---
List
Warm Up With These Savannah Wintertime Activities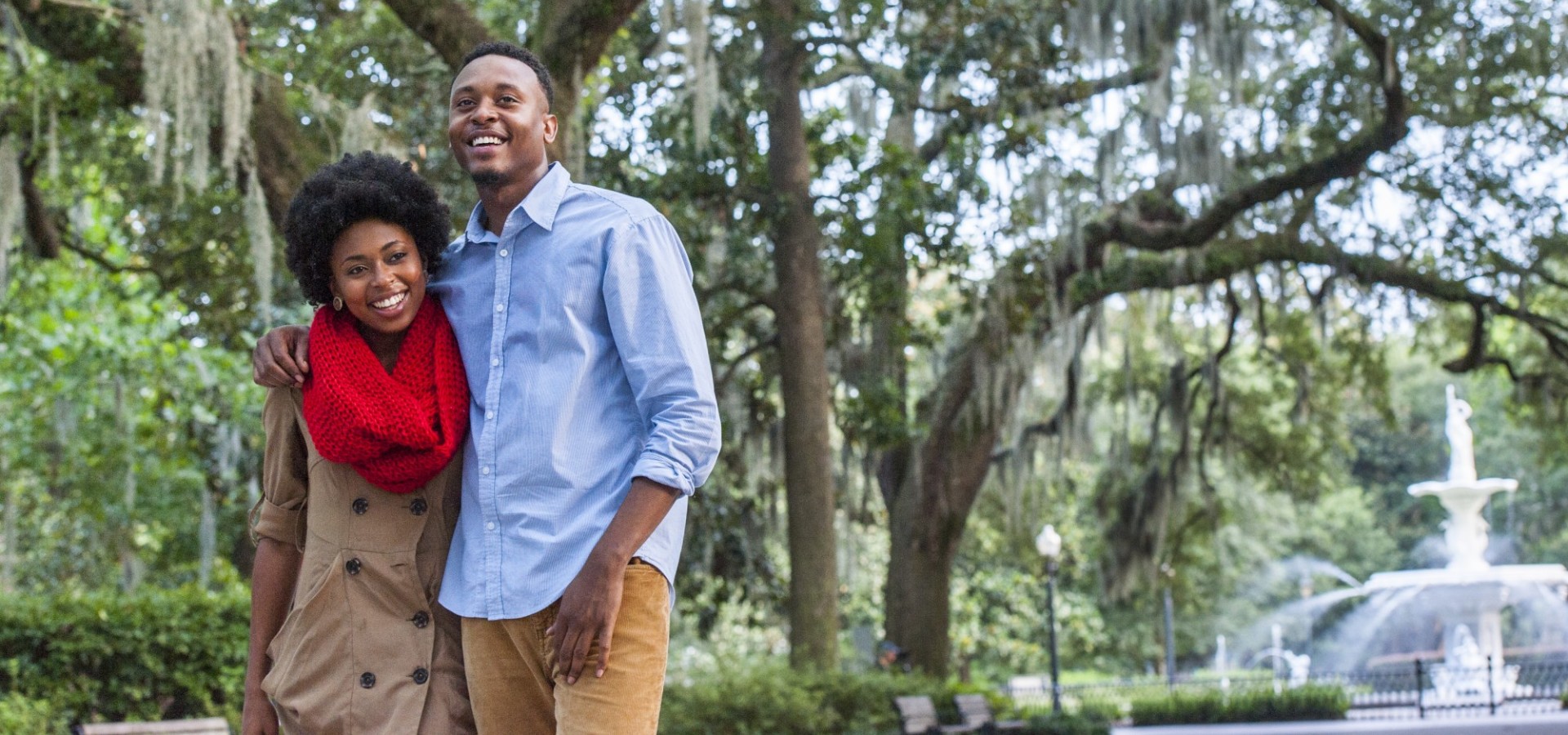 Located on the Georgia coast, Savannah is blessed with mild temperatures all year long. If you're looking to escape the cold this winter, plan a trip to beautiful Savannah. These activities are sure to keep you warm and cozy on your winter Savannah getaway. 
01
Grab a good book at E. Shaver Booksellers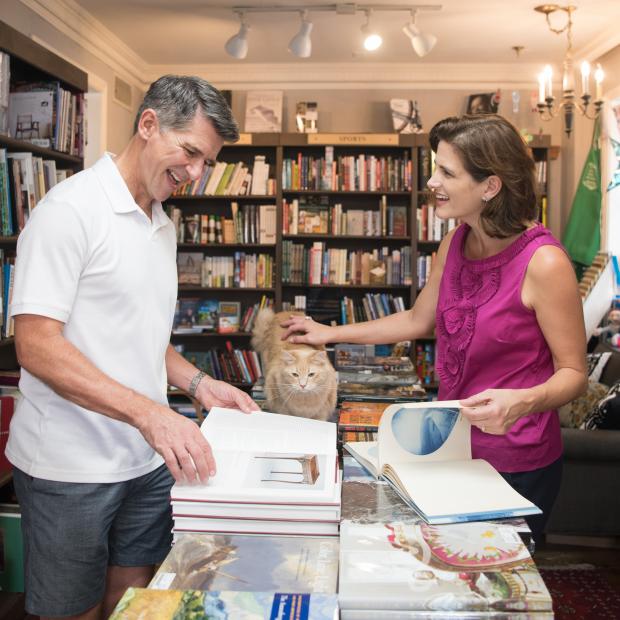 There's no better way to enjoy the winter weather than to snuggle up with a good book – it's so relaxing to sip on a hot beverage while getting lost in literature. Grab the perfect book for your taste at Savannah's oldest book store. E. Shaver Booksellers has something for everyone – their collection includes local history, architecture, decorating, arts, cooking, gardening, fiction and nonfiction books. Inside you'll find seven different rooms stocked top to bottom. One of the rooms is for children – so your kiddo can pick out a work of fine literature, too. Added bonus – E. Shaver duals as a tearoom, so you can pick out the perfect tea to go along with your perfect book.
02
Browse through the old-time collections at Jere's Antiques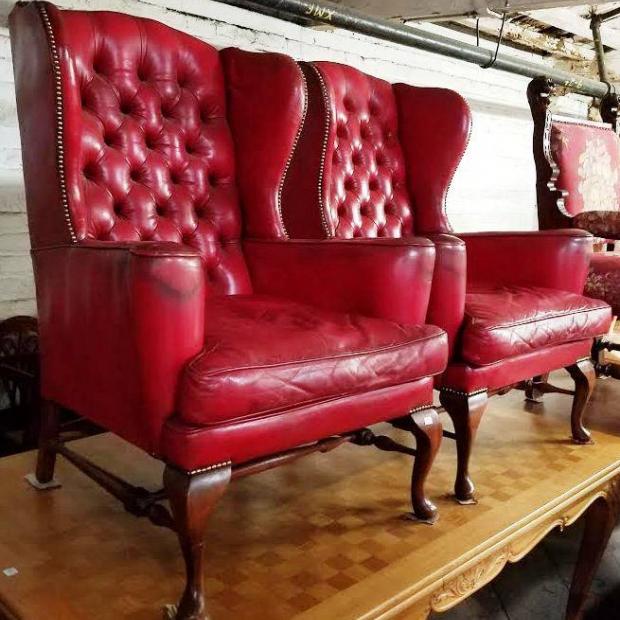 Since 1976, Jere's Antiques has stocked their massive 33,000 square-foot historical building with a fabulous variety of original fine quality items – it's basically an antique shopper's happy place. Jere's Antiques specializes in the finest collections of English and continental furniture, bars and decorative items from the 18th, 19th, and 20th centuries. Take your time appreciating the craftsmanship of the past while taking in the fragrant scents of old mahogany and oak. With so many detailed items to browse through, you are certain to stay occupied while keeping out of the cold.
03
Visit the birthplace of Juliette Gordon Low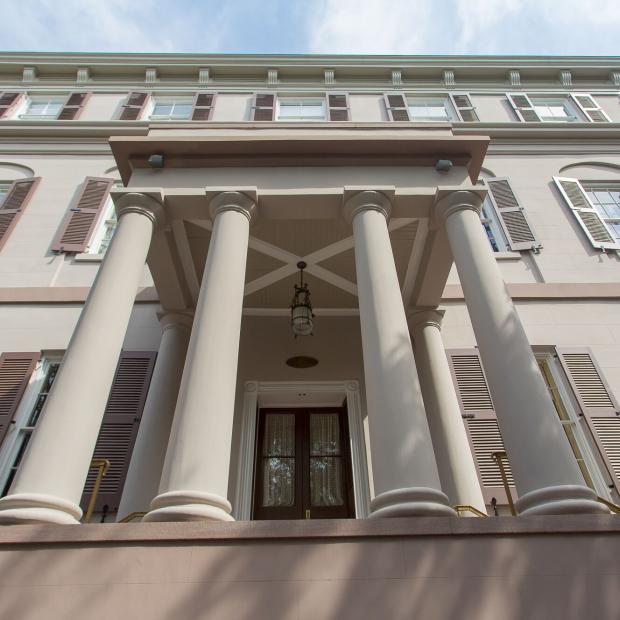 Tour the birthplace of one of the nation's most remarkable women - Juliette Gordon Low, the founder of Girl Scouts of the USA. The Juliette Gordon Low House was saved from demolition in 1950 and is now a designated National Historic Landmark. Roam the rooms and admire the architecture of this Federal Style home, located at the corner of Bull St. and Oglethorpe St. The house was built in 1821 and is filled with character from top to bottom. This integral piece of women's history will leave you feeling warm with the spirit of Juliette Gordon Low.
04
Go on a dark and spooky ghost tour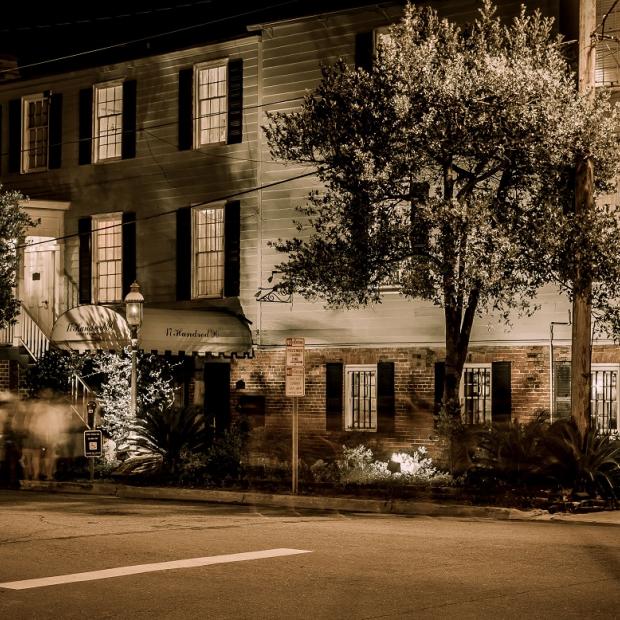 Sure, you can go on a ghost tour during the warmer months – there's no right or wrong time for the paranormal. But the chill in the air and dark, cold weather adds an especially spooky touch to any ghost tour in Savannah. Since the sun goes down earlier in the winter months, you can beat the rush and go on a dark and mysterious tour by 7 p.m. Savannah is known for being a haunted city – hold on to the person next to you to ease your fears and to keep you warm! Go on a walking ghost tour to keep your blood pumping, or ride on a hearse tour and bring a small blanket. Either way, you'll be sure to experience the supernatural with an added winter chill.
05
Warm up with a cold beer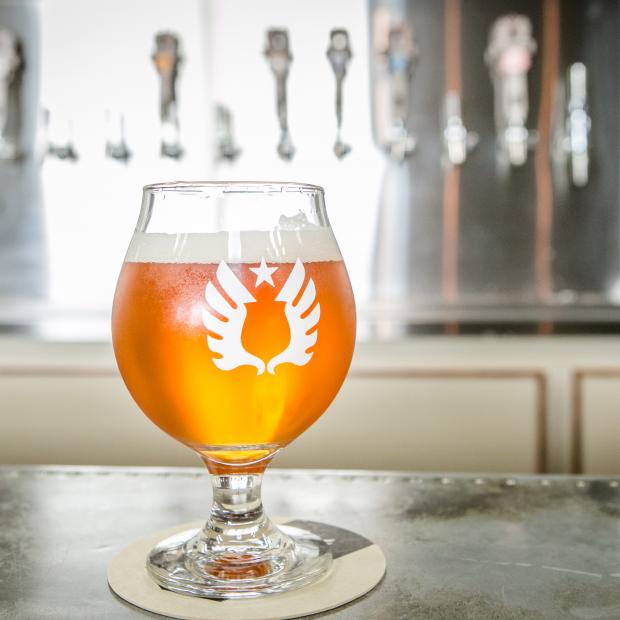 Having a cold beer in cold weather seems so wrong, but we assure you it's so right. There are plenty of breweries right here in Savannah - like Service Brewing Company, Coastal Empire Beer, and Southbound Brewery - so you can experience the freshest, local beer right at their facilities. Stop by The Distillery for a pre-Prohibition style alehouse experience, or warm up with a cold one at Moon River Brewing Company. No matter what beer house or brewery you choose, we're positive that frothy goodness is the key to keeping warm.