---
List
Raise a Toast at These 11 Savannah Happy Hour Spots
These Savannah happy hour spots serve craft cocktails, fine wine and excellent memories. Want to visit more than one in an evening? Ask for a plastic to-go cup and walk from one hot spot to another.
01
ARCO - Cocktail Lounge + Coastal Fare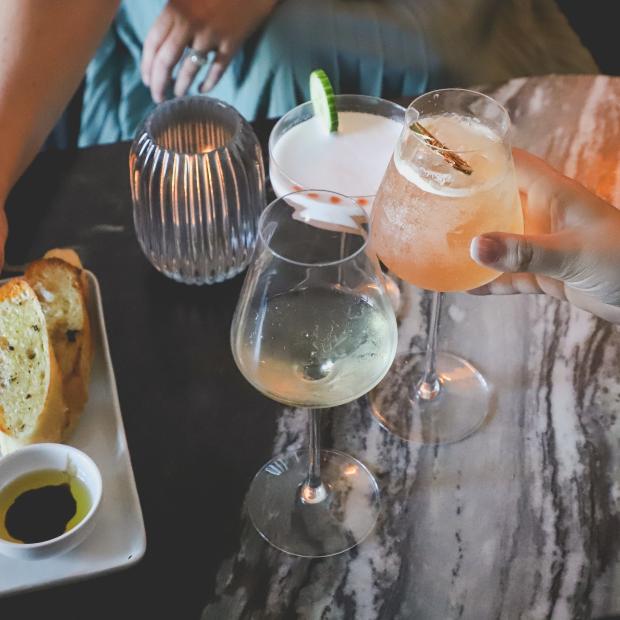 The moment you cross Bay Street and enter ARCO's arch doorway, you'll feel a sense of renewal. This gorgeous, flirty, smooth cocktail lounge is a perfect way to end the workday, enjoy pre-dinner drinks, catch up with friends, or get rid of first-date jitters.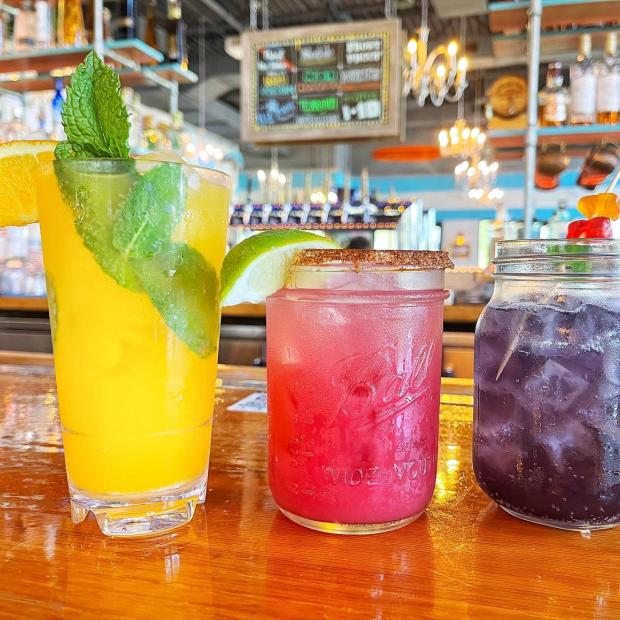 With menu items like PB&J chicken wings and fish stick tacos, Treylor Park offers casual bar food with ice-cold PBRs on the twinkle-light-strung patio. Wednesdays are a special day for wine lovers – all of Treylor Park's bottles are half-priced!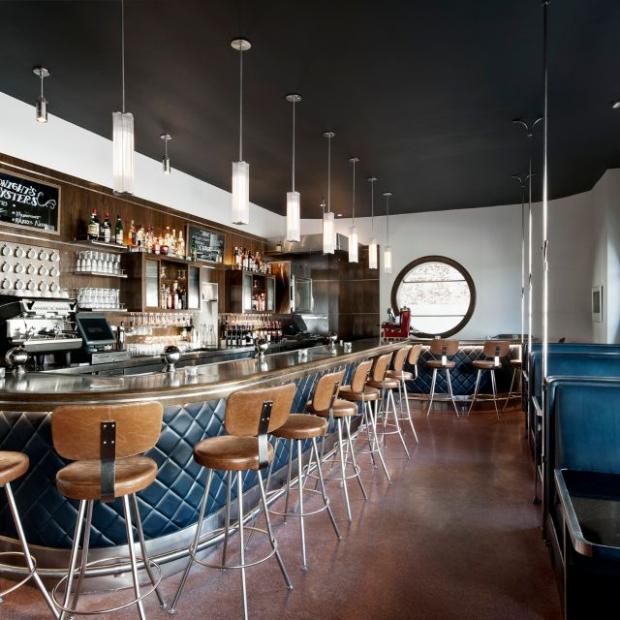 The Grey is one of the nation's hottest restaurants. Housed in an early 1900s-era Greyhound Bus Station, the restaurant's dual bars and cocktail experts create the perfect environment for a great pre-dinner drink.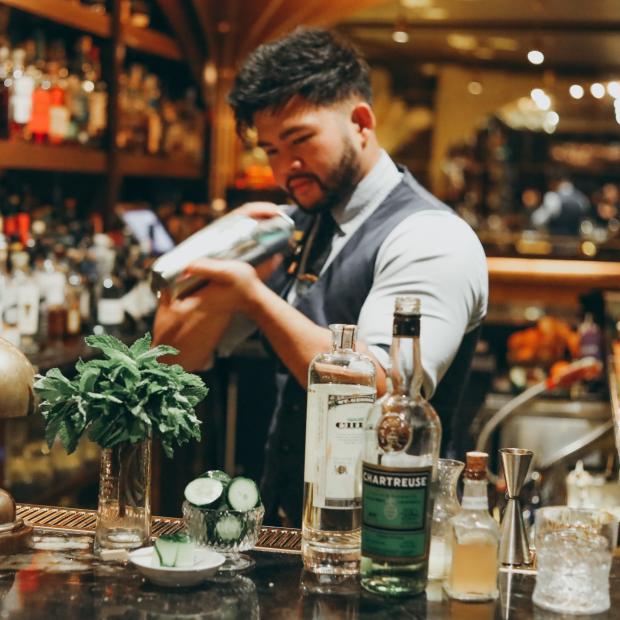 Cut out the noise above for a quiet night below the city streets. With a colorful but warm and entertaining "fowl" personality, the Peacock Lounge is on the lower level of Flock To The Wok, a lowlight taproom serving classic and original cocktails, beer, wine and light bites set in a timeless, inspired atmosphere.
05
Pacci Italian Kitchen + Bar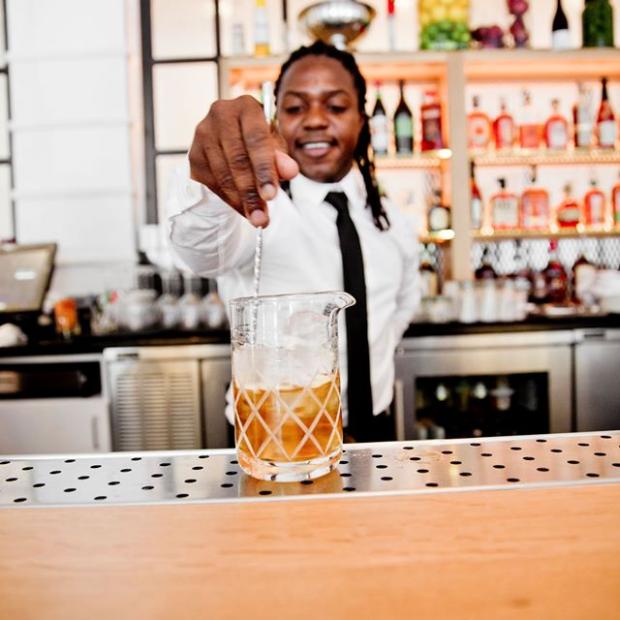 Fresh and local, Pacci's flavors are natural and light, just like its décor. Located inside The Brice, Pacci offers expertly crafted cocktails and tasteful wines. Grab a quick bite and drink during their happy hour every weekday 4 – 6 p.m.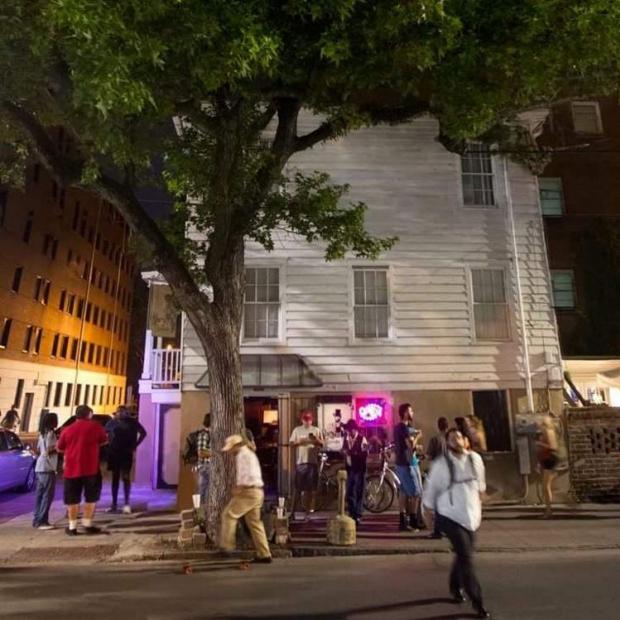 For the most local and authentic happy hour in town, head to this historic dive bar on Lincoln Street. From open mic nights to drink and draw events, Abe's on Lincoln's casual sophisticated setting is the place to go for a fun, hipster-style gathering.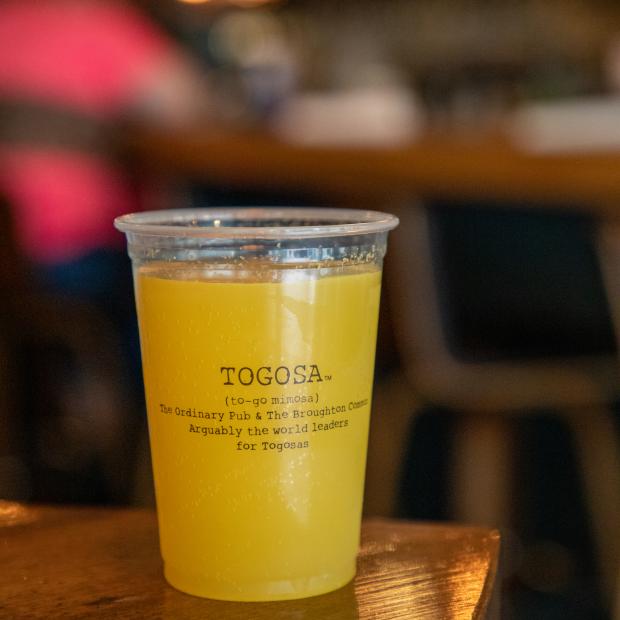 While their name suggests differently, The Ordinary Pub's happy hour options are extraordinary. This hidden gem is tucked away underground on Broughton Street and serves up mean daily specials on drinks like various mules for $8 and $5 draft beer. Just down the street, you will find their sister restaurant, Common, which offers 50-cent oysters during happy hour (yes, you read that right!).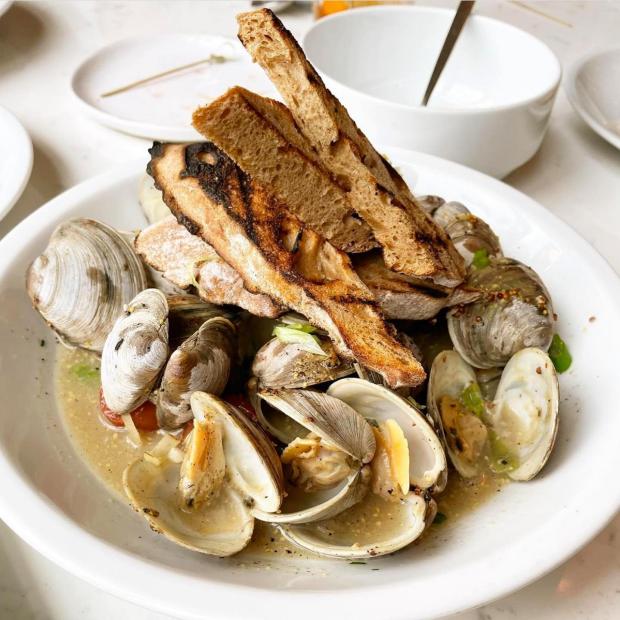 One of Savannah's newest neighborhood eateries, Ardsley Station, is a perfect hangout spot to sip the afternoon away. This chic spot is a must on your next outing with outdoor patio seating and an eclectic atmosphere.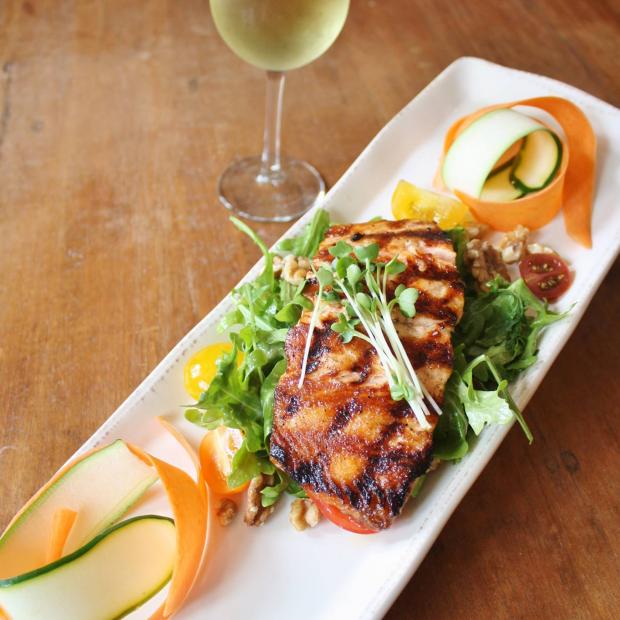 Hop off the beaten path to this eccentric destination. Cohen's Retreat is a local favorite because of its curated market, house bakery and relaxing bar atmosphere. You especially won't want to miss Thursdays – live music, bar bites and happy hour all night!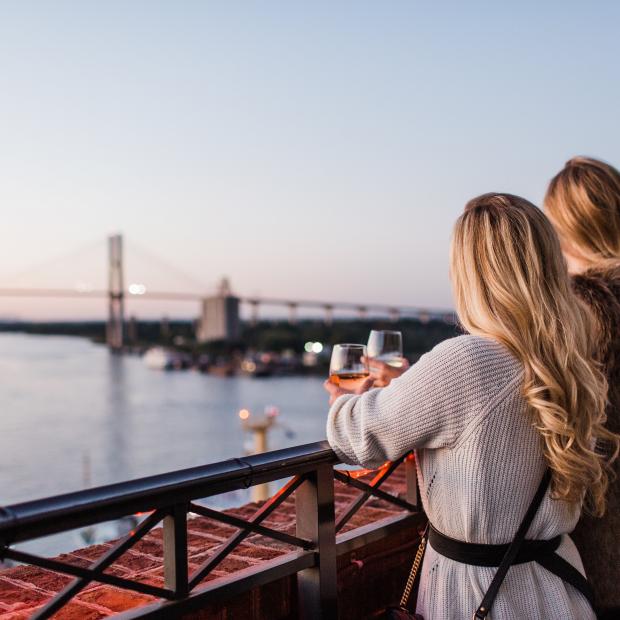 Every hour is happy hour at Top Deck! This swanky rooftop bar is atop The Cotton Sail Hotel and offers $3 rosé every day! If wine is not your thing, be sure to pop in on Tuesdays for $3.50 beer, Tito's and Jameson. Pair it with their giant pretzel and exceptional views to make it the perfect evening.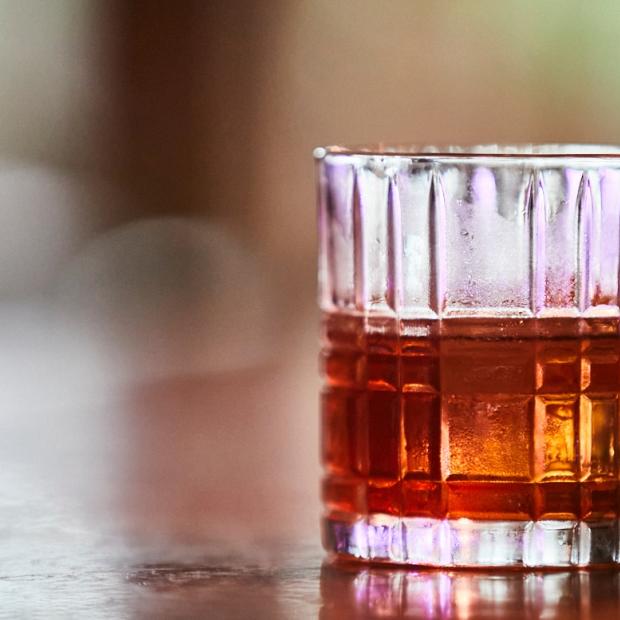 Make your way to The Alida Hotel, where you will find their striking lobby bar, The Trade Room. Elegant and contemporary, this hidden gem has just the right ambiance to help you relax and enjoy. Put on your thinking caps and join Trade Room Trivia on Wednesdays or sip your favorite whiskey cocktails while listening to live music.
Whether creative cocktails, fine wine, or craft beers are your libations of choice, these Savannah spots serve up an atmosphere that makes for a perfect happy hour.