Profile
American Prohibition Museum
209 West St. Julian Street, Savannah, GA 31401
Located in Historic Landmark District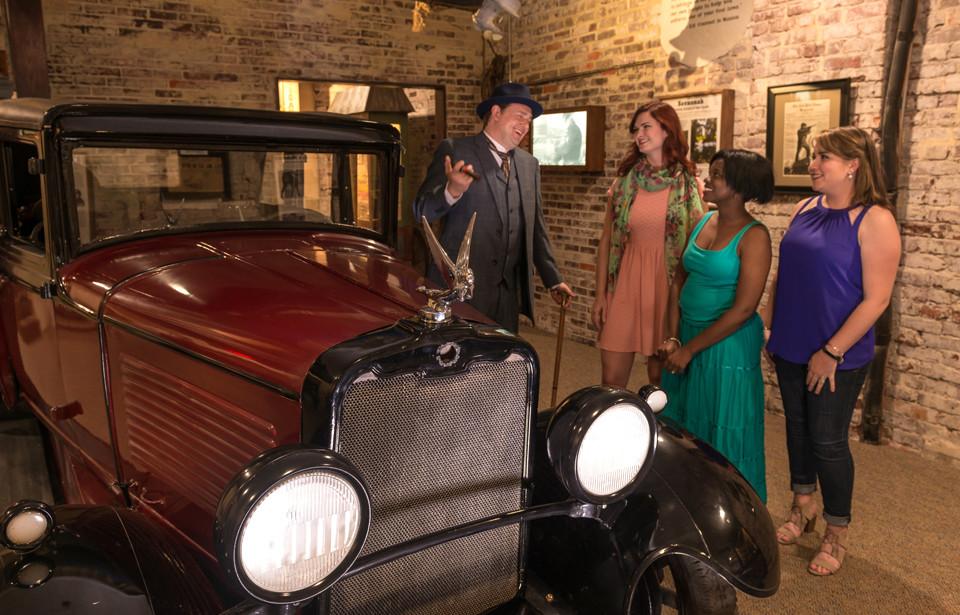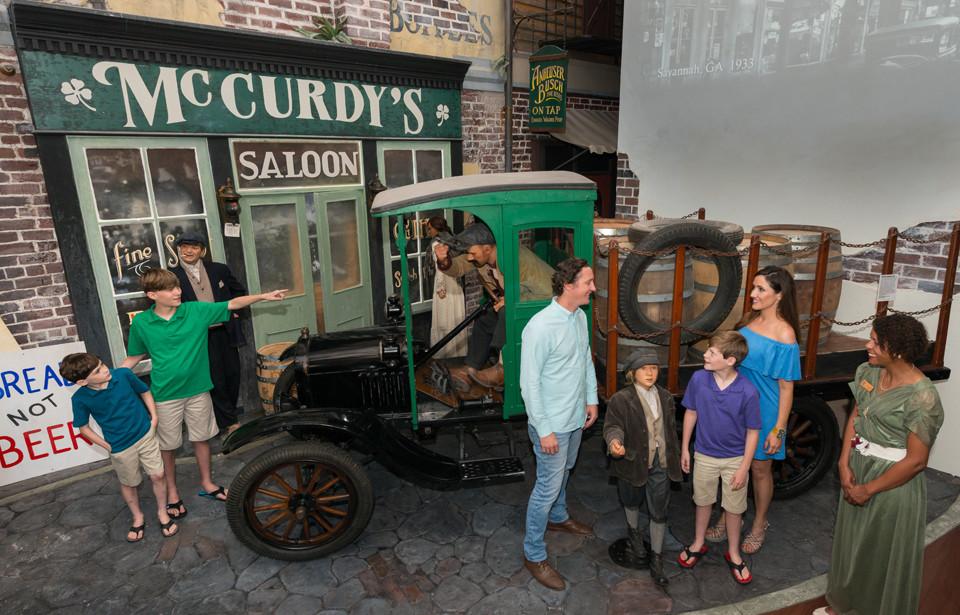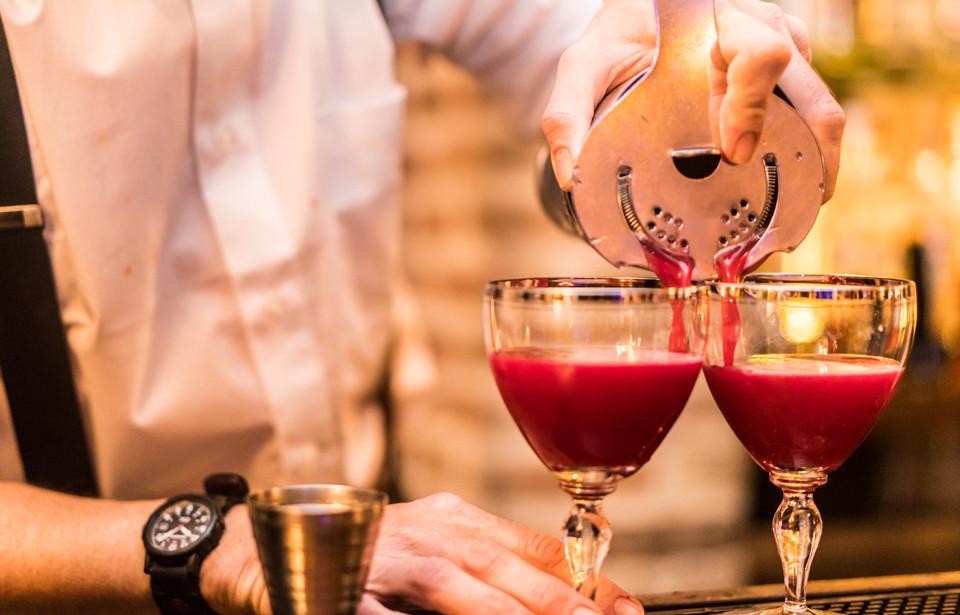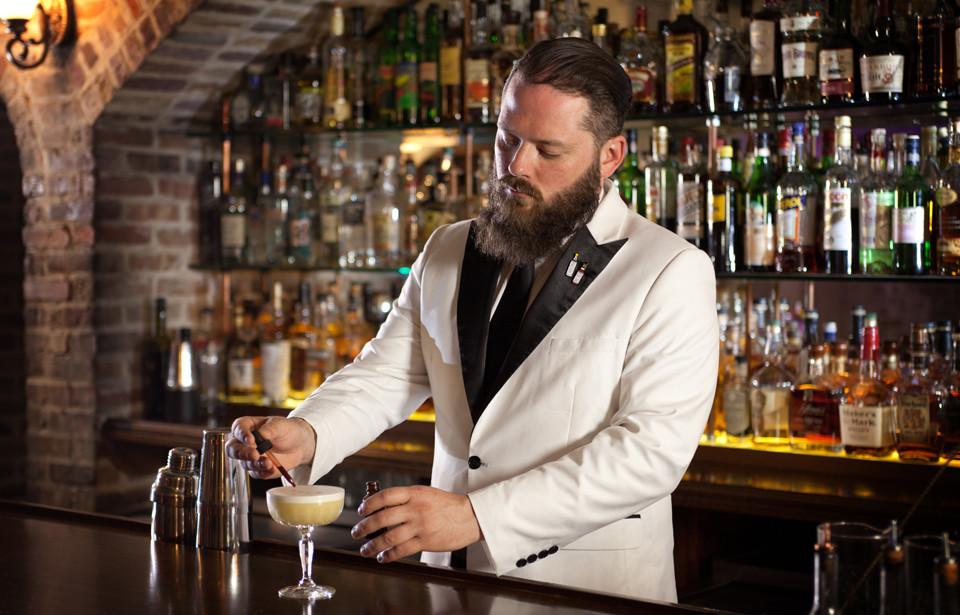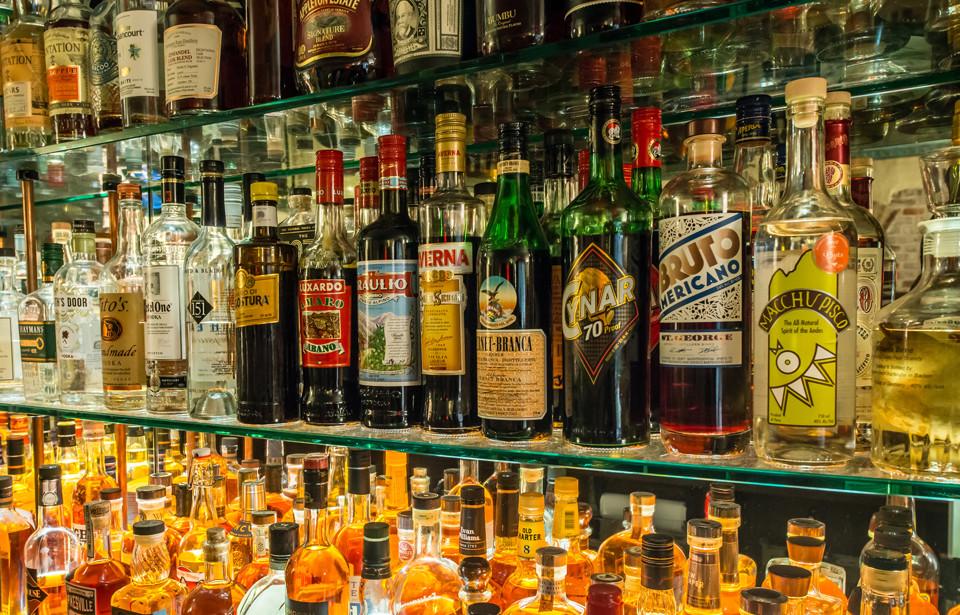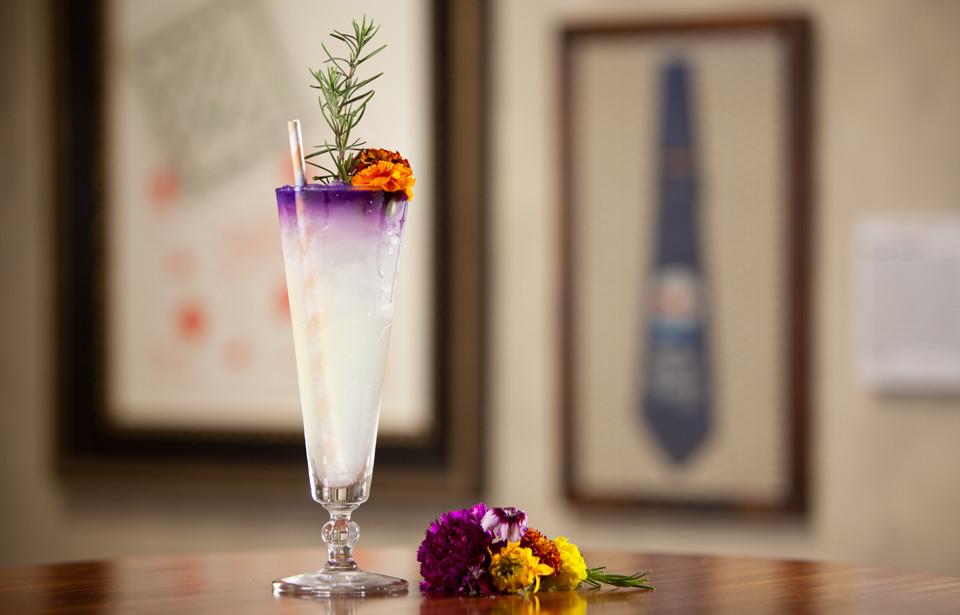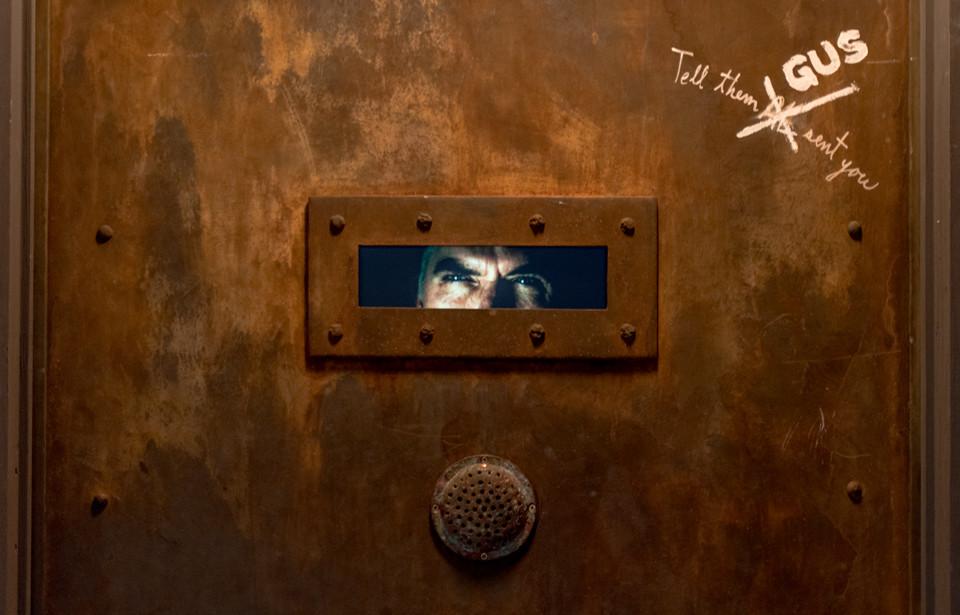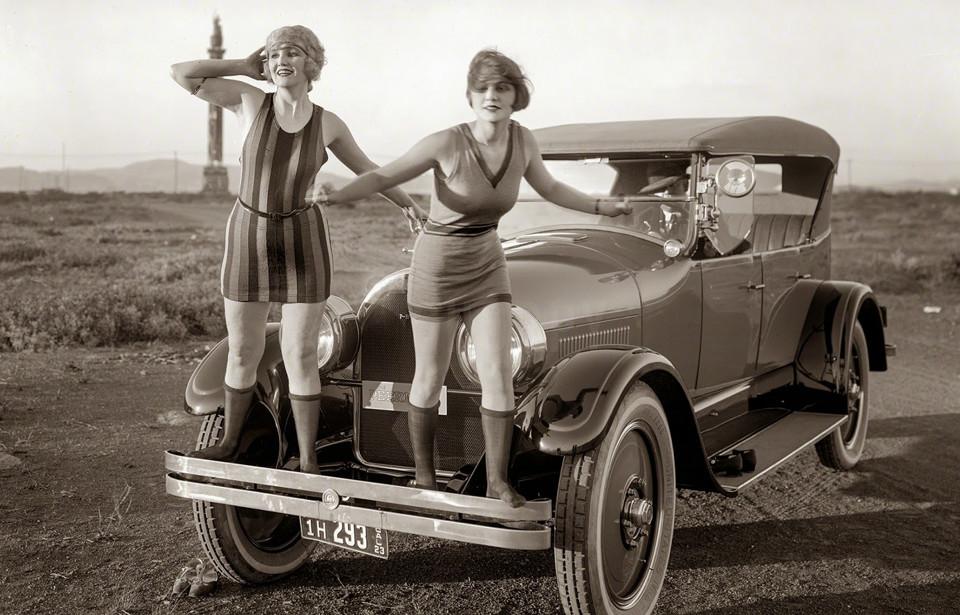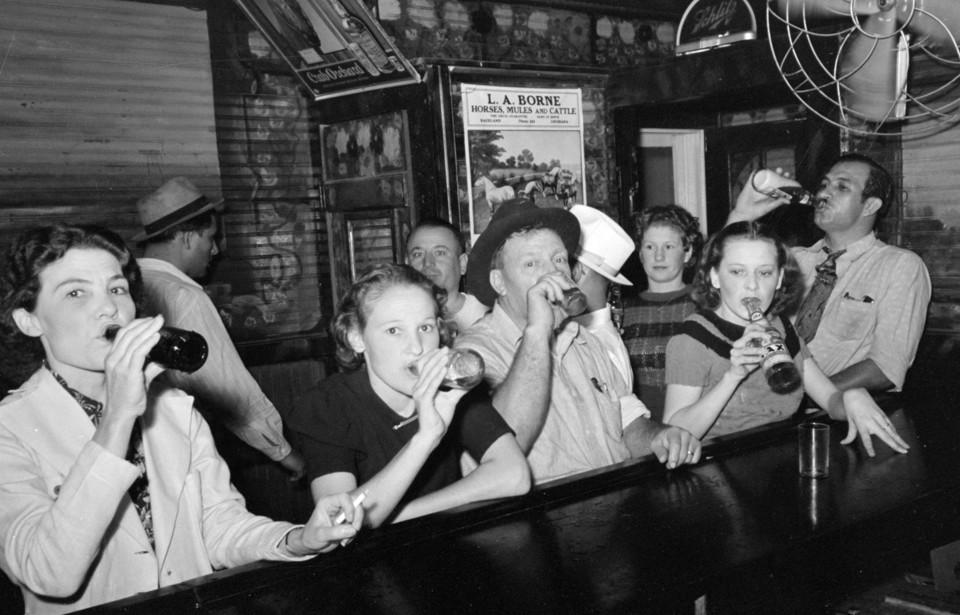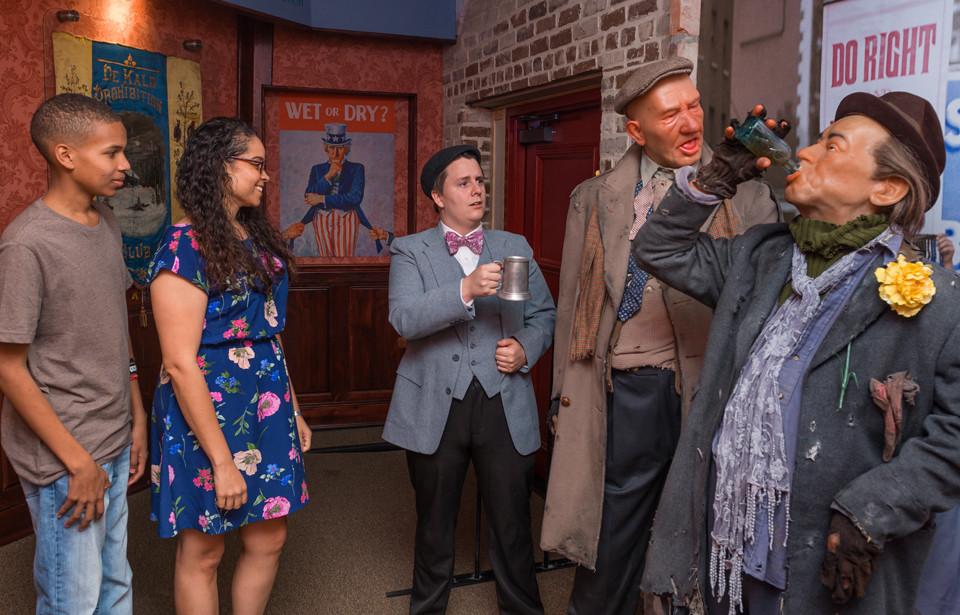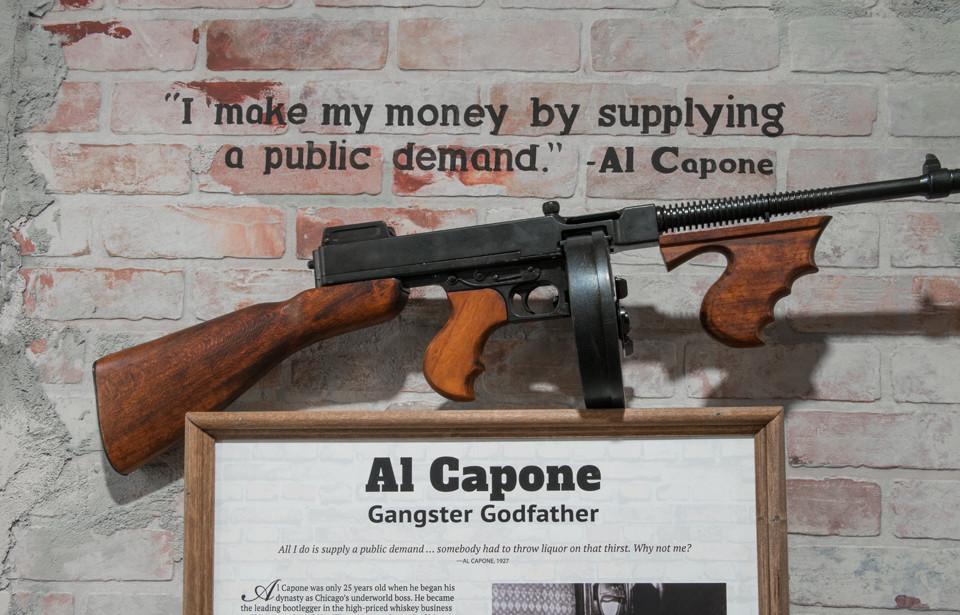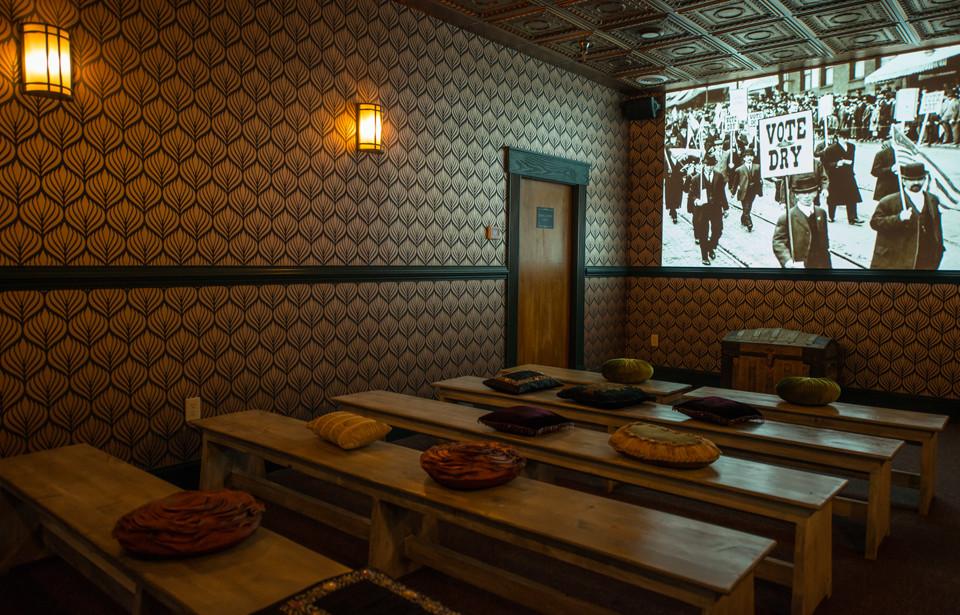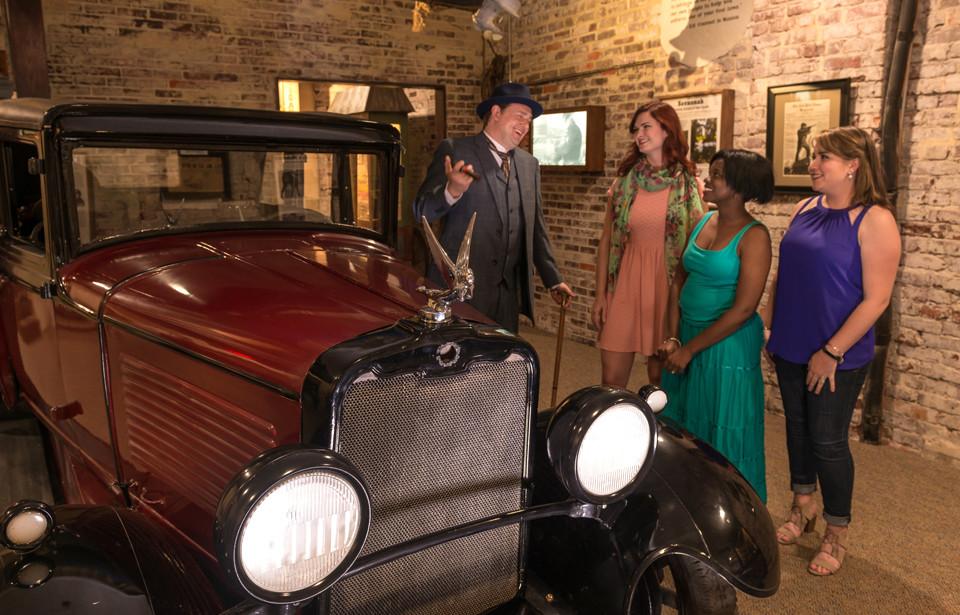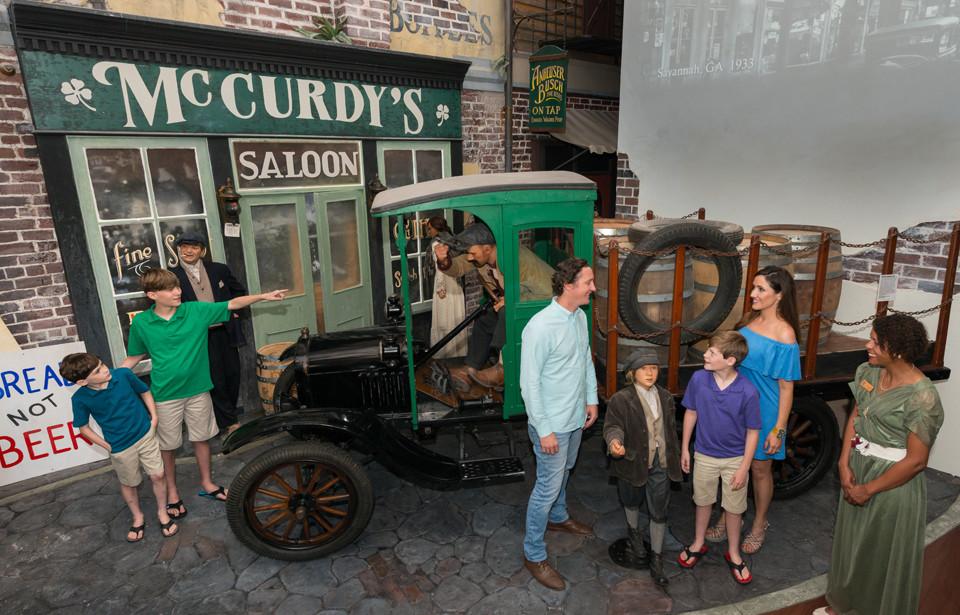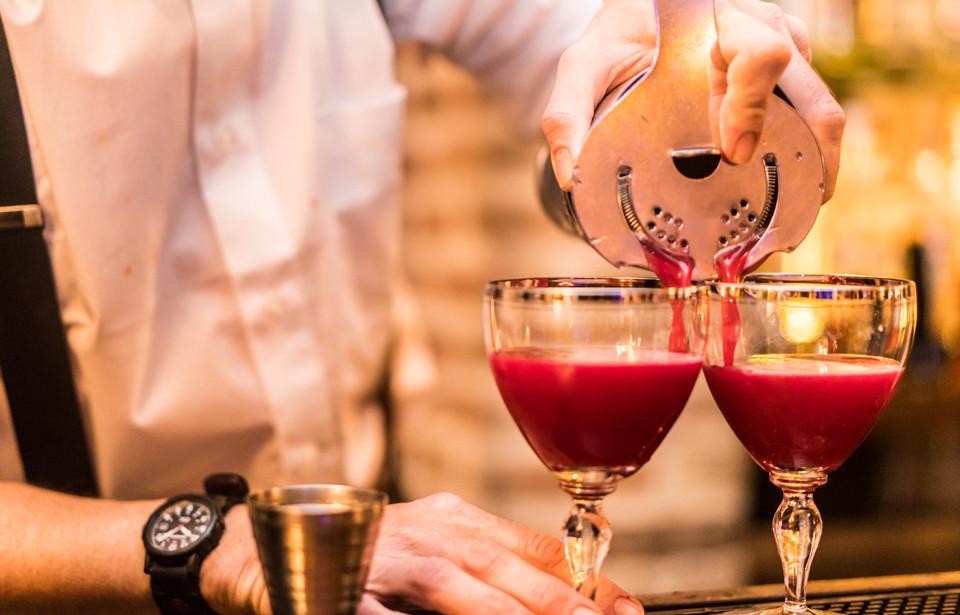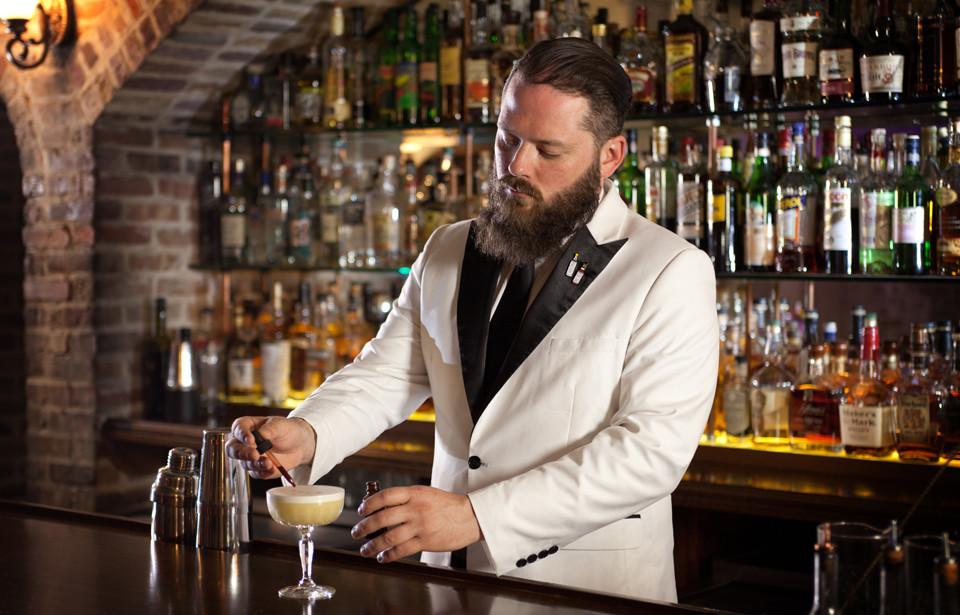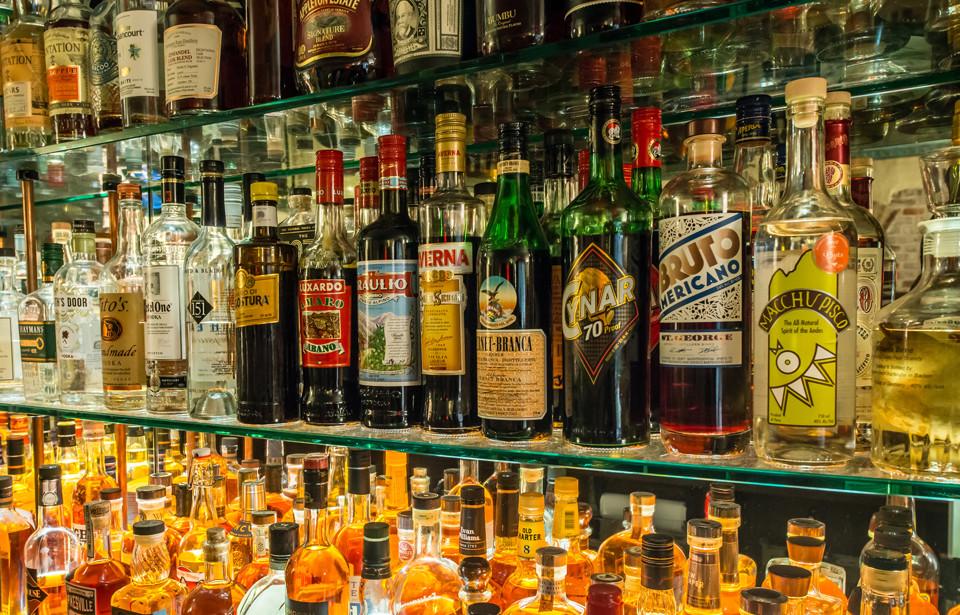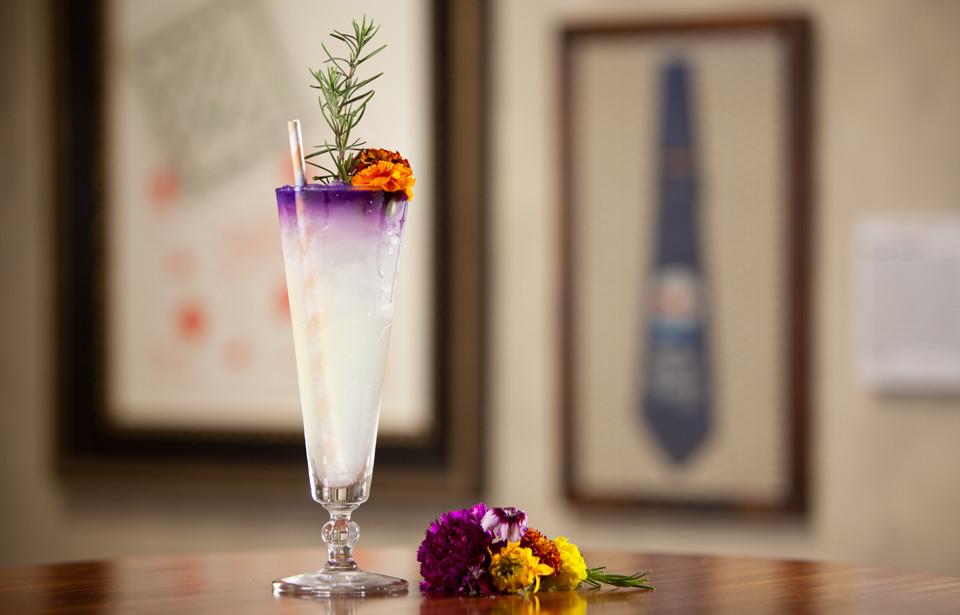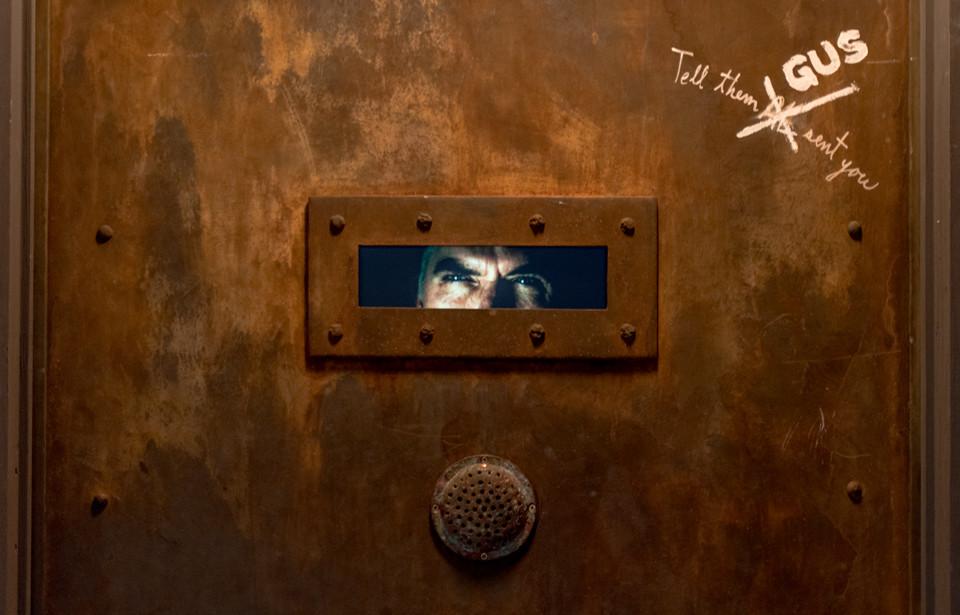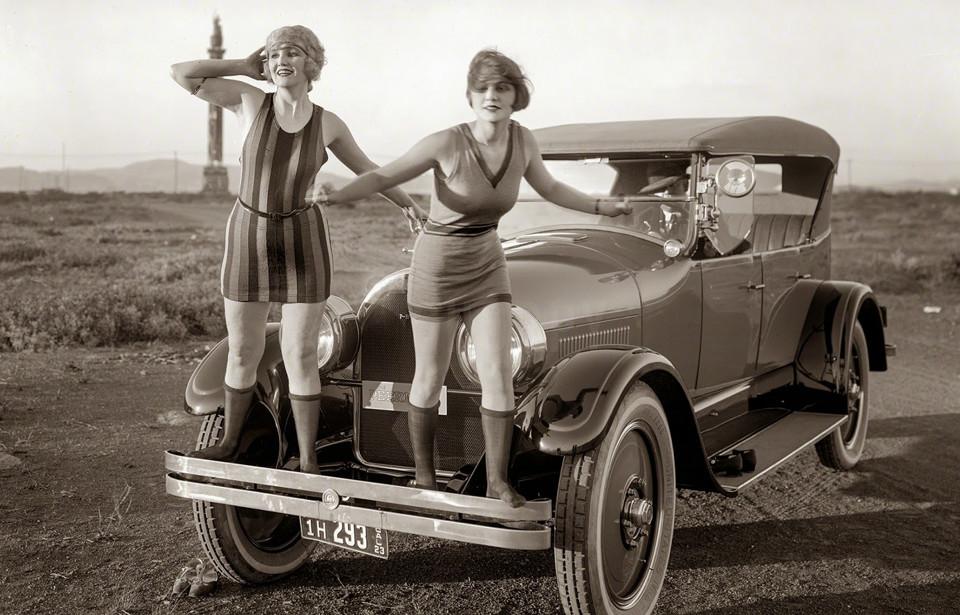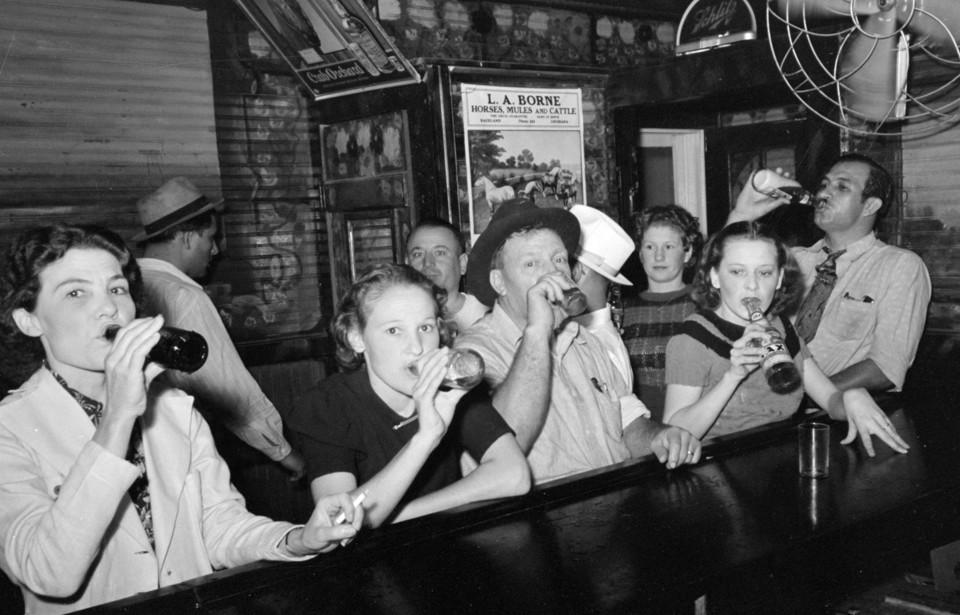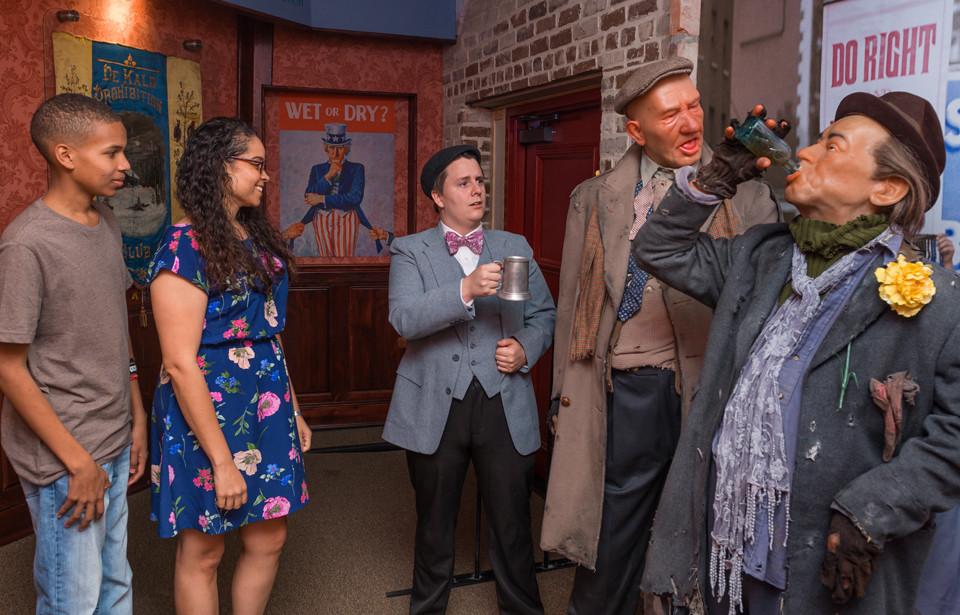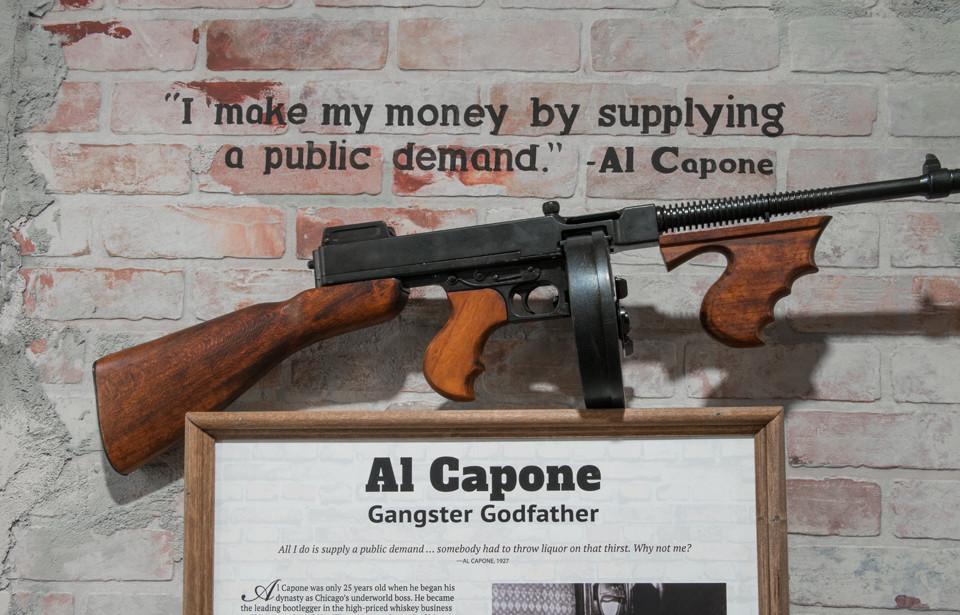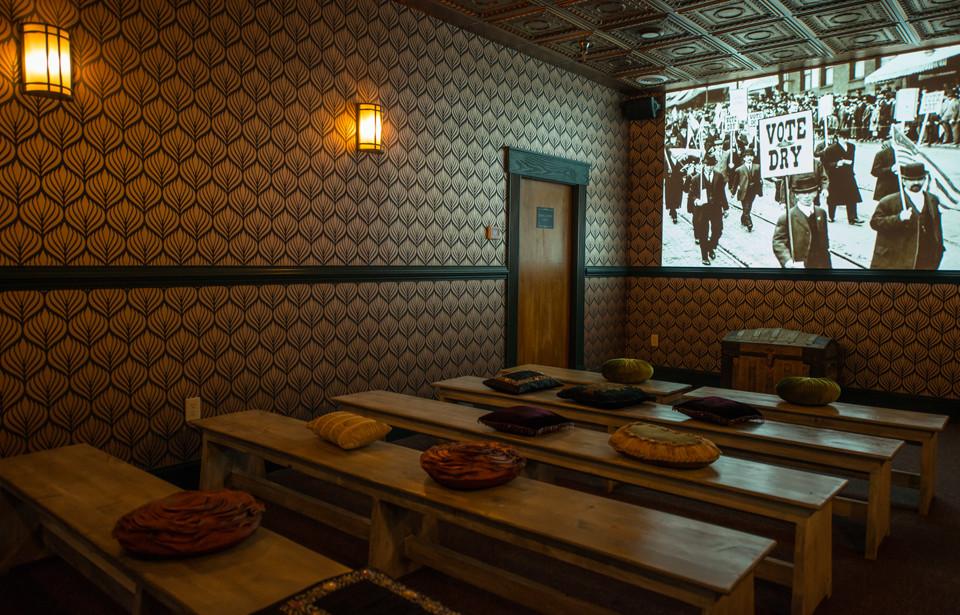 Historic Attractions / Museums / Film Wrap Parties
Info & Amenities
The first and only museum in the United States dedicated to the history of Prohibition. While here, guests will travel back in time to the early 1900s, as anti-alcohol rallies swept the nation and the "booze problem" was pushed to the fore-front of American politics. The true story of America's struggle with the liquor question, the passing of the 18th Amendment, its impact on the nation, and the far-reaching consequences of the thirteen years of Prohibition all come to life within the walls of the American Prohibition Museum.
Through immersive displays and state-of-the-art dioramas, museum goers will learn how Prohibition and Temperance shaped thinking and culture for more than 200 years of American history.
Related Listings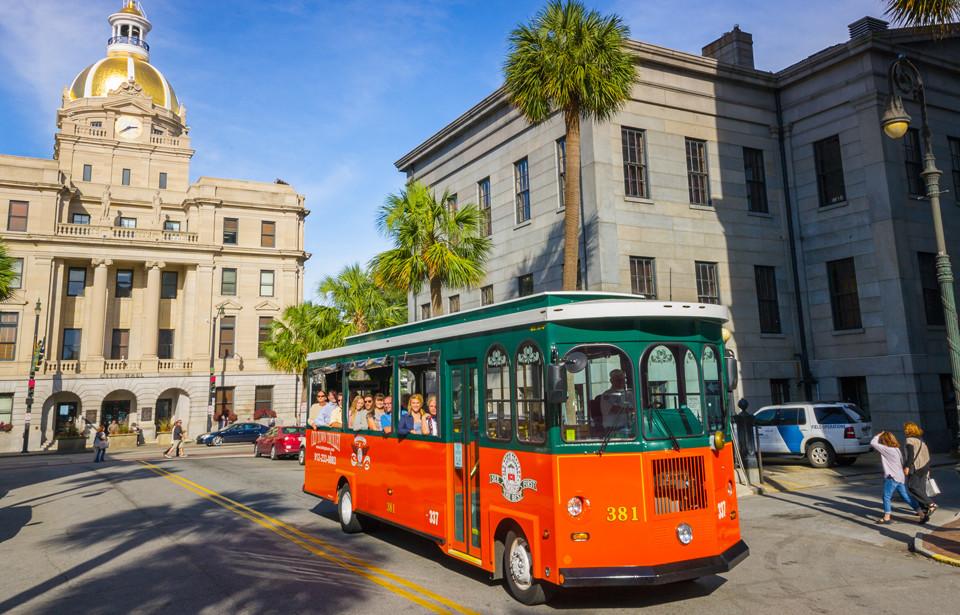 Featured Partner
The extraordinary architecture, lush botanicals, and captivating stories of this historic, coastal city make for an unforgettable vacation experience. For over 30...
Learn More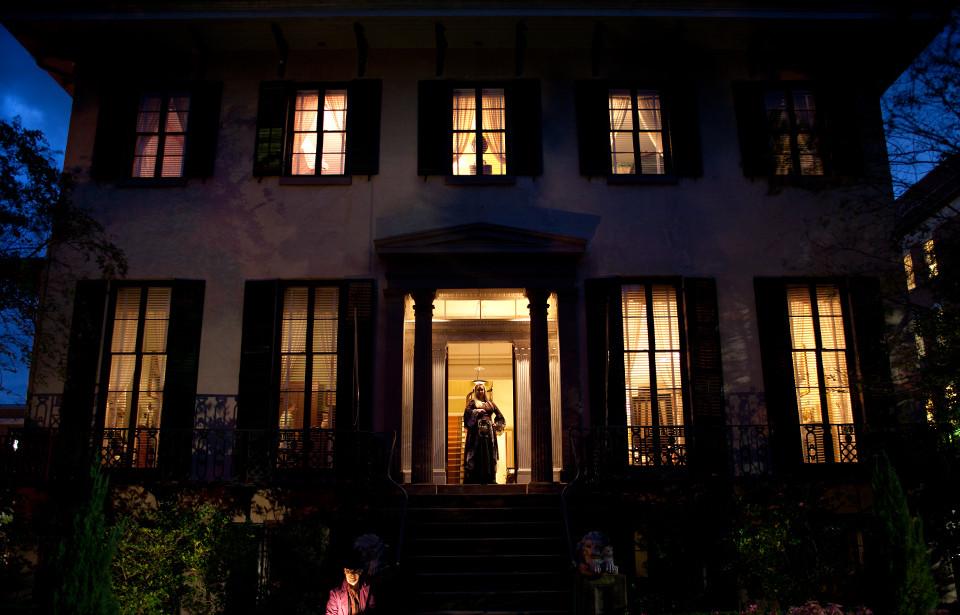 Featured Partner
Your voyage will take you throughout Savannah's historic district, focusing on some of Savannah's most haunted sites, eerie legends and frightening residents....
Learn More