Andrew Low House Museum
Scroll to view more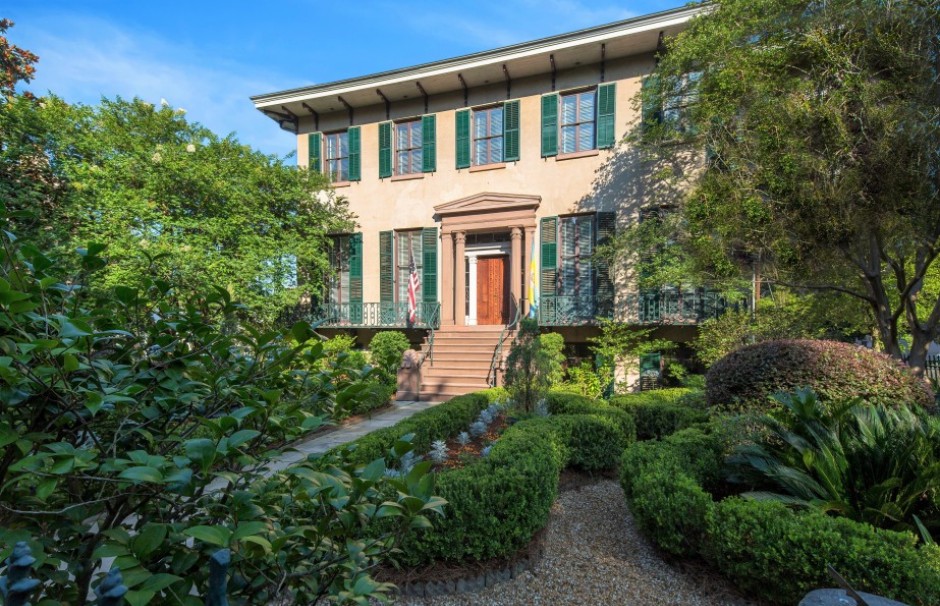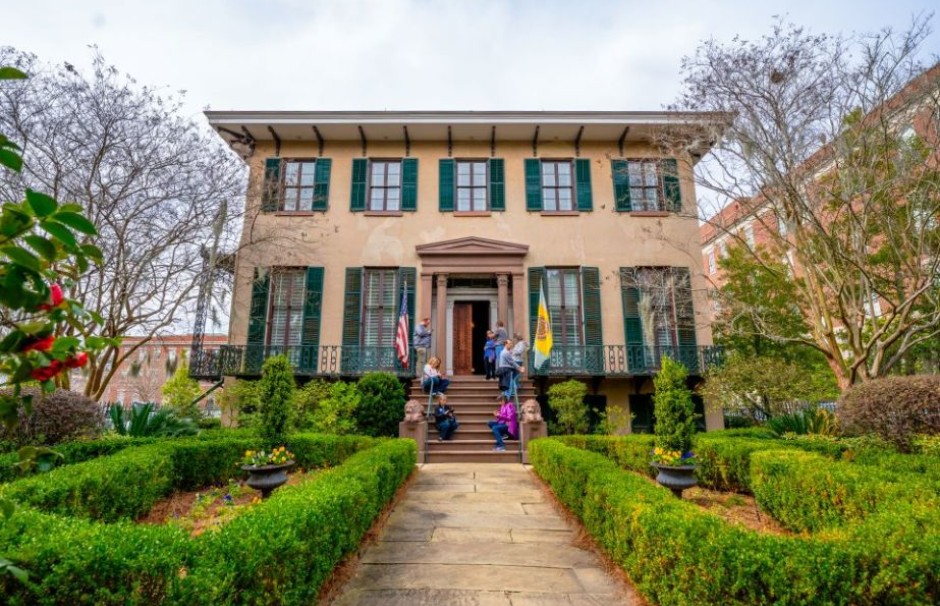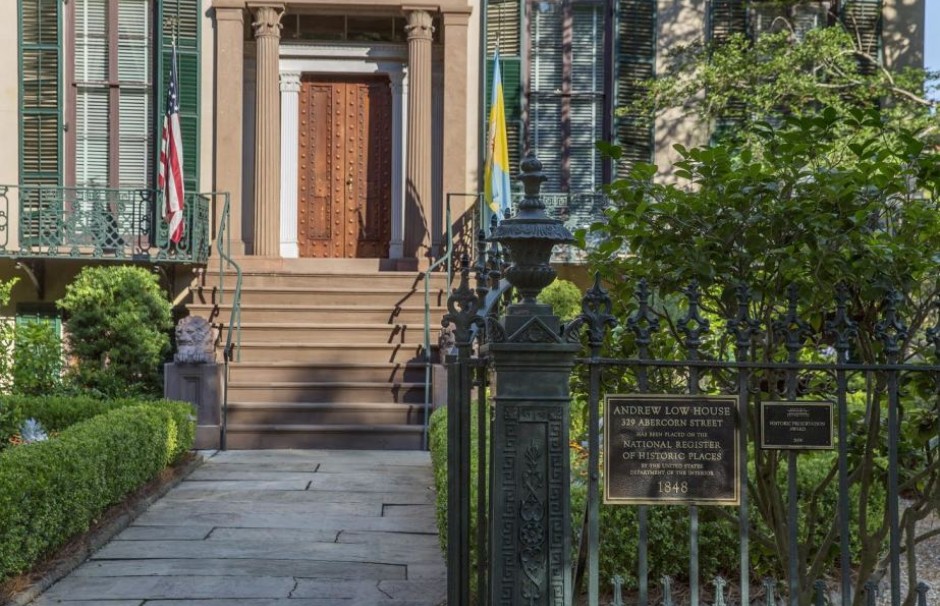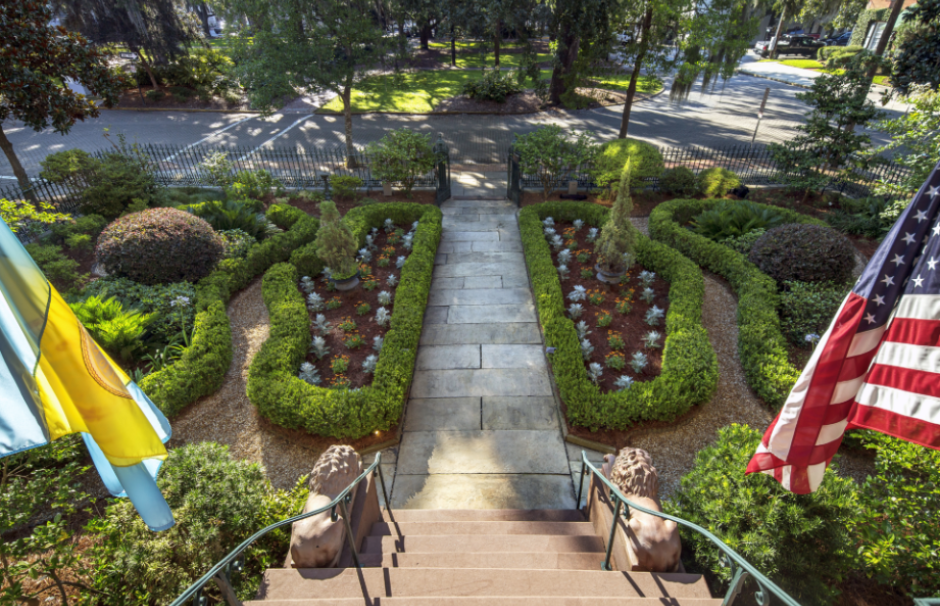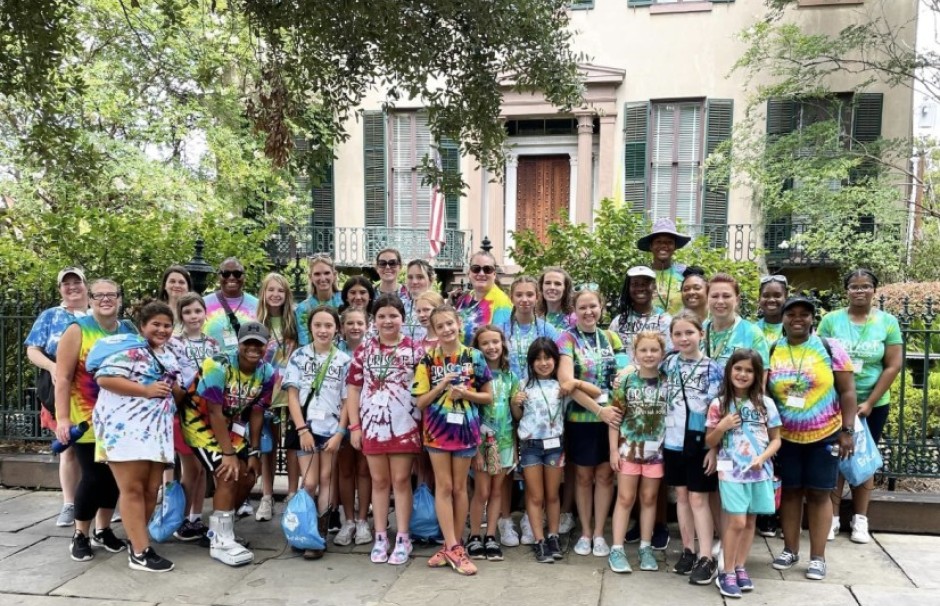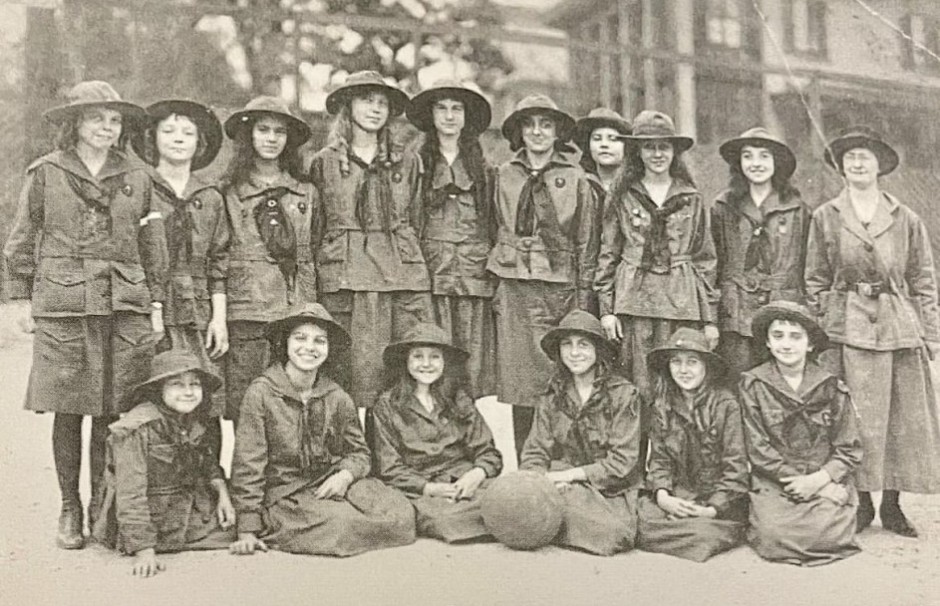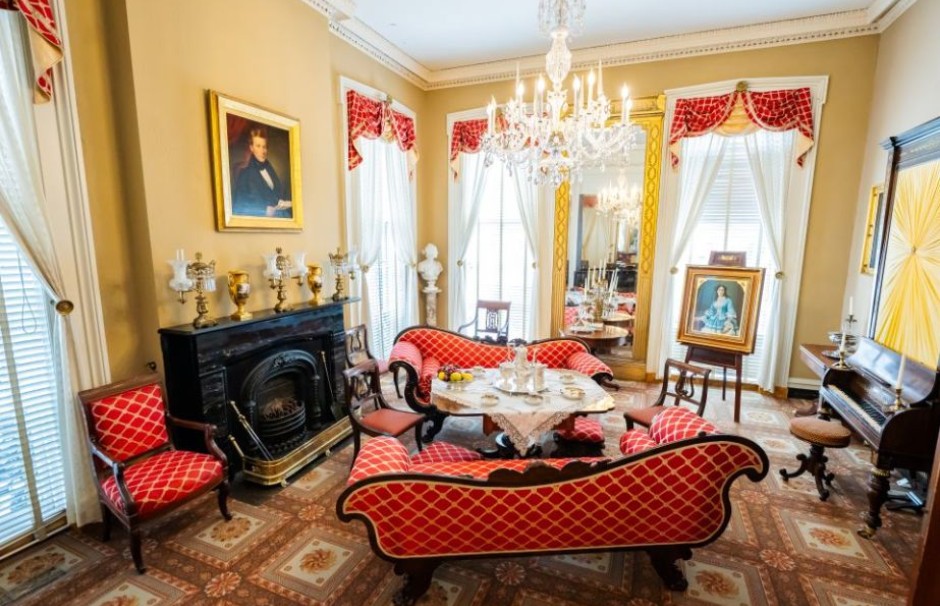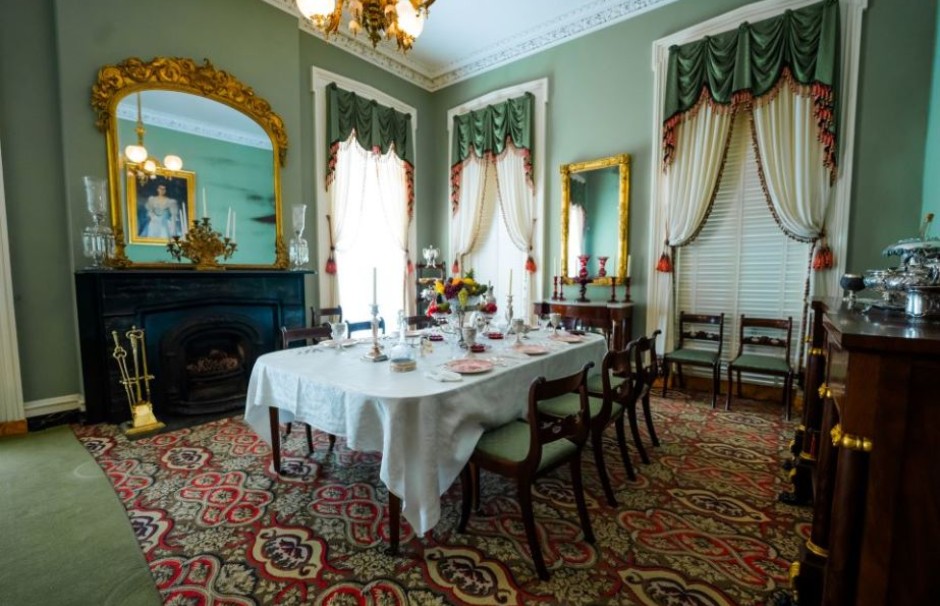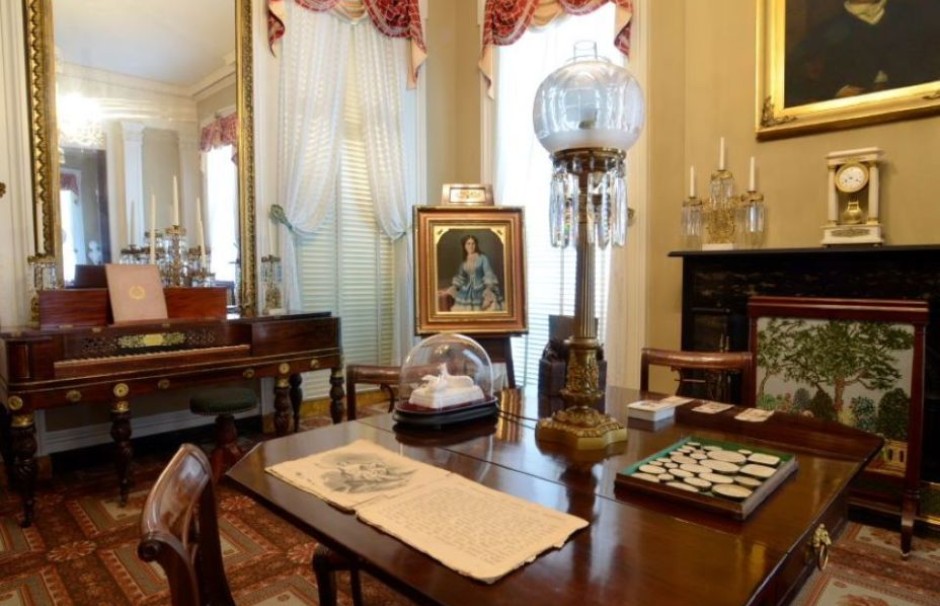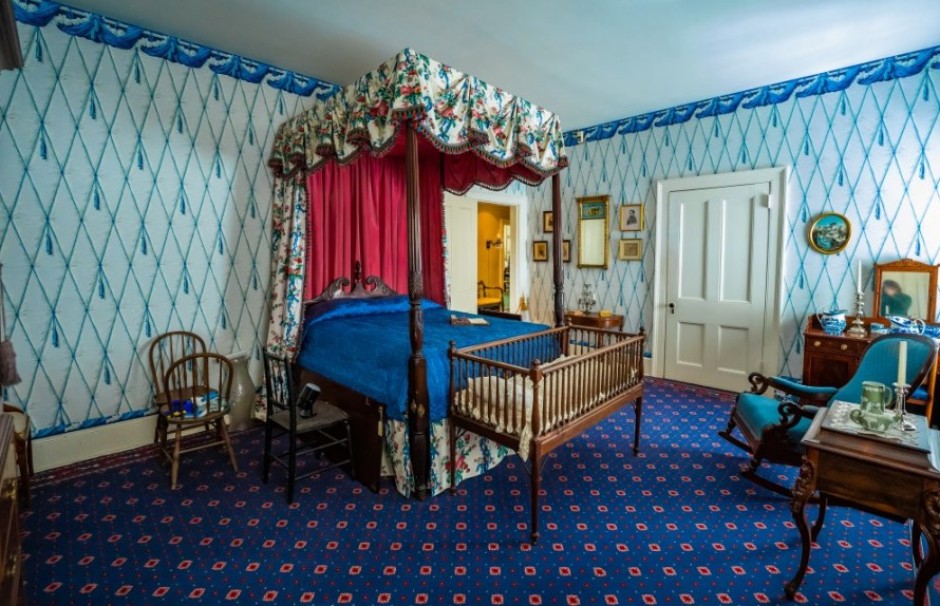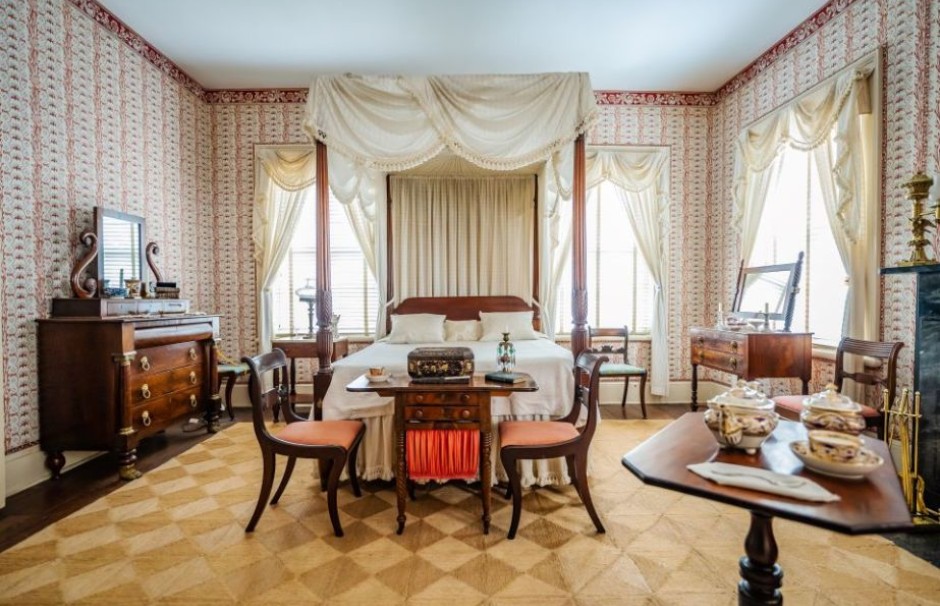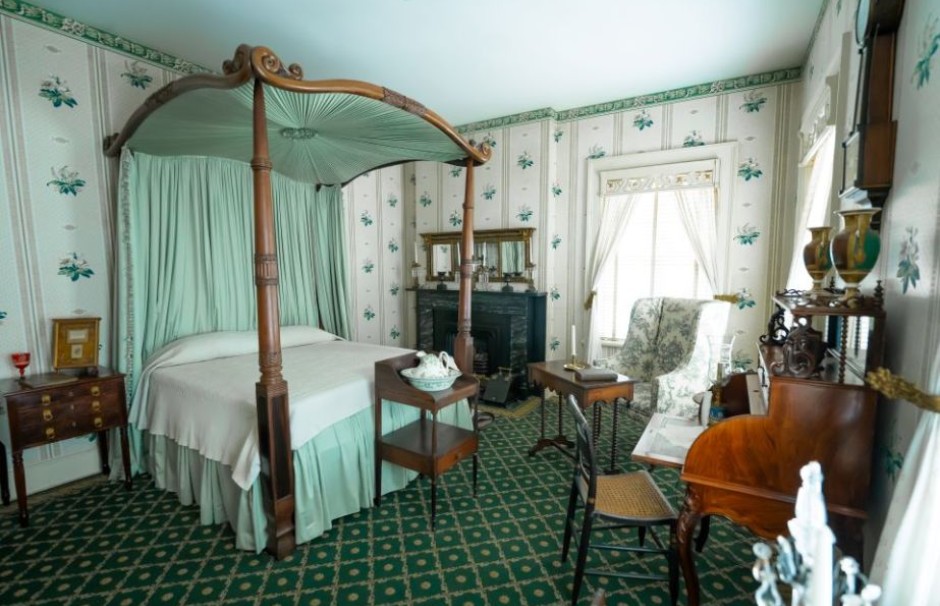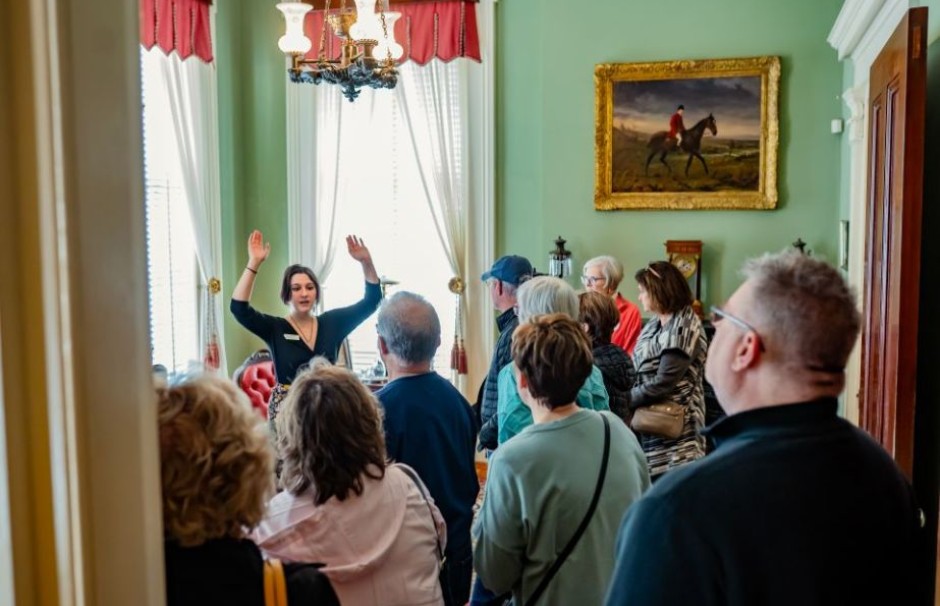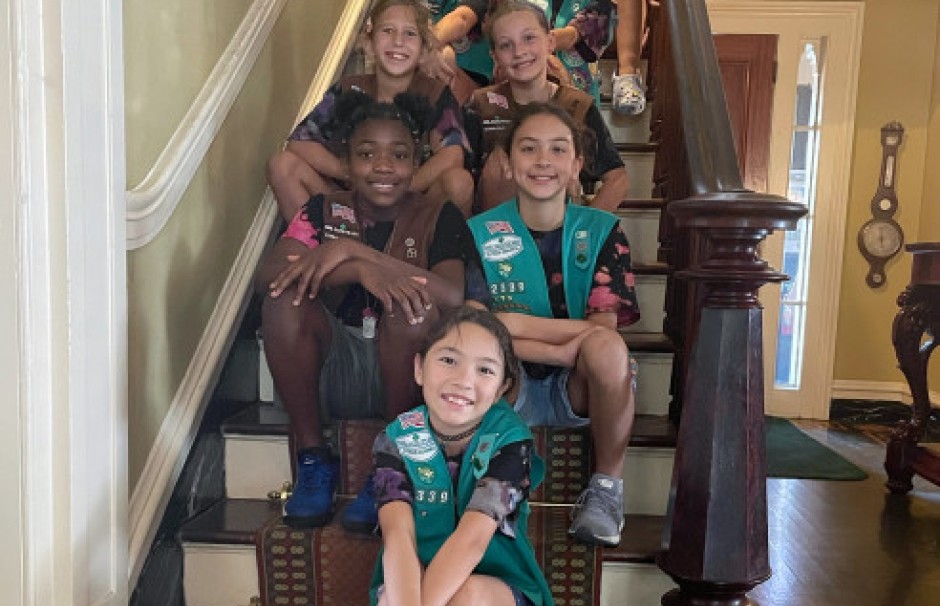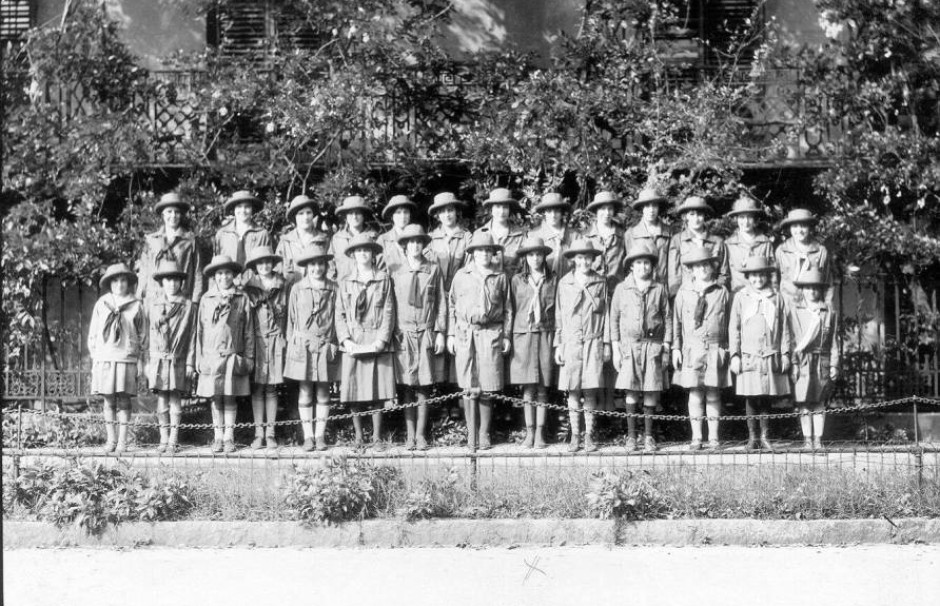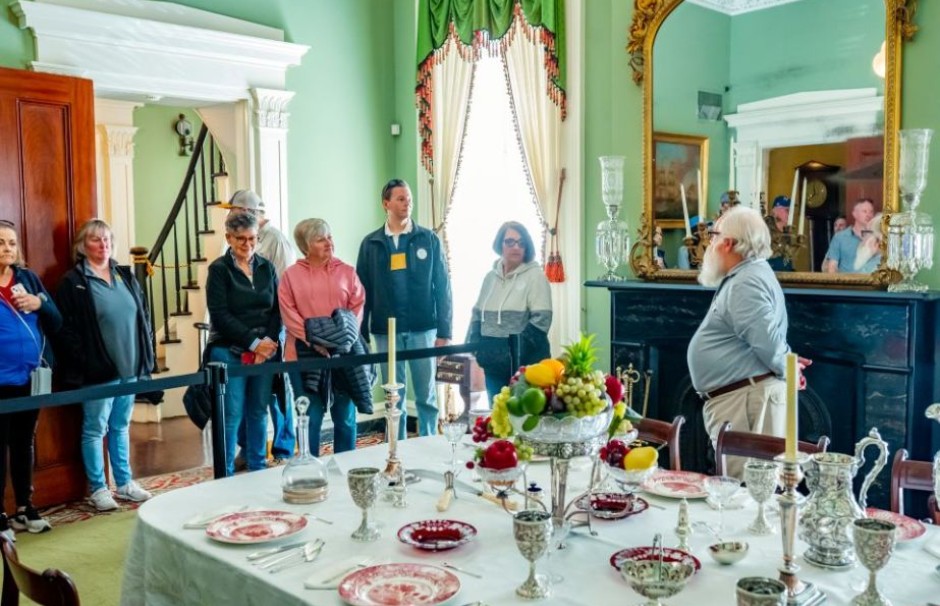 of
Info & Amenities
Located on beautiful Lafayette Square, just across the square from The Cathedral Basilica of St. John the Baptist, the Andrew Low House Museum is a nationally known 1840s historic home open to the public.
The house is carefully restored and showcases an essential collection of furniture, paintings, glass, and other decorative arts. A historic garden and courtyard for relaxing are also part of the site's+ unique charm.
Juliette Gordon Low, founder of the Girl Scouts, was Low's daughter-in-law and lived in the home for a significant period until her death. The country's first Girl Scout Headquarters was the home's original carriage house.
Whether it is your first visit or one of the many, discover the fascinating stories of one of Savannah's most treasured places!
Hours of Operation
Fri. 10:00AM- 4:00PM
Mon. 10:00AM- 4:00PM
Sat. 10:00AM- 4:00PM
Sun. 12:00PM-4:00PM
Thur. 10:00AM- 4:00PM
Tue. 10:00AM- 4:00PM
Wed. 10:00AM- 4:00PM
TripAdvisor® Reviews
TripAdvisor Traveler Rating
As Mentioned In
Beat the Savannah heat by spending time inside cool indoor museums, or enjoy the sunshine by…

Savannah's role in the Civil War is legendary—it was one of the only towns left standing during…

Summers in the South can get pretty hot. Luckily, Savannah and our surrounding area neighbors have…

Each year, Girl Scout troops from across the nation travel to Savannah, the birthplace of the Girl…

Welcome to Savannah! Present your conference badge or film perks pass at these participating…
Described as once being one of the "most comfortable accommodations in America", the Andrew Low…

As locals, we are the key to the success of our community. Now is a great time to support small…