Profile
Andrew Low House Museum
329 Abercorn St, Savannah, GA 31401
Located in Historic Landmark District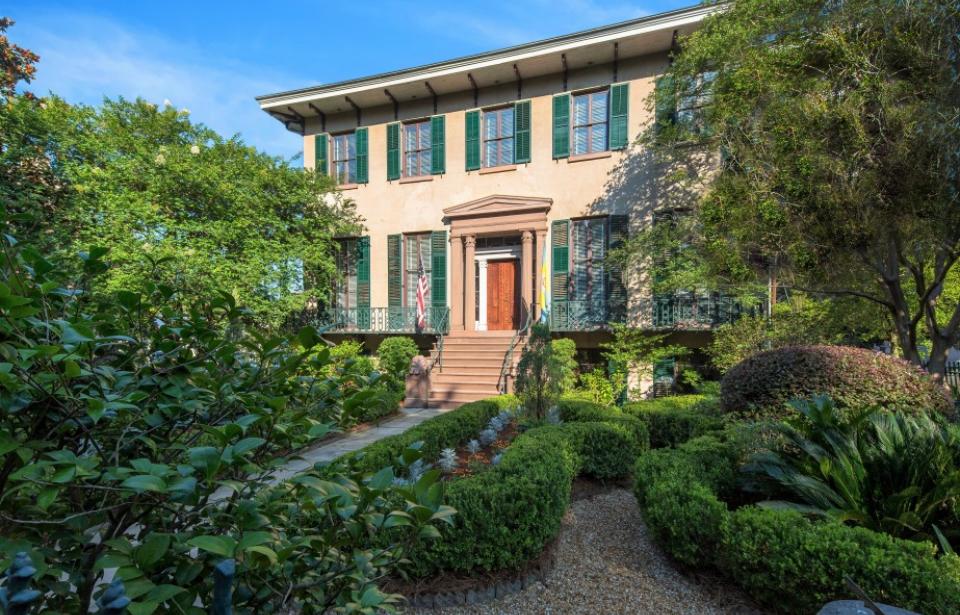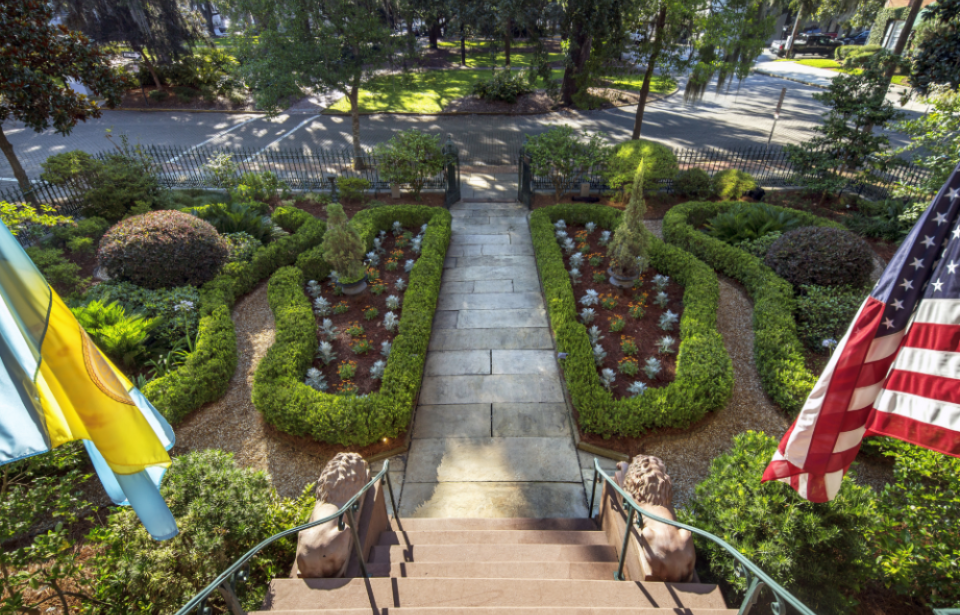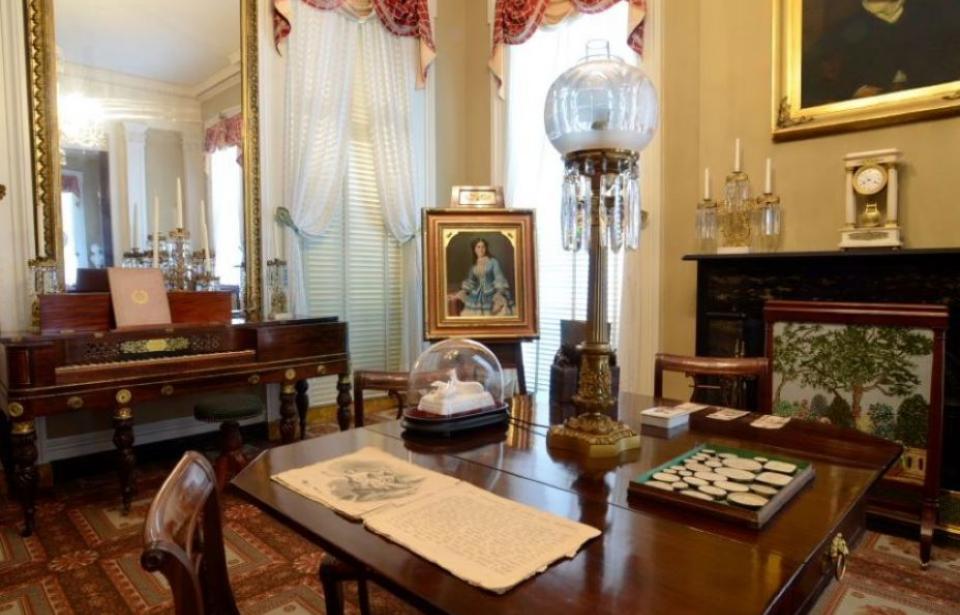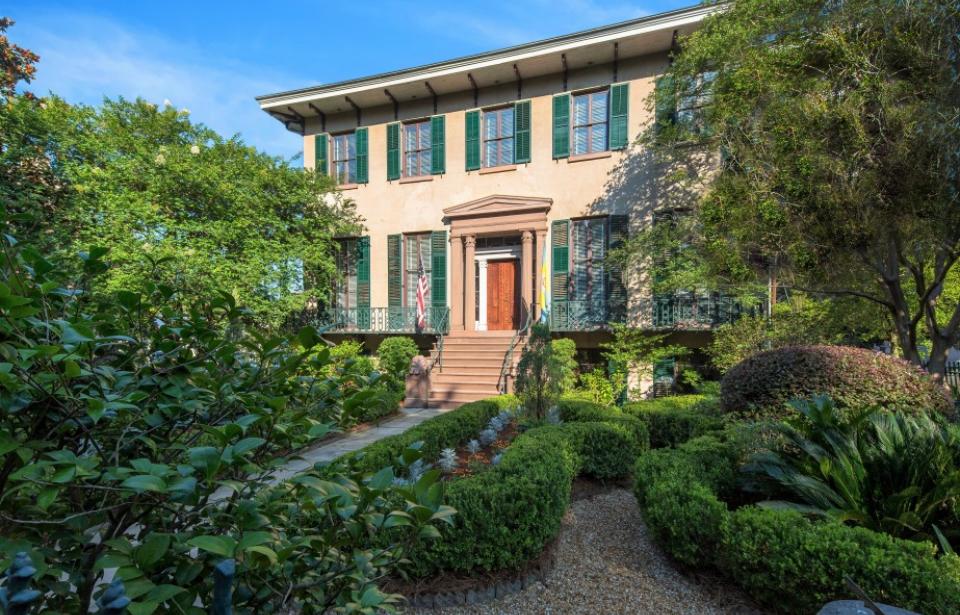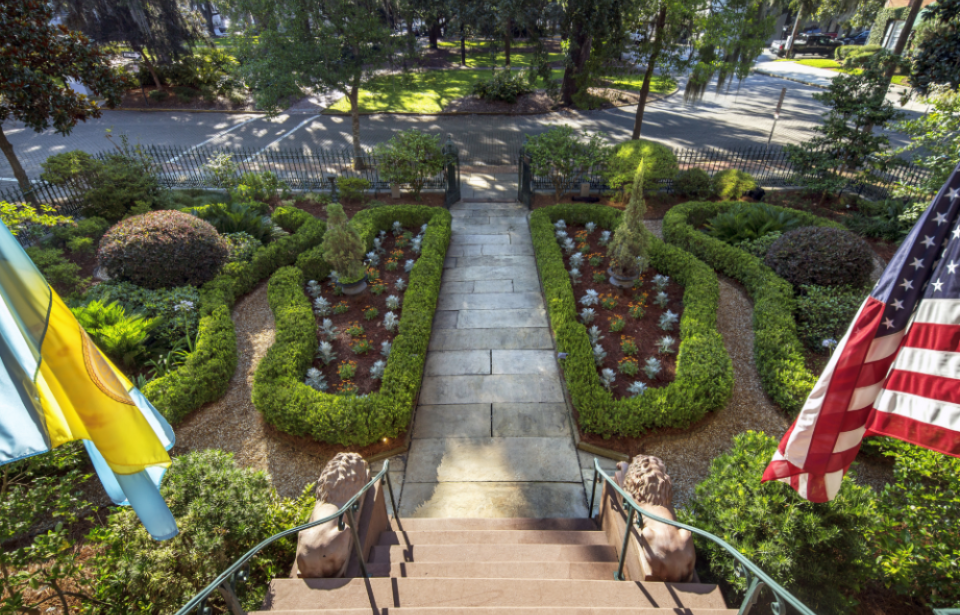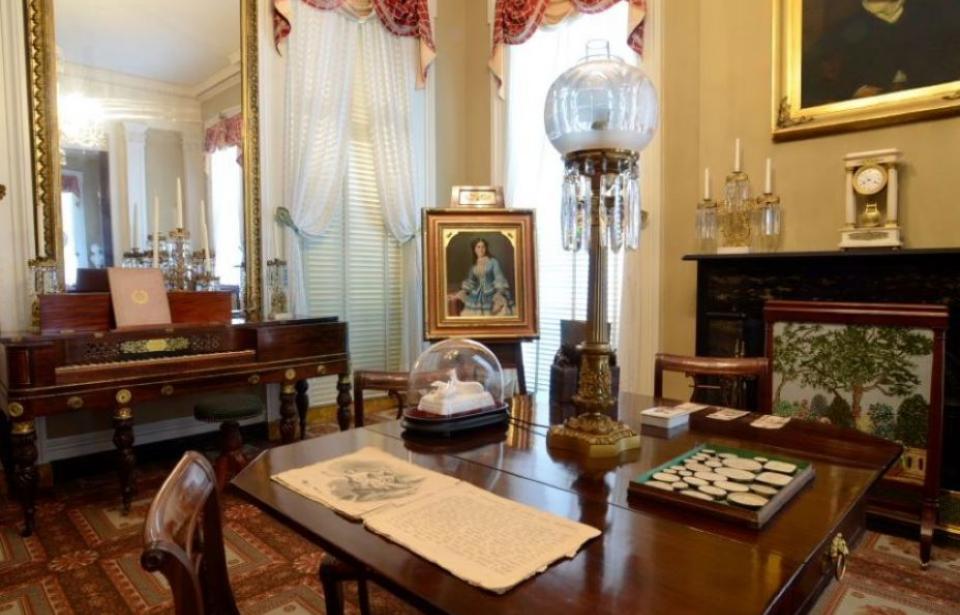 Historic Attractions / Museums
Info & Amenities
Located on beautiful Lafayette Square, just across the square from The Cathedral Basilica of St. John the Baptist, the Andrew Low House Museum is a nationally known 1840s historic home open to the public.
The house is carefully restored and showcases an essential collection of furniture, paintings, glass, and other decorative arts. A historic garden and courtyard for relaxing are also part of the site's+ unique charm.
Juliette Gordon Low, founder of the Girl Scouts, was Low's daughter-in-law and lived in the home for a significant period until her death. The country's first Girl Scout Headquarters was the home's original carriage house.
Whether it is your first visit or one of the many, discover the fascinating stories of one of Savannah's most treasured places!
Reviews
TripAdvisor® Reviews
TripAdvisor Traveler Rating
U9921XAvictoriag | May 29, 2023
"Ghosts and Gravestones Tour."
Part of our tour. A beautiful house with an amazing interiors. The children's room with the dolls was very creepy and stories of deaths in the house chilling.
familytraveler082 | May 28, 2023
"Awsome tour. Hit on about everything."
Tour guide was excellent. Great detail on all of the items in the house of which many are from the home and all are from the time period. You tour most of the house 1st and 2nd floor and are...
Julie C | May 23, 2023
"Great Tour!"
Great tour - enjoyed all the back history of the house. Part of a ghost tour and was the only home we got to go to the upstairs.