---
List
Free Things to Do in Savannah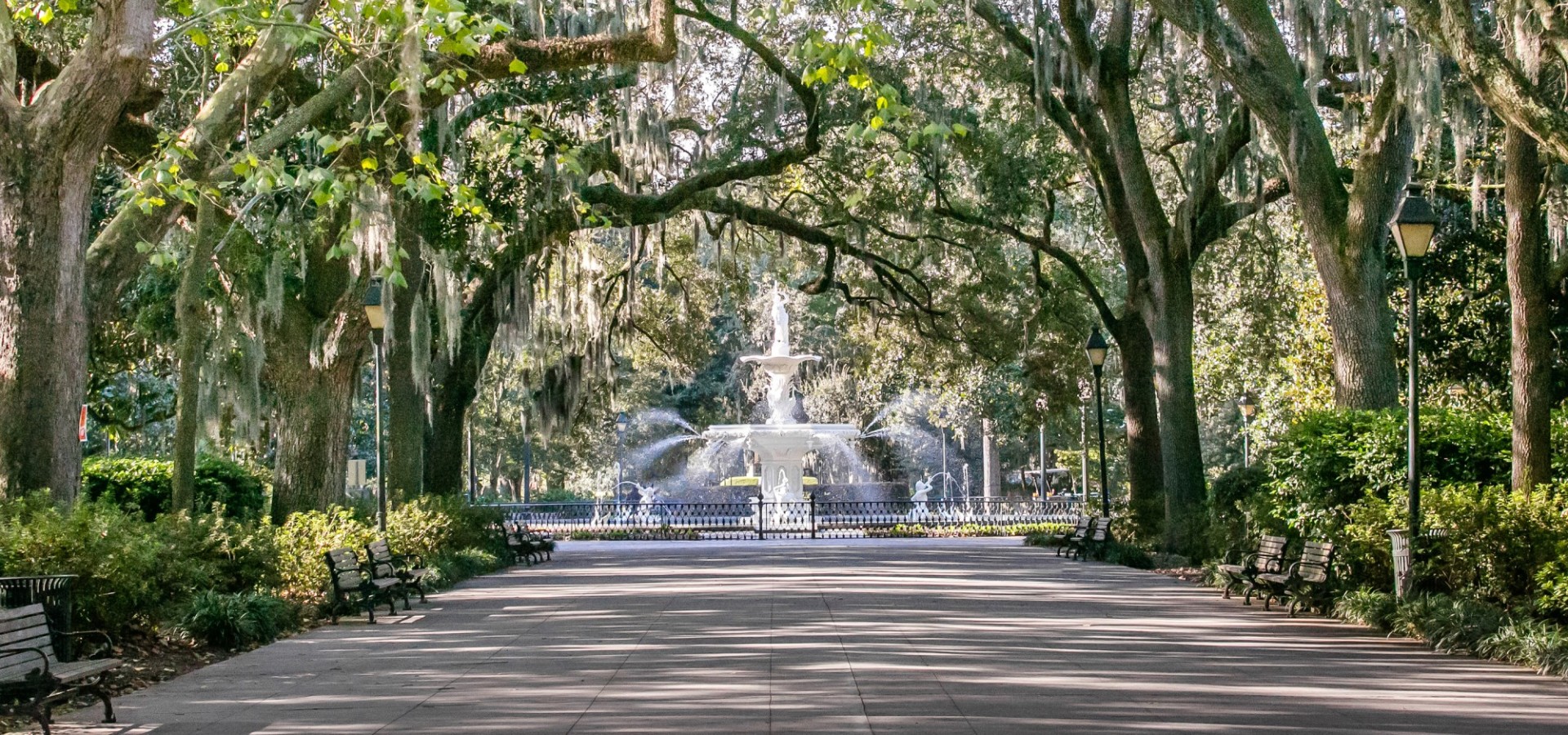 It's easier than you think to have a budget-friendly trip to Savannah – there are plenty of free things to do in Savannah! Whether you're on a budget or just looking for ways to save, we've rounded up a few of our favorite Savannah activities that don't cost a penny.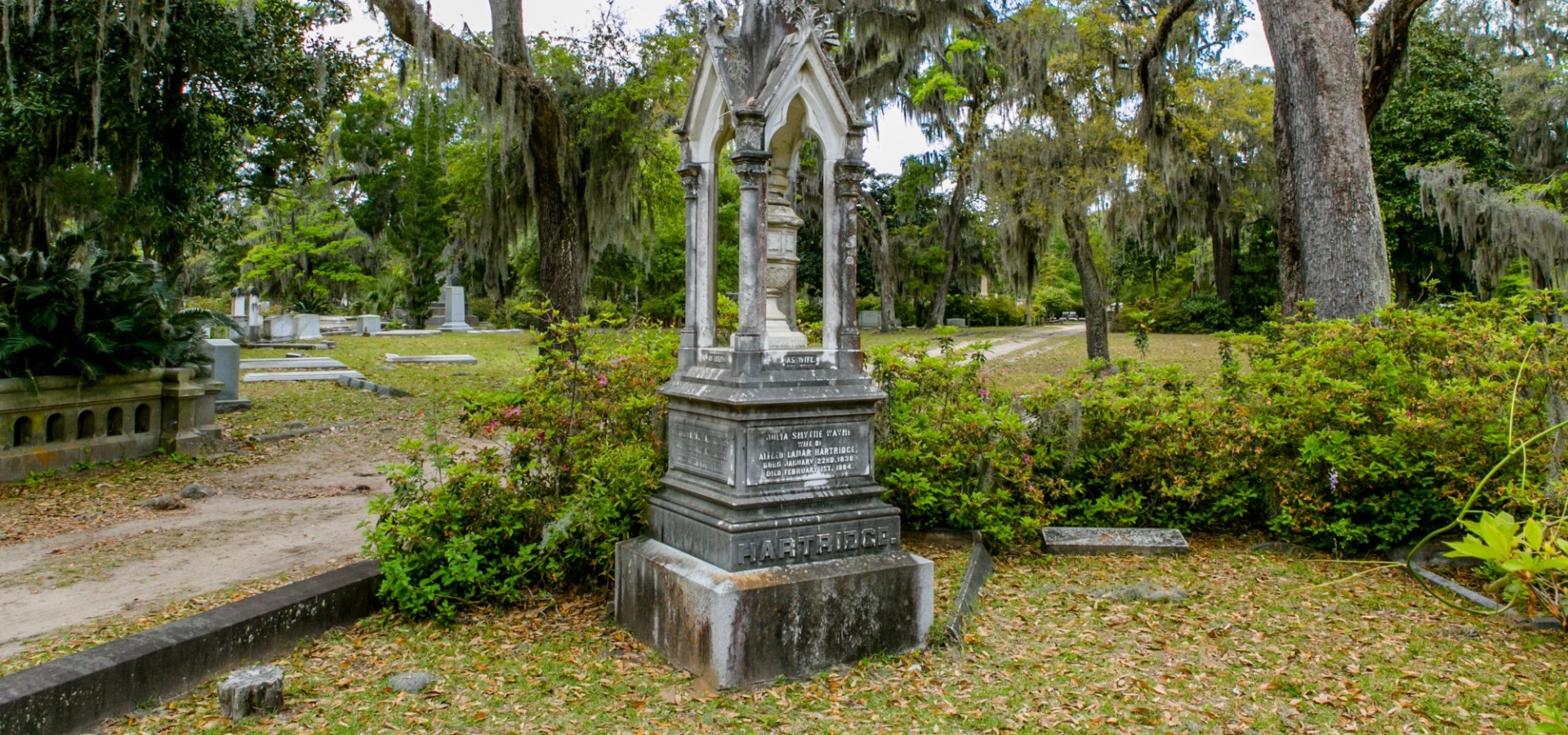 You can spend hours soaking in the beauty of Bonaventure Cemetery. This hauntingly beautiful Savannah cemetery has 160 acres of tall live oaks, Spanish moss and historic graves. Bonaventure Cemetery is a popular spot for photographers, historians and nature lovers alike. Our favorite time for a visit? In the spring, when the azaleas are in full bloom!
Cathedral of St. John the Baptist
02
Cathedral of St. John the Baptist
With its gorgeous stained glass, intricate murals and towering columns, the iconic Cathedral of St. John the Baptist will take your breath away. The cathedral is open for self-guided tours Monday through Saturday during specific times free of charge, but a small donation is appreciated for church upkeep and preservation efforts. Learn more about self-guided tour times by visiting their website.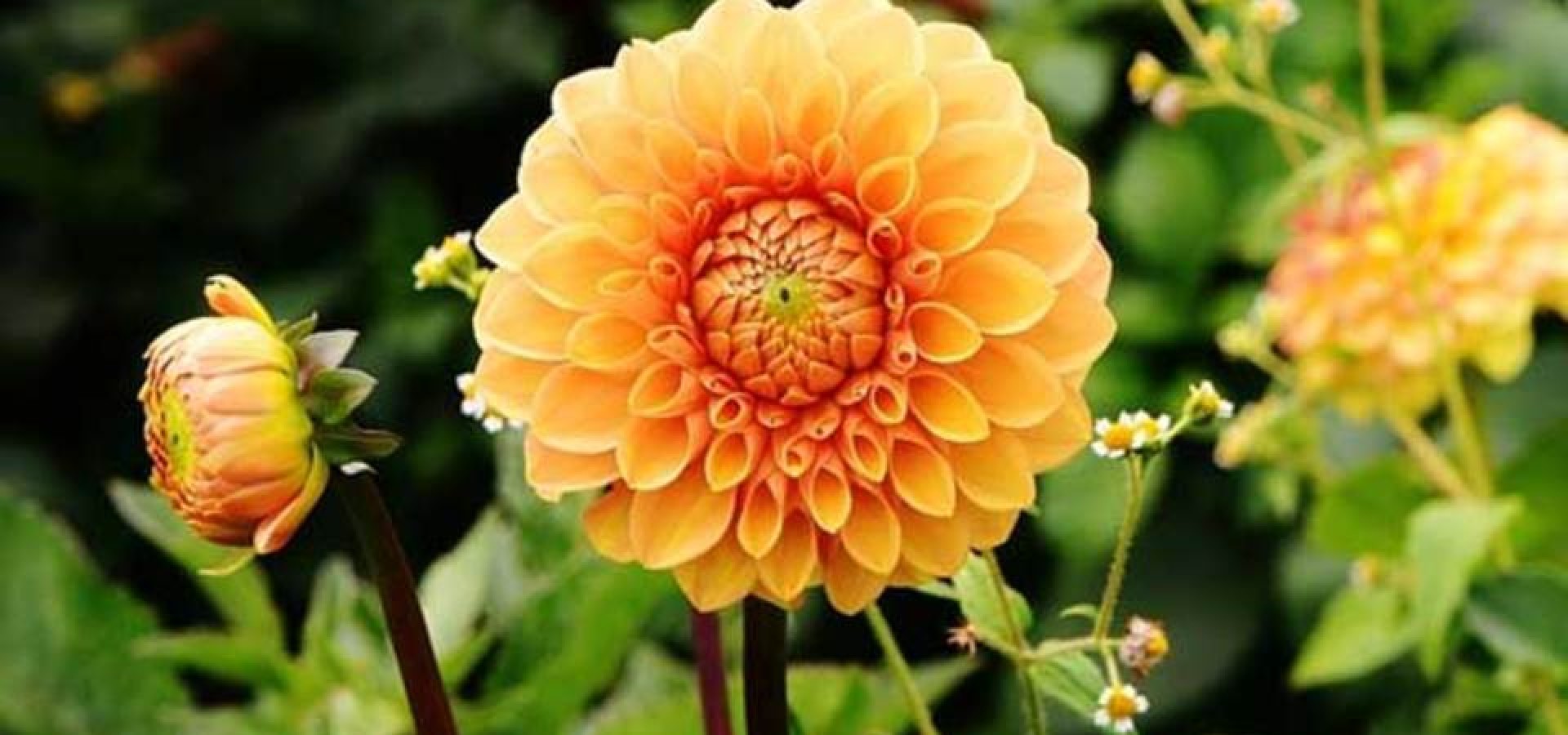 03
Savannah Botanical Gardens
Take some time to stop and smell the roses… without opening your wallet! The Savannah Botanical Gardens has nature trails, a two-acre pond, gorgeous roses, seasonal blooms and an 1840s farmhouse.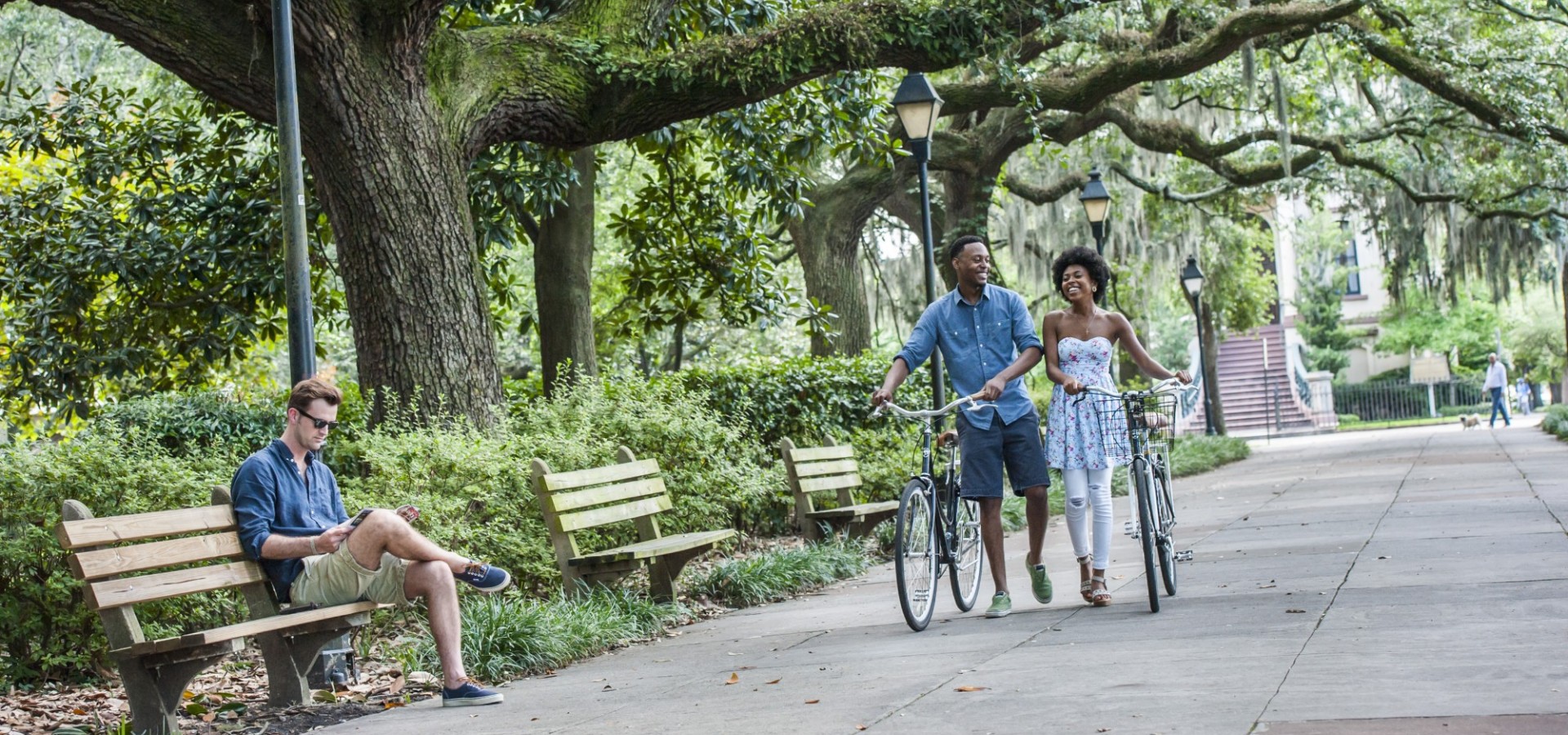 Some of the best things in life are free, like taking a stroll through Savannah's famous Forsyth Park! The park's one-mile paved parameter is the perfect path for a morning walk, and park's grassy green patches provides an optimal spot for picnicking. 
Sue Gouse Inspirations is a Savannah art gallery located in City Market.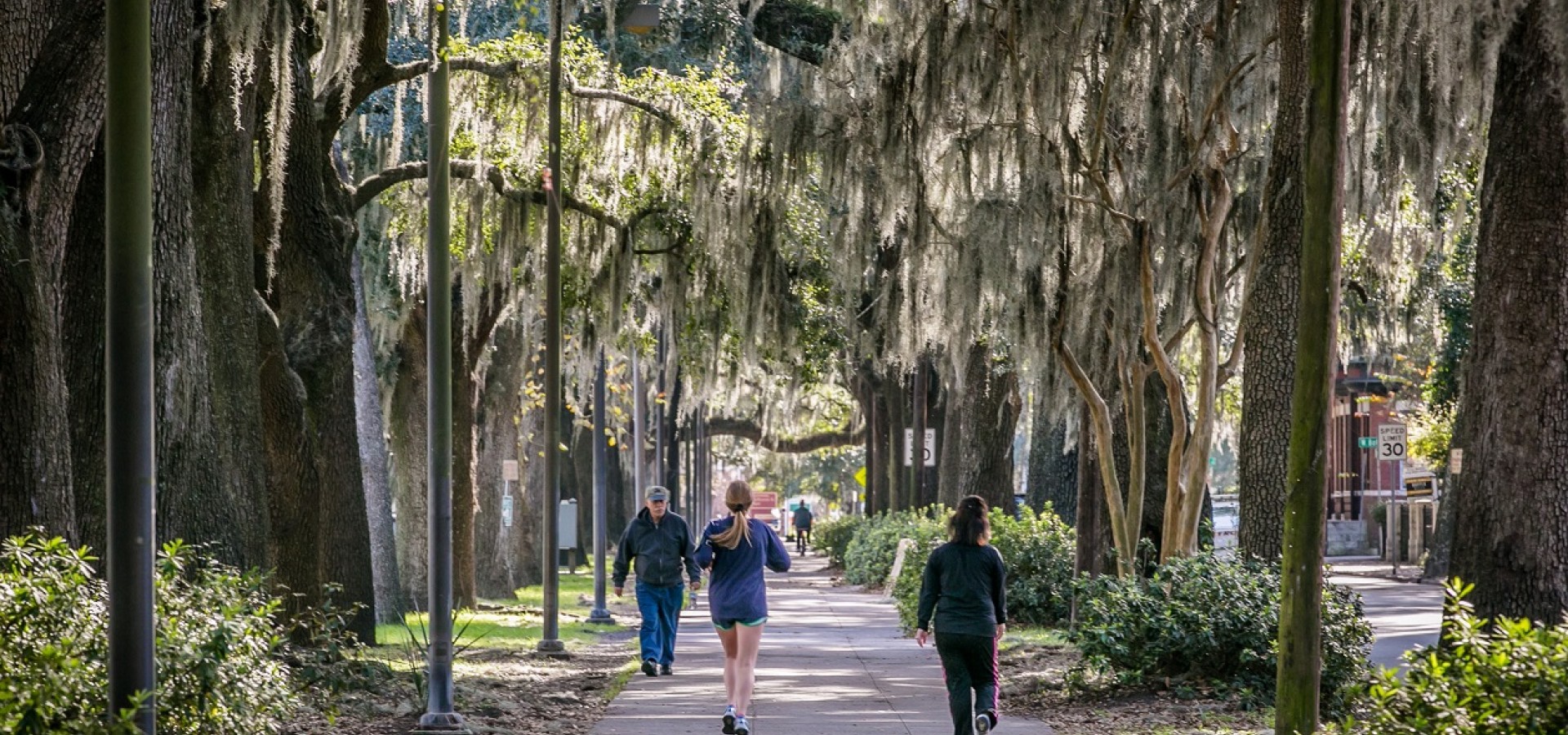 06
Run, Jog or Walk Savannah's Trails
Grab your running shoes and head to some of Savannah's most scenic walking and running trails, offering one to one and a half mile routes. Forsyth Park is located in the heart of the Victorian District and is a favorite amongst visitors. Enjoy views of the lush greenery and historic neighborhood surrounding the park as you run. Local runners love Daffin Park, the 80-acre park surrounding Grayson Stadium, home of our beloved Savannah Bananas baseball team. For a secluded running experience, try running the trails around Savannah's Lake Mayer.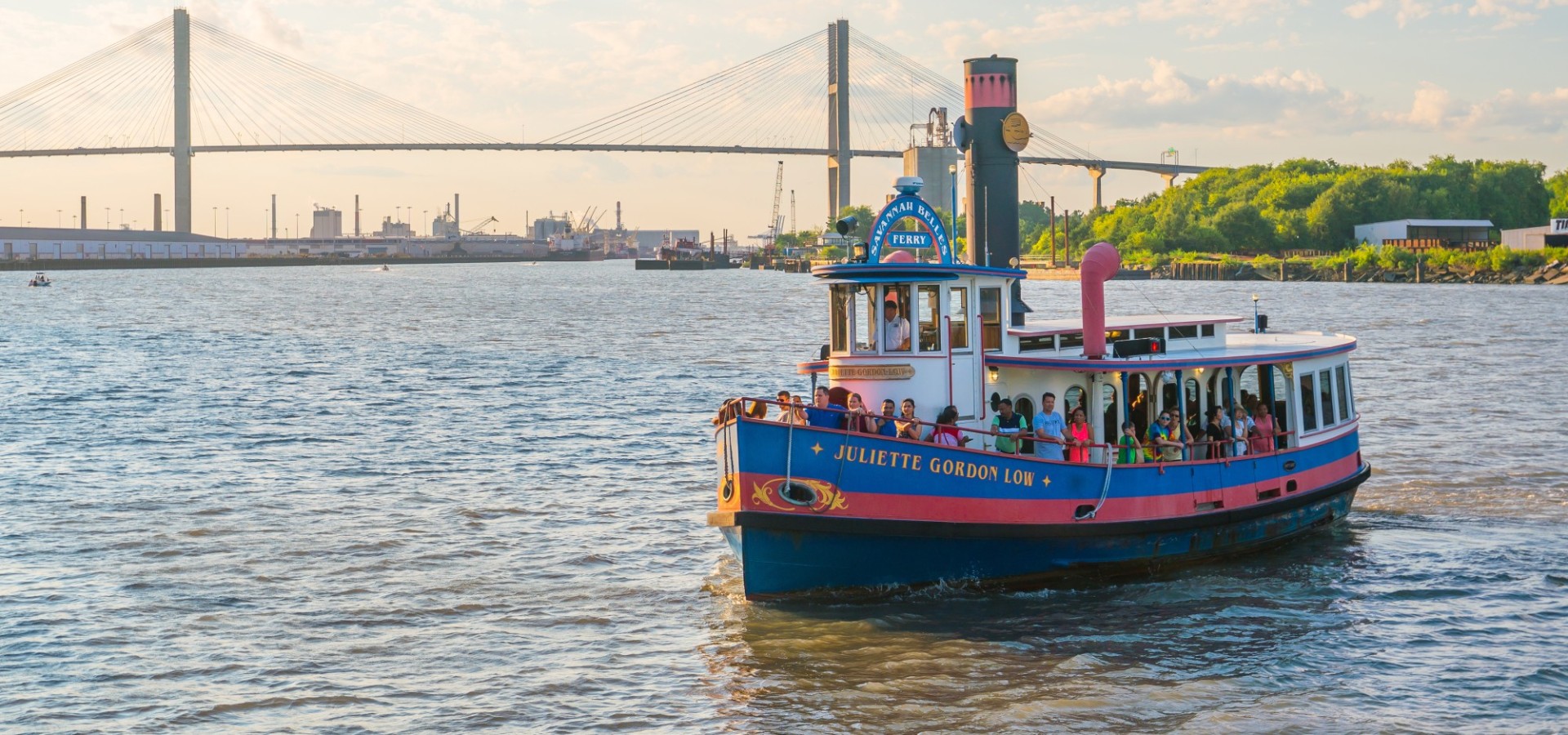 The Savannah Belles Ferry
07
The Savannah Belles Ferry
You can get an incredible view of River Street when you cross the Savannah River! The Savannah Belles Ferry will take you to the other side free of charge. A fun ferry ride plus a fantastic view? Count us in!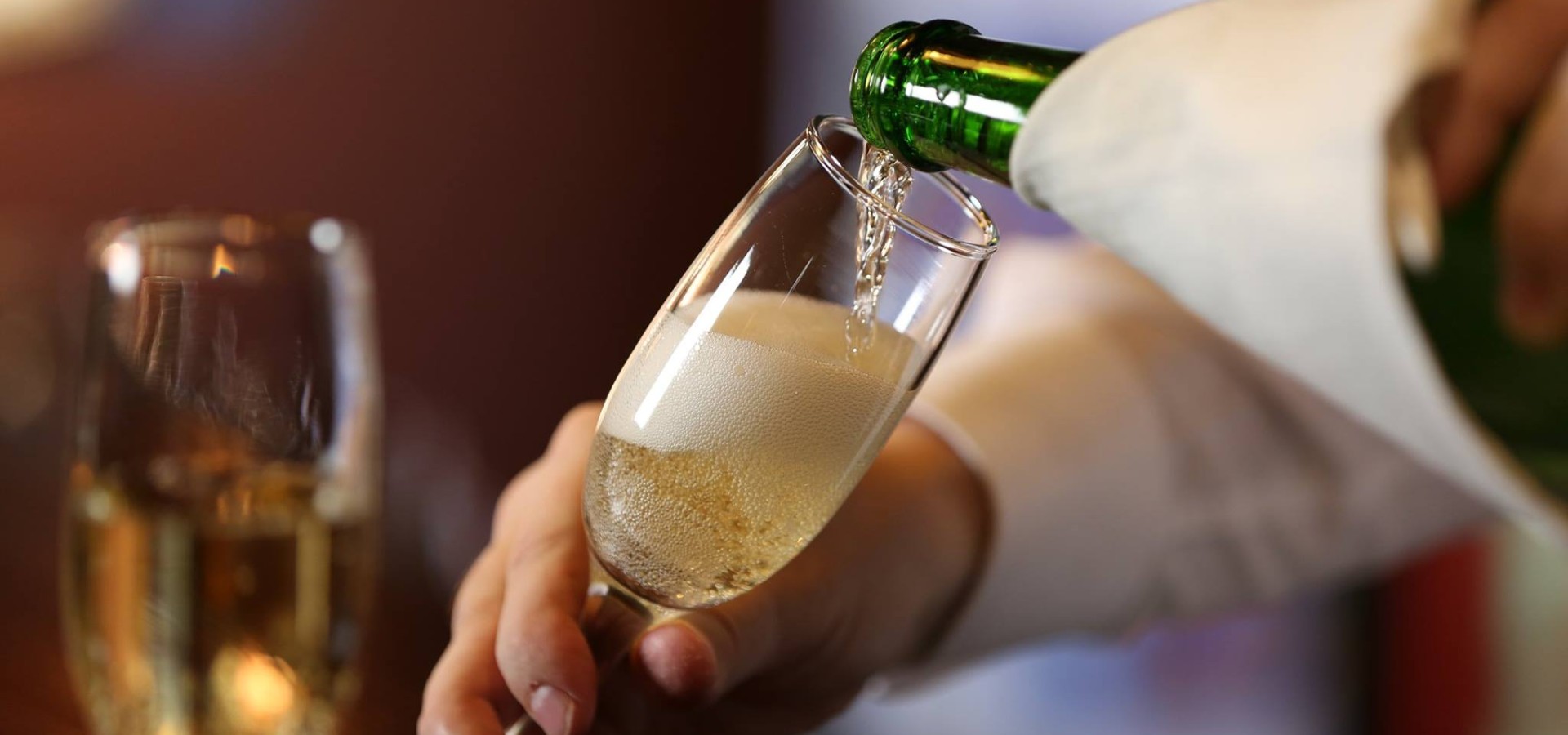 Belford's Savannah Seafood & Steaks.
08
Friday Night Date Night at Belford's
The folks over at Belford's Savannah Seafood & Steaks just can't help it – they love love! Take your sweetheart out for a romantic Friday night dinner and your server will provide two complimentary glasses of champagne. All you have to do is say these magic words: Friday night is date night!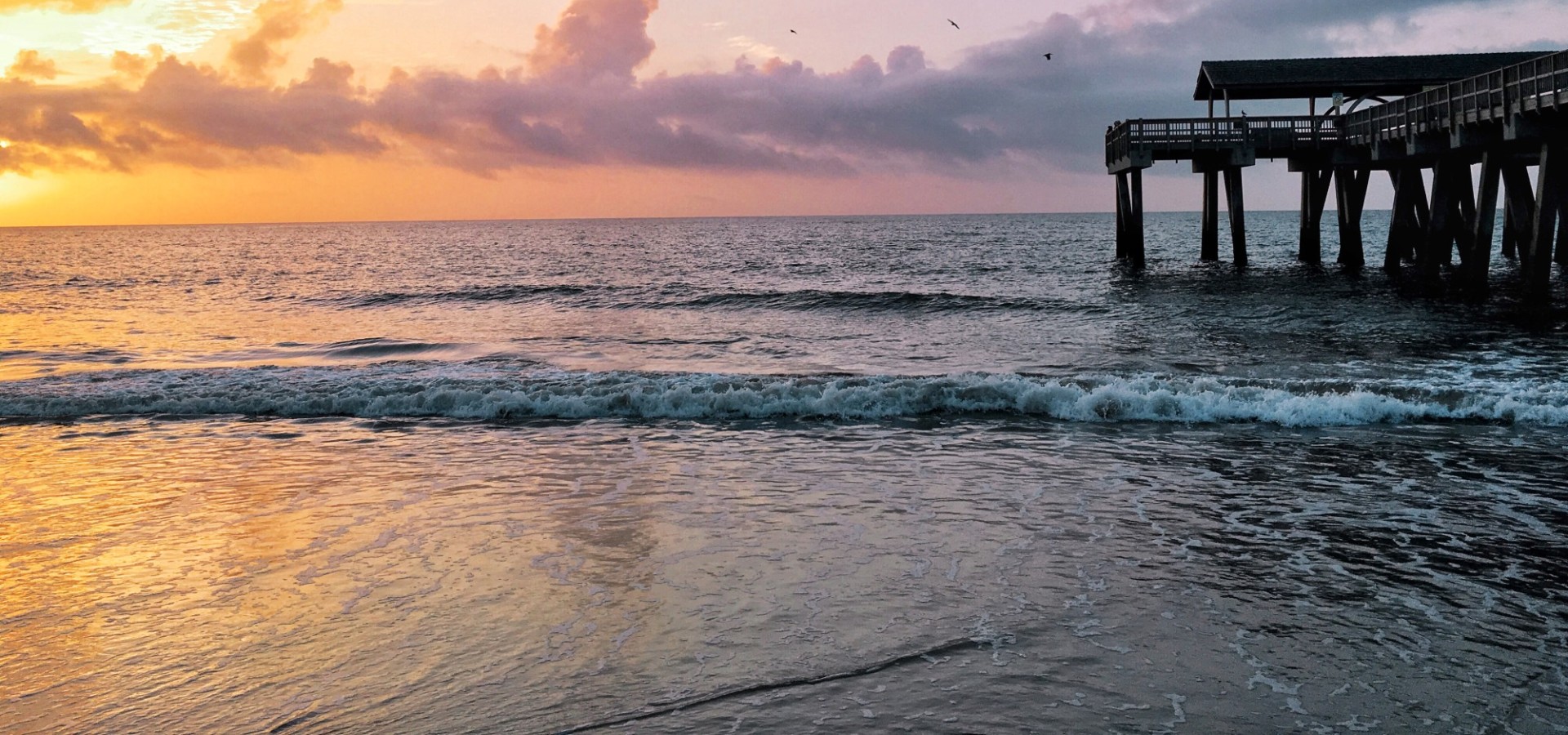 Over 3 miles of beautiful beaches.
Did you know that Savannah has a beach? Splash in the waves and play in the sand at Tybee Island, located just 20 minutes from Savannah's Historic District. Learn more about Savannah's adorable beach community by visiting their website.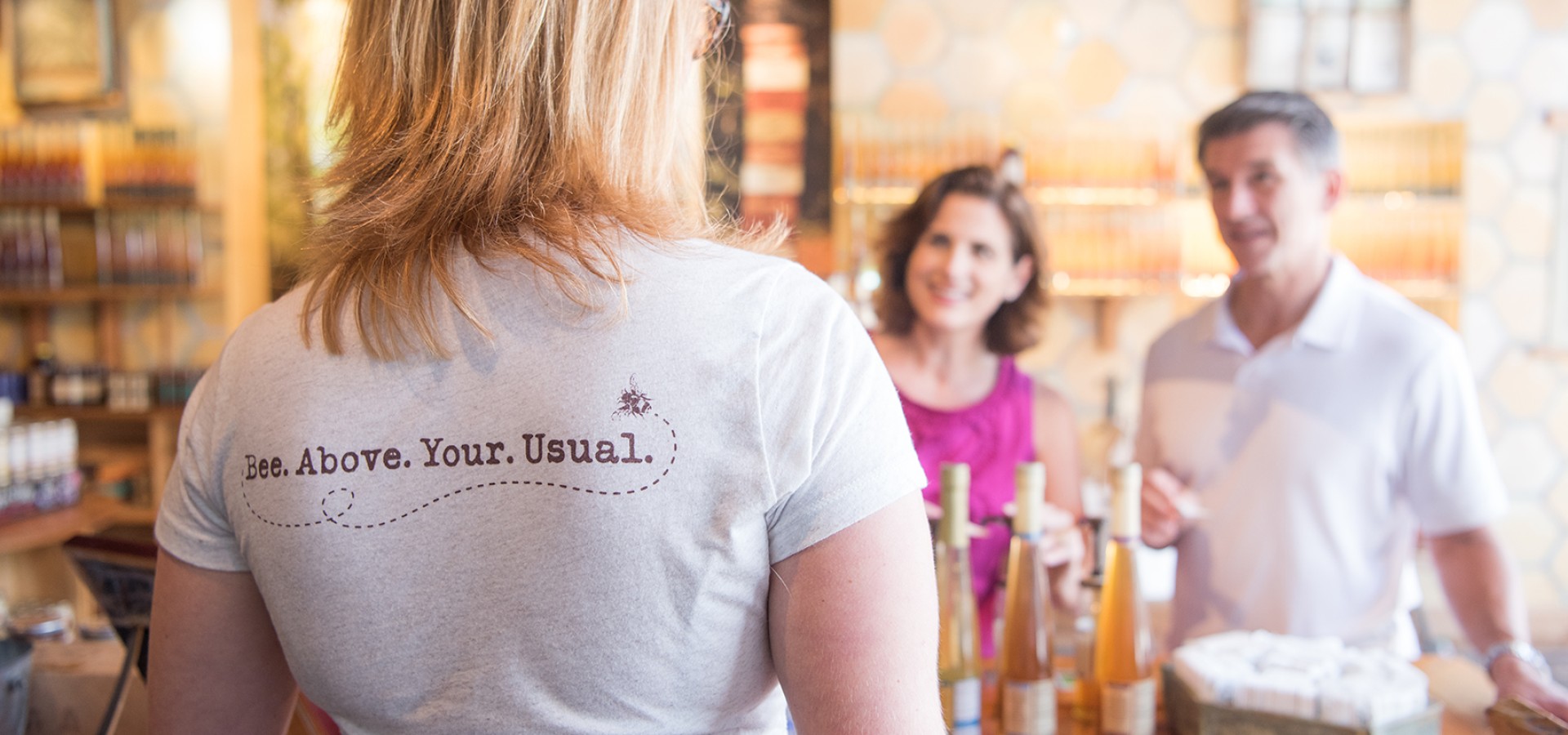 At Savannah Bee Company's honey tasting and mead bars, visitors can sample flavors of honeys and meads while browsing the body and hair-care products made from regional honeys (whilst the littles enjoy a bit of play time in the kid's area at the Broughton Street location).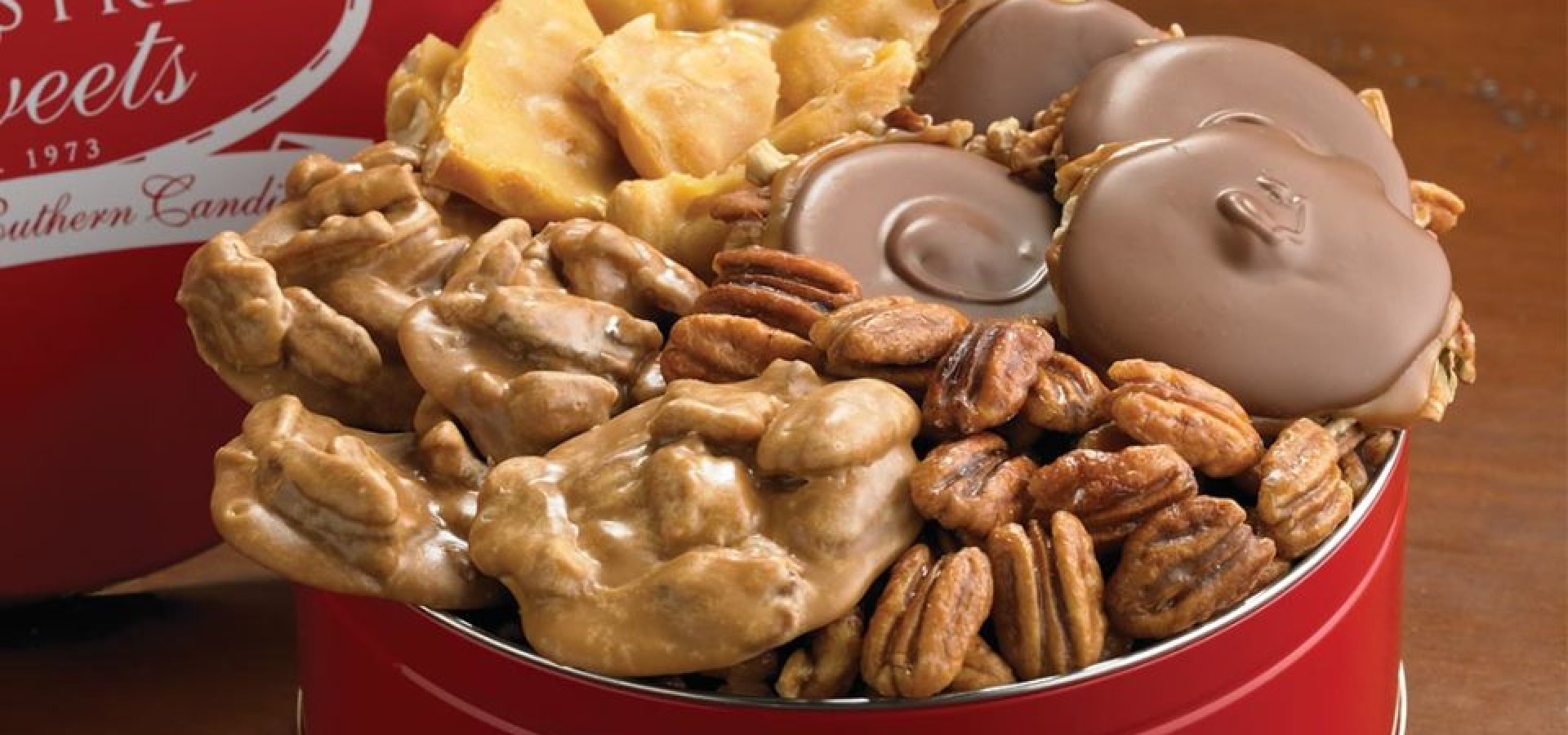 River Street Sweets welcomes guests with a complimentary warm praline sample. Enjoy the homemade treat while exploring the shop, which features a 100-year-old taffy-pulling machine stretching the nostalgic treats.
Your wallet will be happy with these free things to do in Savannah! If you're interested in taking a trip that won't break the bank, remember these tips and activities the next time you plan to visit Savannah.