6 Exciting Ways You Can Experience the Great Outdoors in Savannah
By Taylor Castillejo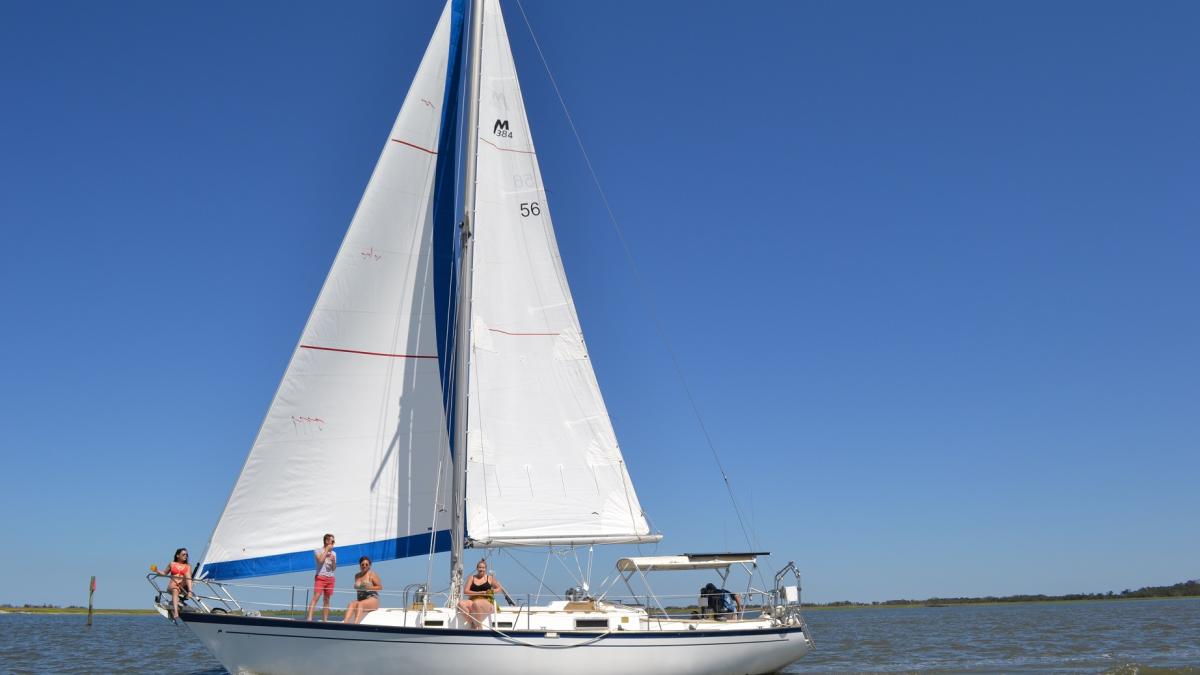 Savannah has no shortage of outdoor adventures! The city's waterways, beaches and grassy utopias provide visitors and locals with plenty of opportunities to explore the outdoors.
Pack up your backpack and enjoy Savannah's unforgettable coastal environment in the following ways!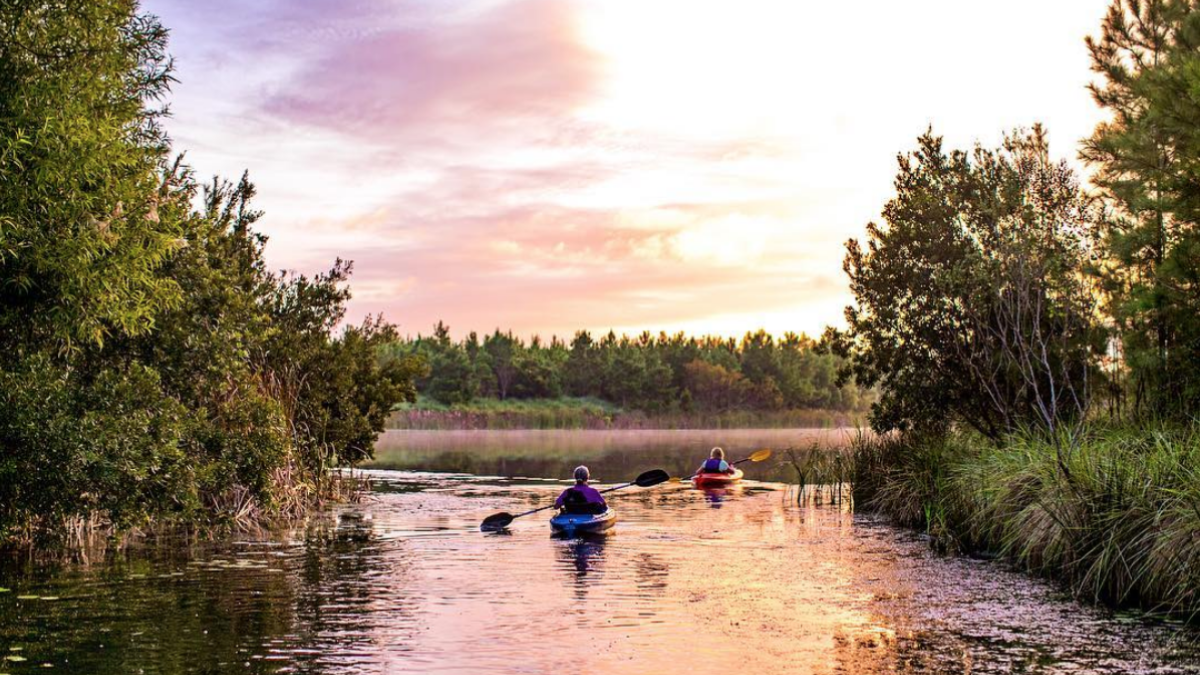 Go Kayaking
Several kayaking companies in Savannah and on Tybee Island offer a variety of eco-tour excursions that feature marshland, Little Tybee Island, Cockspur Lighthouse, a bird sanctuary and more. Try Wilderness Southeast's Nature Discovery Tours, where an expert naturalist will take you out for several hours to explore the Georgia coast's beaches, rivers, swamps, marshes, estuaries and maritime forests. Don't have your own kayak? No problem! Many of Savannah's kayaking companies have kayaks for rent.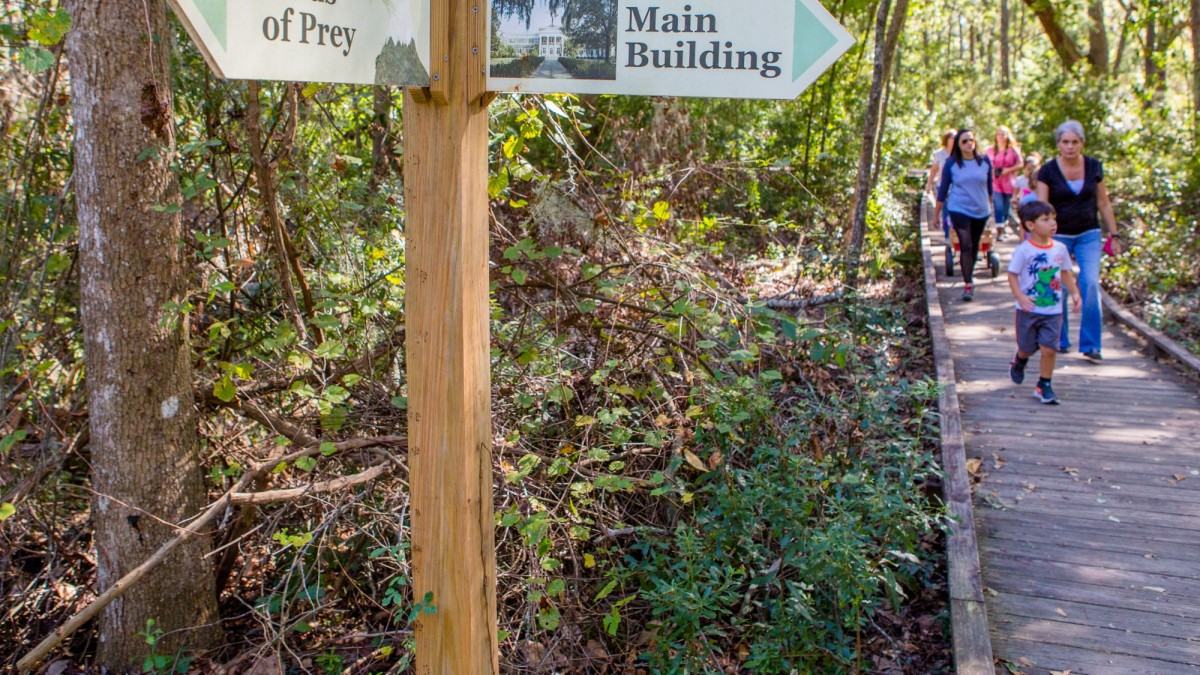 Spot Wildlife
Get in touch with Savannah's wild side by walking the trails of Oatland Island Wildlife Center. Stop at exhibits along the way to see wolves, deer, birds of prey, alligators, foxes, bobcats, cougars, tortoises and more, while learning about the impact the animals have on the area.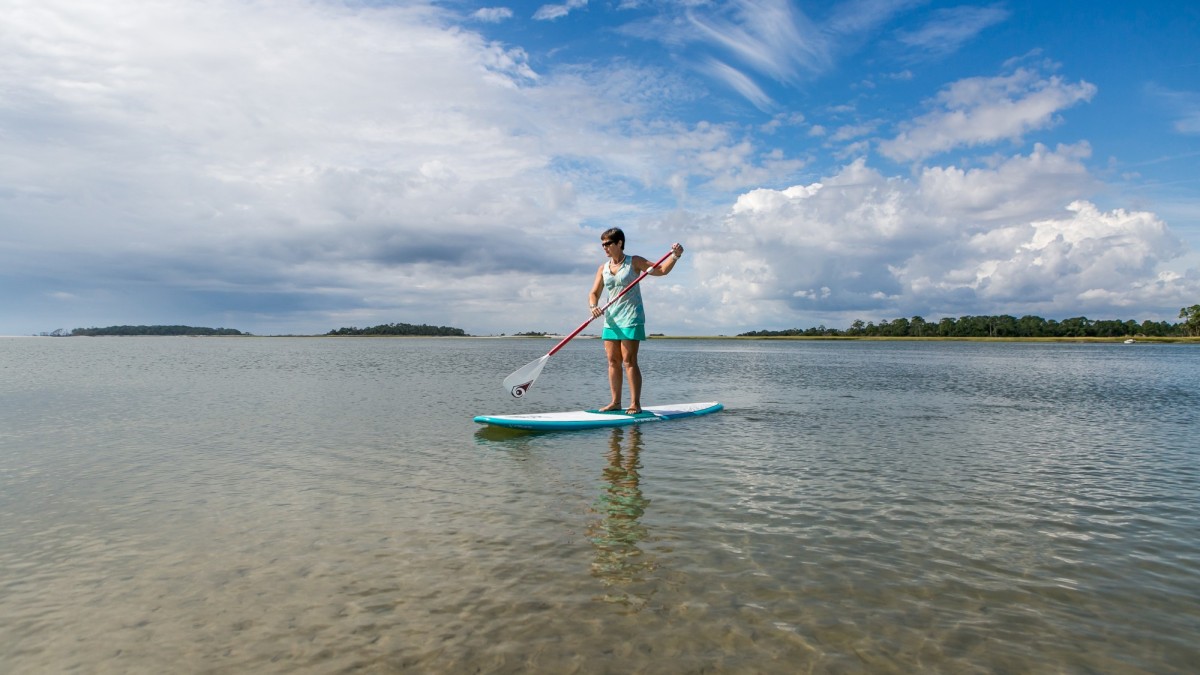 Camp Out on Little Tybee
The Savannah area showcases rich, coastal salt marshes, pristine beaches, natural dunes and subtropical forests of live oak, pine and palm. Spend a night or two camping out on Little Tybee Island, only reachable by charter boat (like Sundial Charters) or kayak/paddleboard, for a chance to spot wildlife including the egret, heron, white ibis and the endangered woodstork as well as the roseate spoonbill, osprey and bald eagle.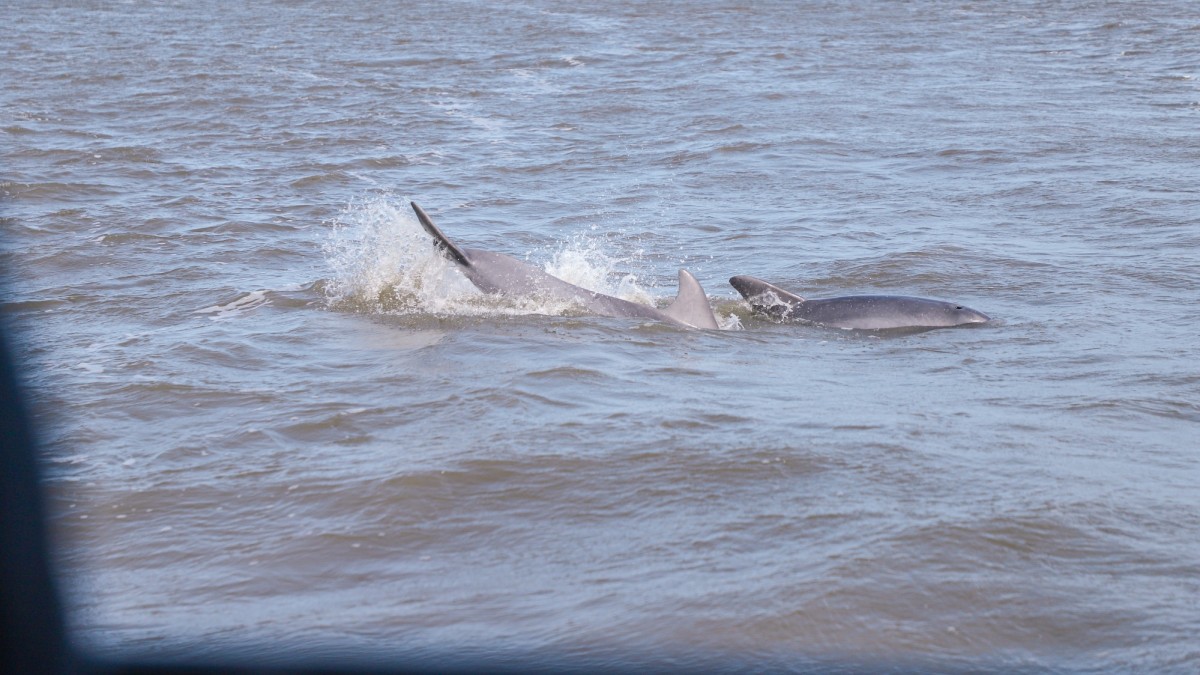 Take a Boat Tour
Cover more of the proverbial ground and learn about the eco-systems surrounding Savannah by boat. From a private sailboat tour with Compass Sailing to a dolphin eco-tour with Captain Derek, several companies offer cruise options that will teach you about the marshland, ocean and tidal rivers as well as the wildlife that call them home.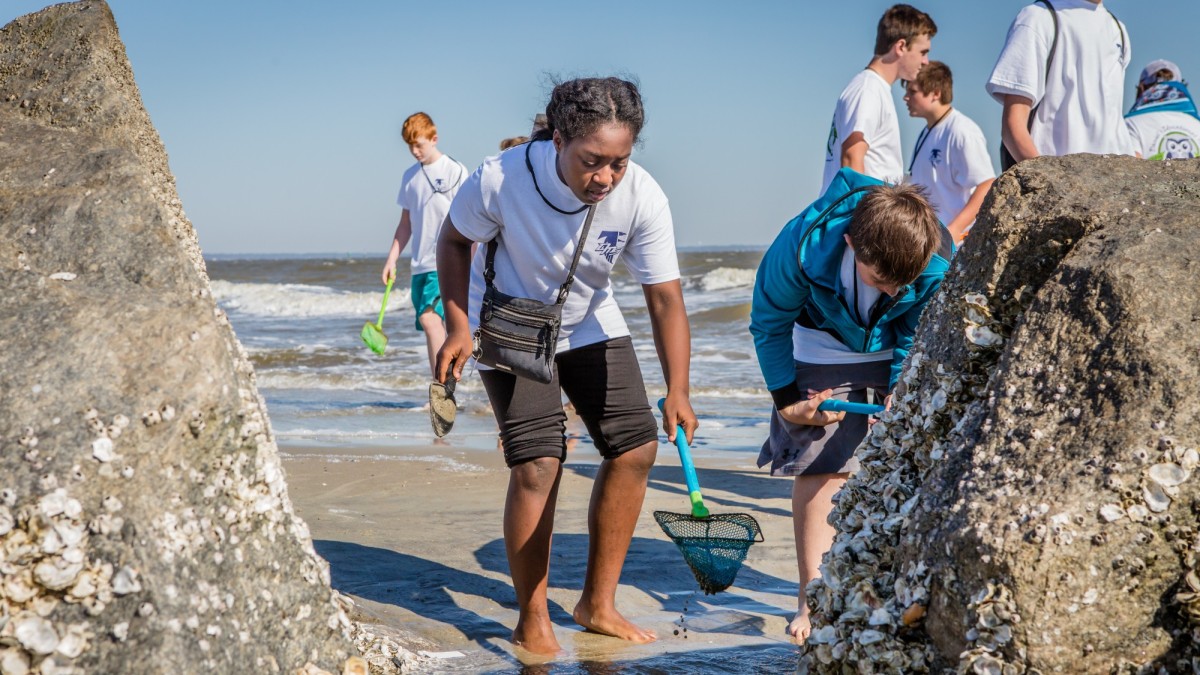 Tybee Beach Ecology Trips
Discover and learn about animals and habitats of Tybee Island with the help of Tybee Beach Ecology Trips. You'll spend some time exploring with marine biologist Dr. Joe who will teach you all about Tybee Island's animals, tide pools, current beach research and so much more.
Tour at Your Pace
Put your smartphone to use as you explore the city during a self-guided tour. WalknTours is a great way to see and learn at your own pace and at the time you choose. During these 60-80 minutes tours, you'll dive deeply into Savannah's revolutionary, enslaved, Native American history and more with The Old Squares of Savannah or learn its supernatural past during The Ghosts of Savannah tour.