7 Ways to Enjoy Savannah in the Summertime
By Larissa Allen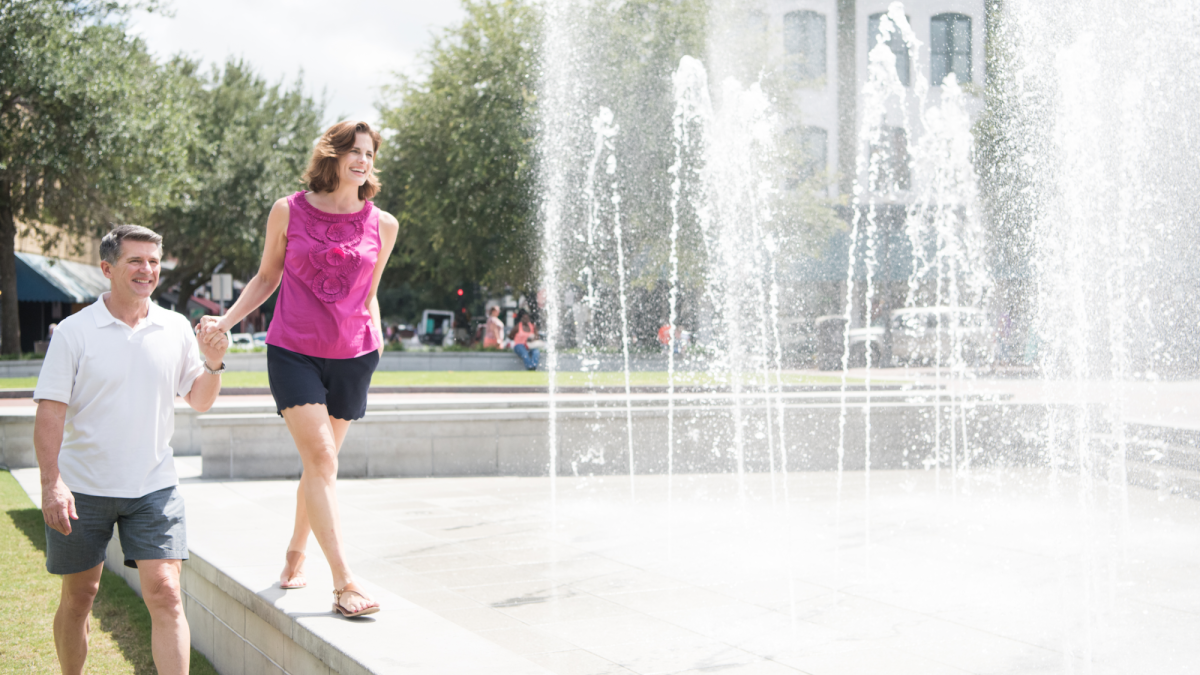 Summertime in Savannah is nothing but bright, sunshine-filled days, so it's no wonder why the city is such a popular destination for a summer getaway!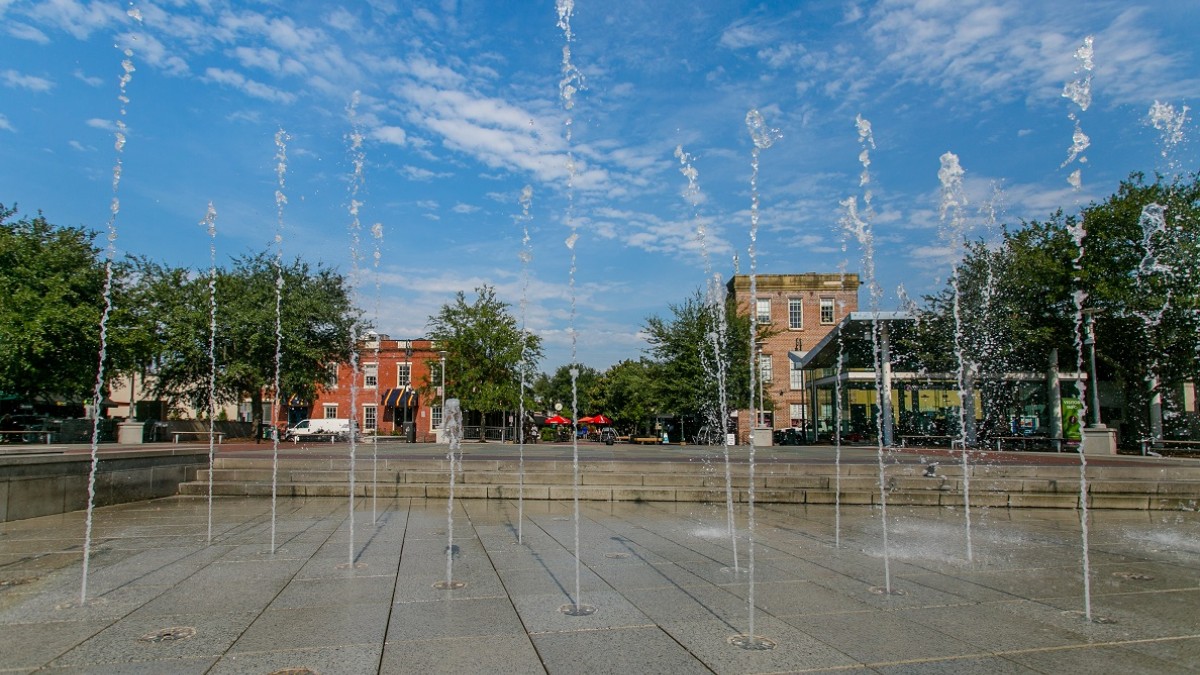 Make a Splash at the Ellis Square Fountain
Enjoy the sounds of City Market while cooling off in this exciting fountain. You'll feel like a kid again splashing in this interactive fountain. At night, colorful lights turn the fountain rainbow bright. Get your waterproof camera ready for moments you don't want to forget!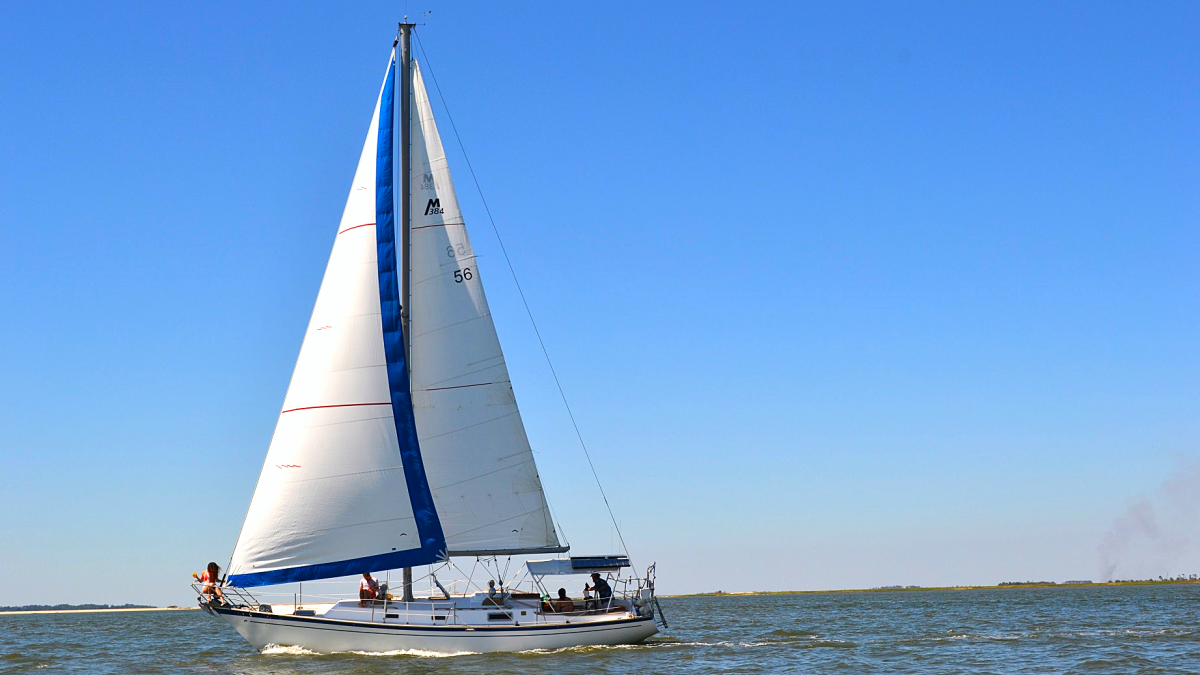 Feel the Wind on Your Face
Walking might make you sweat, but going for a ride will make you forget all about the heat. Catch the breeze while you ride in style with Savannah Slow Ride. On Savannah's beach – Tybee Island – you can feel the wind on your face as you hop on a private charter with Compass Sailing! How cool is that?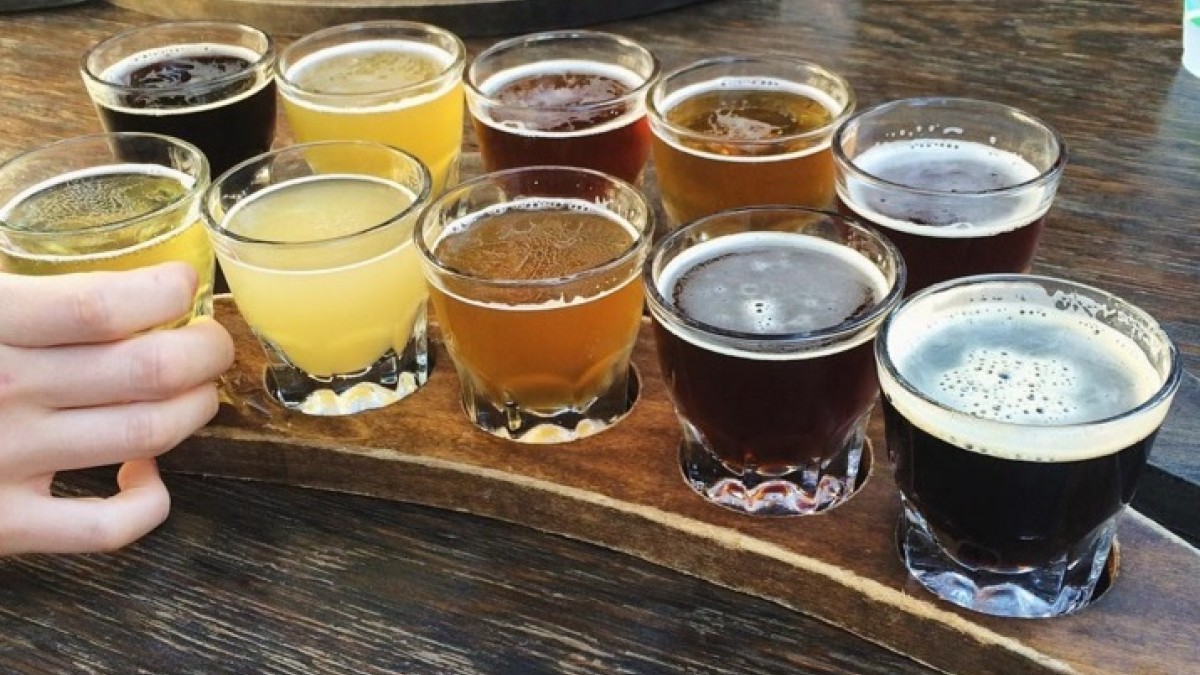 Sip on a Cold One
The warm weather is just one excuse why you deserve an ice cold beverage! Head to one of Savannah's beer breweries to tour the facilities, sample cold brews, and learn about craft beer. Relax under an umbrella at one of the city's many breezy rooftop bars while sipping frozen daiquiris. Escape to a basement bar – like The Ordinary Pub – to take a break from the sun. You'll be refreshed in no time!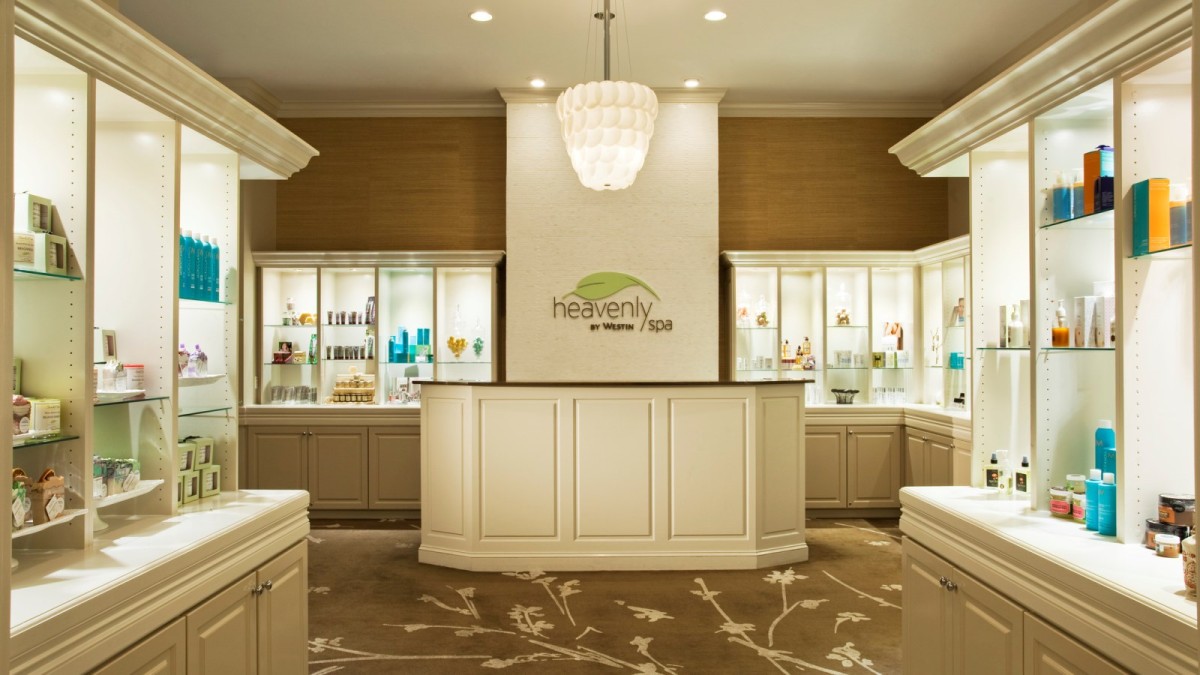 Pamper Yourself
You might feel hot, but do you look hot? Pamper yourself at one of Savannah's salons or spas. Gather the girls and get your nails done at Magnolia Spa, lay back and enjoy a rejuvenating facial at Poseidon Spa or let the experts at The Heavenly Spa by Westin release your tension with a massage.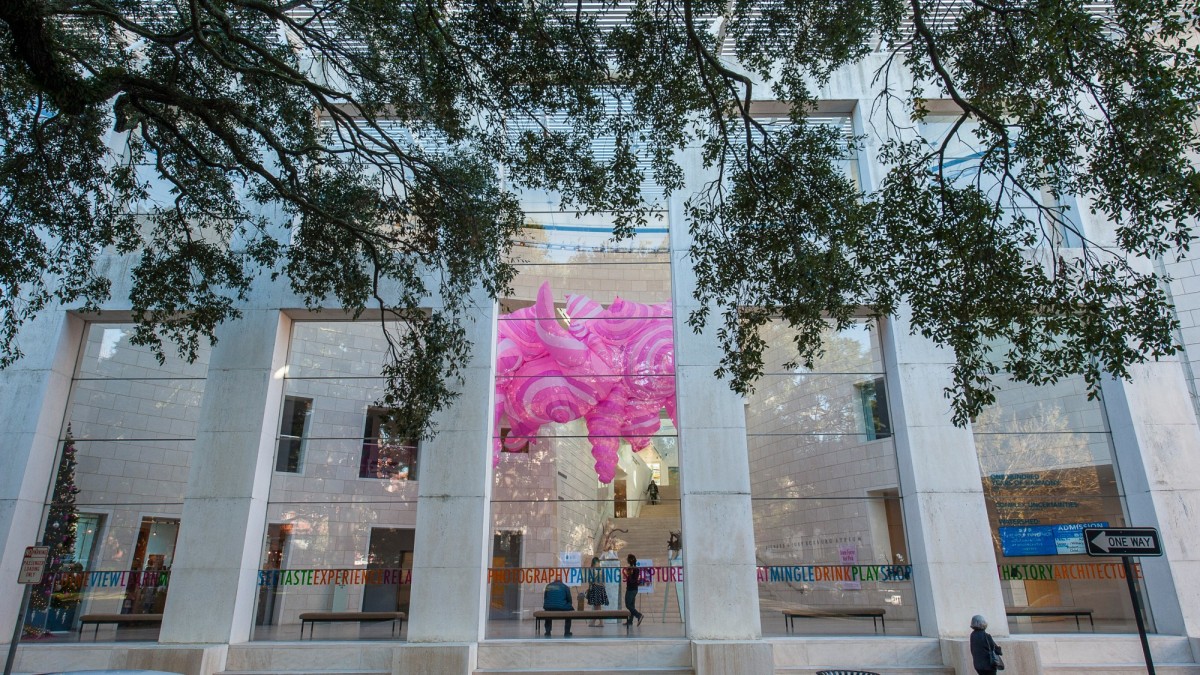 Stroll Through a Museum
Savannah's air-conditioned museums and historic houses allow you to learn about history, explore new art and broaden your horizons while staying cool. If you love architectural details, explore the Harper Fowlkes House or the Davenport House Museum. The Jepson Center is known for its contemporary art exhibits from around the globe, and the SCAD Museum of Art has the latest works of students in Savannah!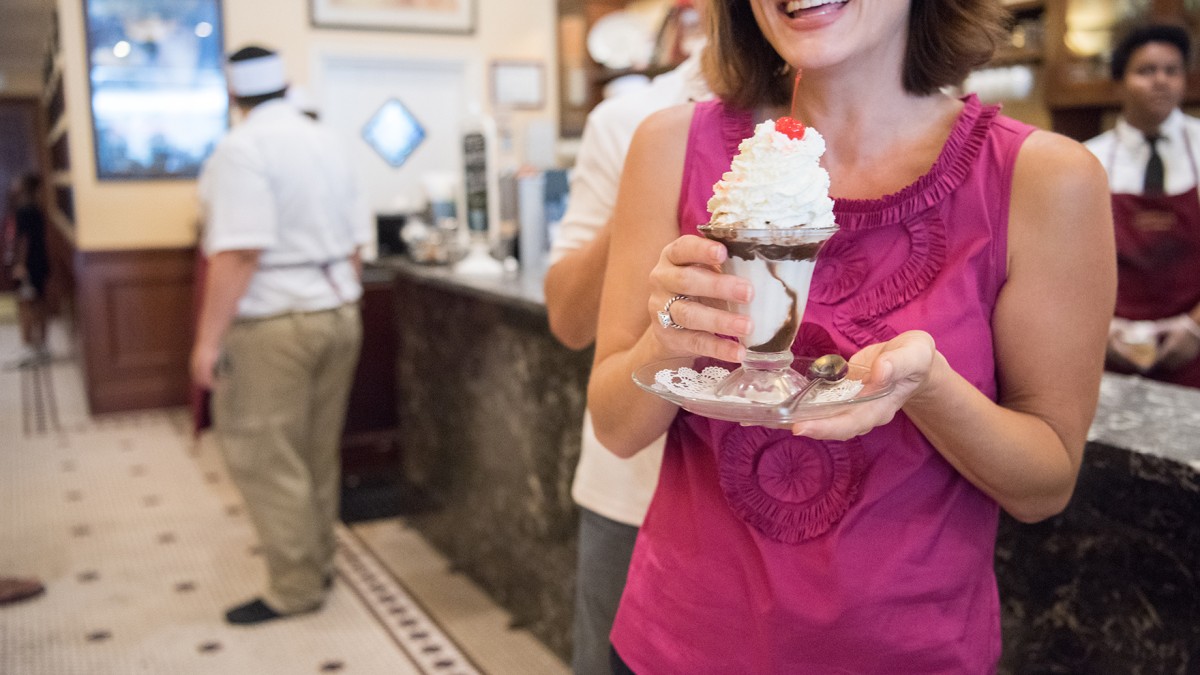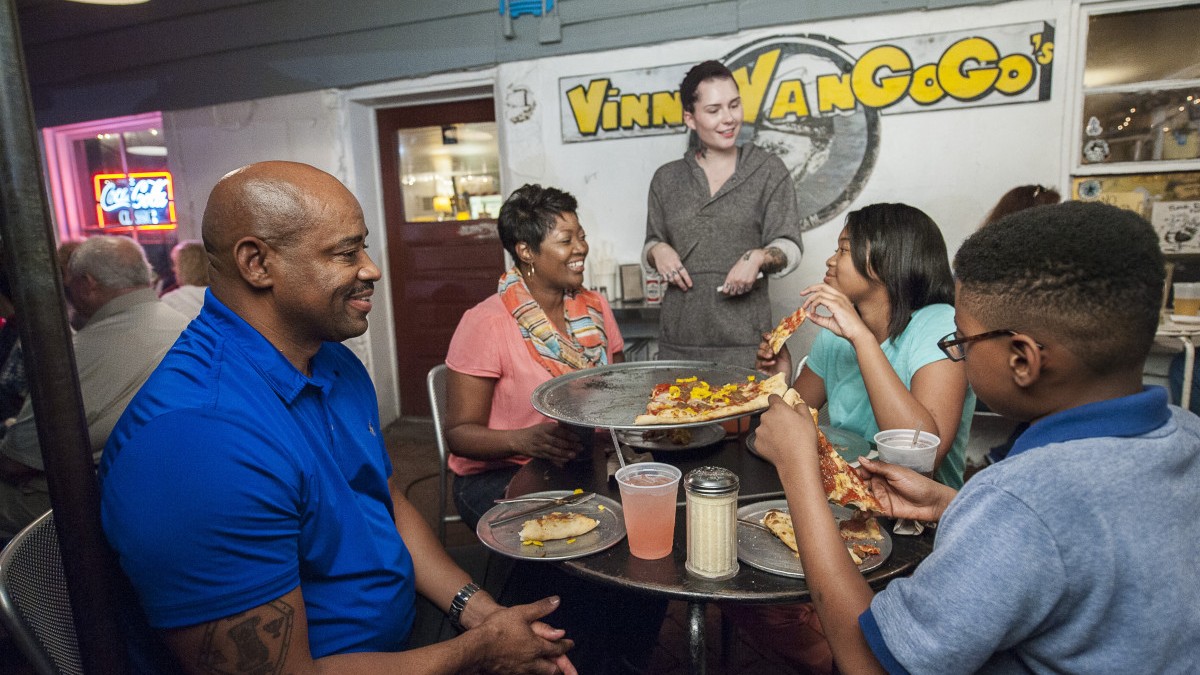 Let Loose After Sunset
When the sun goes down, it's time to let loose! Exploring Savannah's night life is a great way to beat the heat. Whether you want to meet friends for cocktails at one of Savannah's famous pubs, dance the night away in one of our dance clubs or go on a ghost hunt, you'll be much cooler after dark.