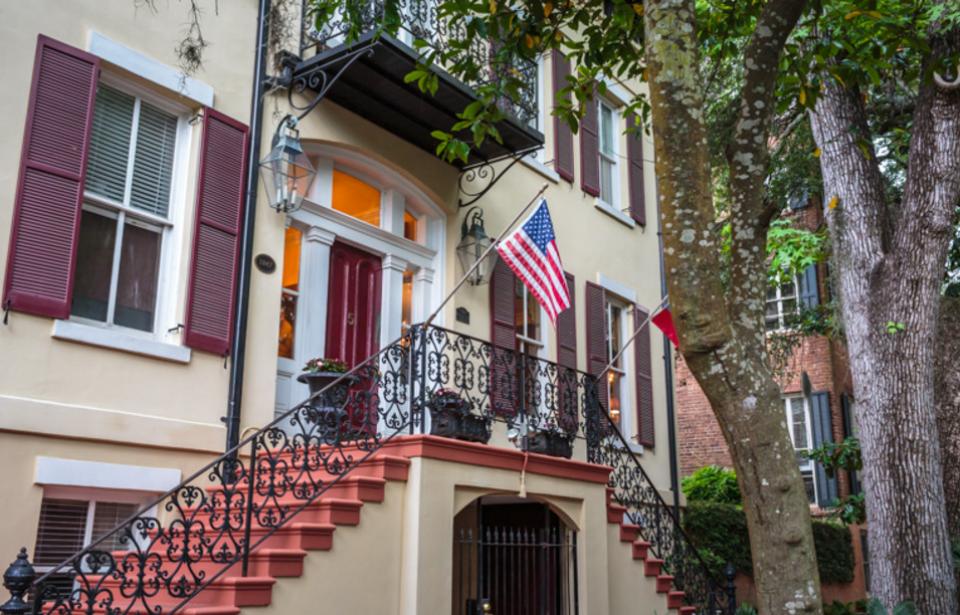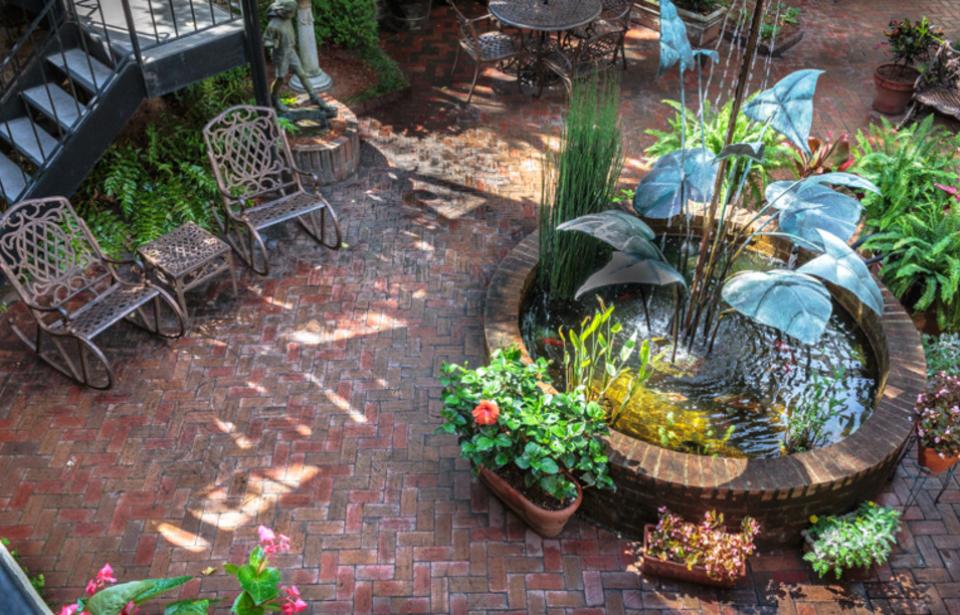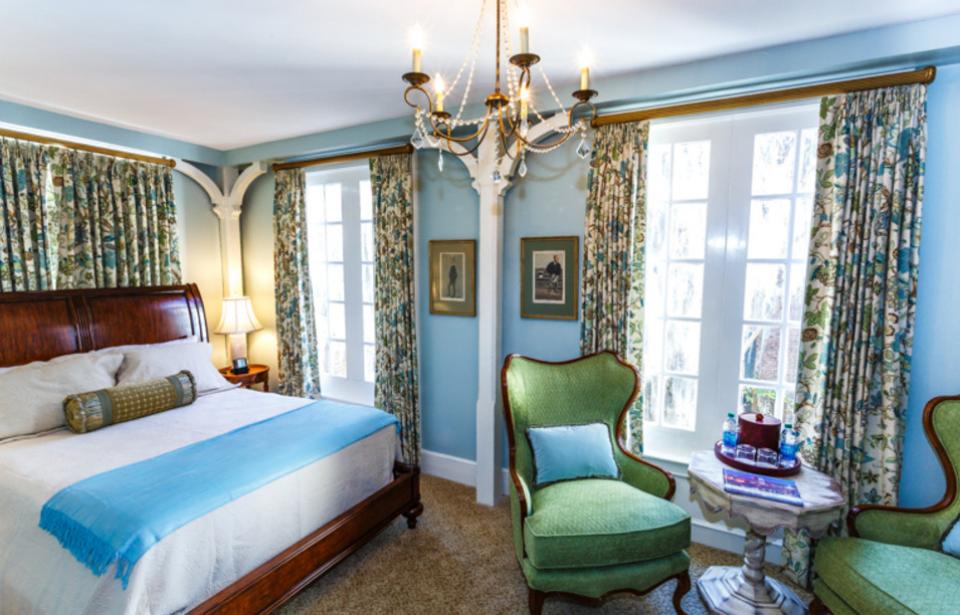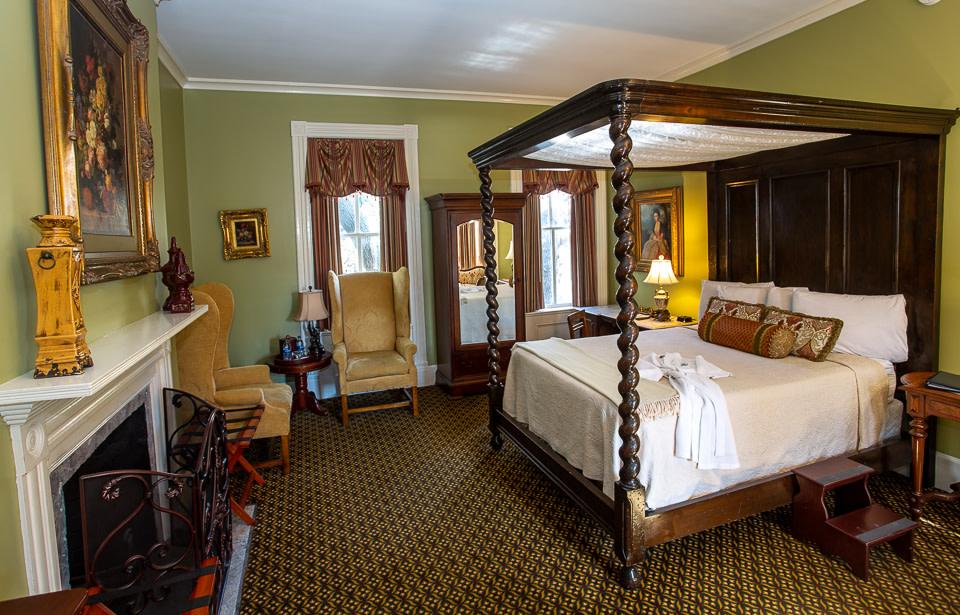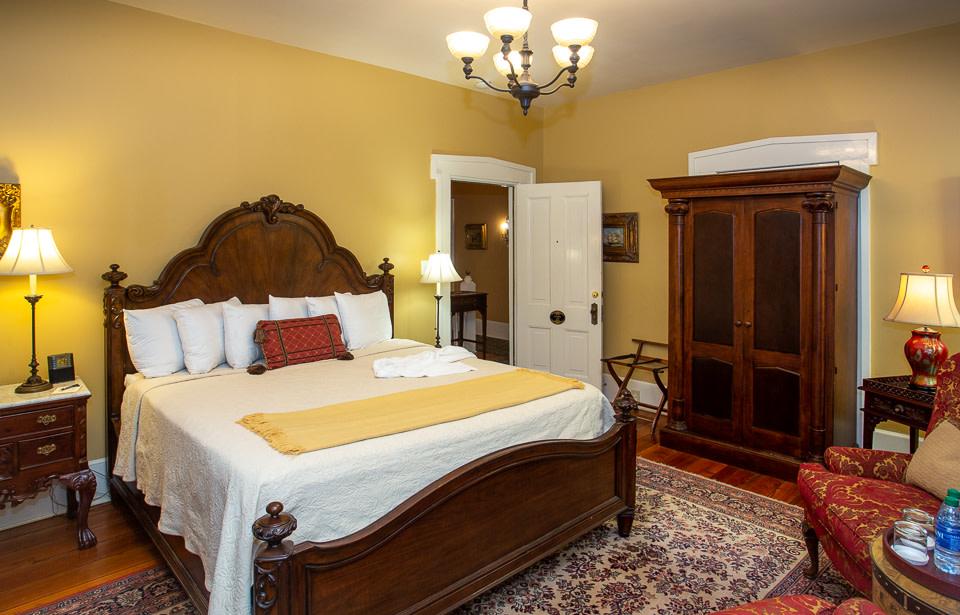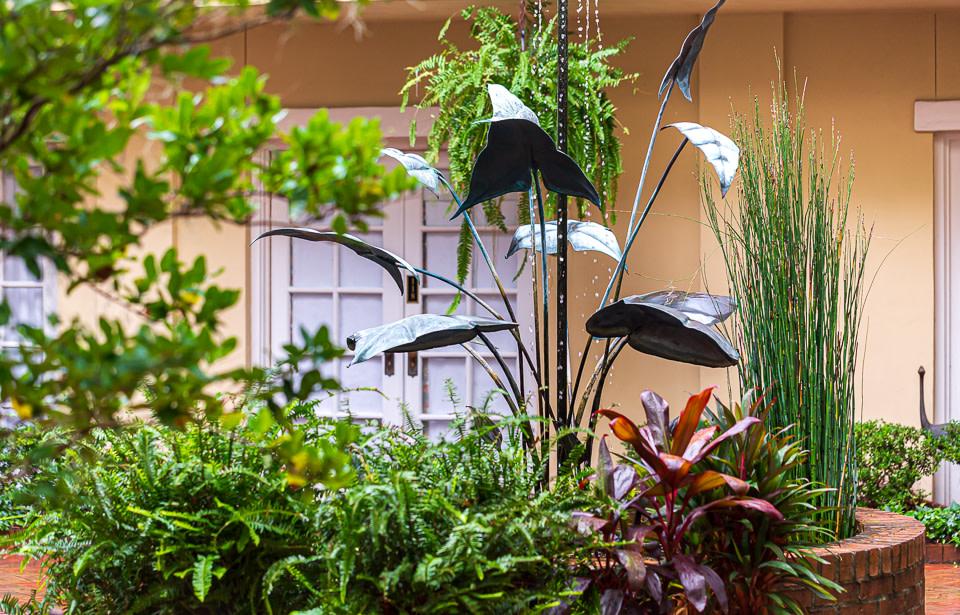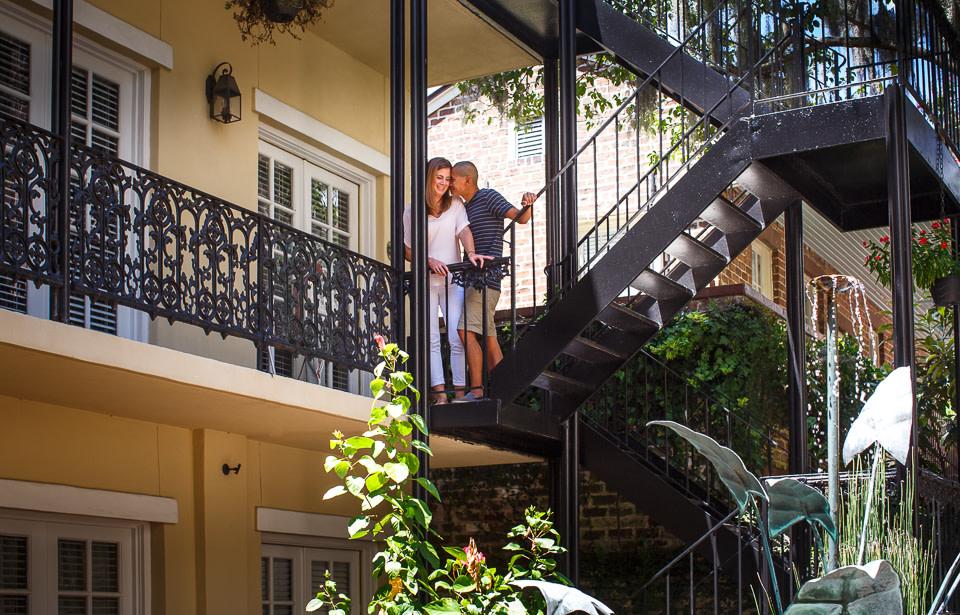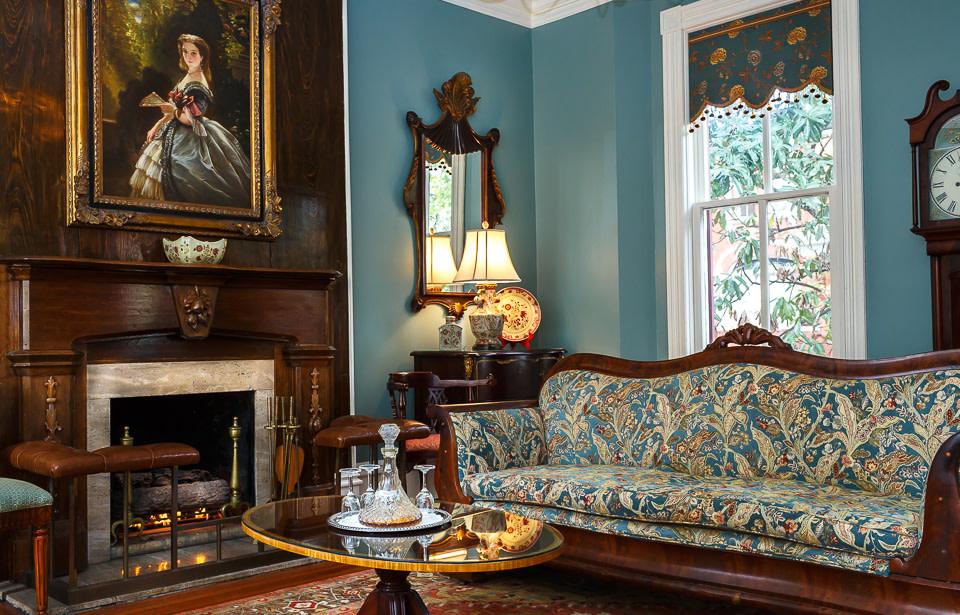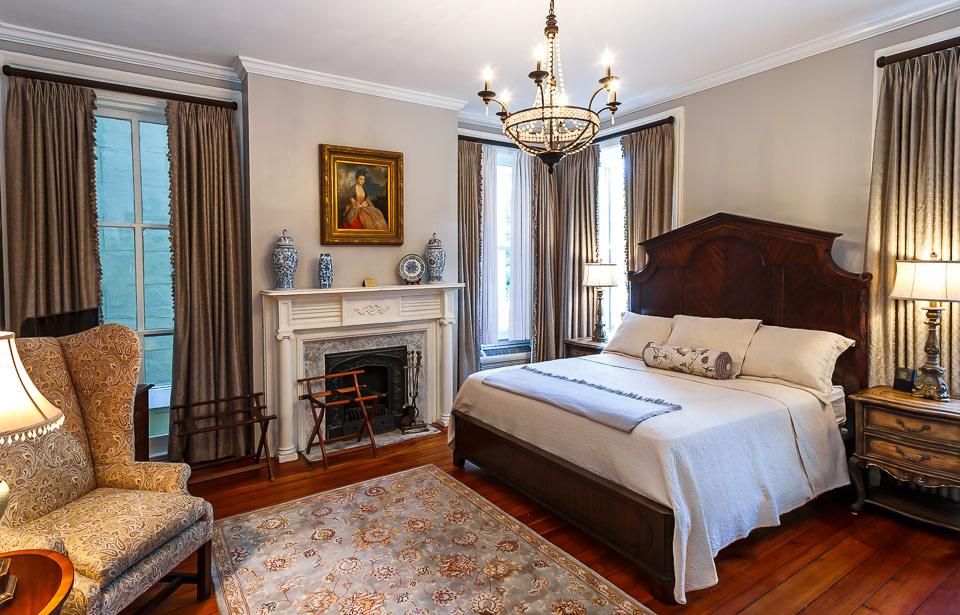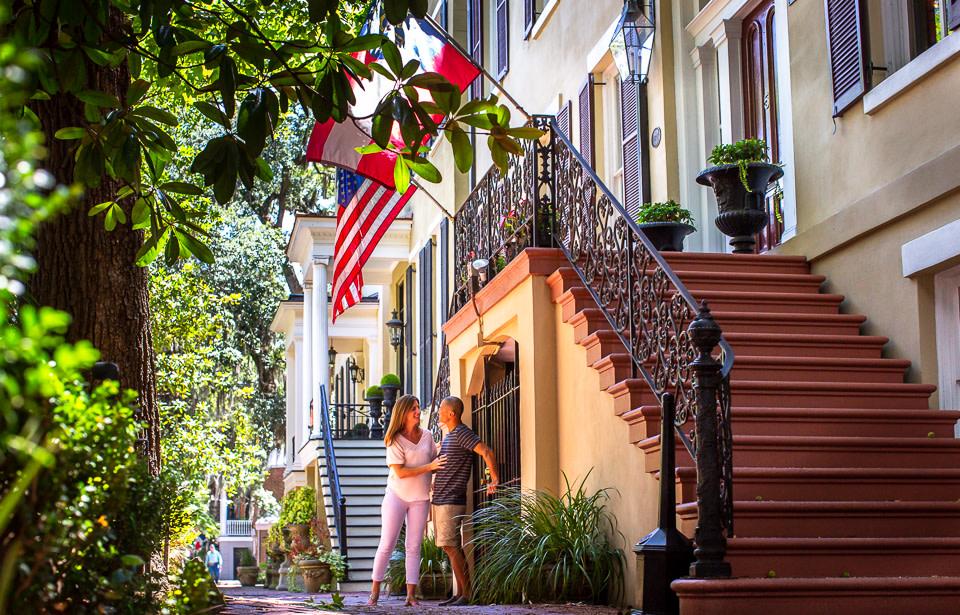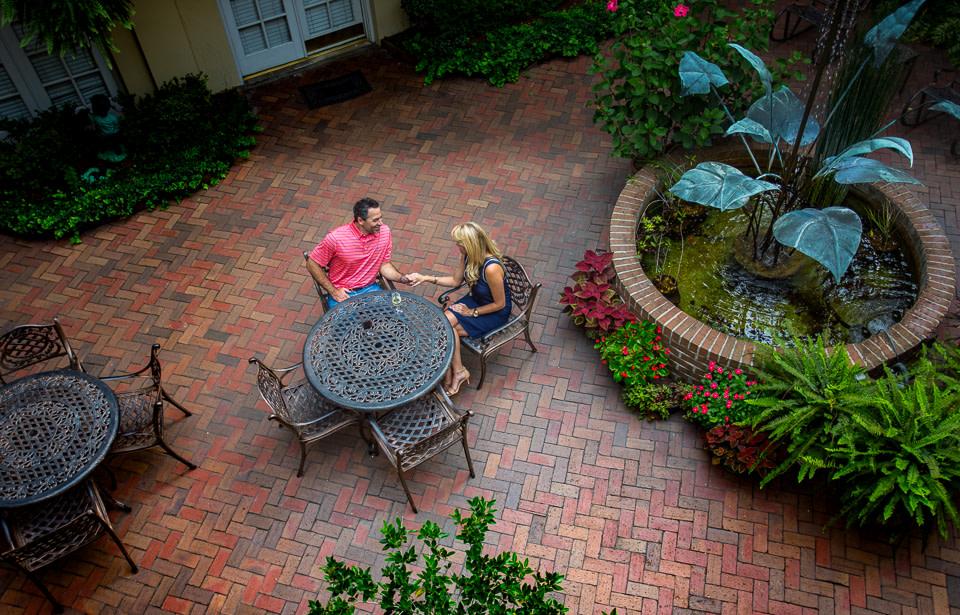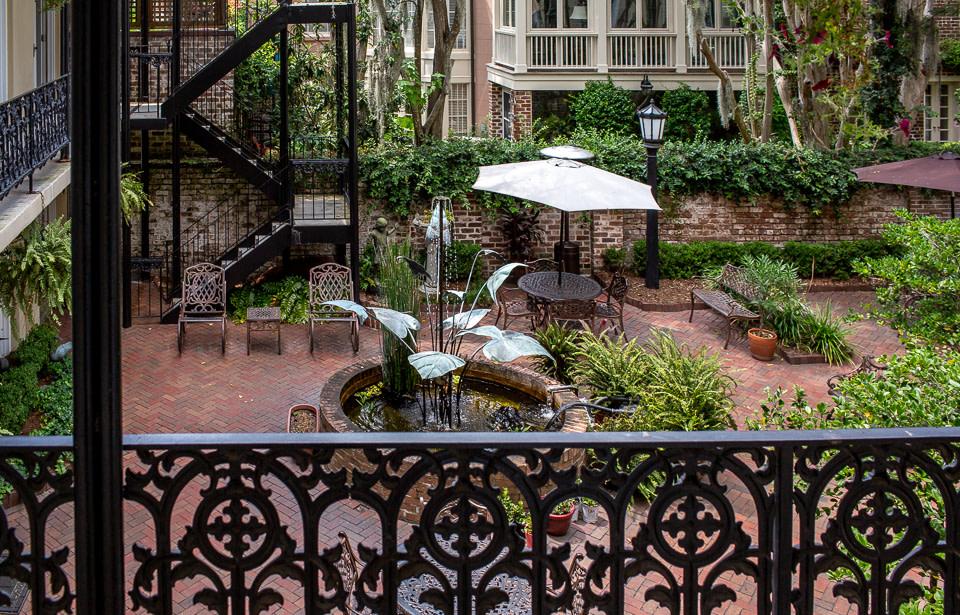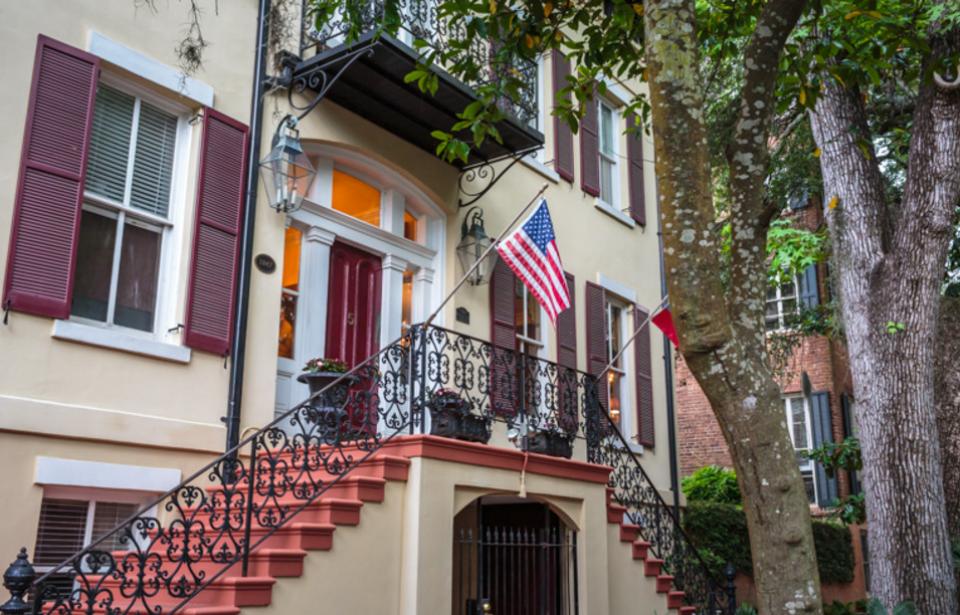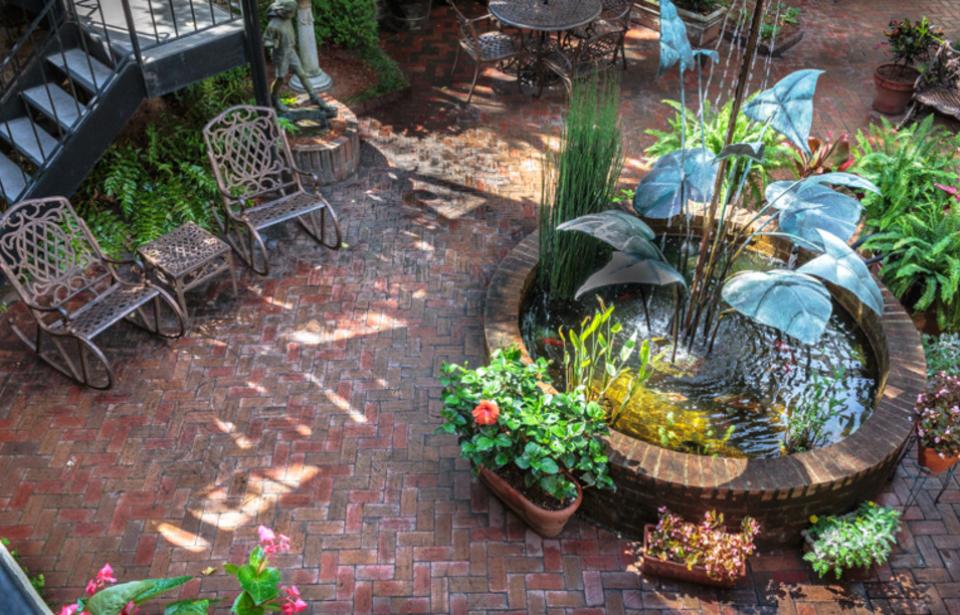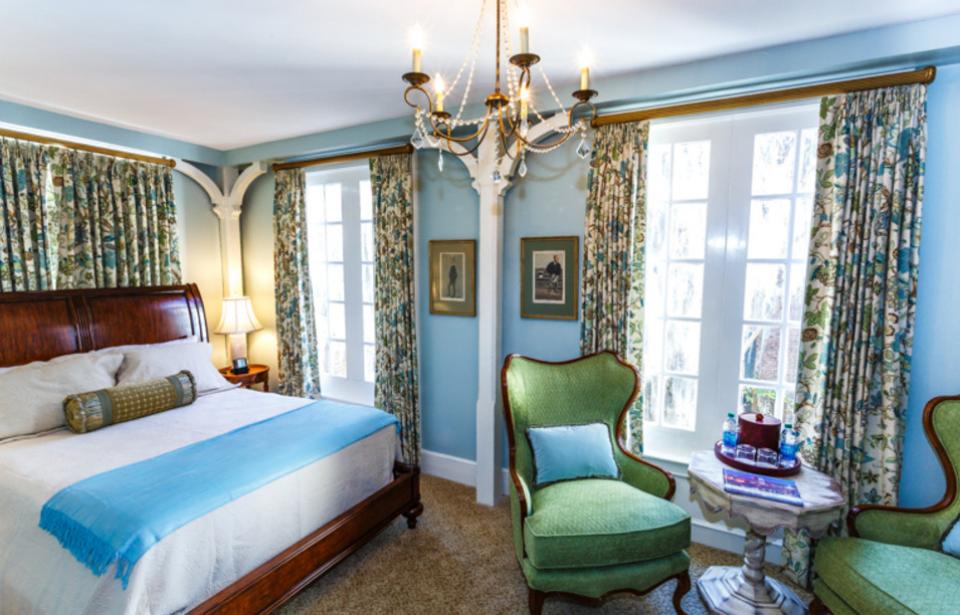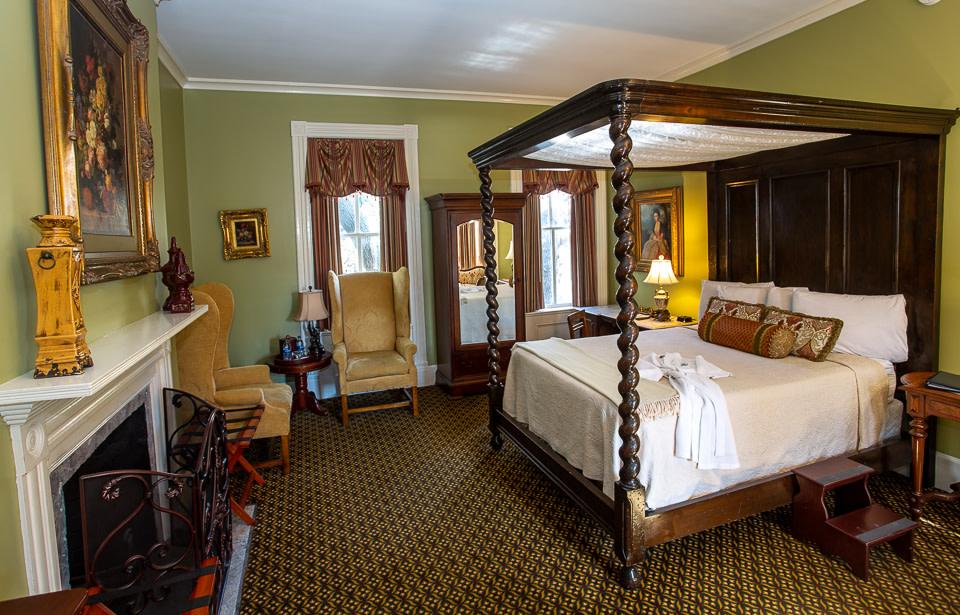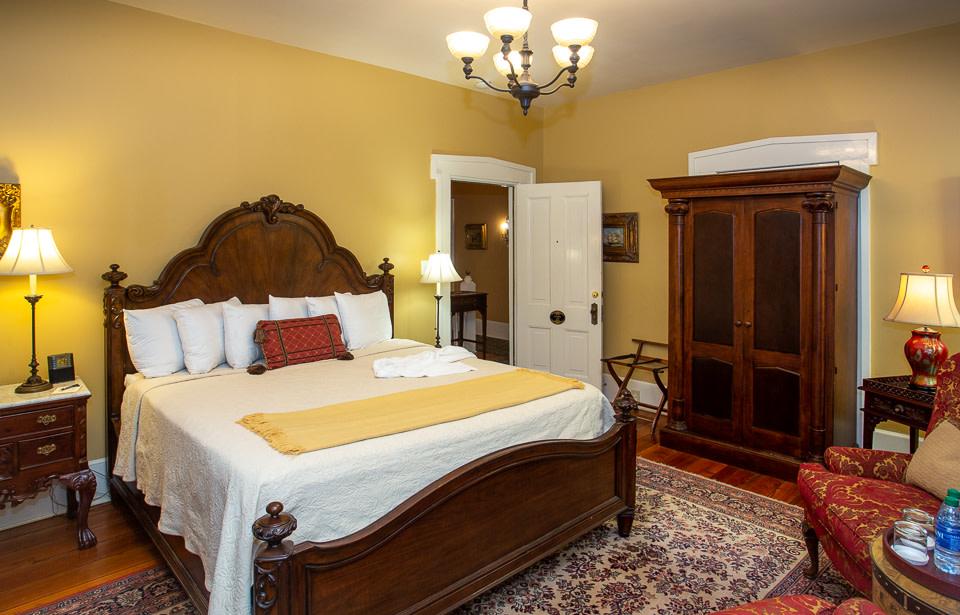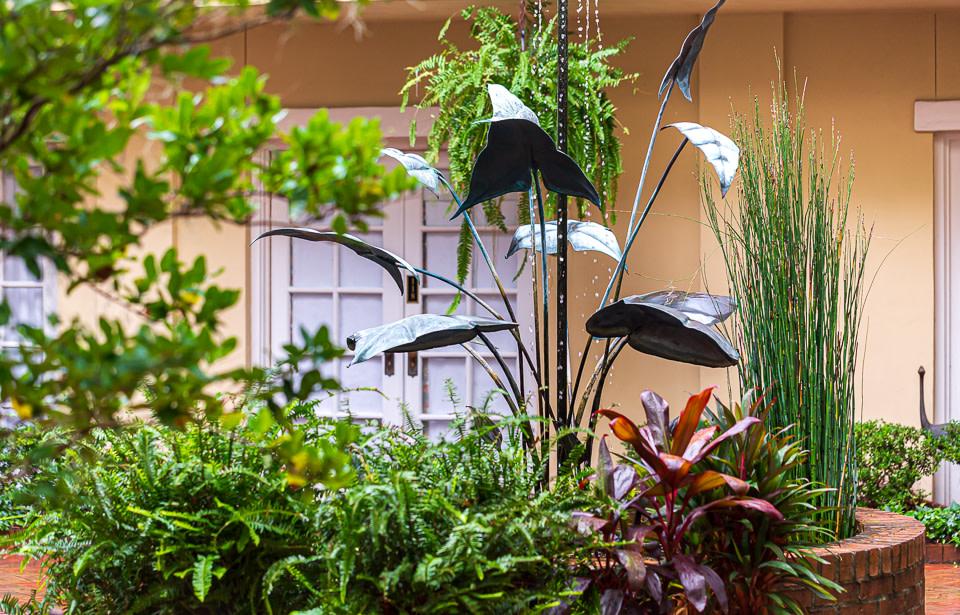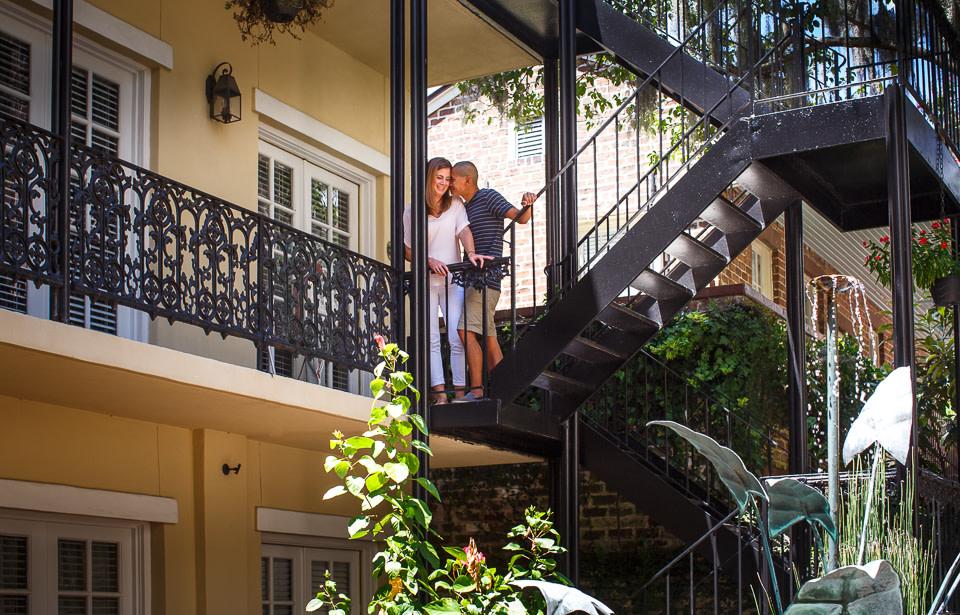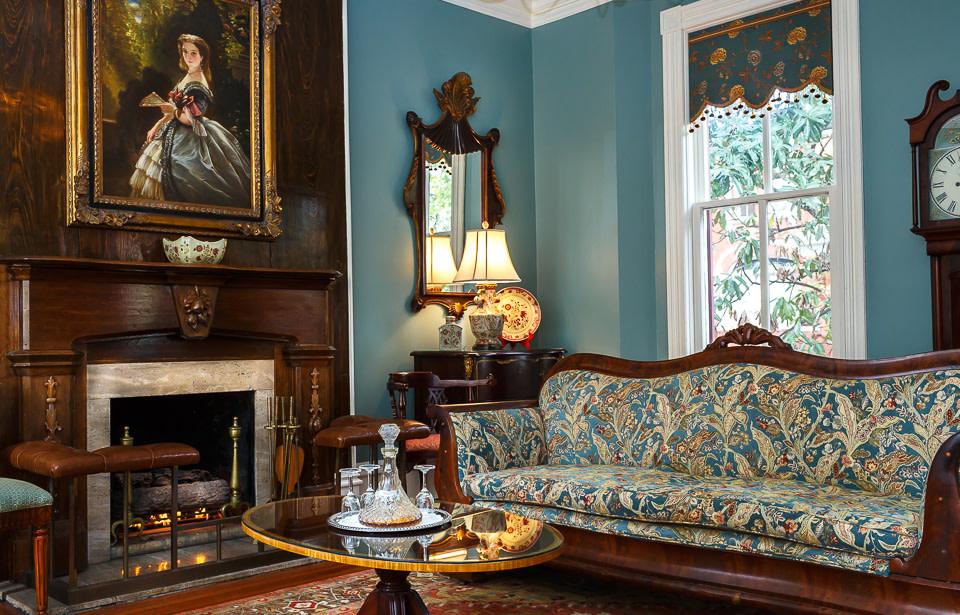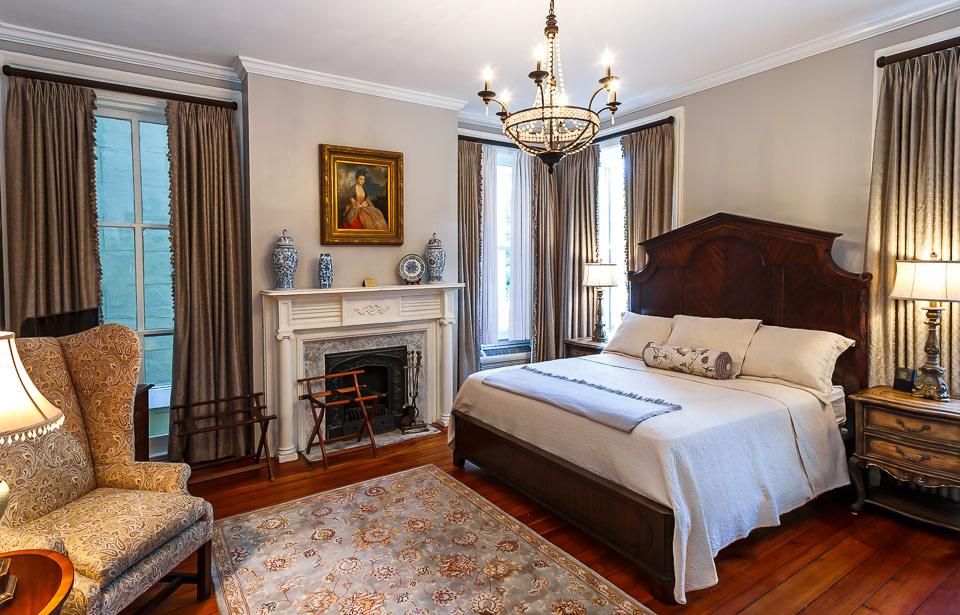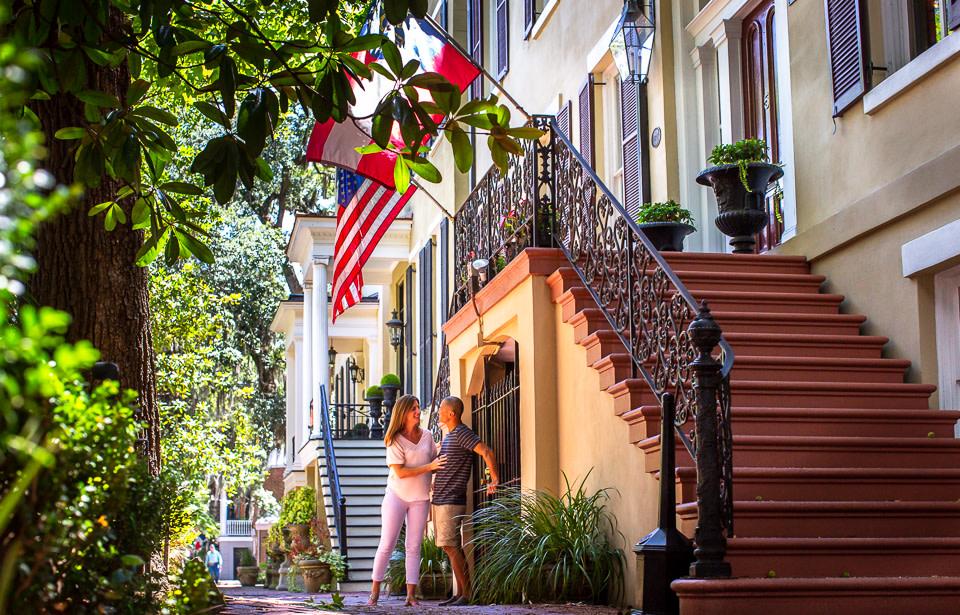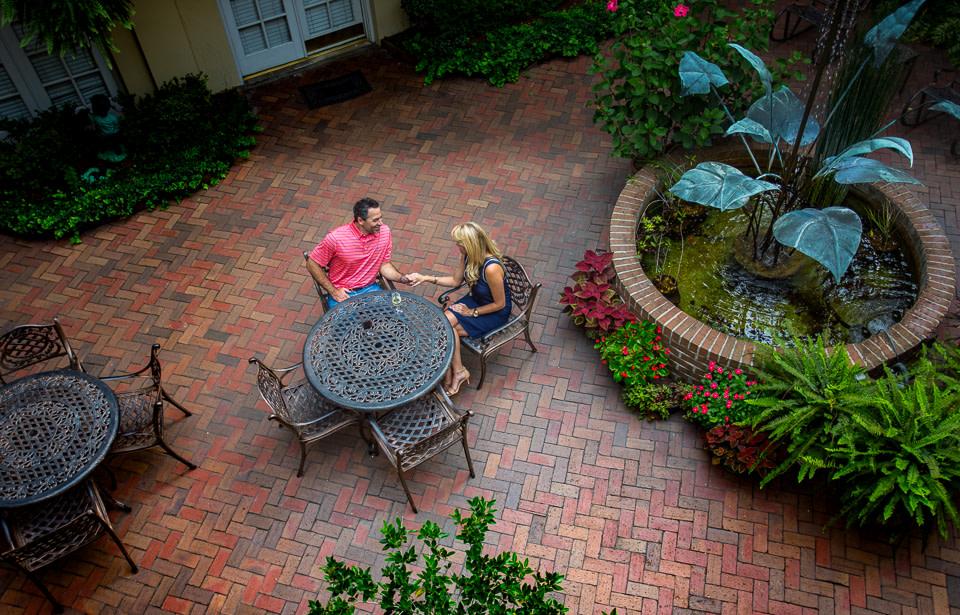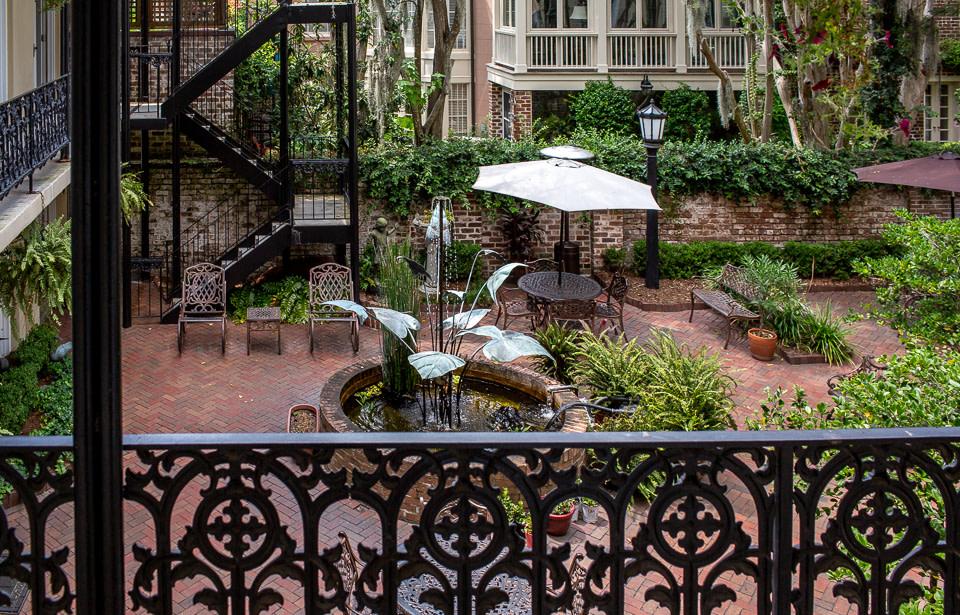 Bed & Breakfasts / Haunted Hotels / Historic Inns / Hotels/Motels
Info & Amenities
Built in 1847, The Eliza Thompson House is one of the most enchanting Savannah boutique hotels. Located on Jones Street, just a block from Mrs. Wilkes restaurant and a short walk to Forsyth Park.
Amenities
Discount
AAA Discounts
Military Discounts
Senior Discounts
Reviews
TripAdvisor® Reviews
TripAdvisor Traveler Rating
rsb80 | Jun 2, 2023
"Loved our stay!"
We had a wonderful time staying here. We were In the Johnston Room which is in the main home. We had no trouble climbing the stairs. The room was very nice and the food was delicious but the best...
Mheckel | May 30, 2023
"Anniverary Trip"
This was our first trip to Savannah, could not have picked a better place to stay. The staff was friendly and the Inn was amazing. Close enough to the downtown/river front (15-20 minute walk) but...
Susan S | May 29, 2023
"Dangerous bathroom"
Bathroom was a danger zone. 2 steps to the tub and cammode on tile floor with no grab bars. Food was great and the staff were exceptionally nice. Parking is a nighmare here, but I guess when in the...
Yelp® Reviews
Yelp Overall Rating
Bec N. | Mar 14, 2023
This was my first time staying at a bed-and-breakfast and I was not disappointed. The Eliza house is very accommodating, the staff is very helpful and and...
Bethany A. | Sep 29, 2022
It doesn't take long to figure out why this is the best B & B in Savannah. My husband surprised me with a weekend getaway for our anniversary. The check in...
Lib S. | Apr 12, 2023
We have had a great time! The entire staff has made sure everything was perfect. The food is wonderful!! Would definitely stay here again.