Where to Stay While Celebrating Milestones in Savannah
By Brittany Howard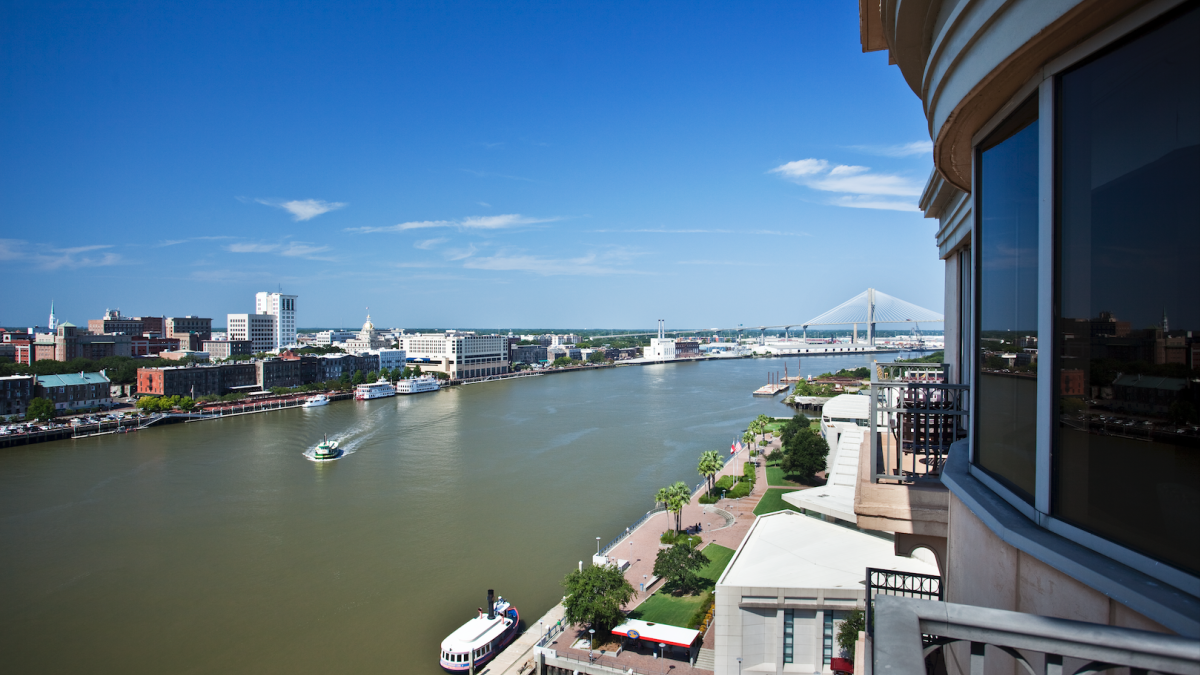 Did you come all this way to celebrate your milestone moment with little ole' us? We are ecstatic to show you a great time in Savannah and shine a well-deserved spotlight on you. Pivotal moments in our lives should be highlighted, and our city knows just what to do. Don't worry about any arrangements; we'll handle that for you. Nope, we insist.
We have a few ideas to keep Savannah at the top of your destination list while celebrating birthdays, graduations, anniversaries, honeymoons, babymoons and - divorce parties? Oh, this is going to be good.
Put Your Feet Up Here
First things first - find your ideal accommodation. It's an unfair advantage in Savannah because the choices are fantastic. Award-winning hotels, vacation homes, historic inns, ugh! Let's try to narrow it down. Savannah's hotel scene is luxuriously enticing, and the hospitality is unmatched. 
Head to the Eastern Wharf, where the Thompson Savannah sits in its beautifully modern glory and the Savannah River waves you inside. No matter what the celebration calls for, the Thompson has the location, space, and scenery you want. Choose from 1 of 3 gorgeous areas, the Argyle Ballroom, Sunroom and Riverside Lawn (excellent for saying "I do."). We must mention the Bar Julian rooftop bar with 360 views, endowing you with one of the best river and city sceneries atop Savannah's tallest hotel. 
The Westin Savannah Harbor Golf Resort & Spa is another scenic choice: a hop, skip, and jump across the river. Here you can celebrate and romance in style. Think balloon bouquets, red velvet cupcakes, heart-shaped chocolates and LeGrande Champagne. Enjoy complimentary and scenic Savannah Belles Ferry rides to and from the hotel during your stay. Take a dip in the riverside pool - accessible all year round, pamper yourself in the award-winning Heavenly Spa, indulge in nightly fireside s'mores and so much more.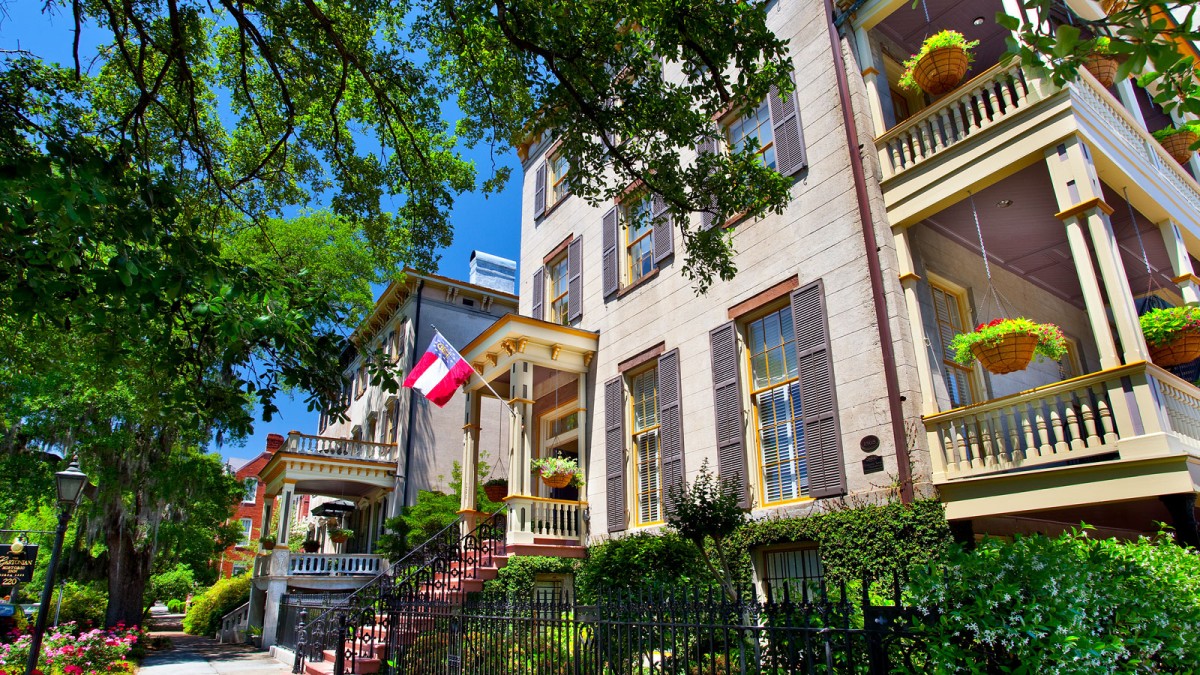 Get Inn-Spired
Become an integral part of our city's history while lodging at one of Savannah's historic inns, conveniently known as Historic Inns of Savannah. Allow your celebration to become a moment to remember in the Kehoe House, Eliza Thompson House, Marshall House or The Gastonian. These gorgeous inns know how to turn on the charm and set the mood for a memorable stay amongst beautiful furnishings, antiques, architecture, and dreamy courtyards, each within the heart of the historic district. Discover all that Savannah's inns have to offer.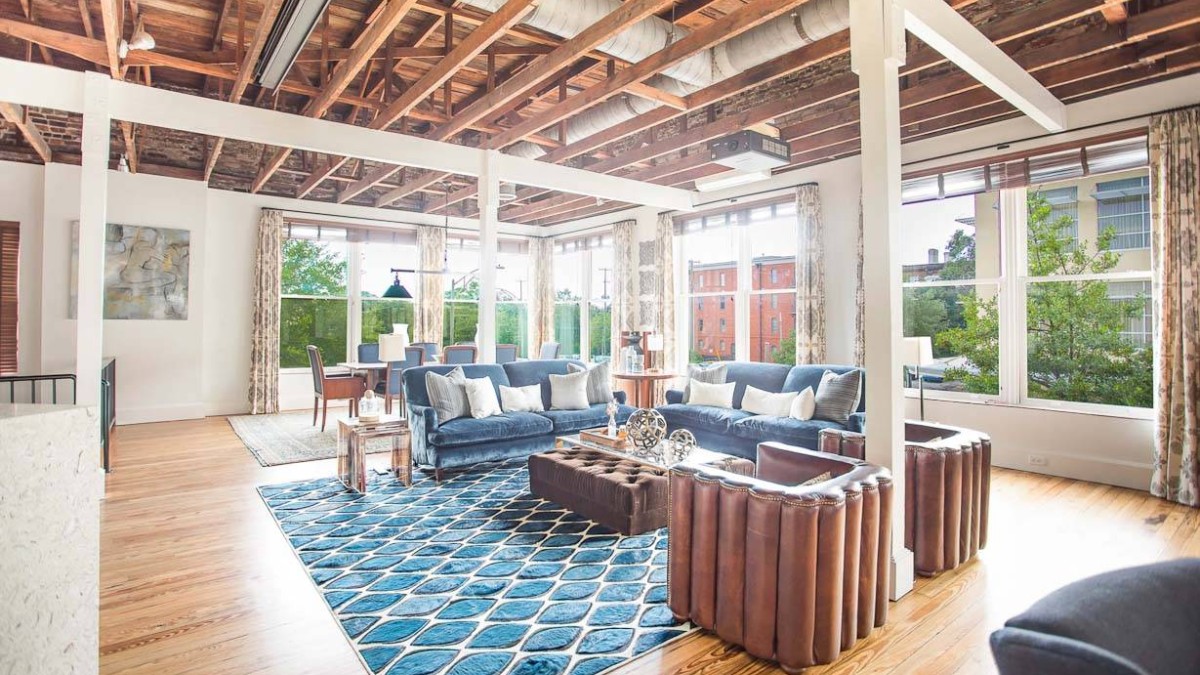 Your Temporary Set of Keys
While you're here, why not call our city home? Specifically in one of several magnificent vacation homes. You can take your pick in Savannah, and businesses such as Lucky Savannah and Southern Belle Vacation Rentals are eager to accept your requests before your arrival. Your neighborhood choice, bedrooms, views and amenities are just the tipping point. Enter one of these impressive abodes to find that your hosts have made the necessary arrangements to make your first impression unforgettable. That beautiful bouquet or delicious charcuterie will help set the tone for the celebration that is soon to follow.
Well, that was easier than we thought. With the luggage stored away, it's time to hit the town and decide what to do for your milestone extravaganza.
Let the Milestone Celebration Continue
What to Do While Celebrating Milestones in Savannah
Oh hey, you didn't think we were done celebrating now, did you? Absolutely not. We know where to stay, but now, what do...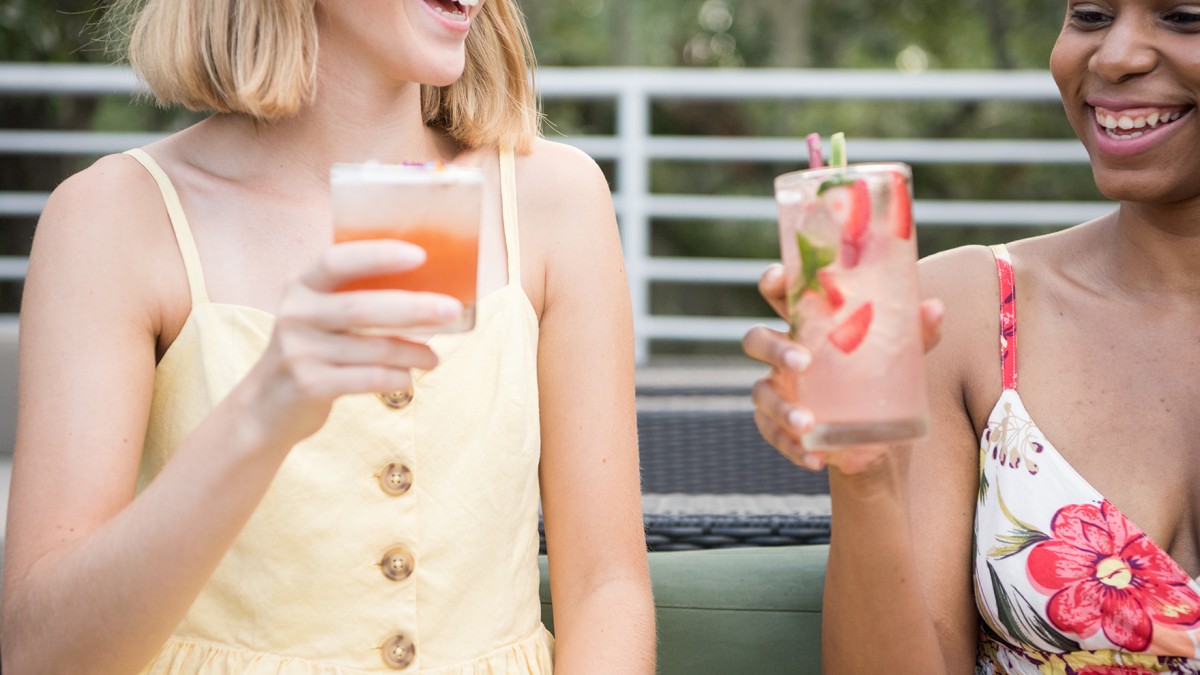 Where to Dine While Celebrating Milestones in Savannah
Alright, this milestone roundup is just shy of the finish line. We know where to stay, what to do and now it's time ...