Garibaldi's Cafe
Scroll to view more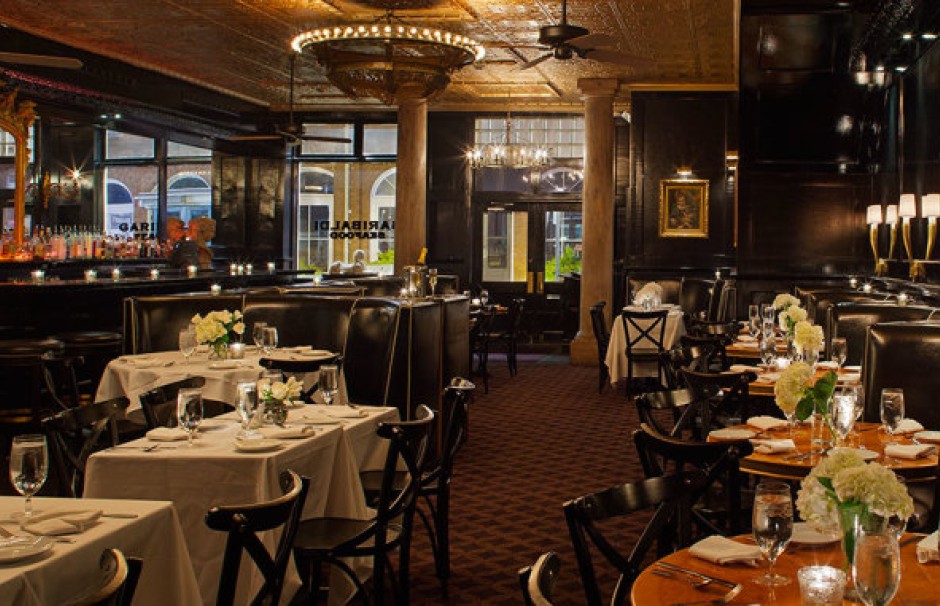 Info & Amenities
A local favorite in historic downtown Savannah, Garibadi Café is festive, romantic and a place to celebrate with food, fun and friends.
Hours of Operation
Fri. 5 p.m. - 9 p.m.
Sat. 5 p.m. - 9 p.m.
Thur. 5 p.m. - 9 p.m.
Tue. 5 p.m. - 9 p.m.
Wed. 5 p.m. - 9 p.m.
TripAdvisor® Reviews
TripAdvisor Traveler Rating
As Mentioned In
When hosting a meeting in Savannah, local wisdom says to think outside the boardroom. With southern…

Welcome your wedding guests to Savannah by wowing them with an amazing rehearsal dinner. These…

Established in 1733, Savannah is full of hotels, restaurants and attractions that never get old.

Expecting visitors this weekend? Savannah is known as the 'Hostess City of the South' so it's no…

Savannah's summer date ideas are plentiful. They're like an infinite sonnet that resonates with…

Savannah is admired for its hospitality, beauty and blissful coastal shores. The city's substantial…