10 Savannah Must-Dos for First-Time Visitors
By Larissa Allen
If you're visiting Savannah for the first time, the amount of things to do can be quite overwhelming! But don't worry, this list is the perfect combination of quaint, quirky, historic and modern. These Savannah must-dos will give you the well-rounded experience you're looking for.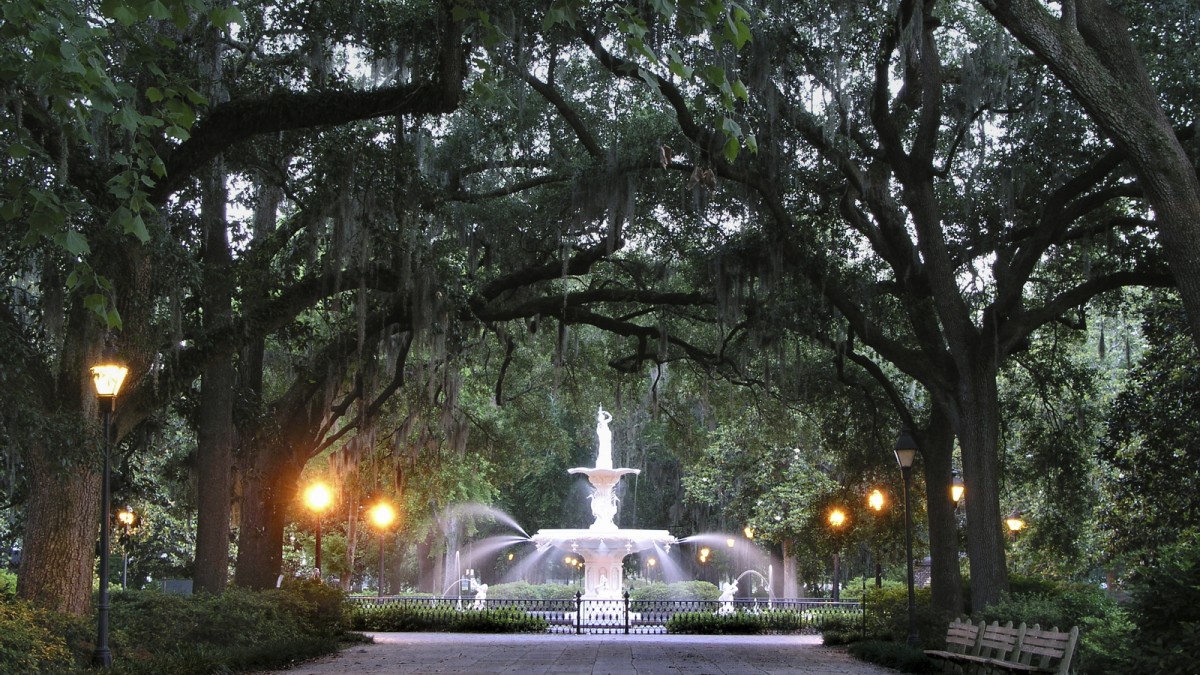 Explore Forsyth Park
This 30 acre park is nestled in the Historic Landmark District and is known for it's Spanish moss draped oak trees, pedestrian/jogger-friendly sidewalks and the iconic fountain. The park's great fountain is one of Savannah's most recognizable landmarks, and is the perfect spot to snap a photo!
Within Forsyth Park, you'll find a cafe, a visitor information center, two memorials, a Fragrant Garden for the Blind and two playgrounds to accommodate children of all ages. On Saturday mornings, a lively Farmer's Market takes over the south end of the park.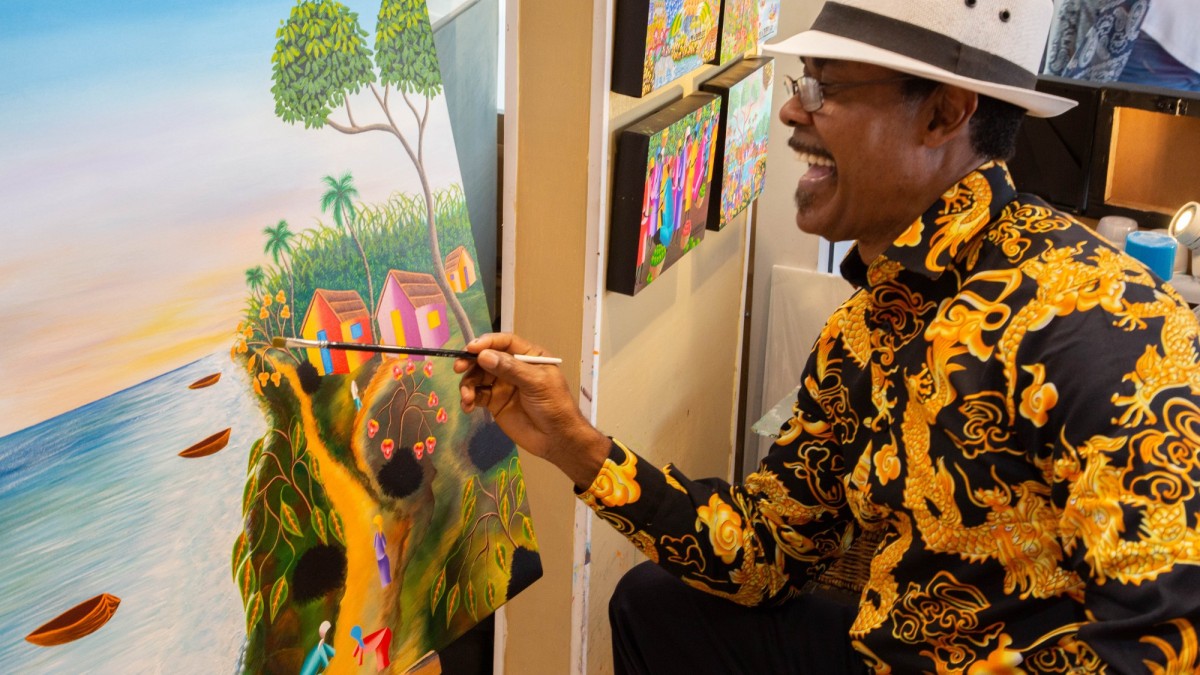 Visit Savannah City Market and River Street
Savannah City Market is one of the areas must-see spots! Meet some of the city's emerging artists, listen to live music, visit the American Prohibition Museum, or dine at one of their premier restaurants. This family-friendly attraction offers something for everyone!
Iconic River Street is an experience that can't be missed. Walk the historic cobblestone streets to take in breathtaking views of the Savannah River and indulge in the energetic vibes of the Plant Riverside District as you shop, dine, dance and are entertained along this beautiful boardwalk.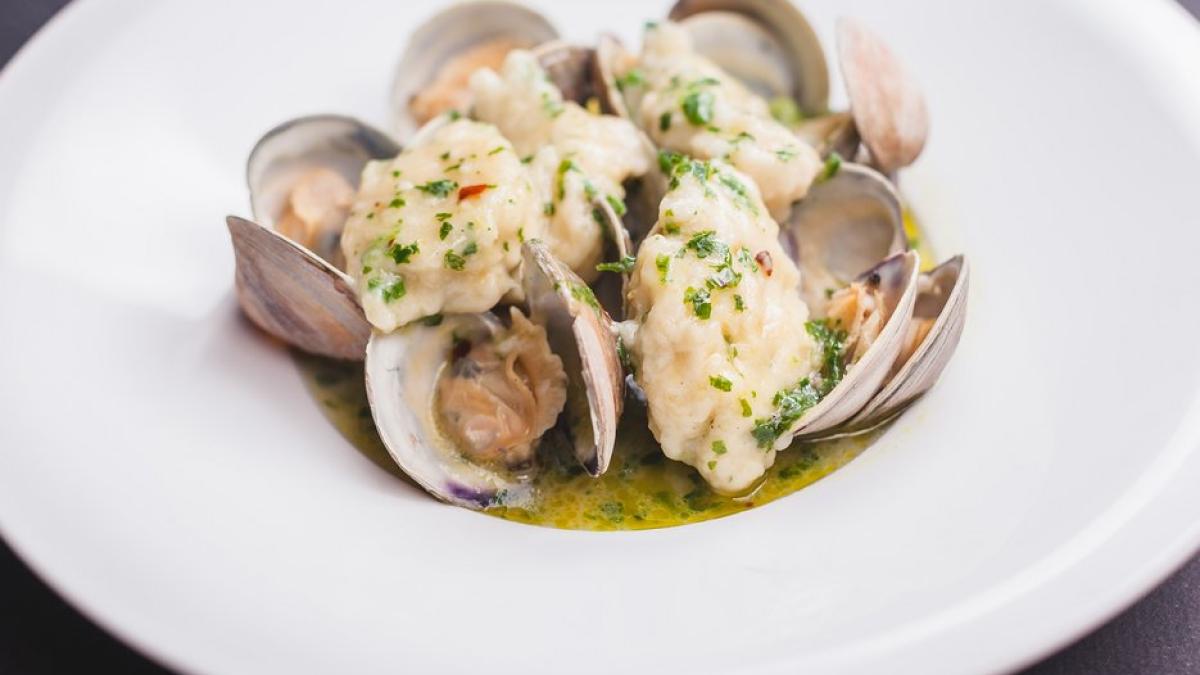 Dine in a Bus Station
The Grey, a former Greyhound Bus Station turned restaurant, serves a menu full of surprising culinary creations. This highly-acclaimed restaurant offers up elegant fare in a surprising environment. Don't have time for a full meal? The Diner Bar at The Grey offers a more casual - but equally enjoyable - experience. For those on the go, stop by The Grey Market. This market combines the grab-n-go convenience of a big city bodega with the history and menu of a true Southern lunch counter.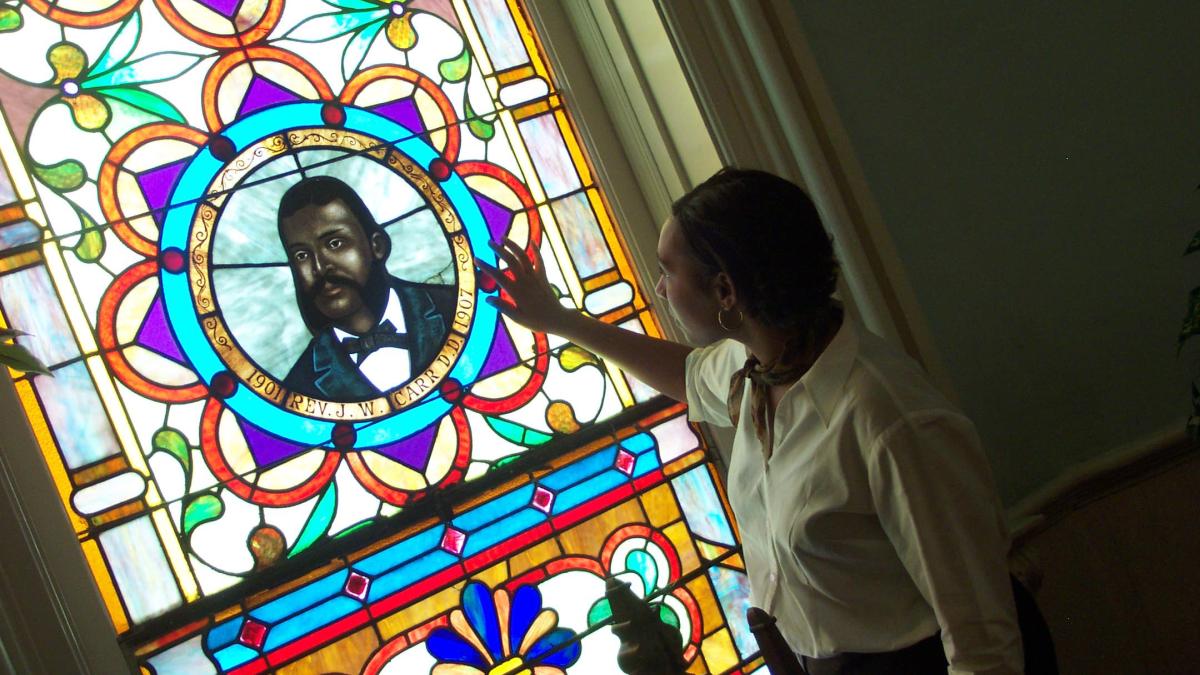 Explore Savannah's Sacred Places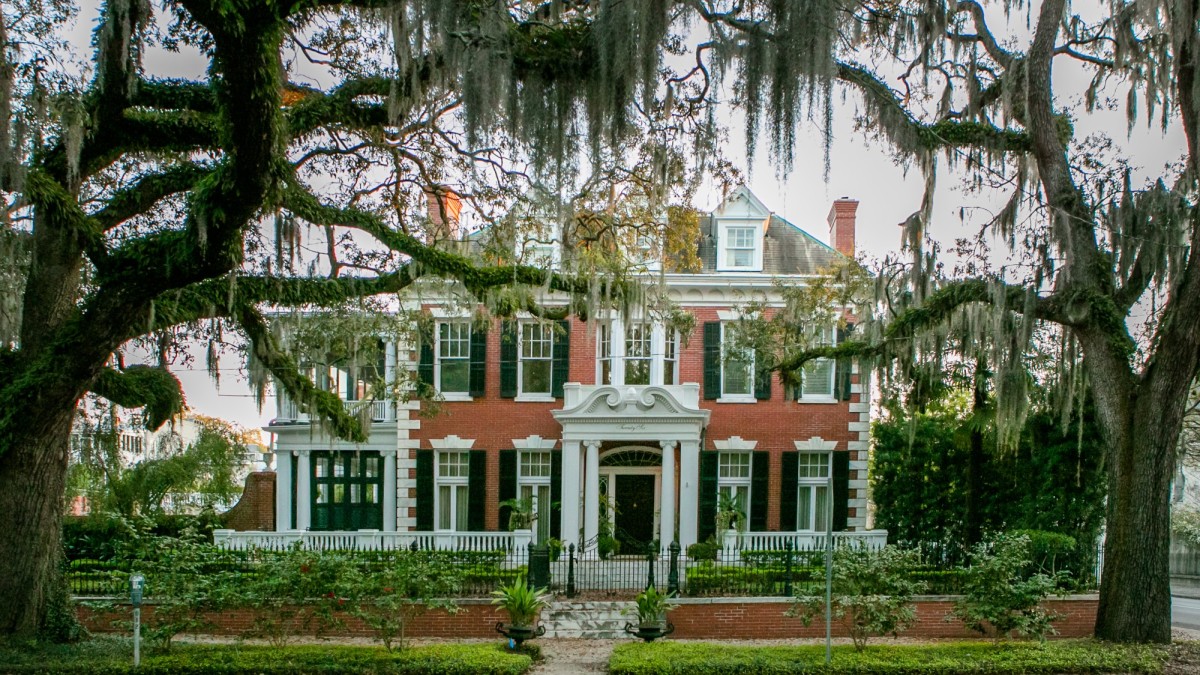 Learn About Savannah's Architectural History
Take a comprehensive tour through 300 years of Savannah's architectural history. Local author, SCAD graduate and owner of Architectural Tours of Savannah, Jonathan Stalcup, will lead you on a leisurely stroll sharing Savannah's history through the periods, styles and forms of the homes and buildings.
Don't know federal style from antebellum? This tour will bring you up to speed. The best part? The tour is small. Each tour is limited to a certain number of people to allow for dialogue and questions as they arise. And if you're an Instagram photo junkie, charge your phone because this tour is right up your alley!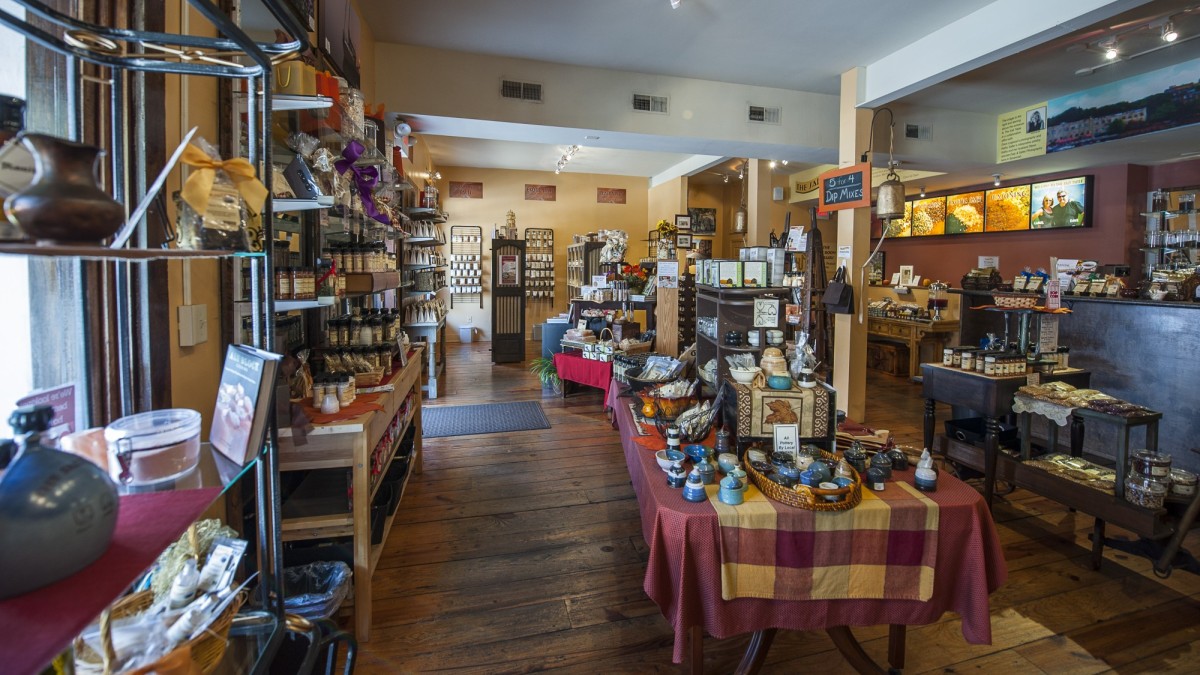 Shop Local Keepsakes
What would we do without our local business owners? You can't visit Savannah without leaving with a few keepsakes. The Salt Table is an award-winning specialty shop specializing in salts, sugars, seasonal blends, oils, vinegars, dips and so much more. Their flavor consultants are poised to answer any question and make knowledgeable suggestions based on your needs. Stop by any of their local shops located in Savannah, Pooler, Jekyll Island and the Savannah/Hilton Head International Airport.
Don't miss out on all natural and aromatic skin care products at Nourish. The recently restored Kennedy Pharmacy is the Davenport House Museum's newest gift shop housing books, teas, jewelry and light bites. Locally Made Savannah is a respectful nod to an authentic soda shop where you can shop local artisan treasures and treat yourself to rich signature floats.
See Artwork by Local and International Artists
The SCAD Museum of Art is a contemporary museum where the exhibitions rotate based on the academic term. The Savannah College of Art and Design has over 11,000 students from nearly 50 states and over 100 countries, so you know you'll see things you've never experienced before.
On Madison Square, you'll find shopSCAD – a store filled with artwork, textiles, jewelry, photography made by current SCAD students, faculty and alumni. SCAD has many other galleries sprinkled throughout the Historic District, all of which are open for tours!
The Telfair Museum collection consists of various artistic tastes and Savannah's history. For a modernized, cutting-edge view, visit the Jepson Center. For classic American and European pieces, Telfair Academy will not disappoint. A deep dive into the lives of the haves and have-nots in 1819 Savannah can be found at the Owens-Thomas House and Slave Quarters. Other noteworthy museums such as the Andrew Low House Museum, Pin Point Heritage Museum and the Ralph Mark Gilbert Civil Rights Museum are worth adding to your bucket list to immerse yourself in the city's cultural, scientific and historical values.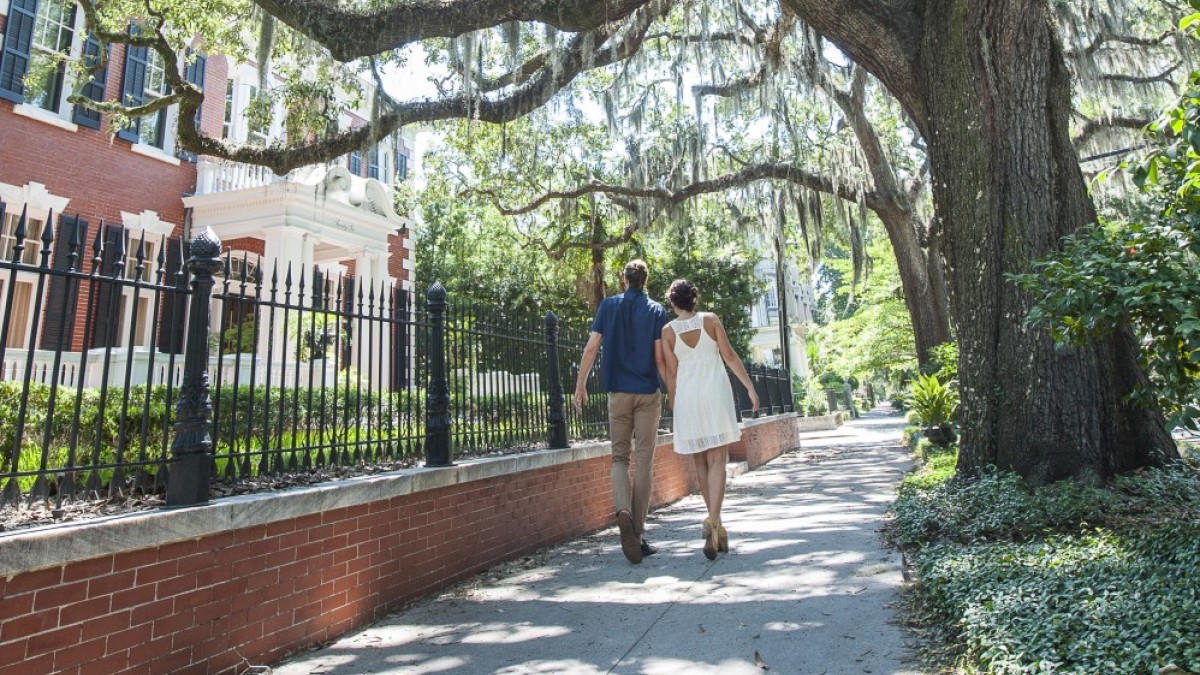 Chow Down on Fried Chicken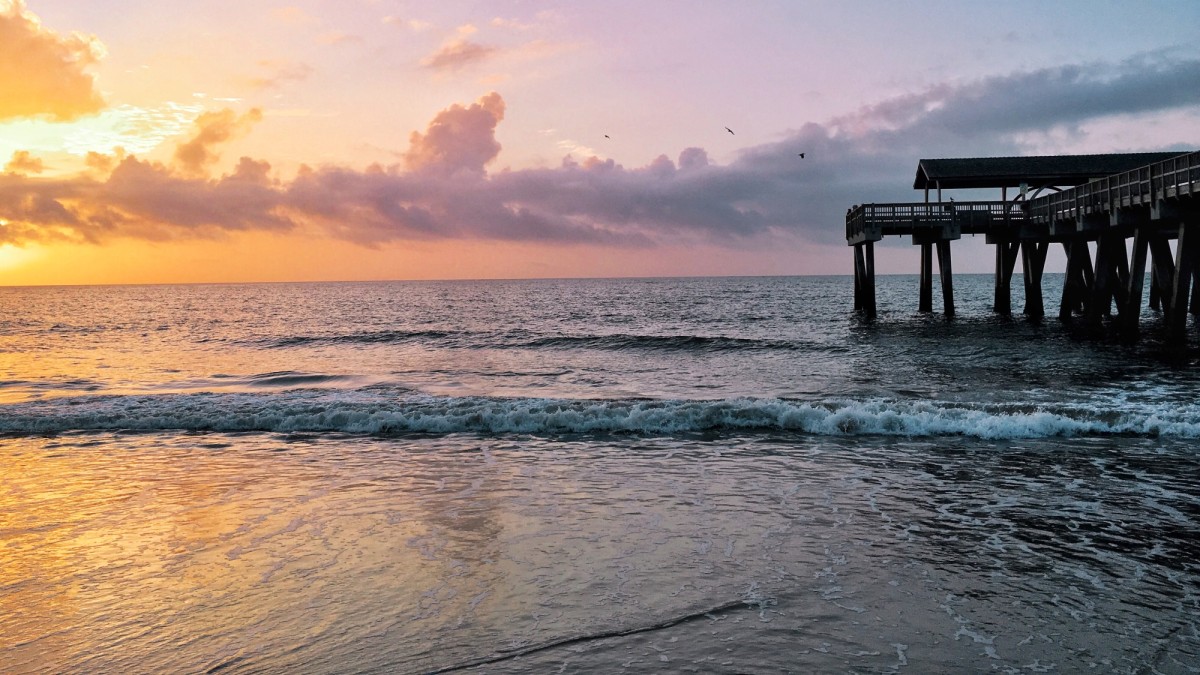 We're sure these Savannah must-dos will give you the well-rounded experience you're looking for on your next visit. By the time you leave, you'll be an honorary Savannahian!
Check Out These Savannah Deals!
Save money on Savannah hotels, attractions, restaurants and more with these deals.