Where to Stay During Your Savannah Wedding
By Carrie Rodgers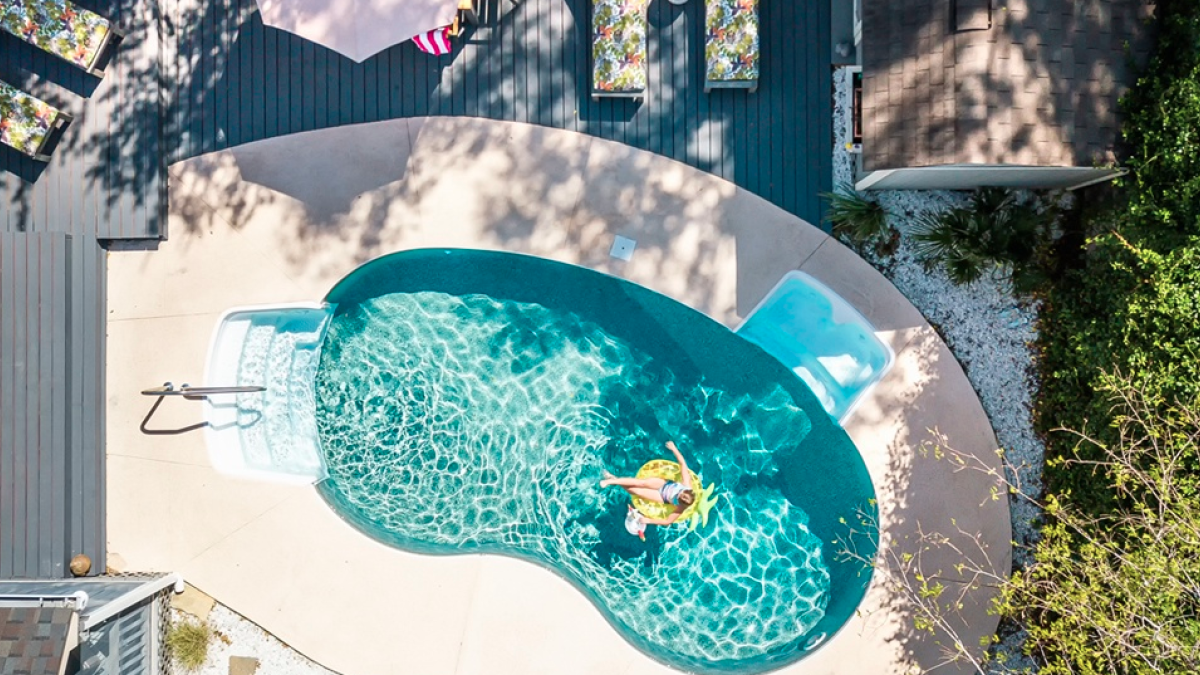 Since Savannah's earliest days, hospitality has been our local specialty; after all, you don't get called one of the country's friendliest cities for nothing. Whether you feel most at home in a historic inn, trendy boutique hotel or cozy vacation rental, we can help you find the perfect stay for your special day.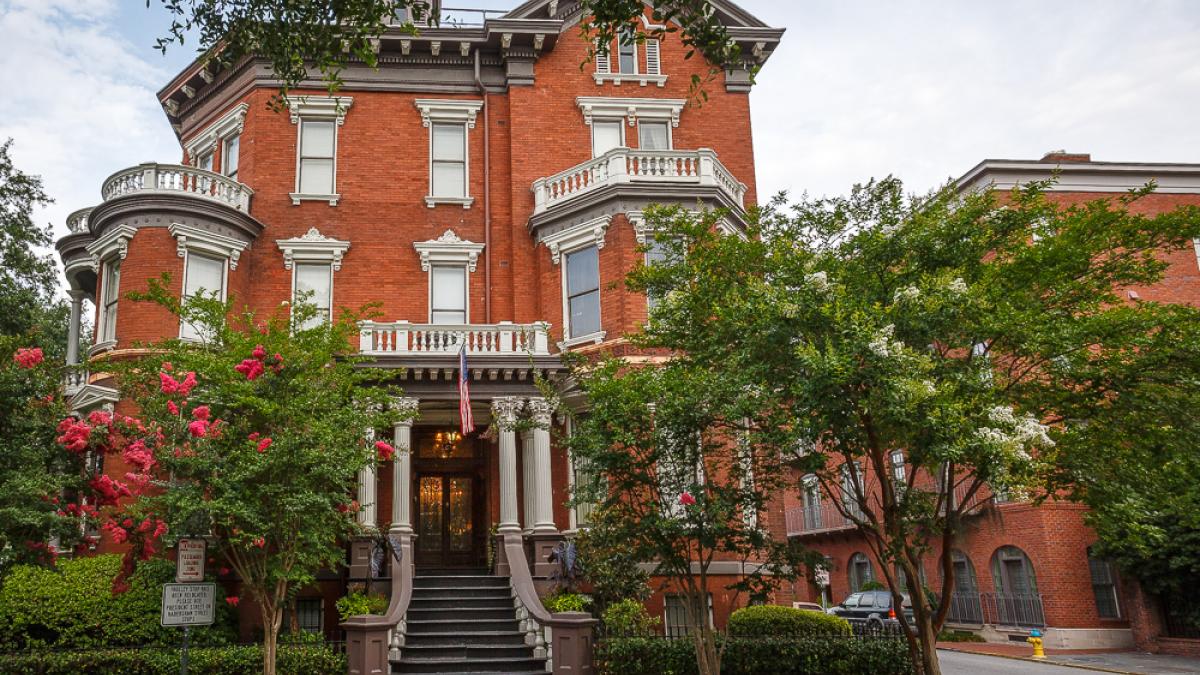 Inns and B&Bs
Throughout the Historic District, you'll find immaculately preserved mansions that have been transformed into romantic inns, replete with antique furnishings and period-appropriate flourishes that'll make you feel like you've stepped back in time. All you need is the horse-drawn carriage (and we've got that, too).


The Kehoe House on Columbia Square is a longtime favorite for couples, offering packages for elopements and small ceremonies in the private onsite courtyard. With its pretty-as-a-dollhouse exterior and picturesque Lafayette Square setting, The Hamilton-Turner Inn has been named one of the "20 Most Romantic Hotels in America." On the northern edge of Forsyth Park, The Gastonian offers full- and half-house rentals for wedding parties; the inn's honeymoon suite features a freestanding soaking tub enclosed by sheer drapes. For one of the only bed-and-breakfasts in Savannah with a pool, check into the Azalea Inn and Villas, located three blocks east of Forsyth Park in a quiet corner of the Historic District.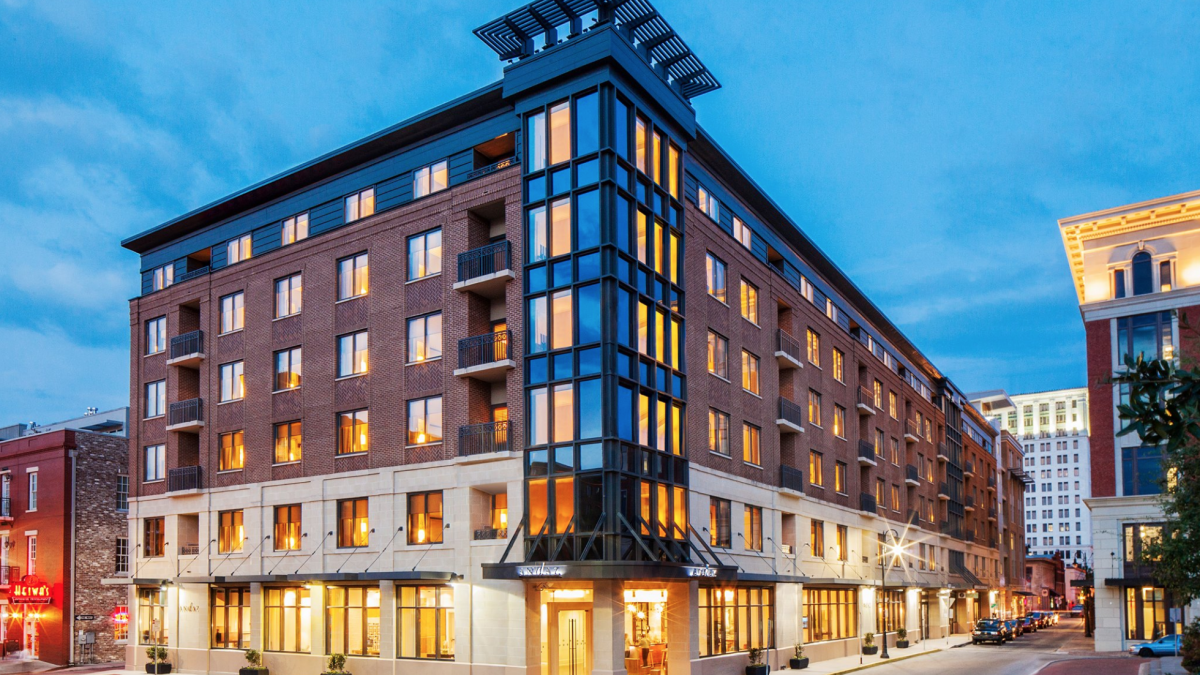 Hotels & Resorts
If modern conveniences are high on your priority list, then consider one of Savannah's excellent hotels or resorts. And these are anything but cookie-cutter; discover boutique design, personalized service and luxe amenities that'll make getting ready for your wedding a breeze.


Presiding over the east side of Forsyth Park, The Mansion on Forsyth Park is the crown jewel of luxury hotels in Savannah. You'll find a posh spa, white-marble pool deck, swanky lounge and guestrooms that will sweep you off your feet. Its sister property, The Bohemian Hotel, offers similarly upscale perks, with a River Street setting and rooftop bar overlooking the Savannah River. Trendy brides will love Andaz Savannah, which blends an artful, big-city vibe with graceful Southern elegance. There's an onsite farm-to-table restaurant and bar with a popping cocktail program, plus a sleek terrace pool with private cabanas. Another boutique hotel that's capturing couples' hearts is The Brice. This design-forward Kimpton property is tucked away in the quiet northeastern corner of the Historic District, and features an inviting central courtyard with couches, a pool and a fire pit. Your wedding party will love the Southern touches in the rooms, from seersucker robes to mint julep lip balm from The Savannah Bee Company.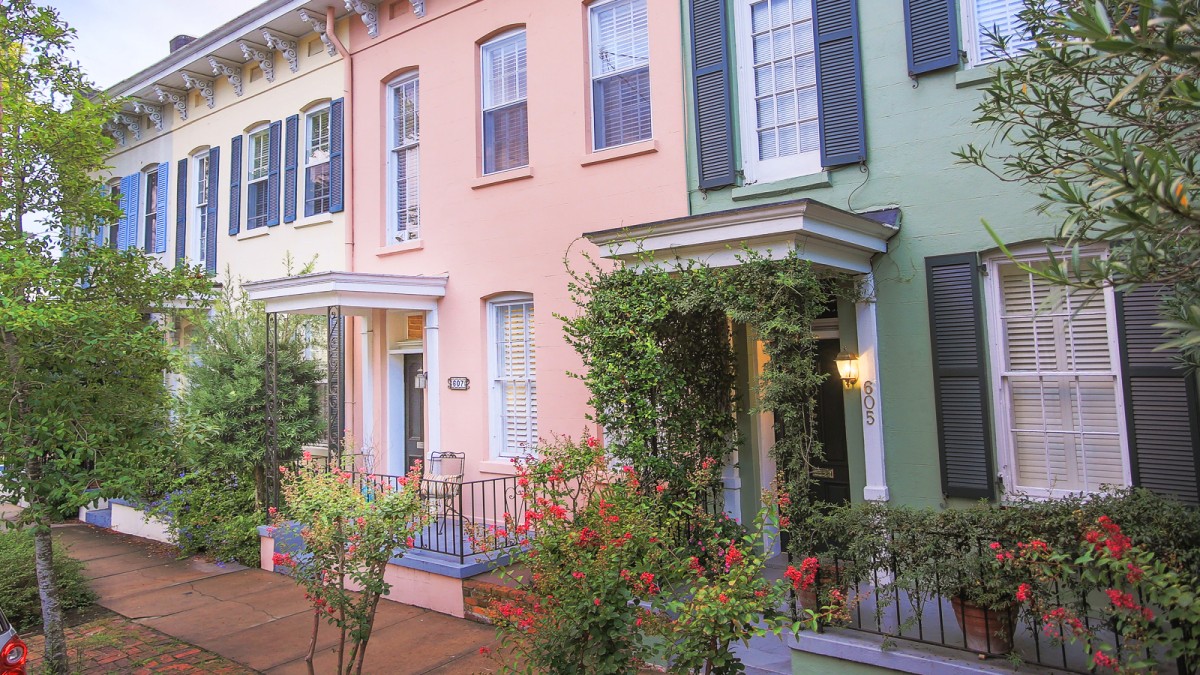 Vacation Rentals
With all the moving pieces involved in a wedding weekend, a home of your own can give you a welcome sense of ease. From historic properties near iconic attractions like Forsyth Park to trendy rooftop apartments overlooking River Street, there is no shortage of vacation rentals to choose from. Imagine waking up to the sounds of waves crashing onto the shore in your Tybee Vacation Rental beach bungalow or enjoying tea in your private courtyard at your downtown Savannah Timeshare Rental. No matter what is on your Savannah wish list, many of the local vacation rental companies operate a variety apartments, cottages and homes around town that are sure to fit your needs. You may be tempted to move right in!