Kelly Tours
Scroll to view more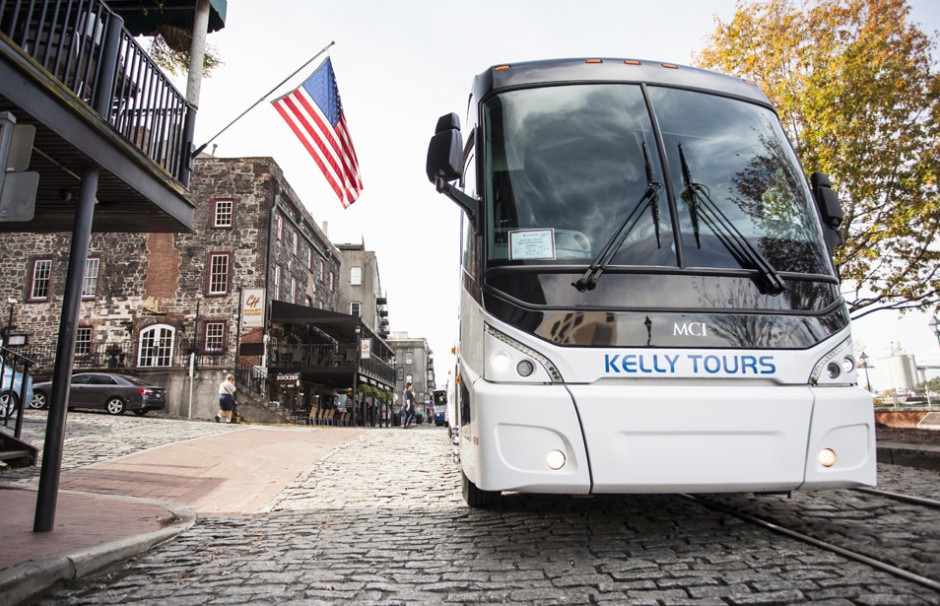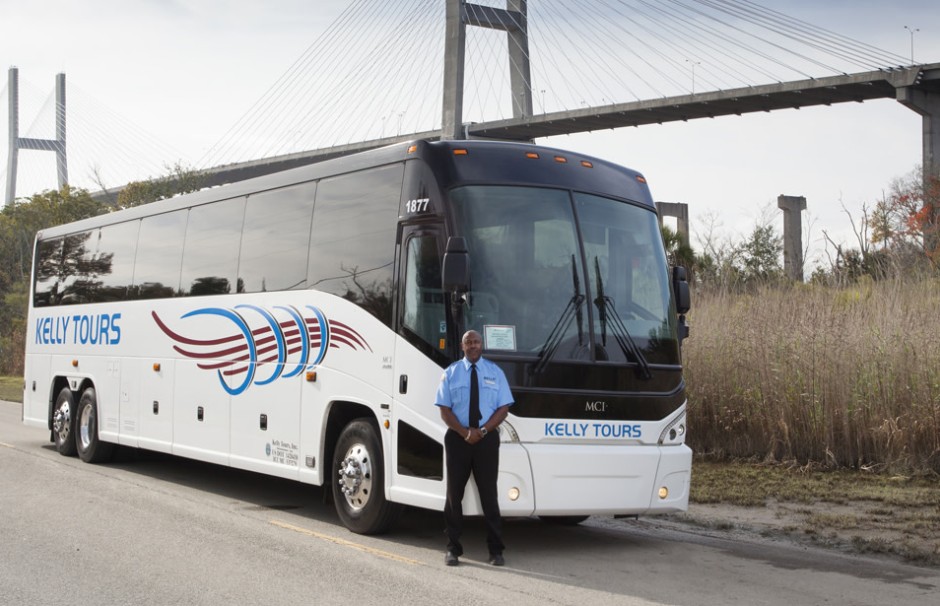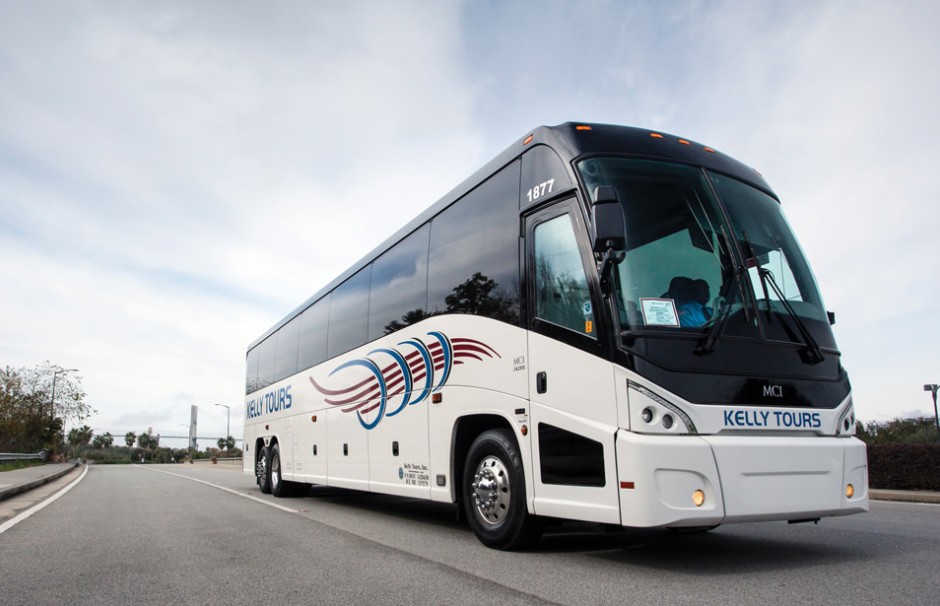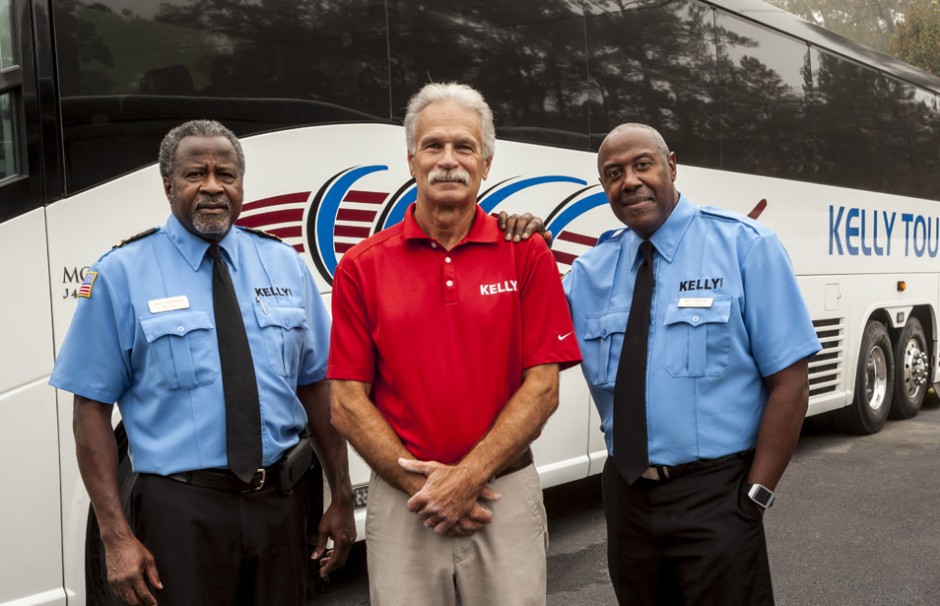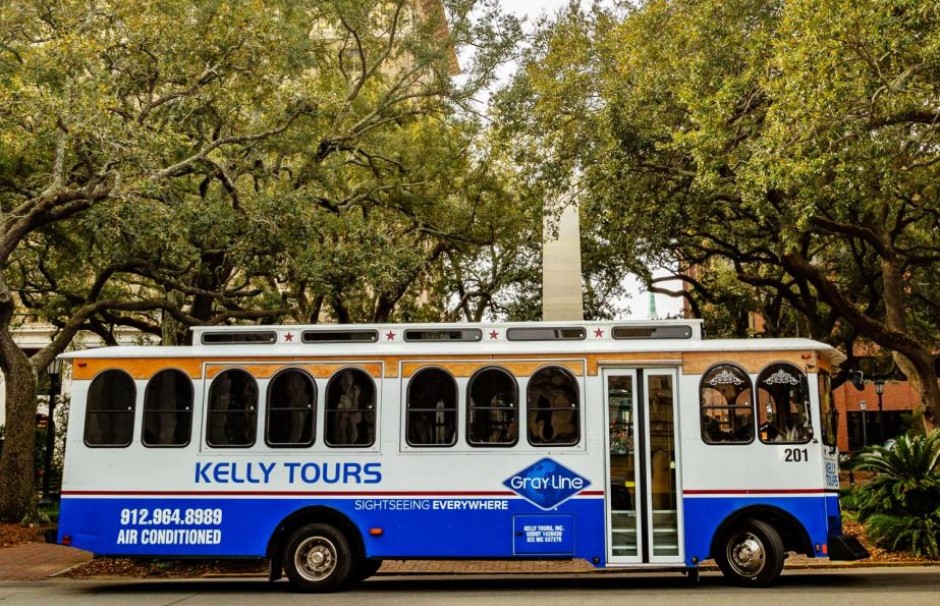 of
Info & Amenities
Kelly Tours, the leaders in group and student travel, has been preparing trips for family reunions, senior groups, sporting events, school outings, civic organizations, religious retreats, and more since 1996. We are dedicated to meeting the needs of today's travelers by taking the hassle out of travel with inclusive itineraries, no worrying about transportation or accommodations and arranging entertainment at affordable group rates. You can travel with your friends or create new ones that will last a lifetime all within the safety of traveling with a group.
Our fleet is one the largest and most modern in the low country. It includes (38-56 passenger) motorcoaches, (12-21 passenger) mini-buses, (32-34 passenger) trolleys, (18 passenger) convertible sprinters and shuttles. We employ professional drivers and are one of the few local companies that is an approved carrier for the Department of Defense. All of our vehicles are available for charter from our Savannah, Macon, Brunswick, Charleston, and Jacksonville locations.
Hours of Operation
Fri. 9a.m.-5p.m.
Mon. 9a.m.-5p.m.
Thur. 9a.m.-5p.m.
Tue. 9a.m.-5p.m.
Wed. 9a.m.-5p.m.
As Mentioned In
You've got the whole gang together, and some time to spare before the big day. Luckily, Savannah…
With Savannah offering endless attractions, it's easy to miss a few highlights! There are so many…

Savannah is an extremely walkable city that is perfect for strolling, but sometimes it's nice to…

Savannah welcomes visitors with open arms to make you feel right at home. The history and beauty of…

Ready for the whole Savannah experience? Visit Savannah is here to assist you and your group in…

Savannah tours are a favorite among our visitors. Whether you're interested in art, history,…

Here's everything you need to know to help you celebrate St. Patrick's Day in Savannah this year.