6 Unconventional Ways to Get Around in Savannah
By Larissa Allen
Savannah is an extremely walkable city that is perfect for strolling, but sometimes it's nice to give your feet a rest and take a ride through the city.  Adventurers – this one's for you! Make the most of your vacation with these fabulous ways to get around Savannah.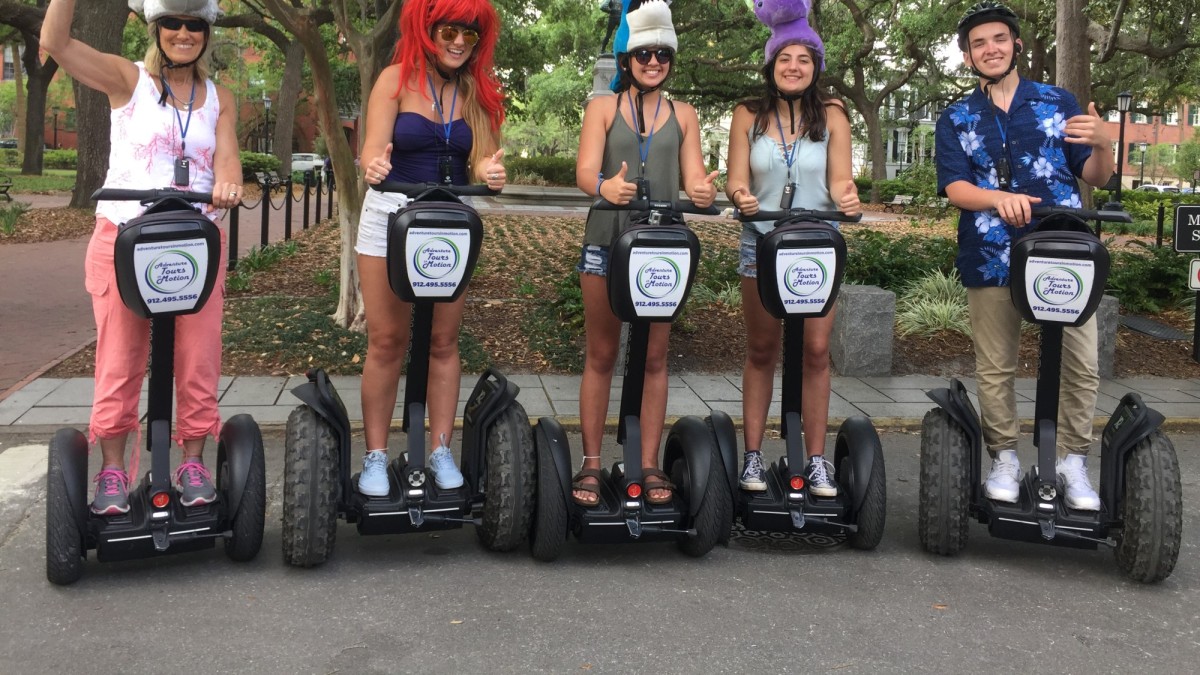 Zoom Through the City on a Segway
Hop on a Segway with Adventure Tours in Motion! Their friendly guides narrate while you listen through earbuds about Savannah's history and fun facts. No experience necessary -- the guides will teach you how to ride like a pro before getting on the road.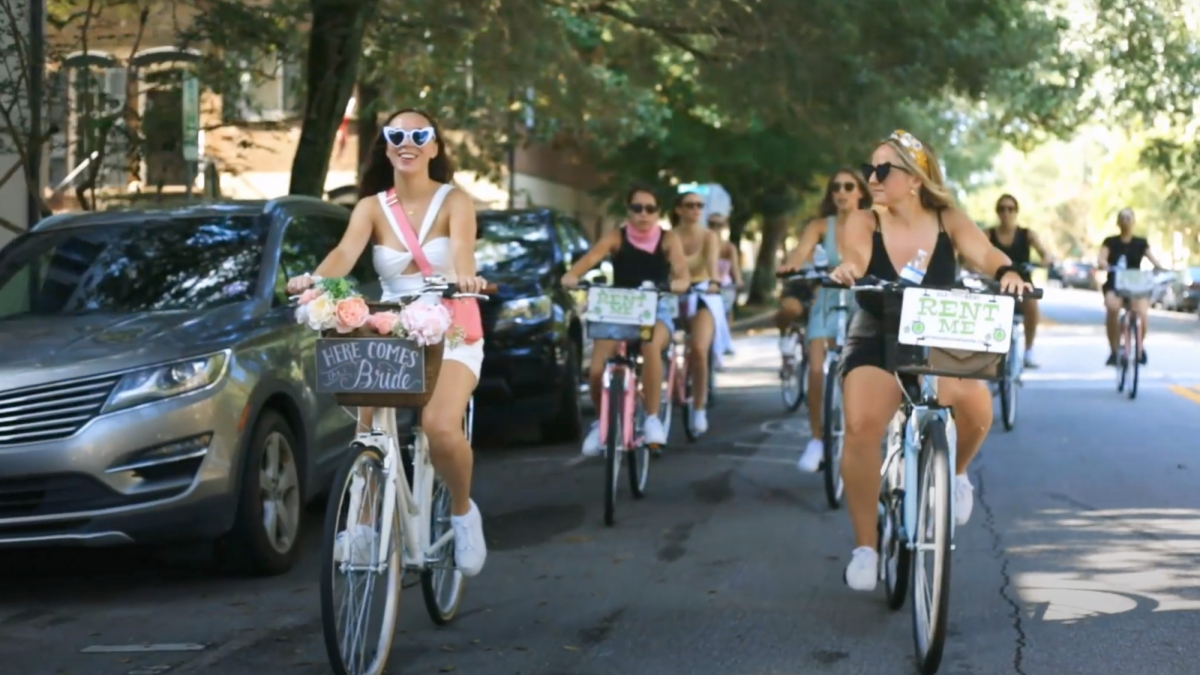 Cruise the City on a Bike Tour
Cruise through the city with Savannah On Wheels. Allow these delightful experts to reawaken your child-like spirit via a city bike tour. They'll dive deep into the history of Savannah while also providing insider tips on restaurants and entertainment. Bring your group, family or even travel solo as your own guide - they've got a map just for you. With this group, rest assured the fun goes on from beginning to end.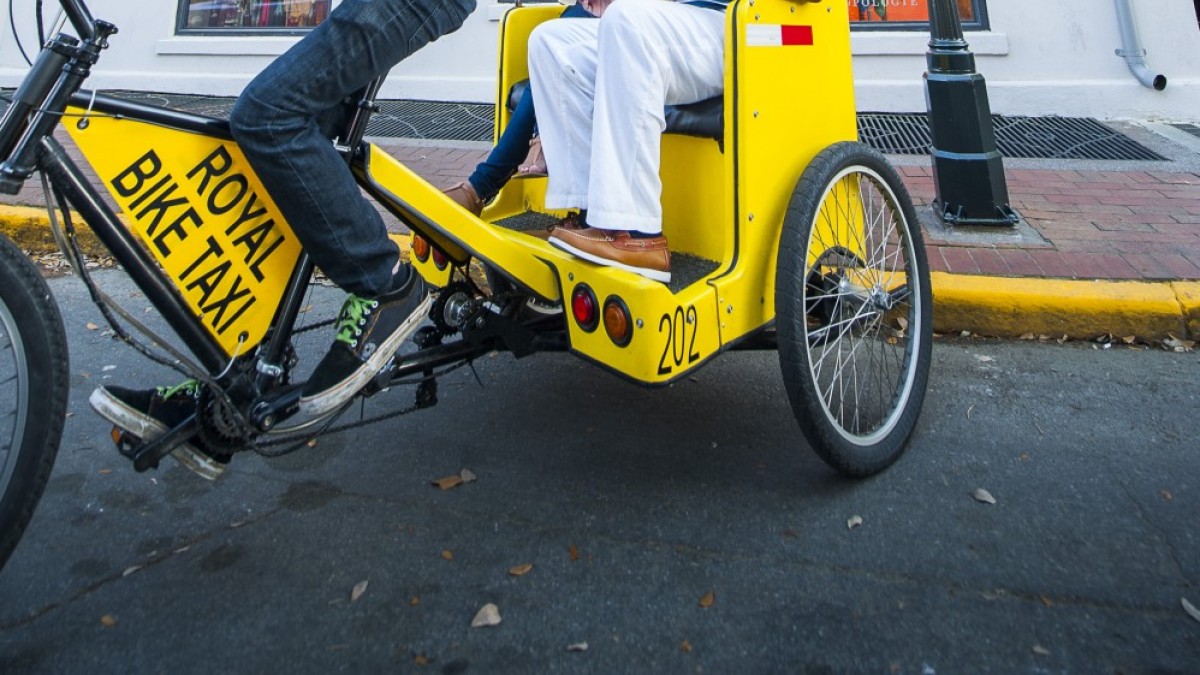 Hop on Board a Pedicab
Sit back, relax and enjoy the ride! On this comfortable bicycle chariot, a seasoned cyclist will do the pedaling as you relax and take in Savannah's scenery. Pedicabs work like traditional taxis – you can call and order one or hail one on the street! Call Savannah Pedicab to book a ride or simply flag one down as you see it rounding a square.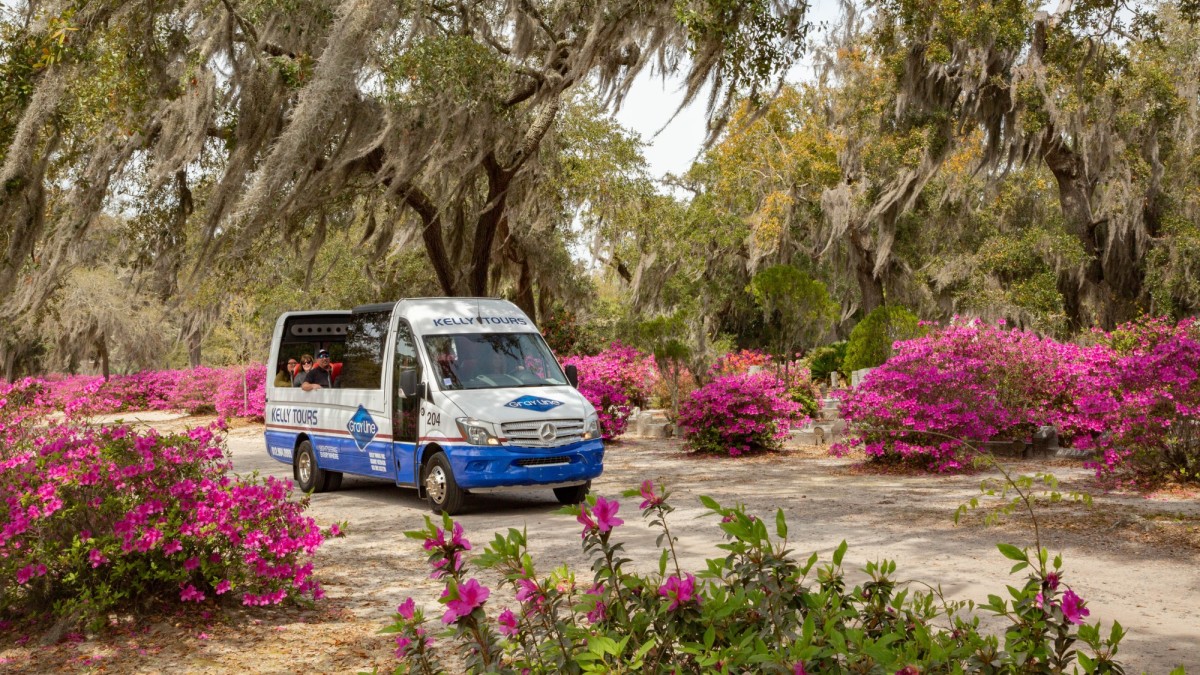 Zip Around the Squares on an 18-Passenger Convertible 
Kelly Tours' lavish, climate-controlled convertible is the ultimate way to travel through Savannah. Relax as you ride through the city on comfortable, reclining leather bucket seats, each seat equipped with its own USB charging port.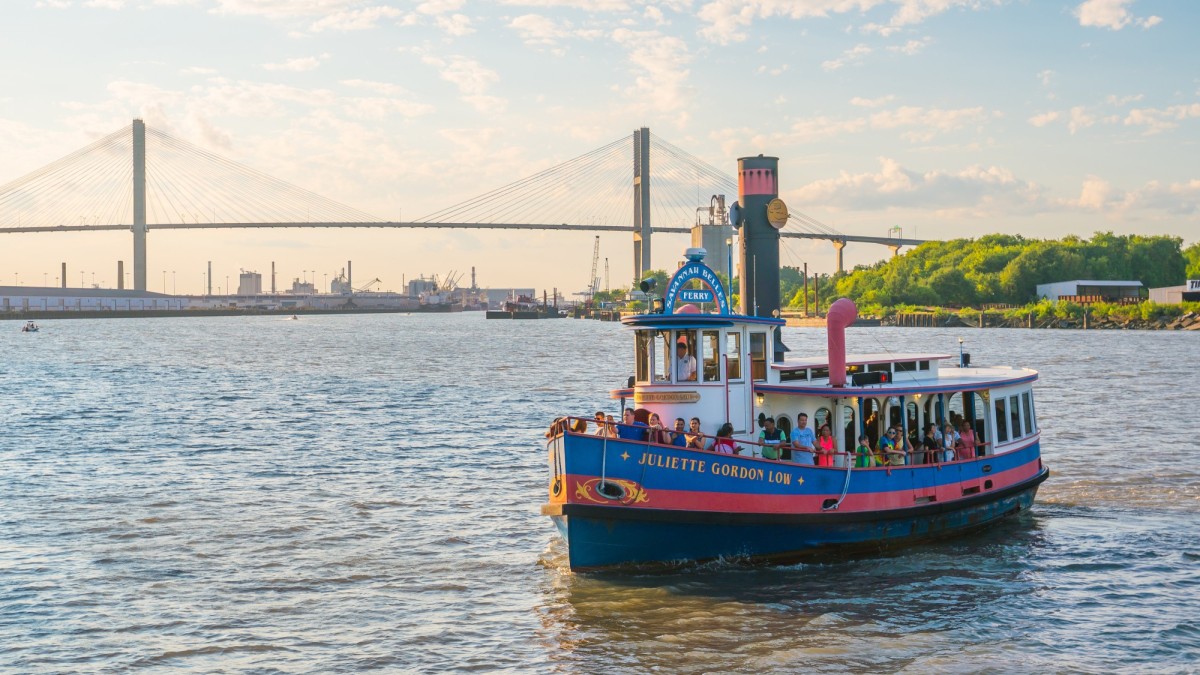 Cross the River on the Savannah Belles Ferry
Enjoy the water, sunshine and cool breeze while cruising across the Savannah River! The Savannah Belles Ferry offers multiple departures throughout the day, departing from two locations on River Street and one at the Savannah Convention Center. The ferry departs every 10-20 minutes, making it easy to fit a ride into your schedule. Bonus? It's completely free!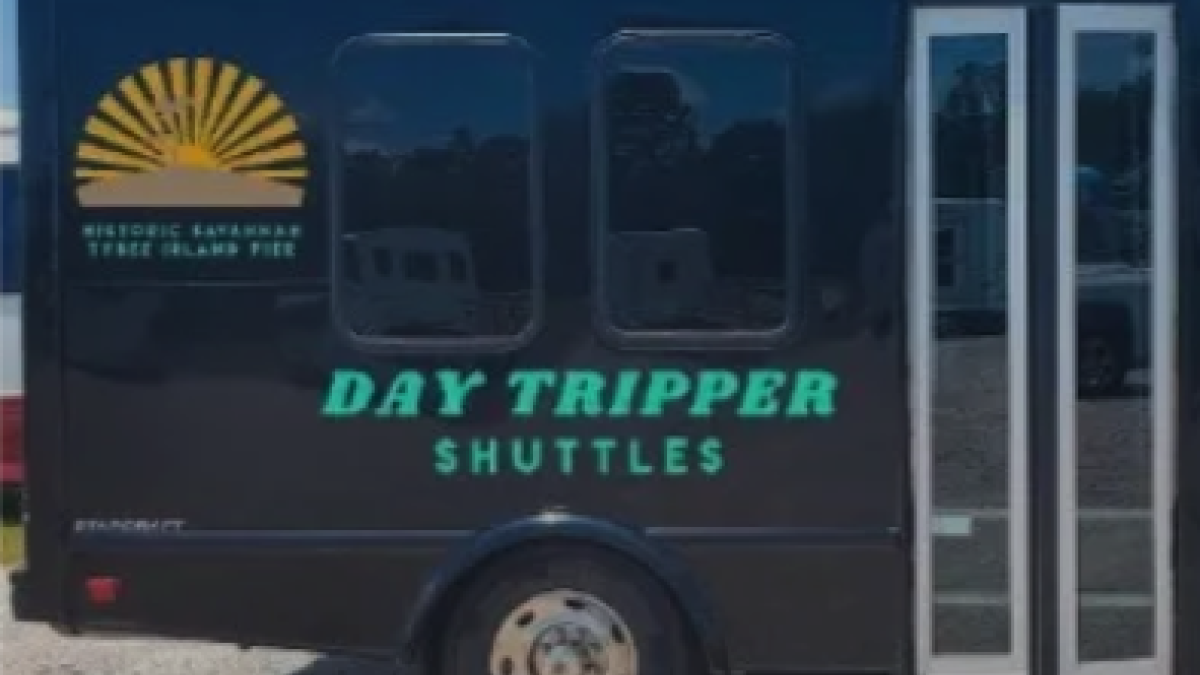 Hop-on and Hop-off the Shuttle All Day
Day Tripper Shuttles offers safe and reliable transportation for up to 10 guests. They provide various services at competitive prices, from brewery tours to airport transfers. Book a roundtrip from downtown Savannah to Tybee Island for just $150 or take a shuttle to the Tanger Outlets in Pooler, Coastal Georgia Botanical Gardens, Wormsloe and more for a flat rate. Contact Day Tripper Shuttles for more information, and follow their social accounts for daily updates and specials.