15 Can't-Miss Things to Do in Savannah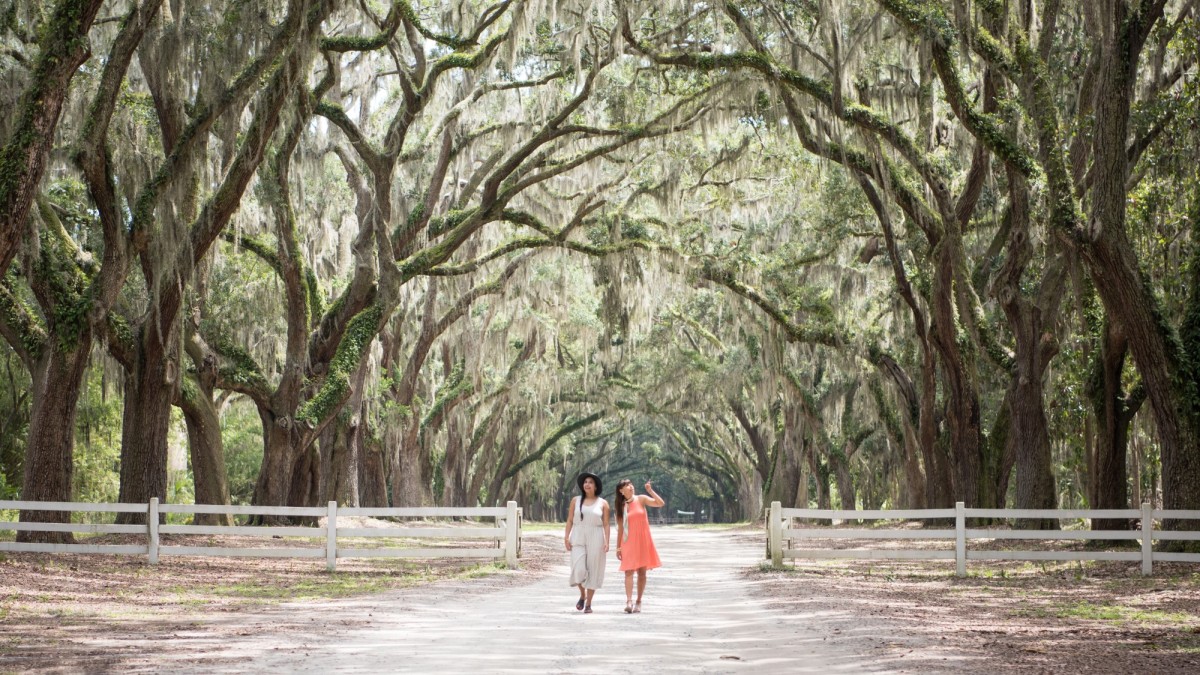 With Savannah offering endless attractions, it's easy to miss a few highlights! There are so many exciting things to do in Savannah, we understand it can be difficult to scale down the list of activities to fit in your visit. To make planning your trip a little easier, we've compiled this helpful list of 15 things to do in Savannah!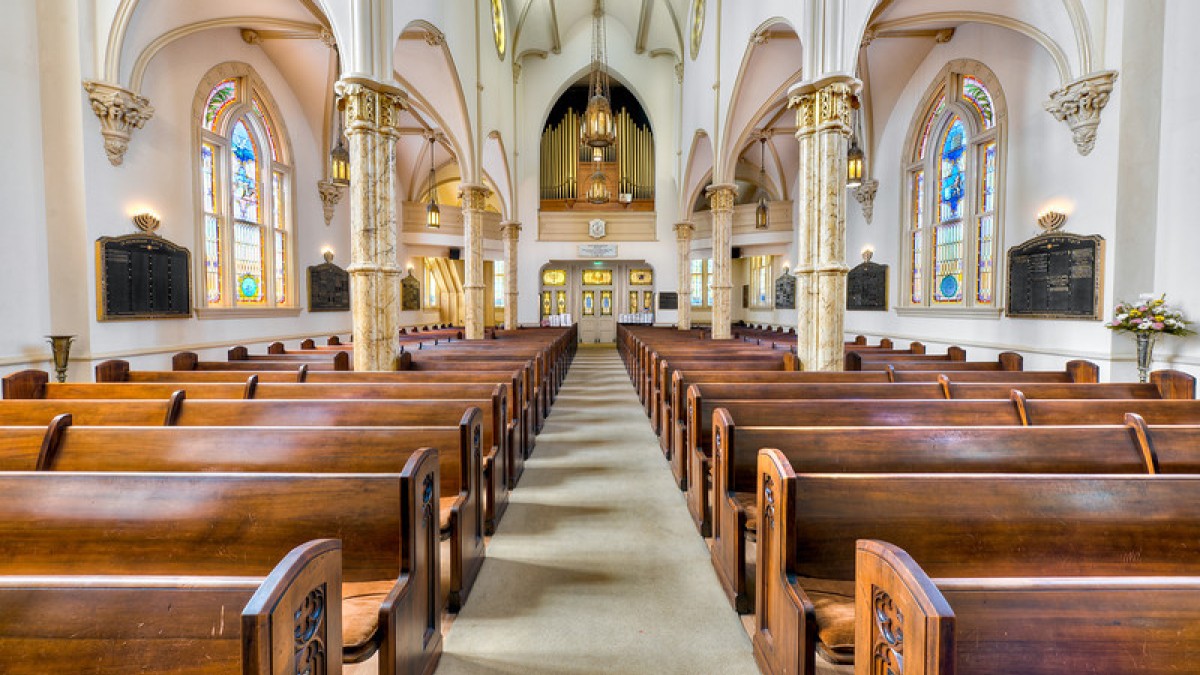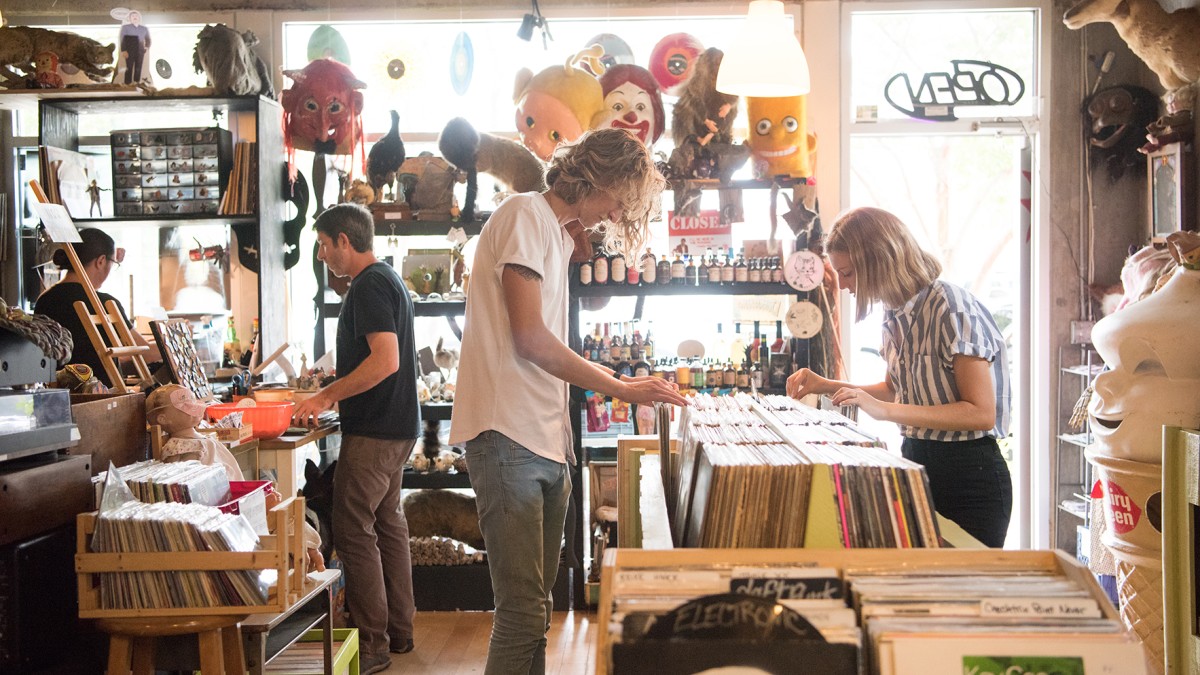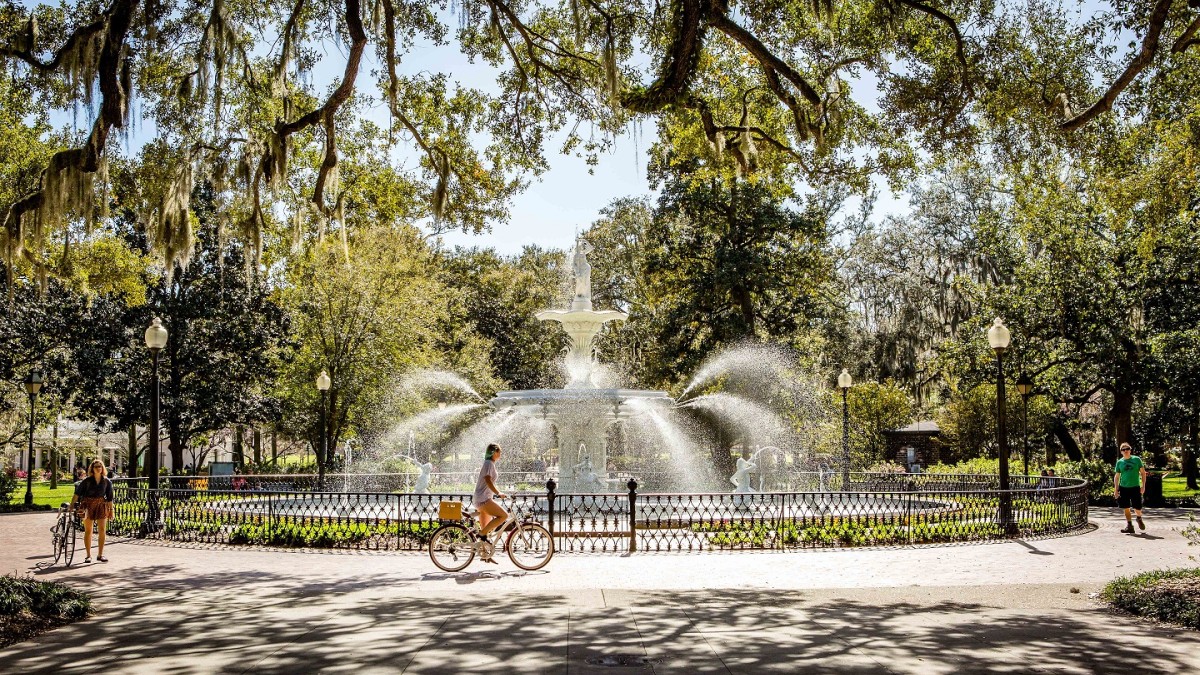 Stroll Through the Park
Perfect for a picnic, a run or an outdoor concert, Forsyth Park is a destination all in its own. Dating back to the 1840s, Forsyth Park occupies 30 acres in Savannah's Historic District. The iconic fountain in the center of the park is a landmark in itself, making it an ideal backdrop for a spontaneous proposal or family photos. Don't miss a walk through the park's Fragrant Garden, especially in the springtime. Before you leave, grab a coffee at the Collins Quarter in Forsyth Park to have the perfect park experience.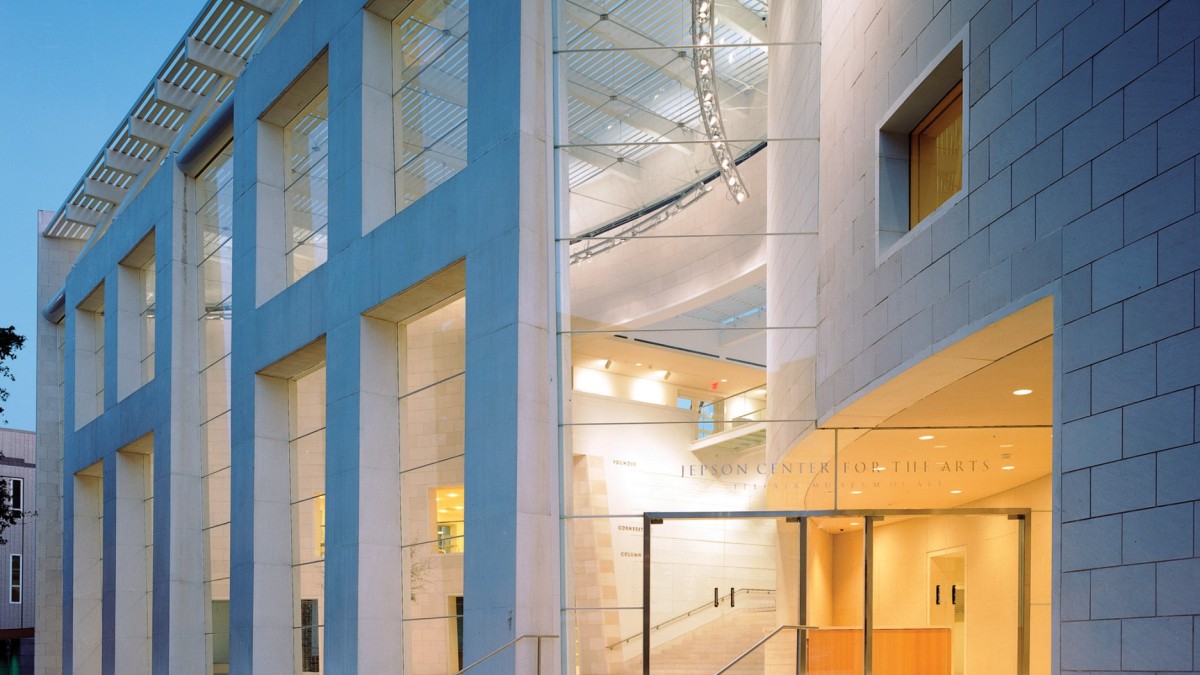 Immerse Yourself in the Arts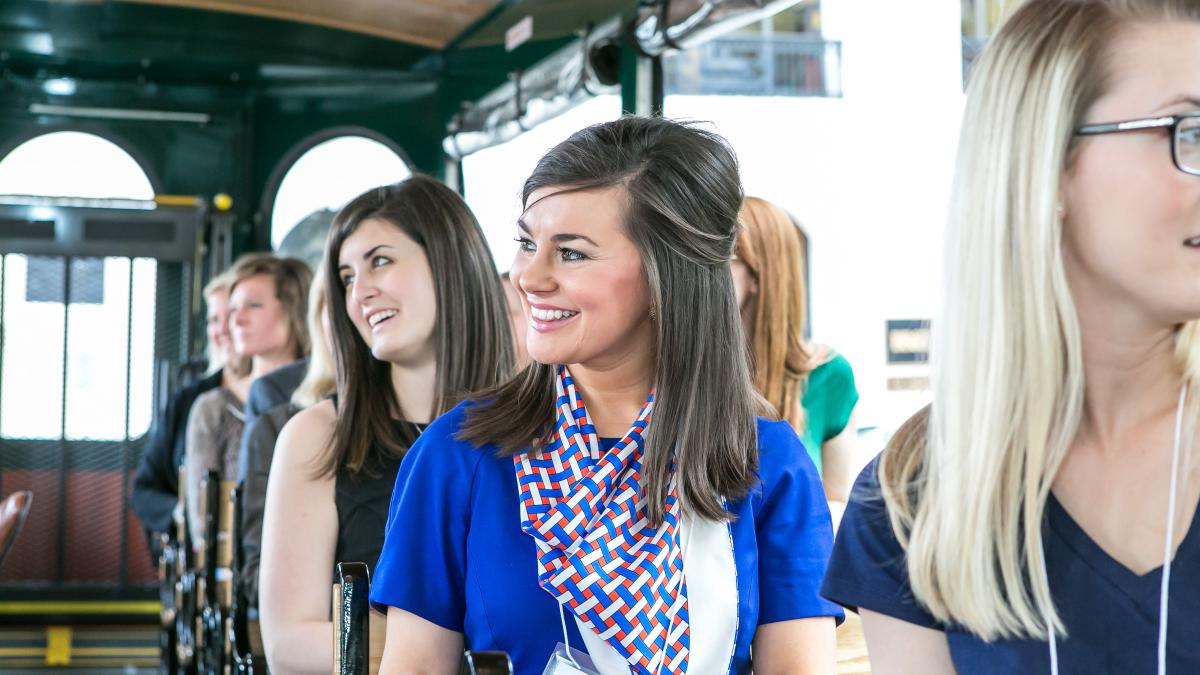 Hop on a Trolley Tour
Hop aboard a trolley tour to get an overview of Savannah! Both Old Town Trolley Tours and Old Savannah Tours have daily trolley tours that will help you get better acquainted with Savannah's streets and attractions. These "hop on, hop off" tours make it incredibly easy to hear the history of Savannah while getting around town for the day. 
Traveling with a large group? Kelly Tours can help meet your transportation needs whether it be an air conditioned trolley, mini bus, motor coach or even an 18-passenger convertible Mercedes Sprinter.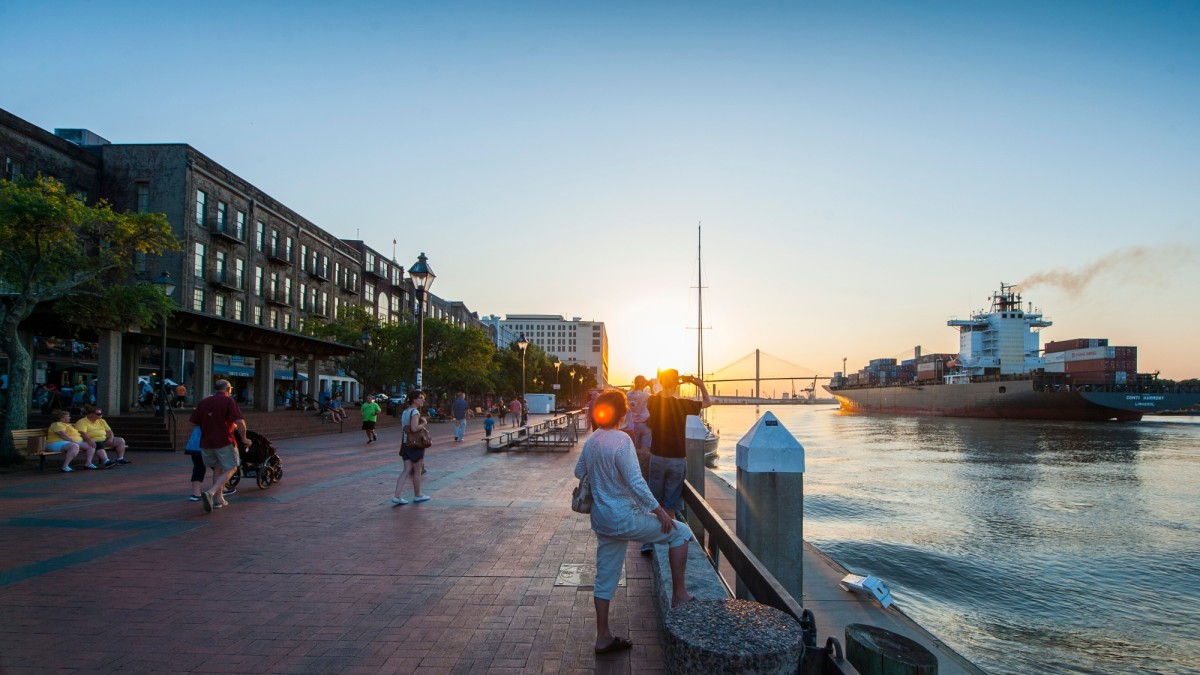 Stroll Along Savannah's Waterfront
One could not come to Savannah without admiring the Savannah River on historic River Street. The old cobblestone streets weave you through historic buildings, housing shops and award-winning restaurants. Learn the unique history of this street while you take a scenic stroll.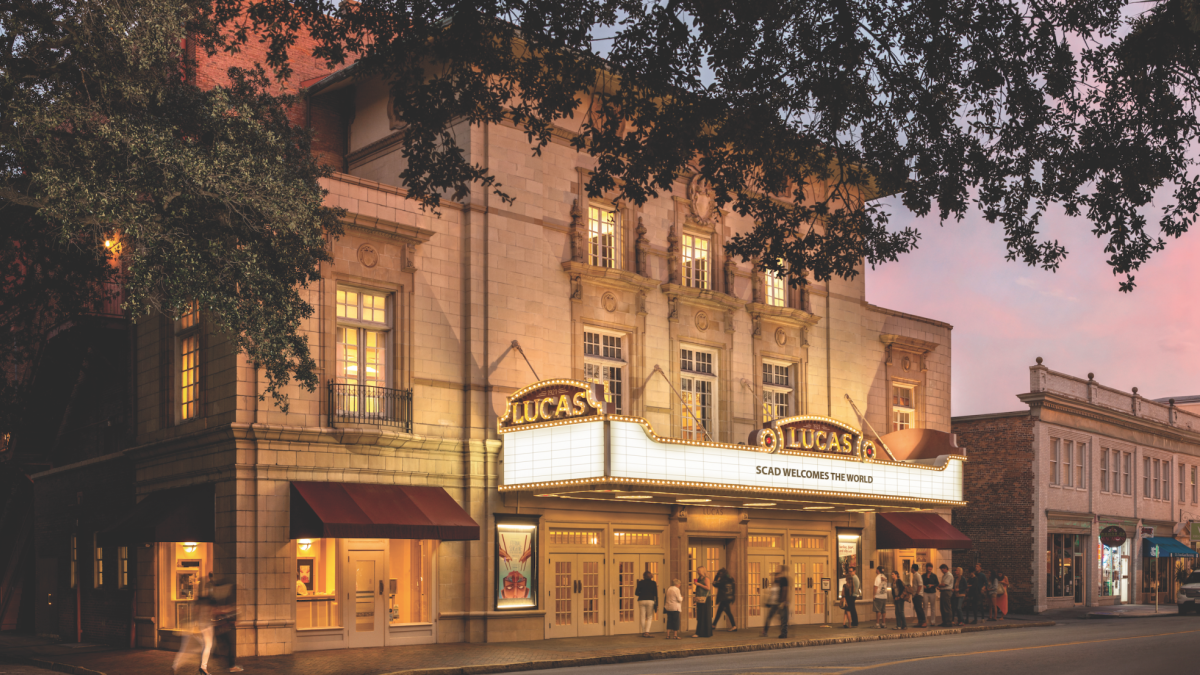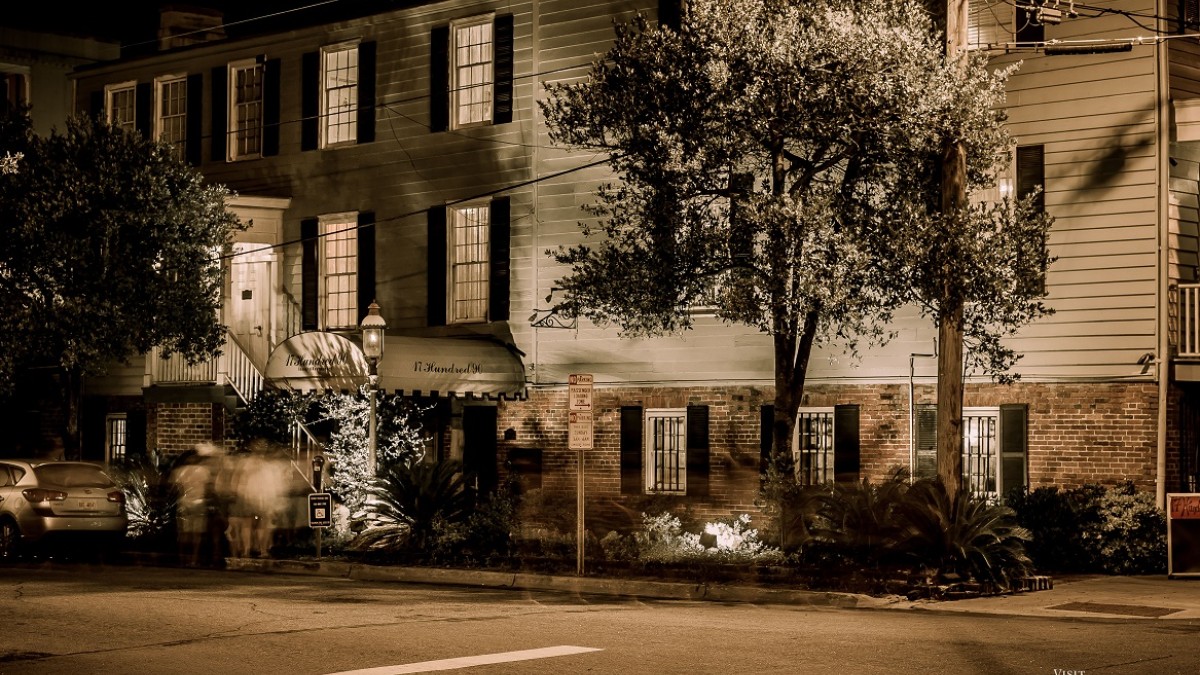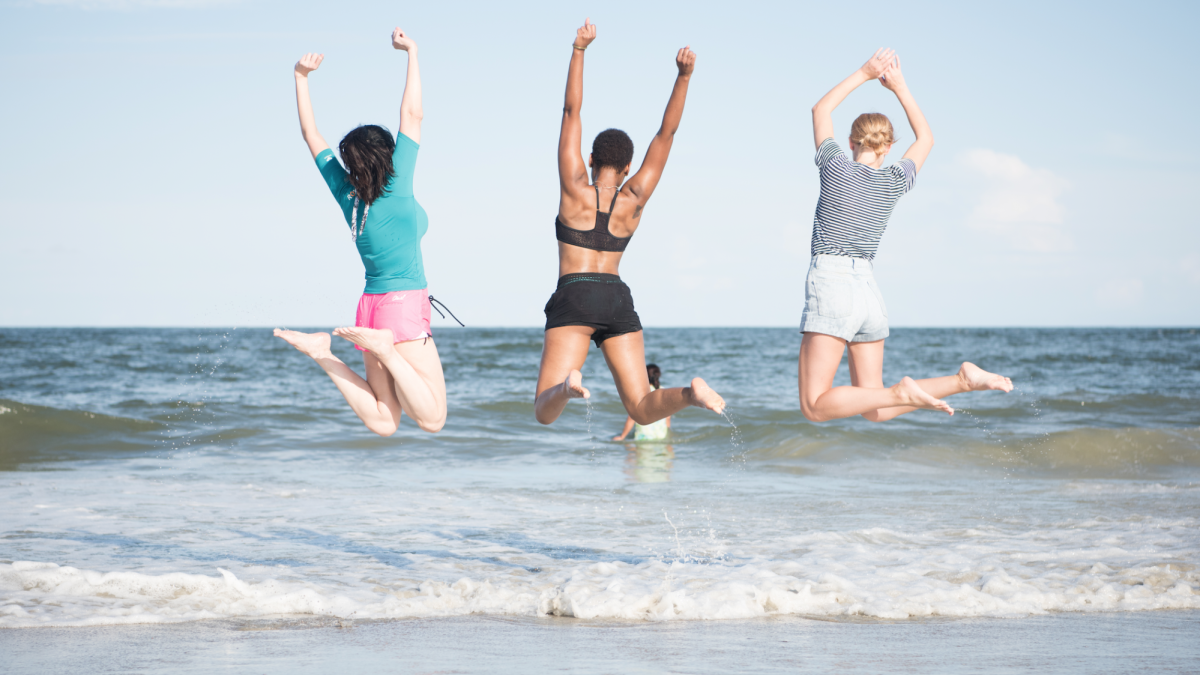 Have a Beach Day
A visit to the coast wouldn't be complete without a trip to
Tybee Island, Savannah's Beach
. Located only 20 minutes away from Savannah's
Historic District
, Tybee Island is home to three miles of beautiful beaches, locally-caught seafood and historic sites.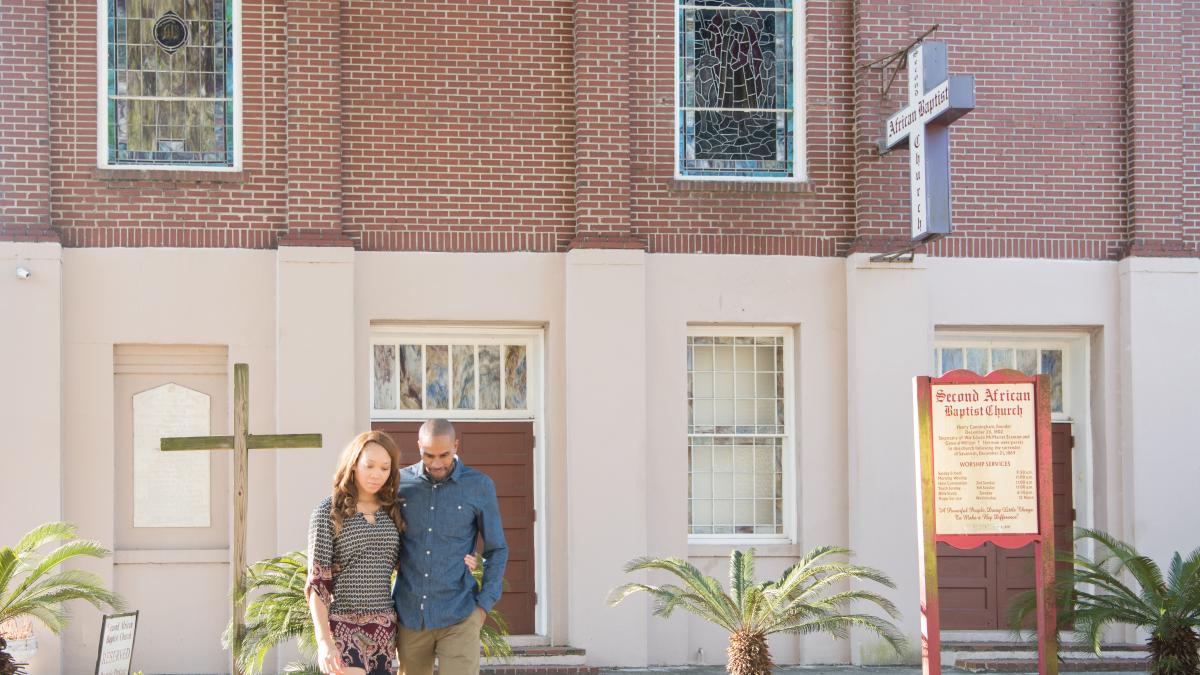 Visit Historic Religious Sites
Savannah is known for some of the oldest and most historic religious sites in the South. Visit the First African Baptist Church, home to the oldest black congregation in North America. From there, head to the Second African Baptist Church, made famous for the "forty acres and a mule" proclamation. The Congregation Mickve Israel is the third oldest Jewish congregation in America and the only Gothic-style synagogue in North America. Finally, a trip to Savannah is not complete without a visit to the 'Sistine of the South', the Cathedral Basilica of St. John the Baptist - one of the most photographed landmarks in Savannah.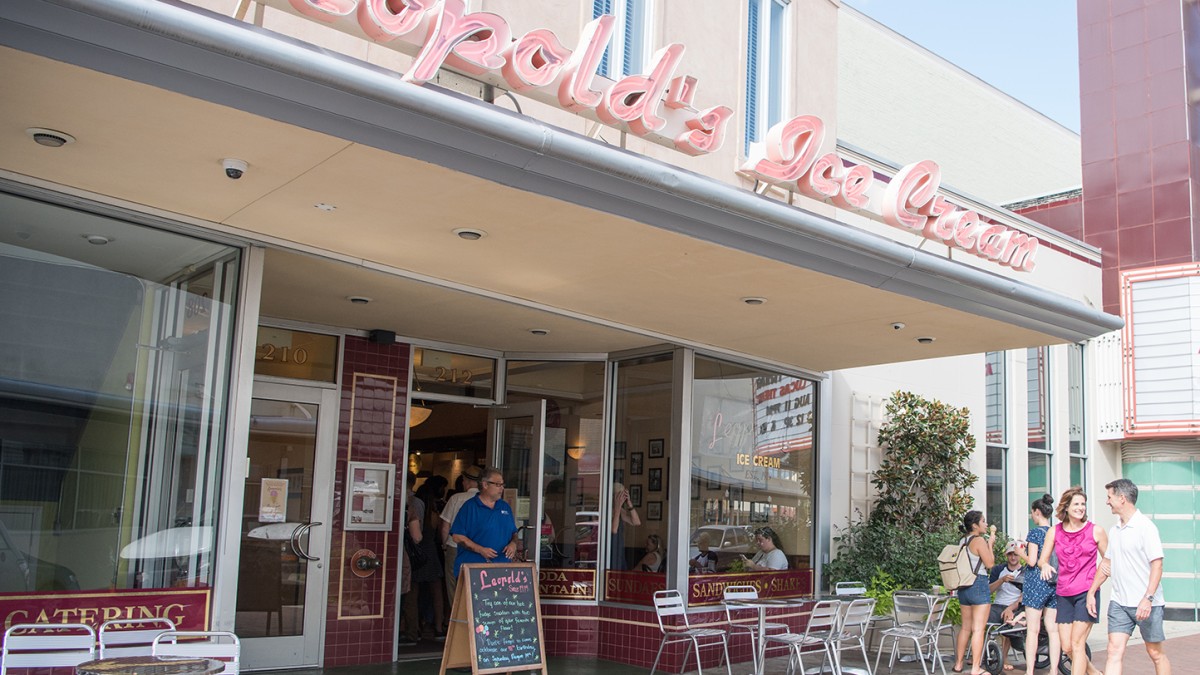 Cool Off with Homemade Ice Cream
For almost a century, Leopold's Ice Cream has been serving old-fashioned treats to hungry visitors. From homemade super-premium ice cream to made-from-scratch soups, sandwiches, salads and freshly-baked treats, the old parlor is a step back in time.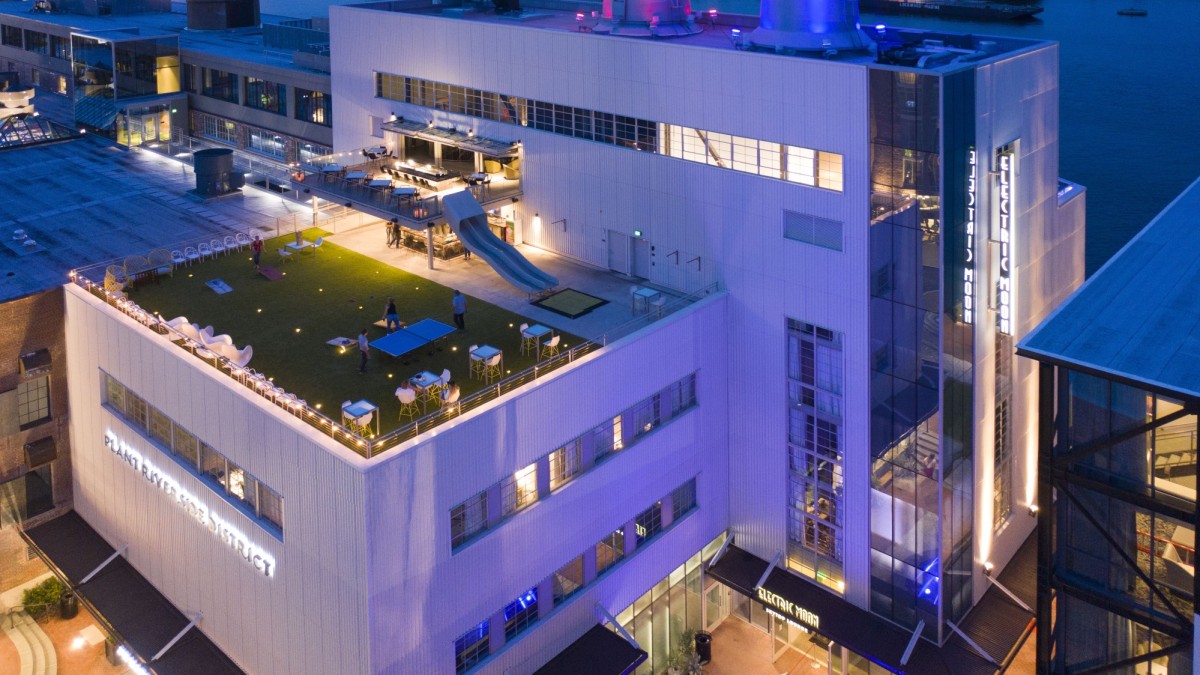 Enjoy Drinks with a View
Whether you want views of cobblestones or historic landmarks, Savannah is home to a variety of rooftop bars and restaurants to explore. You'd be surprised by how many rooftop oasis are tucked away throughout the city!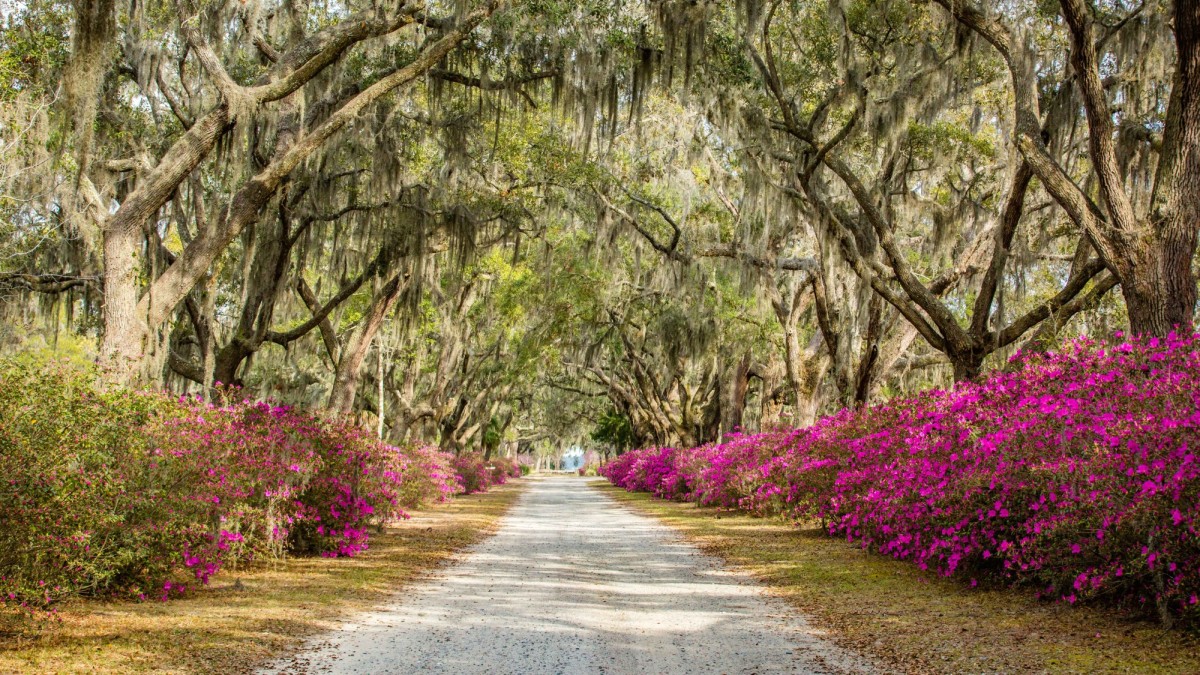 Explore Bonaventure Cemetery
A traditional Victorian cemetery, Bonaventure Cemetery rests on a whopping 100 acres, just outside of the Historic District. Quietly explore the winding pathways and view centuries-old tombstones. If visiting during the spring, you'll have a front row view of the blooming azaleas that are simply spectacular.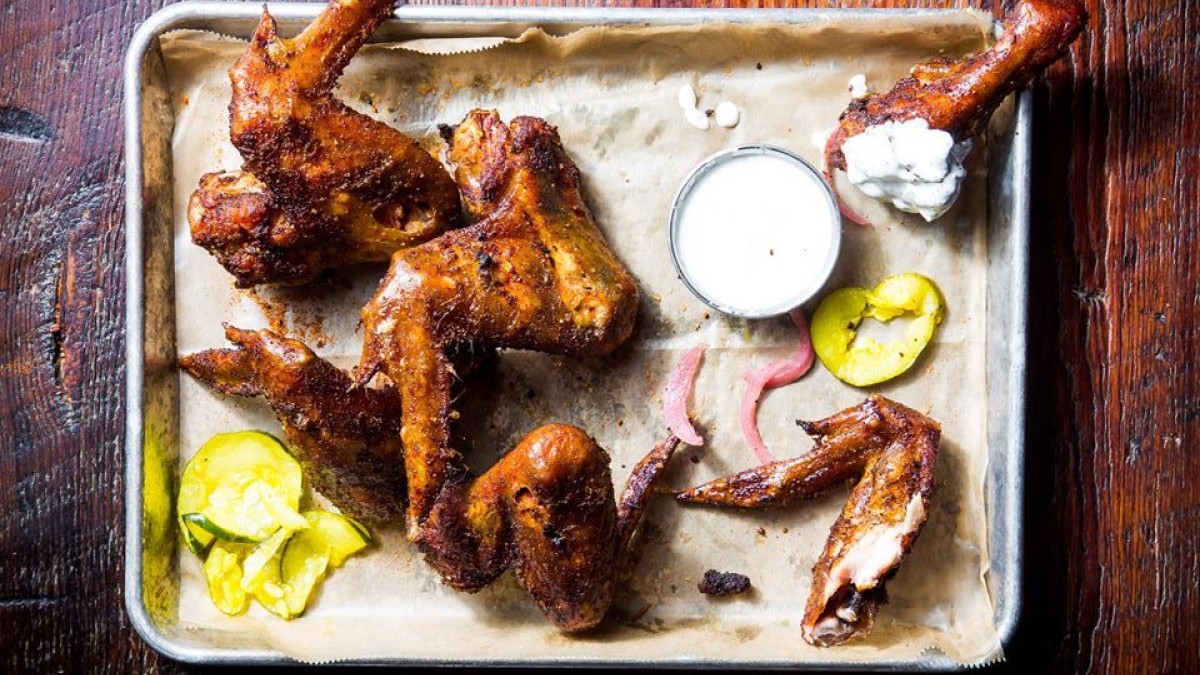 Dig Into Some Southern Cooking
You can't visit Savannah without tasting some good ol' southern cooking. From Michelin Star restaurants to casual eateries, Savannah is laced with a variety of dining options to choose from. You can't go wrong!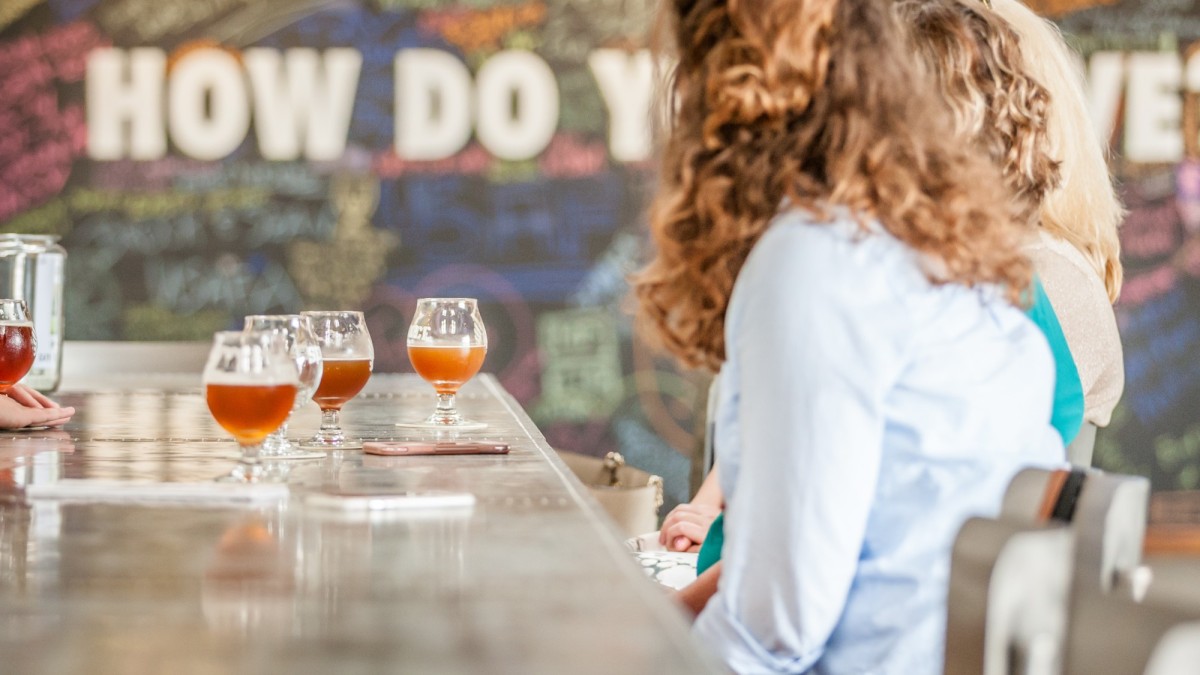 Sample Local Beer
Get a real taste of the city by sampling its locally-brewed beer. Service Brewing Company  offers guests the chance to see how the beer is made on a tour of their fascinating facility. But the best part is tasting the finished product.