---
Article
The Women of Savannah's History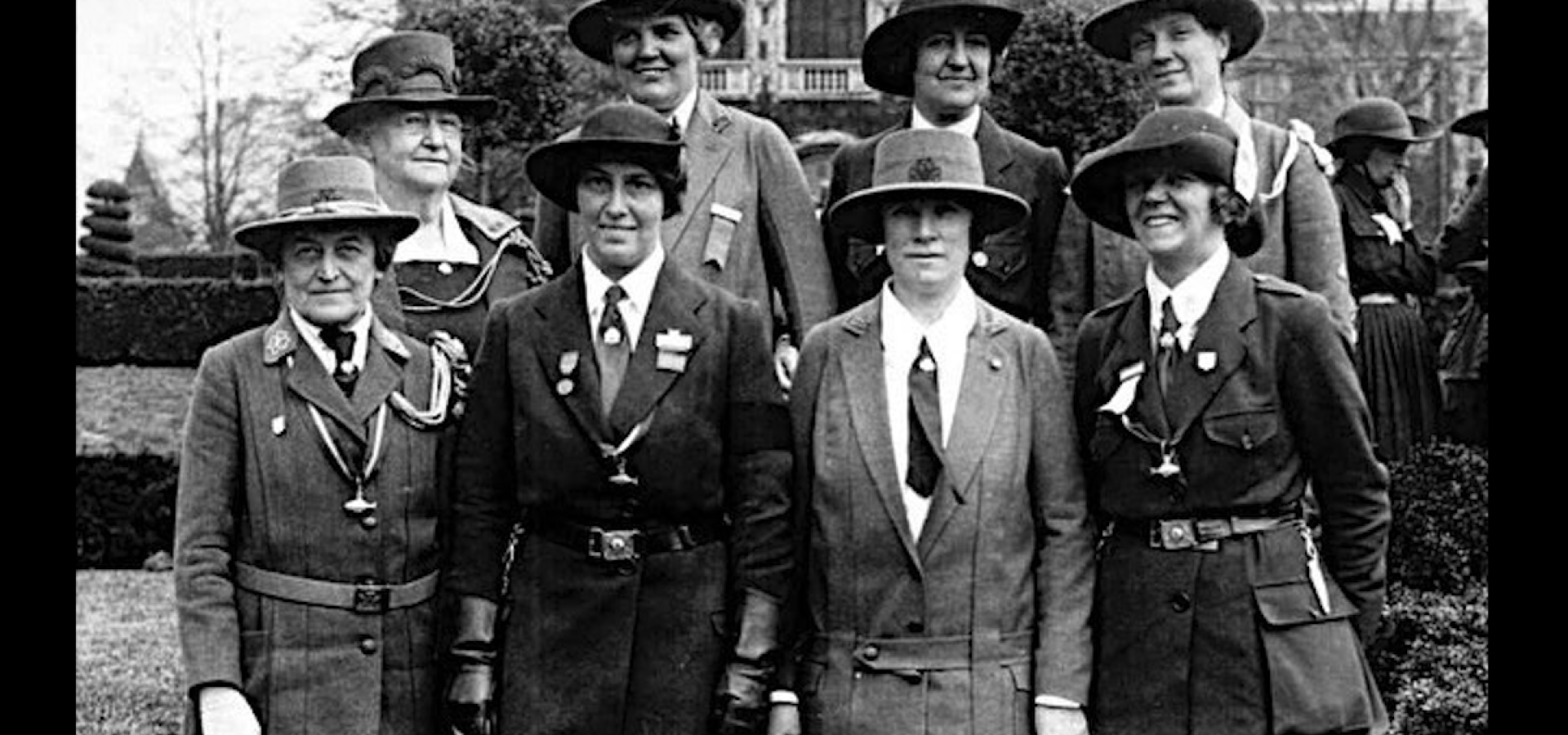 Savannah's history, more often than not, focuses on our architecture, war heroes, settlers and our unique city layout. What you may not know is that much of Savannah's most historical accomplishments can be traced back to a courageous woman.
The list of women in Savannah's history is long and layered. The extraordinary ladies recognized below are only a small ripple in the pond of resilient women who shaped our beloved city.
01
Mother Mathilda Beasley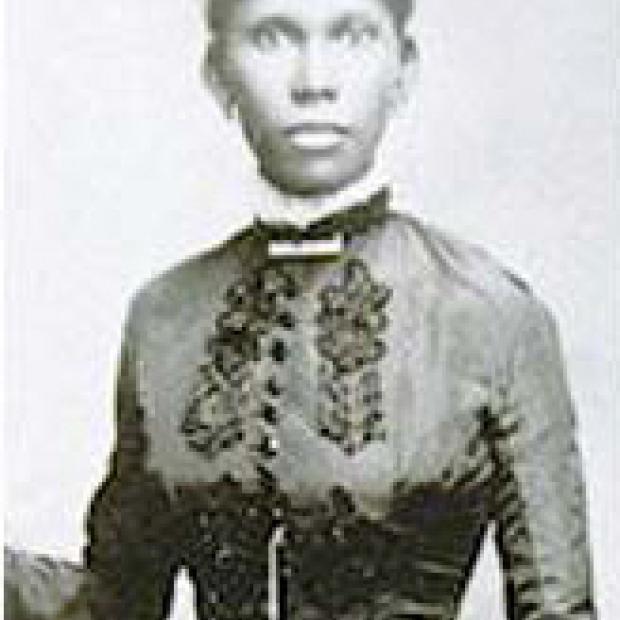 With empathy for children and devoting her life to the education of black children, Mother Mathilda Beasley was a beacon to the black community in Savannah. She was the first African American Roman Catholic nun in Georgia. While dedicating her life to Catholicism, she ran a private school to educate black children, founded the African American Nuns in Georgia and opened the orphanage St. Francis for Colored Orphans. Mother Mathilda Beasley Park was created in honor of her courage and resilience and is enjoyed by the community today.
Did you know? In 2004 Mathilda Taylor Beasley was named a Georgia Woman of Achievement by the not-for-profit Georgia Women of Achievement organization, headquartered in Atlanta.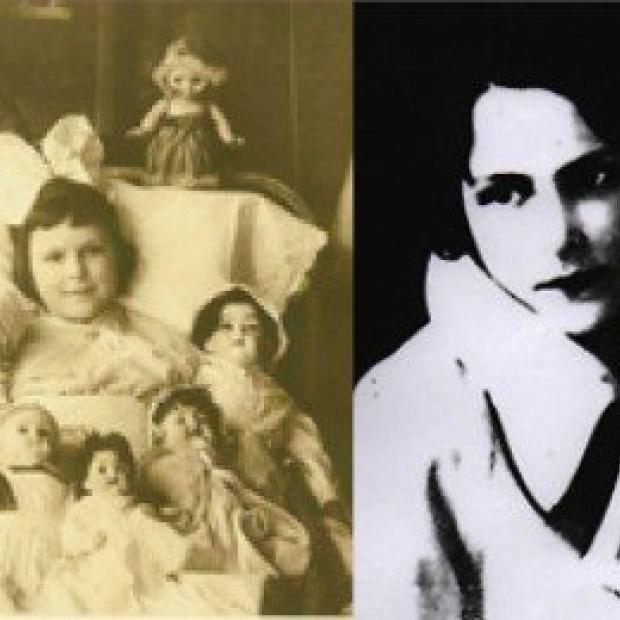 Better known as a preservationist extraordinaire, Alida "Harper" Fowlkes was an ingenious spirit that contributed to the restoration movement. She purchased what is known as the Harper Fowlkes House in 1939. Thanks to her background as an art dealer, the home is filled with her numerous collectibles and antiques. She bequeathed her home to the Society of Cincinnati in Georgia. During her lifetime, Alida restored ten homes in Savannah, lovingly enhancing the past to gift us the city that we love today.
Did you know? Savannah's Alida Hotel is named after Alida Harper Fowlkes.
03
Juliette "Daisy" Gordon Low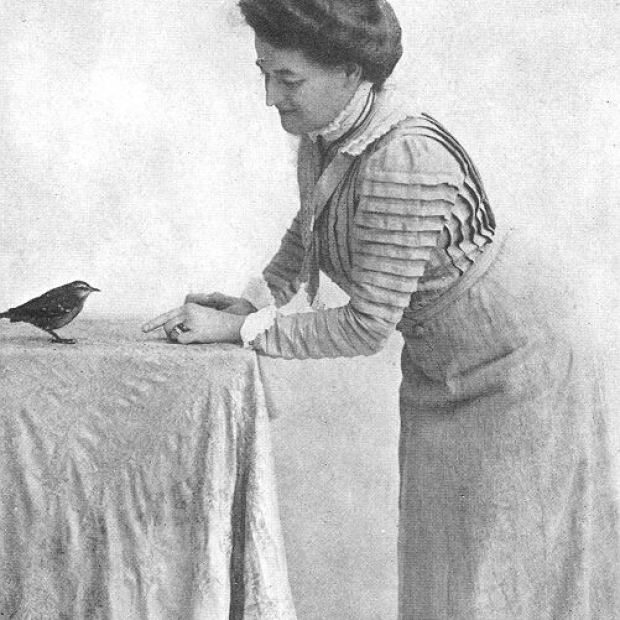 You know the Girl Scout motto, right? Well, then, you've undoubtedly heard of Juliette Gordon Low. "Daisy" as she was lovingly referred to by friends, was the founder of Girl Scouts of the USA in 1912, a movement created to ignite a spark in young girls. Juliette's program was built to encourage, build strength and shape the future of young girls - creating a bond of sisterhood that can not be broken. The Juliette Gordon Low Birthplace stands as headquarters today, where young scouts can visit, admiring Daisy's dream, which is now a reality.
Did you know? The Andrew Low House carriage house was the Girl Scout's first headquarters.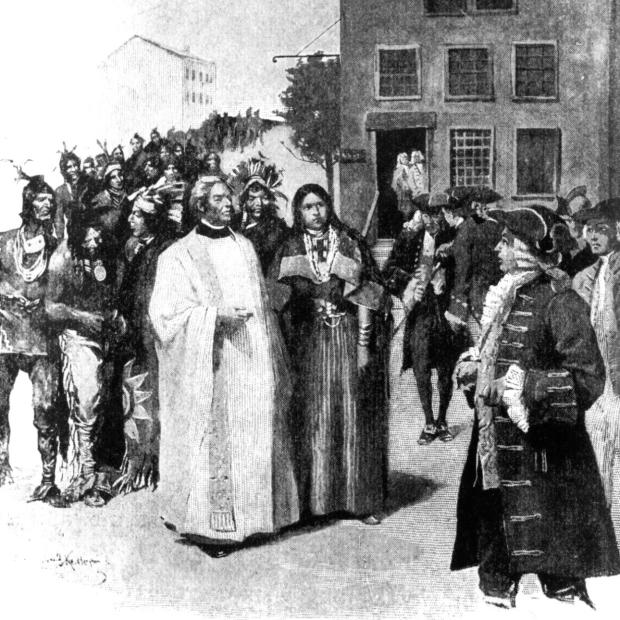 We can't speak about removing the lines of cultural differences without mentioning Mary Musgrove. Mary was of mixed heritage, both English and Native American. She is widely known for being the go-between for General James Oglethorpe, founder of the colony of Georgia, and the Native Americans. But she was much more than that. Mary was accomplished in her own right before Oglethorpe. Together with her husband, John Musgrove, they owned a trading post near the Savannah River, where Mary served as a proficient interpreter. Her skills caught Oglethorpe's eye, leading to a ten-year partnership.
Did you know? Mary served as the mediator between Georgia and the Creek nation until her passing in 1763.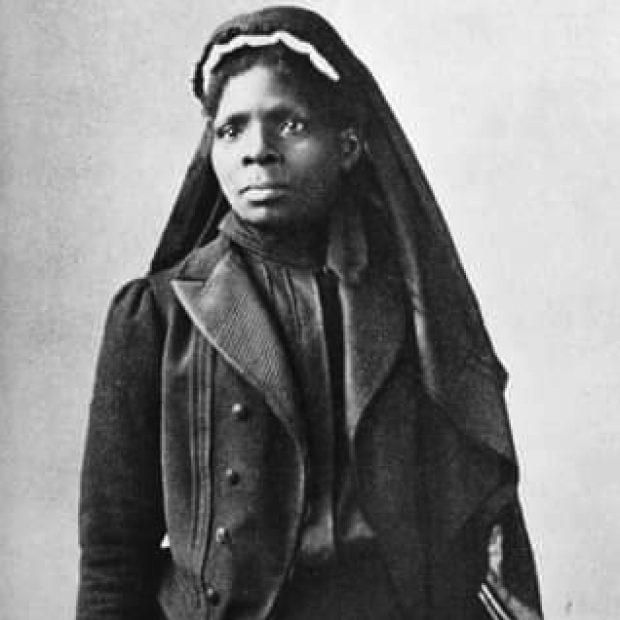 Susie King Taylor was born an enslaved child until she was permitted to live with her freed grandmother in Savannah. Susie was educated in secret and, at just 14 years old, became the first black teacher to educate African Americans in Georgia. Later in life, Susie served as a nurse to the regiment, thanks to her husband Edward's service in the United States Colored Infantry. This was another victory for Susie, serving as the first black nurse during the American Civil War. Susie later opened a school in Savannah for African American children and even published a memoir detailing her time with the 33rd United States Colored Troops. 
Did you know? The Susie King Taylor Community School in Savannah was dedicated in 2015 to honor her life as an educator.  And, the square formerly known as Calhoun Square is now Taylor Square.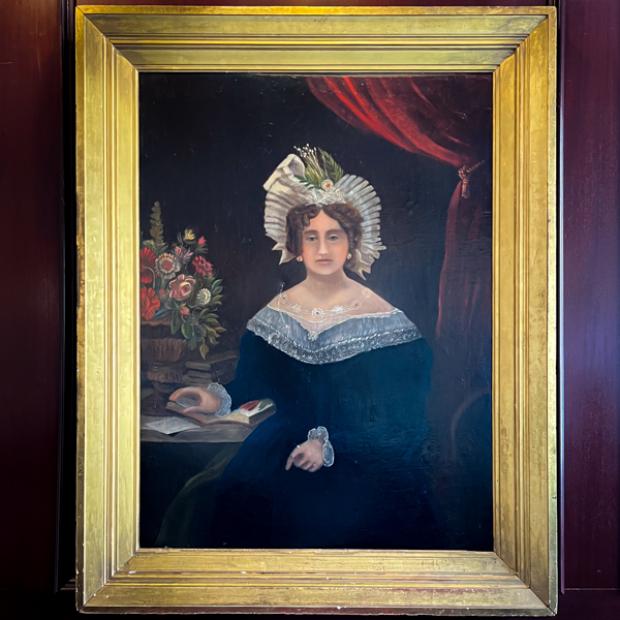 Mary Marshall was a true businesswoman in Savannah and a force to be reckoned with. Mary developed multiple properties in Savannah, including The Marshall House, located on iconic Broughton Street. For 63 years, she served as the landlord at The Marshall House, assisting in filling the need for housing and accommodations in the city. The home even served as a hospital during the Yellow Fever epidemic in the 1800s. It was restored and closed between 1859-1895. The hotel was fully restored in 1899 and reopened in 1999, making it Savannah's oldest hotel.
The oil painting of Mary Marshall in The Marshall House was obtained from the estate of Jim Williams, the protagonist in John Berendt's book "Midnight in the Garden of Good and Evil."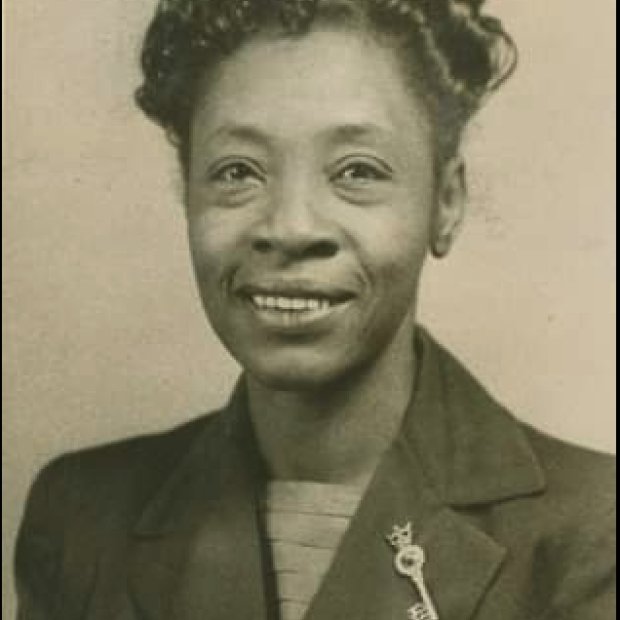 It's not enough to say that Addie Byrd Byers was a Civil Rights pioneer. Hailing from Liberty County, GA. A graduate of Beach High School, Savannah State and Columbia University - Addie was a committed educator and member of the NAACP. She demanded equal rights and expected excellence from and for the black community. She was responsible for the desegregation of Savannah's libraries, for which she was awarded the NAACP Freedom Award in 1985.
Did you know? Addie eventually became the first African American woman to join the Chatham-Effingham-Liberty Regional Library board.
Anna Colquit Hunter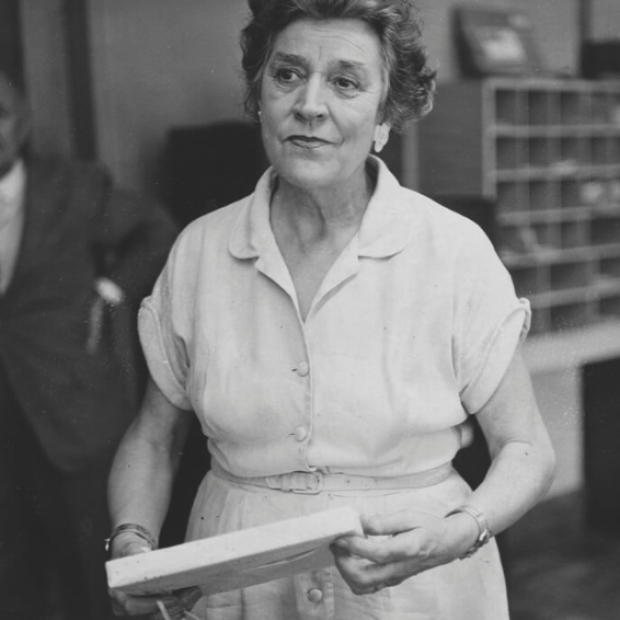 Savannah was on the brink of economic deterioration post-World War II. The city's buildings and homes were empty or demolished, locals were leaving downtown and crime was at an all-time high. Once word got out that the 1820 Isaiah Davenport House would become a parking lot, activist and journalist Anna Colquit Hunter sprung into action. Anna and six friends, Lucy Barrow McIntire, Elinor Adler Dillard, Nola McEvoy Roos, Jane Adair Wright, Katherine Judkins Clark and Dorothy Ripley Roebling, blocked the wreckage, and the Historic Savannah Foundation was born. They purchased the property for $22,500. This purchase marked the beginning of Savnnah's very own avengers to save the city's endangered buildings from becoming rubble.
Did you know? Since the 1960s, HSF has saved more than 400 historic buildings in Savannah with its private Revolving Fund.
Every woman is so different, and yet the impact that they've had on Savannah and the state of Georgia extends beyond what we're sure even they could have imagined. The mark each of these ladies has left on the world has changed how we live, think and see others. So, as we celebrate their lives, let us carry on the legacy they courageously left behind.