Profile
Mrs. Wilkes Dining Room
107 W Jones St, Savannah, GA 31401
Located in Historic Landmark District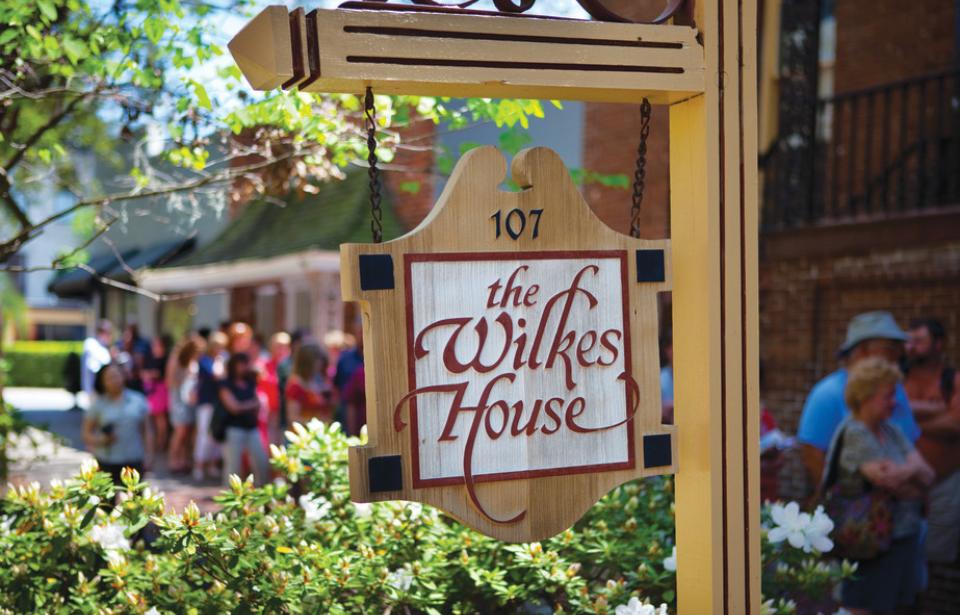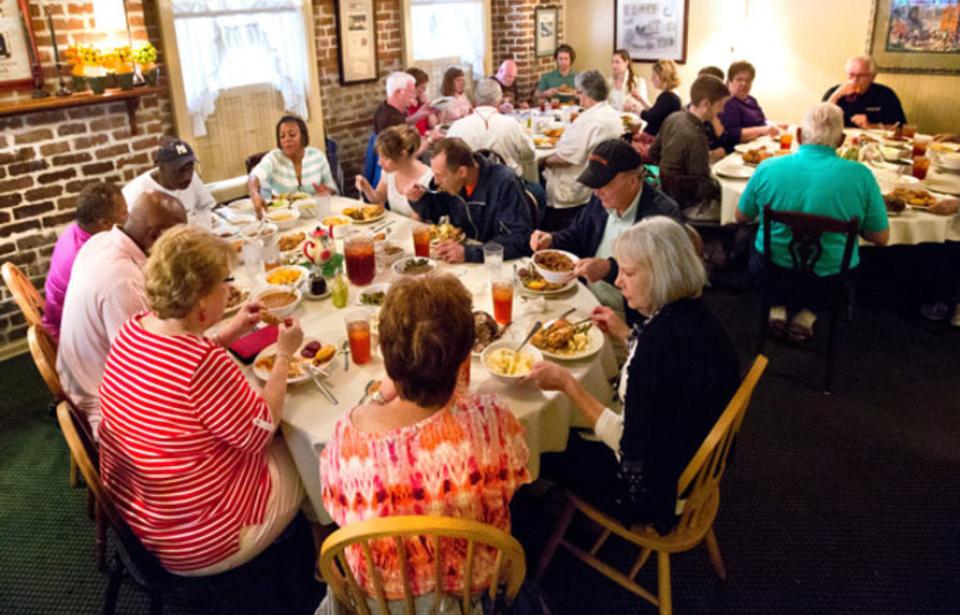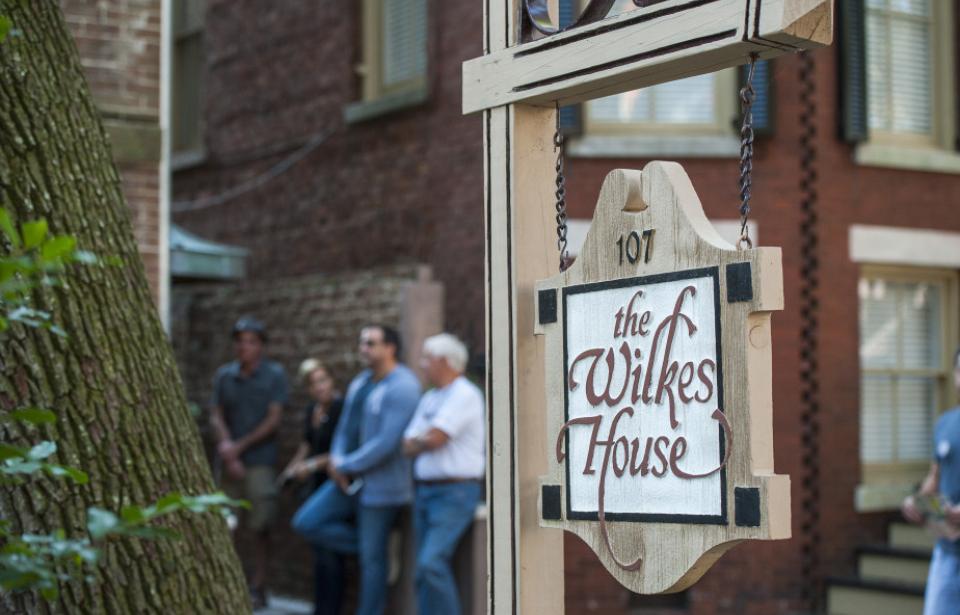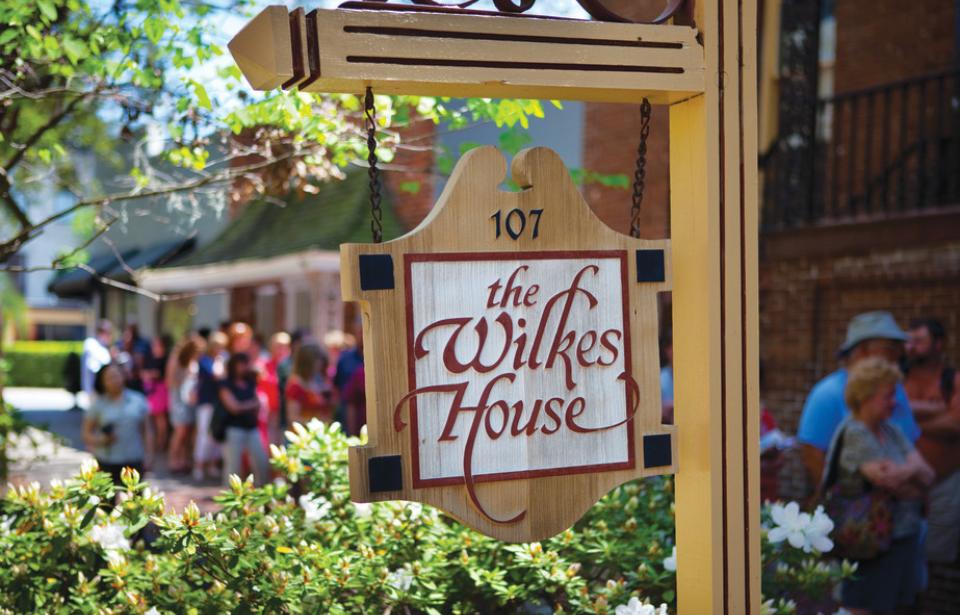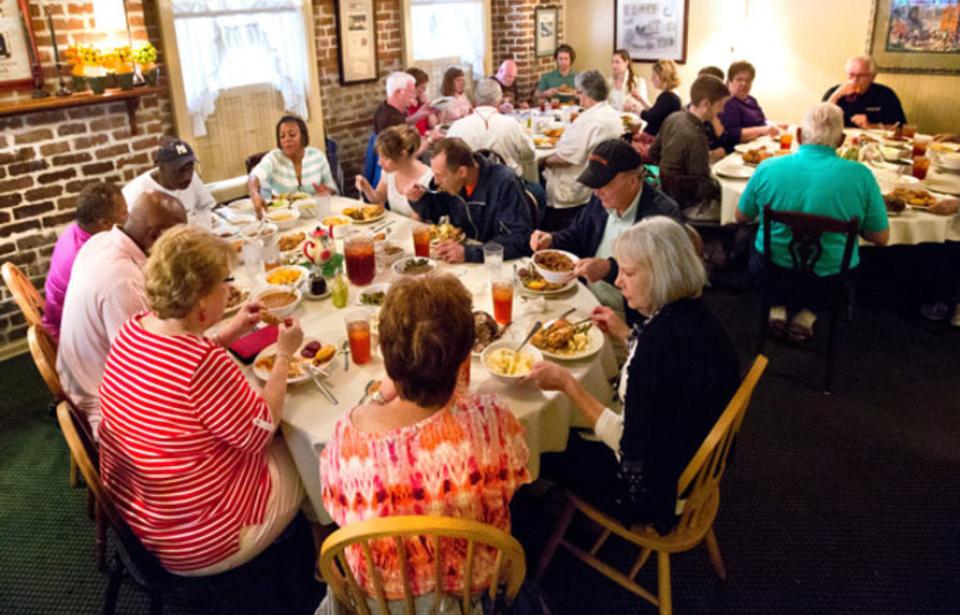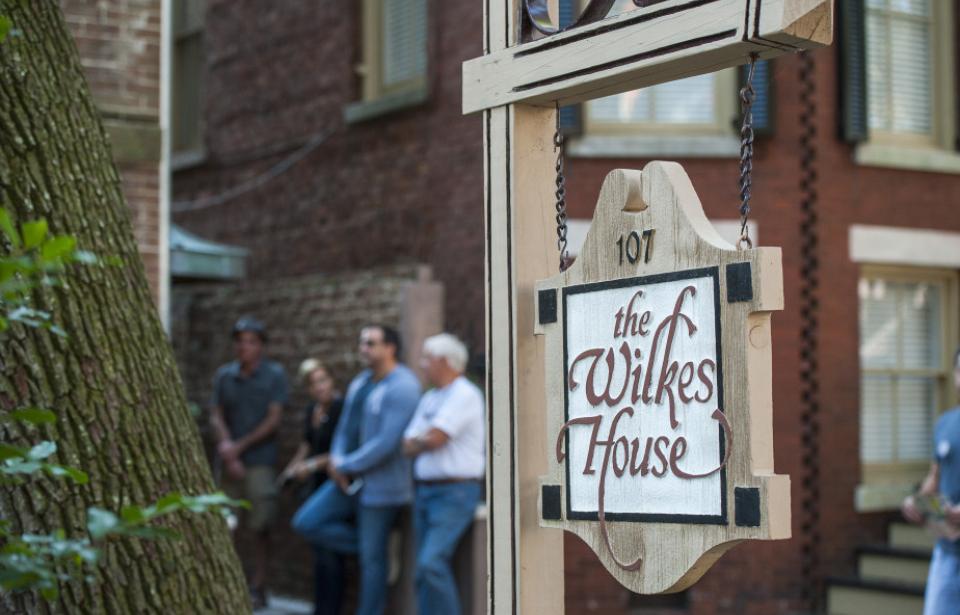 Restaurants / Good for Groups
Info & Amenities
A line gathers each morning at 107 West Jones Street. At 11 o'clock, the doors of 107 open and the lunch crowd finds seats at one of the large tables-for-ten shared by strangers. Tabletops are crowded with platters of fried chicken and cornbread dressing, sweet potato souffle, black-eyed peas, okra gumbo, corn muffins and biscuits. The menu changes daily so regulars can have something different every day. Stop by and enjoy the special pleasure of a meal shared with neighbors and strangers.
Hours of Operation
Sun.

Closed

Mon.

11 a.m. - 3 p.m.

Tue.

11 a.m. - 3 p.m.

Wed.

11 a.m. - 3 p.m.

Thur.

11 a.m. - 3 p.m.

Fri.

11 a.m. - 3 p.m.

Sat.

Closed
Reviews
TripAdvisor® Reviews
TripAdvisor Traveler Rating
gwendolync971 | Aug 22, 2023
"Worth the wait!!!"
While in town, we visited Mrs. Wilkes Dining Room. We heard so many positive things about this establishment. We were more than pleased with our meal. Therefore, I will visit this establishment...
SteveCory83 | Jul 17, 2023
"A must-do experience"
Nothing short of the best fried chicken you or I have ever tasted! Better than our high expectations and more than worth the wait in line. A must-do experience.
T2760PSstever | Jun 28, 2023
"Quality!"
It's not just about the historic setting or the experience or the family style dining, the QUALITY of the food is outstanding!