NOGS Tour of Hidden Gardens
Scroll to view more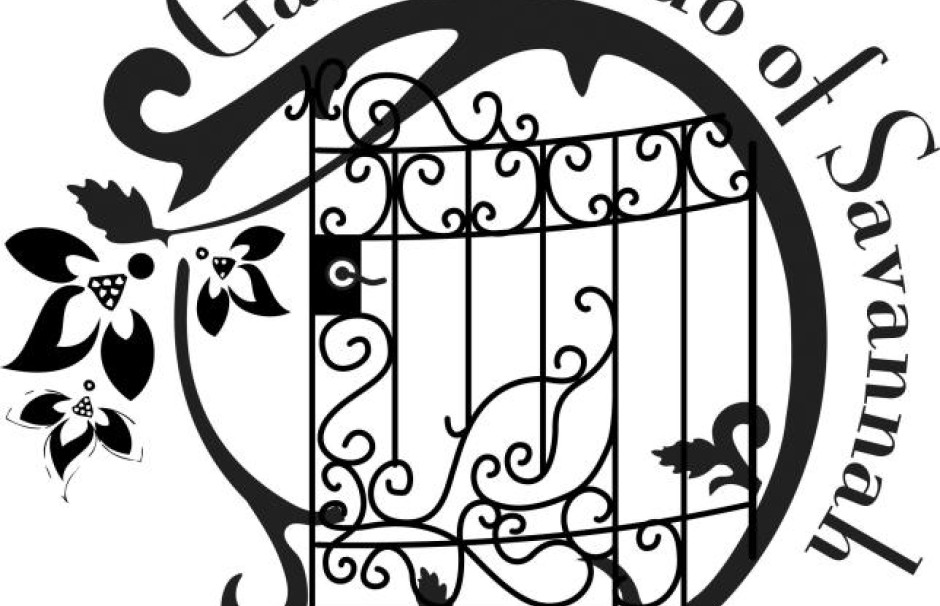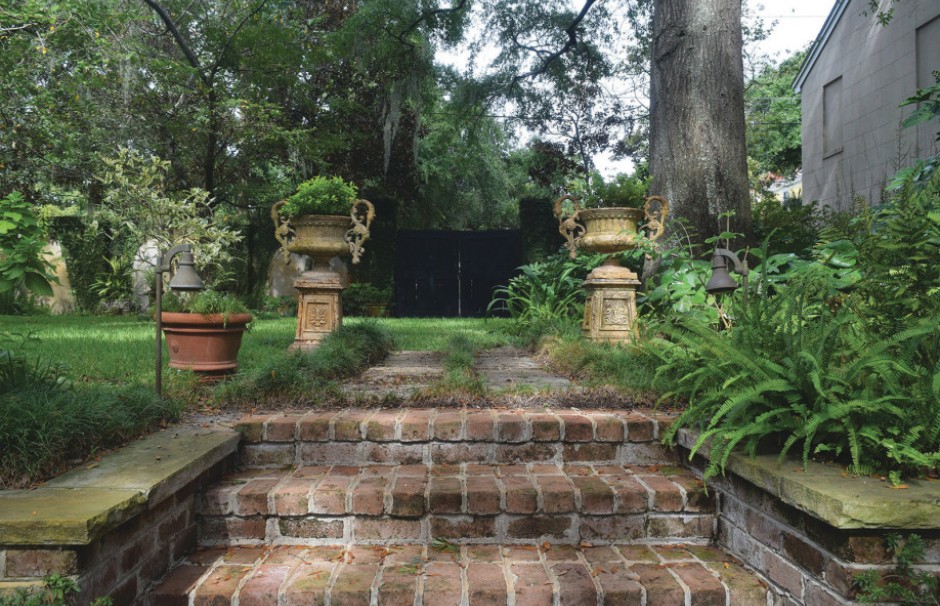 of
Info & Amenities
The Garden Club of Savannah (GCS) hosts the annual spring event, The NOGS Tour of Hidden Gardens, is in its 46th Year. April 22 & 23, 2022. Sharing the Art of Southern Hospitality is a 46 year tradition for GCS, so you won't want to miss this event and partake in the delightful tea.
Tickets may be purchased through http://gardenclubofsavannah.org/. Sales begin January 1, 2022. Tickets for Trolley+Tea_Tour will be available for group discounts. Tickets may be used both days for those who want to take their time and visit Savannah's sites while they're in town for the tour. Groups should contact us for pricing: [email protected]
Founded in 1927, The Garden Club of Savannah (GCS) is the oldest active garden club in the State of Georgia. GCS is known for Sharing the Art of Southern Hospitality to Savannah's visitors by offering a behind the walls look at hidden gardens and cool ice tea and ladies' canapés at the Historic Green Meldrim House, also known as Sherman's headquarters. Proceeds encourage gardening and environmental, and historic preservation through generous grants to local organizations.
If you are a business looking to partner with an event, consider our April Tour as we draw nearly 1000 participants to the hostess city from overseas and across the country. Contact: [email protected]
By the way, NOGS is a traditional acronym for North of Gaston Street referring to the historic district that runs from the Savannah River to the base of Forsyth Park. We plan our tours so the walk itself is as close to a 1 mile loop as possible. Our Old Town Trolley Tour includes an insiders look at the sites on this loop.
Hours of Operation
Fri. 9:30 AM - 4:00 PM
Sat. 9:30 AM - 4:00 PM
As Mentioned In
Savannah bejewels herself in flowers when much of the country is still seeing snow! Glide through…