Olde Harbour Inn
Scroll to view more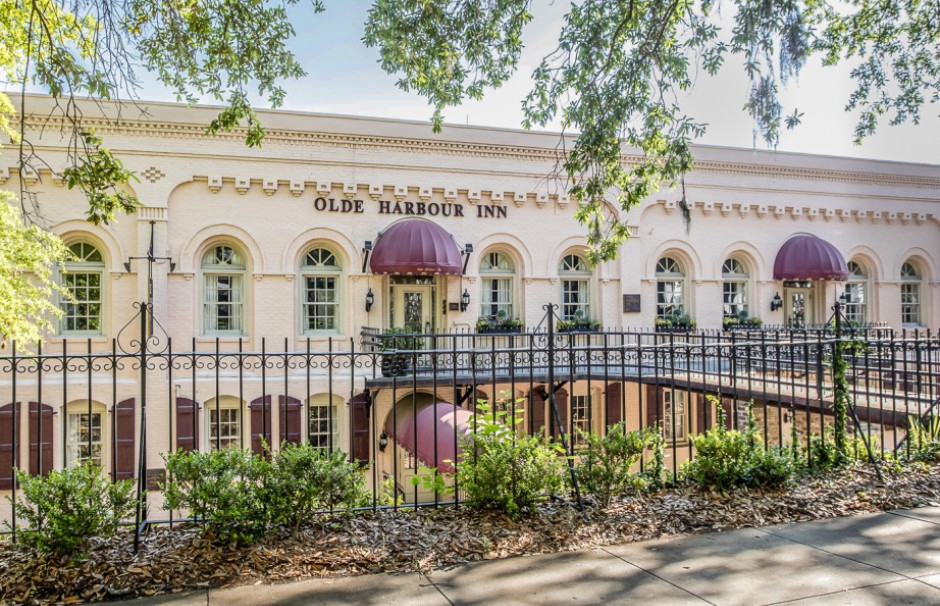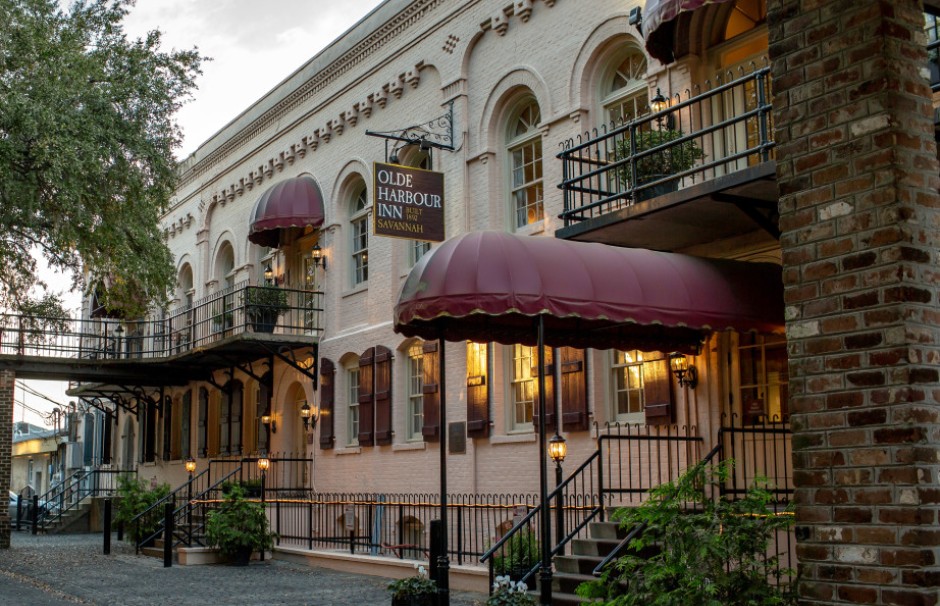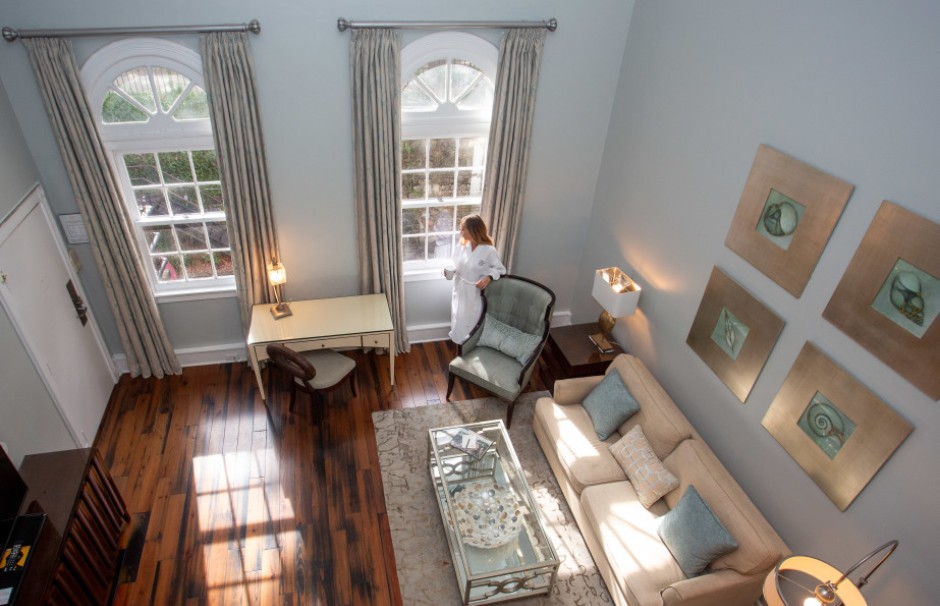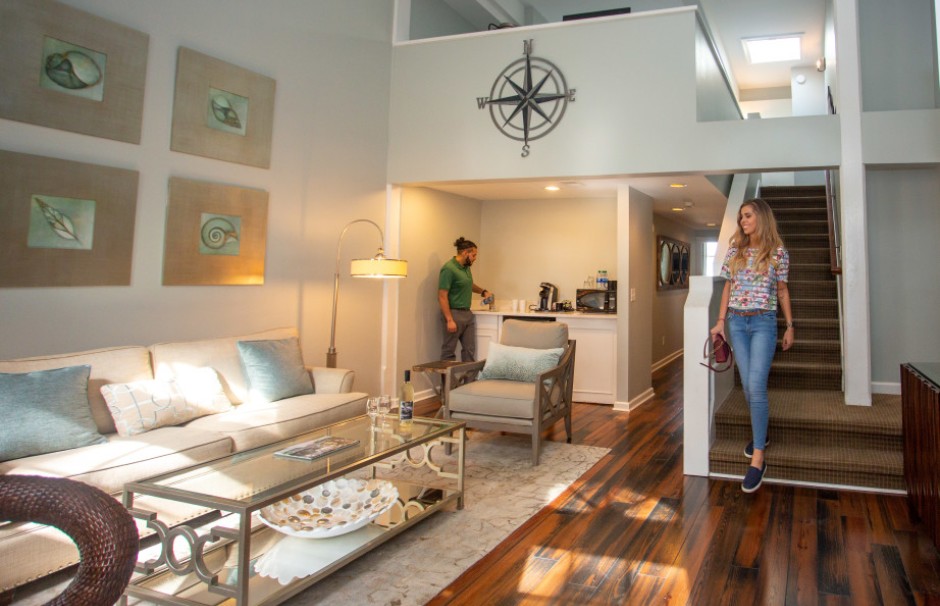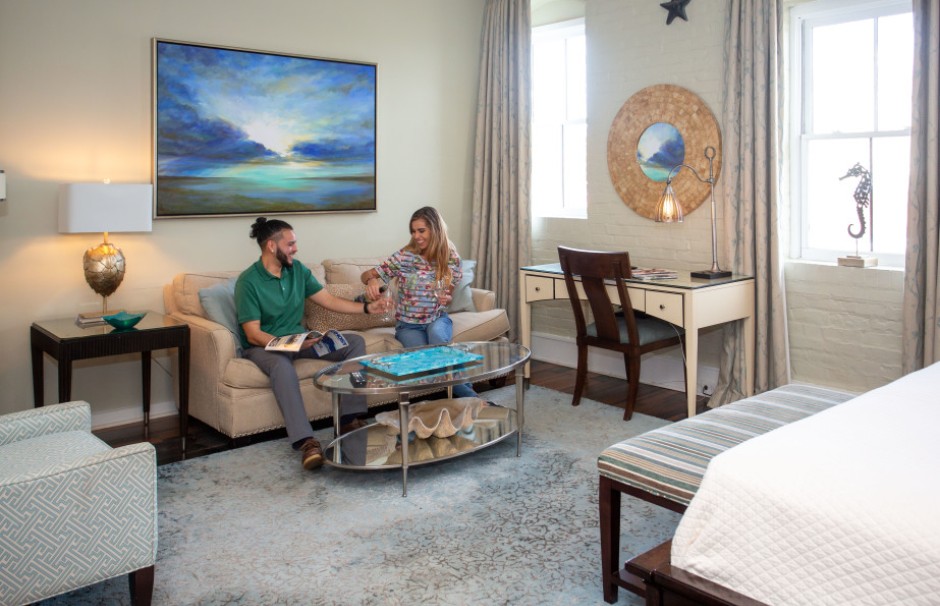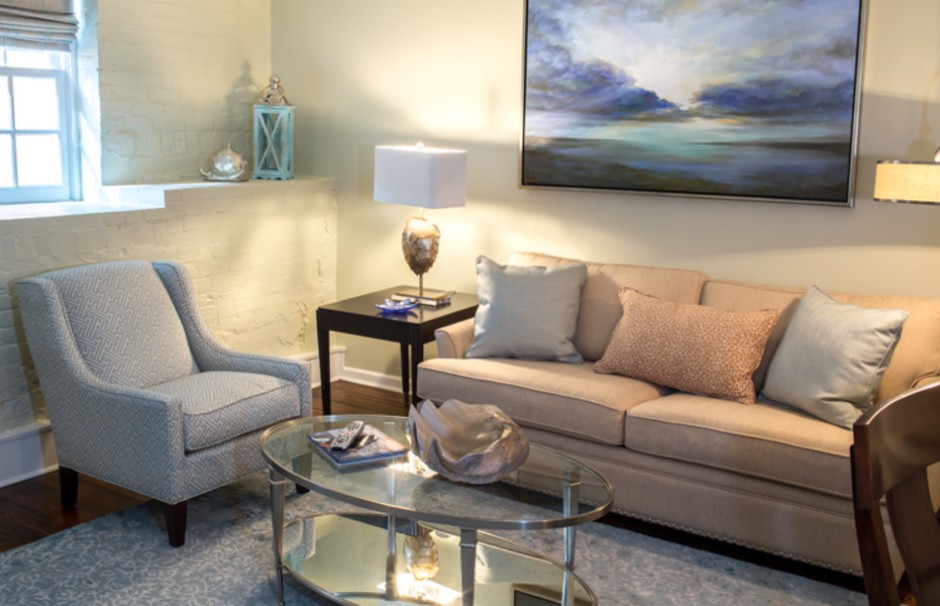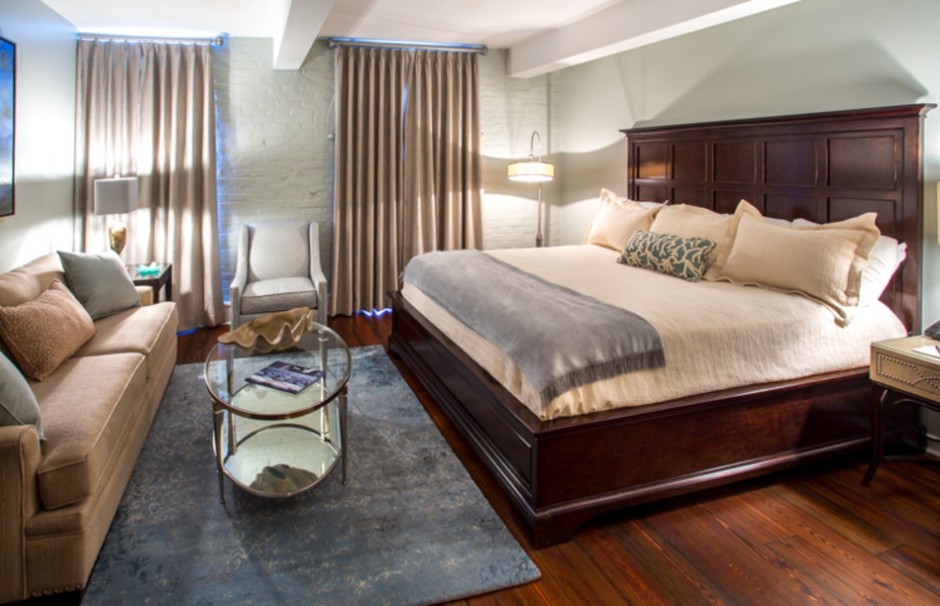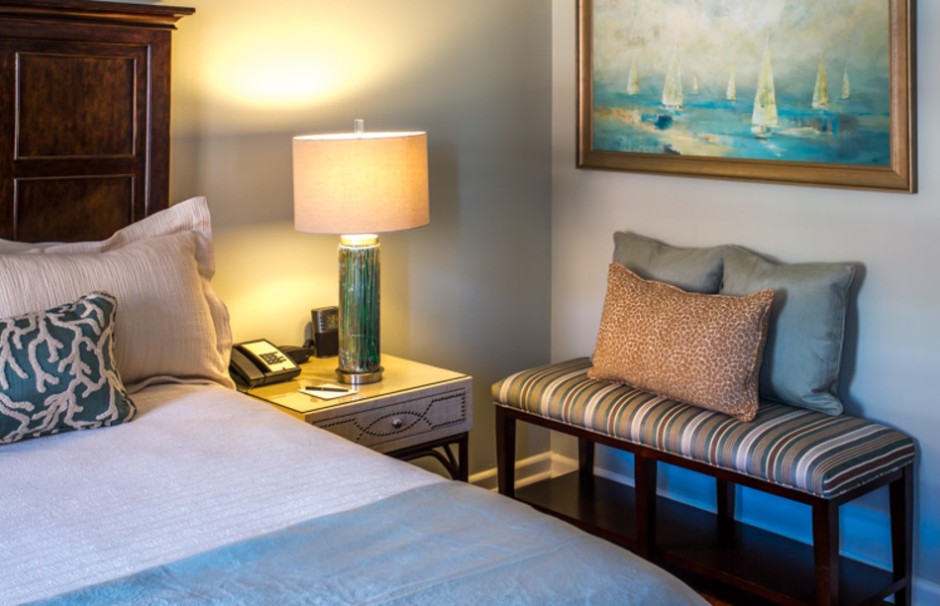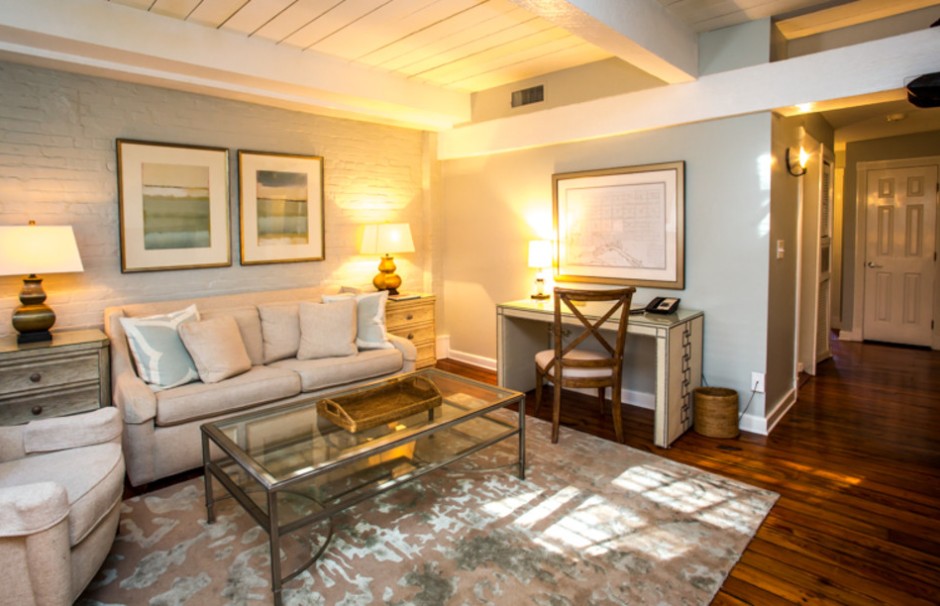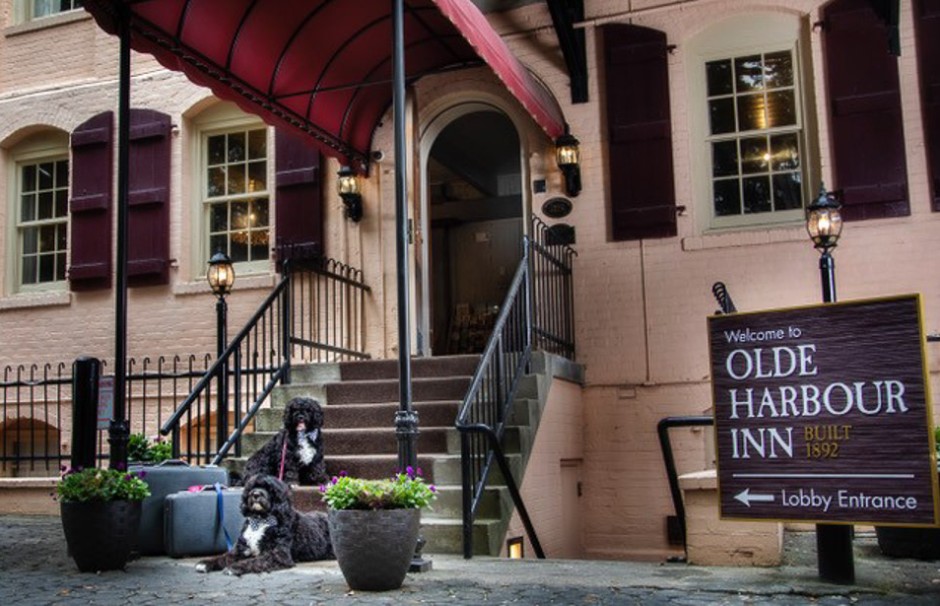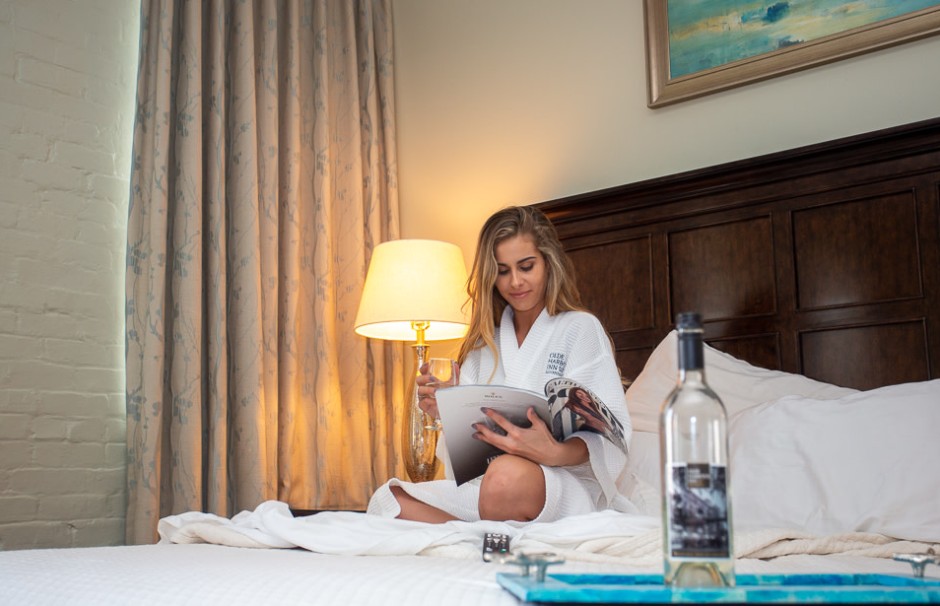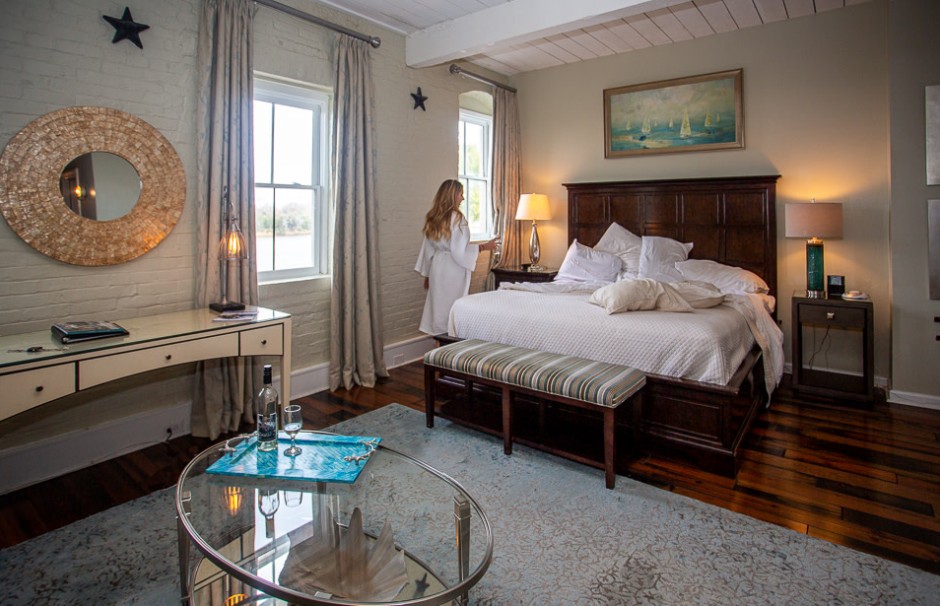 of
Info & Amenities
Located on Savannah's famous River Street, Olde Harbour Inn is perfect for a fun visit to Savannah - near shopping, restaurants and night-spots. This inn is pet-friendly and great for families.
TripAdvisor® Reviews
TripAdvisor Traveler Rating
Yelp® Reviews
Yelp Overall Rating
As Mentioned In
For those of us who think of our pets as basically extensions of our family (or our surrogate…

Established in 1733, Savannah is full of hotels, restaurants and attractions that never get old.