Ships of the Sea Maritime Museum
Scroll to view more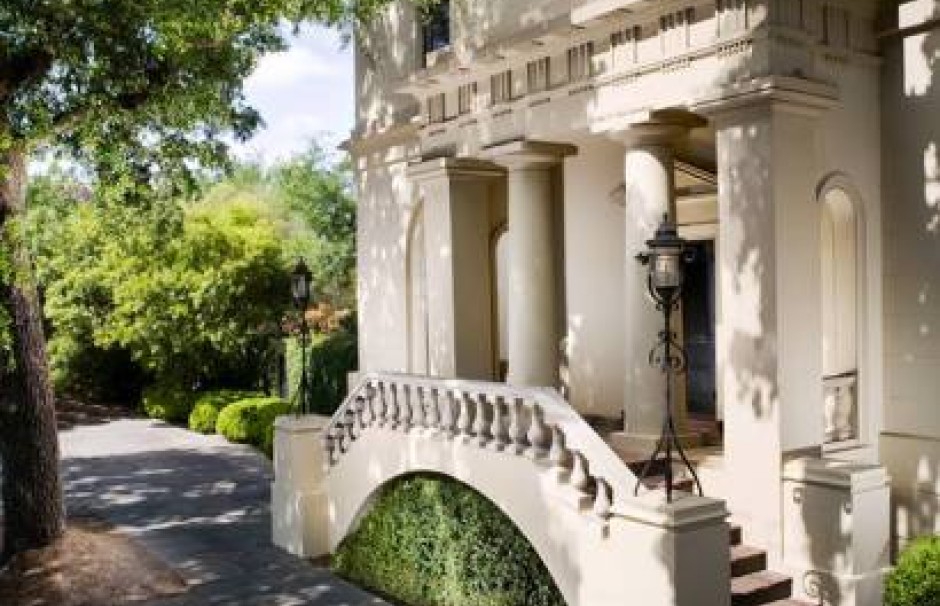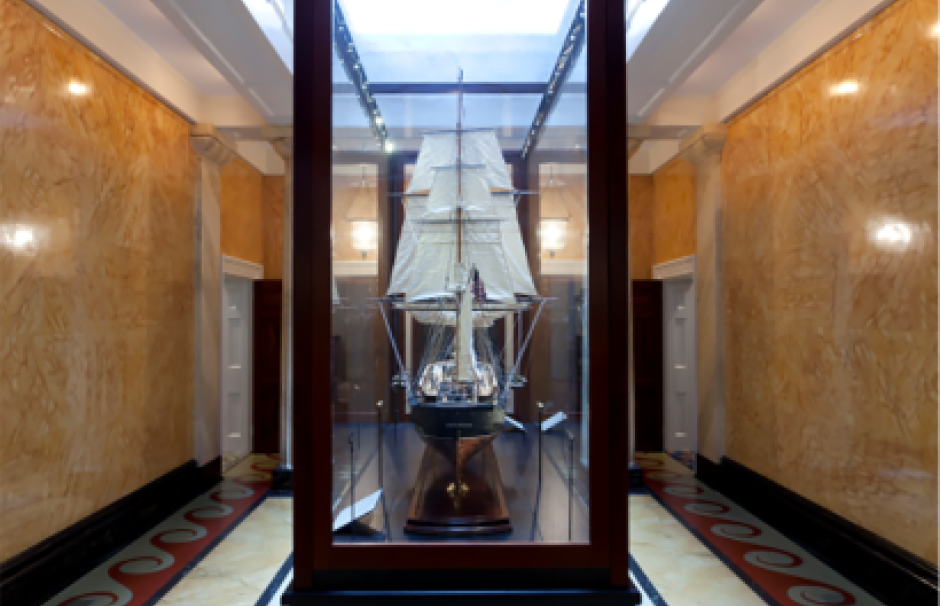 of
Info & Amenities
Its stately gardens are located at the historic Scarbrough House built in 1819. Gardens are open free to the public, free WiFi, seven days a week. Gardens are also available for private rental.
Amenities Include: 192 Square Foot Green Room Catering Preparation Room ADA RestRooms Internal Sound and Lighting In-House Bar Service Eco-friendly
Wedding rentals are available using the entire compound of Ships of the Sea Maritime Museum, which encompasses two acres of garden venue space in the Historic District of downtown Savannah. The North Garden and Scarbrough House Garden serve as lush ceremony and reception space for weddings. The use of the entire facility is included in the rental cost.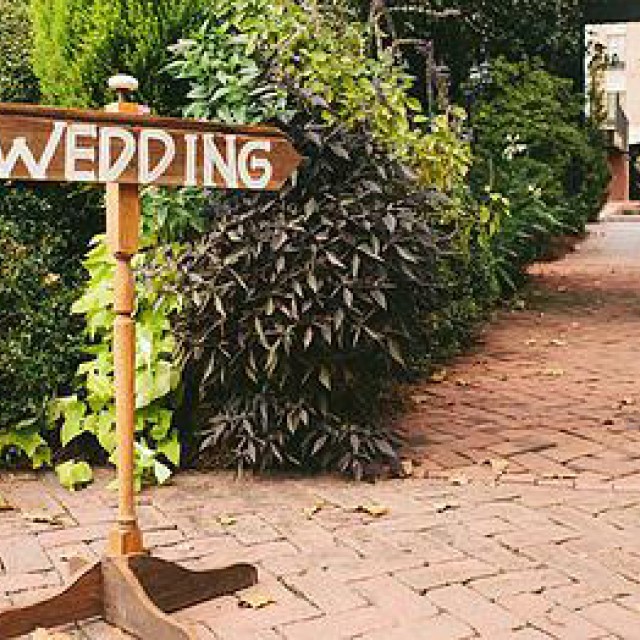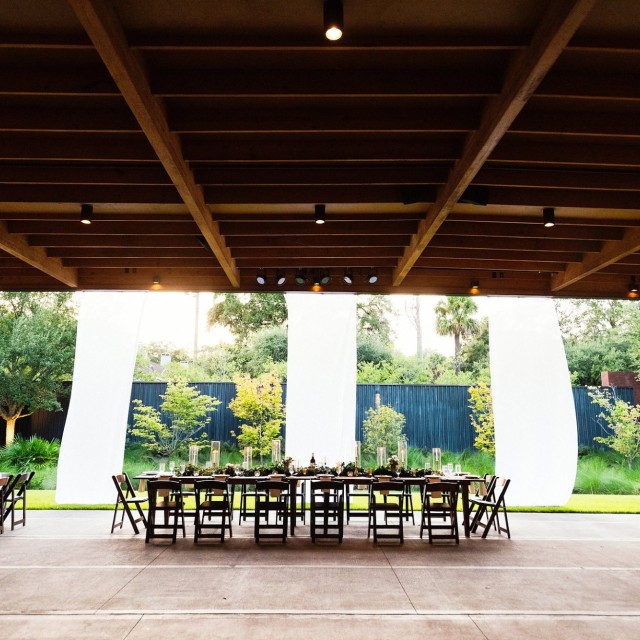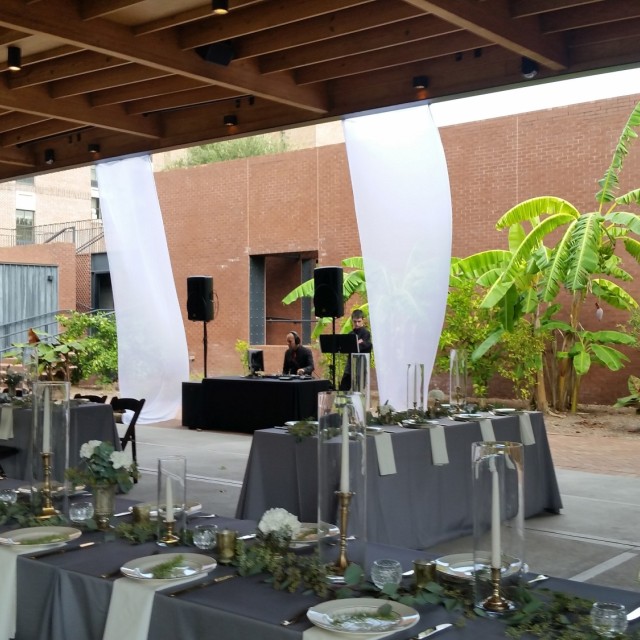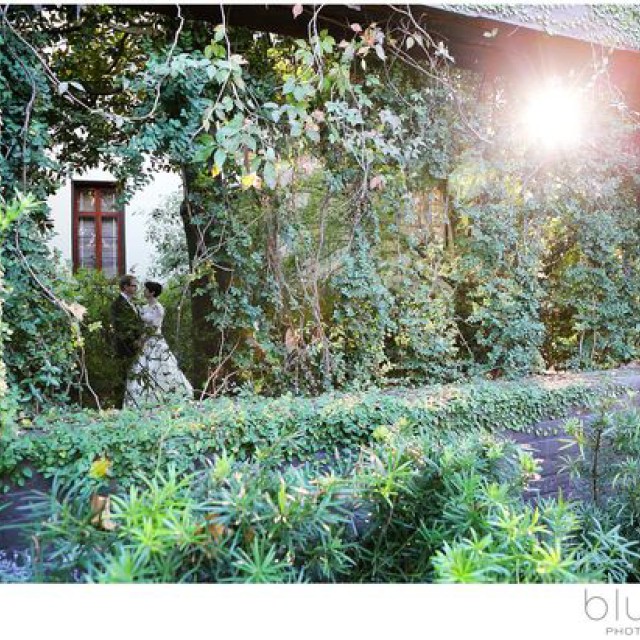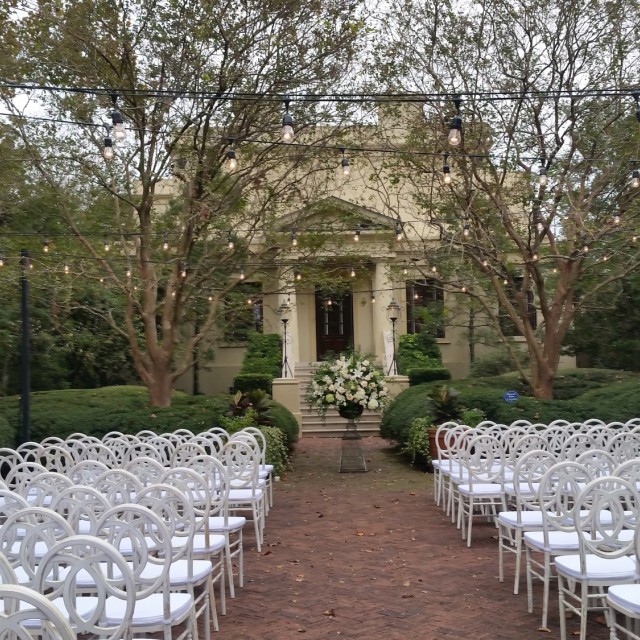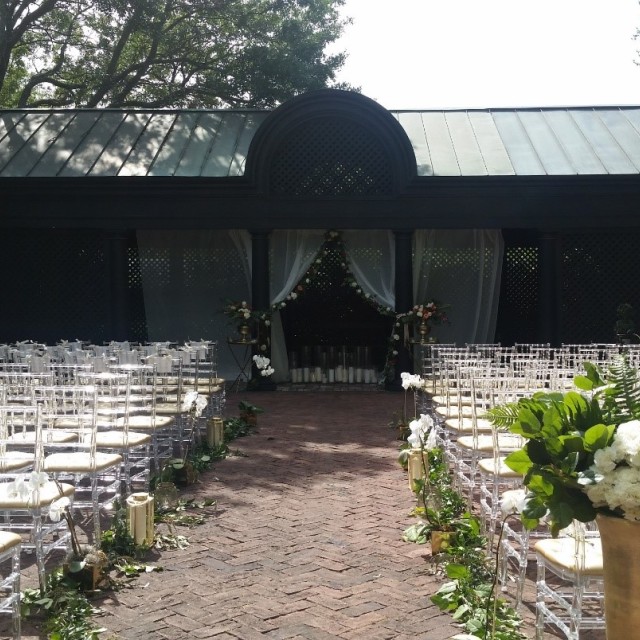 of
North Garden Assembly Room
Dimensions : 60x90 ft.
Square Feet : 5,400 sq. ft.
Banquet Capacity : 350
Theater Capacity : 550
The Scarbrough Garden
Banquet Capacity : 100
Theater Capacity : 250
TripAdvisor® Reviews
TripAdvisor Traveler Rating
As Mentioned In
If you're searching for scenery as unique as your love, let Savannah mark the start of your happily…

Savannah is a brightly shining cultural beacon, complete with culinary adventures, visual…

Savannah is such a breathtaking getaway destination, that even George Washington himself spent some…

From the cobblestone alleyways to the quaint squares that dot the city, Savannah is known for its…

As one of the oldest cities in the United States, it's no surprise that Savannah is rich in…

One of the best things about Savannah is that no matter how many times you visit, there is always…

The center of Savannah's Historic District is packed with popular activities, but venturing off the…