Profile
Tubby's Tank House Thunderbolt
2909 E River Dr., Savannah, GA 31404
Located in Other Islands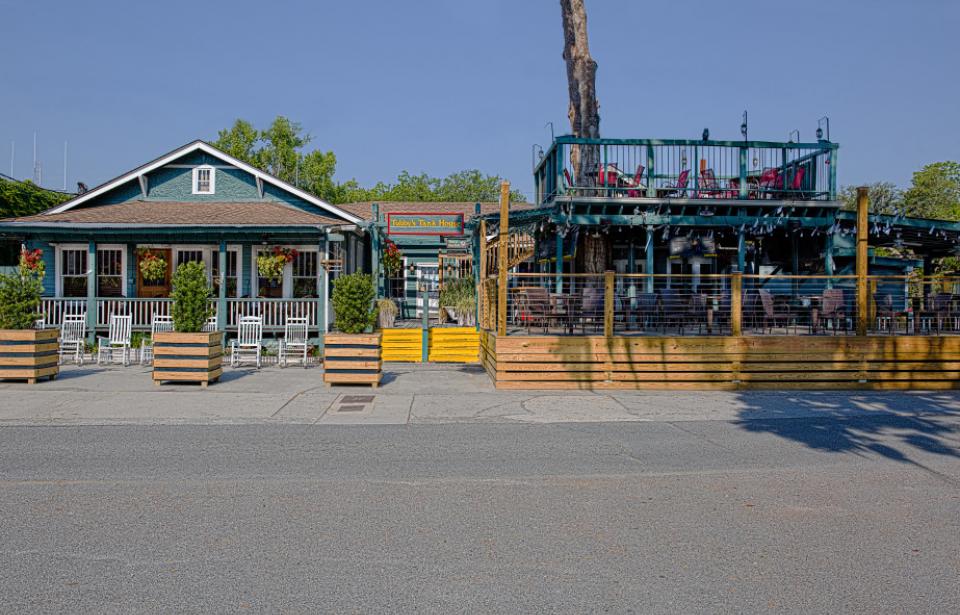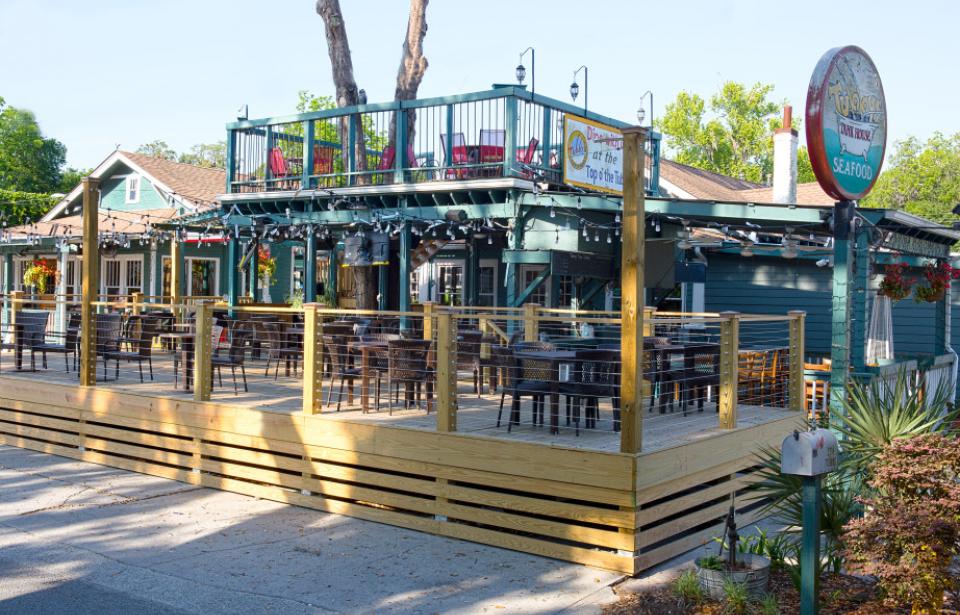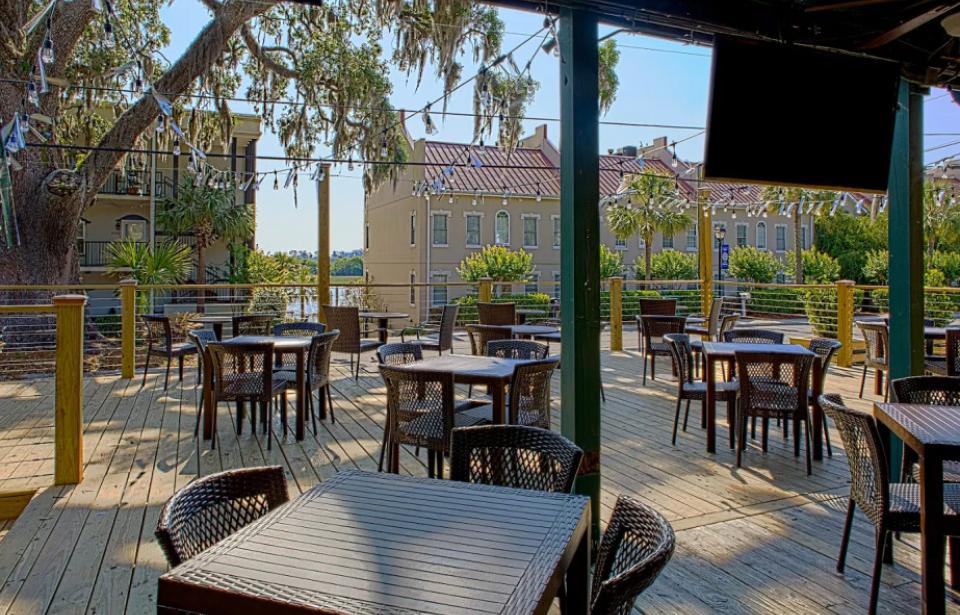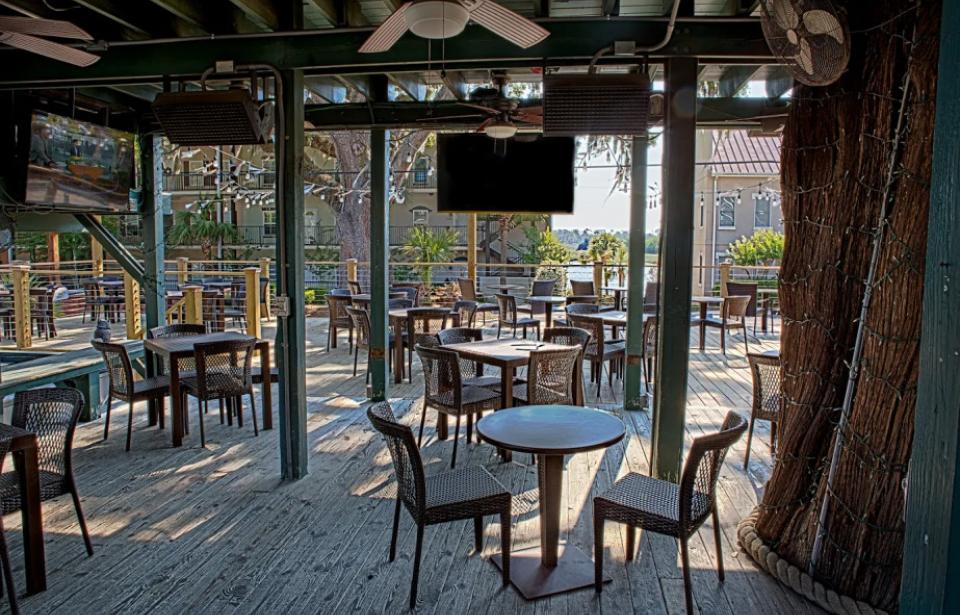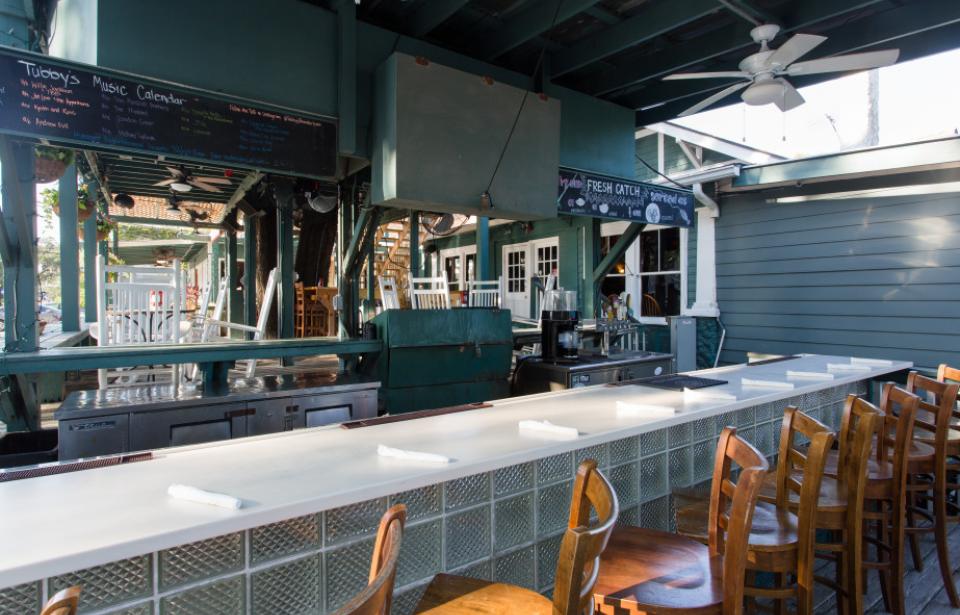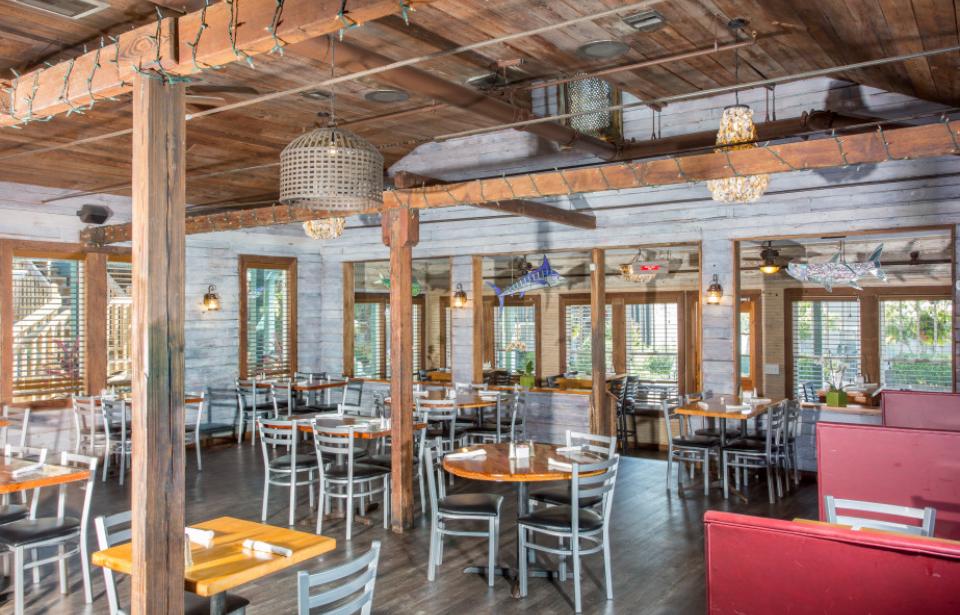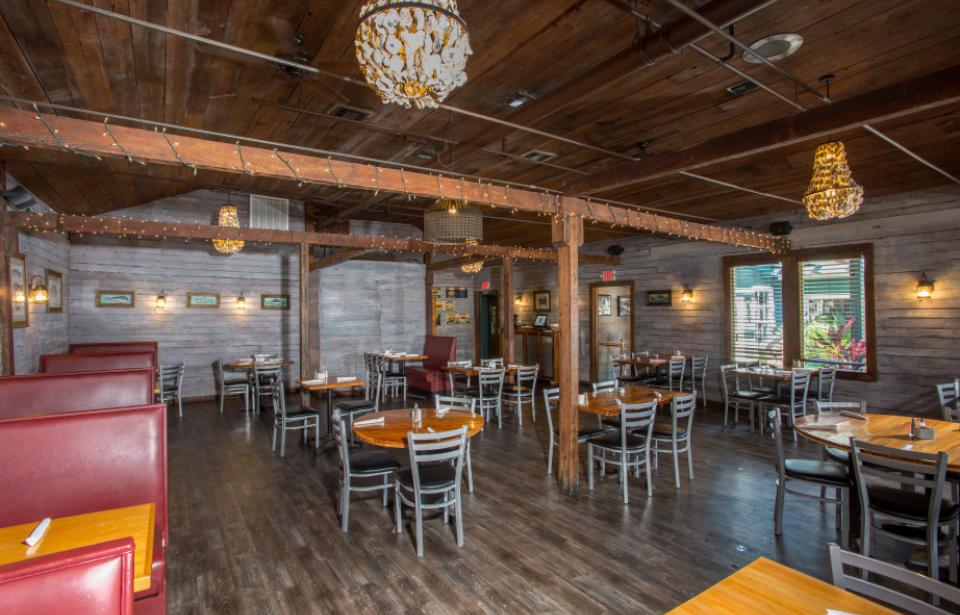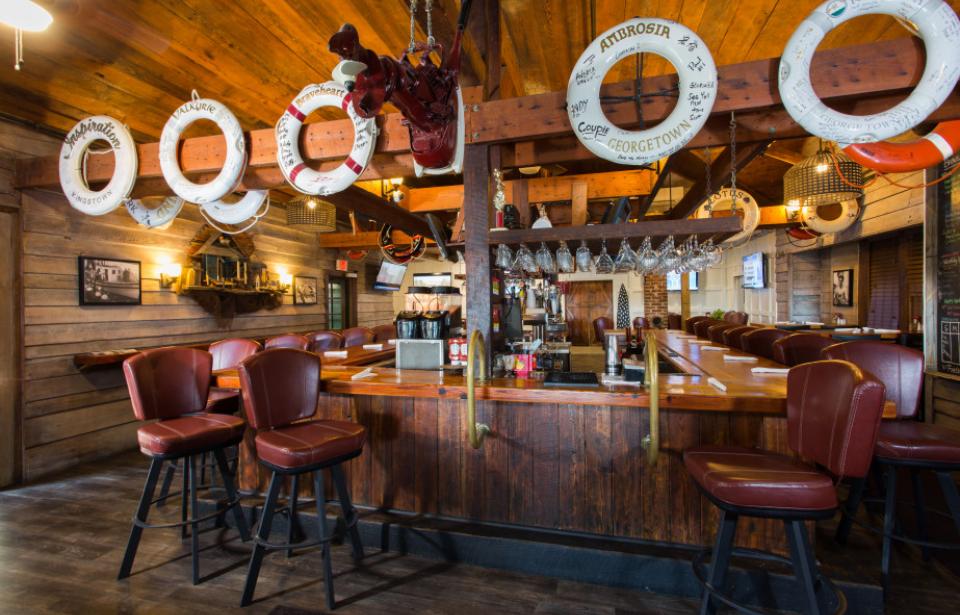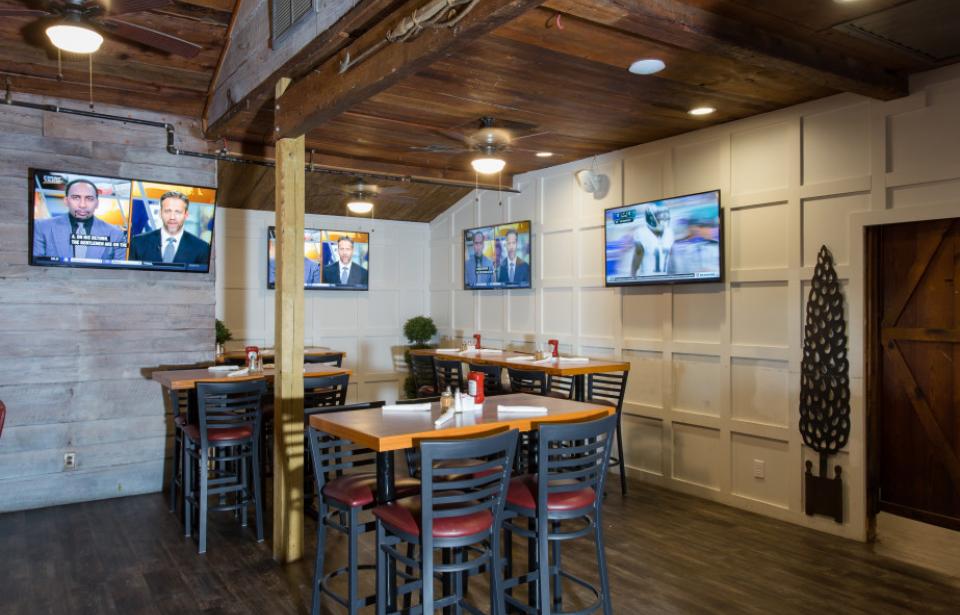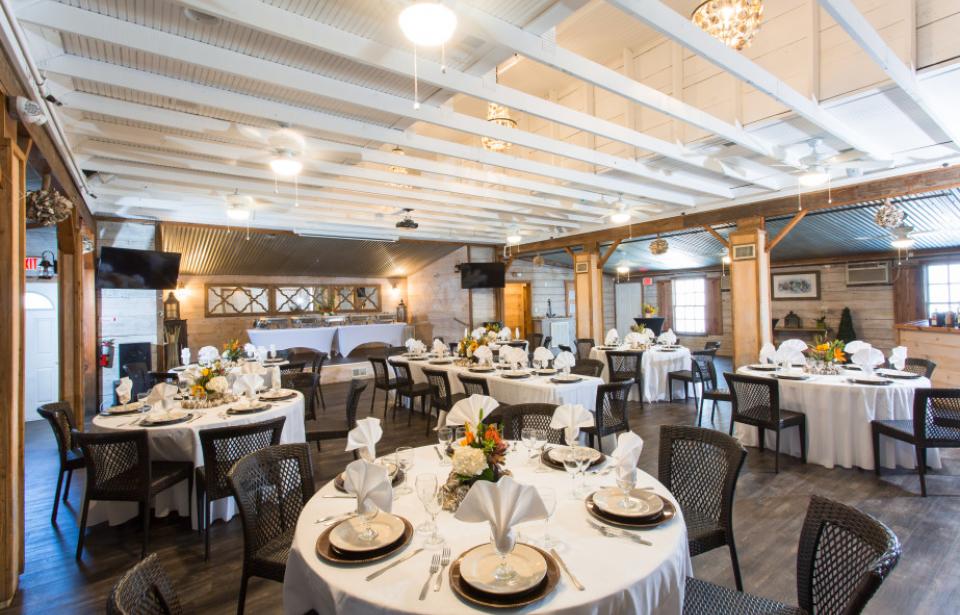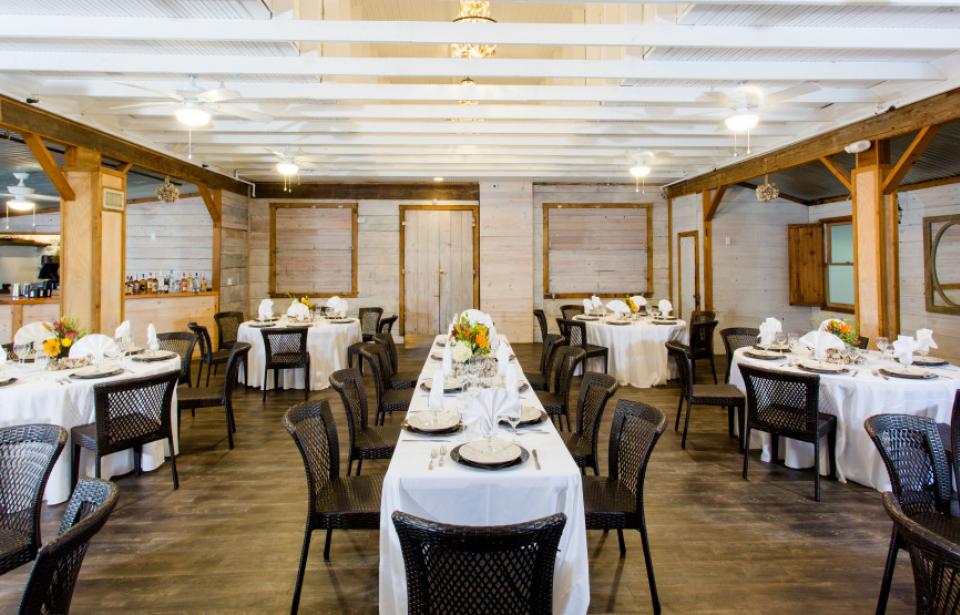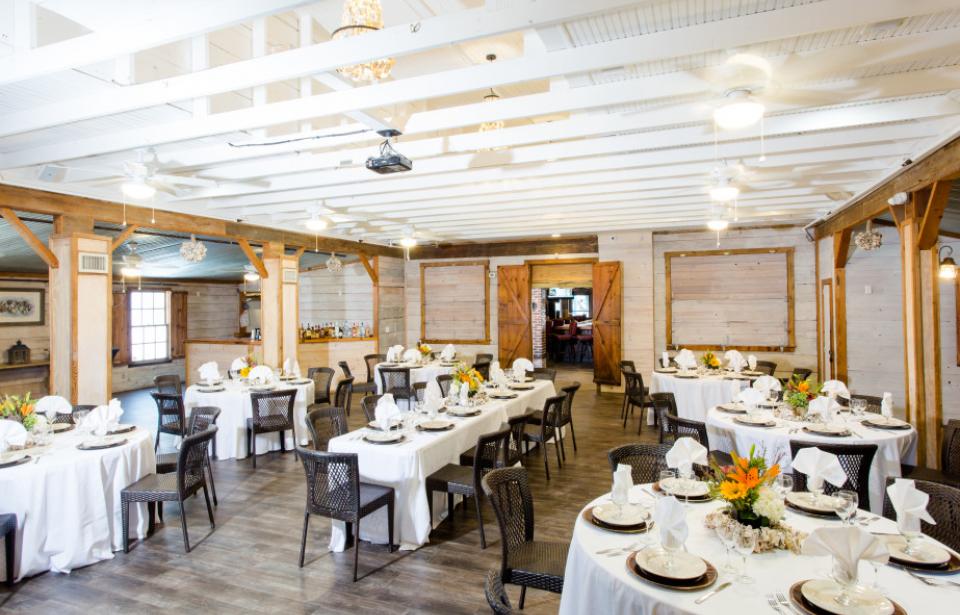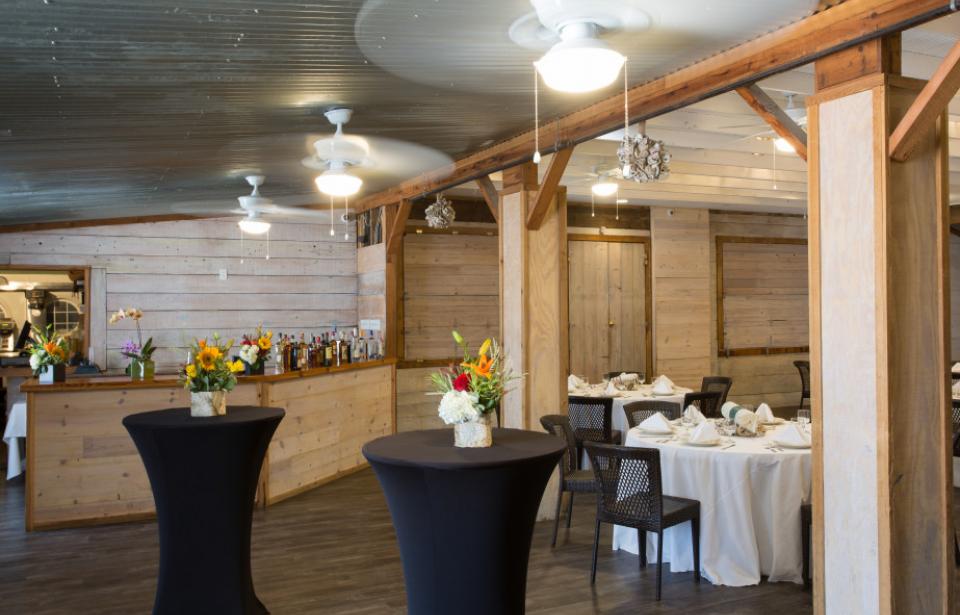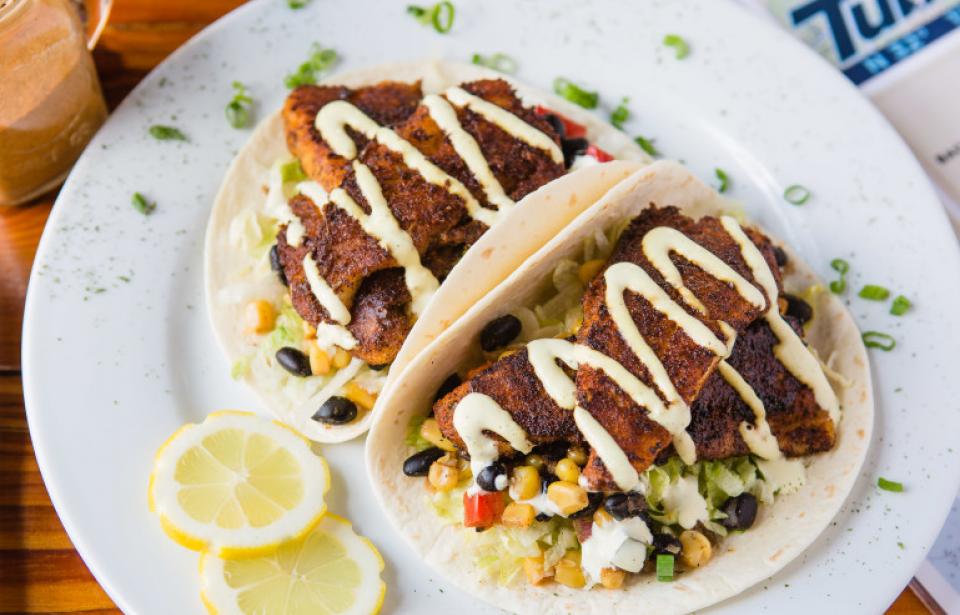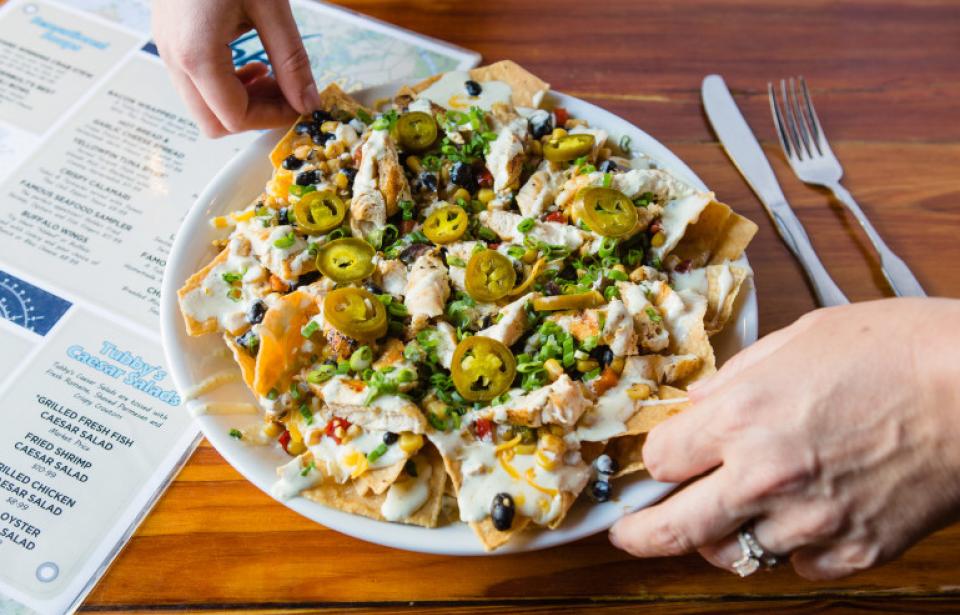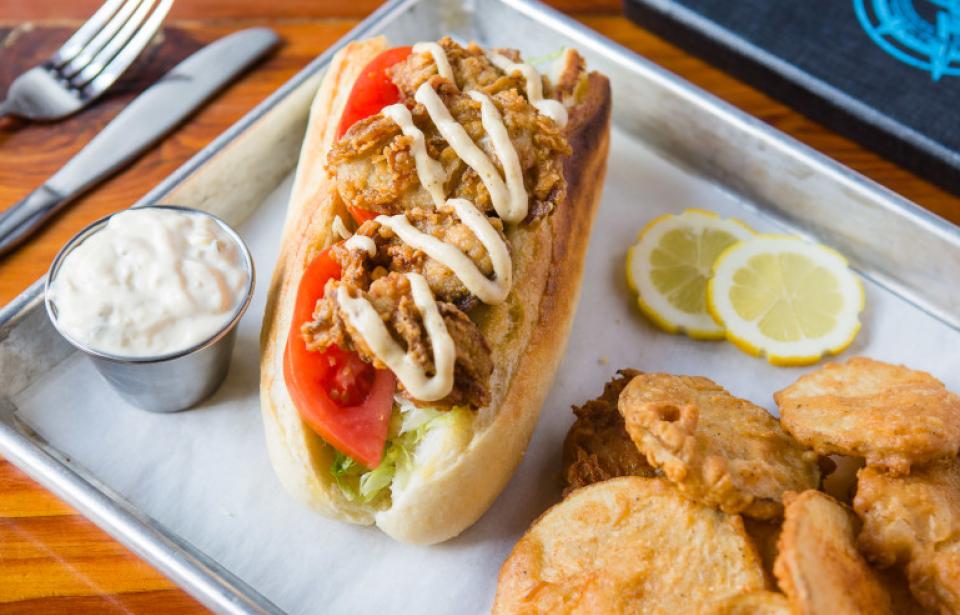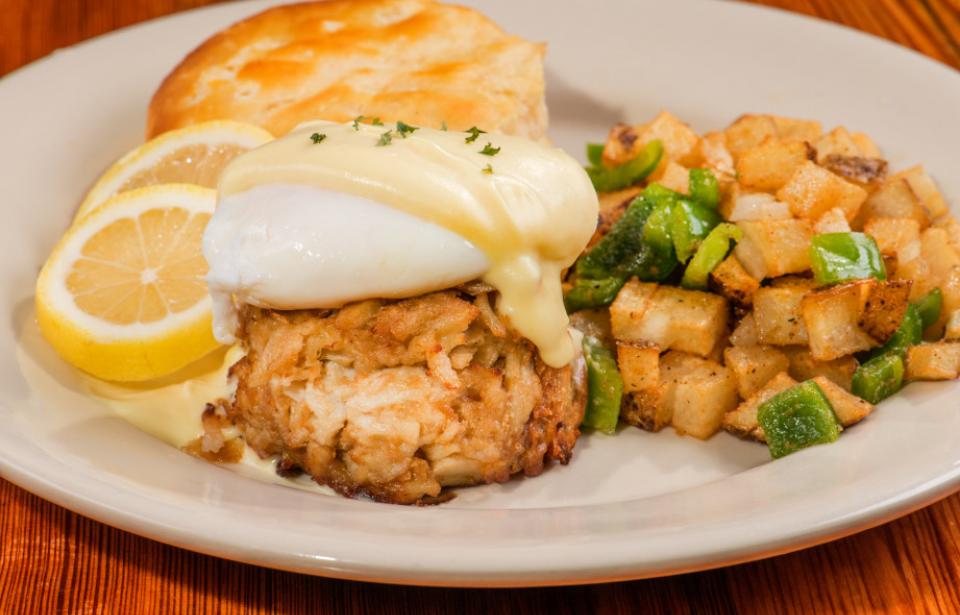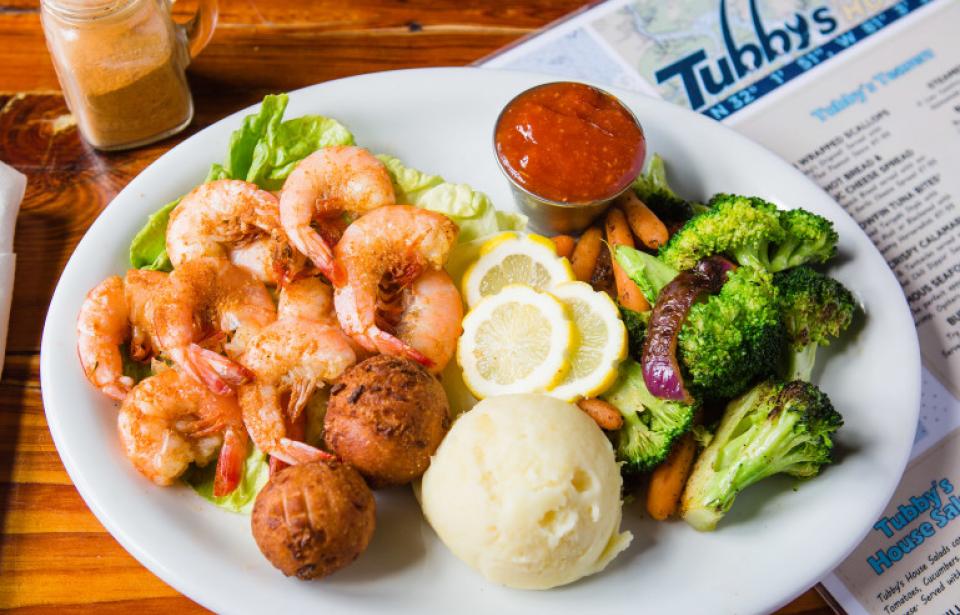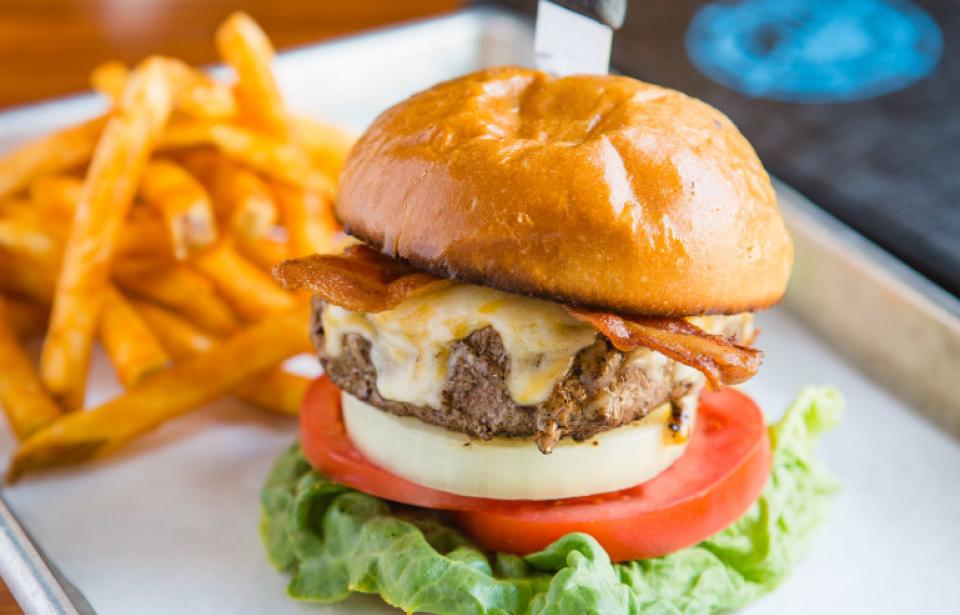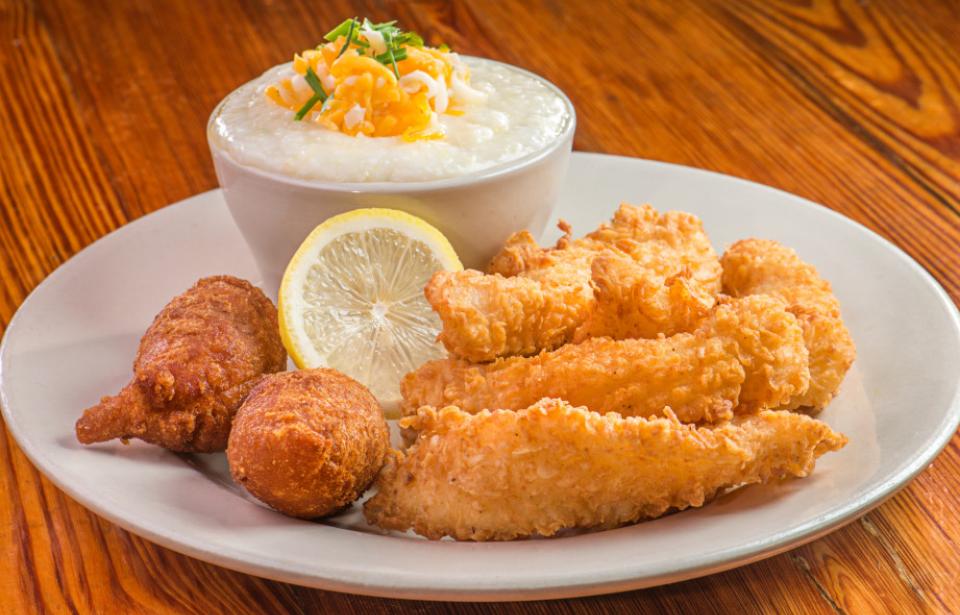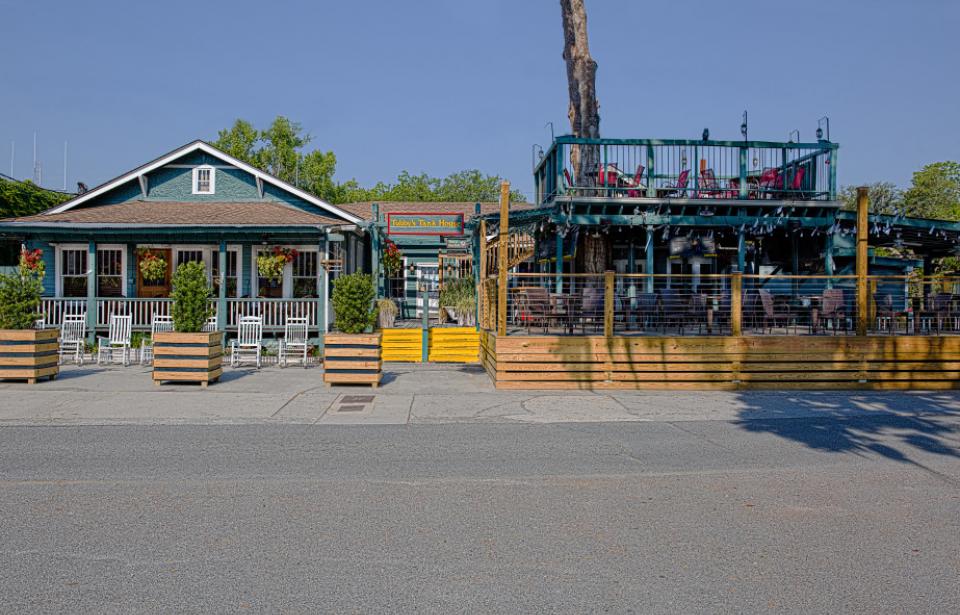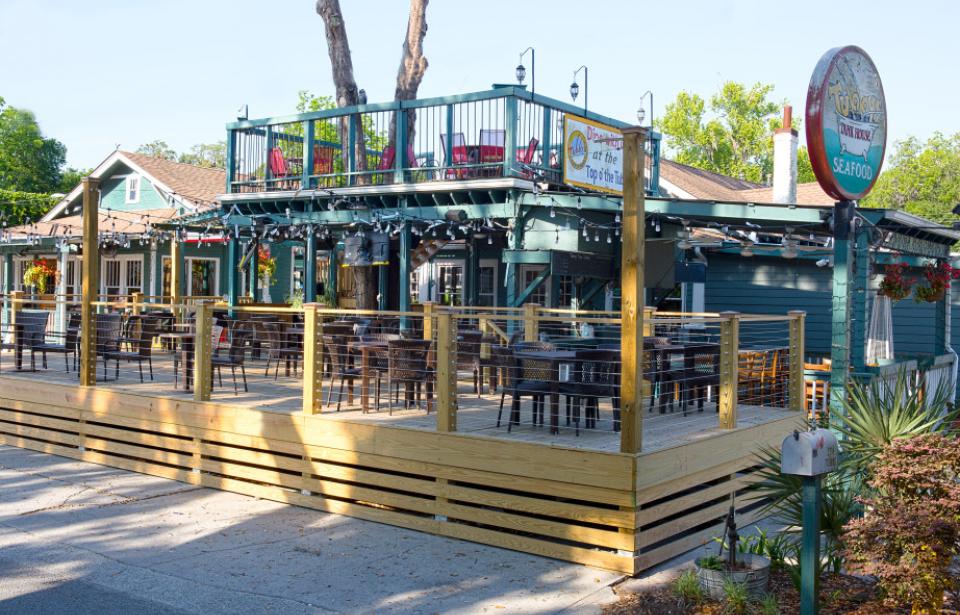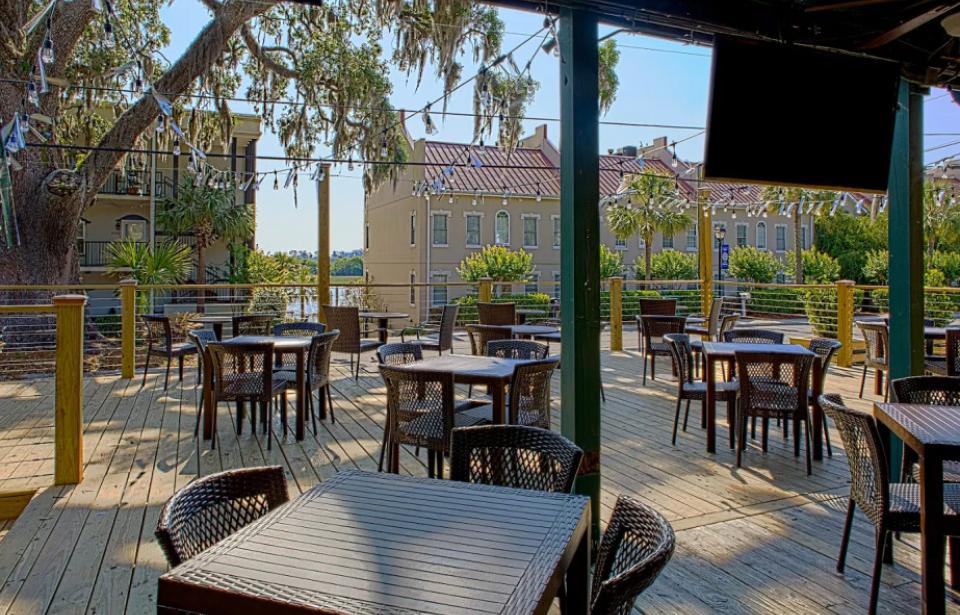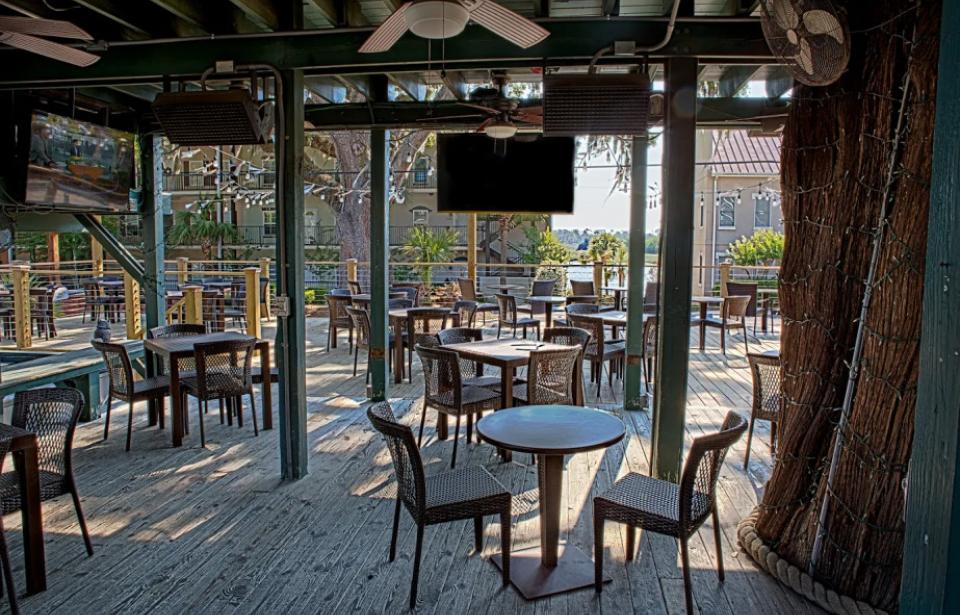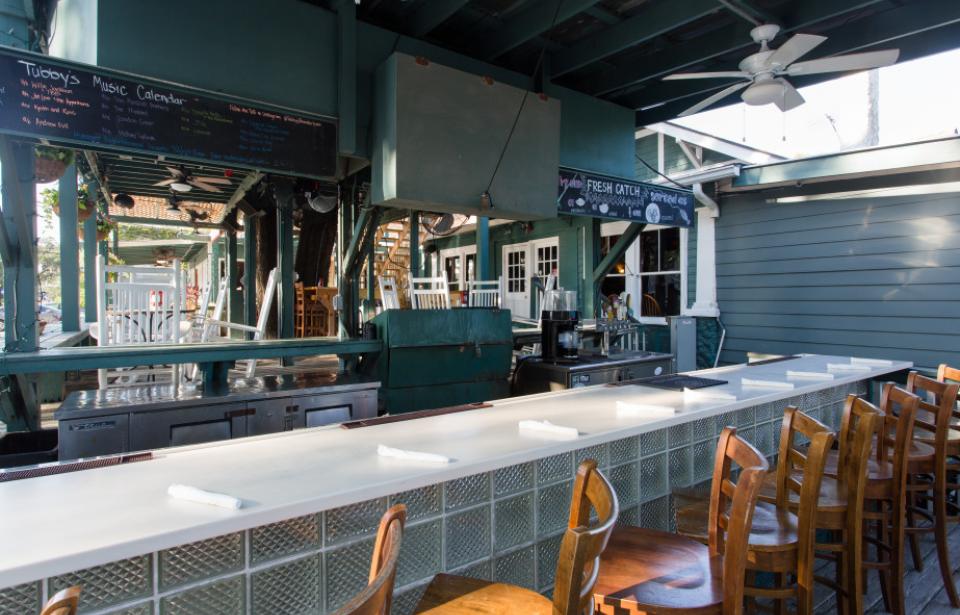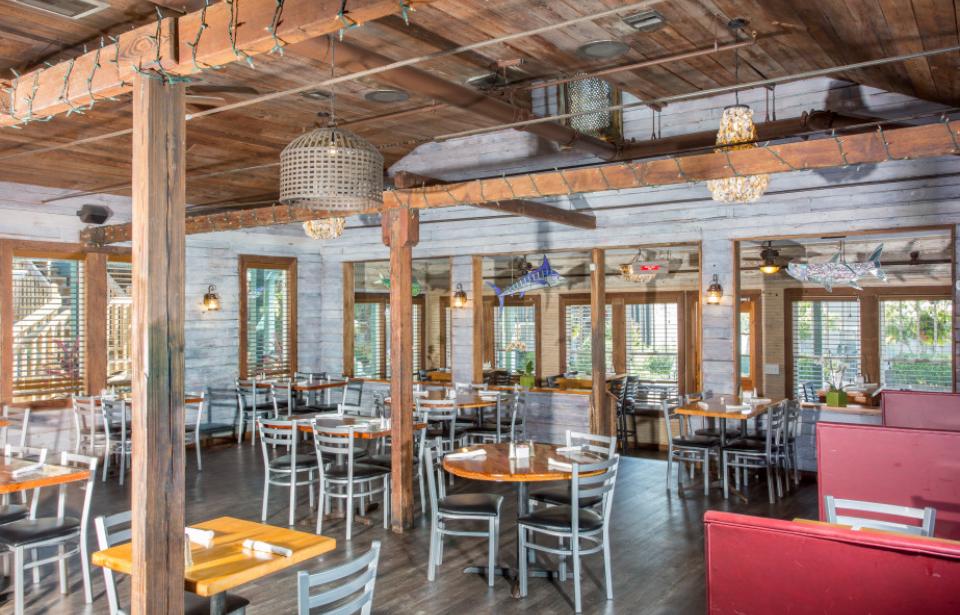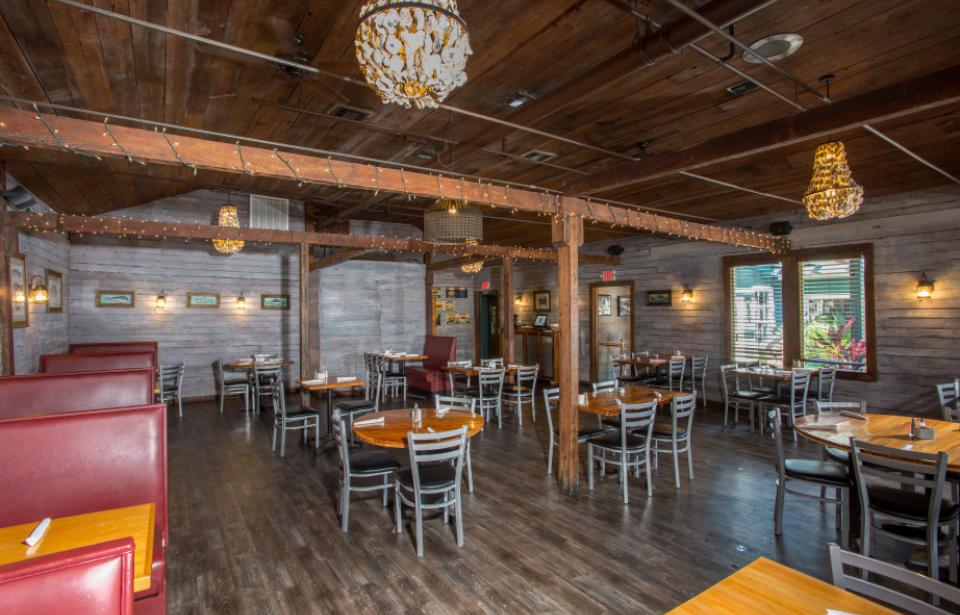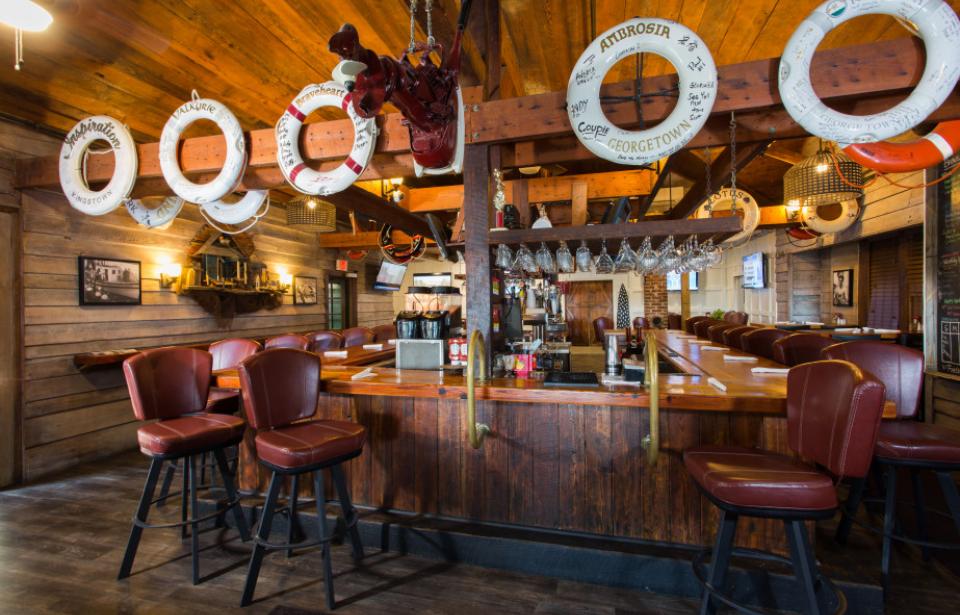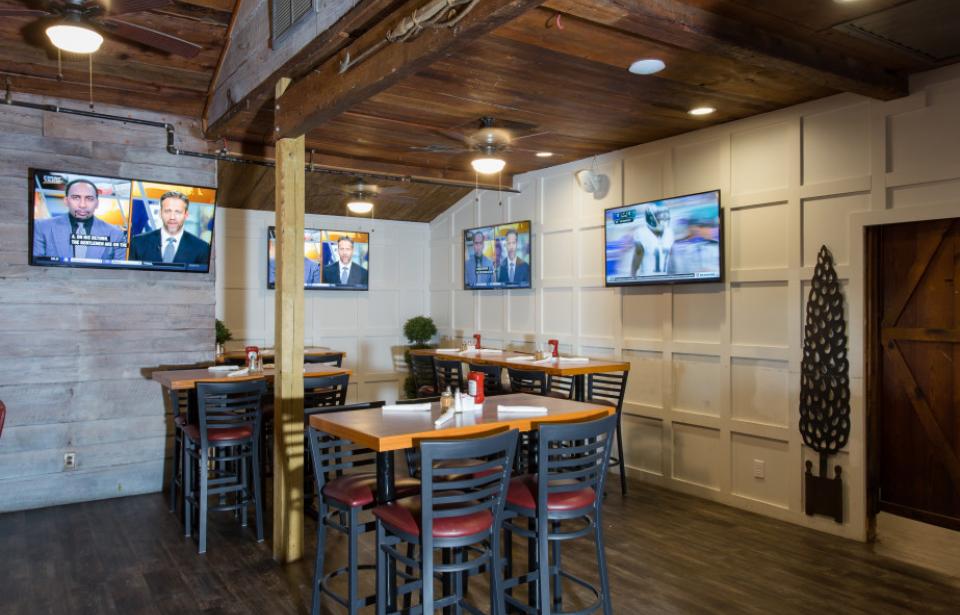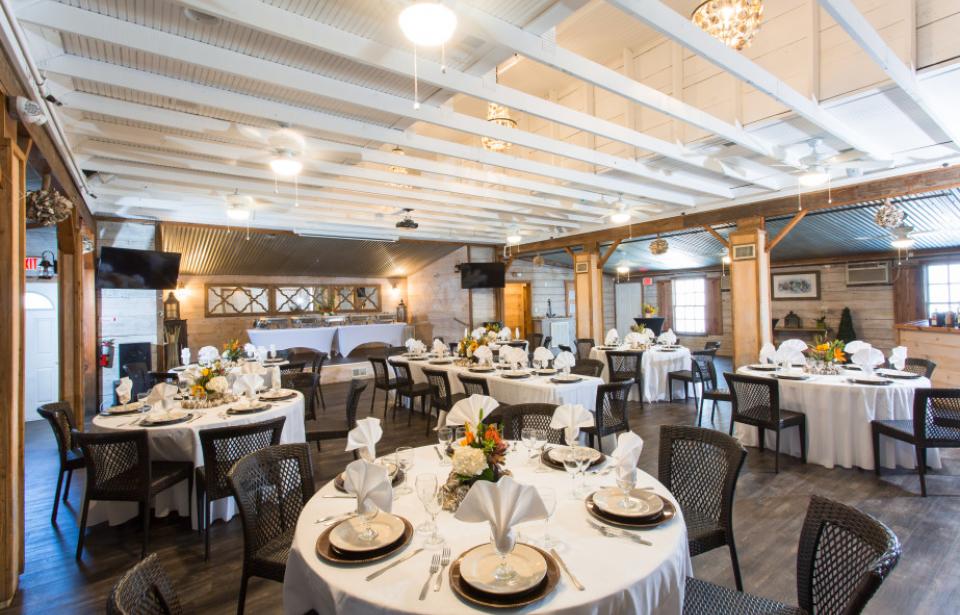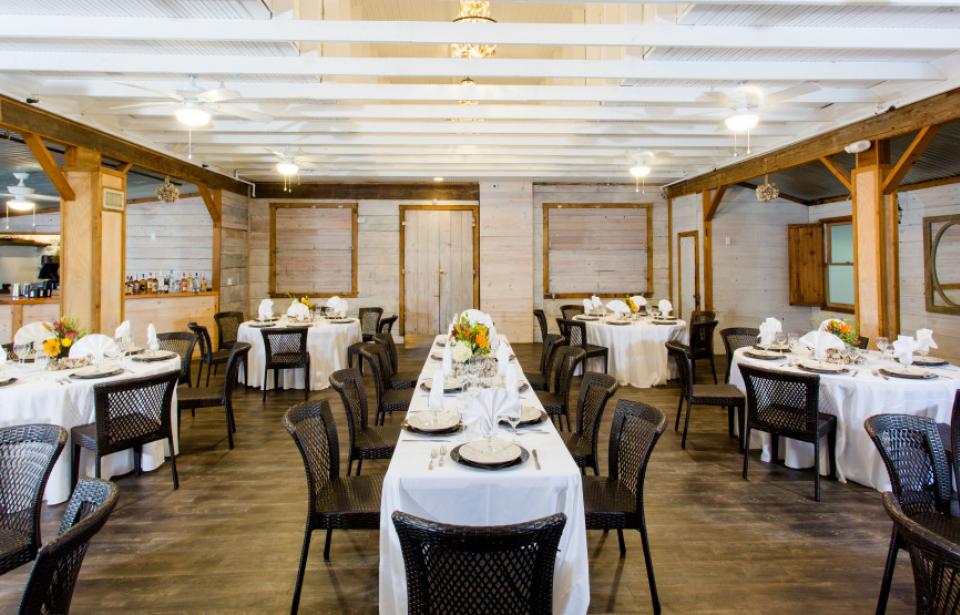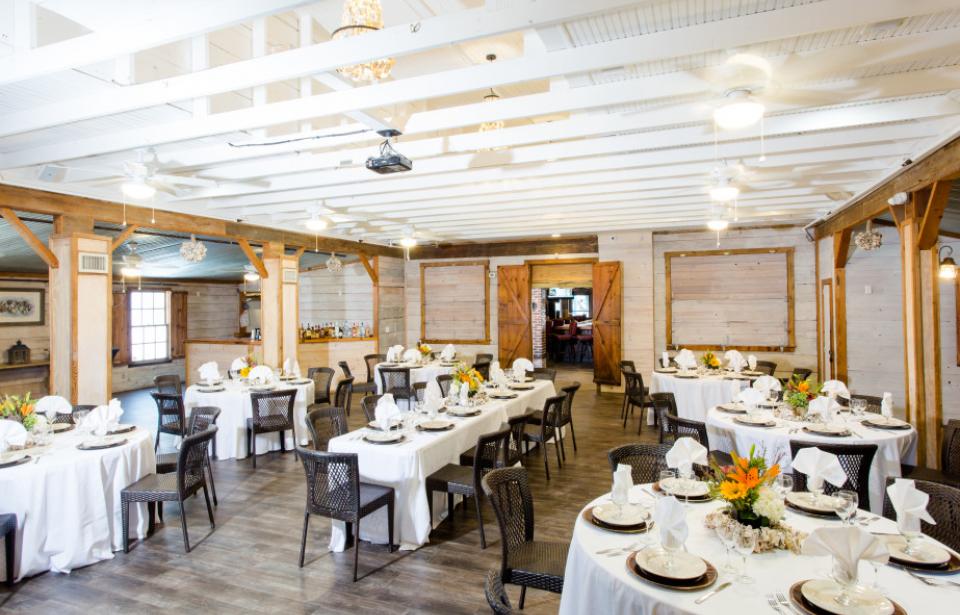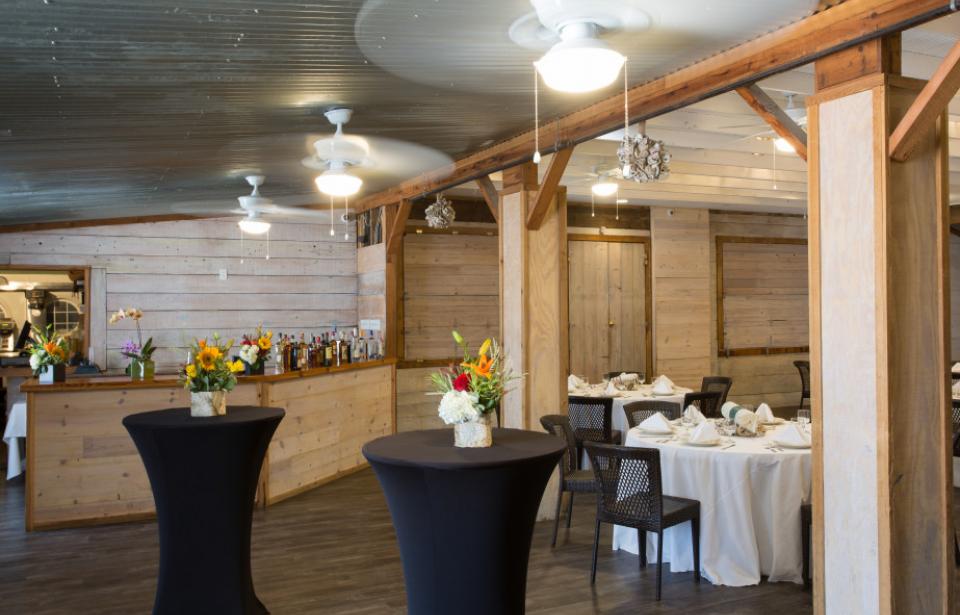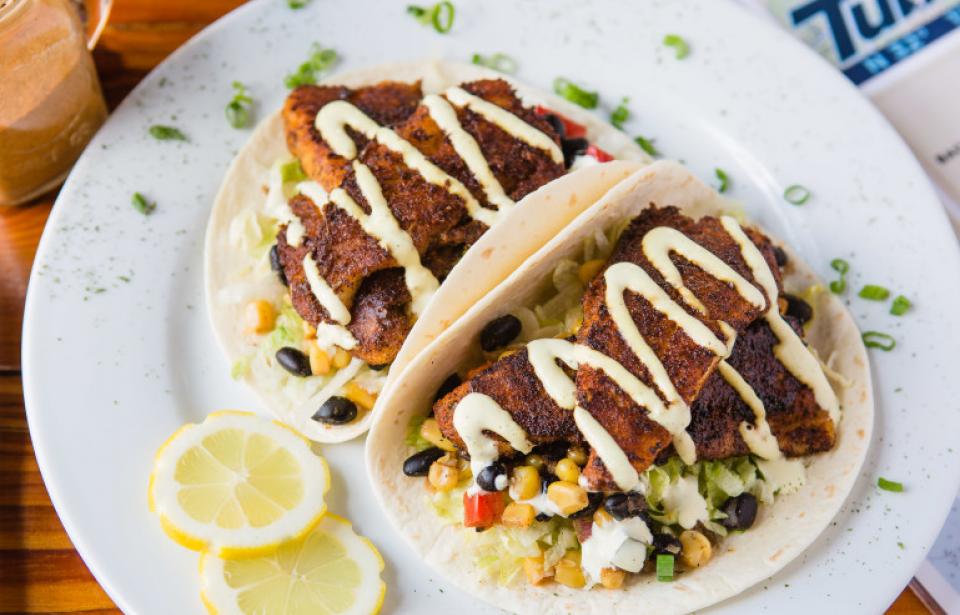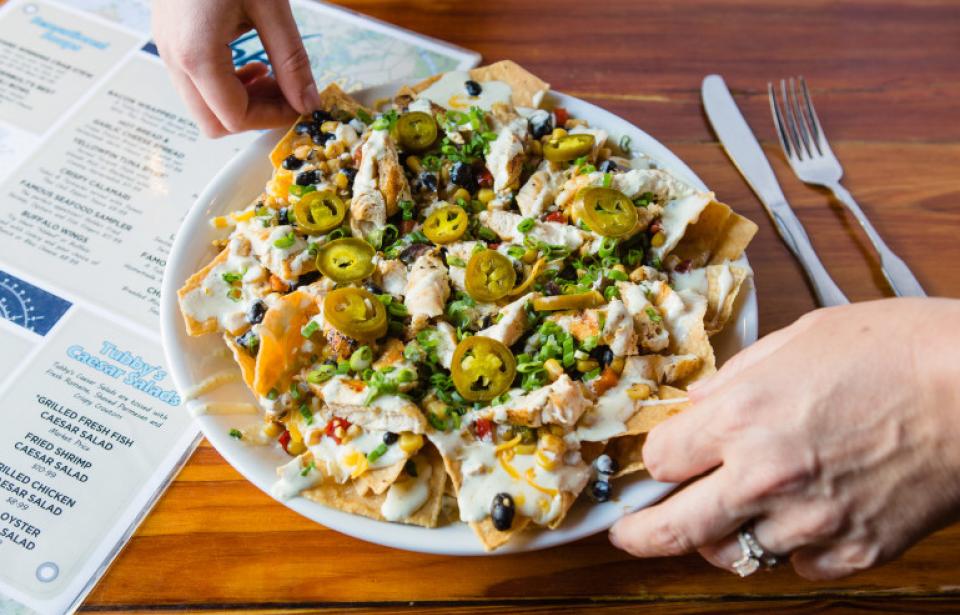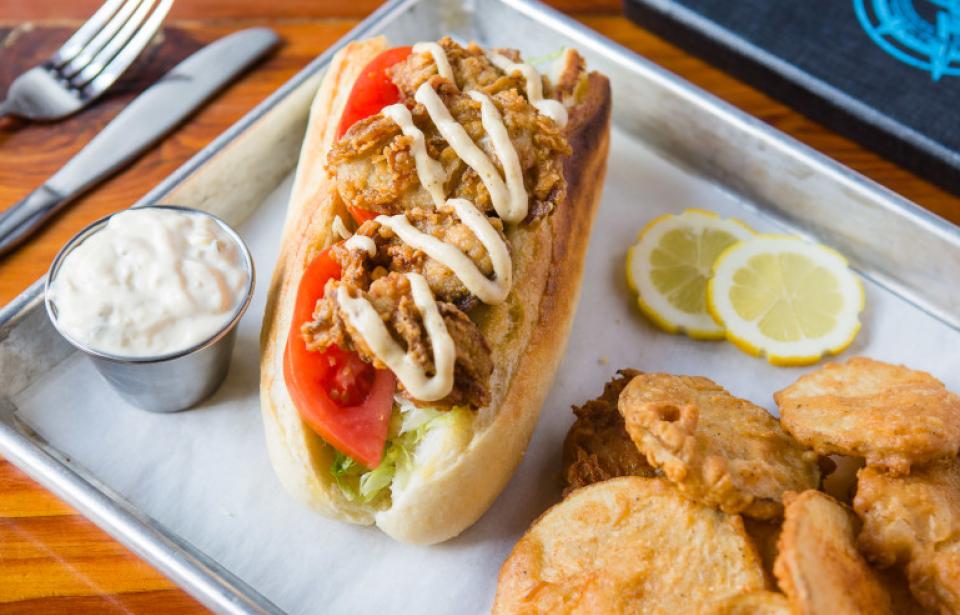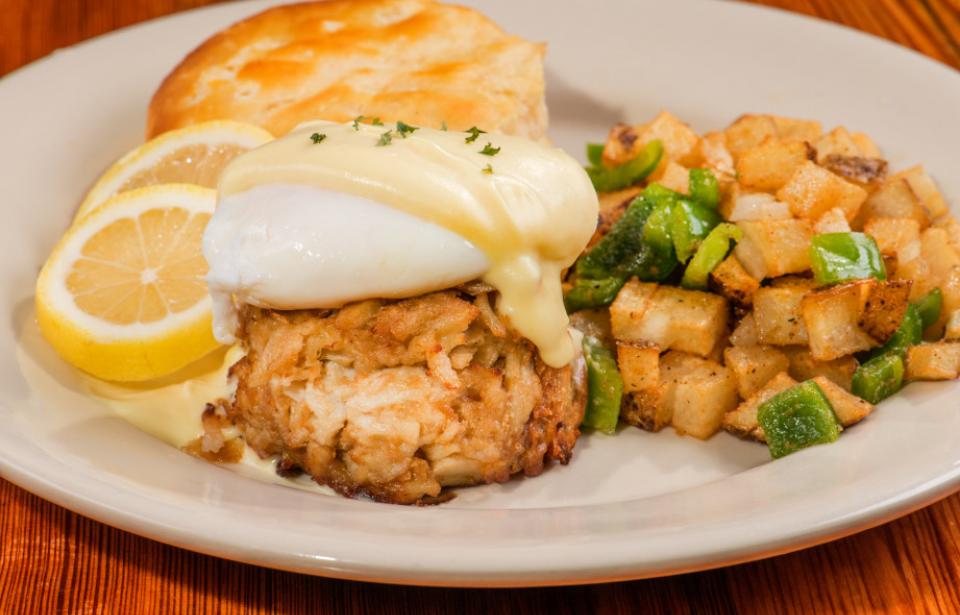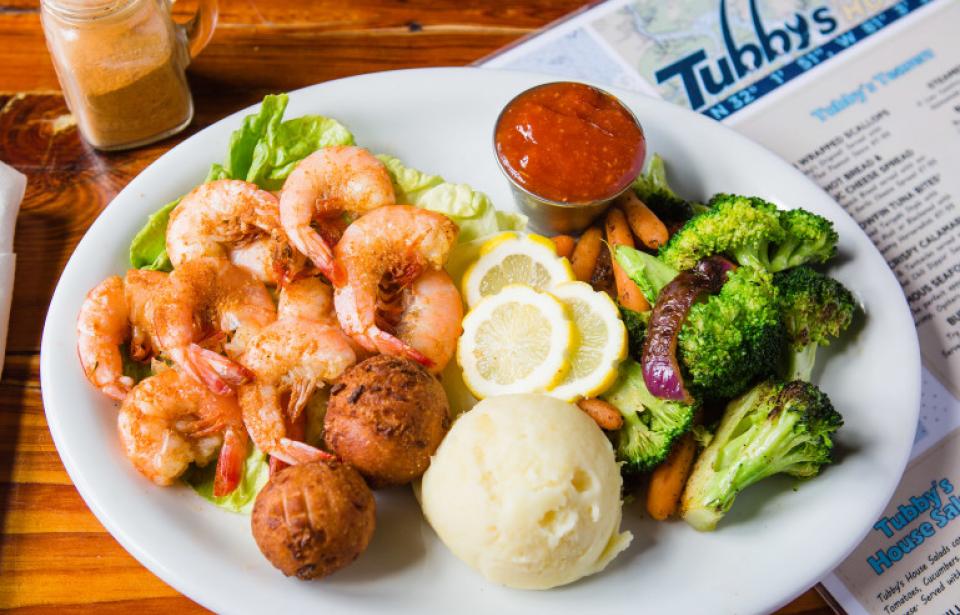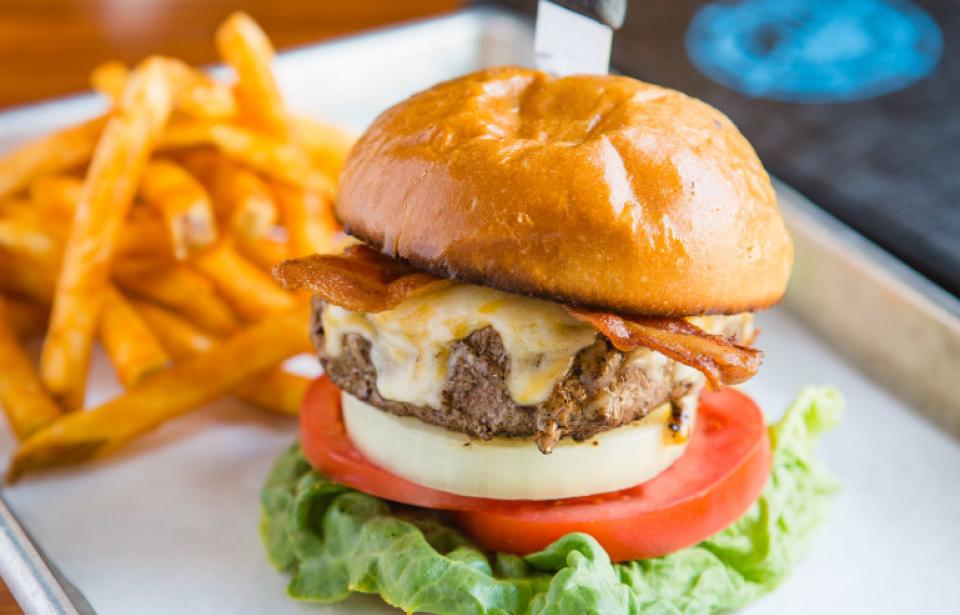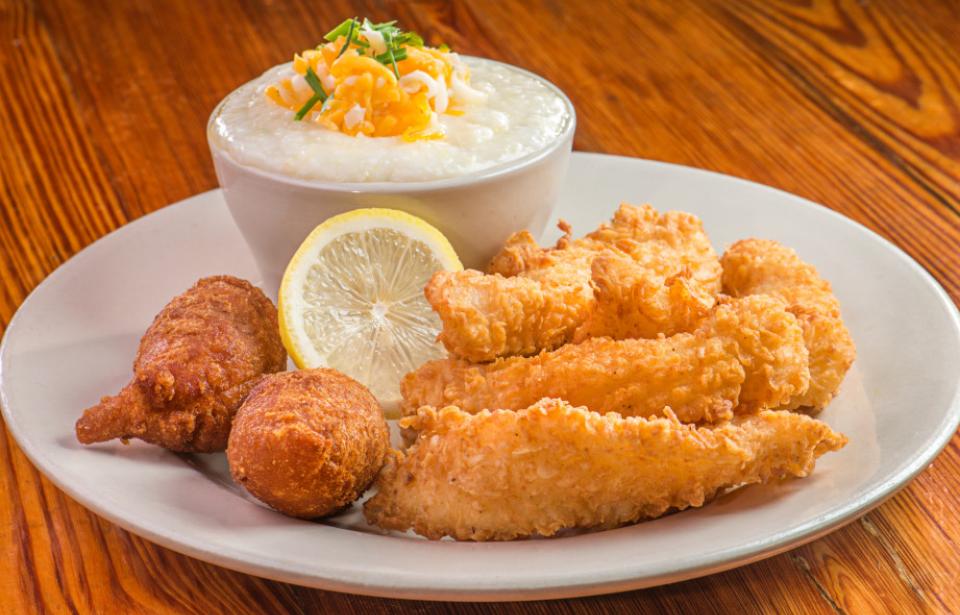 Restaurants / Bars / Restaurants w/ Meeting Space
Info & Amenities
On the bluff and across from the shrimp docks in historic Thunderbolt is where you'll find Tubby's- a long time favorite amongst the locals. Tubby's Tank House can be counted on for good times and great food no matter the time or day. While known for Delicious Fried Shrimp and Signature Fresh Catch, they also offer an array of other menu items. Tubby's is praised for the freshest available local seafood which comes grilled, fried, blackened, broiled or steamed to perfection. Steaks, pasta and salads round out the menu and the chicken fingers are none other than Spanky's Original Recipe and served with the lip smakin' honey dippin' sauce- try the buffalo version to add a little spice! Join us for our scrumptious weekend brunch with specialties such as Shrimp and Stone Ground Grits every Saturday and Sunday! Sit back, relax and rock your cares away while enjoying our wide selection of wine, beer and cocktails! At Tubby's, you are always home!
Services Offered
Curbside Services
To-Go Services
Dine-In Available
Gift Cards Available
Service Type
Cuisine
American
Casual Dining
Seafood
Reviews
TripAdvisor® Reviews
TripAdvisor Traveler Rating
Diane K | Jul 24, 2023
"Disappointing"
Macen, our server, was great! Friendly, efficient and we were quickly served our food. We were totally not impressed with the quality of our food. My husband got the Tubby's Twosome with 6 shrimp, 6...
Alohadustn | Jun 16, 2023
"Great find!"
Excellent food and service... We ended up eating there twice the week that we were there. Loved the seafood
cathyrE4307EG | Jun 5, 2023
"Not good"
Dine in | Lunch | $50–100 This was not a good trip to Tubby's in thunderbolt. I generally recommend this location as opposed to the River Street one however today I was sadly disappointed ..we...