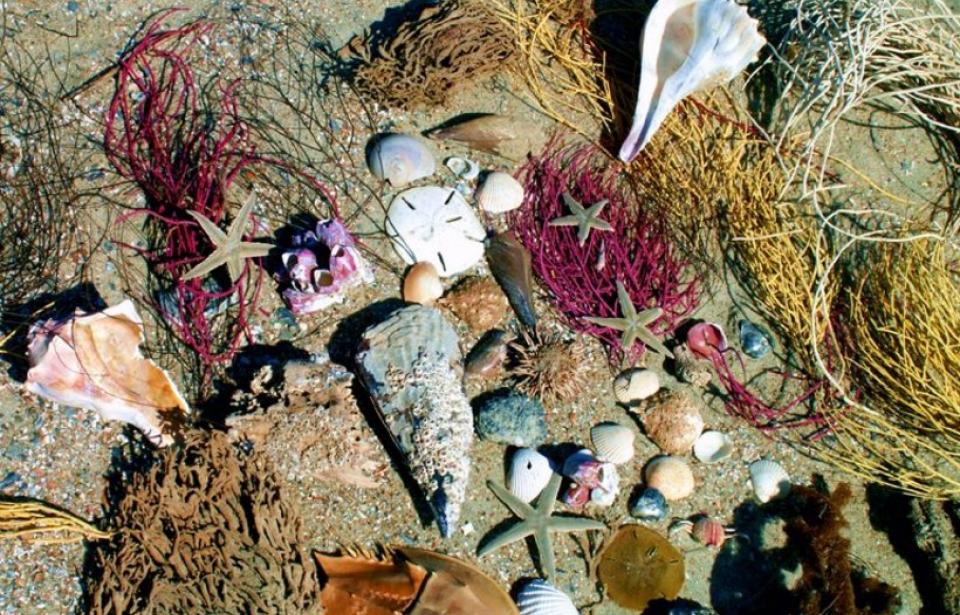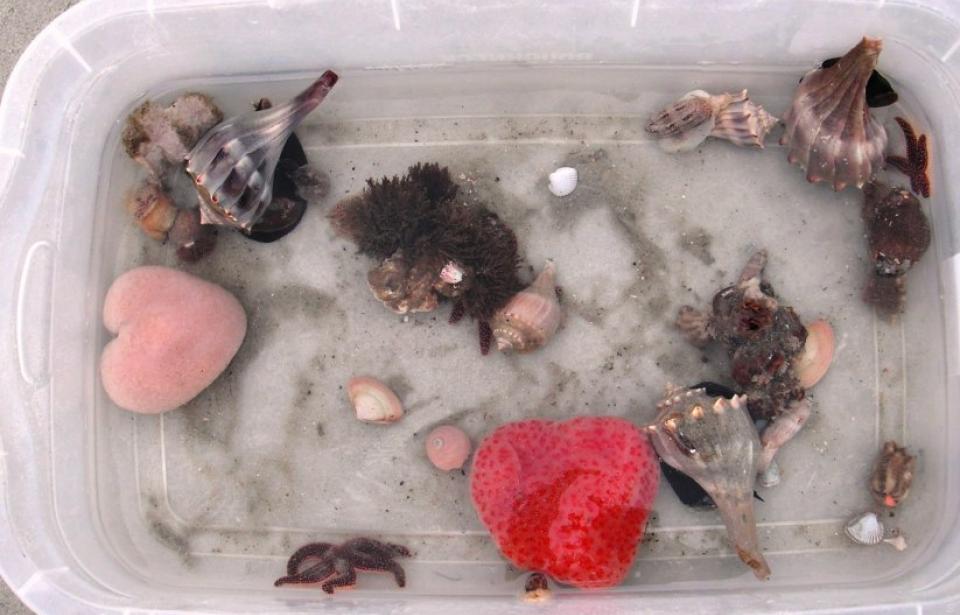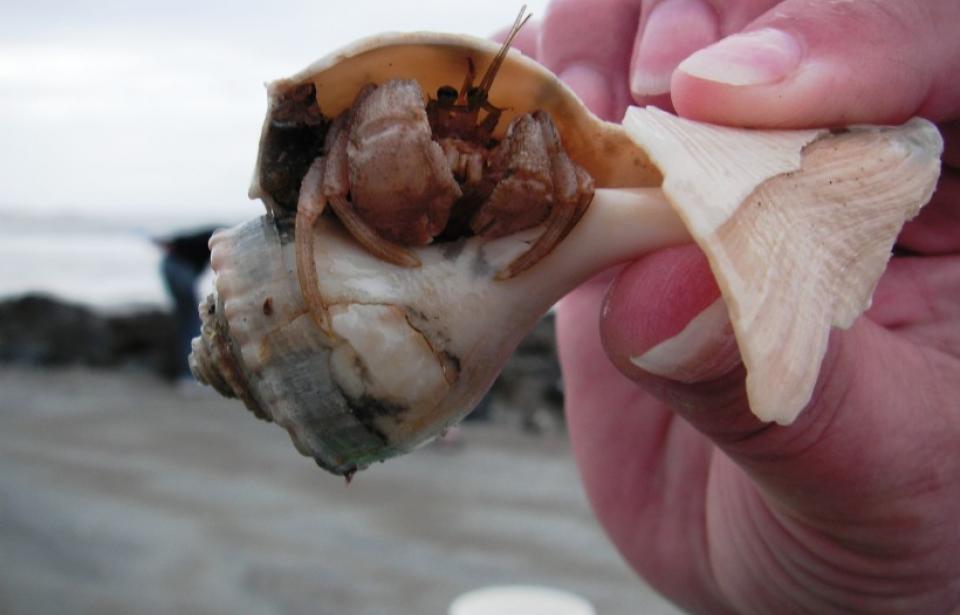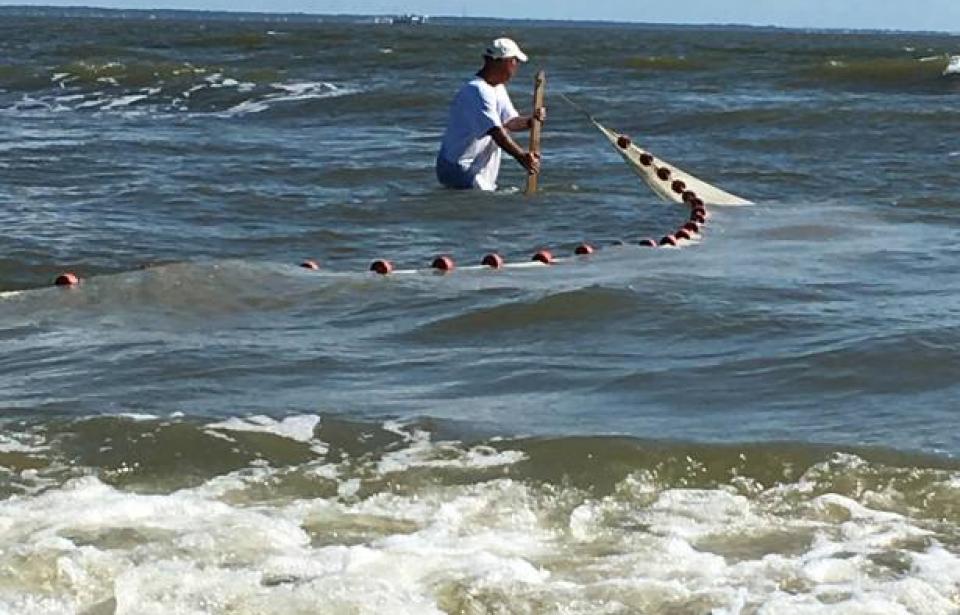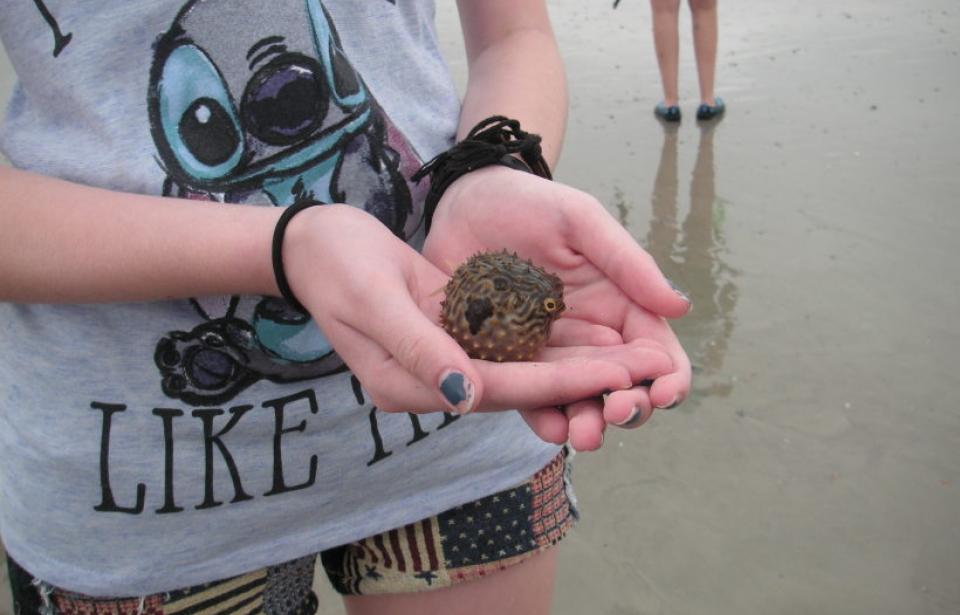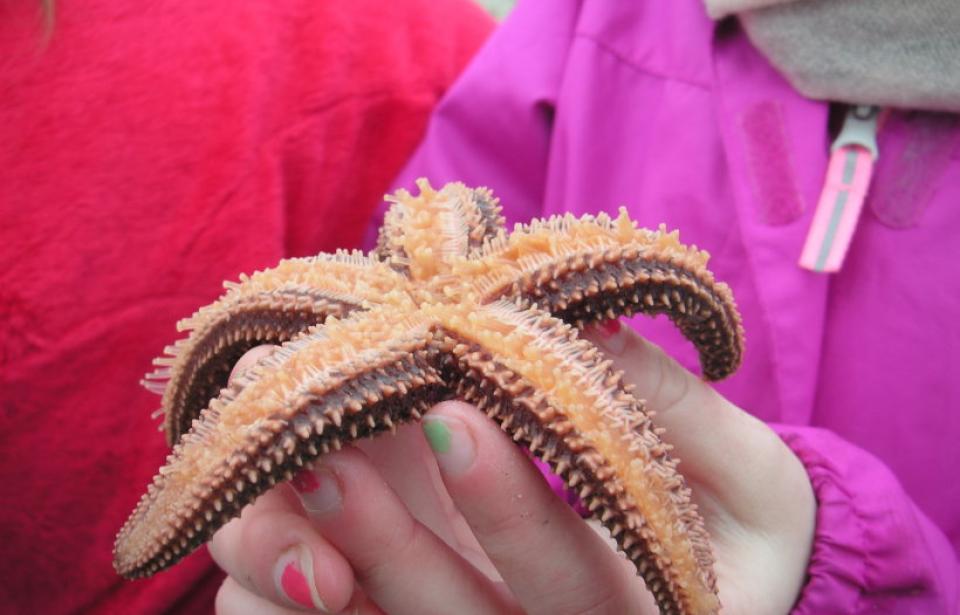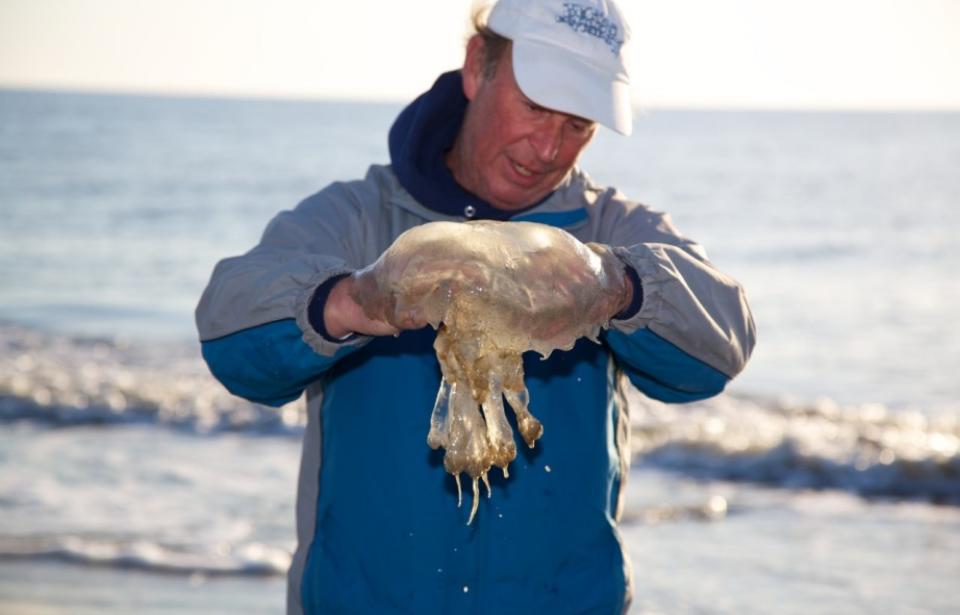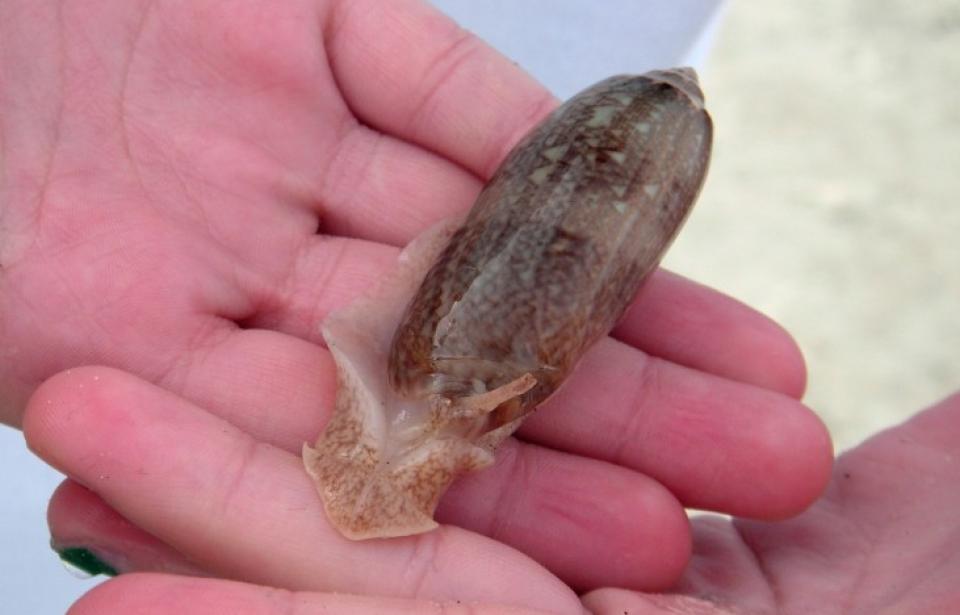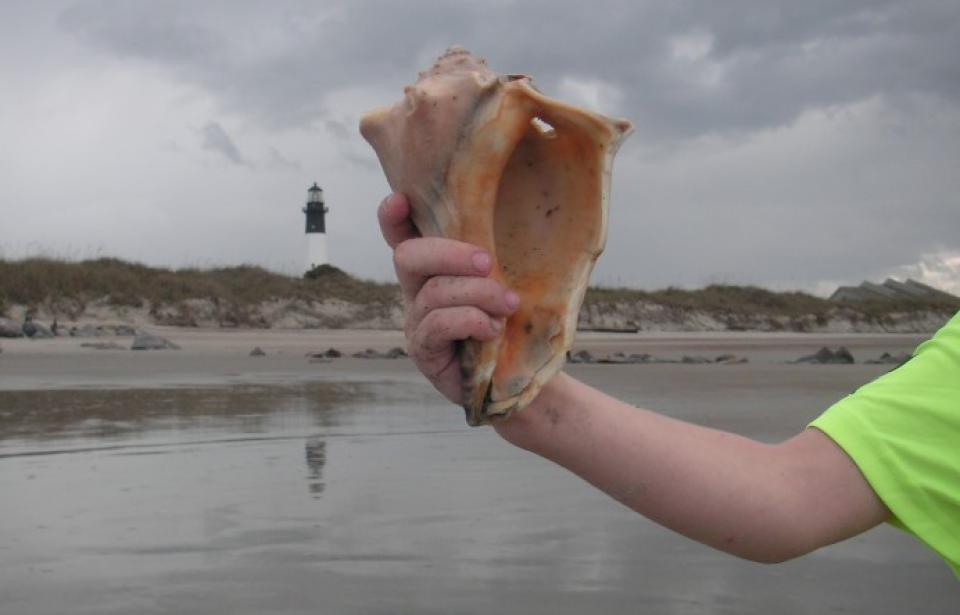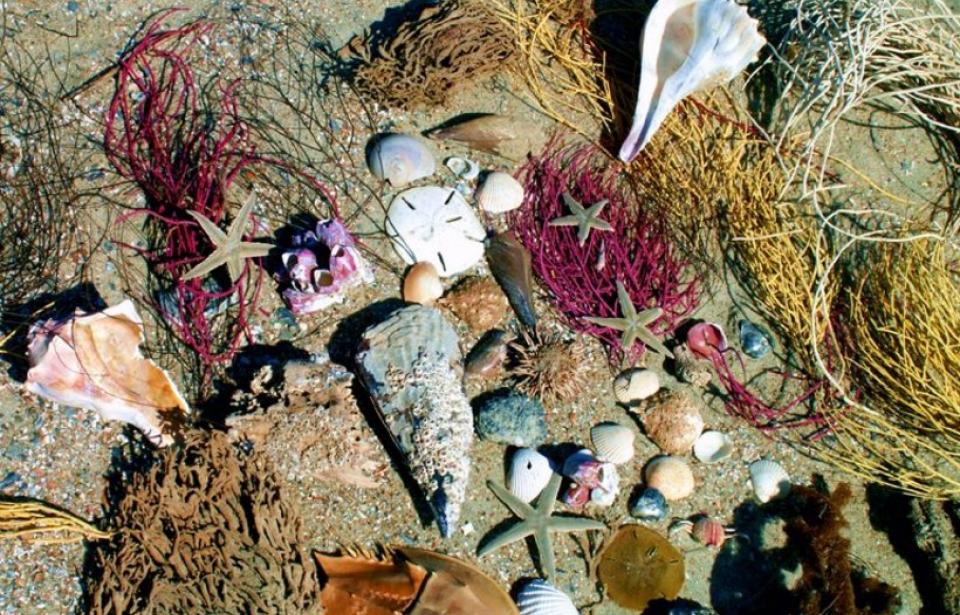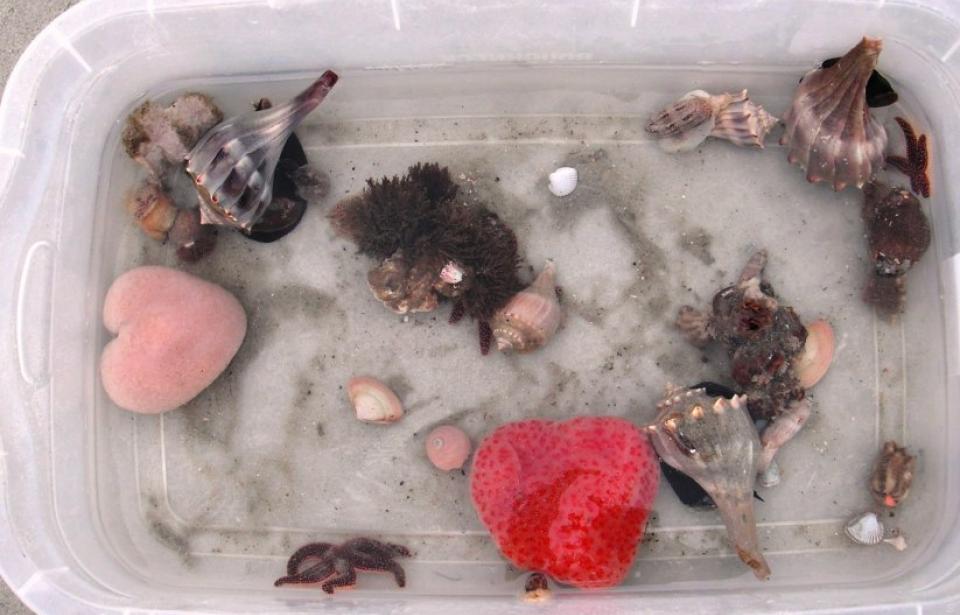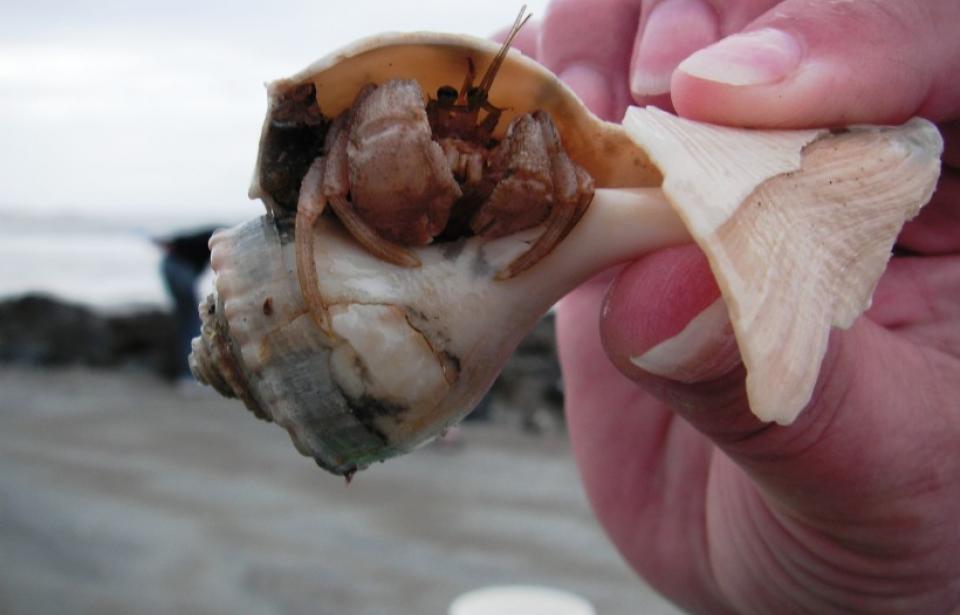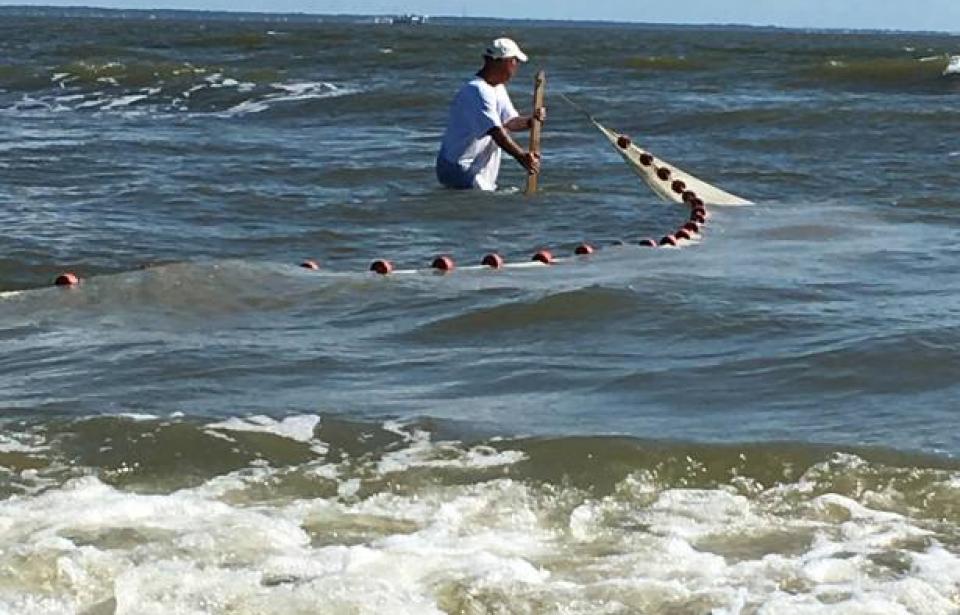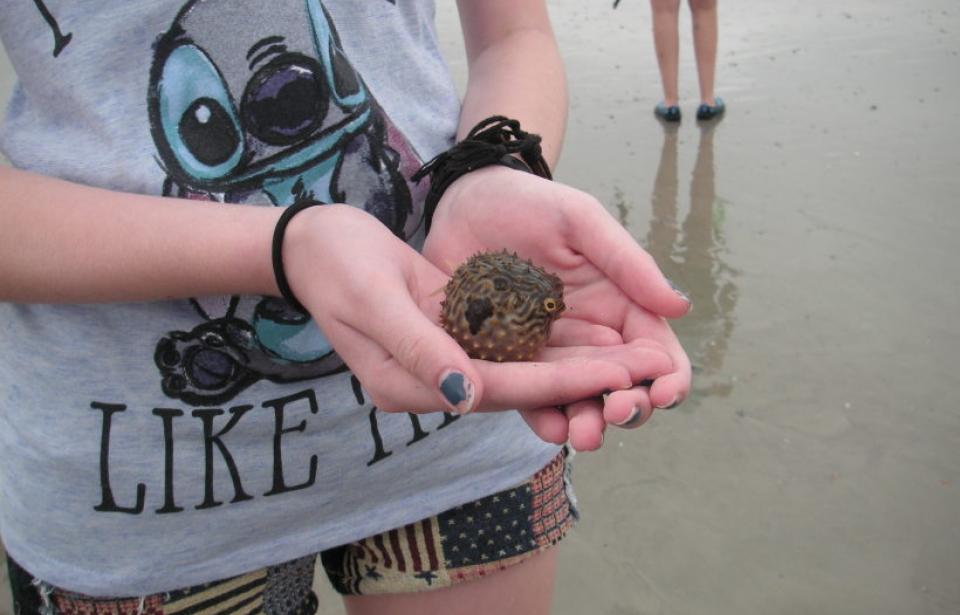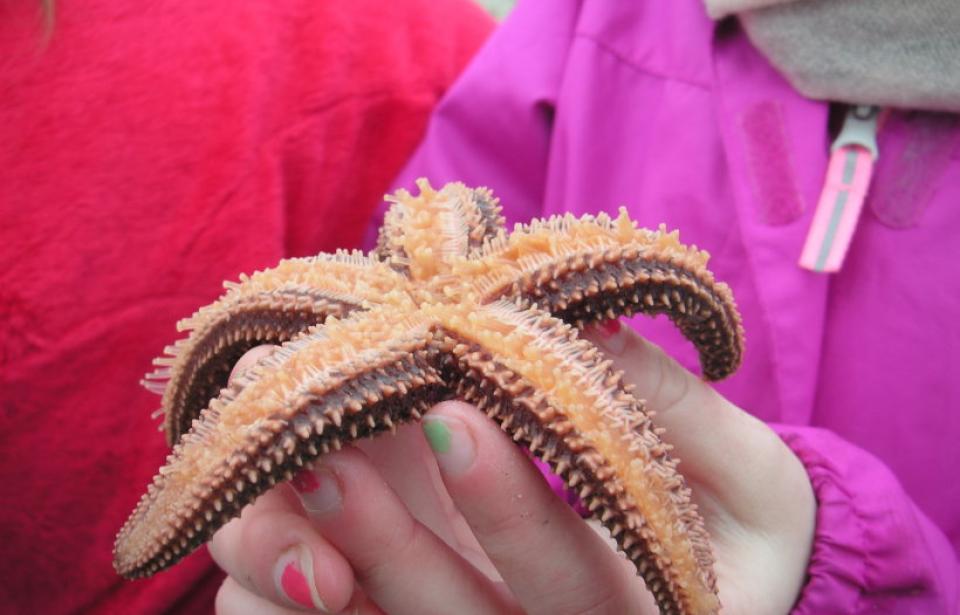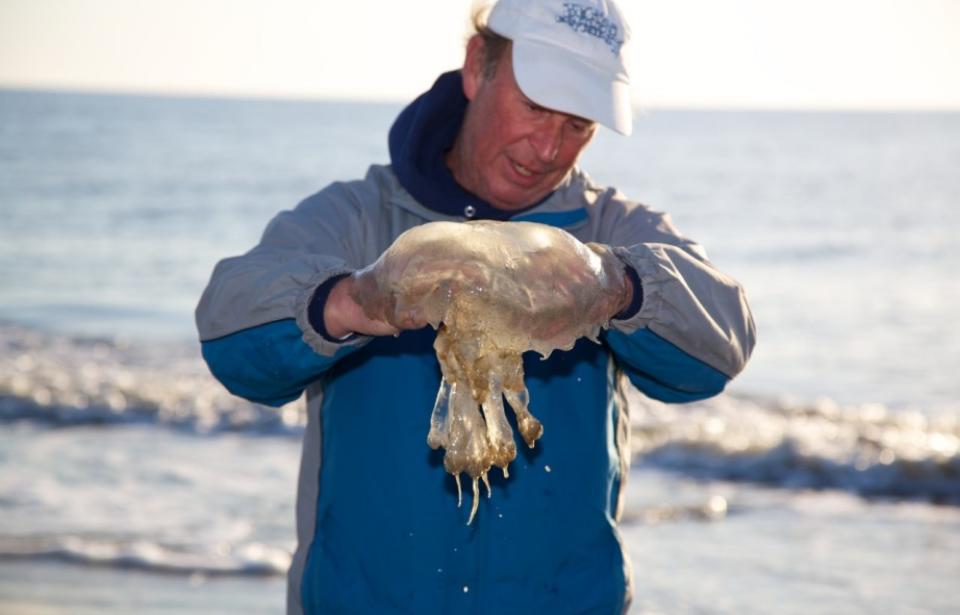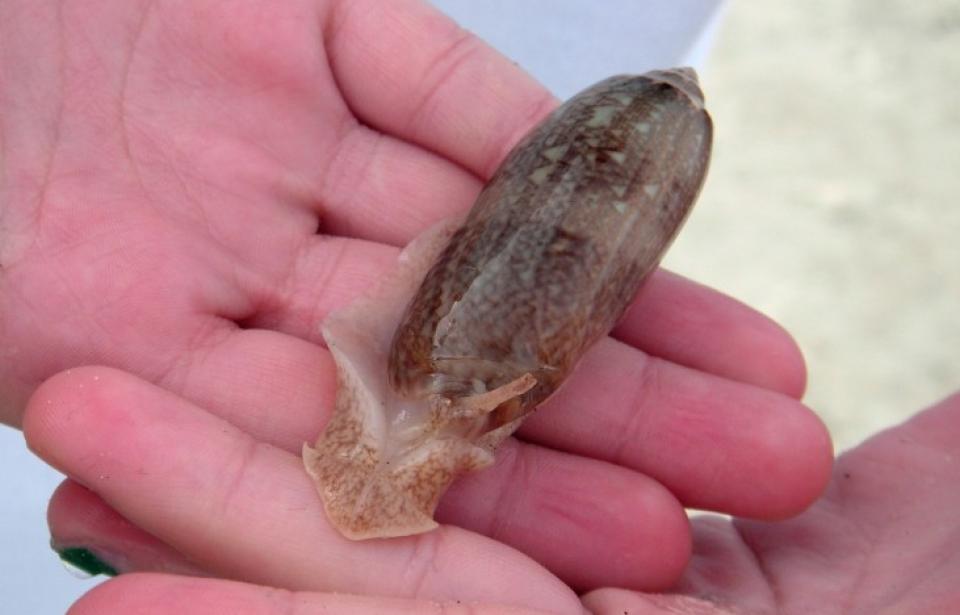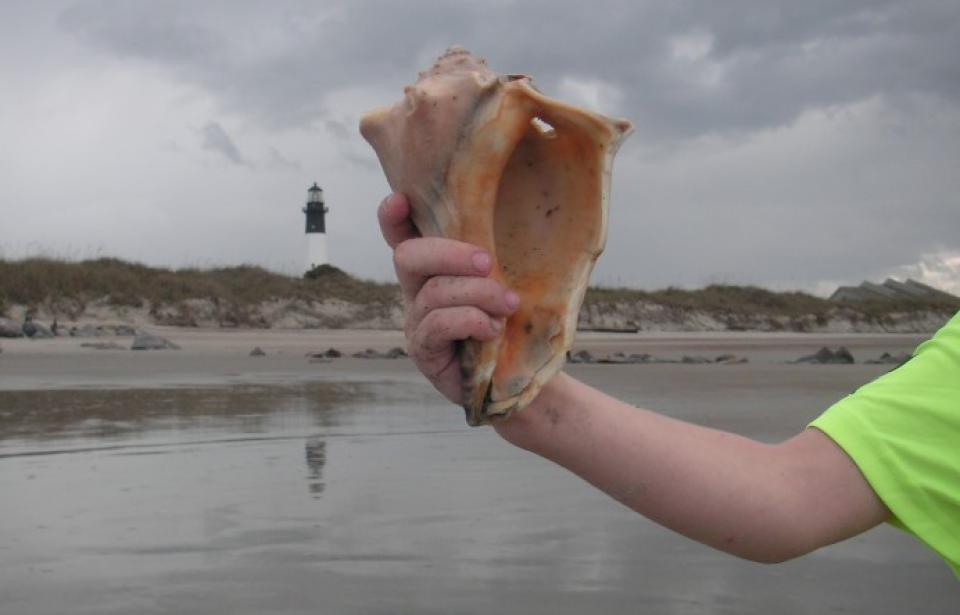 Wildlife/Nature Tour / Specialty Tour / Walking Tour
Info & Amenities
Actively discover and learn about animals and habitats of Georgia's beaches from marine biologist Dr. Joe Richardson. More than just a trip to the beach! A fun, active, learning experience ideal for families, scout groups, and school groups.
Reviews
TripAdvisor® Reviews
TripAdvisor Traveler Rating
233brettd | Apr 4, 2023
"Do it!!"
This is a must-do! We loved every minute of our time with Dr. Joe! We learned things about the critters we always see as well as new ones we never knew to look for! Would highly recommend!
919chrissied | Mar 13, 2023
"Once in a lifetime Girl Scout trip!"
Joe worked with our Girl Scout Troop for hours and the experience was honestly once in a lifetime. The kids enjoyed every second of it.
kristio728 | Jul 9, 2022
"Unique and fun!"
What a fun experience we had with Dr Joe! My children and I learned so much about all the little creatures that inhabit the beach and it was a peaceful way to start our morning at Tybee. Dr Joe was...
Yelp® Reviews
Yelp Overall Rating
Melanie T. | Feb 1, 2019
We took this tour with another family and would recommend it to anyone who is interested or enjoys learning about and seeing the creepy crawlers, crabs,...
Karlene C. | Sep 22, 2021
Our time at the beach with Dr. Joe was a highlight of our recent trip to Tybee. My husband and I enjoy learning about the local flora and fauna when we...
Maxine B. | Jan 21, 2018
We were 4 adults and we learned a lot. Dr. Joe is a great teacher. We have since found a number of "things" and as promised we sent Dr. Joe an email and...