How to Plan an Extended Stay in Savannah
By Pamela Knowles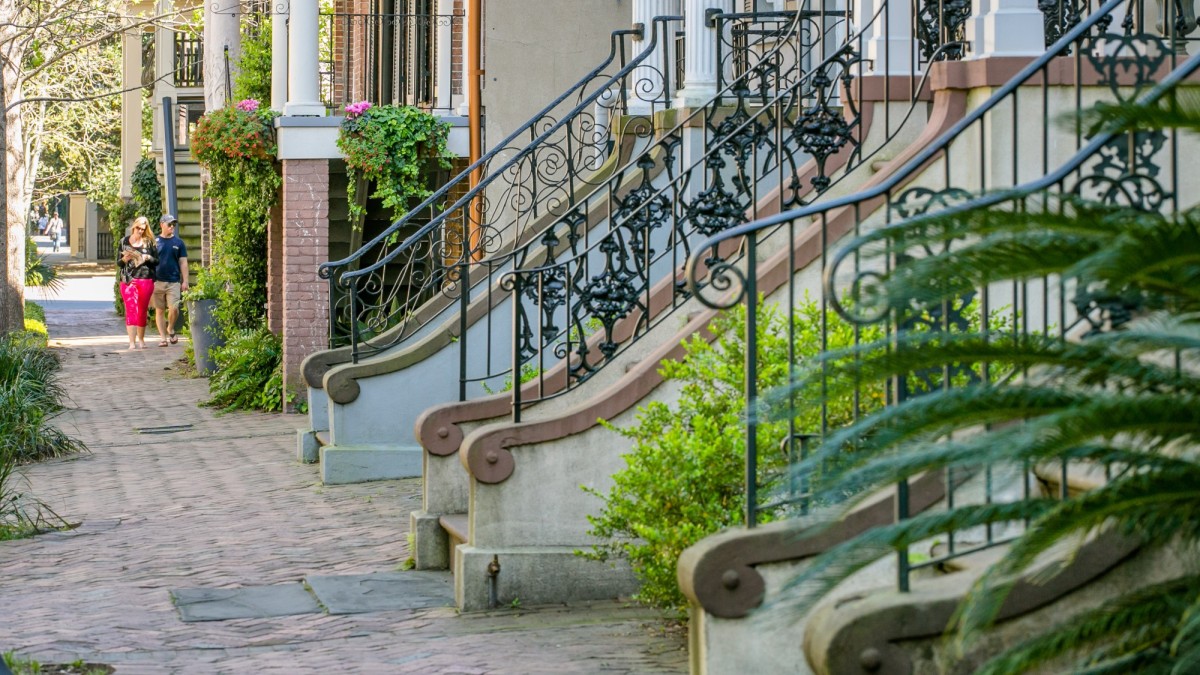 In a year full of challenges, more people are opting to enroll in distance learning and working remote from their homes. For those looking to expand their surroundings to more than just their backyard, an extended stay in Savannah could be just what you're looking for!
Savannah boasts plenty of options that provide affordable extended stay lodging and a variety of educational activities.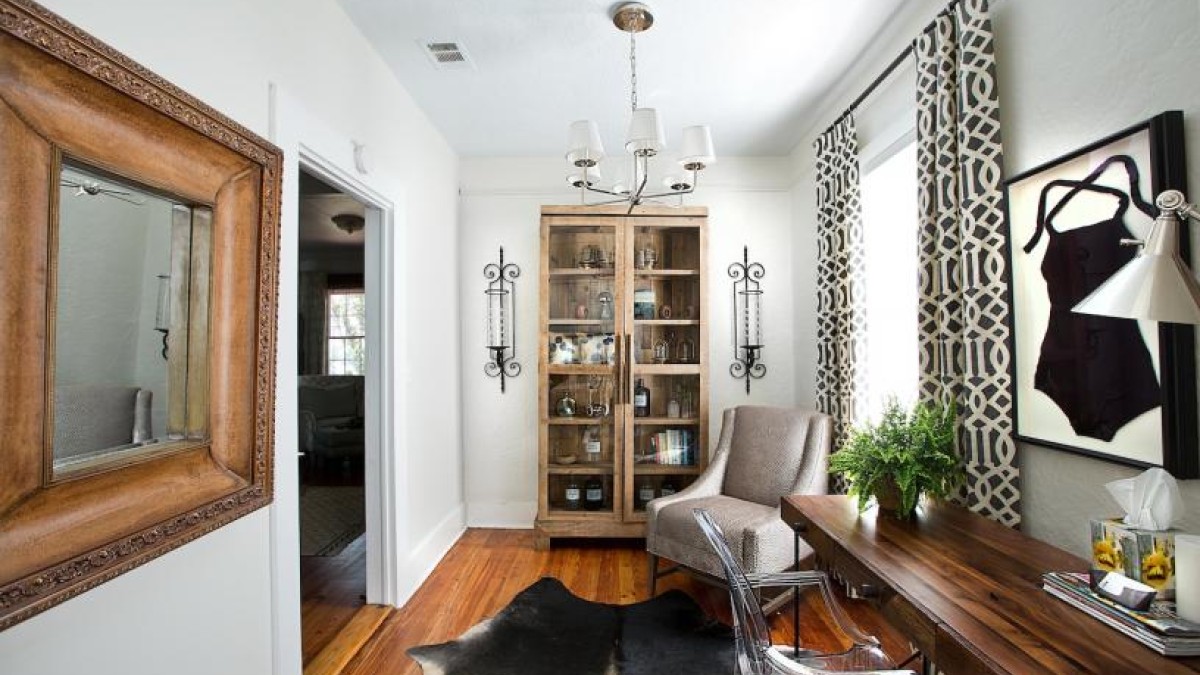 Long Stay Savannah Hotels & Homes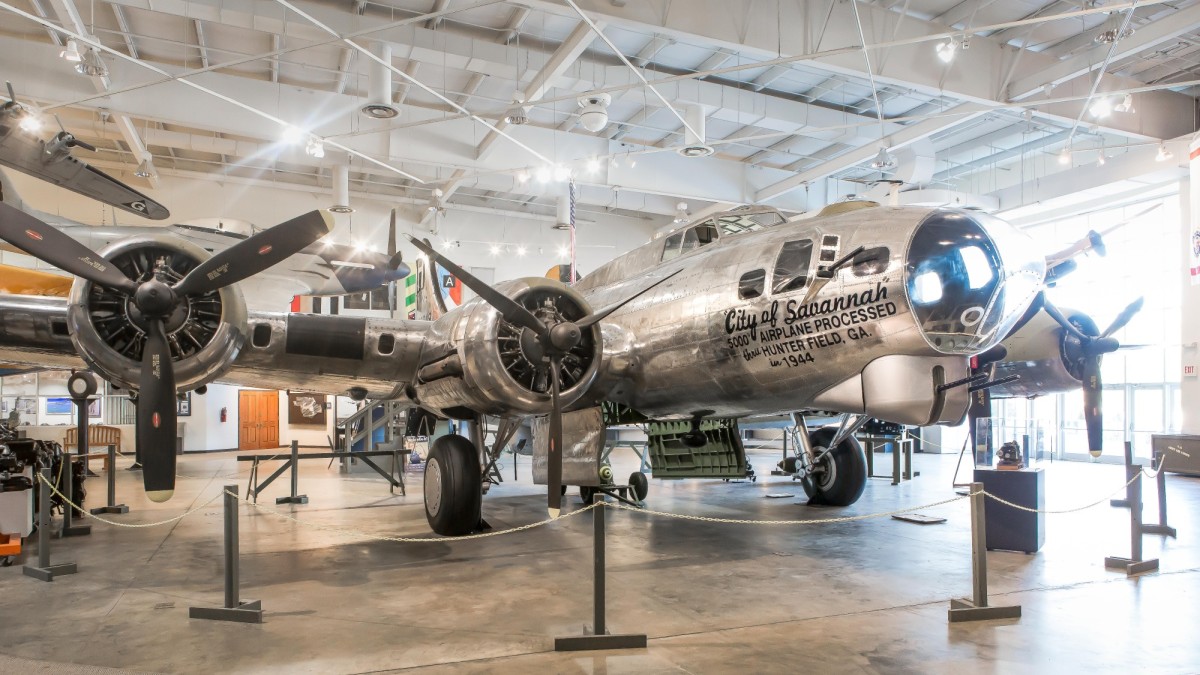 Explore Educational Activities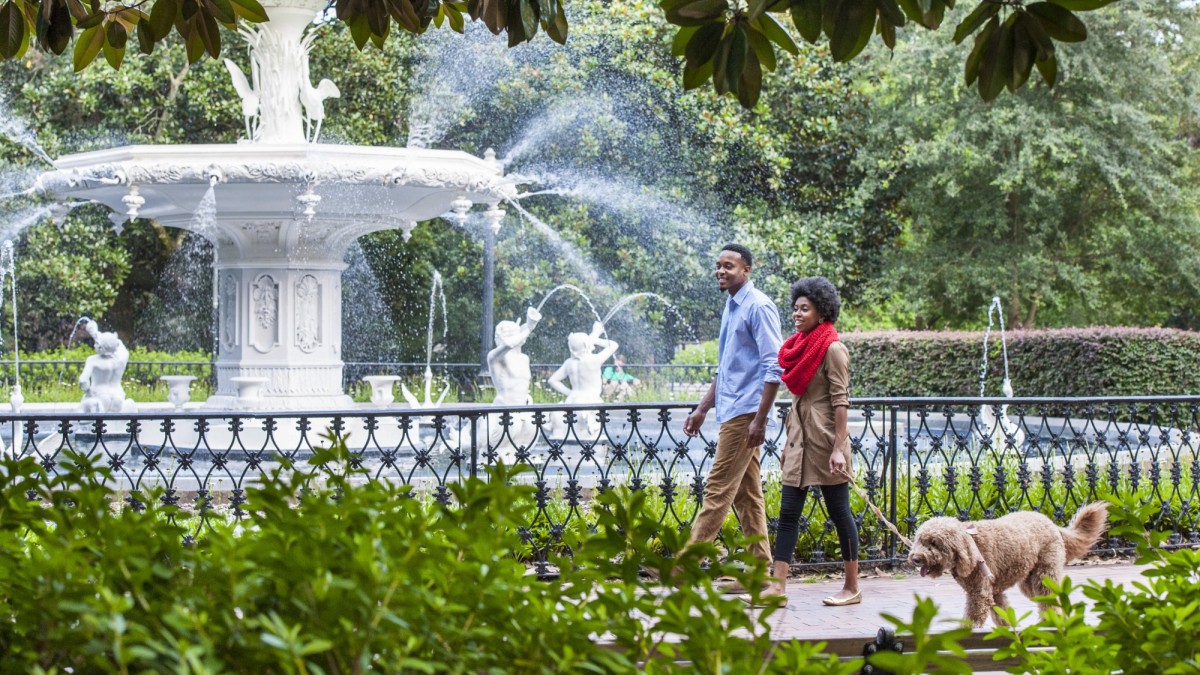 Ditch the Rental Car
Long stays in Savannah shouldn't mean big spending on a rental car! Savannah's grid layout makes it so easy to get around town and explore by foot or trolley. From unique walking tours like the Architectural Tours of Savannah and Footprints of Savannah Walking Tours to hop on and hop off trolley tours, you'll have no trouble getting to where you're trying to go (and learning exciting history along the way)!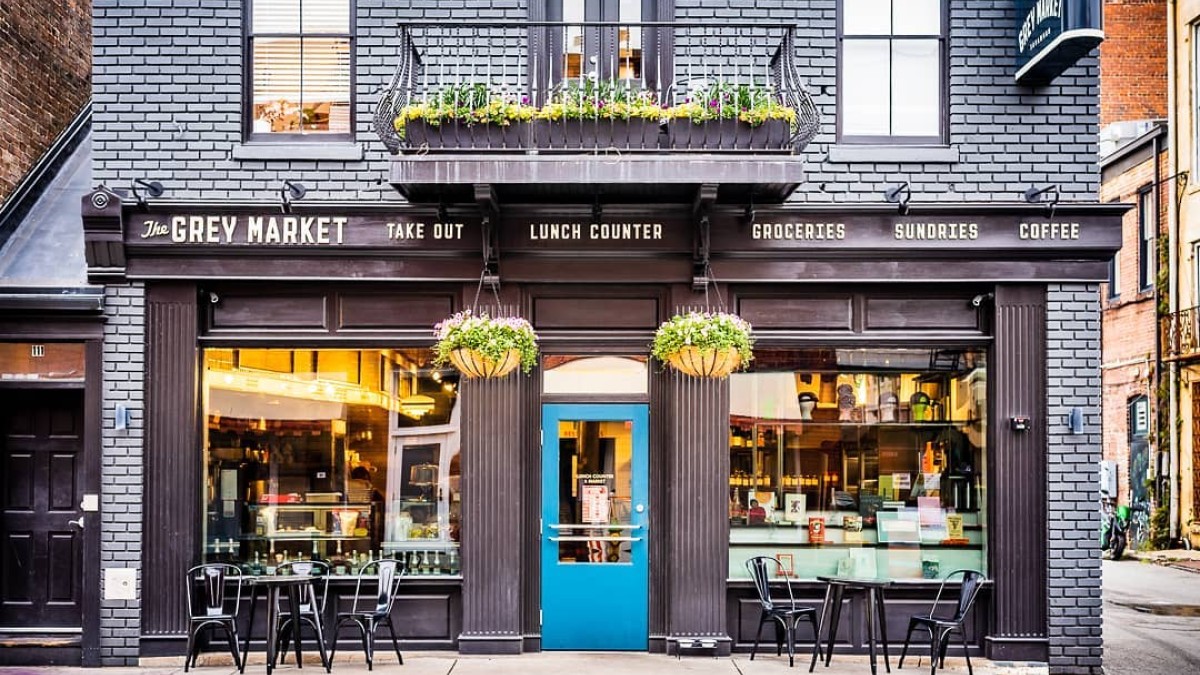 Lunch Breaks
When lunch time rolls around treat yourself to one of the city's fresh air eateries or grab-n-go bodegas. Head to The Grey Market for authentic southern cuisine in to-go packages then walk to a local square for a picnic-style lunch. Locals and visitors flock to Zunzi's Takeout & Catering for South African-inspired takeout. Don't be discouraged by the long line, it moves fast and oh, so worth it!
Shop Savannah Markets
An extended stay in Savannah calls for sometimes the unglamorous activity of grocery shopping. But as you can imagine, Savannah's food shopping scene is refreshingly different. Brighter Day Natural Foods is the great place for those with dietary restrictions or searching for natural food options. It doesn't hurt that it's located right off Forsyth Park too! If you're shopping on Saturday, make your way to the Forsyth Farmer's Market where you'll find local vendors selling fresh, locally grown organic goods. 
So, if you're like us and looking for fun, new ways to enhance distance learning and working remote, maybe an extended stay in Savannah is just what the teacher ordered! 
Local Resources
These local resources are great for those looking to spend extended time in Savannah!
Business & Professional Services