Profile
Tybee Surf Lessons
North Beach Jetty on Tybee, Tybee Island, GA 31328
Located in Tybee Island: Savannah's Beach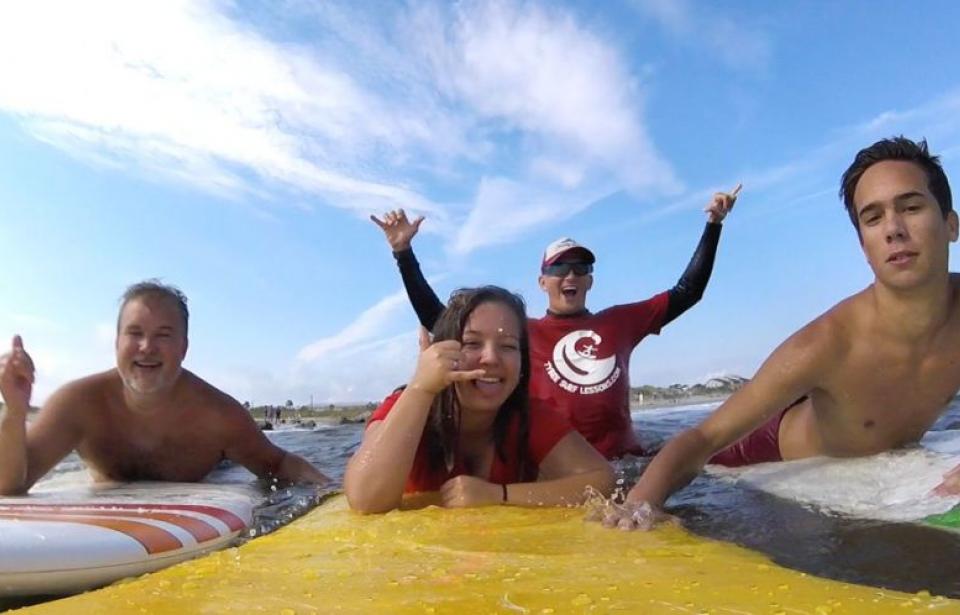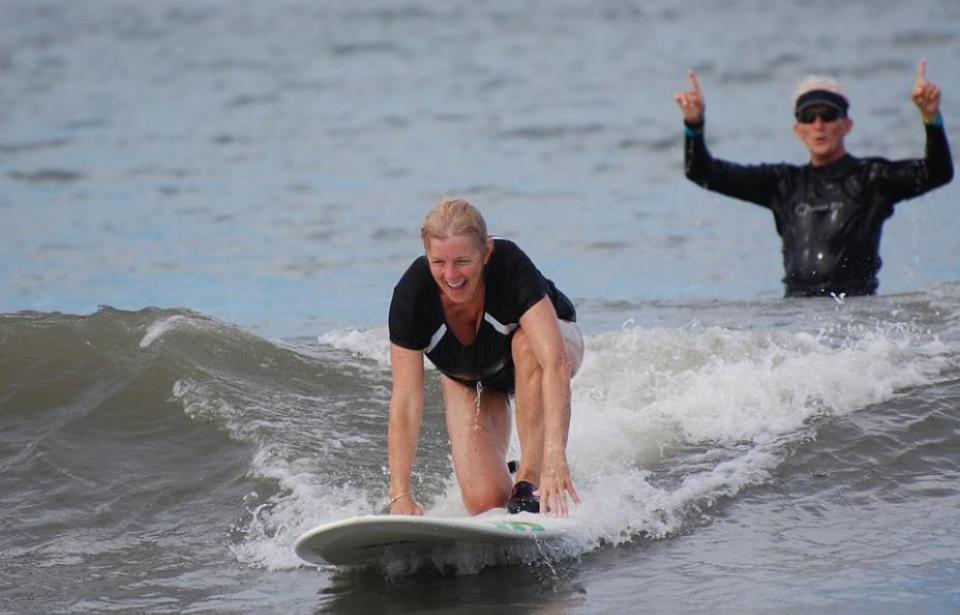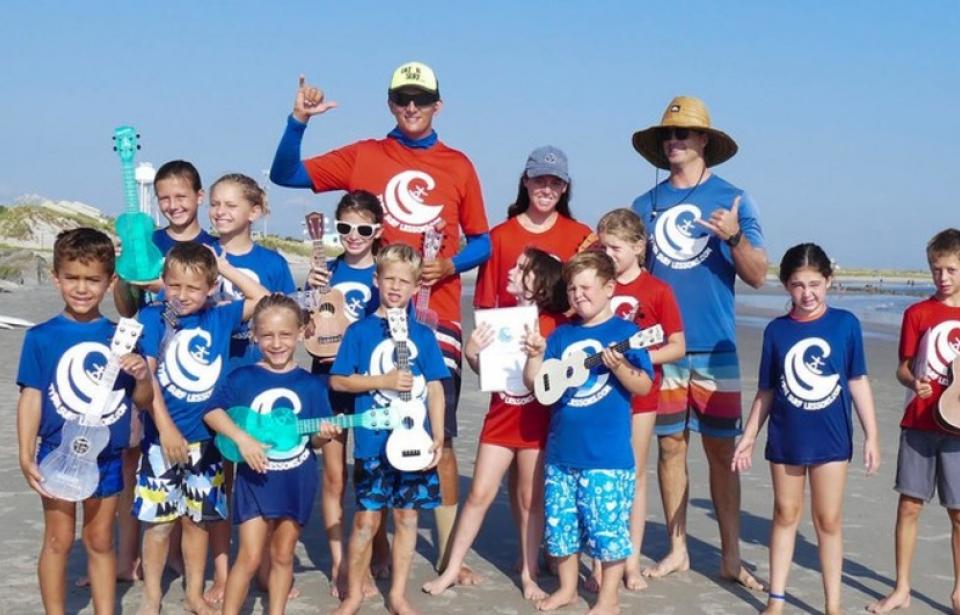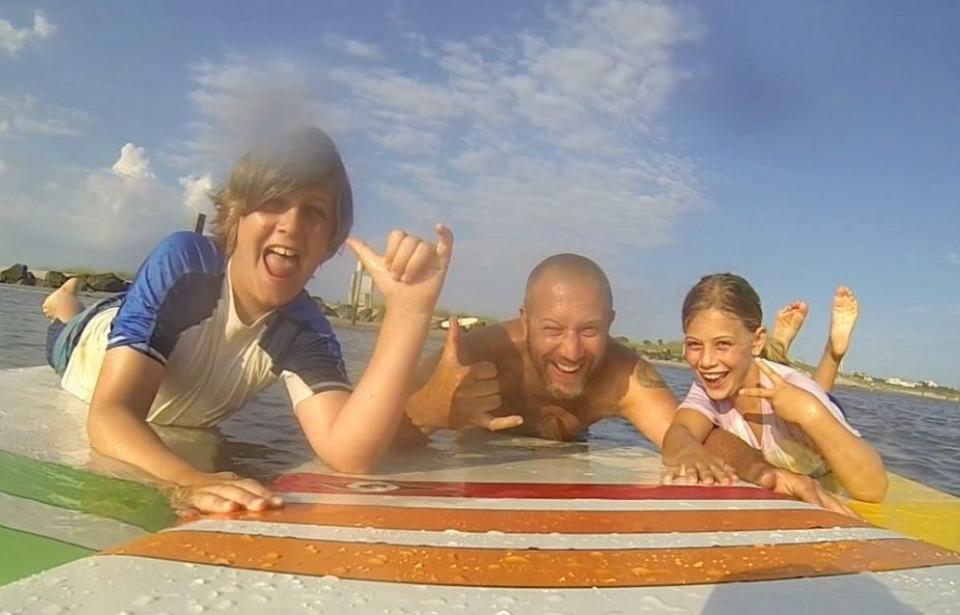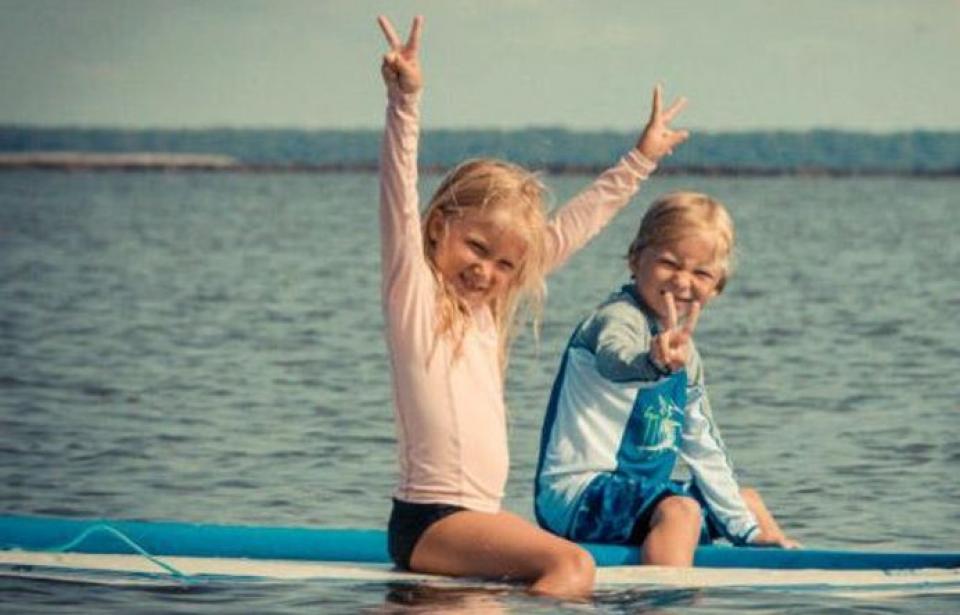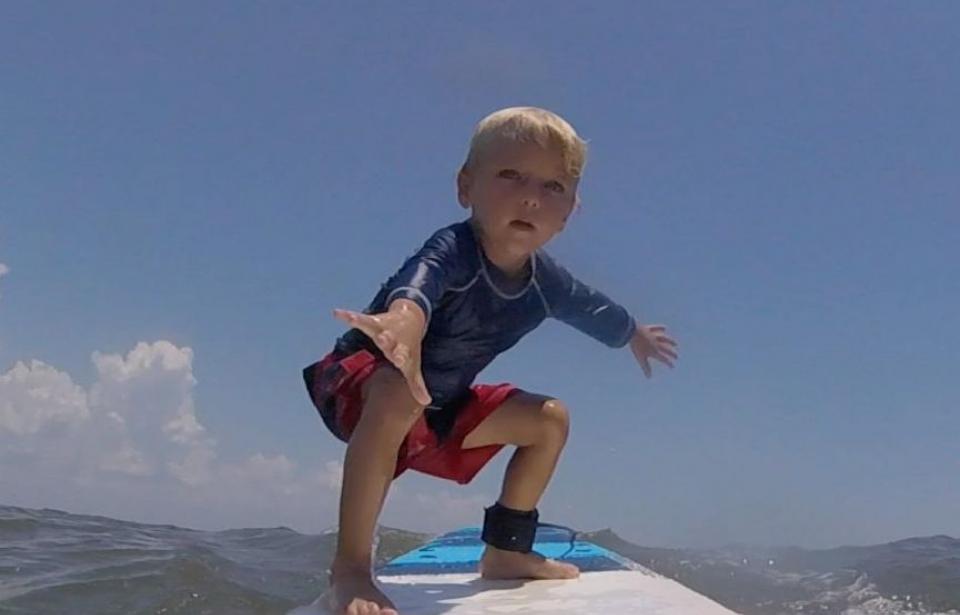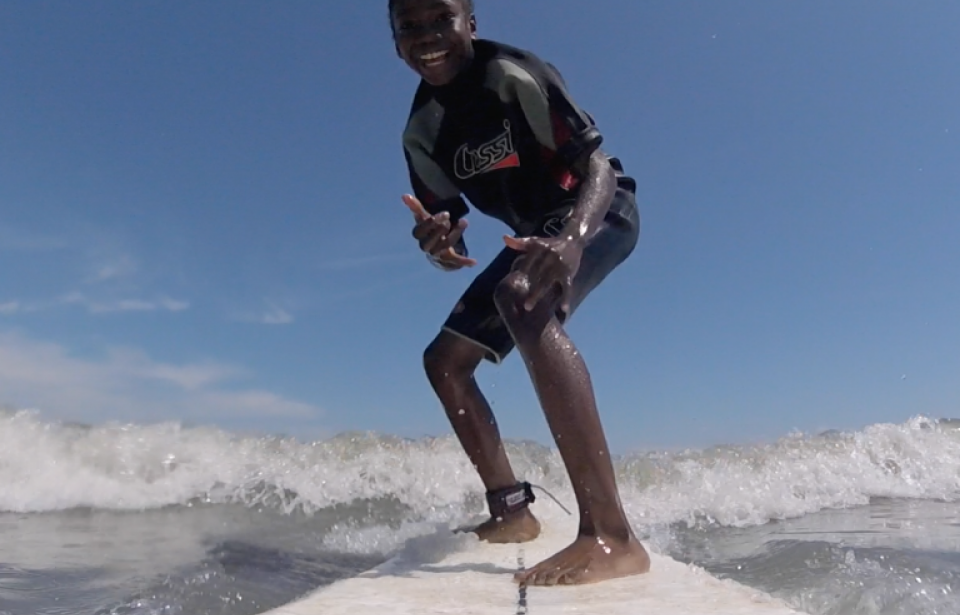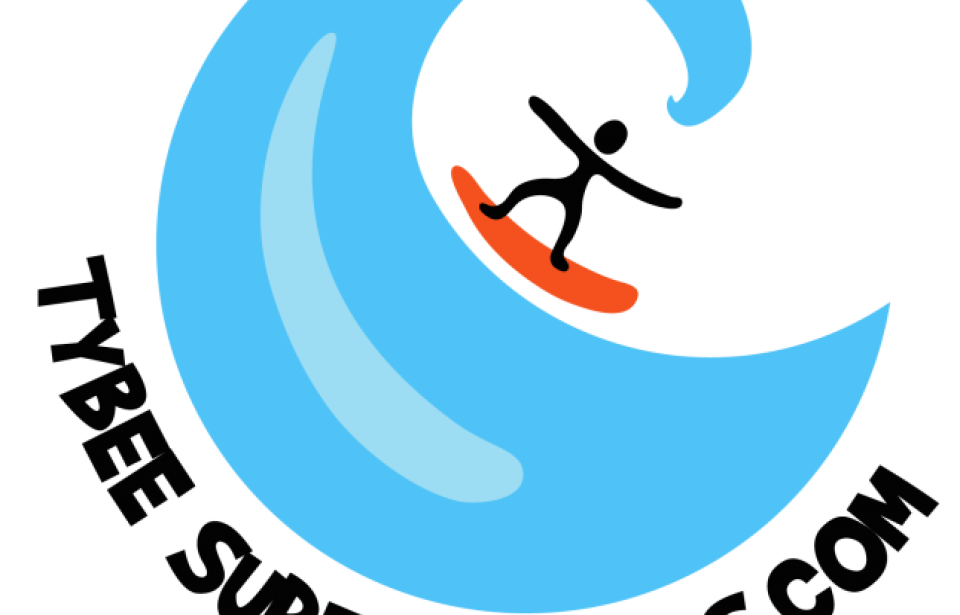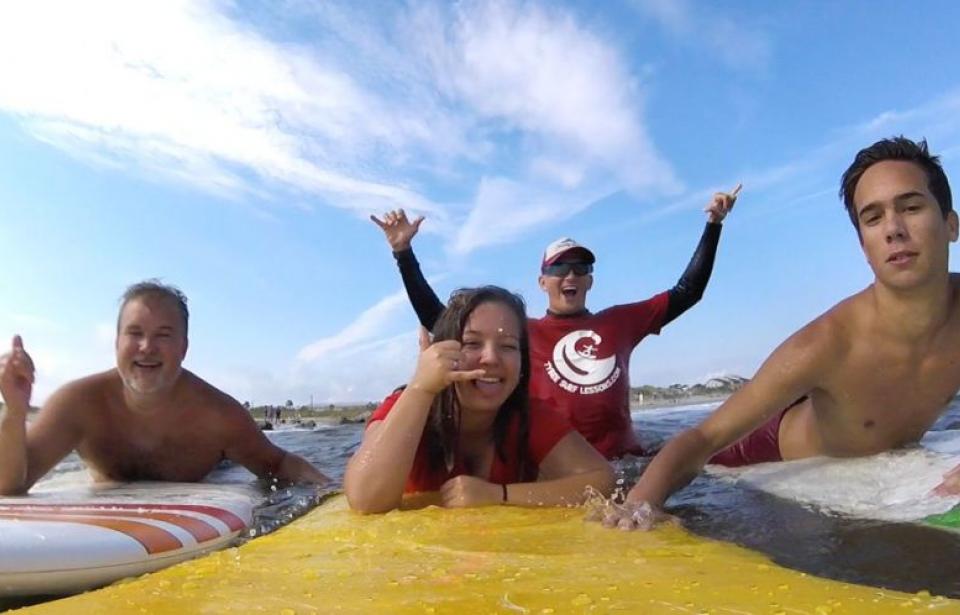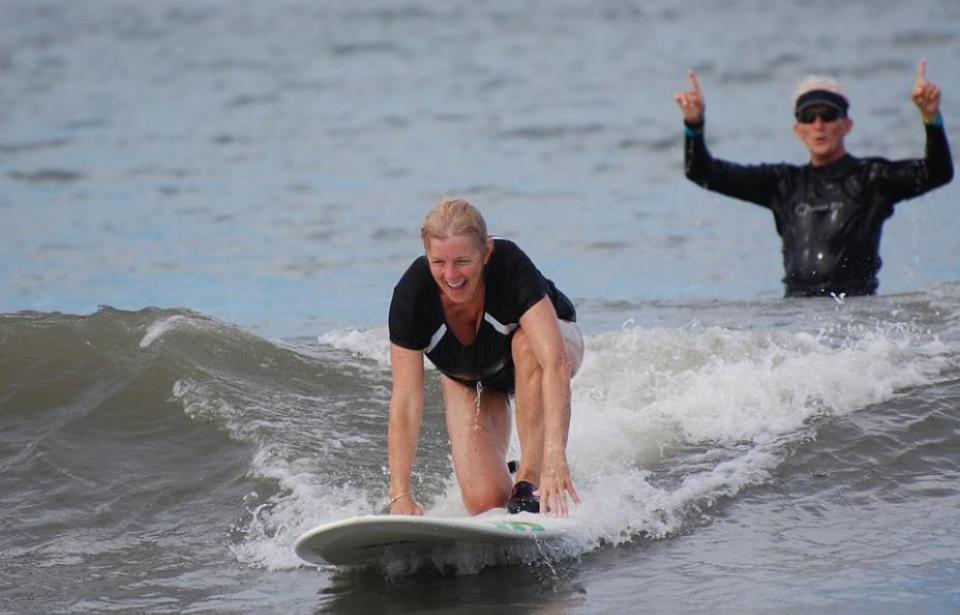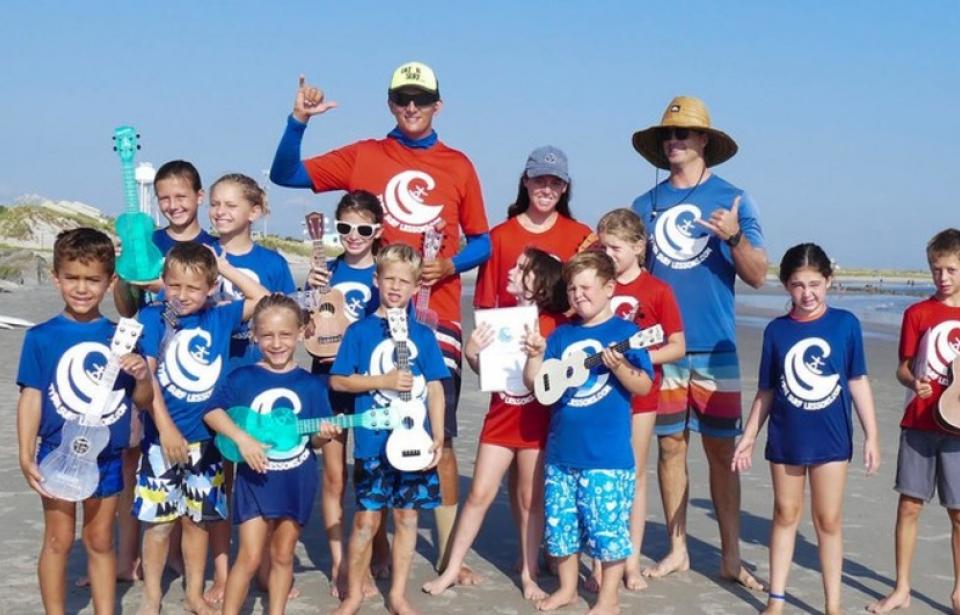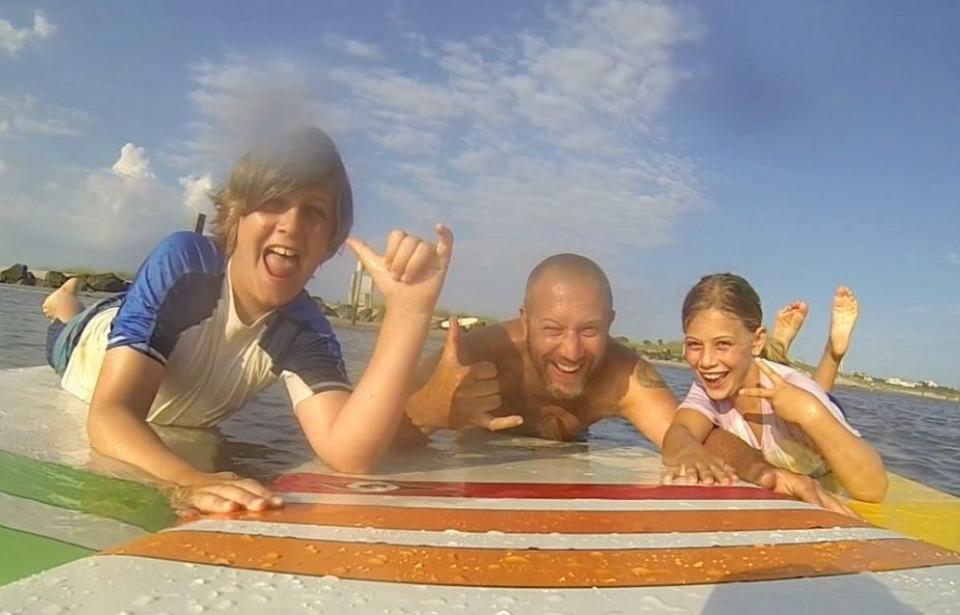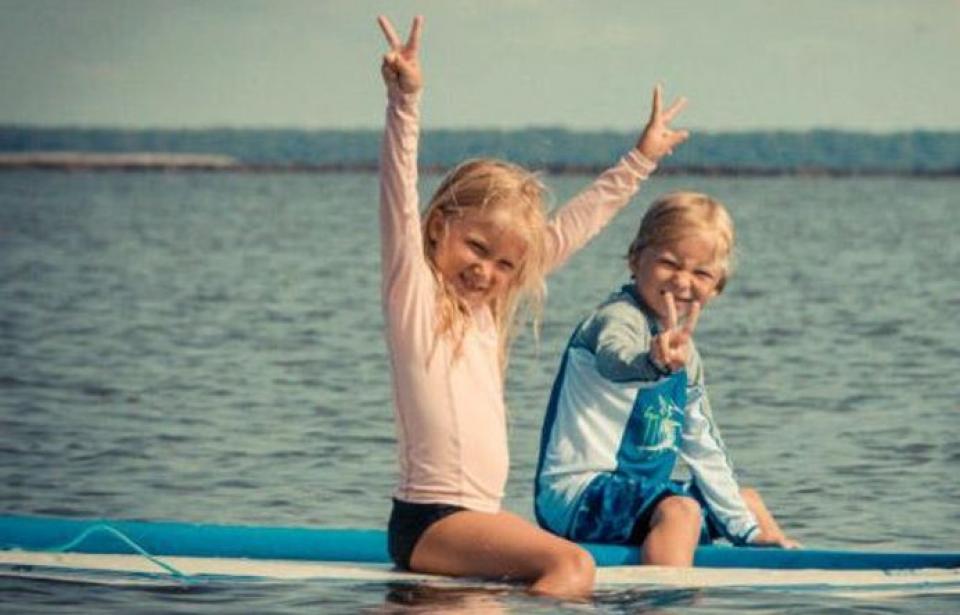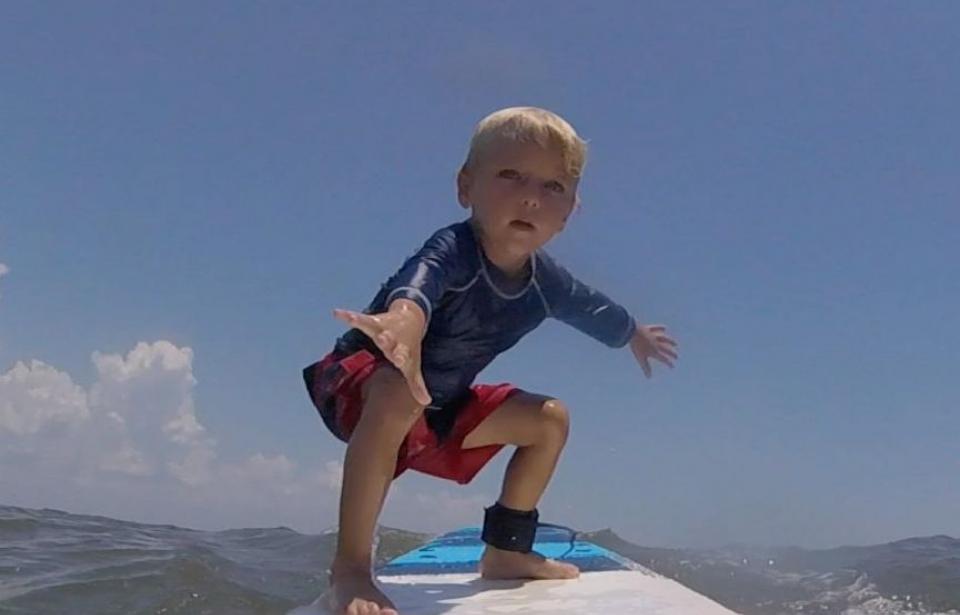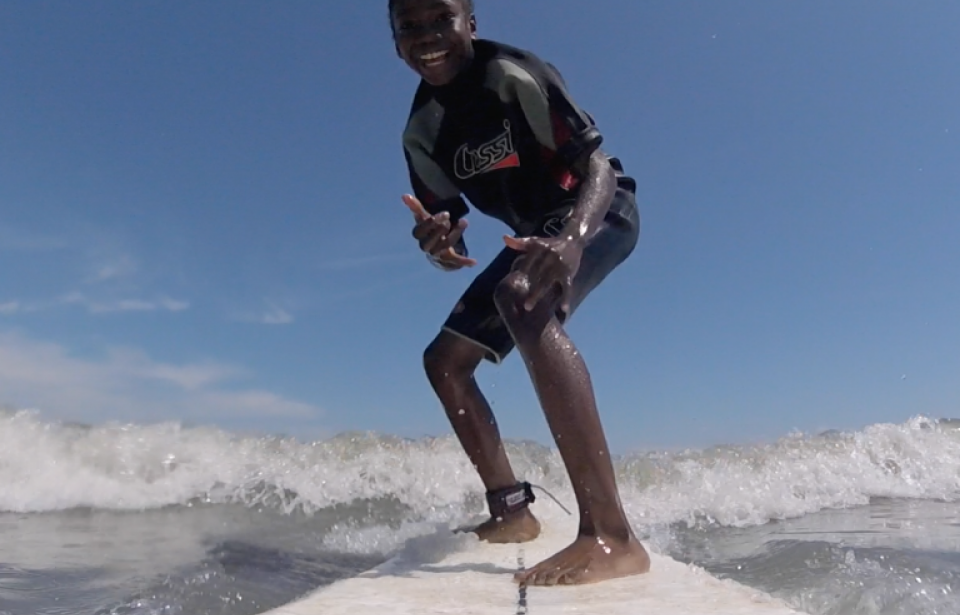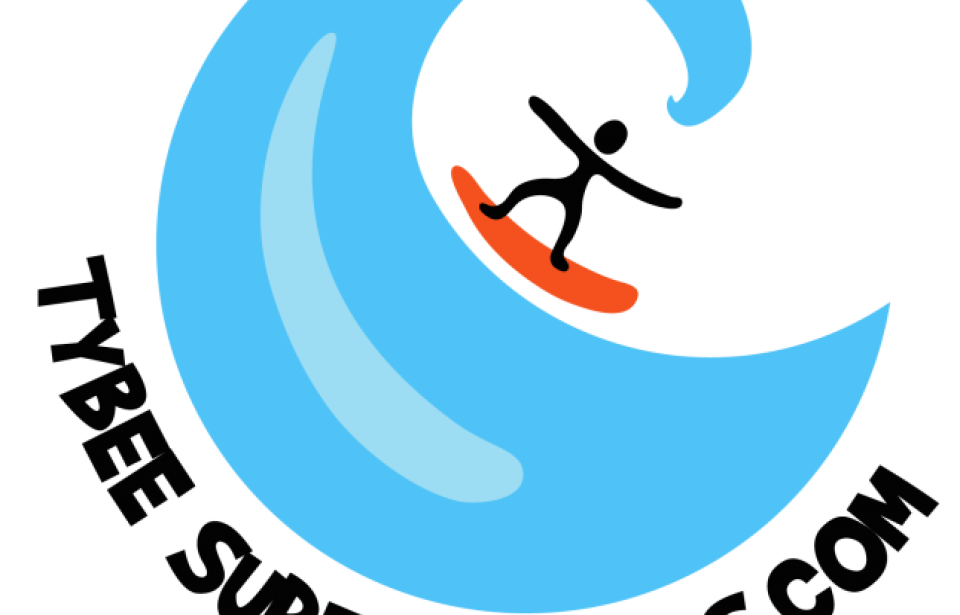 Info & Amenities
Come learn to surf with Tybee Surf Lessons, Tybee Island's favorite surf school that offers private surf lessons, group lessons, ukulele lessons and summer surf camps. Our skilled and nationally certified instructors are ready to provide you with the best surfing experience on the Georgia coast.
Reviews
TripAdvisor® Reviews
TripAdvisor Traveler Rating
K7889ZQnicoles | Aug 14, 2022
"My kids favorite!"
My 8yo and 11yo took a lesson with Turner and had a great time!! This wasn't their first surf lesson, but it was their first with Turner and their favorite one overall. Thank you!! We'll be be back...
Loriemortemsen | Jul 29, 2022
"A fantastic Tybee experience"
A super successful experience for 2 first time surfers! Highly recommend for a safe, fun good time on Tybee Island with an extremely knowledgeable instructor.
H5970ZGkellyb | Jul 24, 2022
"Girl Scout surfing"
My Girl Scout troop came this week for a lesson and the girls LOVED it! It was one of their favorite times from our week in Savannah/Tybee. They had 30 minutes of excellent beach instruction and then...
Yelp® Reviews
Yelp Overall Rating
Rebecca D. | Sep 4, 2018
I came to Savannah with five other women and we really wanted to do a surf lesson while we were all together, and surf we did. WE HAD SO MUCH FUN! The...
Natasha B. | Sep 15, 2023
I regularly surf the break that these surf lessons take place, so I know the people who work at this business. I want to alert anyone who is thinking about...
Jason H. | Jun 23, 2020
Such a great experience for my kids. $150 for a two hour private lesson with both kids. Cam was a great instructor and gave my twin boys an experience they...