How to Have a Healthy Vacation in Savannah
By Shannon Lowery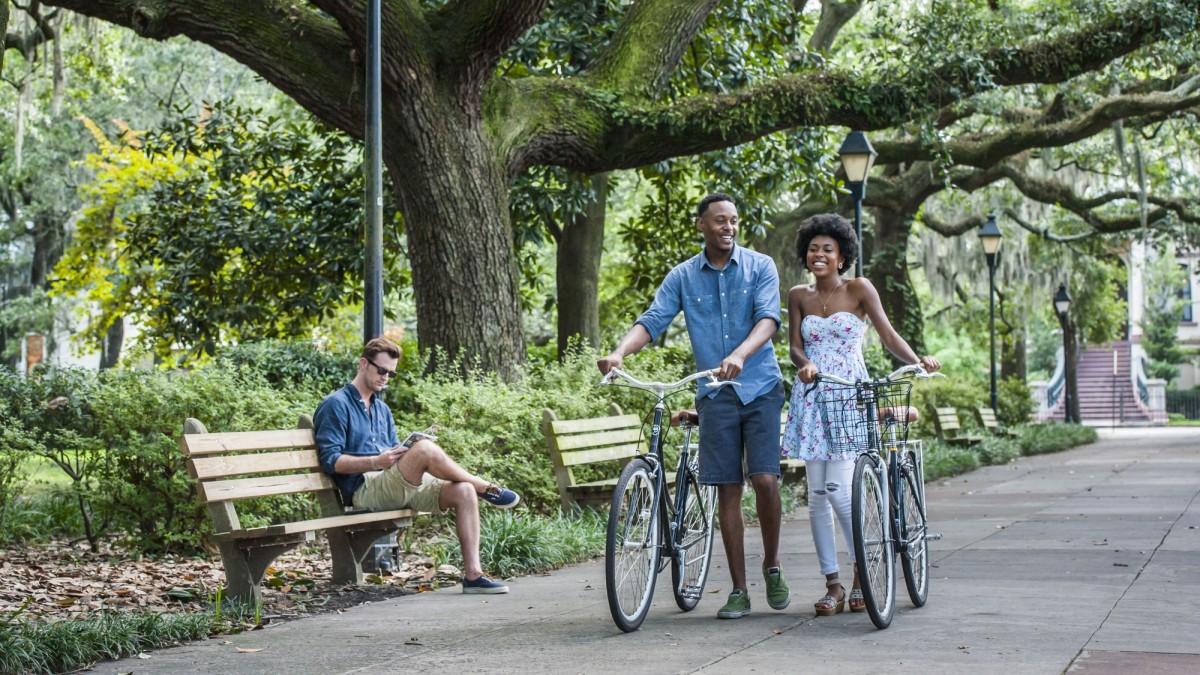 Healthy getaways are the perfect way to reset, recharge and take care of you! Whether you're a wellness guru or just want some time for yourself, Savannah has the perfect blend of outdoor activities, nutritious dining options and rejuvenating things to do. Discover why you should take your wellness retreat to Savannah this year.
Stay Fit
It may surprise you that Savannah is a wonderfully active city. City-wide races are held year-round, including the Publix Savannah Women's Half, Enmarket Savannah Bridge Run and Critz Tybee Run Fest on Tybee Island. Stay in shape between major sporting events by hitting a gym, like the trendy Fitness on Broughton. Prefer a studio vibe? Otium hosts a variety of classes for all levels of expertise in its chic wellness space.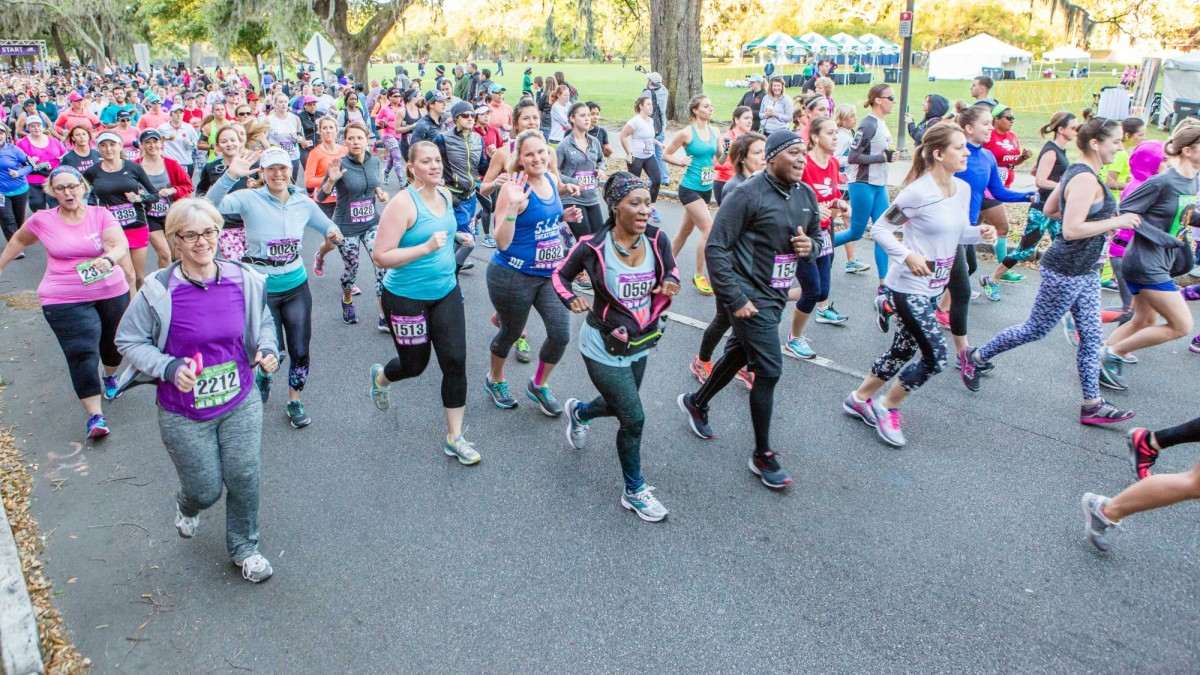 Eat Well
Making healthy choices can be a challenge when the South is known for its indulgent dishes. Luckily there are equally wholesome and tasty options in Savannah, too! Plant-based foodies flock to Fox & Fig, Savannah's first vegan café. On Broughton Street, you can chow down on satisfying plates from Kayak Café. While exploring the Victorian District, drop by the deli counter insider Brighter Day Foods, one of the neighborhood's best-kept secrets. If you're staying in Savannah over a weekend, be sure to browse through the Forsyth Park Farmer's Market for local produce and artisan products.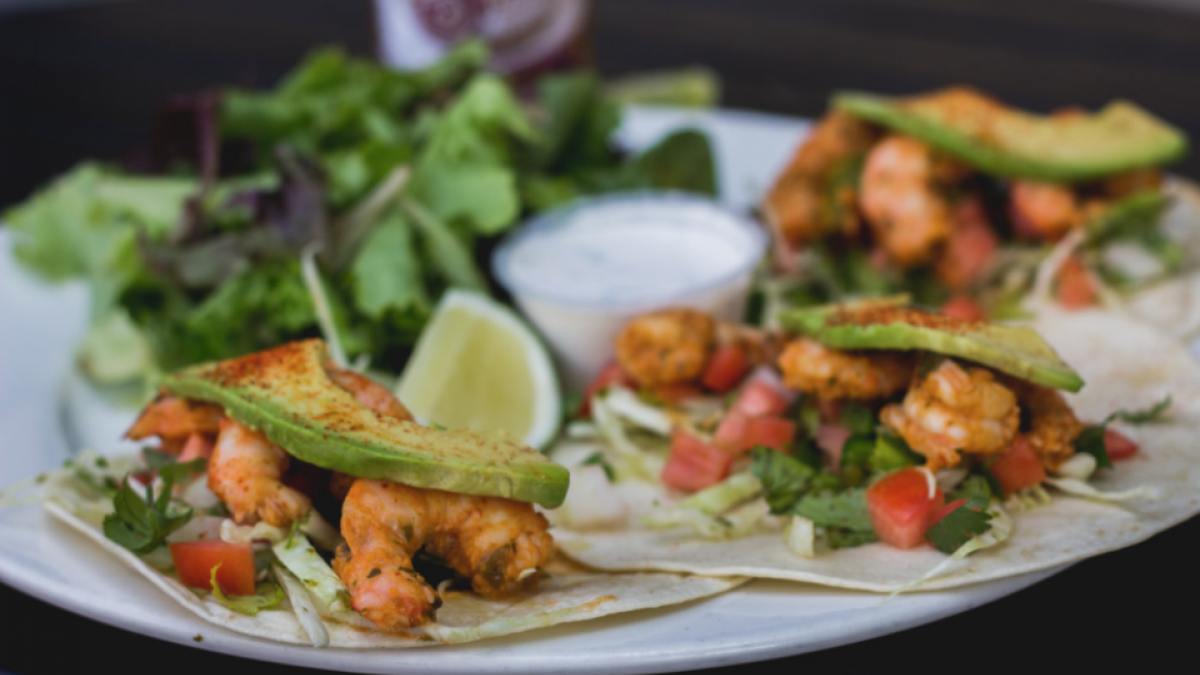 Get Outside
Savannah's sublime subtropical climate is conducive to plenty of outdoor activities. Walk or bike through Savannah's Historic District or along one of its scenic paths. Check out the public tennis courts in the area or play a round of golf. Visiting during a warm spell? No problem! Take advantage of one of the area's many water sports like paddleboarding, kayaking or surfing. Or, how about a long, leisurely stroll along the shores of Tybee Island?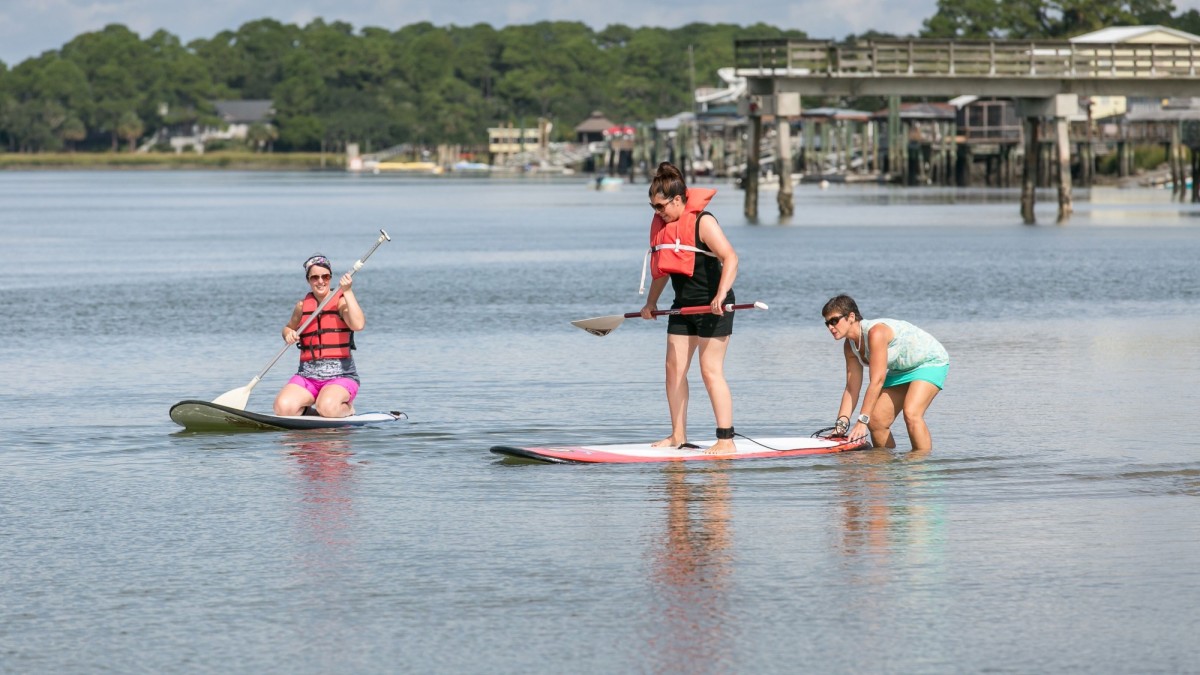 Be Mindful
Rest and relaxation are important pillars to healthy living. The Corner Suite offers innovative wellness treatments like IV drip therapy and infrared saunas in an inviting, serene space. Maybe you need to have your stresses massaged away at Spa Bleu, located in the heart of downtown Savannah. For some quiet you-time, cozy up in a sunny square with a page-turner from Books on Bay.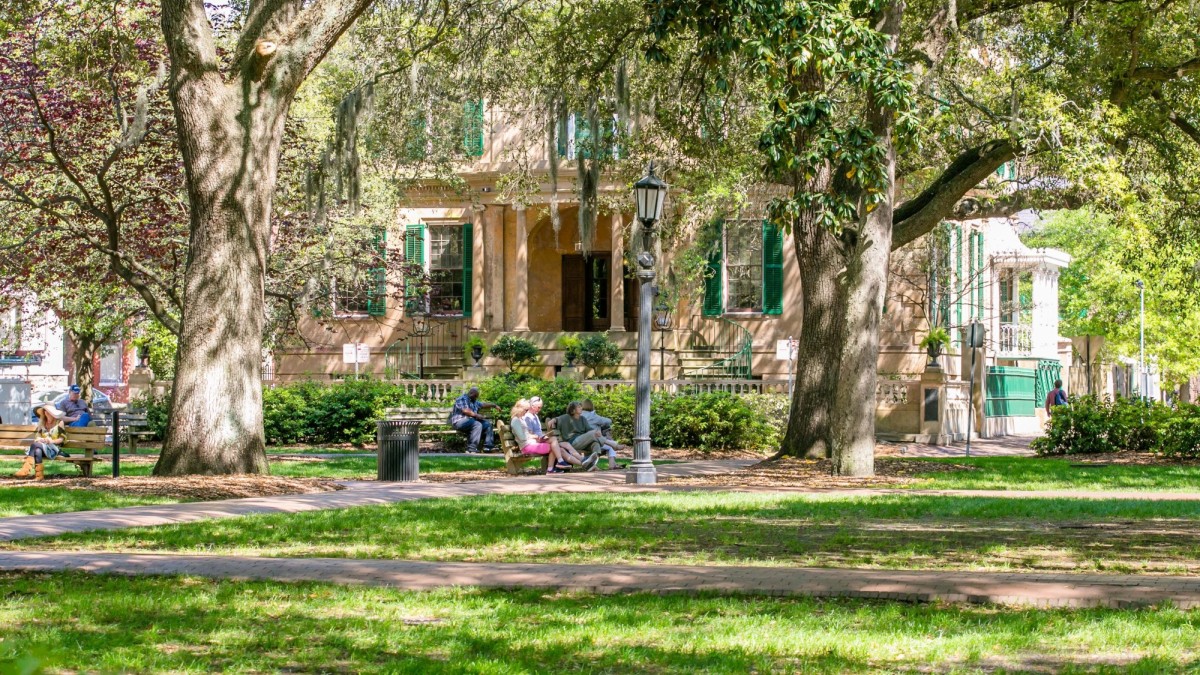 Healthy vacations are a great way to take a break from your everyday stresses. Savannah is a superb place to take care of your mind and body while enjoying all that the city has to offer.