Top Teen Activities in Savannah
By Allison Ulsh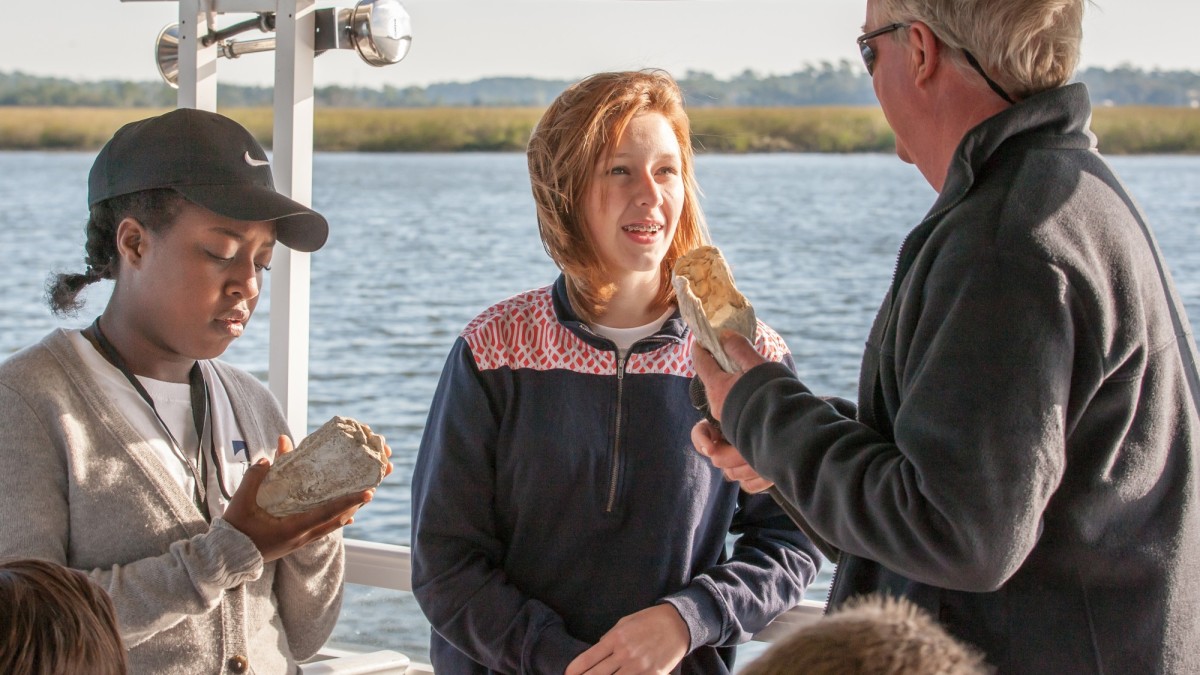 As all parents of teenagers know, finding something entertaining and safe for your teens to do while traveling is no easy feat!
Fortunately, Savannah has plenty of fun activities that local and visiting teens and their families can all enjoy. Check out our list of the top teen activities in Savannah below.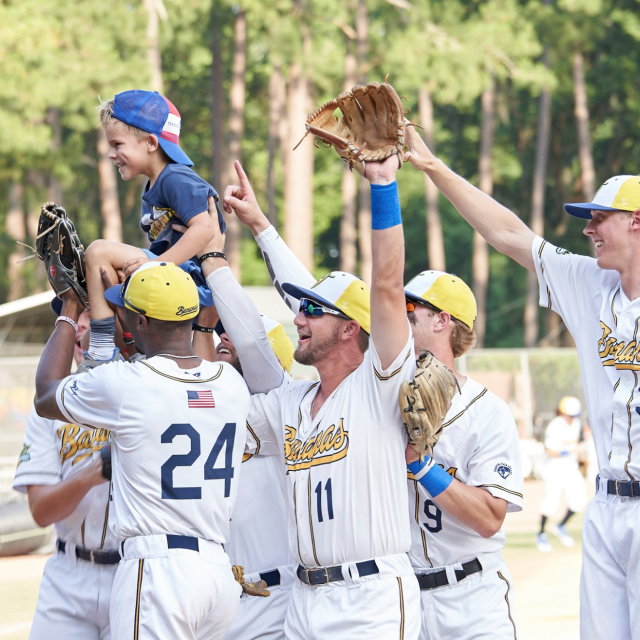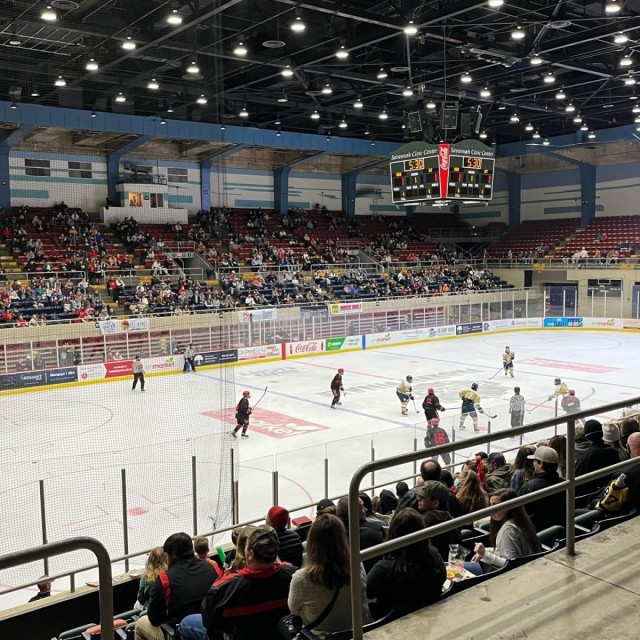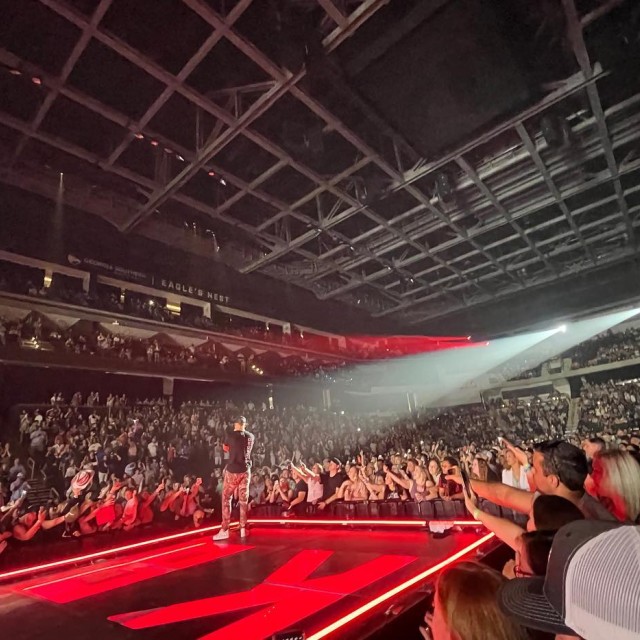 Catch a Game or a Show
Is there any better way to spend a summer evening than at the baseball park? The answer is yes: spending a summer evening at historic Grayson Stadium watching the Savannah Bananas. The Bananas are not your typical collegiate summer baseball team – they're way more fun. The players perform choreographed dances every game; they've played in kilts and stilts; their hitter walk-ups and scoring celebrations are legendary. They even have their own senior citizen dance team, The Banana Nana's, and Dad Bod Cheerleading Squad, the Man-Nana's. Catching a Savannah Bananas game is a can't-miss activity for teens, adults and kids of all ages.
When baseball season cools down, hockey season heats up. Savannah is home to the Savannah Ghost Pirates, an affiliate of the NHL's Vegas Golden Knights. This is Savannah's first professional hockey team and each high-impact game promises to be filled with action, entertainment and fun for everyone.
In addition to being home to the Savannah Ghost Pirates, the Enmarket Arena also serves as Savannah's entertainment venue. The arena plays host to some of today's most sought-after musical acts, comedians, professional wrestlers, theatre shows, etc. With new acts and shows added all the time, there's guaranteed to be something your teen will love.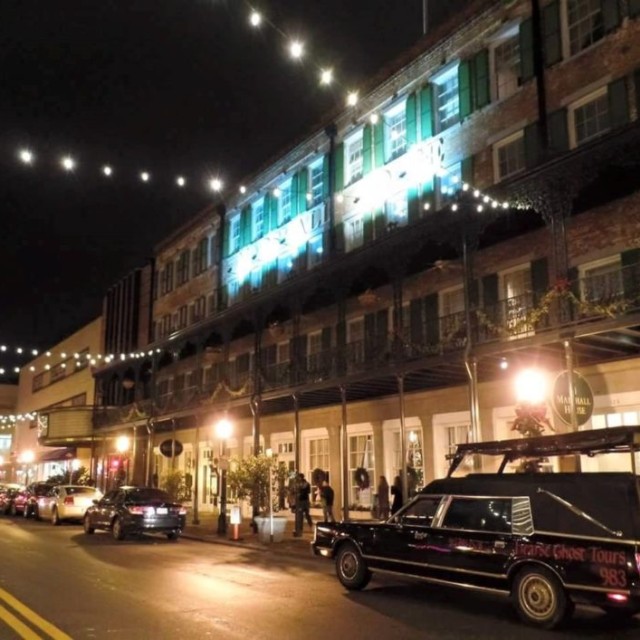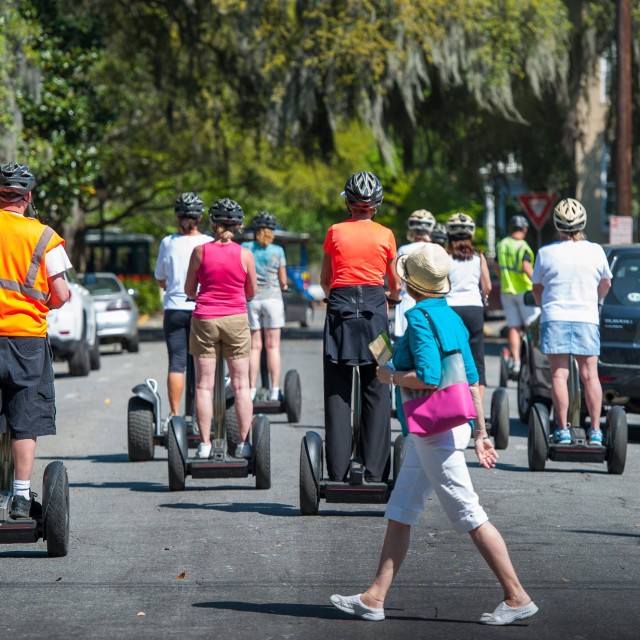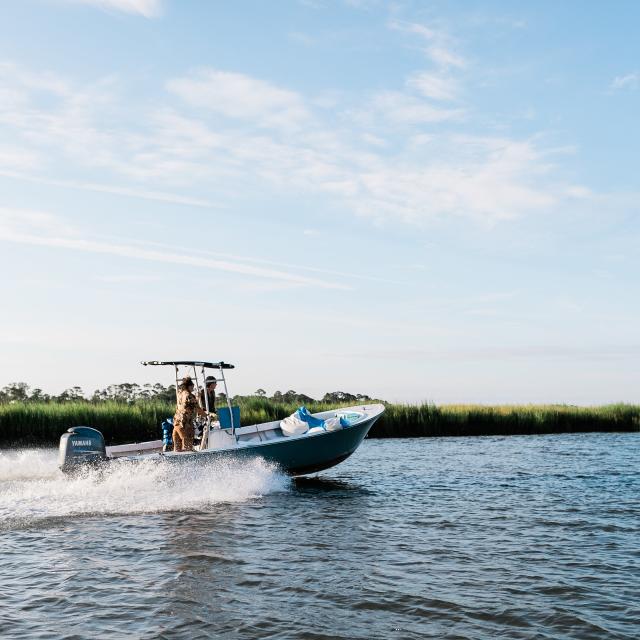 Go Exploring
It's no secret that Savannah is haunted. In fact, it's America's most haunted city! And what better way for teens to spend a spooky night than trying to spot some of the city's oldest residents from the back of a hearse? Hearse Ghost Tours gives visitors the unique opportunity to explore Savannah's paranormal side from the back of a converted funeral hearse. It's truly an experience unlike any other and one your teen is unlikely to forget!
If spooky isn't your teen's speed, then another fun option is to take a tour of the city on a Segway. Segways are a fun and unique way to jaunt around town. Segway of Savannah/Savannah Glides offers a variety of tours with knowledgeable guides to ensure your time is as exciting, entertaining and safe as possible. 
Re-discover the inner joy of bike riding with Savannah On Wheels. Prepare for the ultimate exploration through a two-hour tour of the city. With an entertaining guide as your compass, the family will bond over Savannah's beauty, architecture and history - while sharing a few laughs on this carefree adventure.  
Let your teen tap into their inner-paleontologist during a fossil-hunting experience with Sundial Charter Tours. Located in the Savannah River, Shark Tooth Island is a fossil hunter's paradise and the pros at Sundial Charters know the perfect times to visit and the proper combing techniques to use to ensure guests make it back to shore with plenty of treasures in tow.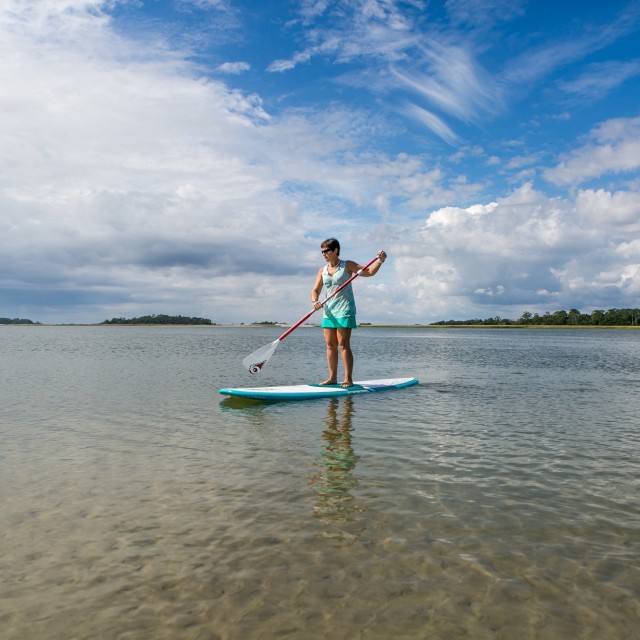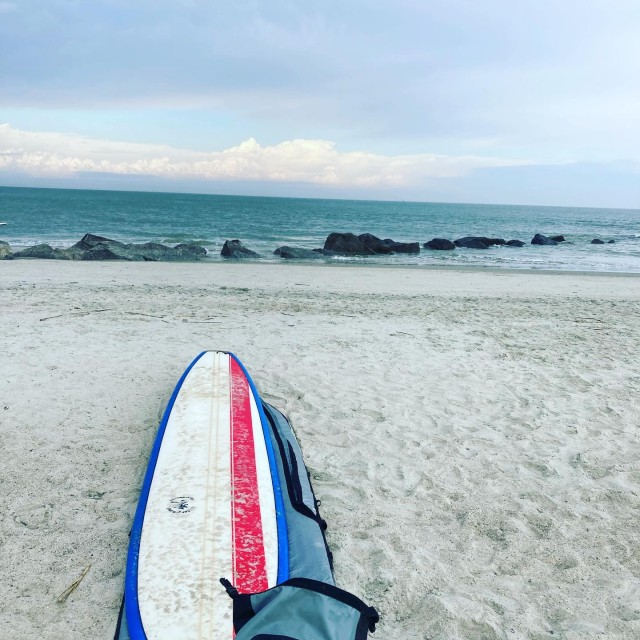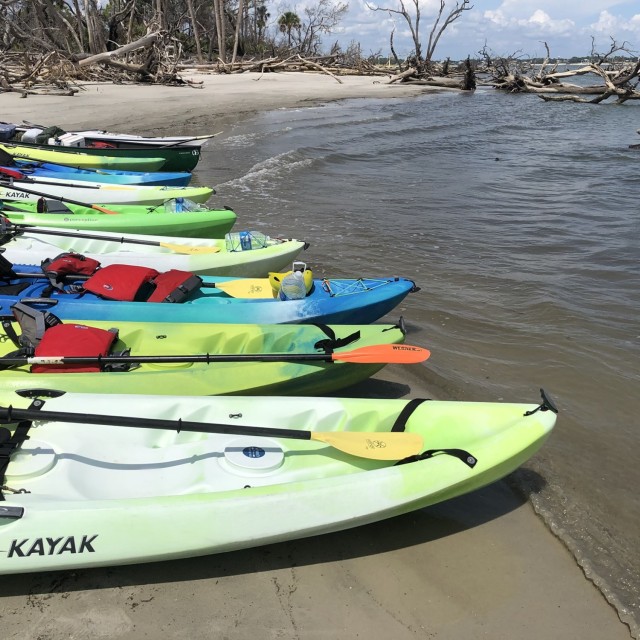 Hit the Water
Located just 20 minutes from the heart of downtown Savannah, Tybee Island is a teenager's dream come true. In addition to lounging on the beach or riding bikes around the island, Tybee also has lots of watersports options for teens, such as stand-up paddleboarding (SUP). East Coast Paddleboarding has everything your teen needs to get on the water, including paddleboard rentals, tours, instructions and summer camps.
If your teen has ever wanted to learn how to surf, then be sure to check out Tybee Surf Lessons. Their skilled and nationally certified instructors offer private surf lessons, group lessons, surf camps and even ukulele lessons!
Finally, if your teen simply wants to cruise the water, you can't go wrong with kayaking or jet skiing. Take a guided kayak tour of the waterways surrounding Tybee with Sea Kayak Georgia, or rent jet skis from Tybee Jet Ski & Watersports and check out the local wildlife while you zoom across the water.
So, what's the verdict? This sounds like an interactive way to keep everyone entertained right? We think these teen activities in Savannah are sure to keep the entire family smiling and create plenty of memories to last a lifetime.