SCAD Savannah Film Festival Celebrates 25 Years
By Brittany Howard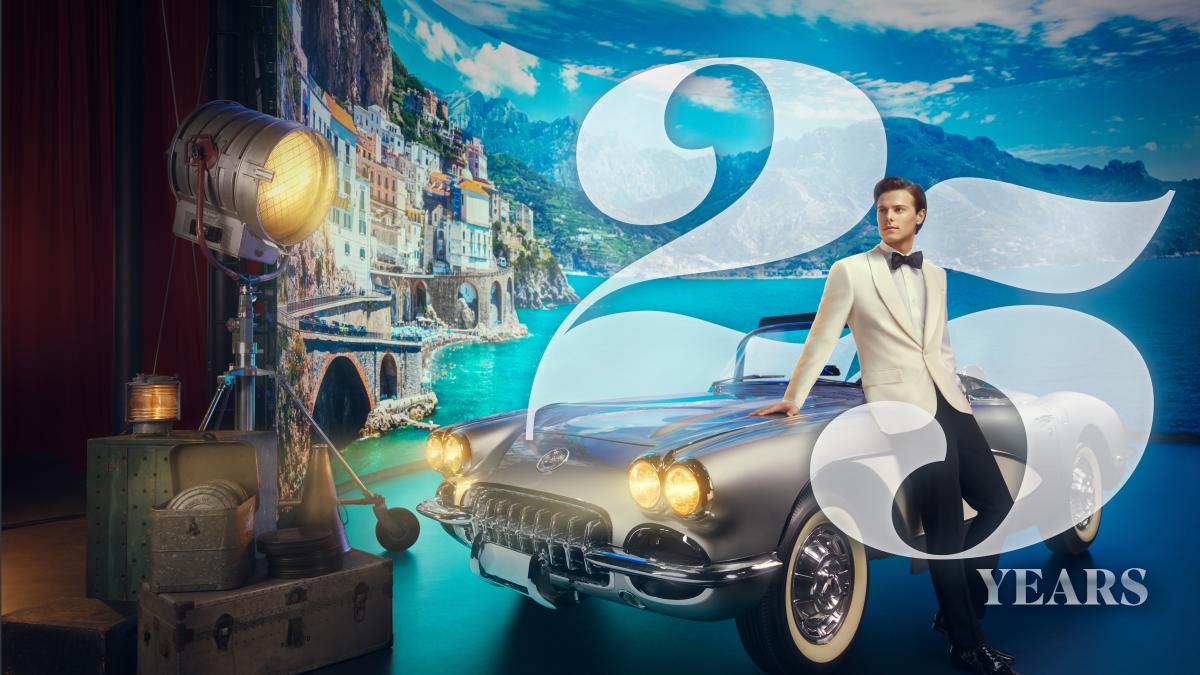 Quiet on the set! Now, please direct your attention to the shining star that is the SCAD Savannah Film Festival, as they celebrate an incredible 25 years of artistic excellence.
This noteworthy event is one of the largest university-run film festivals in the world. It's no wonder the stars are all aligned for this magical week of cinematic brilliance.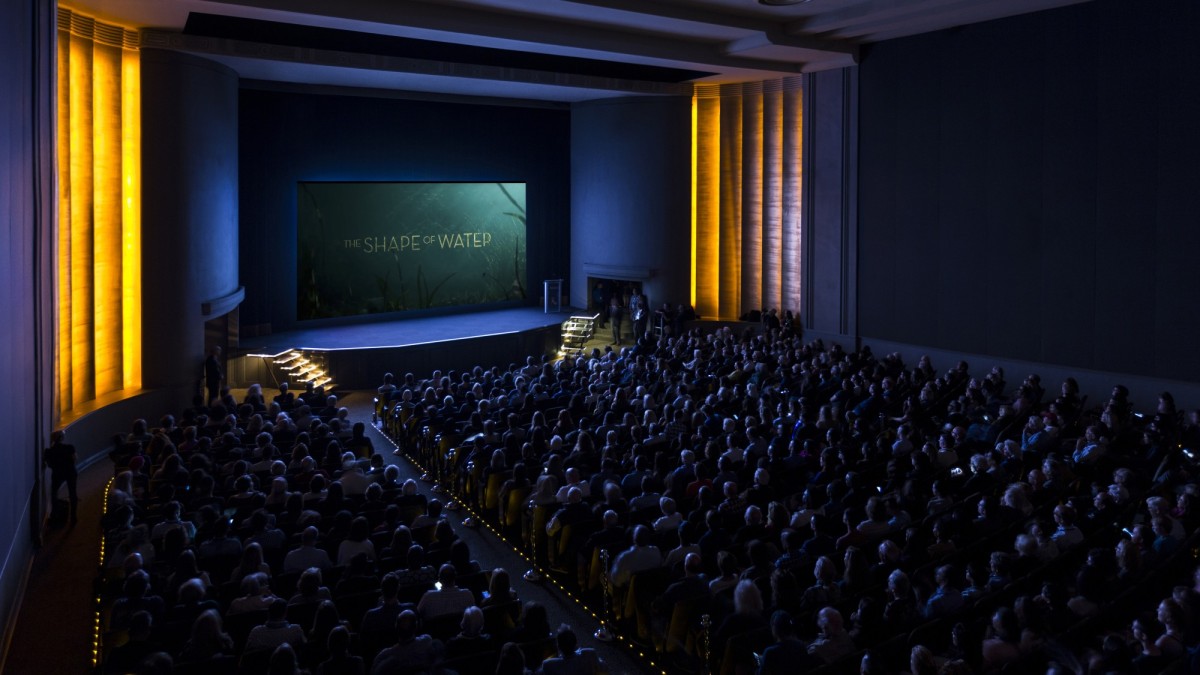 In-Person Screenings Are Back
Reunited and it feels so good! In-person screenings returned October 2022. Join the entourage of more than 63,000 annual attendees as they celebrate award-winning professionals and emerging student filmmakers in their creative element. The SCAD Savannah Film Festival kicked off with a gala opening night screening and reception, while the remainder of the week will featured scheduled competition and premiere screenings, lectures, panels, workshops and receptions. 
The Docs to Watch series, hosted by Scott Feinberg of The Hollywood Reporter, was not to be missed, as well as 10 Artisans to Watch and Creative Impact Award hosted by Variety. The curtains fell graciously with a special closing night screening and reception.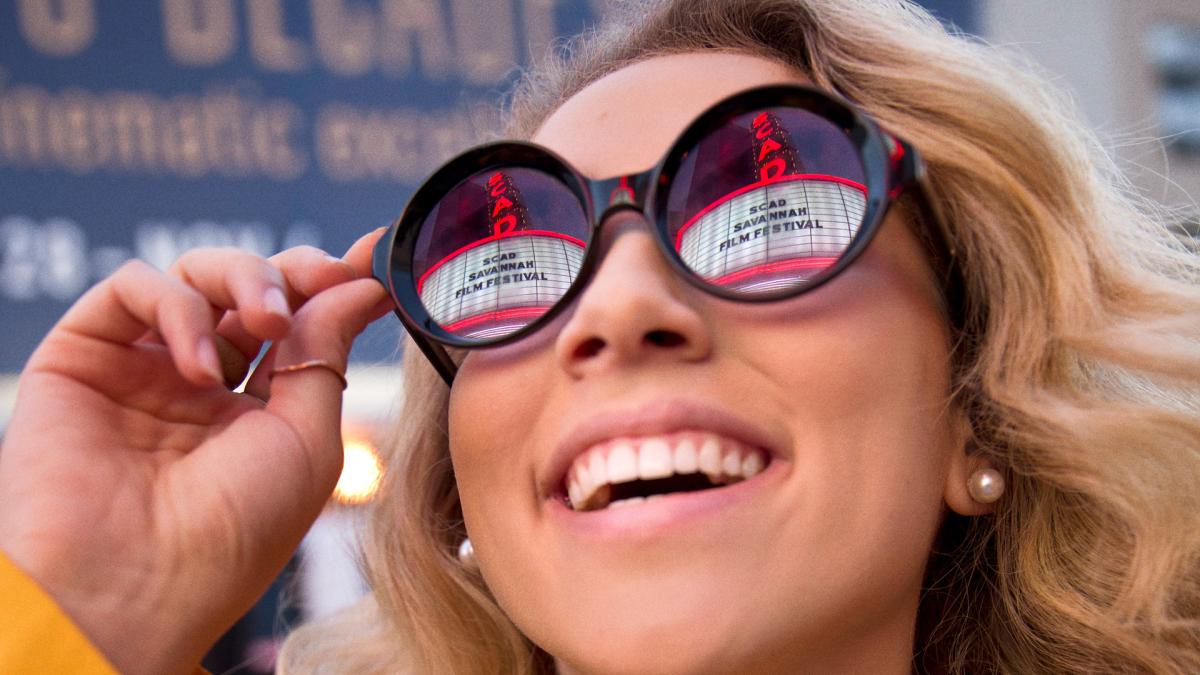 "First, We'd Like to Thank the Academy"
The SCAD Savannah Film Festival is a launching pad for one of the most distinguished and technical entertainment industry awards of all time, the Academy Awards, most notably known as the Oscars. Gone are the days of practicing those acceptance speeches with hairbrushes. Your time - could be now. The SCAD Savannah Film Festival provides a platform for competition films, exclusive screenings, feature films, shorts, documentaries, animated films, masterclasses and much more for SCAD students.
The 2021 festival honored Adrien Brody, Aunjanue Ellis, Chris Miller, Clifton Collins Jr., Dylan Penn, Harry Gregson-Williams, Kenneth Branagh, Kodi Smit-McPhee, Maggie Gyllenhaal, Mike Mills, Odessa Young, Phil Lord, Ruth Negga and Simon Rex. Want to know the celebrity lineup for 2022? Check out the list of honored guests here.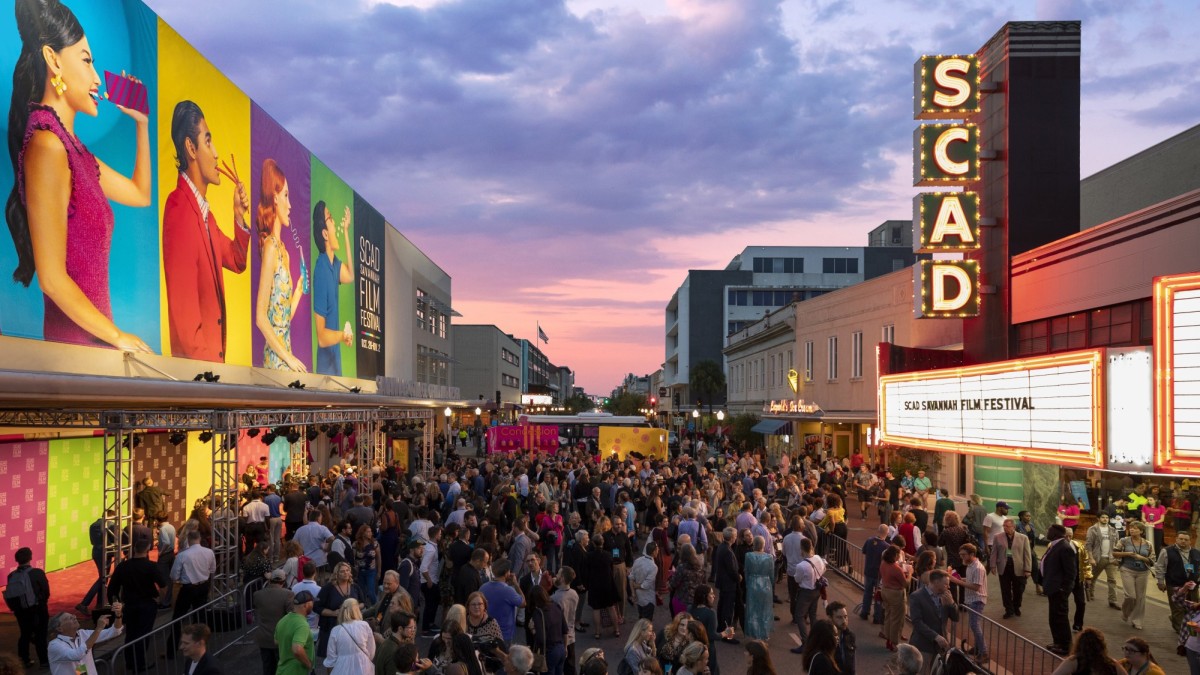 Get Your Passes Here
The SCAD Savannah Film Festival passes are available for purchase at filmfest.scad.edu. Individual tickets and the honorary guest lineup are announced a few weeks before the festival begins. The buildup to one of the most anticipated festivals of the year is like a pulsating heartbeat throughout the city. The anticipation for a week of entertainment, celebrities, gifted students and alums, interactive design and immersive reality is guaranteed to bring together locals and visitors from around the globe.
Every October, the SCAD Savannah Film Festival shines a well-deserved spotlight on some of film and television's most notable artists and filmmakers and the university's outstanding scholars. Join them as they give a standing ovation to 25 years of artistic distinction.