An Afternoon on Madison Square
By Brittany Howard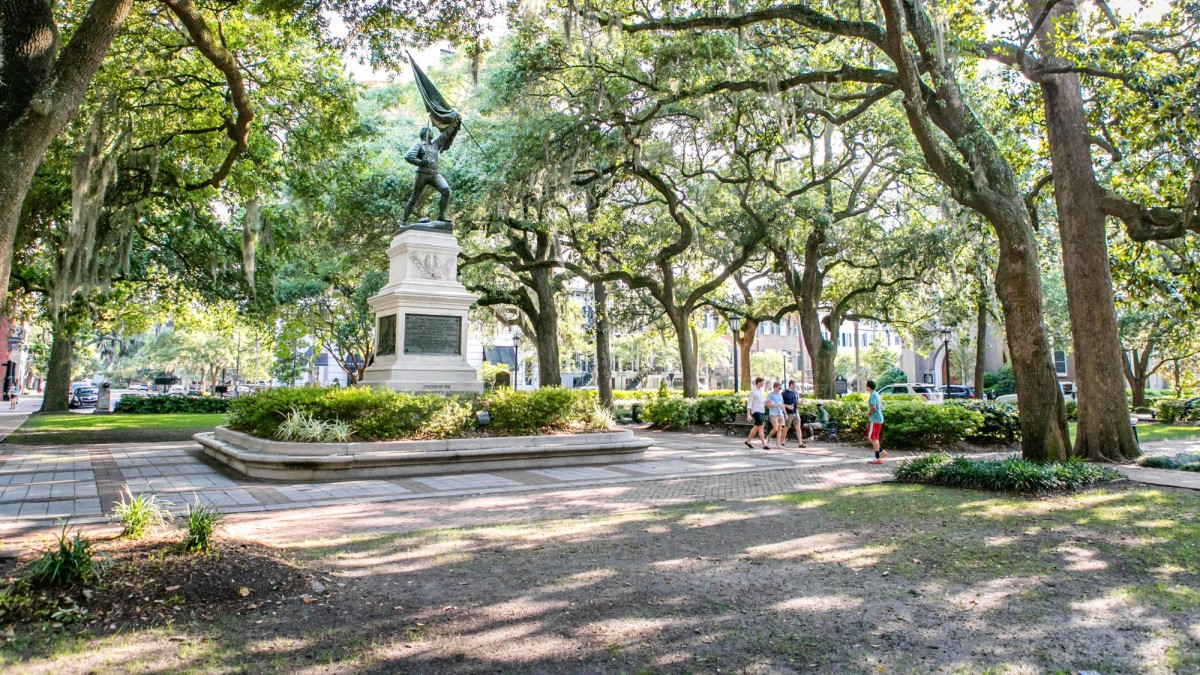 Nestled on Bull and Macon Street, Madison Square is in the heart of the historic landmark district in downtown Savannah. As one of the 22 original squares in Savannah, an entire day can be dedicated to the history, art, dining and shopping surrounding it. Thanks to influential institutions like Savannah College of Art and Design (SCAD), the restored buildings and homes make this beautiful square the perfect afternoon delight.
Prepare for an evening stroll through one of Savannah's most calming woodlands and discover its connection to several city favorites.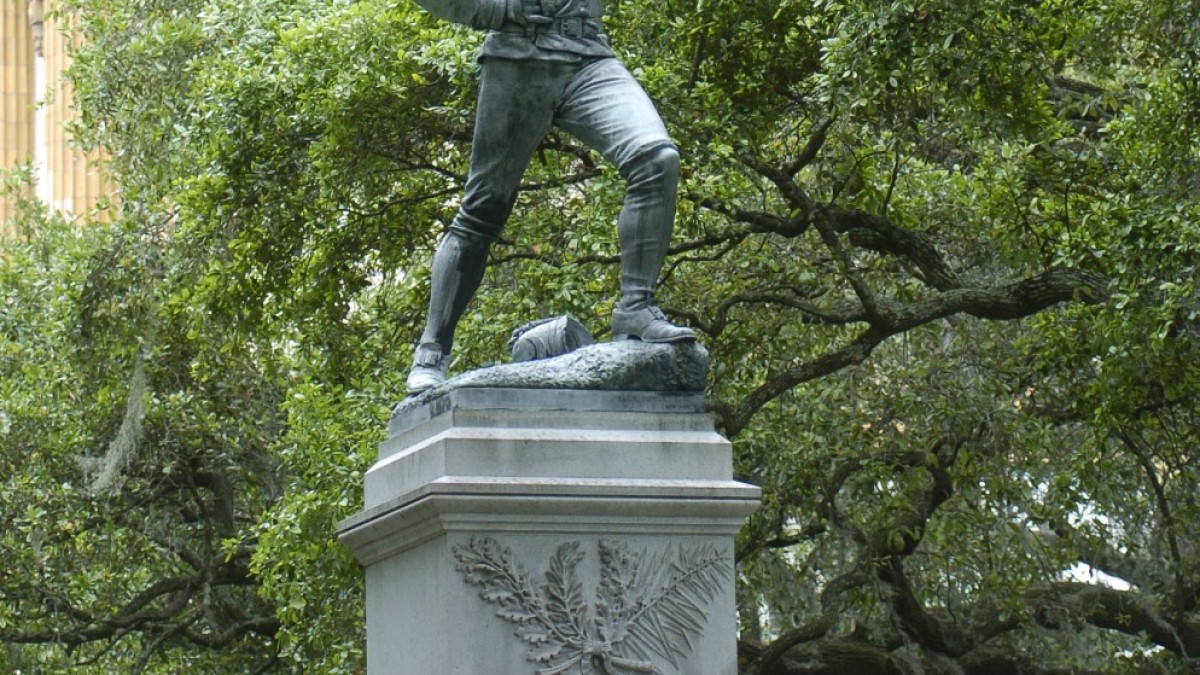 Madison Square, 1837
Constructed in 1837, Madison Square received its name in honor of the 4th U.S. President, James Madison. The monument in the center of the square is of Irish-American soldier Sergeant William Jasper and pays tribute to Savannah's Irish heritage. This show-stopping remembrance depicts the Siege of Savannah in 1779 during the American Revolutionary War.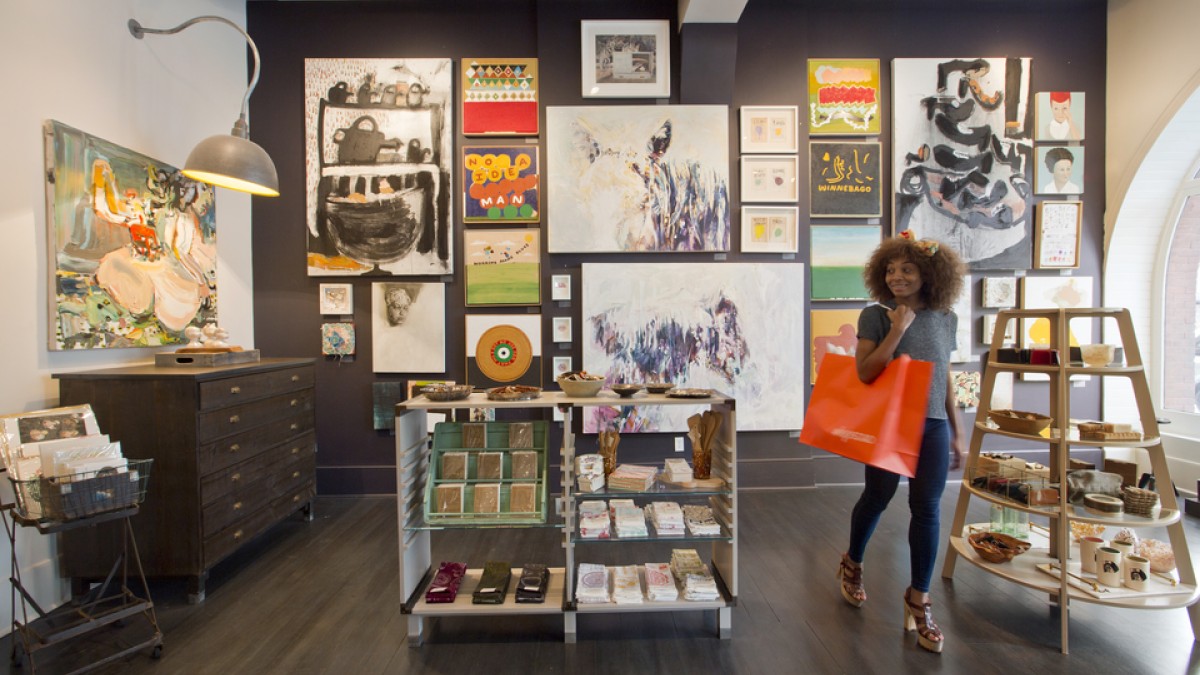 shopSCAD
Prominently placed on the corner of Bull and Charlton Street, in a beautiful red brick building, lies shopSCAD. This retail gallery is where faculty, former and current SCAD students ever-changing creative work is displayed for art novices, collectors and admirers to observe and take home eclectic pieces.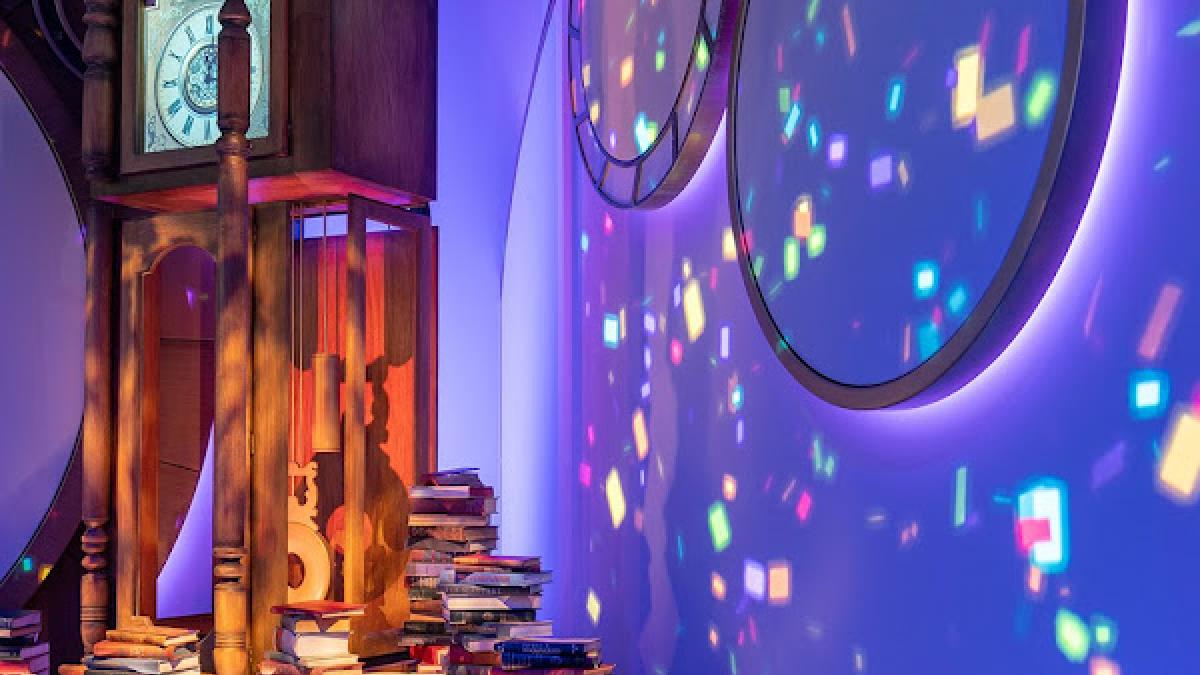 SCADstory
An immersive journey is in store when you visit SCADstory. Become engrossed in the history of this influential university through an ingenious 4D storytelling experience, highlighting 25 of SCAD's most compelling degree programs.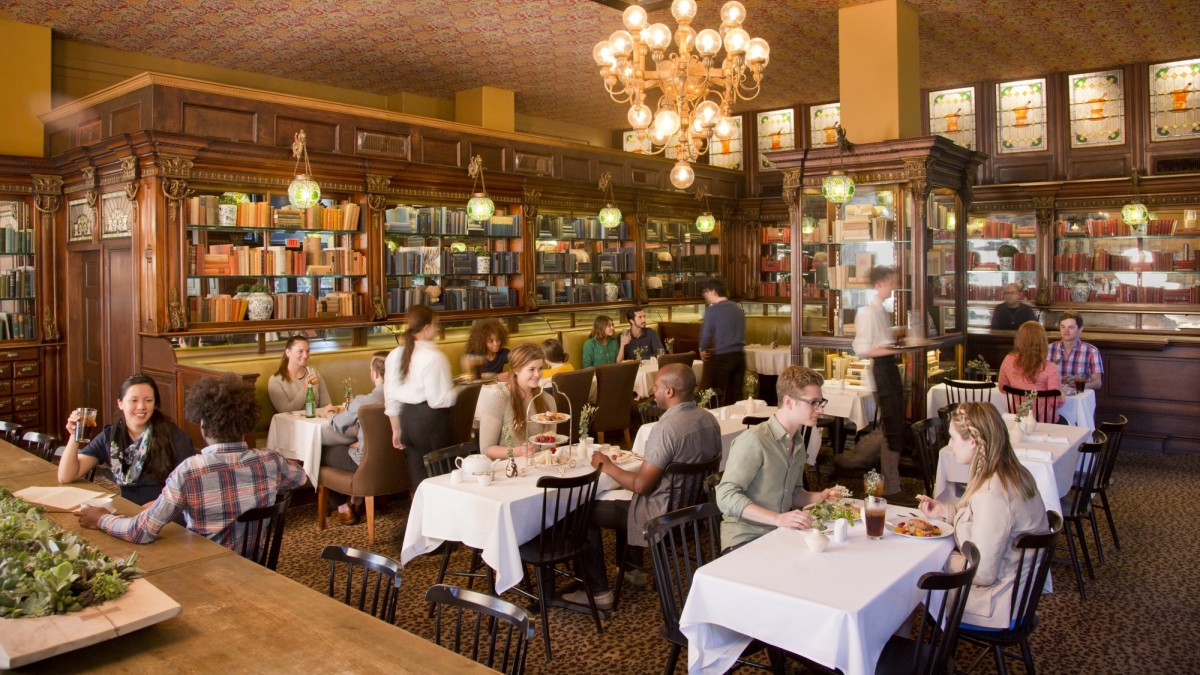 Art's Cafe and Gryphon Tea Room
Grab a bite where all the cool kids hang out (and serve, too!). Art's and Gryphon Tea Room are two of SCAD's premier dining options, employed by talented students. Looking for fresh and healthy grab-and-go meal options? Art's delicious menu features wraps, fruit smoothies, coffees and juices. Visitors can take their food to-go or enjoy in an authentic double-decker bus hailed from London that once served as a means of transportation for SCAD students in Savannah.
The Gryphon Tea Room is an exemplary tea service dining establishment set under beautiful chandeliers, surrounded by gorgeous mahogany bookcases and stained glass windows. Seasonal lunch, brunch and dessert options, as well as specialty drinks and high tea are delicately served on white tablecloths.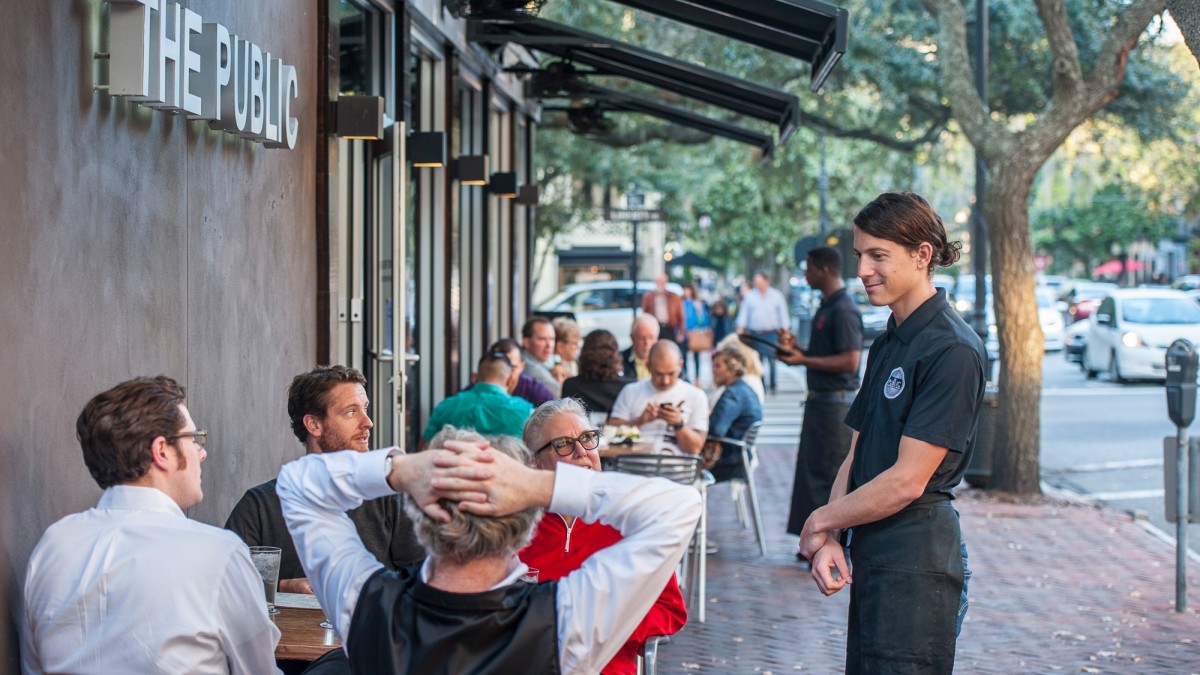 The Public Kitchen and Artillery Bar
Other dining and bar options such as The Public Kitchen & Bar is a diverse and modern take on elegant dining in a casual setting. Their palatable farm-to-table menu offers fresh quality ingredients on eclectic meals for lunch and dinner as well as signature cocktails.
Speakeasy when you refer to this Savannah favorite. The Artillery is a sophisticated lounge with a 19th-century facade designed to encourage soft conversation, while sipping classic and contemporary spirits.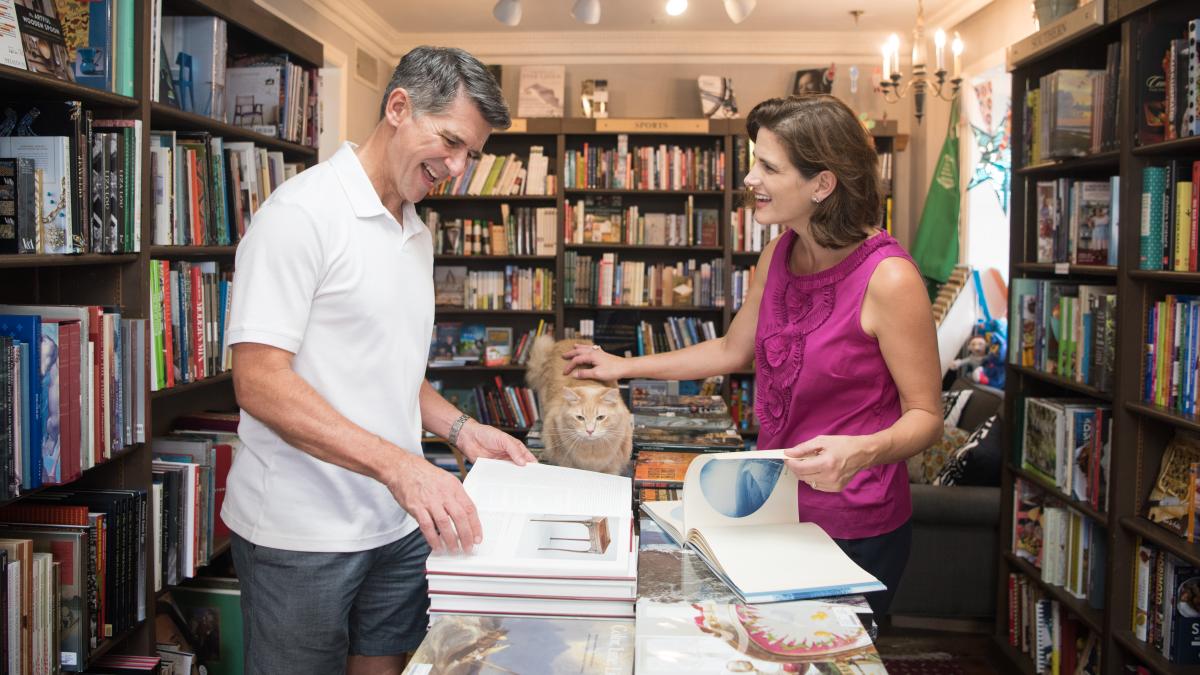 E. Shaver Bookseller
For book and inner feline lovers, E. Shaver Booksellers is the bookstore paradise in Savannah. Choose from a selection of new and collectors editions. A generous variety of store merchandise is also available. As you peruse the available archives, a friendly feline just might snuggle up for a purrfect afternoon of reading.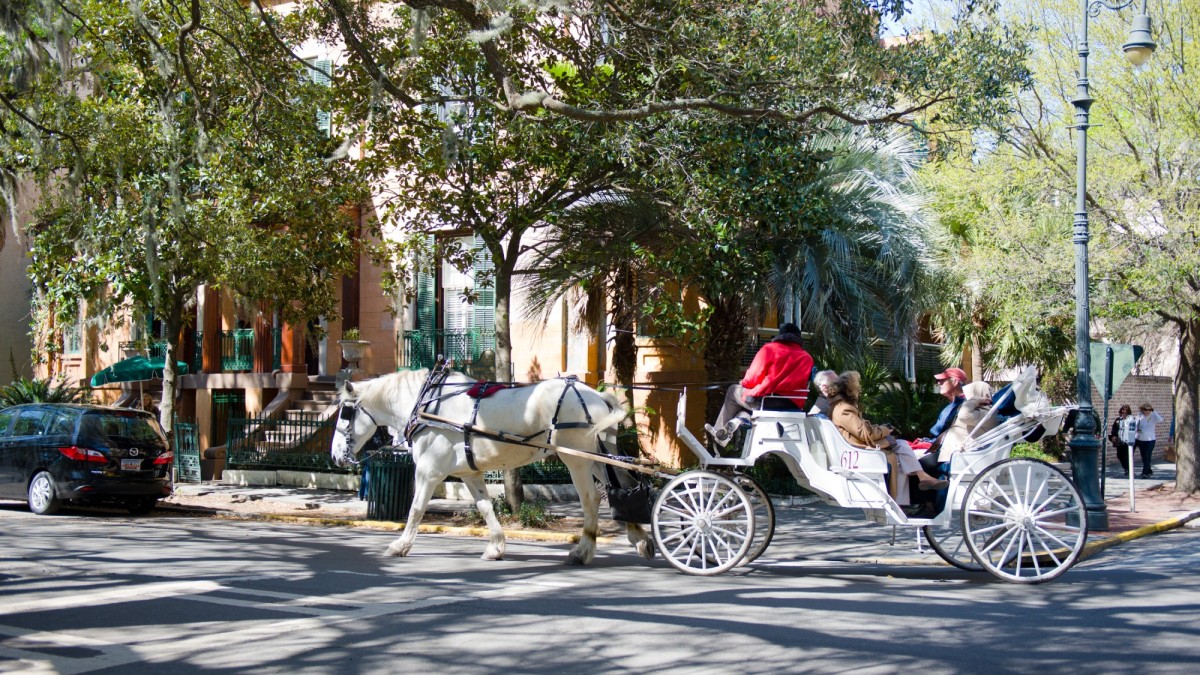 Sorrel Weed House and The Green-Meldrim House
Take a tour of two of Savannah's most prominent and historic homes. The Sorrel Weed House is an 1830's Antebellum home built for a wealthy French shipping merchant, Francis Sorrel. This home is not only one of the largest in the city but is also one of the first homes in Georgia to be designated a state landmark. Aside from its history and architectural beauty, the Sorrel Weed House is notable for it's rumored paranormal activity. Visitors can participate in historic, architectural, ghost and paranormal tours.
The Green-Meldrim House is an 1850s revival home originally owned by Englishman, Charles Green. This home's history dates back to the Civil War, when General William Tecumseh used the home as his headquarters and from this location, sent the telegram to President Abraham Lincoln, offering him Savannah as a Christmas gift. The home was sold to the St. John Church in 1943 and is now utilized as the church parish house, hosting tours for visitors.
The beauty and ideal location of Madison Square is what draws SCAD students, locals and visitors to this beautiful public green space. Before you know it, your day is coming to a close and you never had to venture outside of Madison square. Happy exploring!