Artillery
Scroll to view more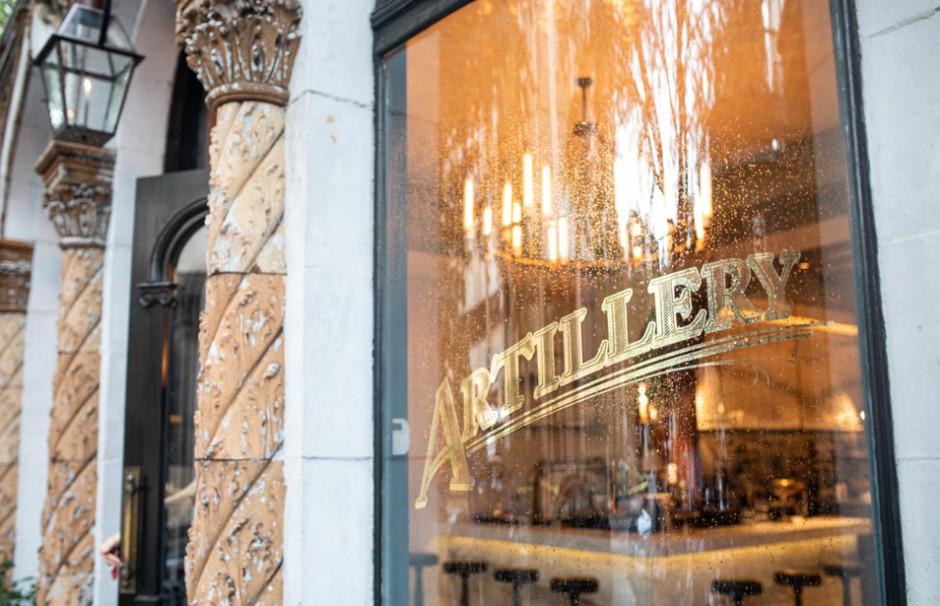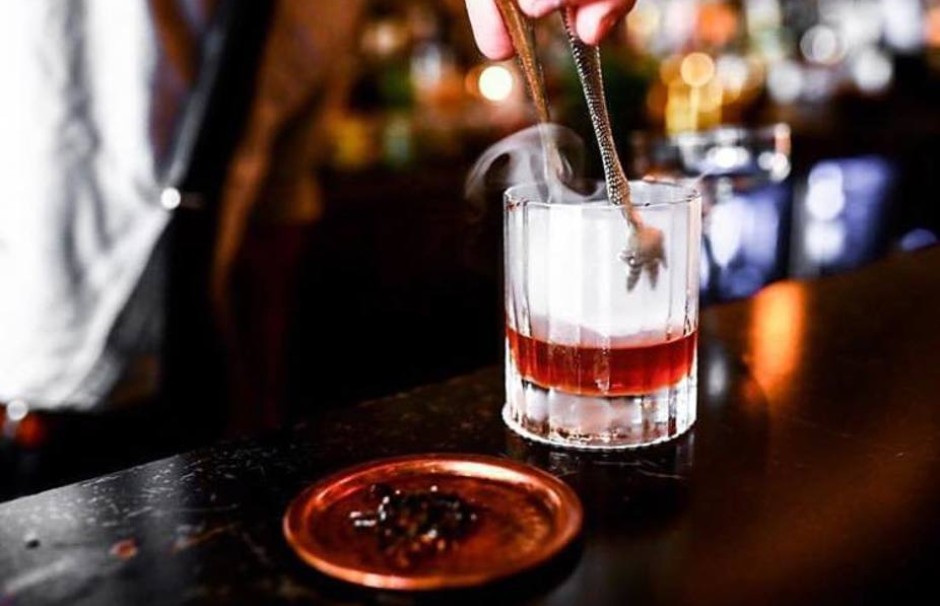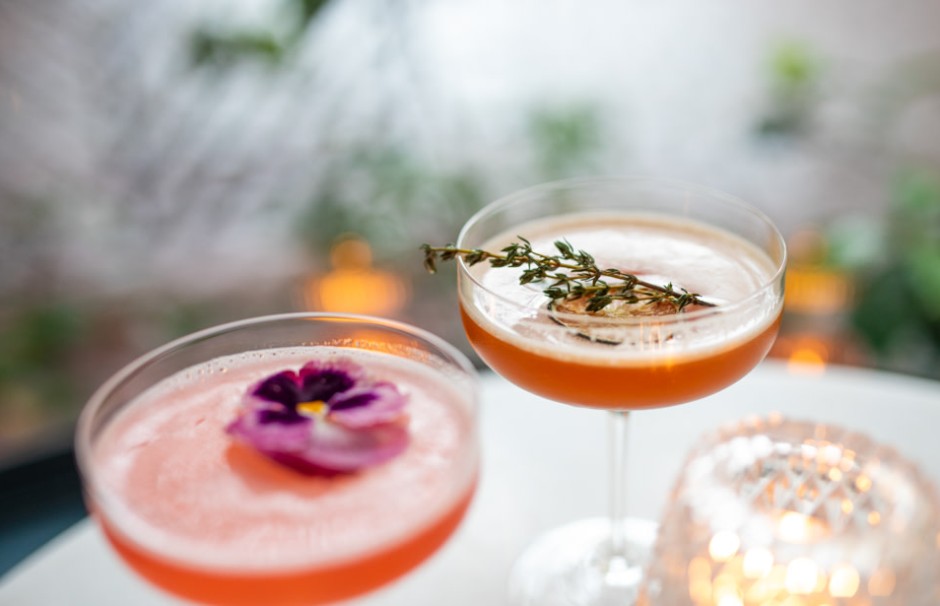 of
Info & Amenities
An iconic, restored, landmark DANIEL REED concept.
Derived from the Georgia Hussar's colorful military history and erected in 1896 on the lot that occupies the eastern half of lots 3, 4, and 5 of Jasper Ward behind the Fay House, Artillery gives subtle references to the history of the site; from details inspired by the volunteer militia group of mounted rangers that built it to the many retailers and businesses that occupied the building over the course of the past century. Artillery is located where the Georgia Hussars' armory once housed the cavalry's artillery.
The concept for the interior respects the late 19th century eclecticism and romanticism seen in the building's original architecture and iconic façade while introducing the modern design elements our group is known for.
As Mentioned In
A progressive dinner is an excellent way to get a taste of many of Savannah's most popular…

Nestled on Bull and Macon Street, Madison Square is in the heart of the historic landmark district…

A skilled mixologist can leave a lasting impression by combining vodka, vermouth, whisky, rum or…

Our city is packed with flavor. Savannah's culinary itinerary has been properly seasoned and…

Oh, hey fellas. Word has it that: "The boys are back in town," and it's all about YOU this go…

Savannah is admired for its hospitality, beauty and blissful coastal shores. The city's substantial…