Profile
Sundial Charters - Nature & Fishing Tours
142 Pelican Drive, Tybee Island, GA 31328
Located in Tybee Island: Savannah's Beach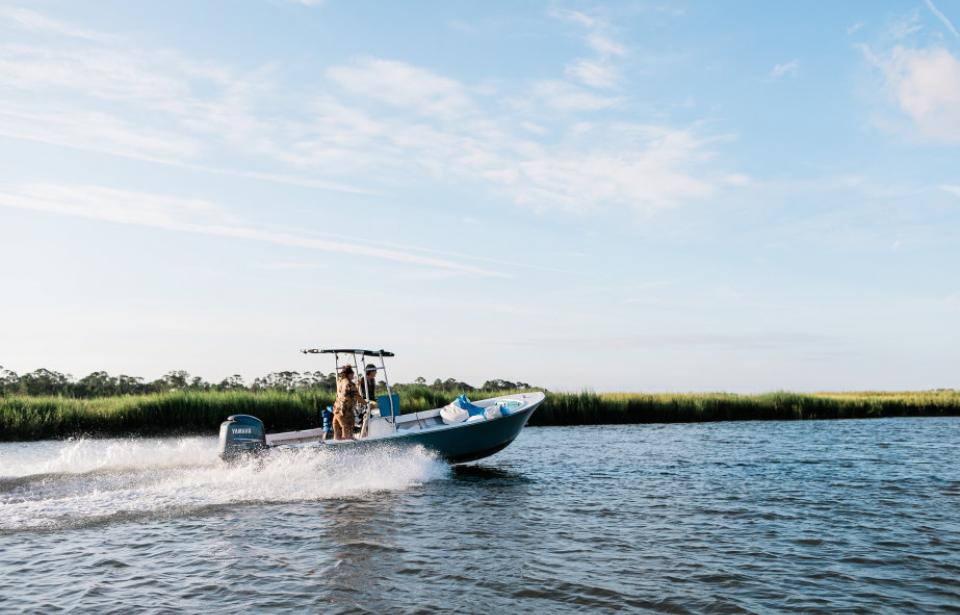 Info & Amenities
Come explore Coastal Georgia by boat with Captain Heidt. We offer twenty years of experience in the waters of Coastal Georgia.
Reviews
TripAdvisor® Reviews
TripAdvisor Traveler Rating
MFEAugust | Jun 7, 2023
"The 3 Marsh Sister's"
We took the 3-hour tour with Capt. Bacon, he was Absolutely Awesome 😎. We learnt so much about the Islands and how they come to be. We seen Dolphins and little ones, with their moms. The many...
zachdthatsmea | Jun 1, 2023
"Unplugged 3 hour"
Little tybee unplugged with cap. Malcolm and partner was fun, boating shelling animal watching learning
bridgethI6099ZZ | May 26, 2023
"So much fun!"
Had a great time with Captain Kyle. We learned about the Ecology and history of Little Tybee. We stopped and gathered shells and sand dollars. But the best was the boat ride through Little Tybee. We...
Yelp® Reviews
Yelp Overall Rating
Georgina S. | Apr 20, 2019
My mother and I booked the private charter to the Wassaw National Wildlife Refuge for a spring break/early Mother's Day tour. It was absolutely...
Natasha S. | Aug 1, 2022
We absolutely loved our tour! We did a private tour to Little Tybee Island. We found so many shells and a couple sand dollars. The kids swam in the ocean...
William P. | Oct 26, 2022
Our guide was very knowledgeable about the human and natural history of the area and knew where to see shorebirds feasting on fish, dolphins close up and...