Profile
Sundial Charters - Nature & Fishing Tours
142 Pelican Drive, Tybee Island, GA 31328
Located in Tybee Island: Savannah's Beach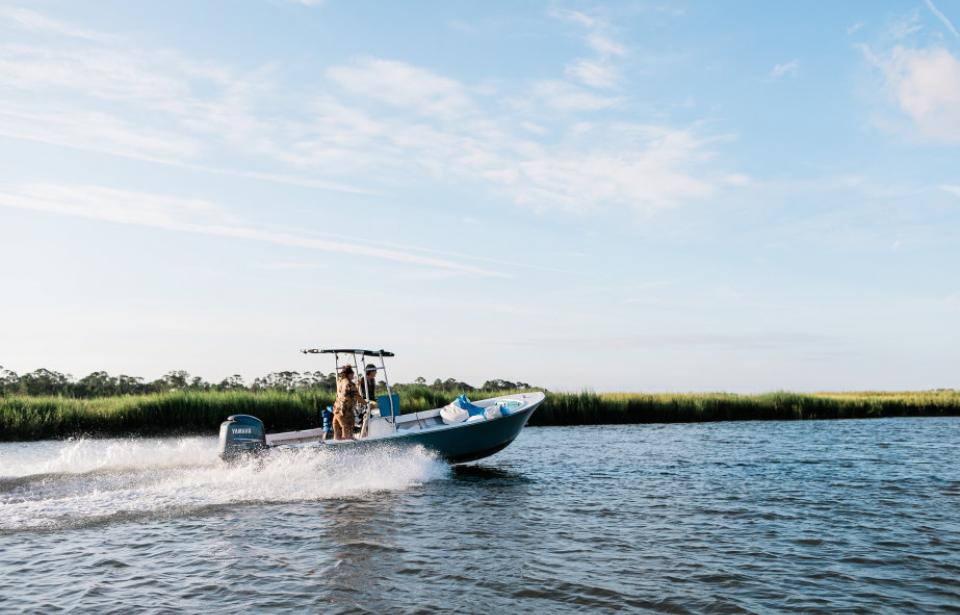 Info & Amenities
Come explore Coastal Georgia by boat with Captain Heidt. We offer twenty years of experience in the waters of Coastal Georgia.
Reviews
TripAdvisor® Reviews
TripAdvisor Traveler Rating
61Sally | Dec 1, 2022
"Great day with Captain Renee!"
We were originally scheduled to tour Little Tybee Island by boat on a Sunday at 10am. At 9am that morning we received a call from Captain Renee saying that there was a small craft advisory, the seas...
Joel Z | Nov 21, 2022
"Fun & learned a lot"
Our guide amazed us with his knowledge and his skill in navigating through the sea grass! Lots of fun!
Extraordinary45550 | Nov 7, 2022
"Better than expected"
Kyle's knowledge of the area, the birds, the water, and just about everything in between is outstanding for a young man his age. He handled the boat so well and narrated almost the entire time...
Yelp® Reviews
Yelp Overall Rating
Natasha S. | Aug 1, 2022
We absolutely loved our tour! We did a private tour to Little Tybee Island. We found so many shells and a couple sand dollars. The kids swam in the ocean...
Eleanor Y. | Oct 25, 2021
We went fossil hunting and shark tooth hunting. They took us to 3 different beaches that had a wide variety of fossils. We found several sharks teeth and a...
Brendan G. | Oct 8, 2021
Kyle, was a perfect, easy-going guide to the marsh. We had a great time finding dolphins, we even got to see a shark! I'd love to schedule another Sundial tour!