Here's Why Savannah is Irish Year-Round
By Brenna Michaels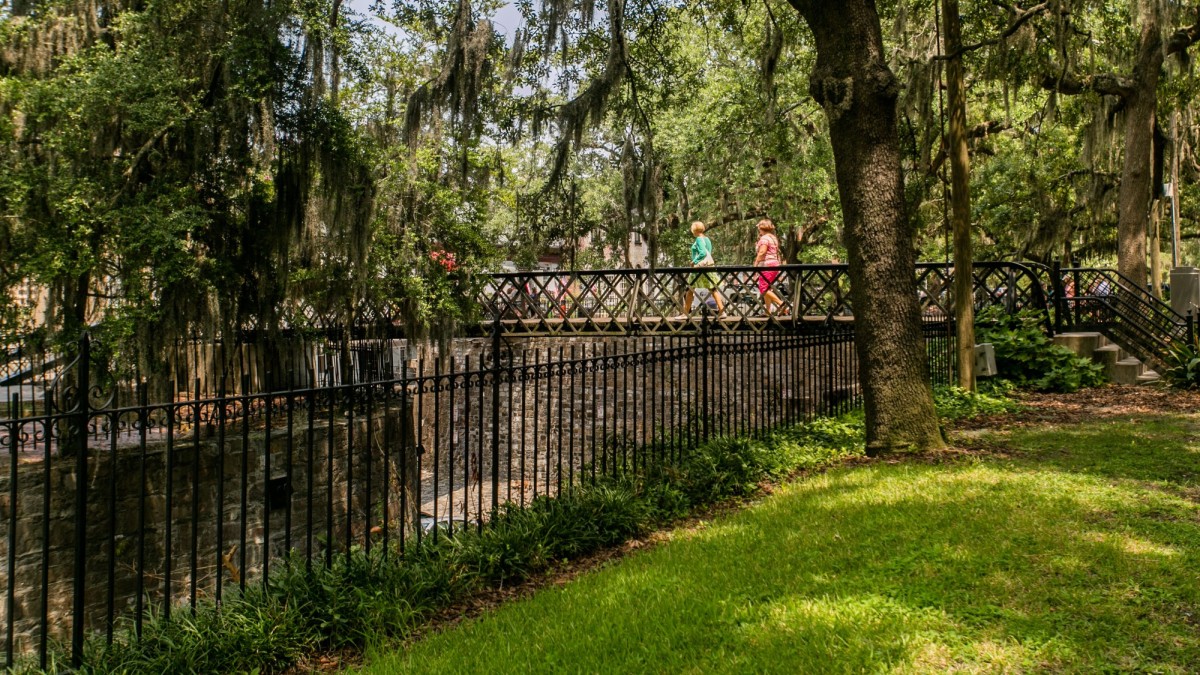 From our home overlooking the heart of Savannah's historic district, we can see the skyline, the river beyond - almost clear to South Carolina. The clouds are huge and white, and kissed golden by the sun. And I can see the very place where our founder, James Oglethorpe, established the first of Savannah's pristine squares. 
It's much different now, of course, than it was then, when wooden huts and mud and marshy green reigned here. When this was a place of survival and strivers-prayers, and each day that passed was a step closer to a vision laid out in the company of a king, brought to fruition by the bravest of paupers.
Savannah's founders hadn't been here long when a new ship ran ashore, broken and battered by the unforgiving ocean.   
Forty Survivors. Thirty-four men. Six women. It was January 10, 1734, and the ship of Irish indentured servants had been forced onto the banks of Savannah. Originally destined for New England, the survivors were destitute and injured, heartbroken.
At the onset of his beloved colony of Georgia, General James Oglethorpe had laid out a motto, encapsulating his dreams for the settlement. Not for Self. But for Others.   
And so it's no surprise, that the lauded and benevolent founder of Savannah couldn't bring himself to turn the Irish survivors away.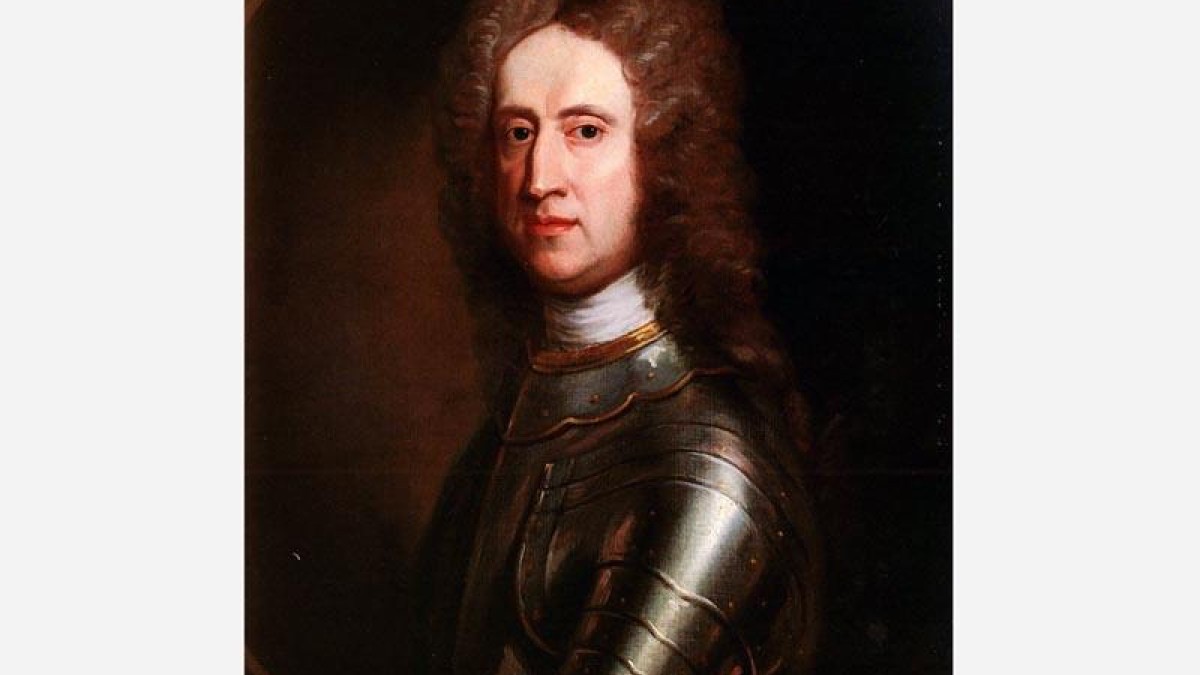 "A sloop loaded with servants was forced in here through stress of weather and want of victuals many of them were dead. Forty only remained. As they were likewise ready to perish through misery. I thought in an act of charity to buy them, which I did, giving five pounds a head. I gave one of them to each of the widows which will render them able to cultivate their lands and maintain their families. I let each of the magistrates have one at a prime cost that they might not be behind hand in their gardens and plantations by reason of their spending much of their time in the public service. Of the rest, I have allotted Mr. Lafond five to help him in building a saw mill, four to the gardens, and four to the Island Hutchinson's."
While it wasn't a perfect system, it was a life-saving decision Oglethorpe made to bring them into Savannah's society, giving them hope of a future. 
And so, the first of a long Irish heritage was rooted here from the very beginning. As the city continued to grow and prosper, the resident Irish urged relatives to join them here in the new world. 
Savannah became the hub of Irish immigration in the South, with 2,280 souls moving here between 1800 and 1861 – quite a lot of them escaping here during the tragic Irish Potato Famine.  
Savannah proved time and again to be a place where the Irish could establish themselves with a greater foothold into American society, rather than regulated to the slums, and often horrific conditions of New England's inner cities. 
Culture was still fraught with prejudice, and inequality – but this was a new world, America. This was Savannah. Anything was possible.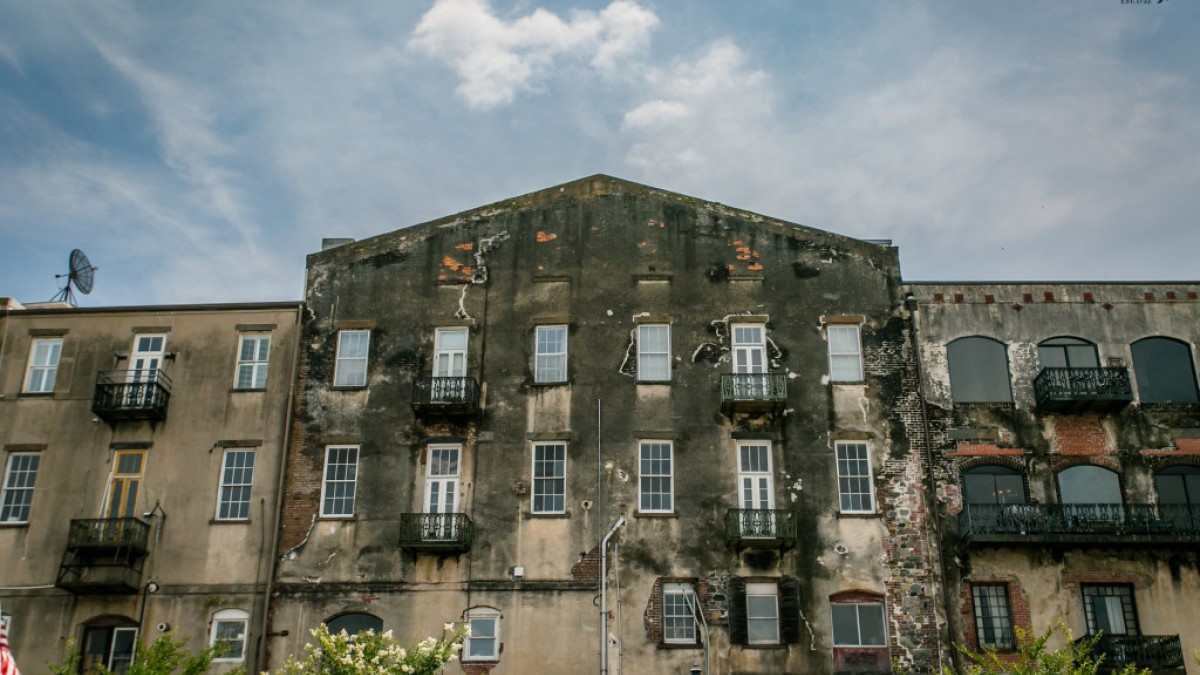 Countless Irish helped build the bedrock of industry and growth here in Savannah. Irish workers helped built the roads, the infrastructure, the architecture that leaves today's visitors in awe. The Irish worked Savannah's famous Factor's Walk before it was a place you'd want to visit – loading massive cotton bales onto ships at port. 
They were a drumbeat in the cultural symphony that gathered here. It's safe to say, Savannah wouldn't be what she is today without her Irish heart. 
Years turned into decades, and decades into centuries – and now the Irish are a proud thread in Savannah's tapestry of culture. 
And every year – for many in this gorgeous, graceful city - St. Patrick's Day is about more than the color green, about more than parties and parades - there's a celebration at the heart of this place, a celebration of grit and grace and mercy.
This is Savannah, y'all. Life happens here - dreams, and love, and vision. 
History happens here. 
Let's walk a while. 


*Novelist Brenna Michaels and her husband T.C. own a Savannah walking tour company called Genteel & Bard. Read more about Genteel & Bard and learn how you can book a tour here.