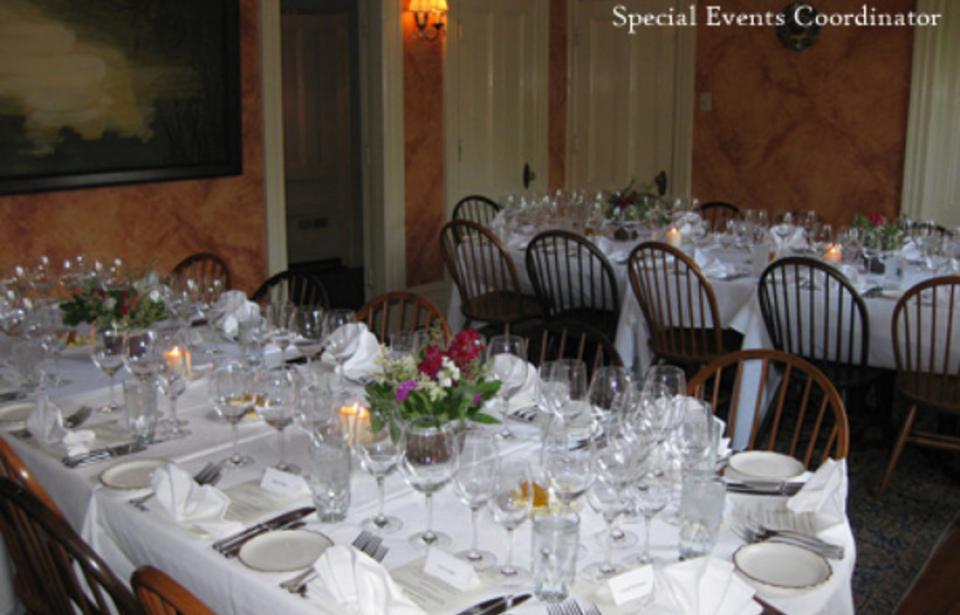 Restaurants / Restaurants w/ Wedding Space
Info & Amenities
The simple elegance of the 1900's Southern Mansion sets the perfect tone for our wonderful Southern Coastal menu.
Services Offered
Dine-In Available
Gift Cards Available
Reviews
TripAdvisor® Reviews
TripAdvisor Traveler Rating
DayTrip25342951653 | May 26, 2023
"People who rate this low are stupid"
Fantastic tasting menu. A gem in Savannah. And a runner up for a Nobel prize! I hope you have Gary (the owner) as your server!
BillOsler | May 25, 2023
"An outstanding meal, but rather expensive"
The restaurant offers a prix fixe menu that changes seasonally. There is an optional wine pairing available with different wine selections for each course. I do not know whether it is possible to...
kelfern | May 25, 2023
"Miss the Old Menu"
Was very surprised to see they had done away with the previous wonderful menu. The new prix fixe menu is overpriced and had too many courses that many at our table of 7 didn't care for.