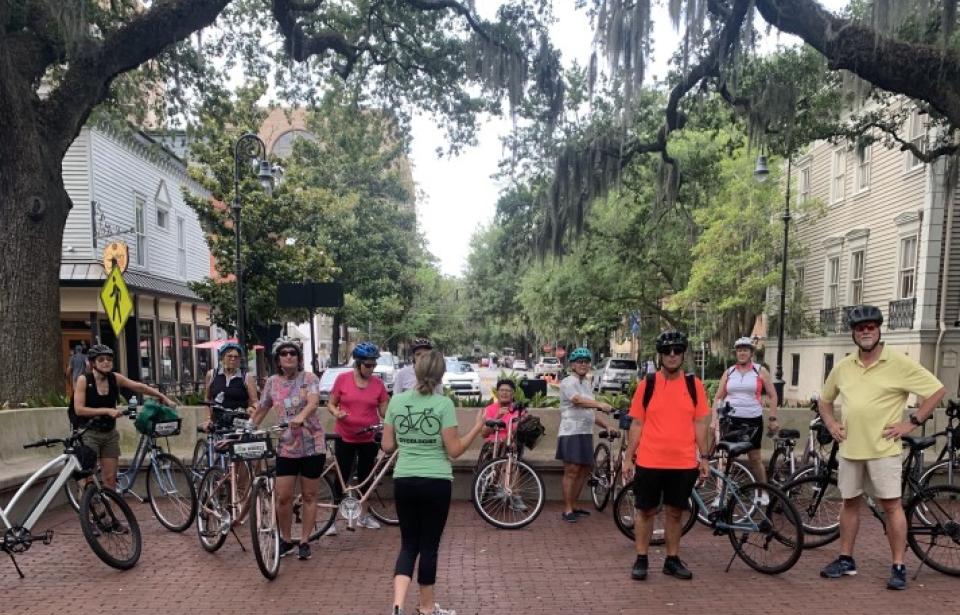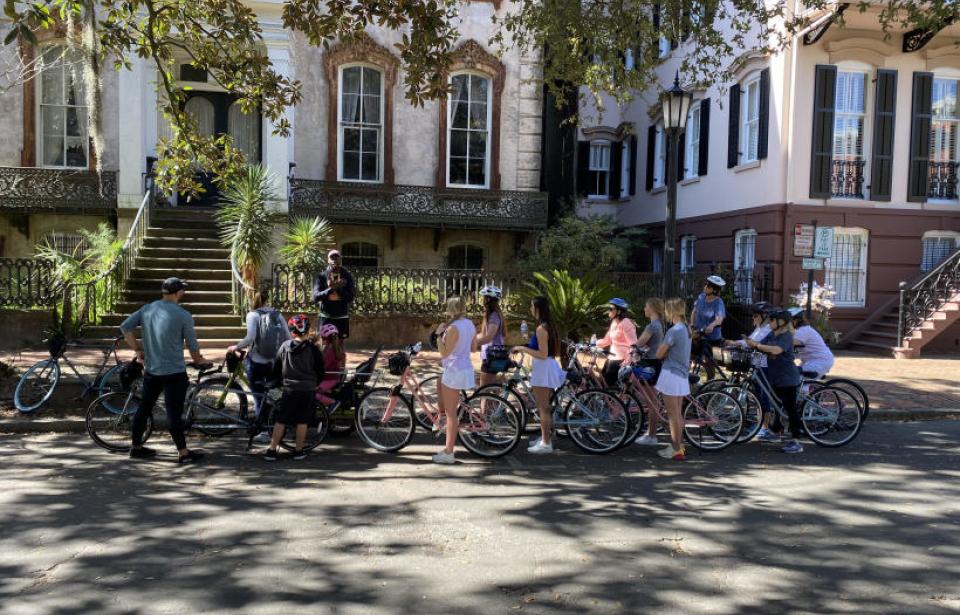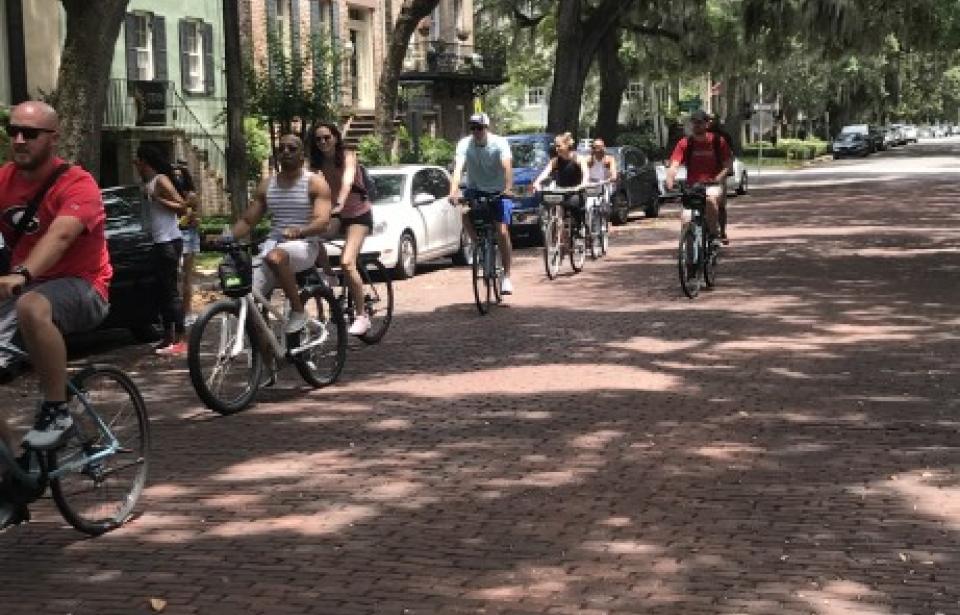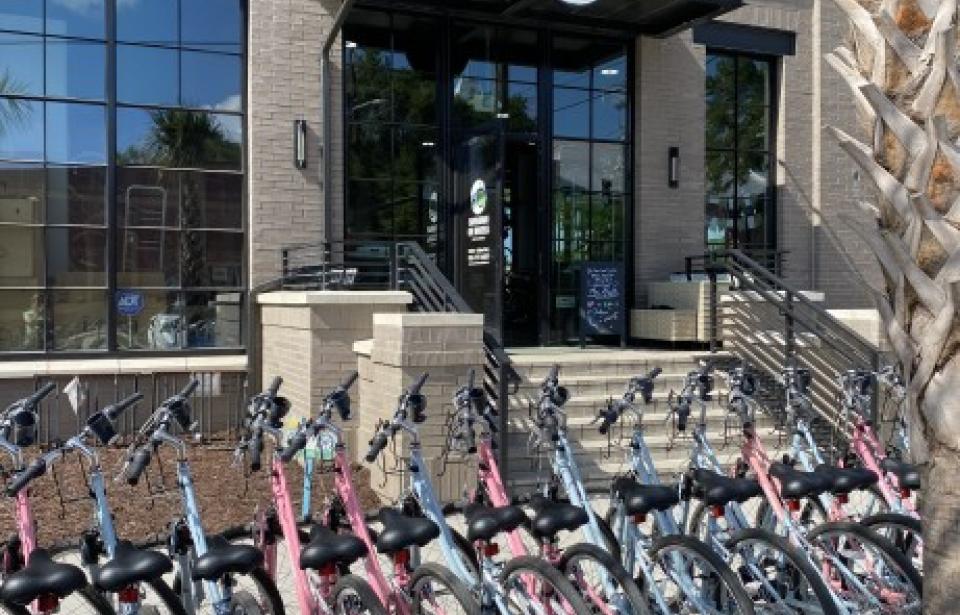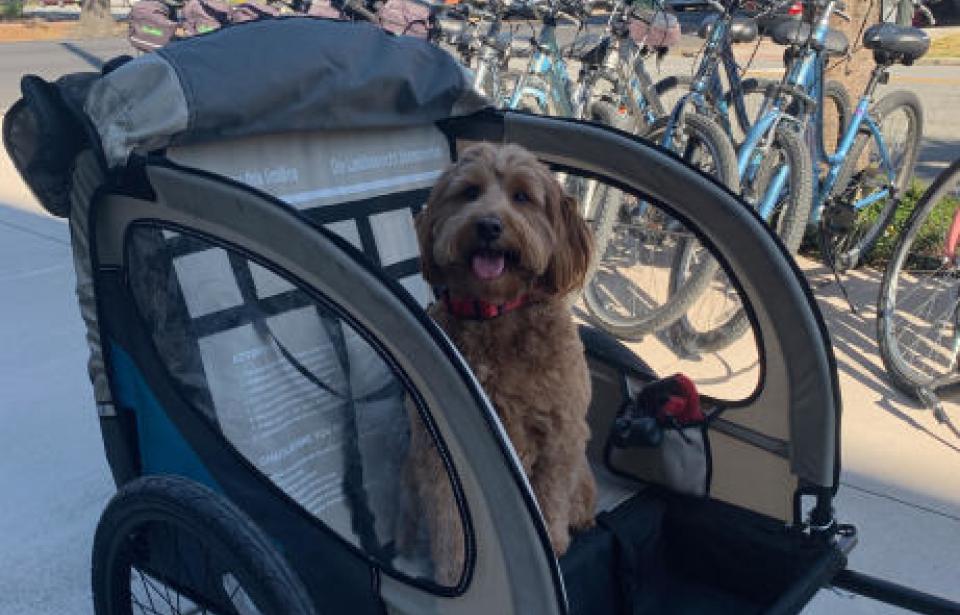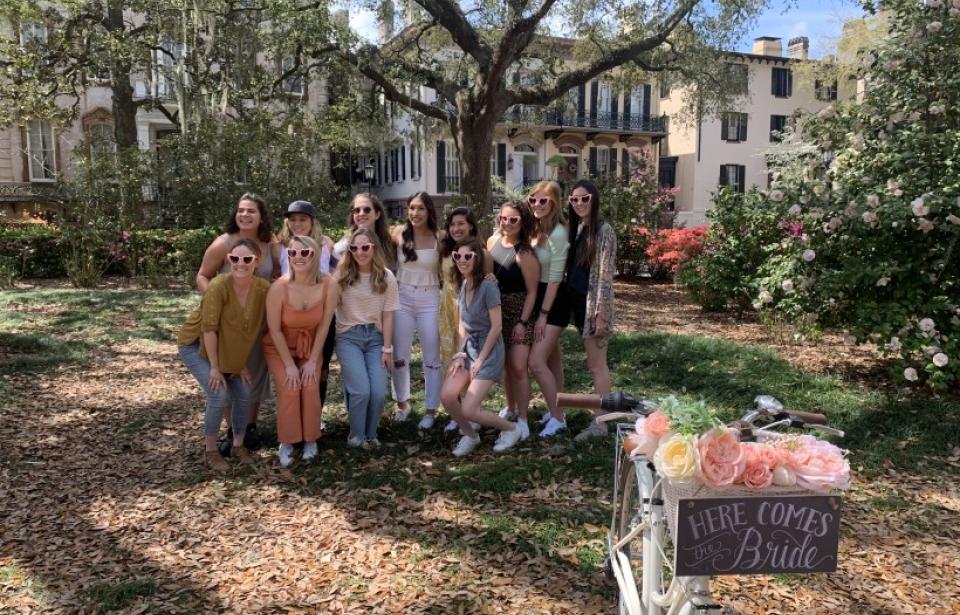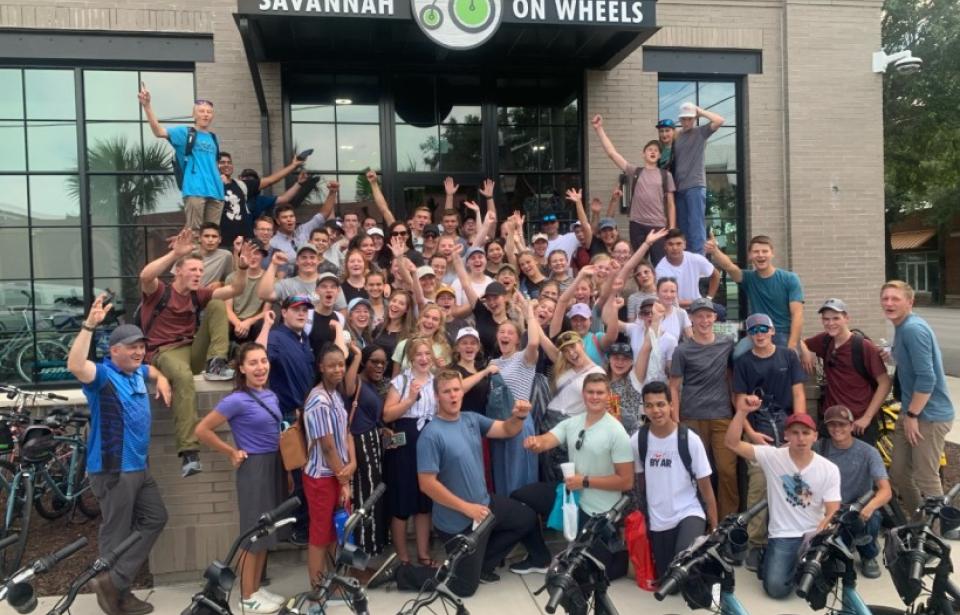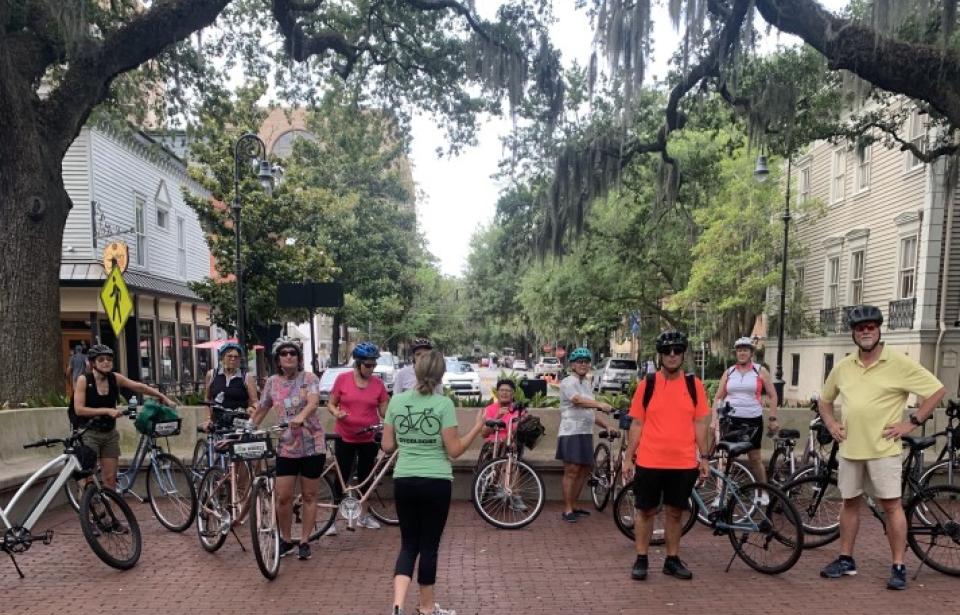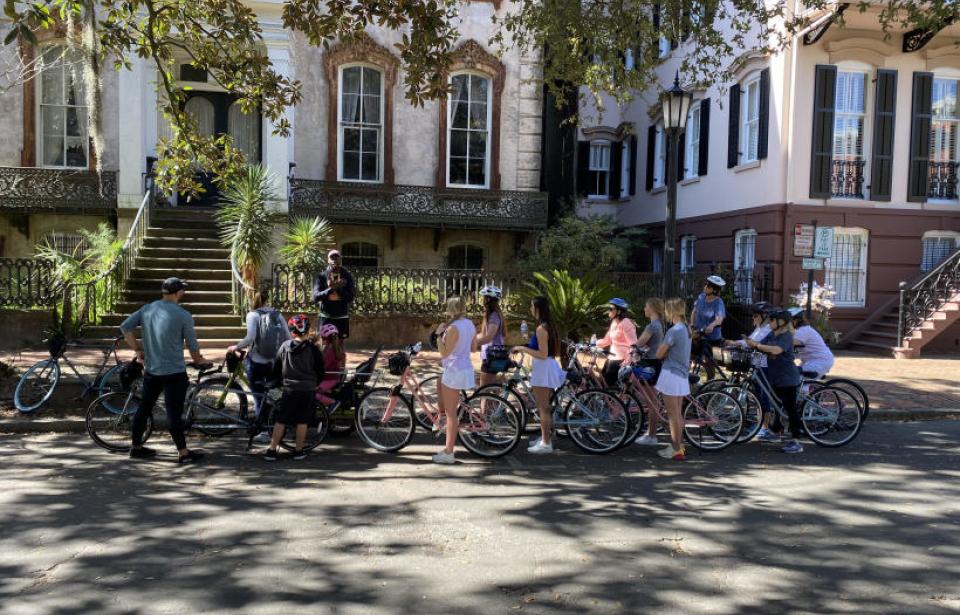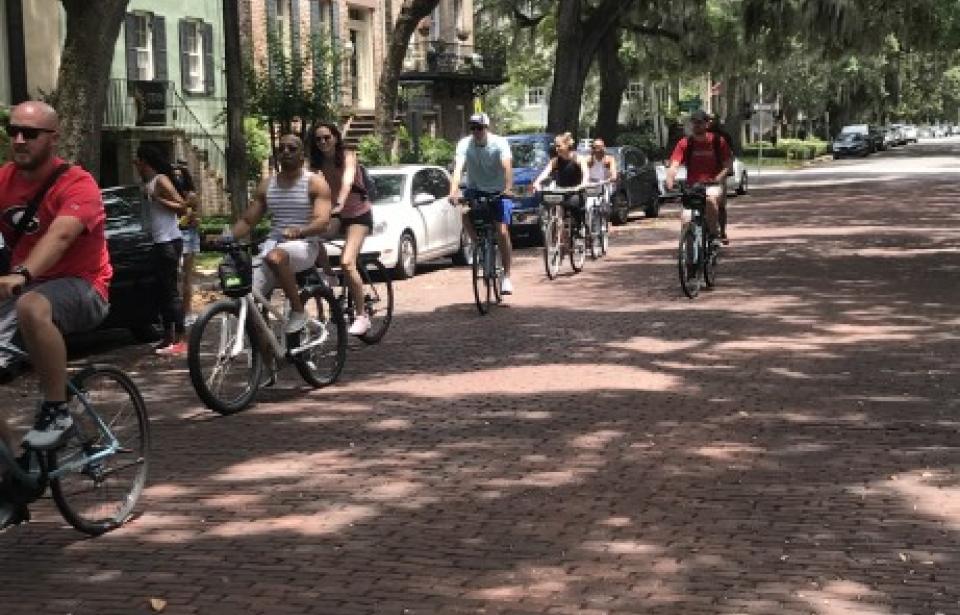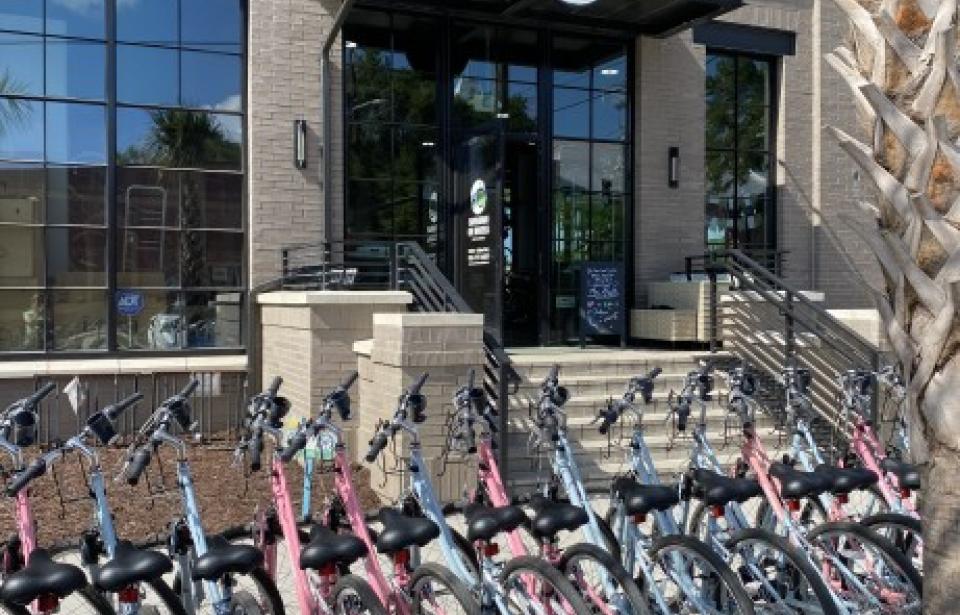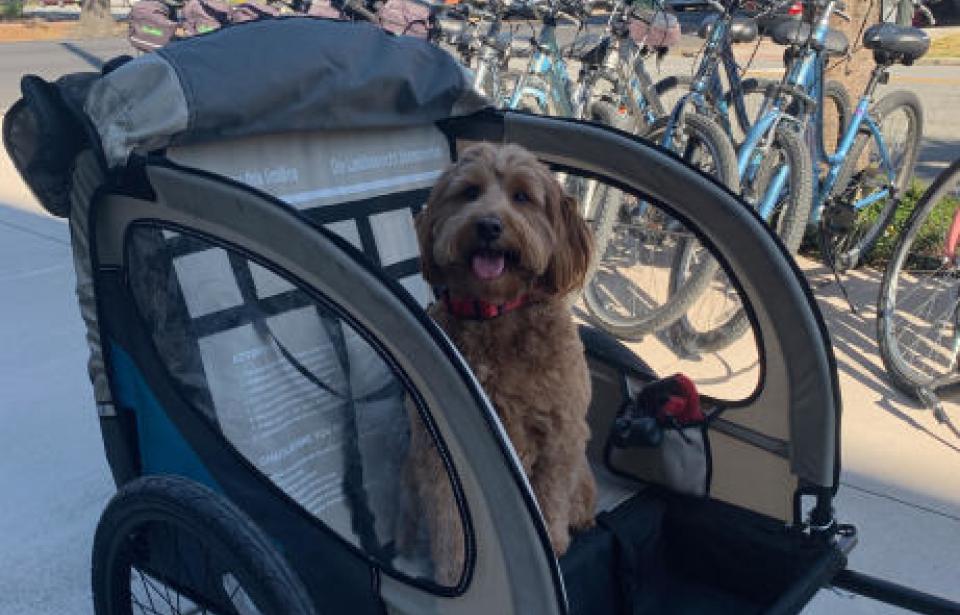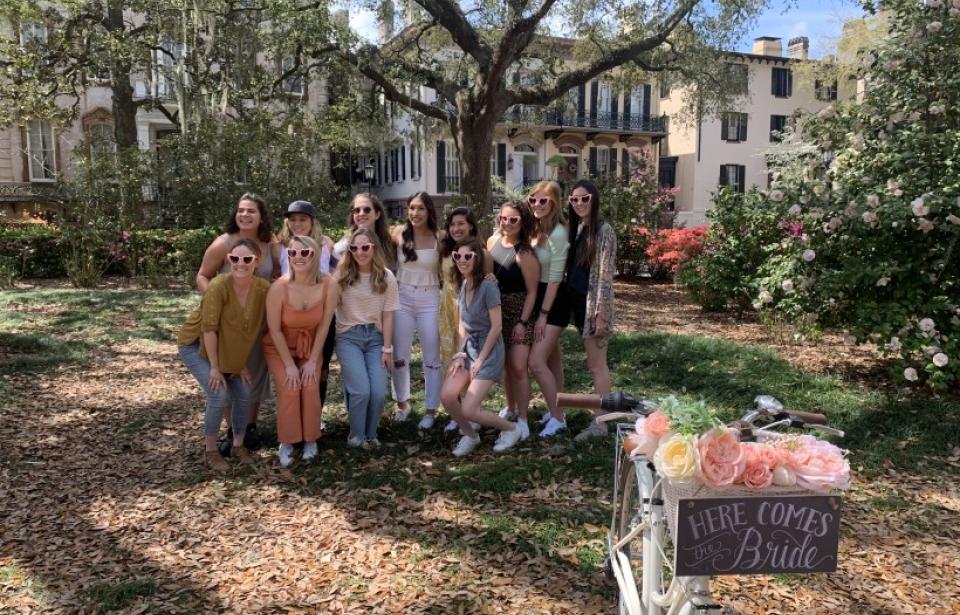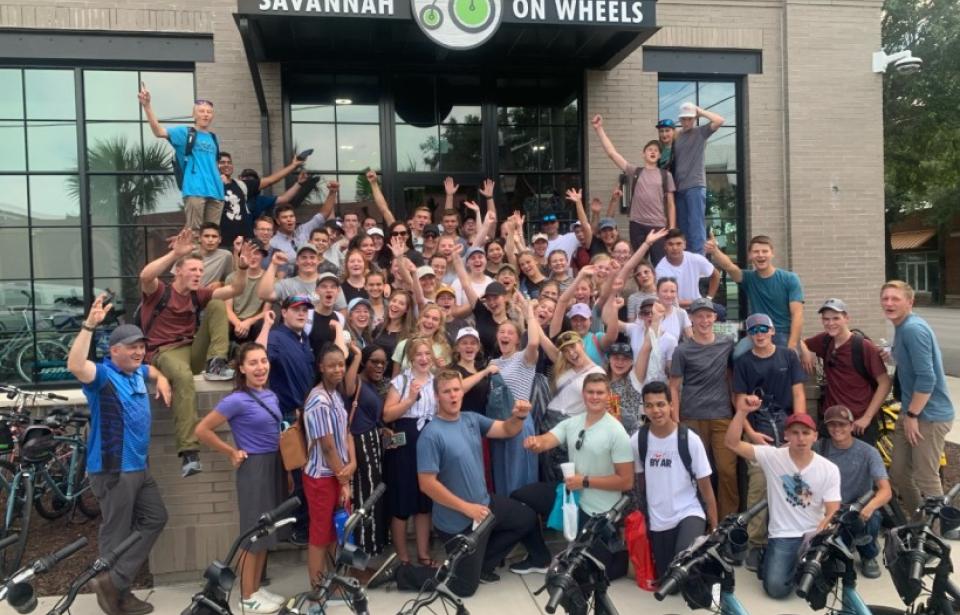 Bicycle Tour / Bike/Scooters/Golf Carts / Specialty Tour
Info & Amenities
On your next trip to Savannah, add renting a bike or taking a guided bike tour from Savannah On Wheels to your list of things to do in Savannah! If you're here for a bachelorette party, weekend trip, or to get away with the guys or the girls, there's no better way to experience Savannah's beauty and history – up close & personal. Our city invites you to slow down, smell the magnolias, & experience Savannah's beautiful squares from your bicycle instead of a rideshare, trolley or bus. Savannah On Wheels bike rentals & bike tours is the Hostess City's premiere bicycle tour & bicycle rental company, providing more than just transportation. We give you an unforgettable experience!
Reviews
TripAdvisor® Reviews
TripAdvisor Traveler Rating
886lindseyt | Sep 3, 2023
"Great way to see the city!"
We rented bikes for the day to see Savannah and loved our time. It was a fun and easy way to see so much. The bikes were in great condition and cane with helmets and bike lock making it convenient to...
855kathieg | Aug 1, 2023
"Bike Rentals"
We rented bikes for three days. We were very happy with the bikes and the company! We were staying on Skidaway Island in The Lanidngs community. They dropped the bikes off and picked them up.
Hannah D | Jul 22, 2023
"So many historical stories and you see so much of Savannah!!!"
We did this as an activity for a bachelorette party!! 10/10 recommend! They had a personalized bike for our bride and a cute sign with our party's name and theme!! Our tour guide was EJ and he was...
Yelp® Reviews
Yelp Overall Rating
Allison K. | Jul 17, 2023
Mike and his team (shout out to Dodge) at Savannah On Wheels are the best! We purchased e-bikes from them recently to use for our everyday commute in the...
Mark D. | May 19, 2023
Staff was curious and attentive to our needs. The tour was a great way to see much of the city of Savannah and here it's history. The tour itself was a...
Nicole H. | Jul 23, 2023
My son and I booked a bike tour with Savannah on Wheels. I highly recommend this option, particularly early in your trip as it's a great way to get a lay of...