Profile
SCAD Museum of Art
601 Turner Blvd, Savannah, GA 31401
Located in Historic Landmark District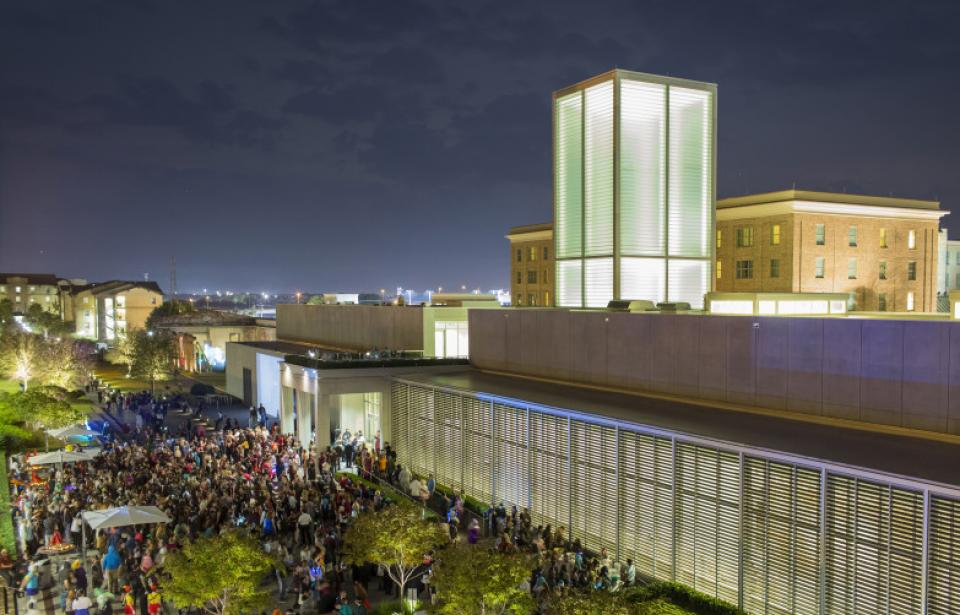 Info & Amenities
The SCAD Museum of Art is a must-see for locals and visitors alike featuring rotating exhibitions from emerging and established voices in contemporary art and fashion.
Reviews
TripAdvisor® Reviews
TripAdvisor Traveler Rating
JCPress1 | Aug 8, 2023
"Engaging and well done! "
Great little museum. SCAD students were scattered throughout and so engaging and informative. Well done!
Christina D | Jun 24, 2023
"Affordable, great for families"
Short gallery but enjoyed this museum with our large family of nine. Appreciated the family rate, which made it much more affordable.
lundarch | Apr 3, 2023
"Museum visit was disappointing"
Very disappointed in this facility. A limited number of artists' work (four) were represented and none appeared to be from the Savannah College of Art and Design (SCAD). We did not see any...
Special Offers
& Upcoming Events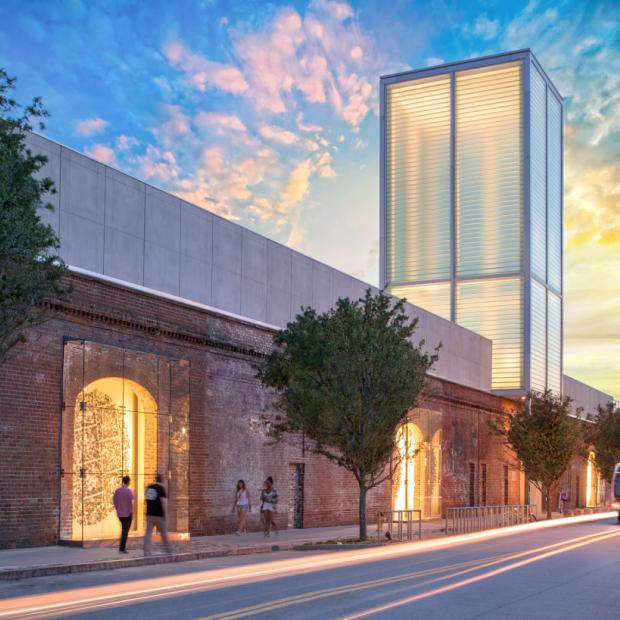 Enjoy free admission for Savannah locals at SCAD MOA Second Sundays
Oct 8, 2023 – Dec 10, 2023
See Event