Made in Savannah
By Ansley Connor
From leather goods to handmade furniture and salt blends, our city is full of locally-made products. If you are looking to truly shop local, look no further than our made-in-Savannah shopping list.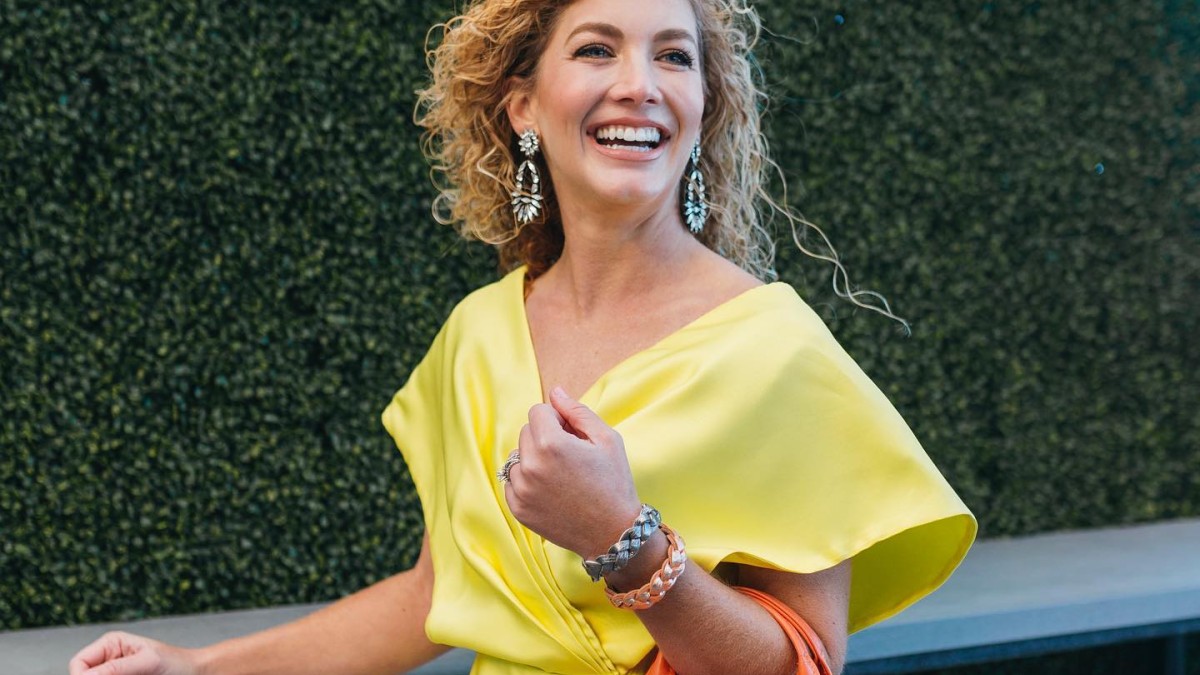 Satchel
Created by one of Savannah's-own SCAD graduates, Satchel is a chic handmade leather goods studio and boutique right in the heart of downtown Savannah. Their open floor plan allows you to shop ready-made goods with an open view of the production space, and every piece of crafted leather is cut and sewn by their lovely team of women. The best part? You can start from scratch creating your ideal bag, customize an already-existing design or simply go home with one of their beautiful goods on hand. 
Kobo Gallery
In a city filled with artists, Kobo Gallery has a way of standing out. As Savannah's only award-winning contemporary art cooperative gallery, you will find a wide variety of artwork on display that appeals to many different tastes. Showcasing several of Savannah's most prominent and favorite artists, you are sure to find just the right piece to take home.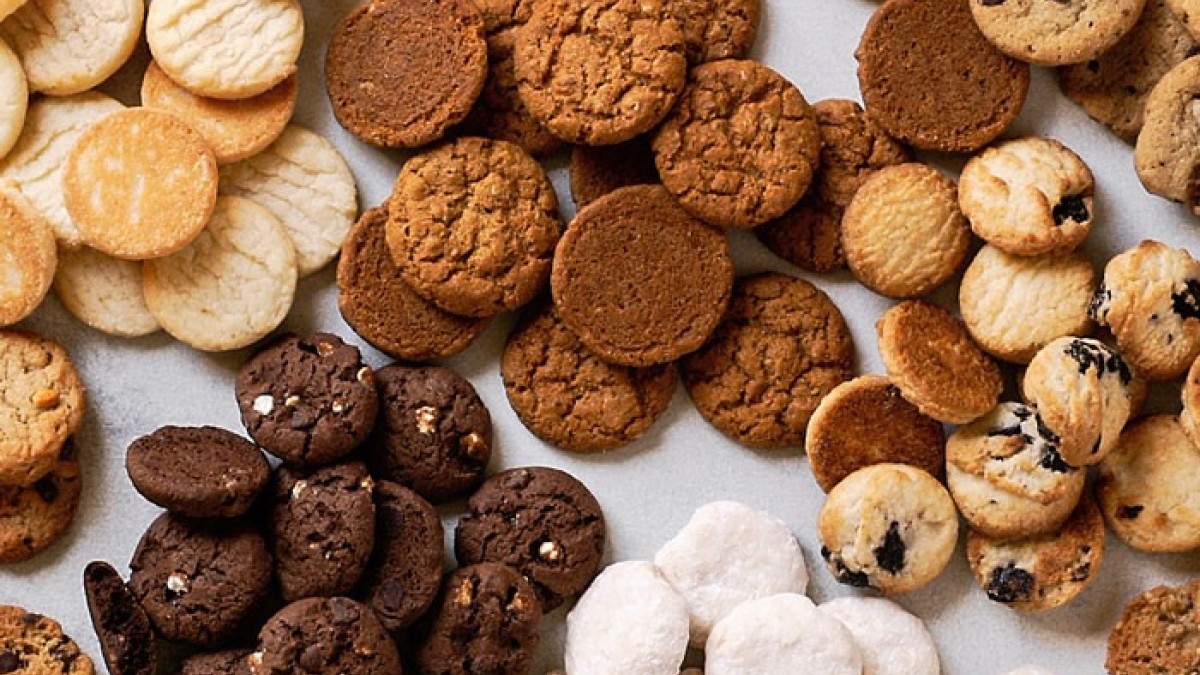 Byrd Cookie Company
Baking world-famous cookies since 1924, Byrd Cookie Company is one of the tastiest Savannah-grown bakeries. Originally located in bustling City Market, you can now taste test these bite-size goodies at one of their several locations around Savannah. Made in small batches with only the best ingredients, they now have 16 delicious flavors with more developing every year. Make sure to try a local favorite, Scotch Oatmeal. 

 
Savannah Sauce Company
Who said the best-kept secret couldn't be bottled? Savannah Sauce Company is a delicious local sauce line guaranteed to enhance the flavor of any dish. You won't get enough of their Georgia Peach BBQ Sauce and you'll need an oversized buttermilk biscuit to indulge in the raspberry, orange and ginger-infused FROG Jam. Be sure to shop the entire product line at Whole Foods, local retailers and farmers' markets.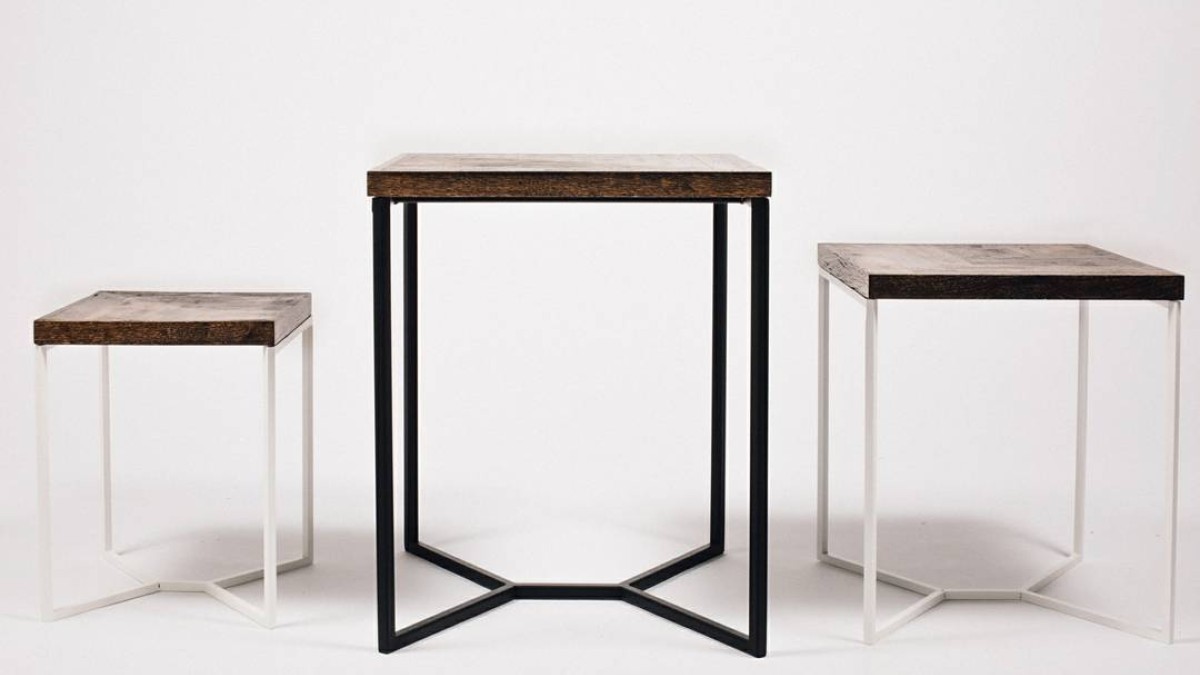 Colas Modern
Founded by a husband and wife duo, Colas Modern creates handmade furniture and home goods from locally-sourced materials. Inspired by family history and dedication to fine craftsmanship, they combined their skills in art and design to create beautiful pieces using a variety of techniques including woodworking, metal working and laser technology. From beautiful, simple pieces to more intricate designs, you won't want to miss browsing through this studio. 
The Salt Table
A local brand of food enhancement products, The Salt Table is just what your taste buds need. Discover a variety of salts, seasonings and more that are all hand blended and packaged right here in Savannah. Explore the shop on your own or converse with one of the flavor consultants for an impromptu "salt talk." A trip here is a truly one-of-a-kind experience that you just can't miss.