---
List
The Top 10 Most Photographed Places in Savannah
Grab your camera! Savannah is bursting at the seams with incredible beauty. Capture everything from gorgeous Spanish moss to eerie historic graves. Whether you're a novice or professional photographer, you'll love snapping these most photographed places in Savannah.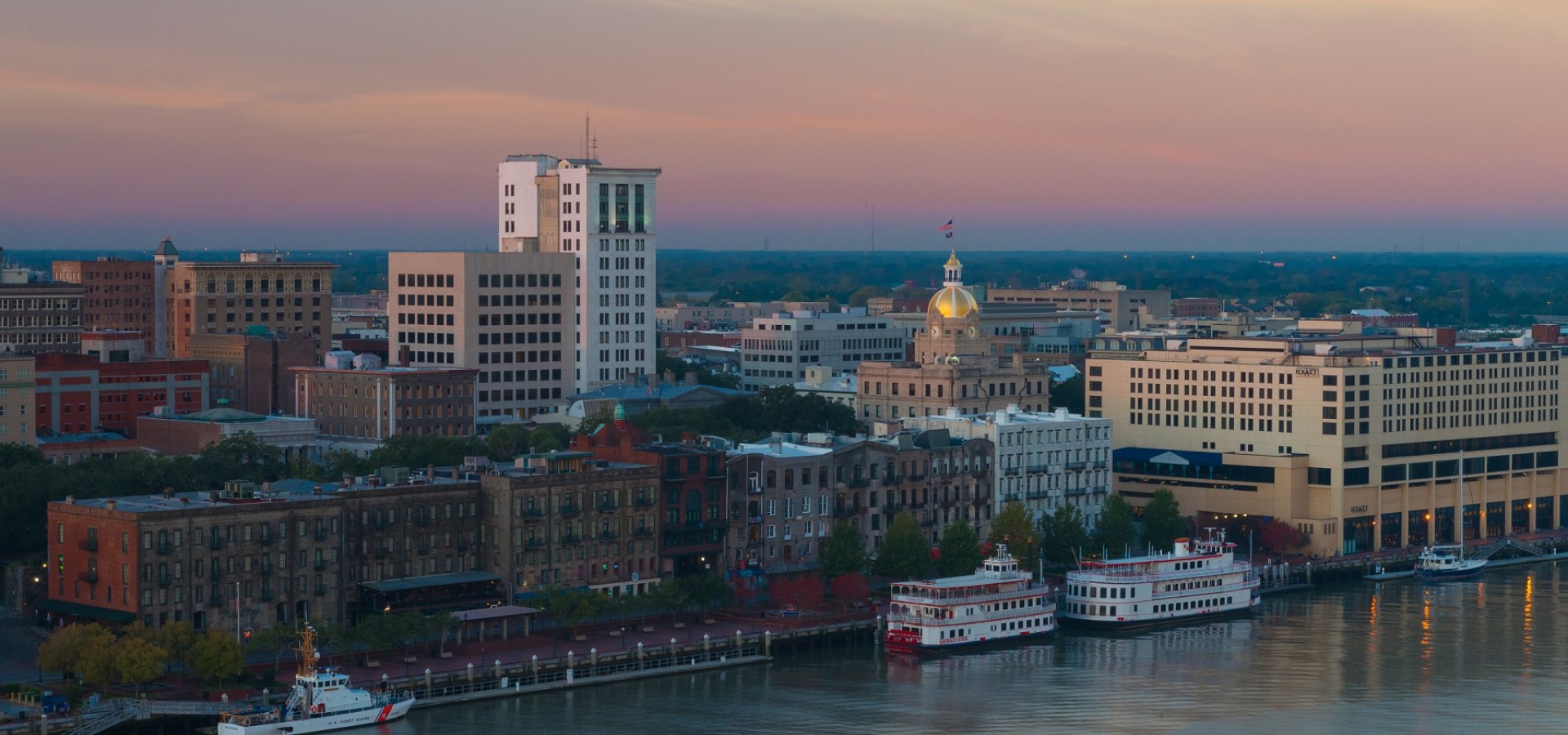 Whether you're snapping a photograph of passing ships or capturing the art of praline-making, River Street is rife with photo opportunities.
02
Wormsloe Historic Site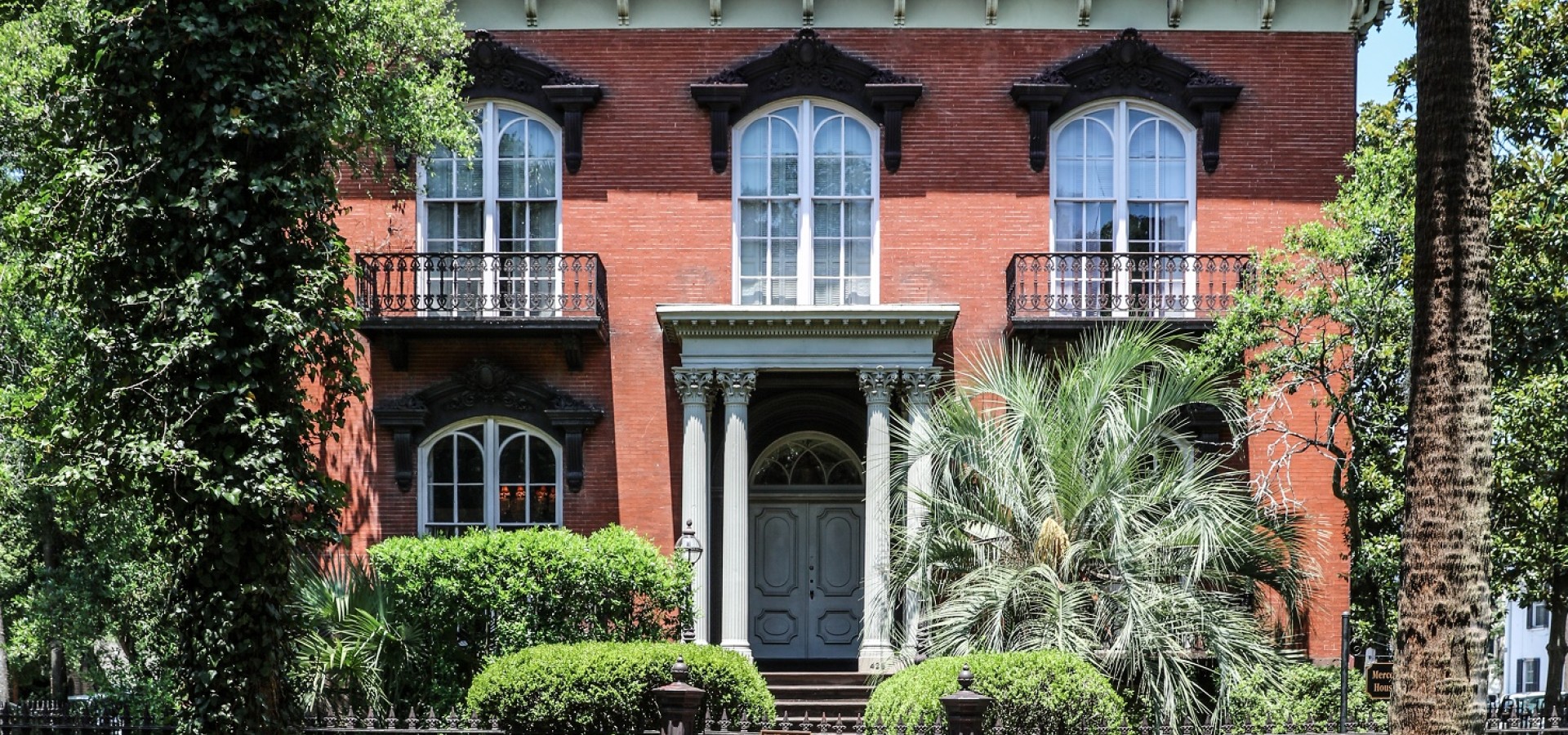 Walk to Monterey Square and you'll find the infamous Mercer House, made famous by the novel, "Midnight in the Garden of Good and Evil." The home, flanked by palm trees, has an air of eeriness that makes every photo extra intriguing.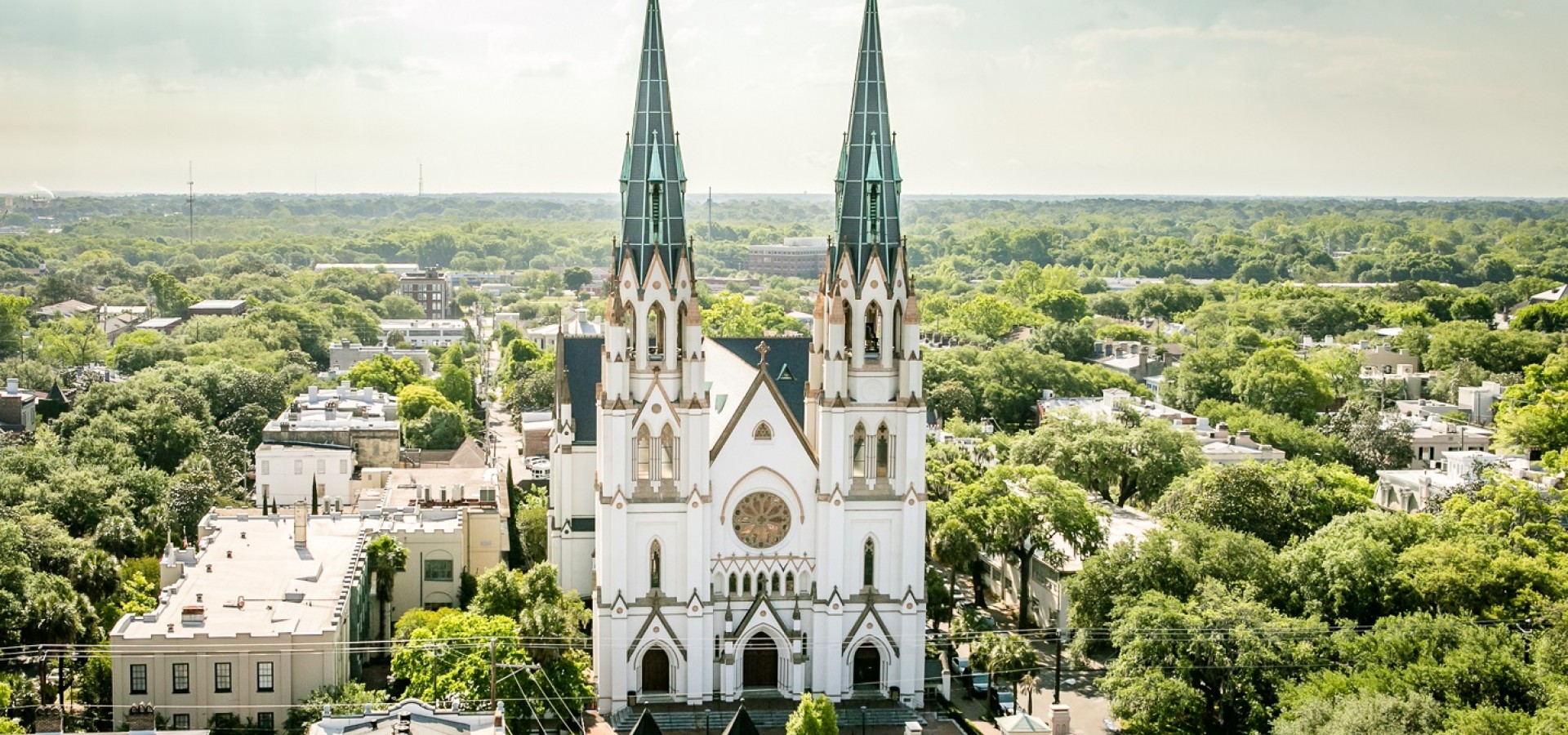 Cathedral Basilica of St. John the Baptist
04
Cathedral Basilica of St. John the Baptist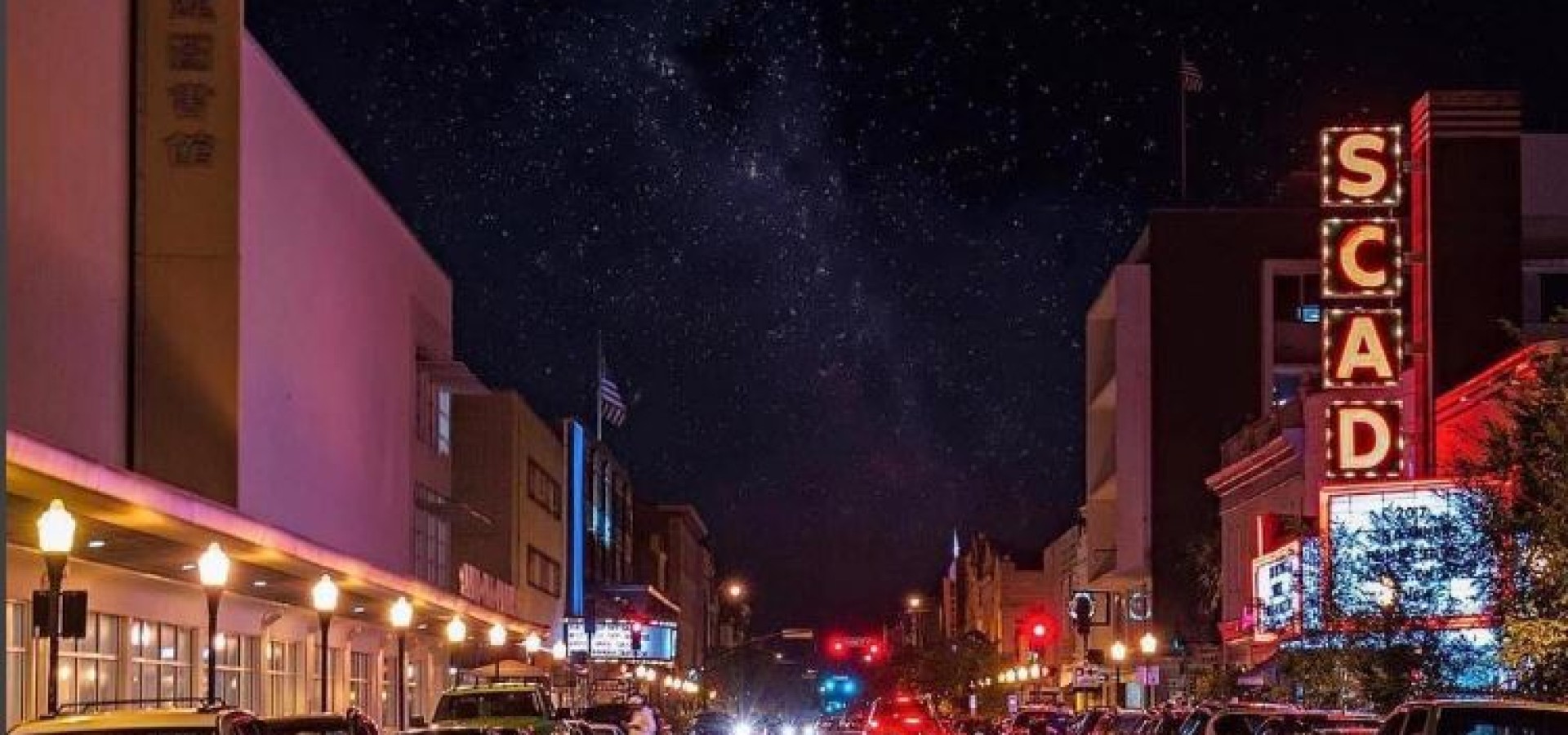 Known as Savannah's main street, Broughton Street is home to beautiful buildings, twinkle lights and festive decor – all of which contribute to it being a must-photograph Savannah sight.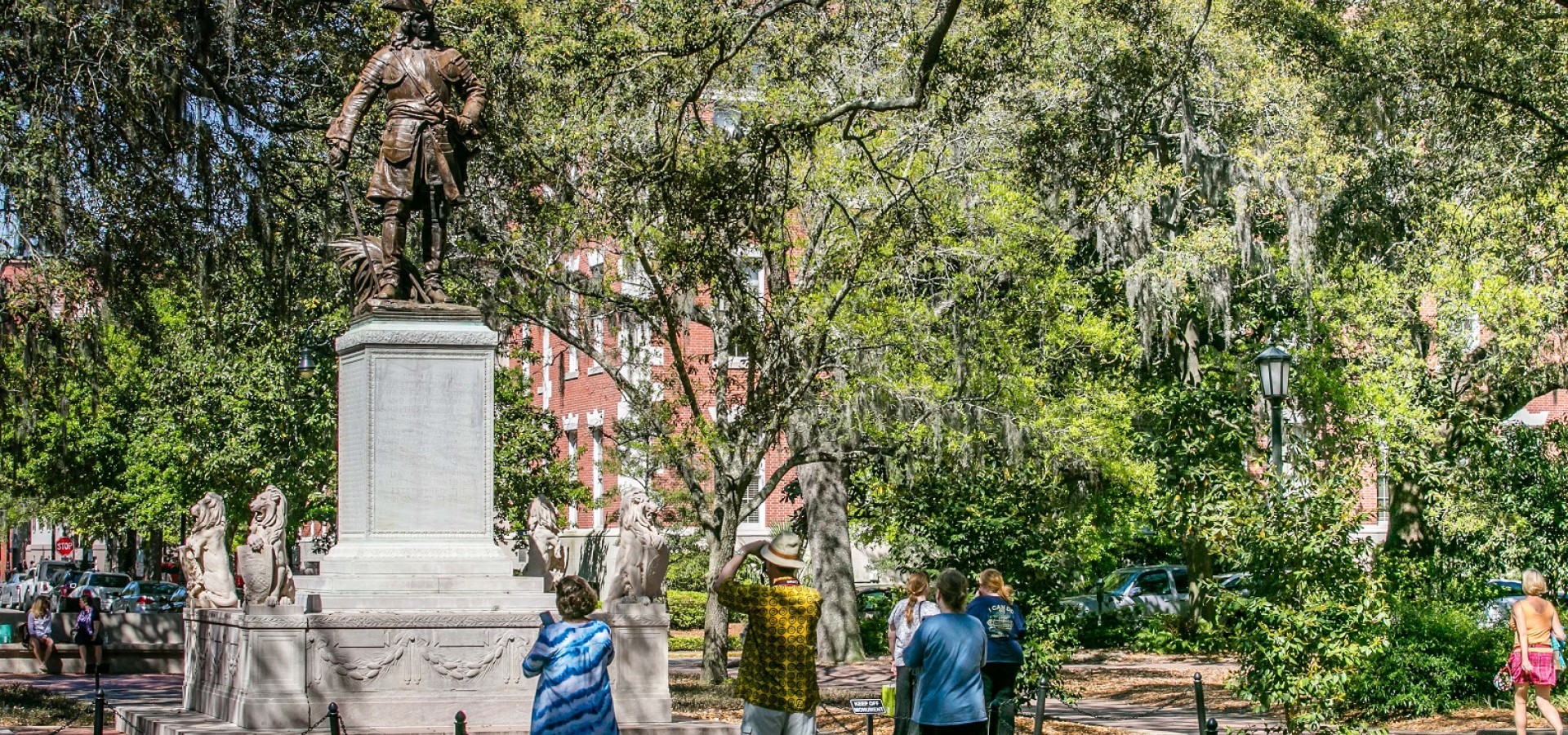 The famous bench is no longer there, but that doesn't stop visitors from striking their best Forrest Gump post and snapping a memorable photograph.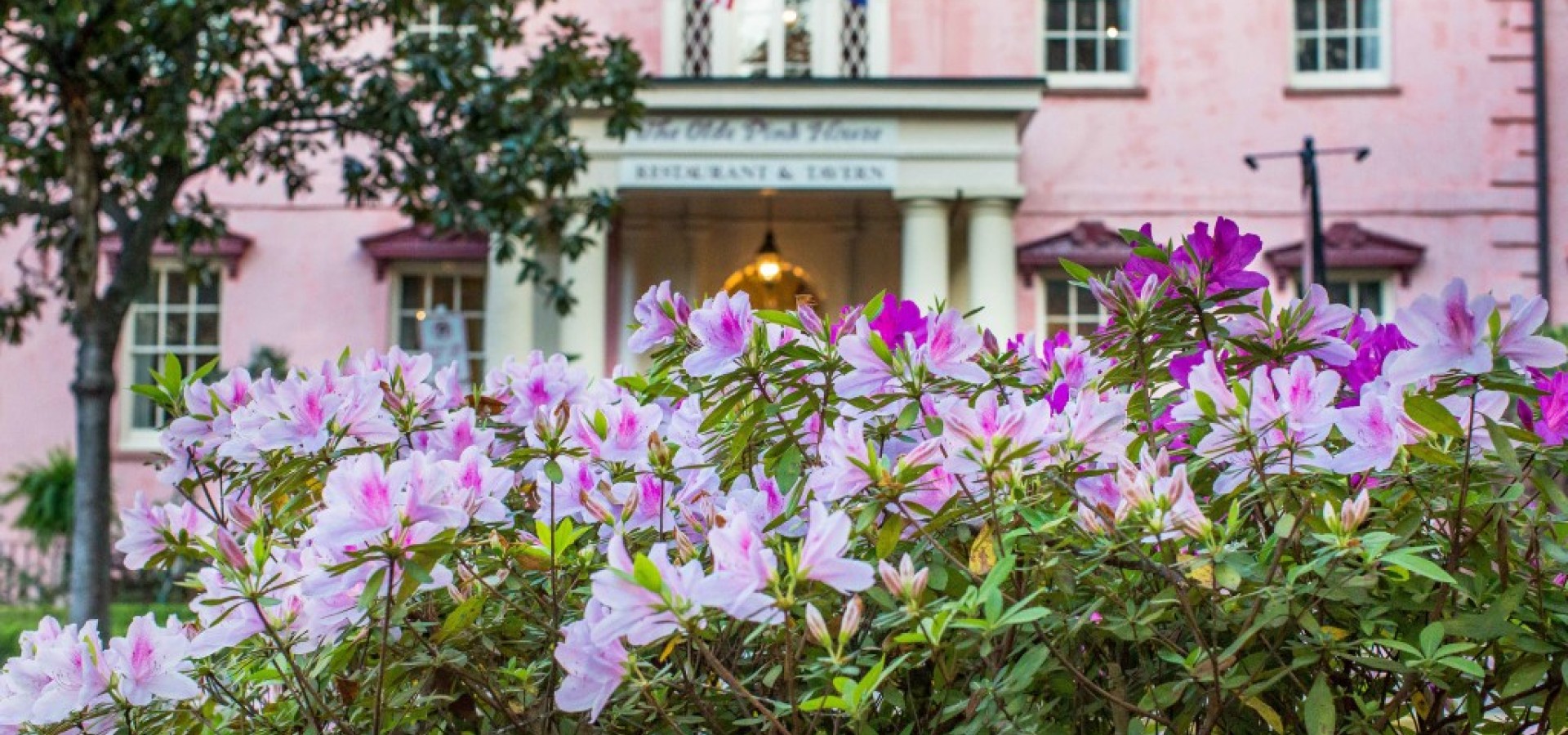 It's not every day that you pass a pink house – especially a pink 18th Century Mansion! The Olde Pink House is one of Savannah's most popular restaurants, both for its beautiful appearance and delicious culinary offerings.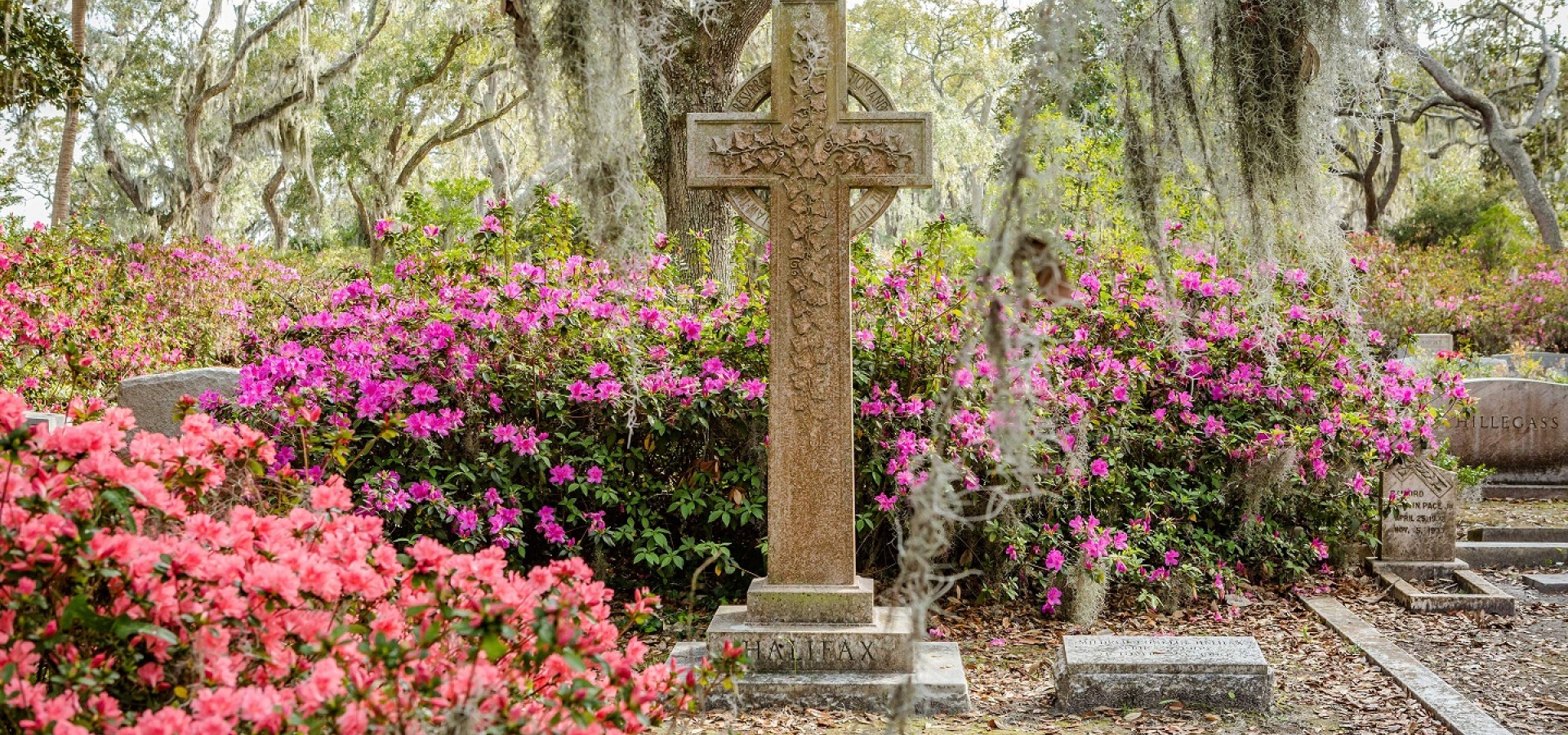 Vast, oak-shaded and quintessentially Southern, Bonaventure Cemetery is a photographer's paradise. Every corner is filled with monuments, Spanish moss-draped trees and the whispered stories of the cemetery's inhabitants.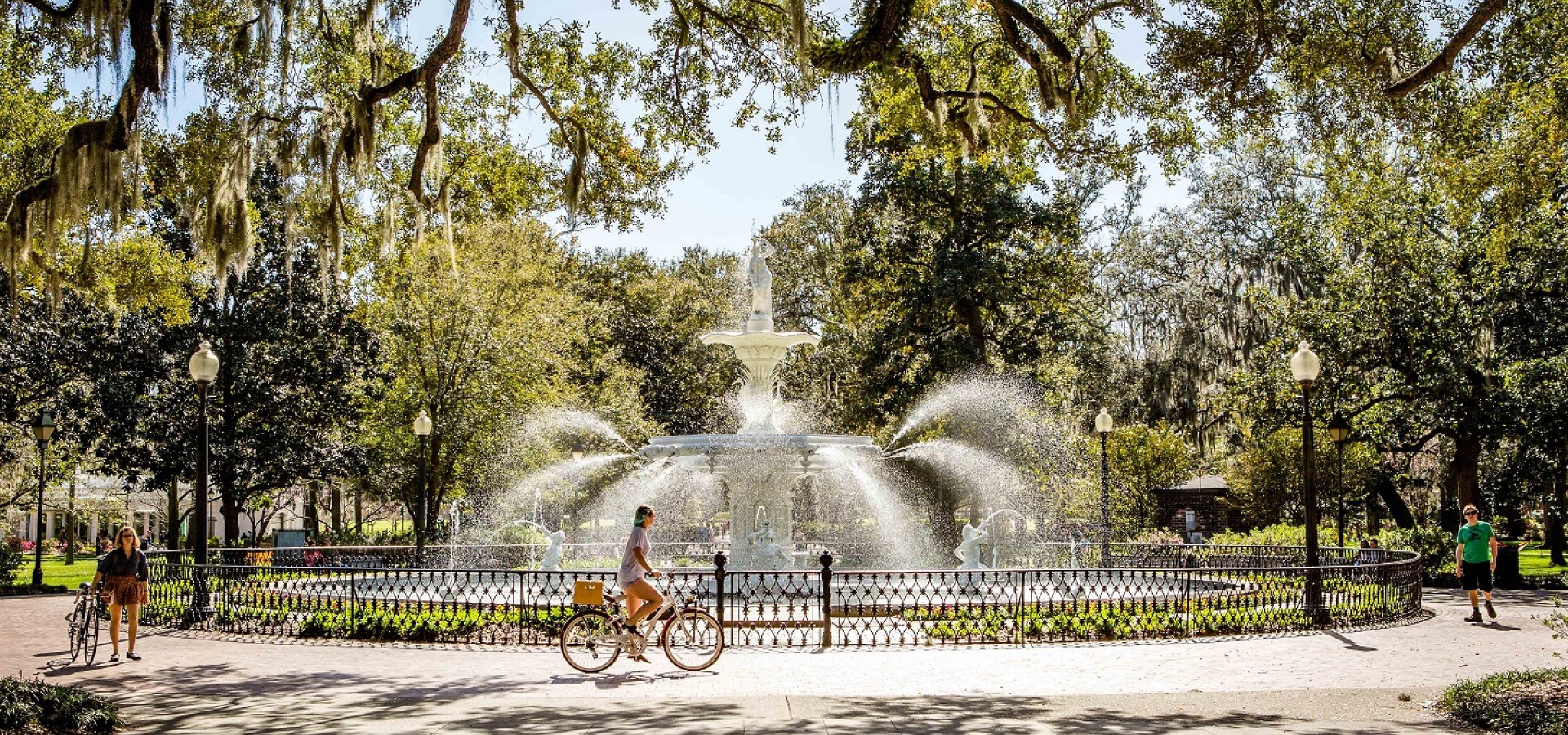 Once the southernmost edge of General Oglethorpe's city plan, this 30-acre green space is home to various war monuments and a fountain inspired by the Place de la Concorde in Paris. Every inch of Forsyth Park is photo-worthy, but the fountain is especially popular for shutterbugs.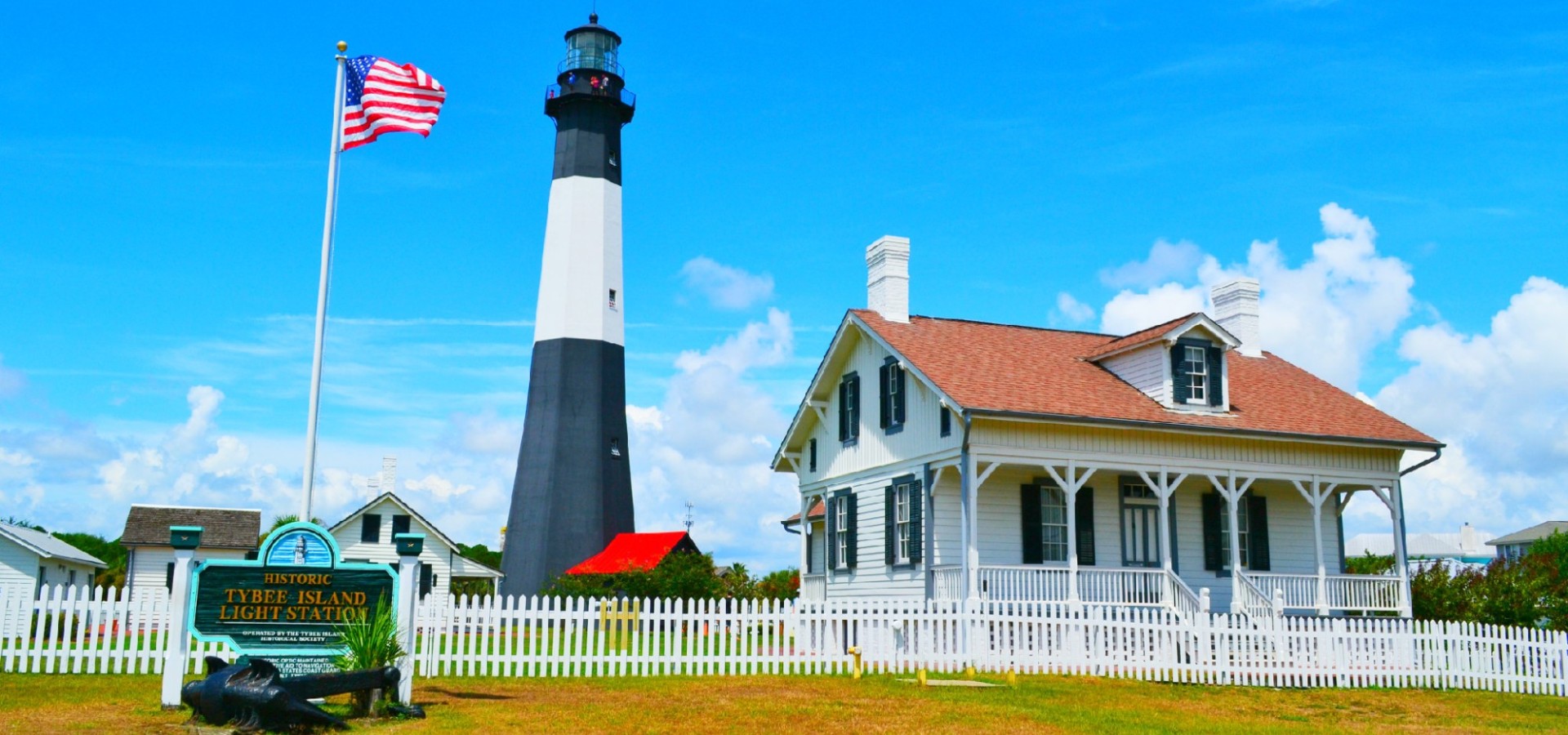 10
Tybee Island Lighthouse
It's easy to see why Georgia's oldest and tallest lighthouse is a photographer favorite. Head to Tybee Island, Savannah's beach, to capture a photo of this beauty.