Profile
Davenport House Museum
323 E. Broughton Street, Entrance and Shop, Savannah, GA 31401
Located in Historic Landmark District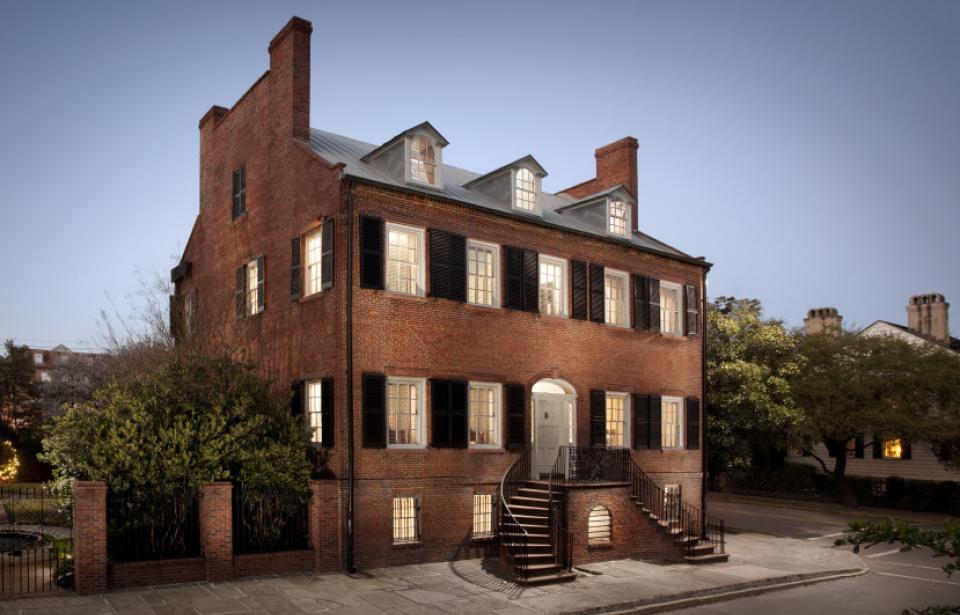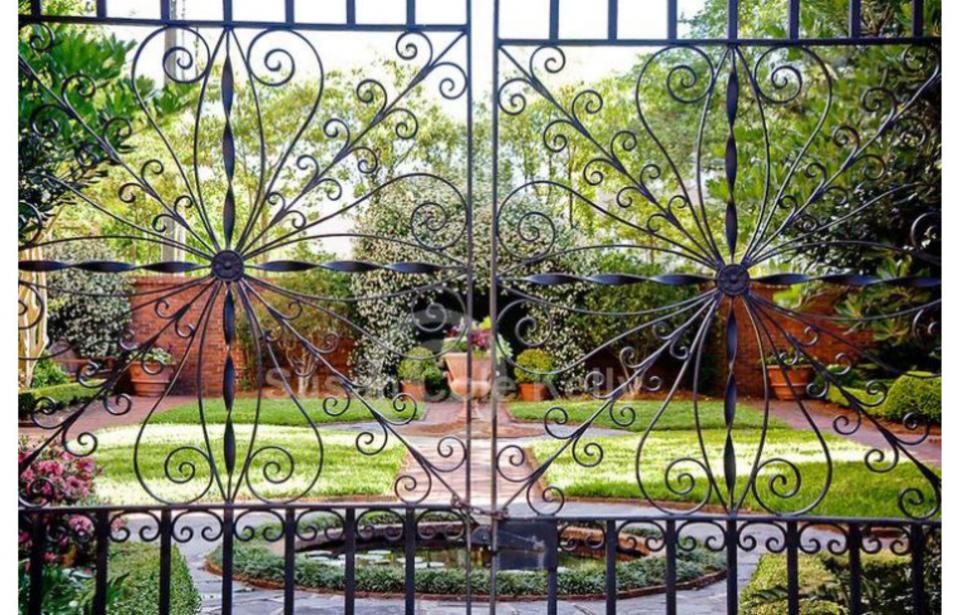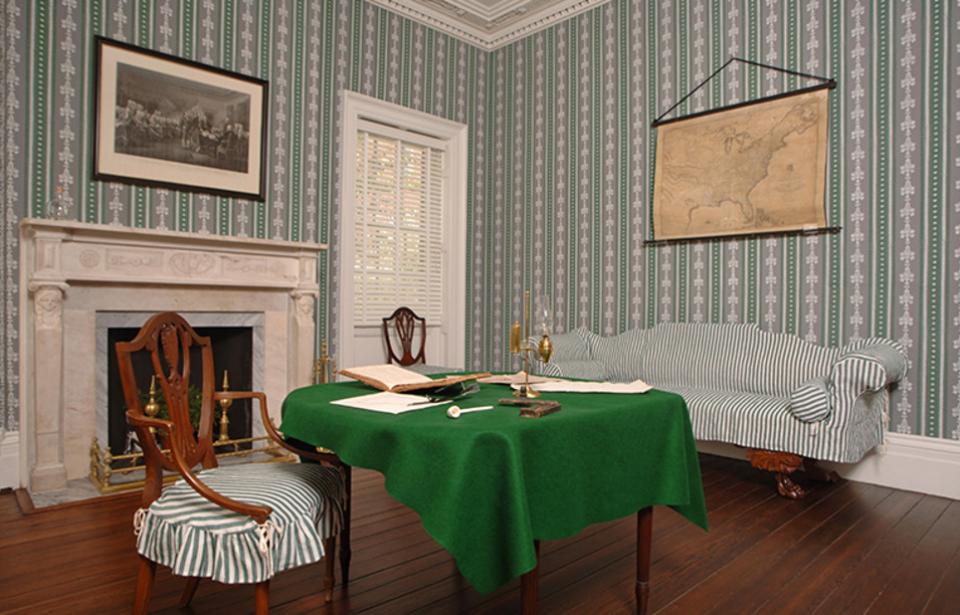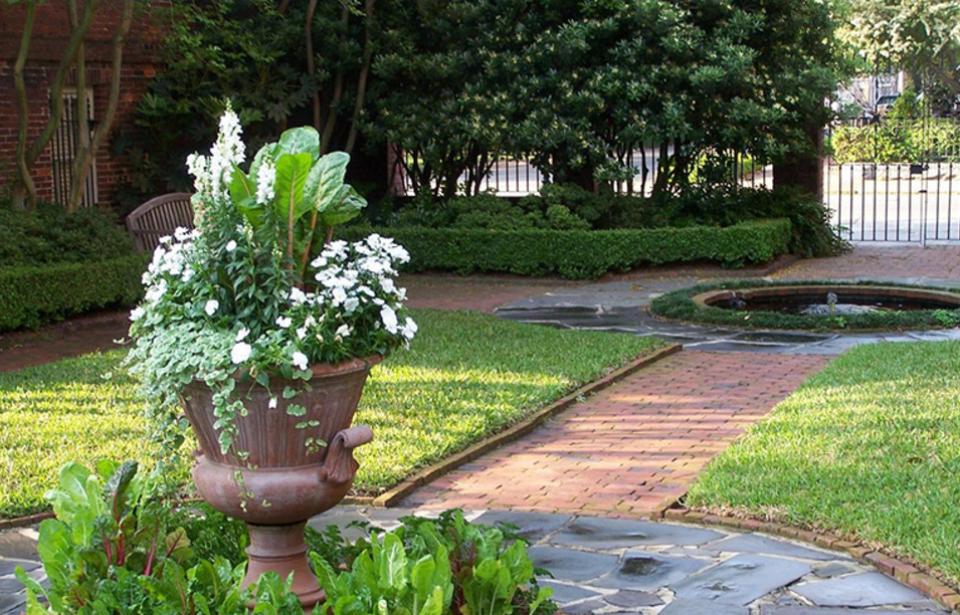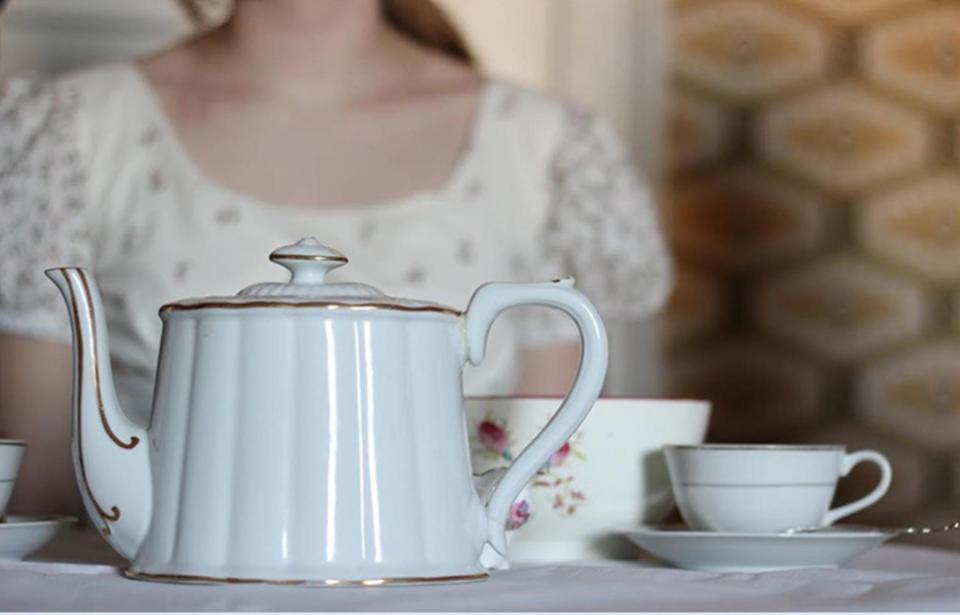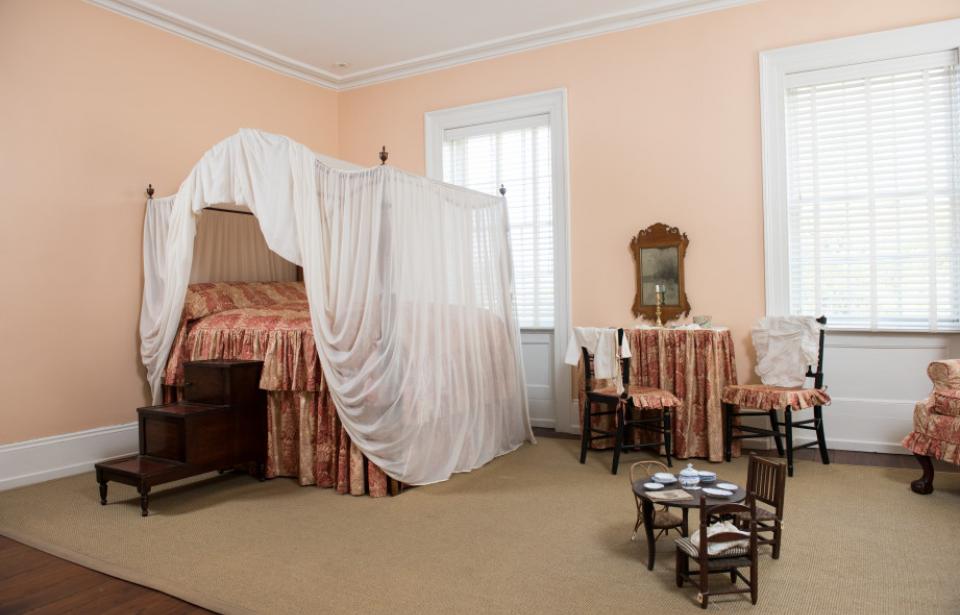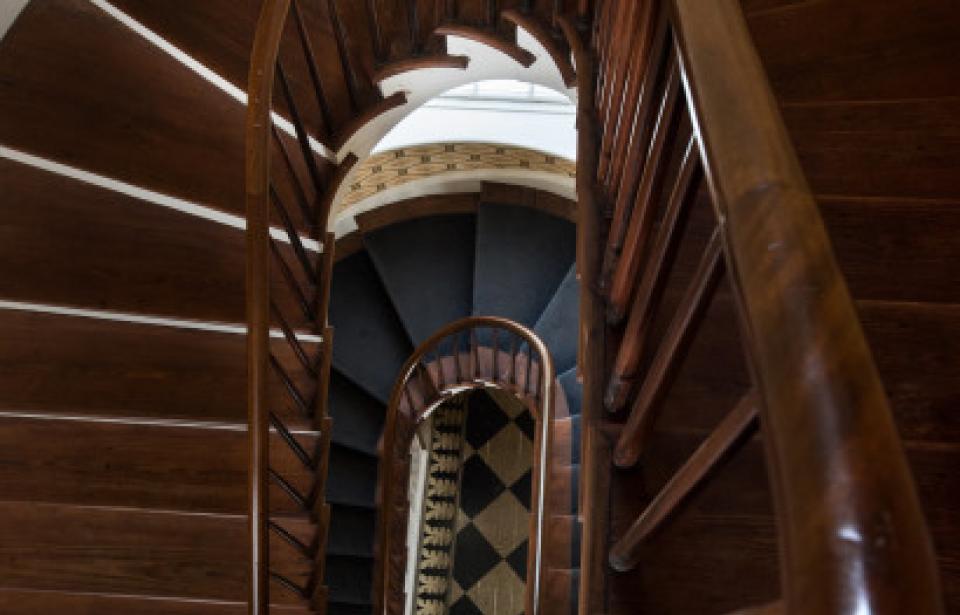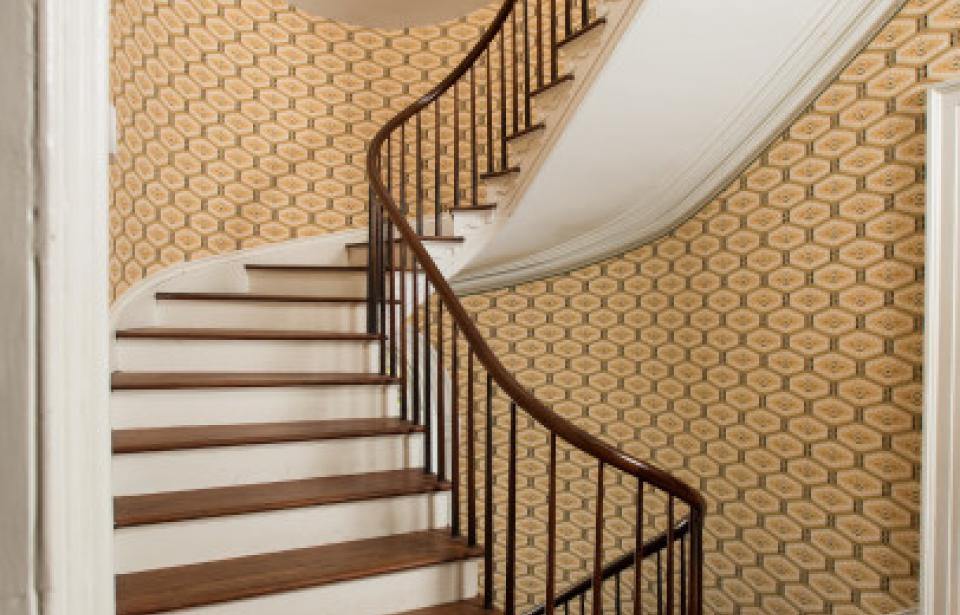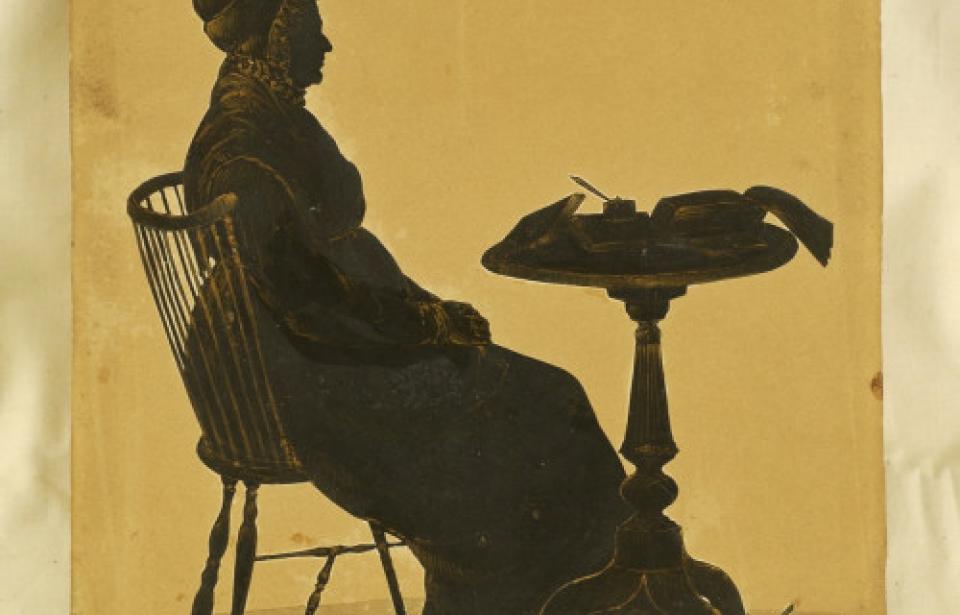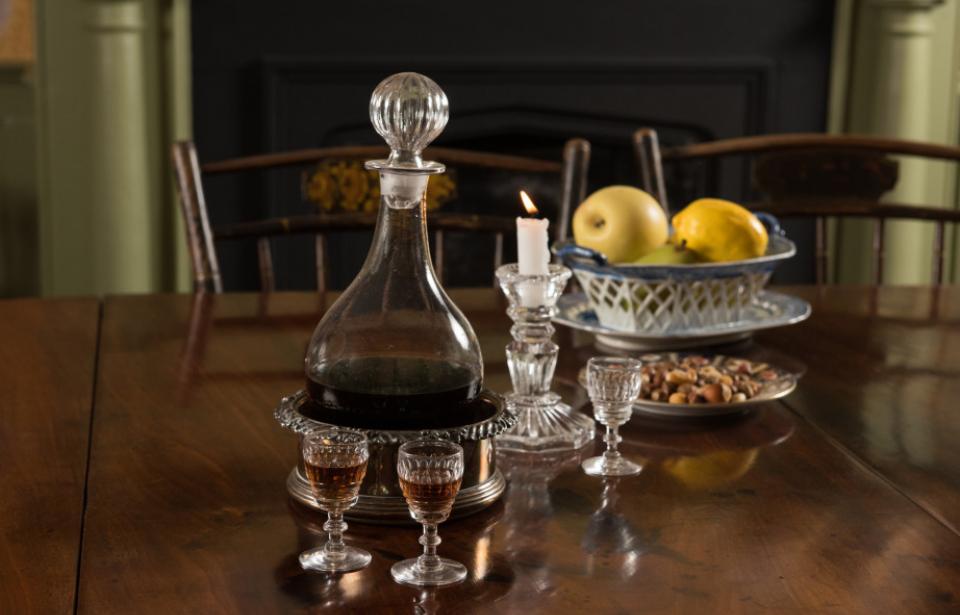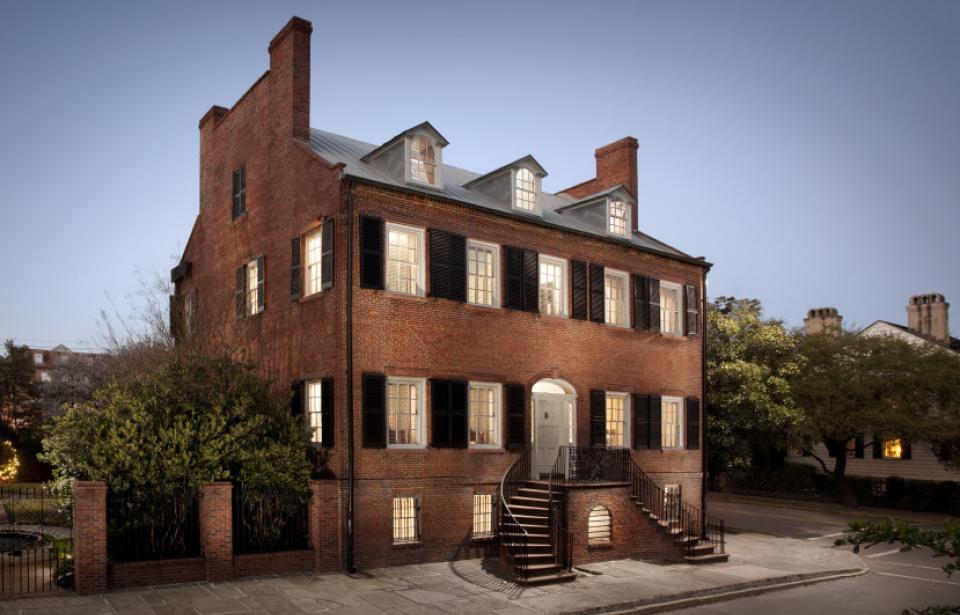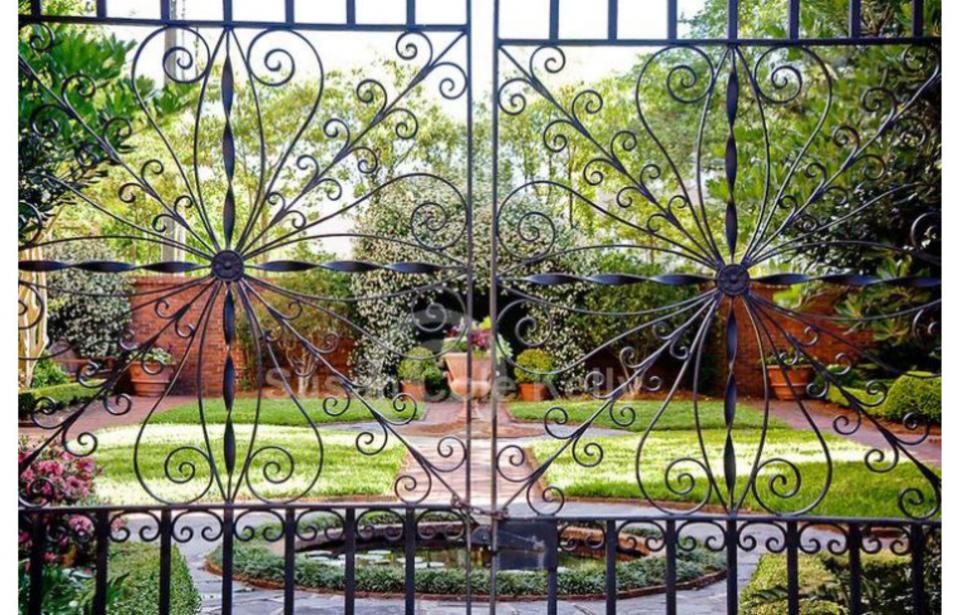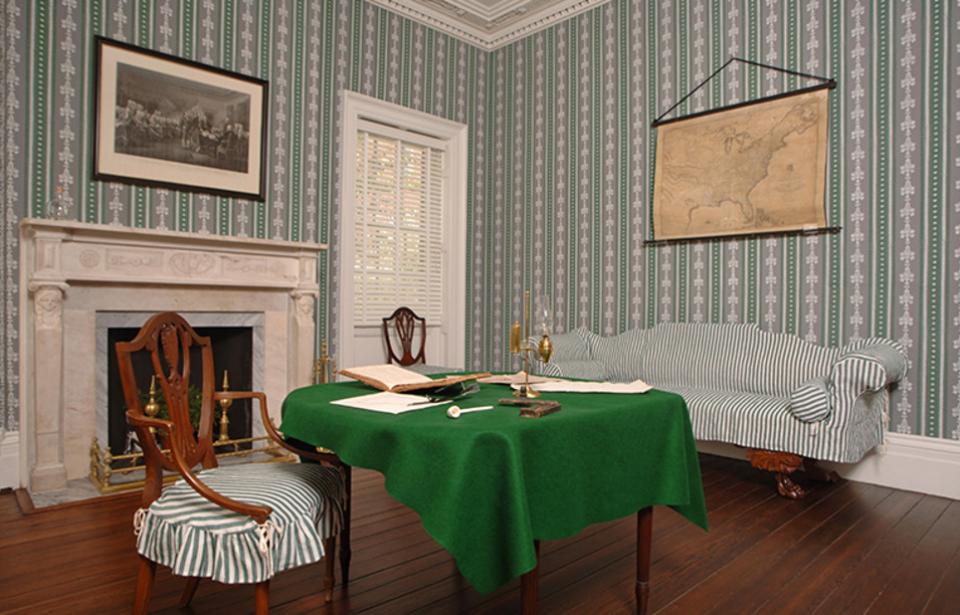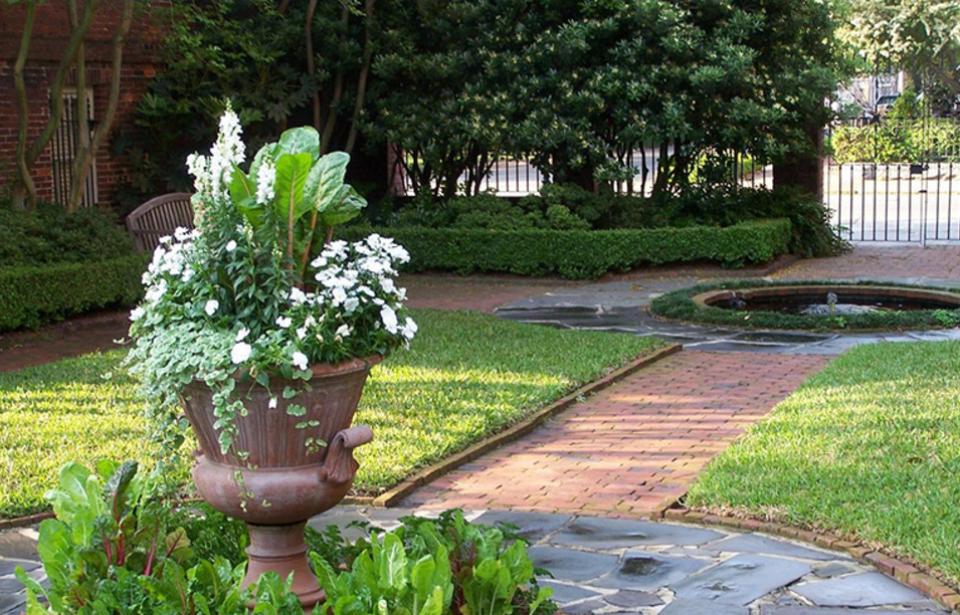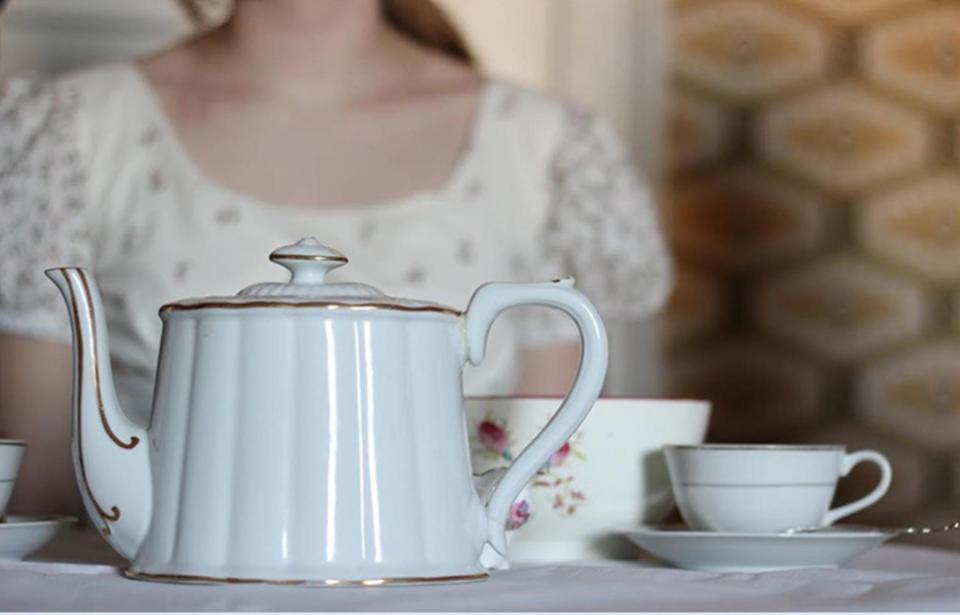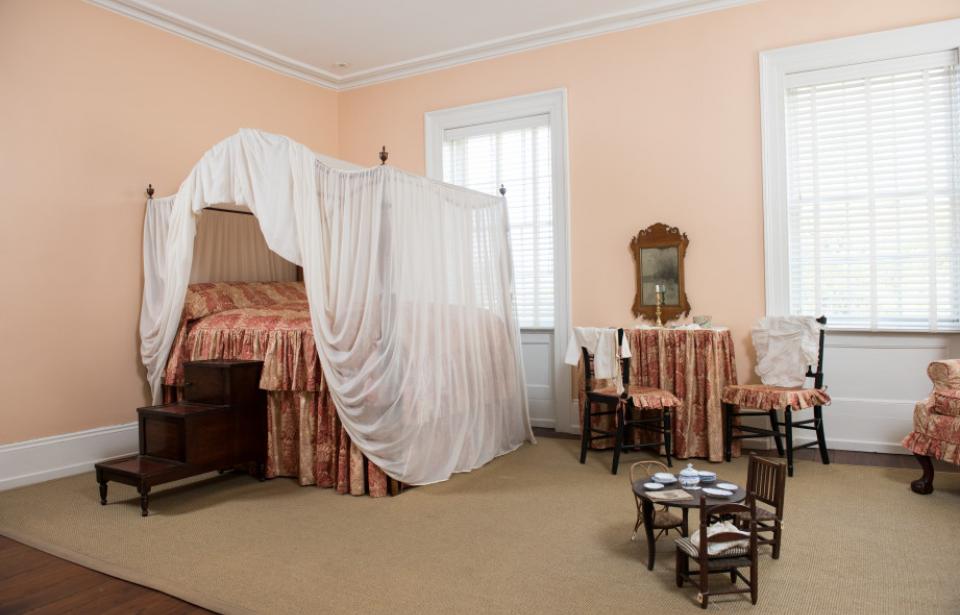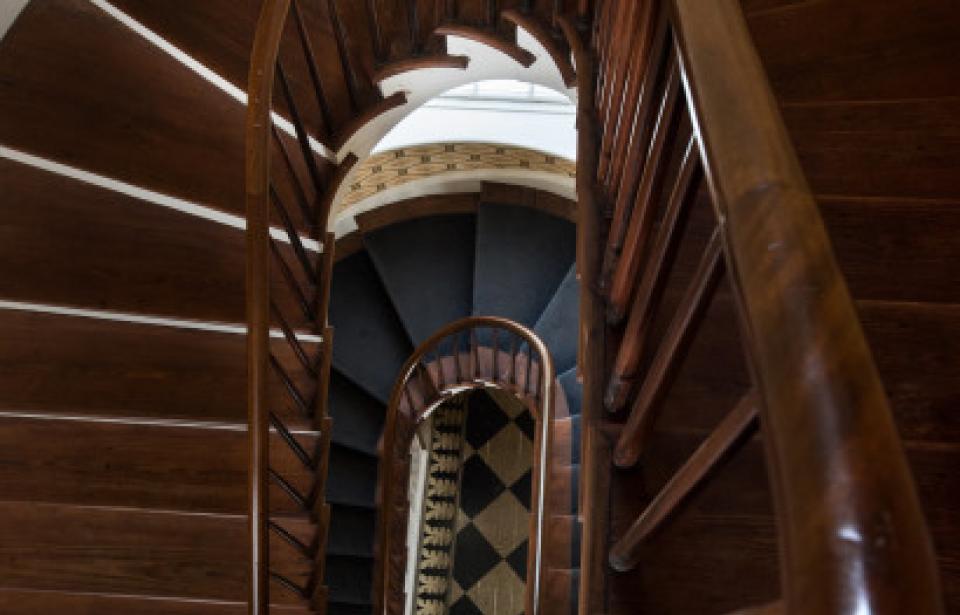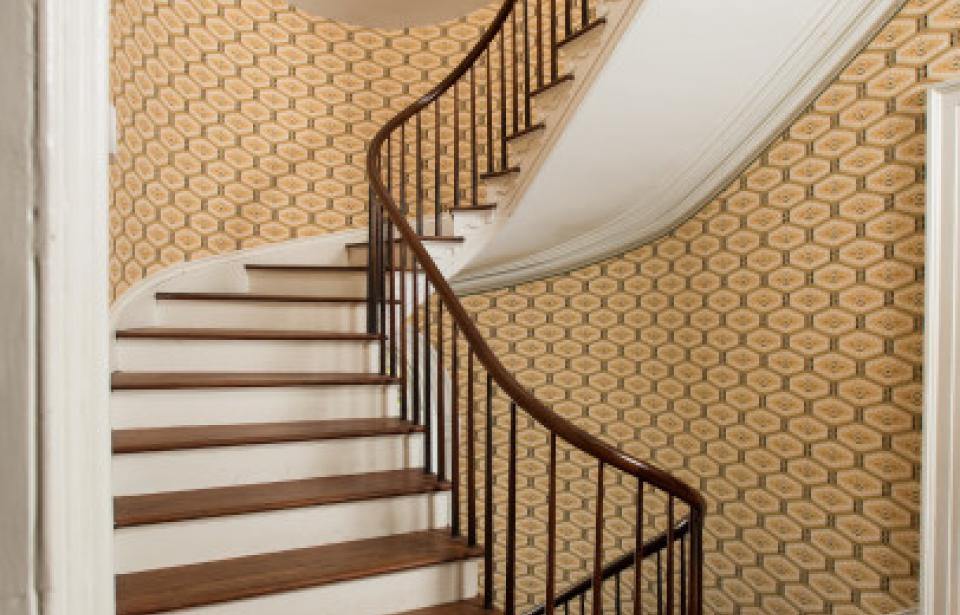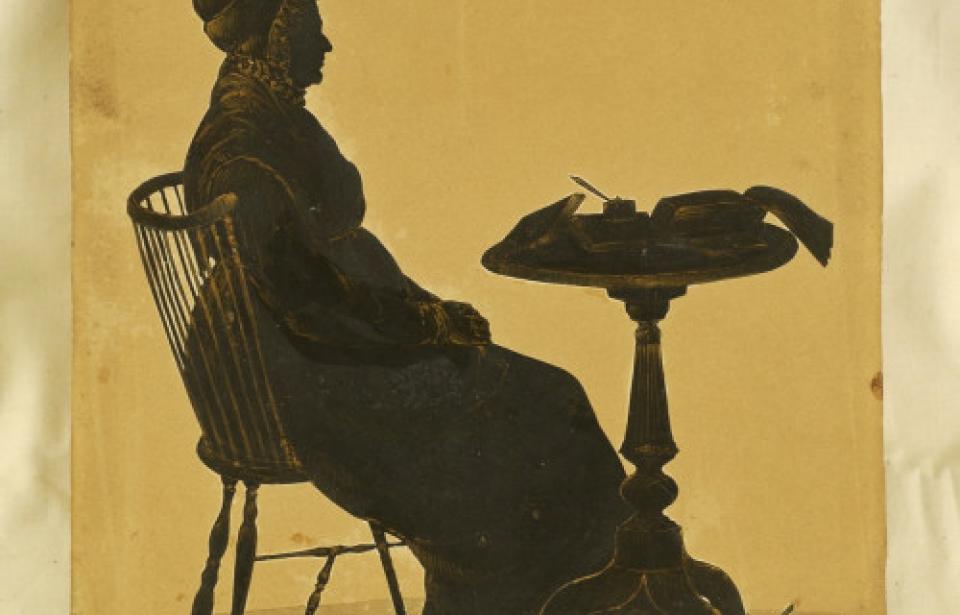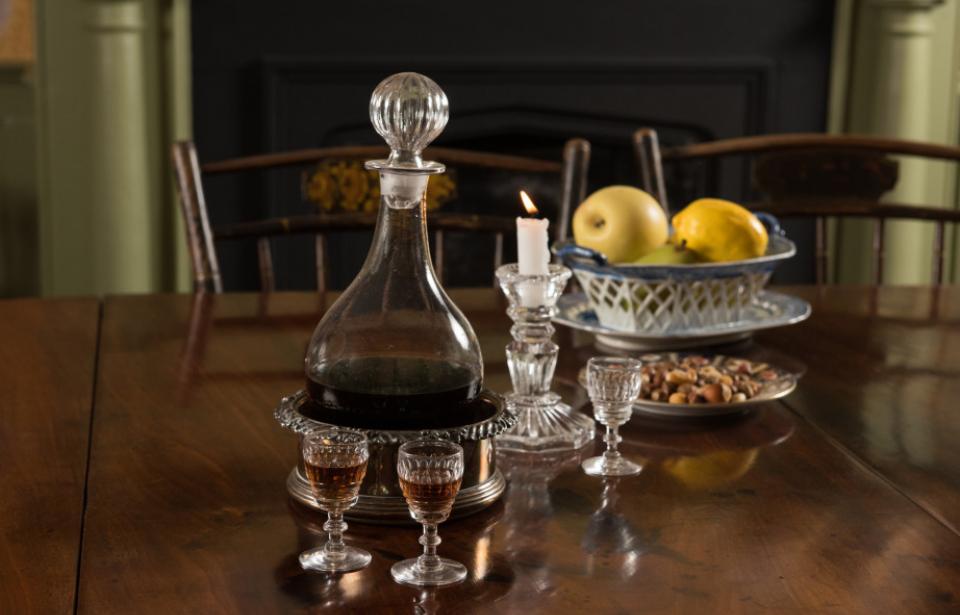 Historic Attractions / Offsite Venues / Historic Venues / Indoor Venues / Intimate Venues / Outdoor Venues
Info & Amenities
Historic house museum. Open daily.
The stately Federal-style home, built by master carpenter Isaiah Davenport for his household, provides a glimpse into 1820s domestic life in the urban port city of Savannah. In 1955 the saving of the Davenport House from demolition was the first effort of Historic Savannah Foundation, which has gone on to national prominence as a preservation leader as well as ushering in the preservation renaissance of the coastal city.
In addition to daily tours presented by trained docents, the Museum offers programs and events throughout the year.
Weddings
Historic house museum in the Landmark Historic District offers its manicured courtyard as a venue for wedding ceremonies. Maximum attendance 80 people. Available for rentals including rest rooms and a waiting space in the lower level of the Davenport House Museum. Garden features: fountain and arbor. Also available is a 900 square foot room in the Kennedy Pharmacy across the lane from the Davenport House. It can accommodate wedding ceremonies, small receptions, waiting/changing area, and rain location either in conjunction with a Davenport House garden wedding or independently.
Facilities
Amenities
Largest Room: 0'
Courtyard
Dimensions: 28x19 ft.
Theater Capacity: 100
Garden
Dimensions: 56x31 ft.
Theater Capacity: 100
Reviews
TripAdvisor® Reviews
TripAdvisor Traveler Rating