This Savannah Trolley Tour Was Made for History Buffs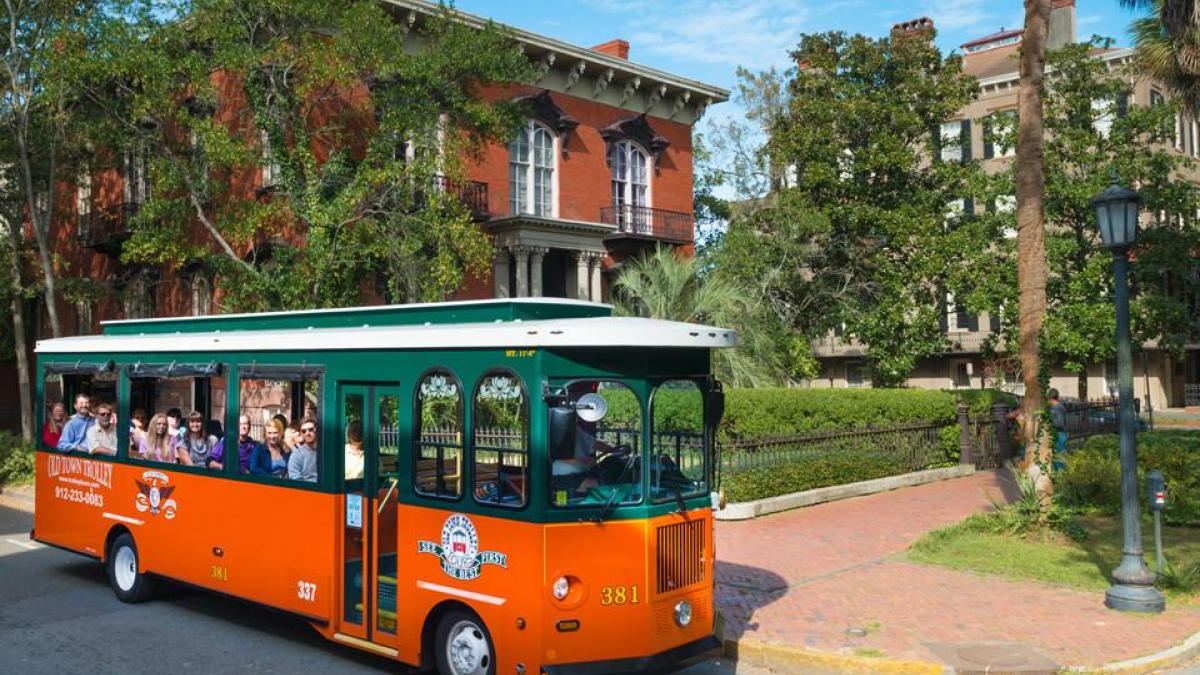 If you've ever been to Savannah, you've caught sight of the adorable orange and green trolleys that cruise throughout the city. These loveable trolleys are operated by Old Town Trolley Tours®, one of Savannah's finest trolley tour operators. 
Trolley tours are your chance to see the city quickly and easily – one complete loop on an Old Town Trolley tour takes 90 minutes and covers miles of Savannah's Historic and Victorian Districts. The tours are narrated, and the friendly conductors tell a fascinating and fun mix of trivia and humorous Savannah stories.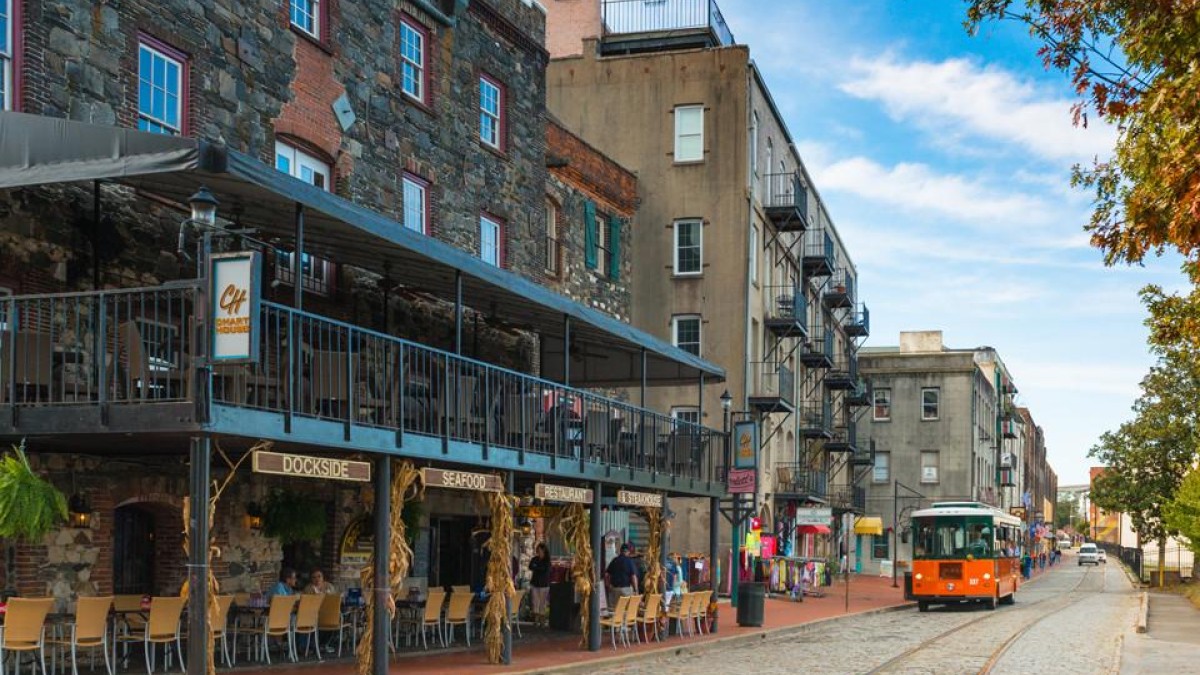 In fact, Old Town Trolley conductors are extremely knowledgeable about all things Savannah. Before operating a trolley, the drivers must pass an intensive and thorough training course that lasts for several weeks, and all conductors are required to participate in and complete the training before they can begin giving tours.
Throughout the tour, drivers tell you about the rich history of Savannah, from the founding of the colony and Civil War history to amusing anecdotes about the colorful individuals who helped shape Savannah's history.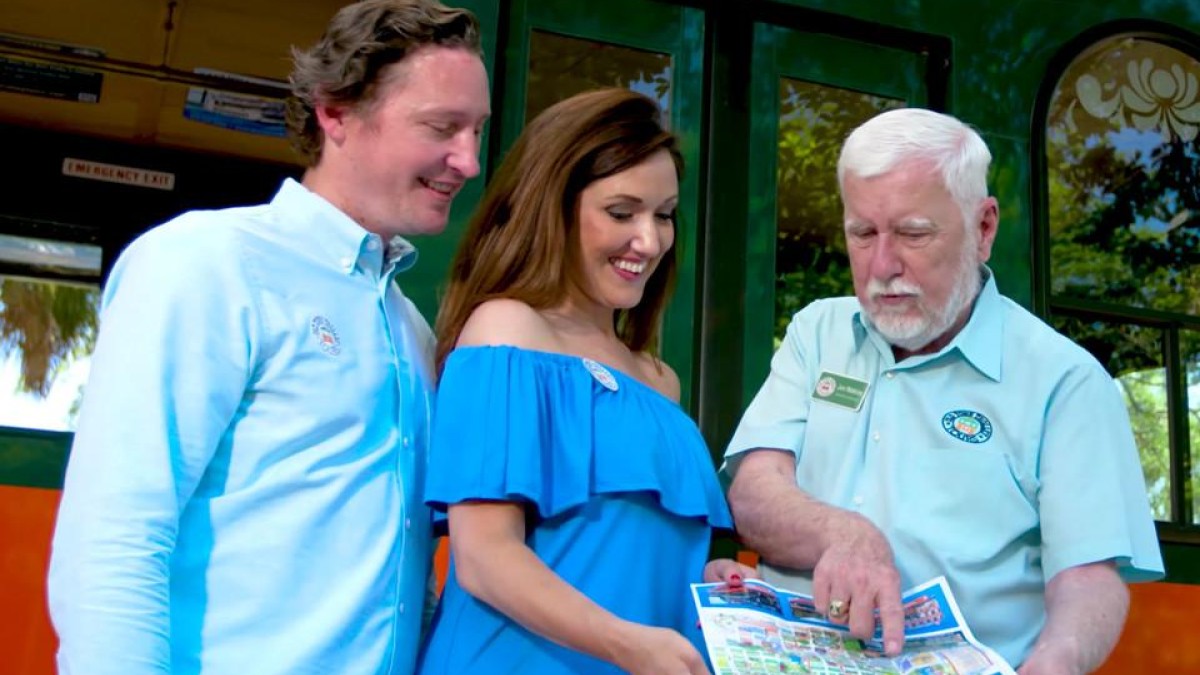 Each trolley tour has 15 designated stops along the route, all which are conveniently located near historical points of interest, museums, parks, restaurants and shopping spots. Old Town Trolley Tours® trolleys run on a 20-minute schedule, meaning there's a new trolley by each stop approximately every 20 minutes, which is more frequent than any other trolley company.
Looking for a trolley tour with a twist? While Old Town Trolley Tours® is well known for their traditional trolley tour of Savannah, they also offer a spooky Ghosts and Gravestones Night Tour.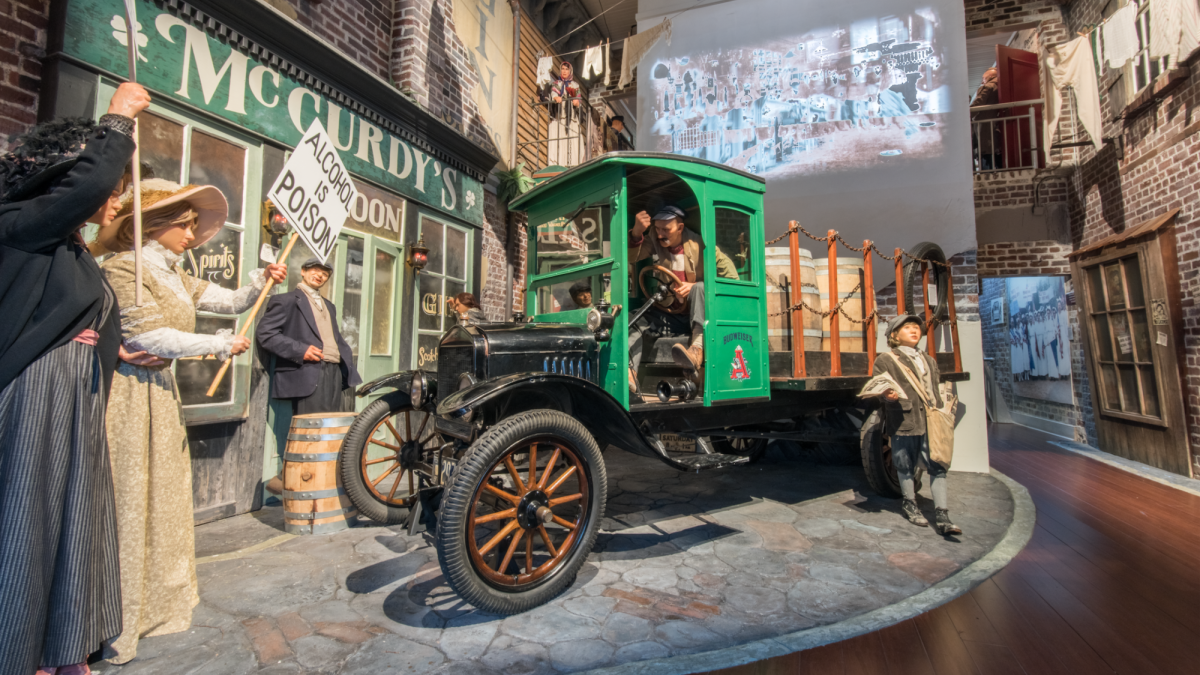 After traveling the city by trolley, be sure to step inside the American Prohibition Museum, which stretches over over 6,000 square feet and contains 13 different galleries packed with artifacts from the Prohibition era. The museum tour is self-guided, so you can go at your own pace. You'll have plenty of time to examine intriguing artifacts like newspapers, photographs, antique bottles, retired American currency and so much more.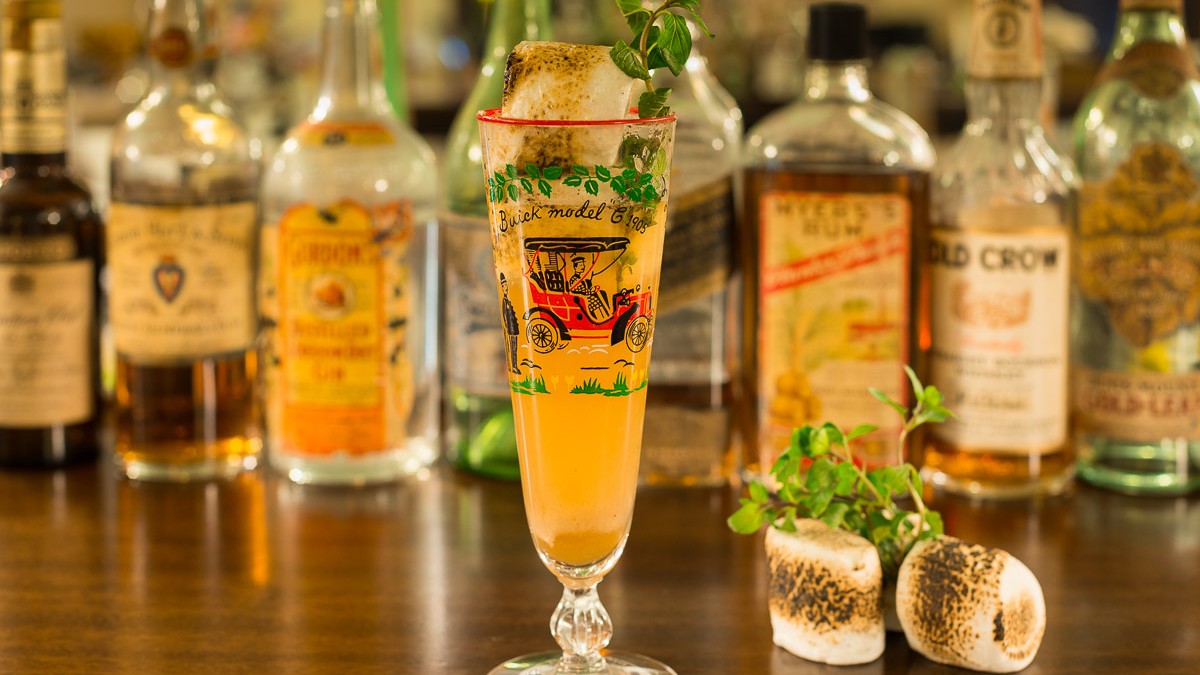 The self-guided tour will eventually lead you to the museum's speakeasy designed to embody an authentic 1920s speakeasy bar. Here, you can marvel at the gorgeous antique wood bar while sipping on cocktails served by costumed bartenders. This speakeasy will make you feel like you're living in the 1920s!
The speakeasy, named Congress Street Up, has its own entrance on Congress Street and is open for bar service during regular museum hours and on evenings Thursday through Saturday night.