Top Spring Events to Attend in Savannah
By Alex Shimalla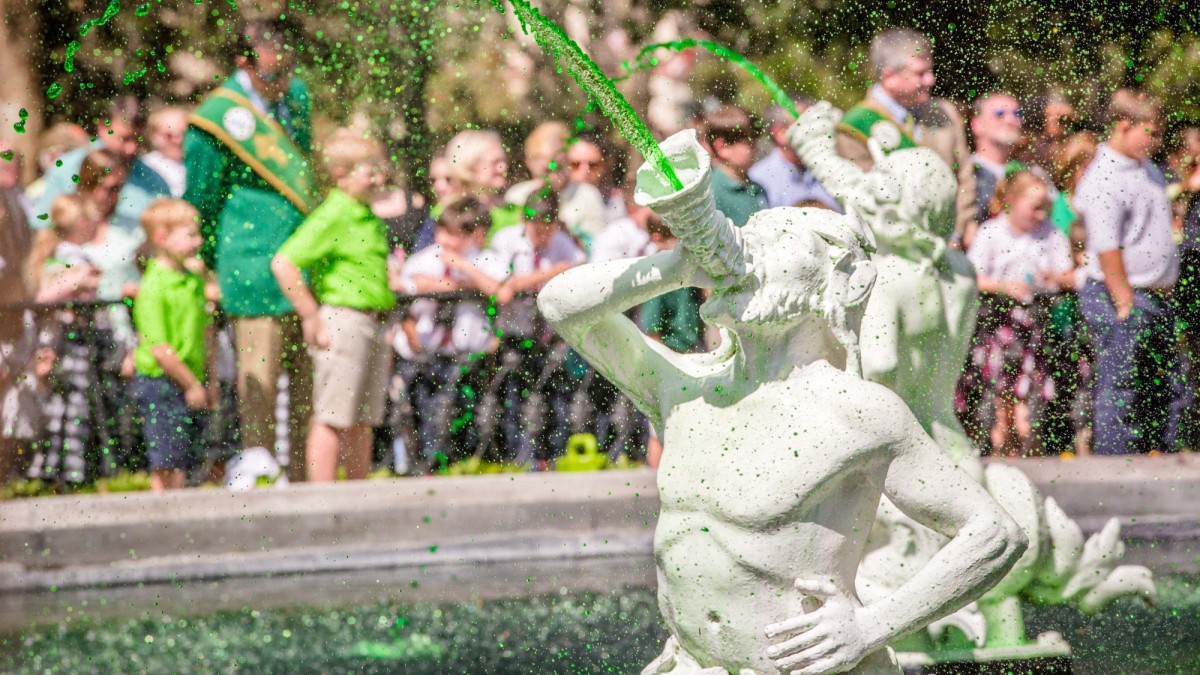 Savannah is truly magical in the springtime. Flowers are in bloom, the sun shines all day long and the birds chirp their festive songs. But, perhaps the best thing about springtime in Savannah is the long-awaited return of the festival season! Be sure to add these events to your springtime Savannah bucket list.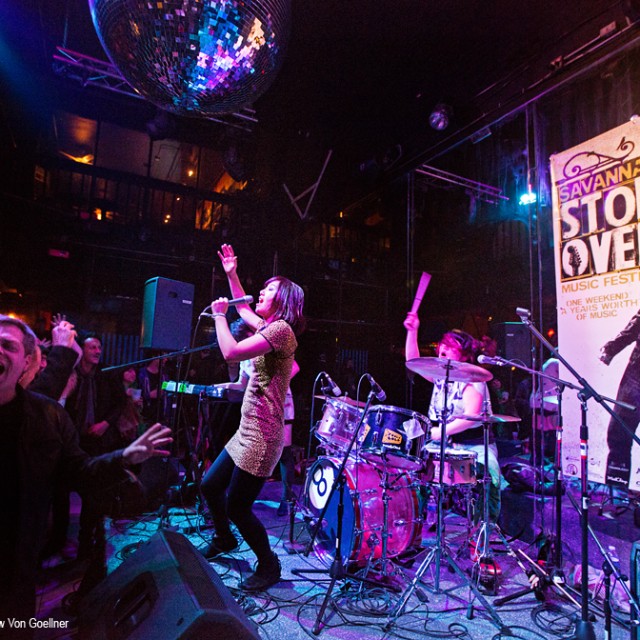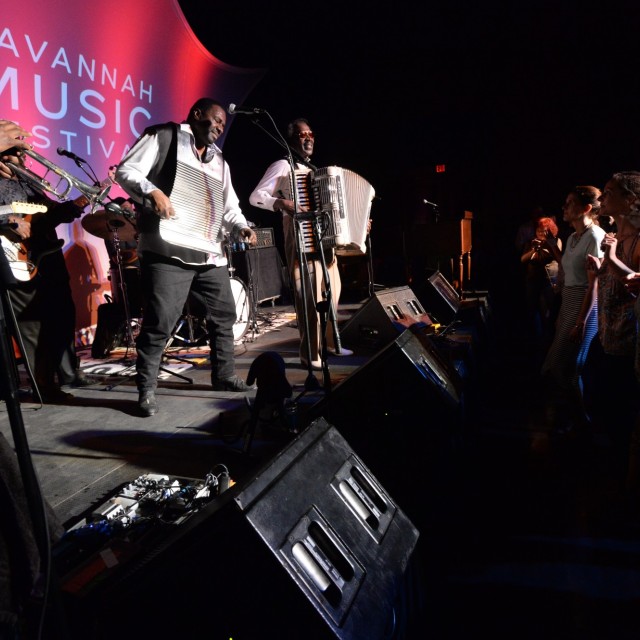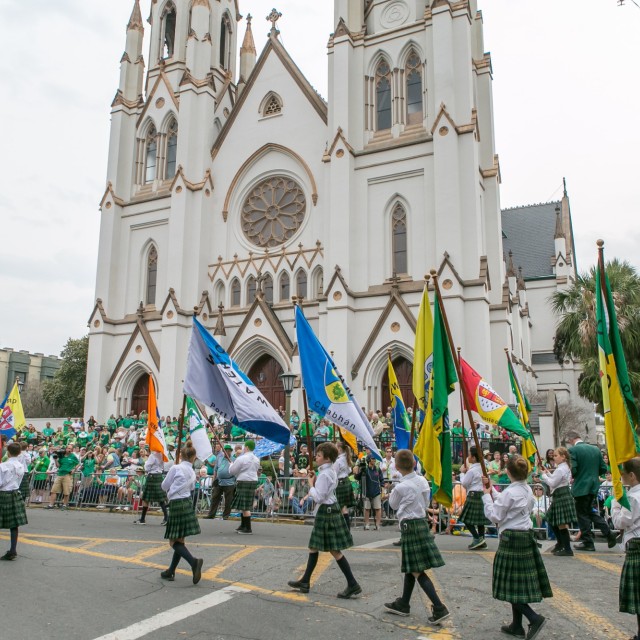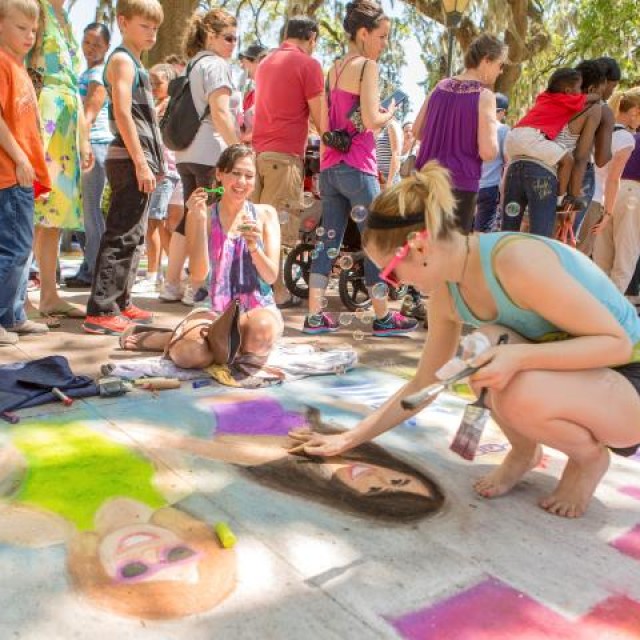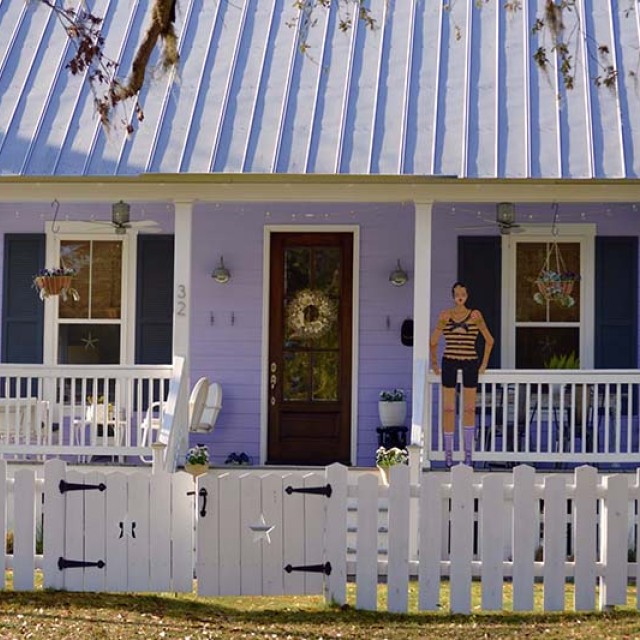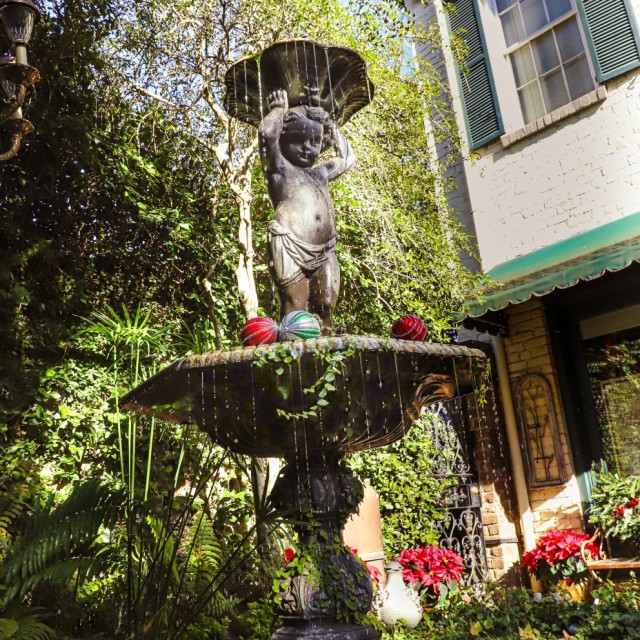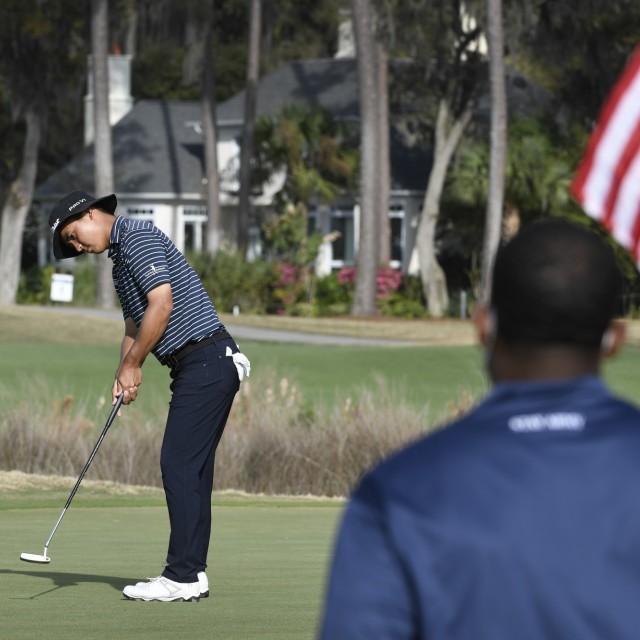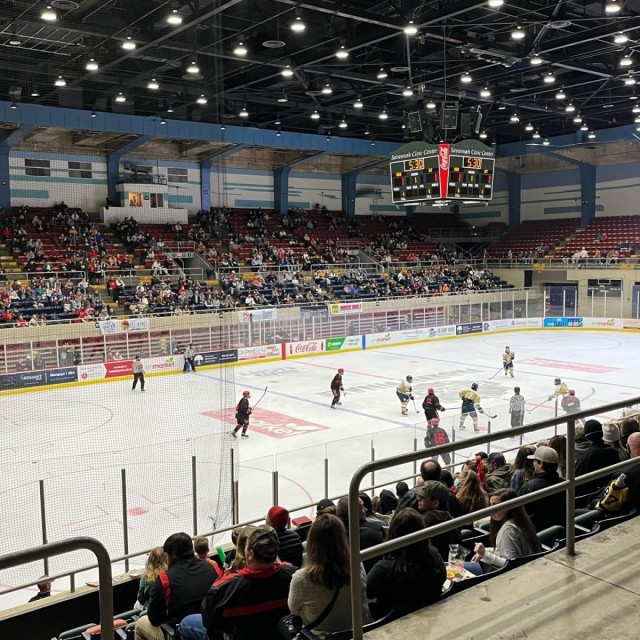 MARCH
St. Patrick's Day Parade
If you have heard of Savannah, then you have heard of our famous St. Patrick's Day Parade. This holiday favorite is one of the largest in the nation and garners the year's biggest crowd. Revelers come from miles around to celebrate Savannah's rich Irish heritage at this must-attend event.
Savannah Music Festival
For over 30 years, this annual 17-day festival is Georgia's largest musical arts event. In fact, it brings nearly 500 artists from all over the globe to Savannah each year! The crowds come from across the nation and around the world. The sounds are varied, the classes abundant and the artists plenty.
Savannah Golf Championship
Every March, golf fans flock to Deer Creek Course at The Landings Club on beautiful Skidaway Island for the annual Web.com Club Car Championship. See the next wave of PGA TOUR stars at this popular springtime event.
Savannah Clovers Football Club
Are you ready for some fútbol? Well, move over FIFA because we're making sports history in Savannah by bringing one of the world's most high-level games known by another name. The Savannah Clovers Football Club brings together the community's best players, coaches and executives for the ultimate soccer league. Join them for a season of quick feet, passing, control and, of course - GOALS!
Ghost Pirates Ice
Jump, leap and figure eight all spring with Ghost Pirates Ice. Thanks to the Savannah Ghost Pirates, ice skating is now apart of Savannah's blooming season. Join the fun as you skate freely, learn how to skate or take stick-and-puck lessons during their weekly session times.
APRIL
Publix Savannah Women's Half Marathon & 5K
Calling all female runners! Take in 13.1 miles of historic Savannah sites while competing in this annual event. The course takes participants through Forsyth, Daffin Park and 12 of Savannah's most legendary squares.
NOGS Tour of Hidden Gardens
Each April, the Garden Club of Savannah hosts the Annual North of Gaston Street (NOGS) Tour of Hidden Gardens. The two-day event features tours of seven beautiful, private Savannah gardens and a Garden Party at the Green-Meldrim House on Madison Square. 
SCAD Sidewalk Arts Festival
Perhaps one of Savannah's most family-friendly springtime events is the Savannah College of Art and Design's Sidewalk Art Festival. SCAD students, alumni and local high school students create mesmerizing chalk art on squares around Forsyth Park. Visitors can spend an afternoon admiring these chalk masterpieces while taking in the beauty of Forsyth Park in the spring.
MAY
WharfStop
At The Park at Eastern Wharf, join us as multiple bands gather to convene along the riverfront to participate in WharfStop, presented by Savannah Stopover Music Festival. This year will mark a fresh new take on the city's annual music festival but still provide the crowd with all the things they're sure to love - great music, wonderful people, food trucks, river views and - it's free! Take advantage of the other surprises they have in store later this year.
River Street Seafood Festival
Traditionally held during the first weekend of May, this riverside favorite is a weekend of live music, the area's freshest catches and all-around delicious food! Relax, unwind and indulge in the best seafood the Low Country has to offer.
Tybee Island Tour of Homes
The younger sister of the Savannah classic, Tybee Island's version celebrates the coastal accents and architecture of the island's most beautiful homes.
Gray's Reef Expo
Explore the wonders of the ocean at this free educational event! At Gray's Reef Expo, you can learn about the sharks, sea turtles, whales, and fish found at the reef. Touch live ocean creatures, immerse yourself in virtual realist, discover the best fishing and diving spots, catch up on cutting-edge science and so much more.