Where to Eat and Drink in Southside Savannah
By Alex Shimalla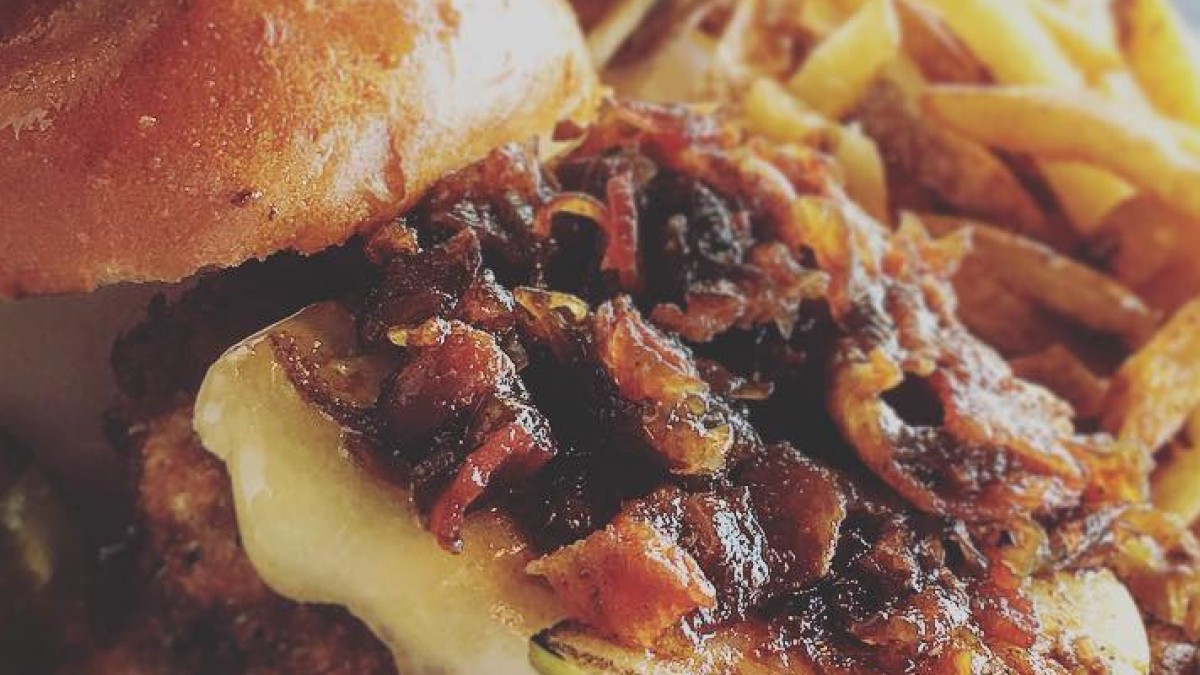 One of Savannah's lesser-known neighborhoods is Southside. This area encompasses the space between the more suburban surrounding areas all the way to the cusp of Midtown. The restauranteurs that call this place home include a mix of barbeque masters, whiskey enthusiasts, seafood experts and baking geniuses.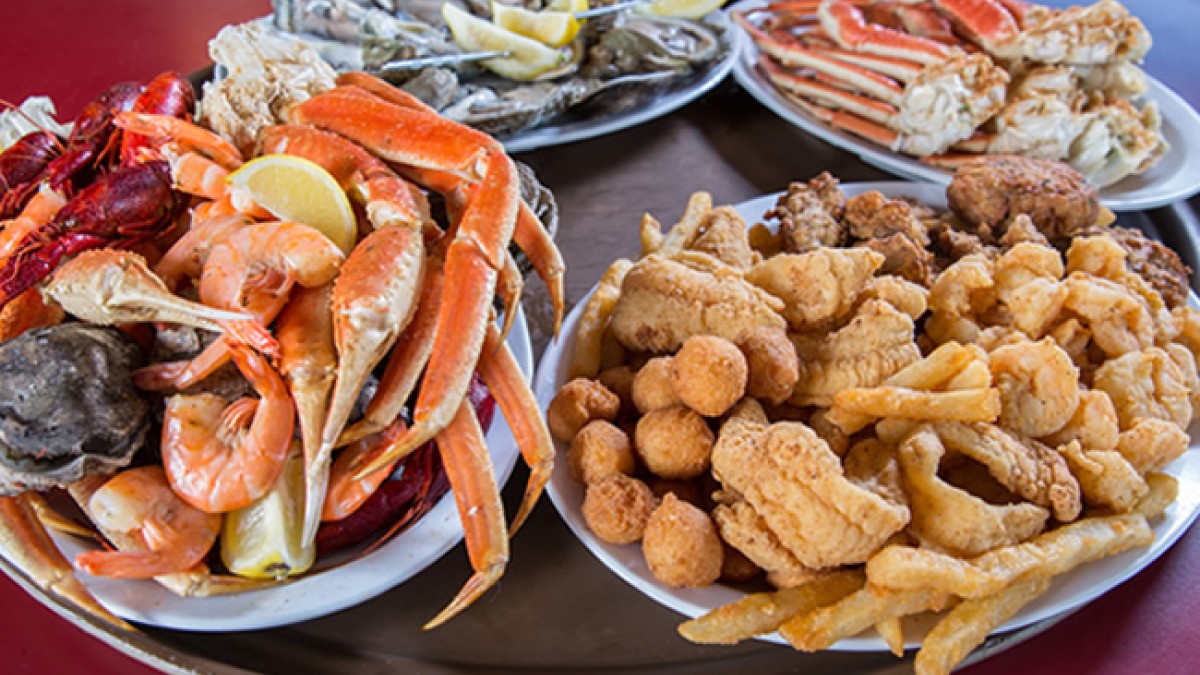 The Shell House Restaurant
Savannah's location next to the water has many perks, one of which is the fresh catches that become hot, delicious meals at The Shell House Restaurant. This local favorite, which is open seven days a week, has been serving up steamed, fried and grilled classics since 1988. Whether you prefer crab legs, peel-and-eat shrimp, fried catfish or you'd rather stick to the meat of the land, The Shell House's extensive menu has something for absolutely everyone to enjoy.
Their family-owned recipes are the foundation for their dishes—all the way down to their cocktail sauces. The view is also a reason locals and tourists flock to The Shell House: grab a table by the water or walk on the dock after your meal (you may even spot a fish or two!).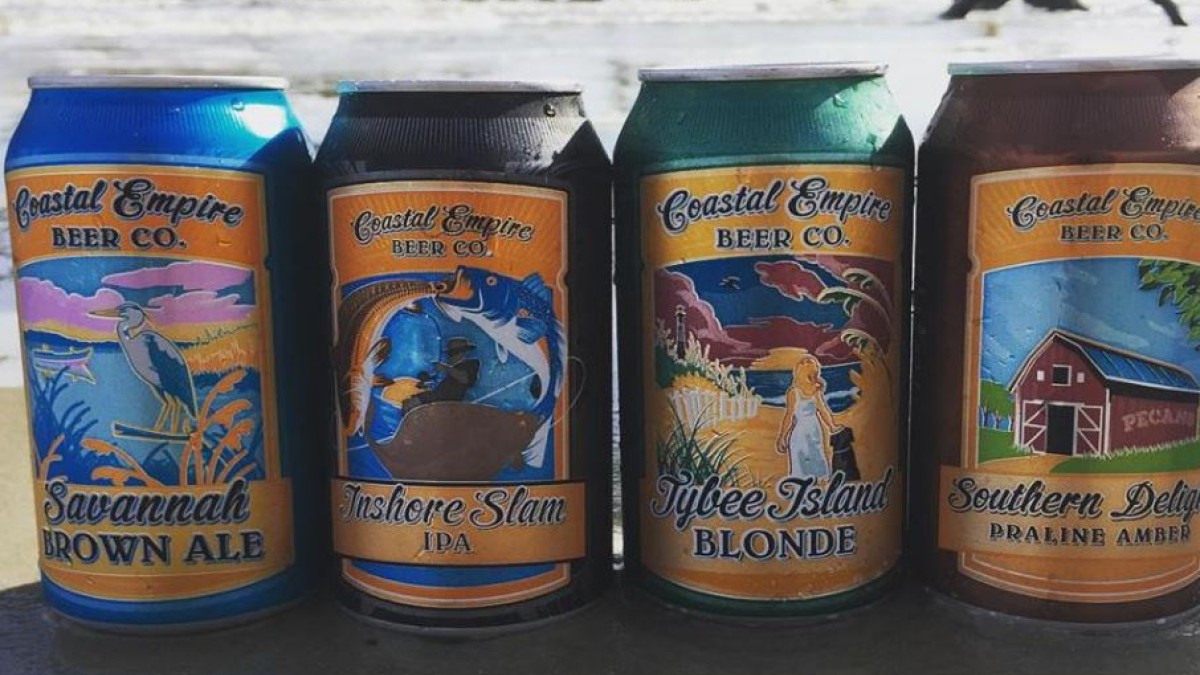 Coastal Empire Beer Co.
What started as one man's passion has become a thriving local business. Coastal Empire Beer Co. began its journey in 2011 during the Annual Savannah Craft Beer Fest. Now a full-fledged brewery, they have over 15 beers on tap daily, including IPAs, Brown Ales, Stouts and many more.
Coastal Empire's original beer, the Savannah Brown Ale, blends the flavors of roasted nuts, chocolate, caramel and citrus, while their Tybee Island Blonde boasts crisp, cleaner notes and a floral aroma. They also offer regular tours and tastings at their Southside facility.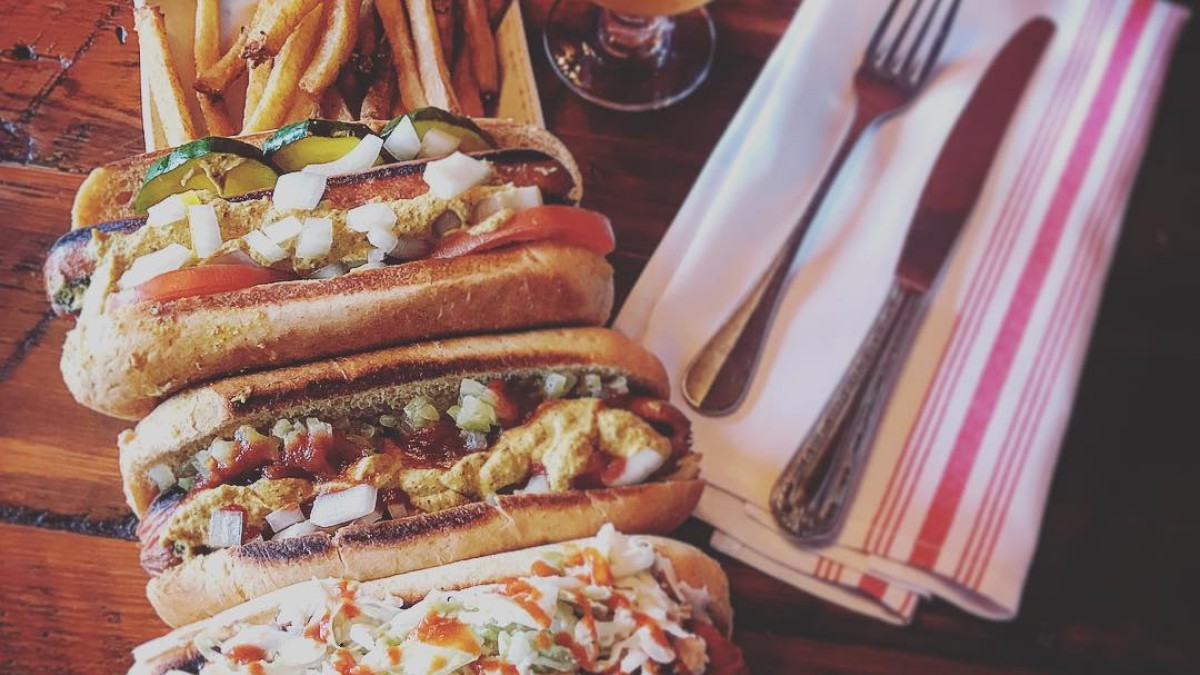 BowTie Barbecue
BowTie Barbecue does it all. Their lengthy menu includes Southern favorites like perfectly smoked meats, premium local seafood, juicy burgers, hand-cut fries and homemade sauces and batters. They like to call themselves the "premiere whiskey destination," and one quick glance at the wall of their bar and you'll understand why. Beyond being incredibly knowledgeable about their favorite drink, they also incorporate it into their dishes and desserts as often as possible (check out their Apple Bourbon Cobbler!). But don't worry: Their drink list includes a variety of wines, cocktails and beers, too.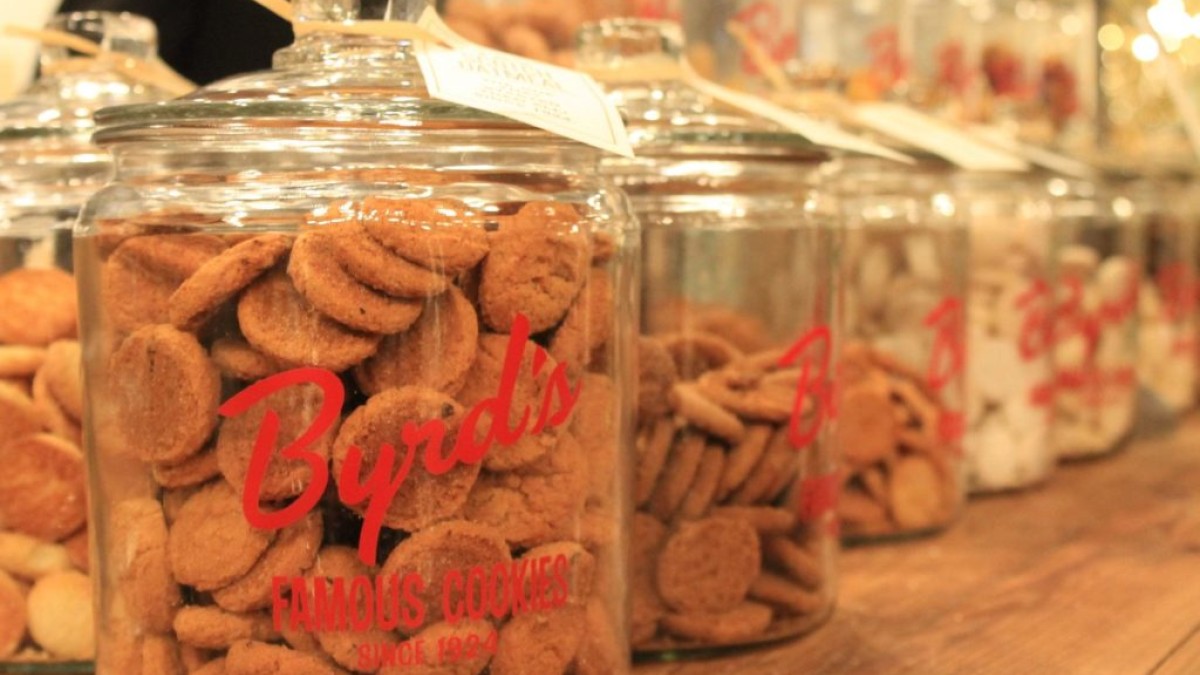 Byrd Cookie Company
Savannahians love their seafood, barbeque and breweries, but they also love their sweets. One of these local favorites is the Byrd Cookie Company, which was founded in 1924 and has been baking their traditional, family recipes ever since. Although the cookies are no longer packaged in wooden crates and hand-delivered to customers in a Model T Ford, all of their delicate, bite-sized goodies are still made in small batches. Their factory campus in Southside Savannah invites customers to take a tour, see how the sweet treats are made and sample a few along the way.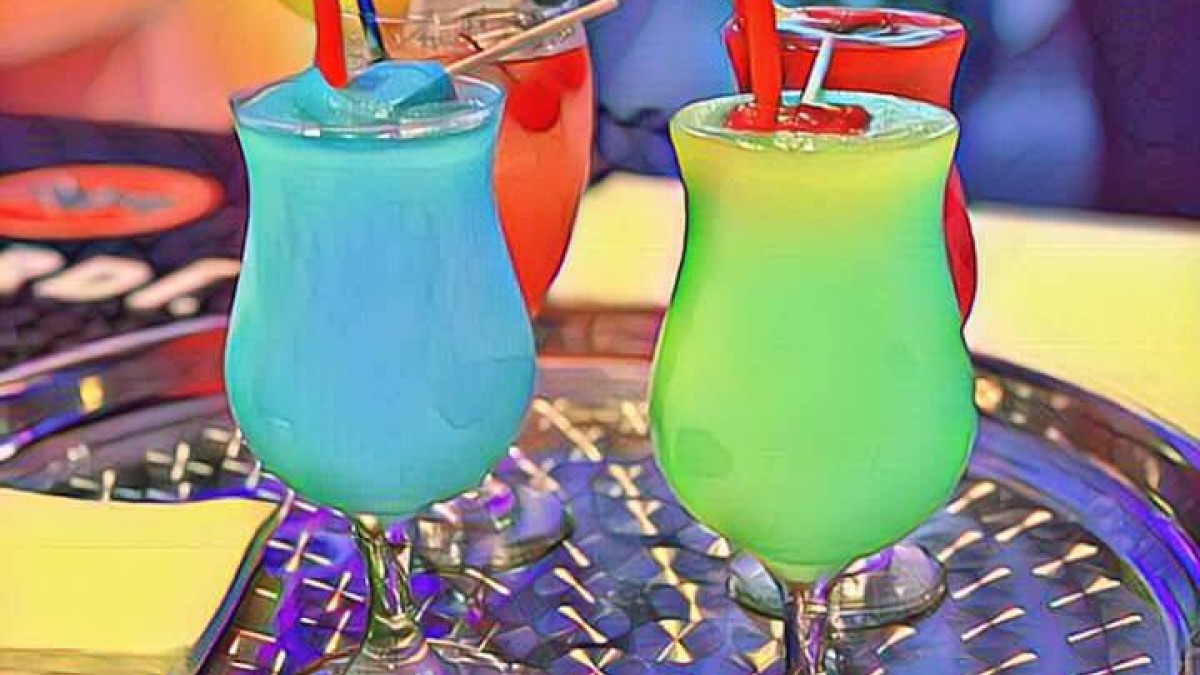 Liquid Cafe
This locally-owned restaurant and daquiri lounge is the go-to spot for a good time in Southside Savannah! Liquid Cafe serves up incredible Cajun-inspired dishes like the Cajun Seafood Jambalaya, the Crispy Pineapple Chicken & Shrimp, and the Bourbon Glazed Salmon. This lounge stays open late for dancing, and they often throw late-night events like Throwback Thursday's.