5 Reasons to Elope to Savannah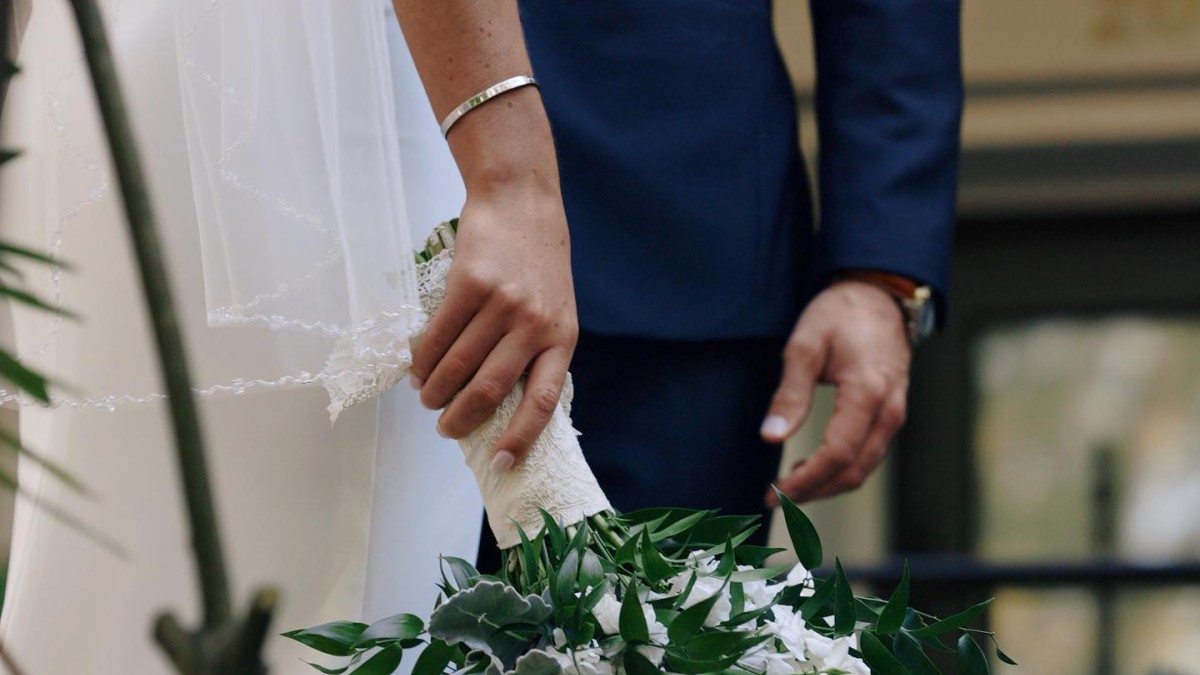 Dreaming of the perfect wedding day without the stress of a huge soiree or craving a memorable event without an exorbitant price tag? Then you need to read our 5 reasons to elope to Savannah.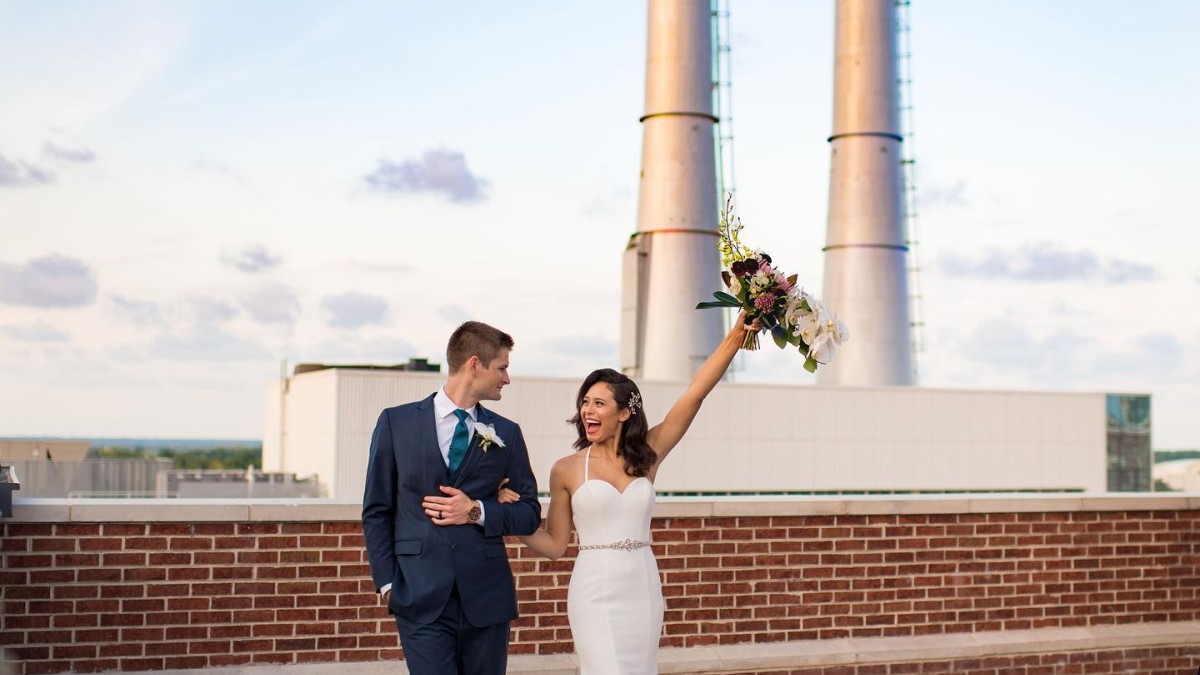 The Scenery
Savannah's 22 historic squares offer a wide variety of lush, green spaces dripping with spanish moss and dotted with ornate details making them the ideal backdrop for the intimate ceremony of your dreams. Looking to say, "I do" by the water? The beaches of Tybee Island are located just 20 minutes outside of Savannah and offer stretches of sand that are perfect for your elopement.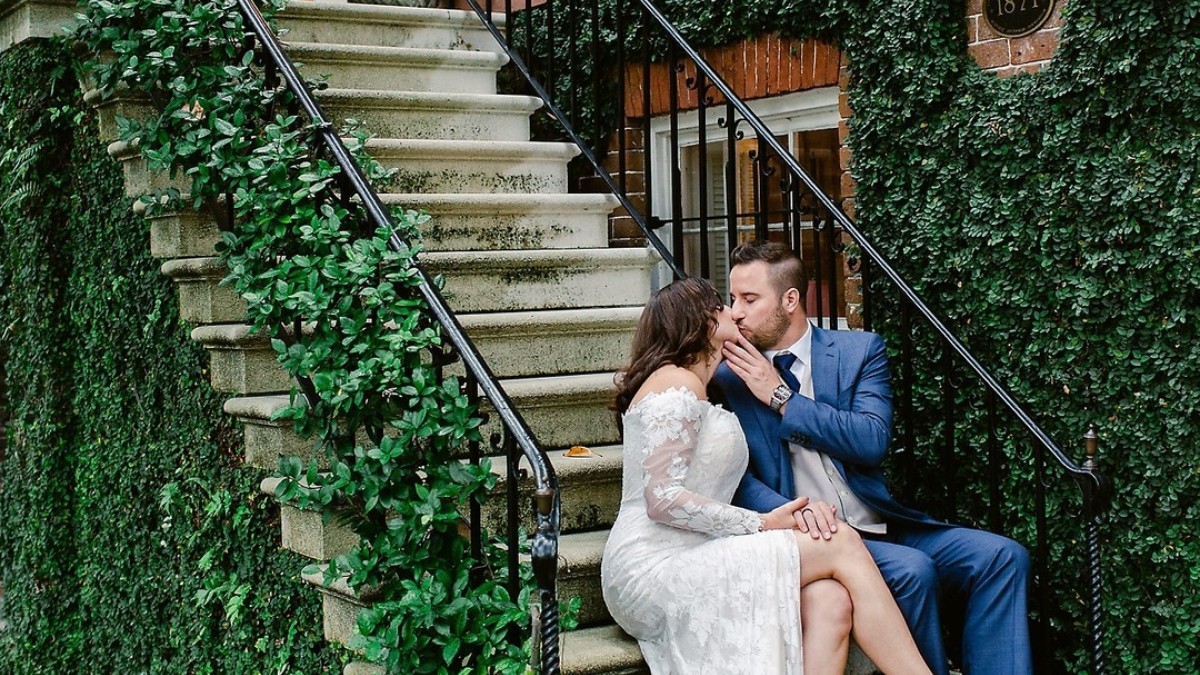 The Hotels
Looking for a one-stop elopement shop? Look no further than one of Savannah's incredible hotels. The famous Marshall House offers elopement packages with up to 13 guests that offer everything from the officiant, to the cake, to the flowers and more! The historic Hamilton-Turner Inn offers an intimate package that includes all of the necessary ceremony trimmings, PLUS three days and two nights' accommodations for two. Exchange vows fireside at the Ballastone Inn or in their courtyard underneath a canopy of twinkle lights as a part of their impressive elopement package.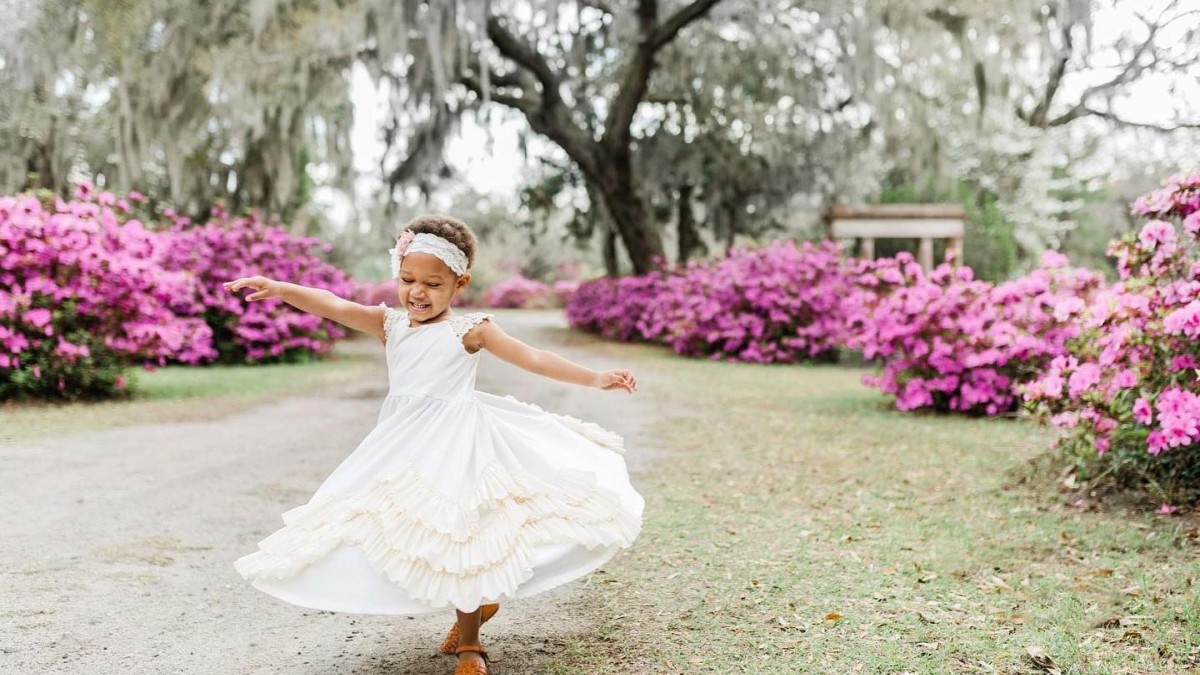 The Ease
Chances are, if you're planning an elopement, it probably has something to do with wanting a less stressful wedding experience. Lucky for you, Savannah has plenty of vendors that specialize in creating memorable elopements and making it as stress-free as possible for the happy couple! Local experts like The Savannah Elopement Package take care of everything from photography to cake, flowers, and more. All you have to do is show up and say, "I do!"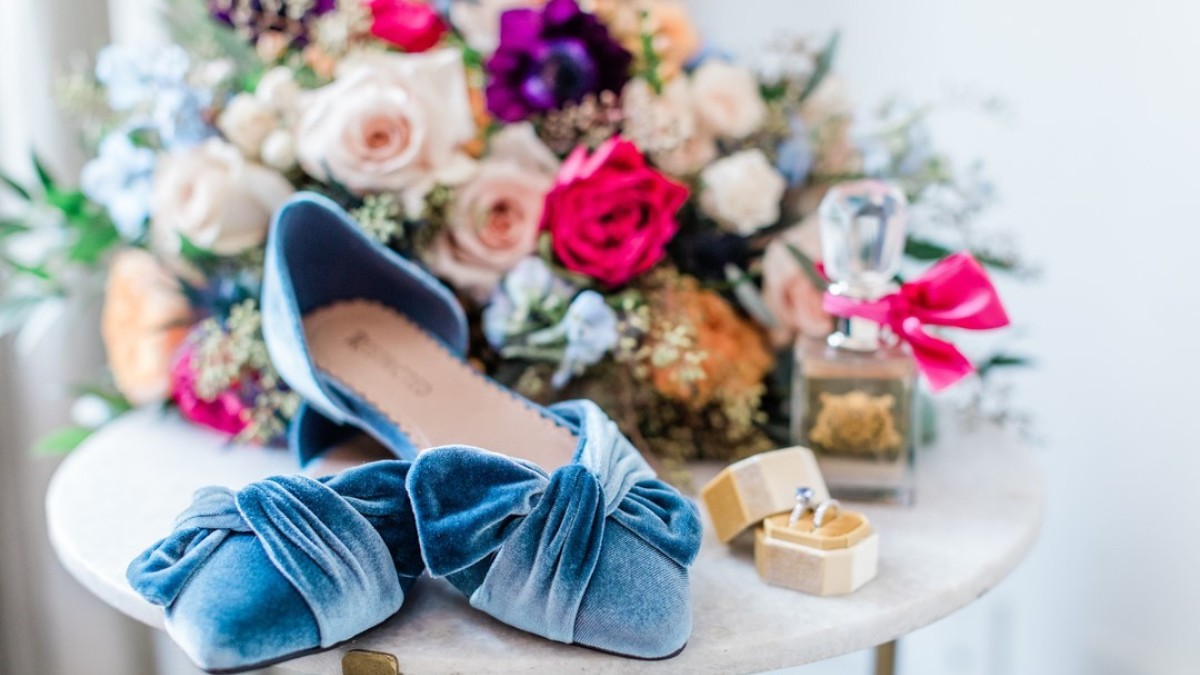 The Cost
It's no secret that weddings are expensive which means many couples are deciding to forgo the traditional large wedding experience and embrace the idea of an elopement. Savannah is already a budget-friendly destination (especially during shoulder seasons like summer & winter), so why not save on your destination AND your wedding? Whether you simply want to pay for a marriage license and an officiant - or you want to work with a local business to give you all the wedding trimmings for a fraction of the price - Savannah can work with your budget.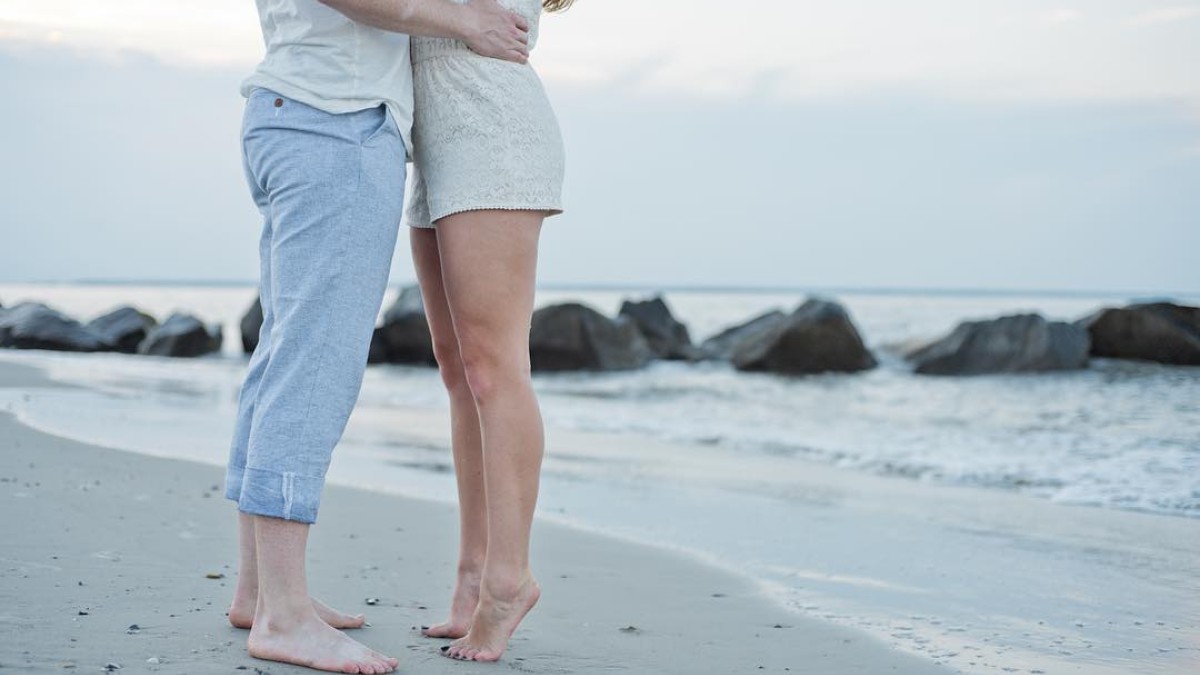 The Perfect Honeymoon
Why spend an entire day of your honeymoon traveling when you can get married and honeymoon in the same incredible location? The Gastonian's elopement package includes two nights in one of their most romantic rooms - making it easy to tack on a few extra nights for your extended honeymoon. Forsyth Park Inn offers accomodations as a part of their elopement package as well - allowing couples to spend the days after their wedding strolling hand-in-hand through Savannah's famed Forsyth Park. Dreaming of a honeymoon on the beach? We can help there too! Enjoy a serene Savannah ceremony followed by a honeymoon on Tybee Island, located just 20 minutes outside of downtown Savannah.
Your wedding day should be one of your most treasured memories - not a day filled with stress. Let Savannah's impressive list of wedding vendors and one-stop-shop hotels make your dream elopement a reality.