Gastonian
Scroll to view more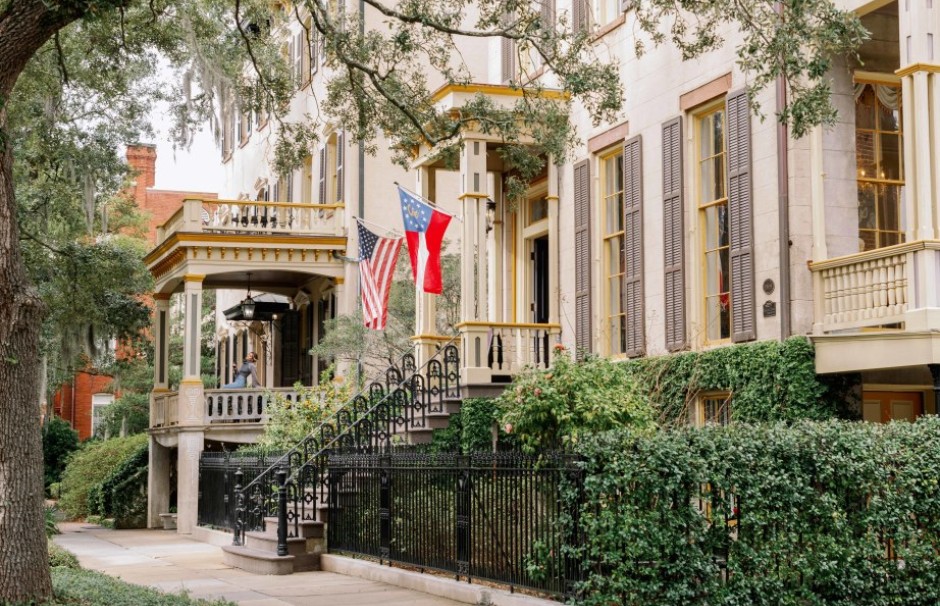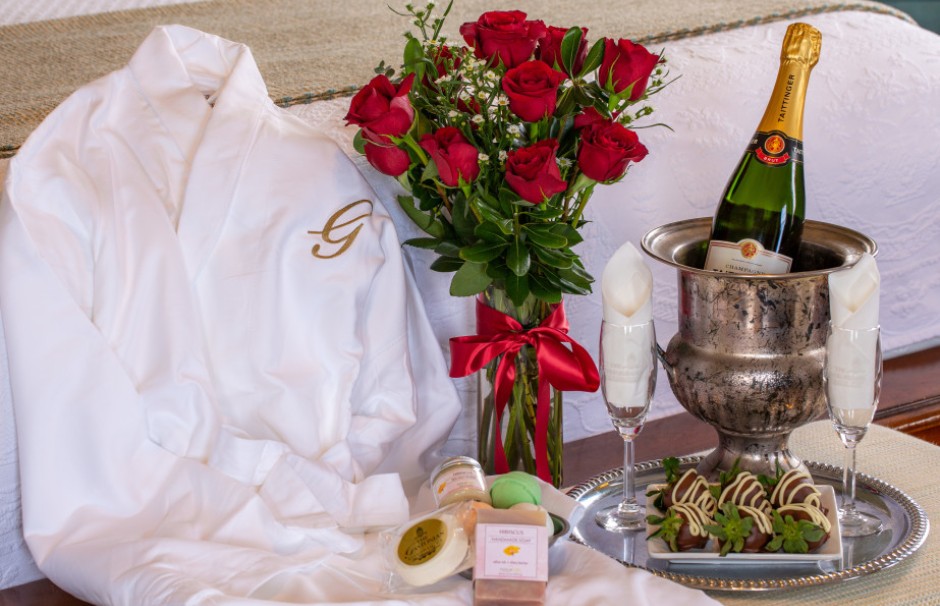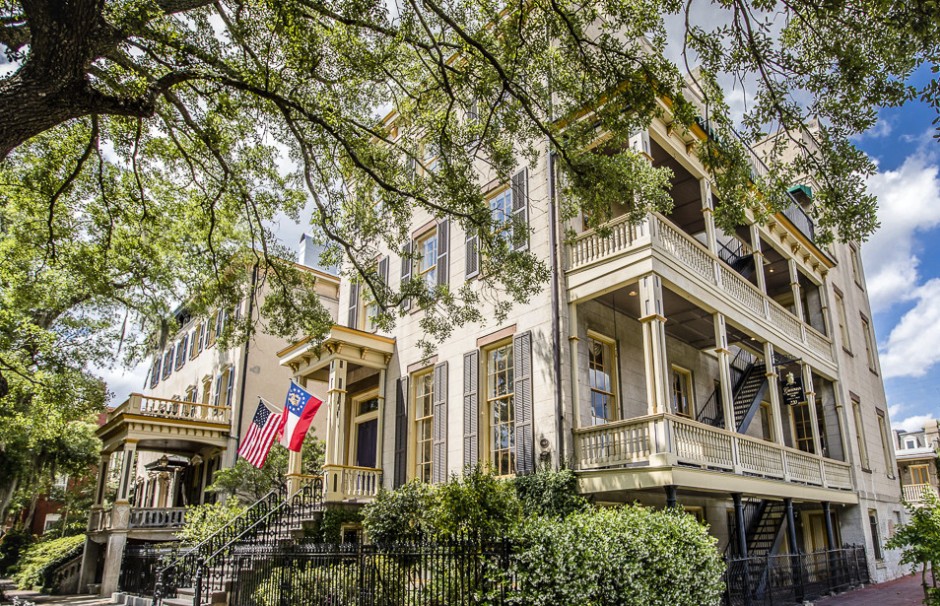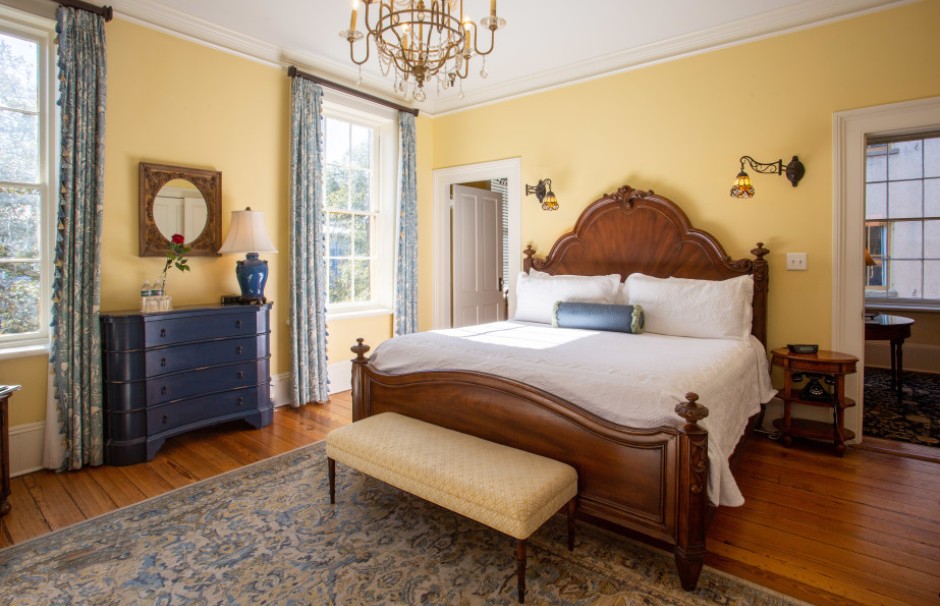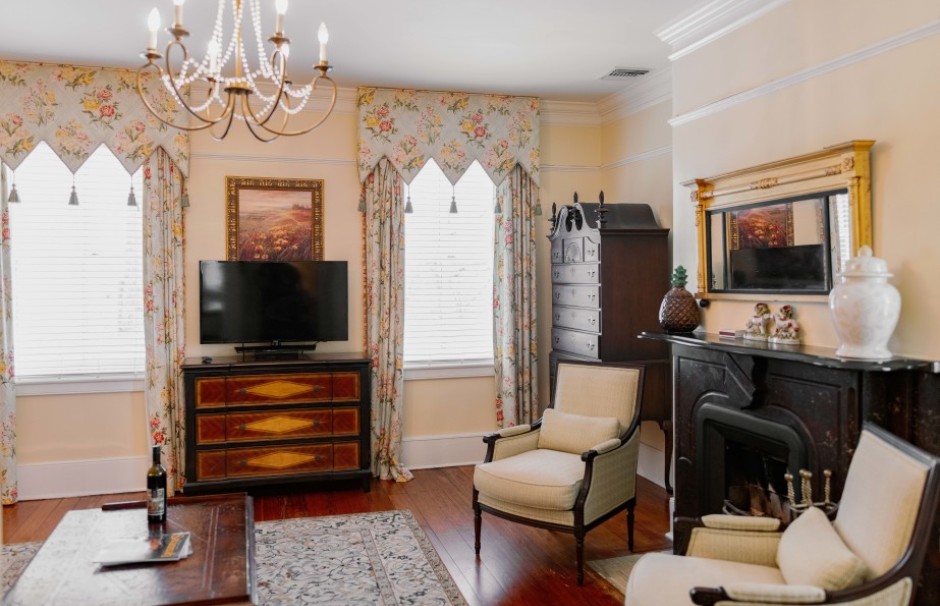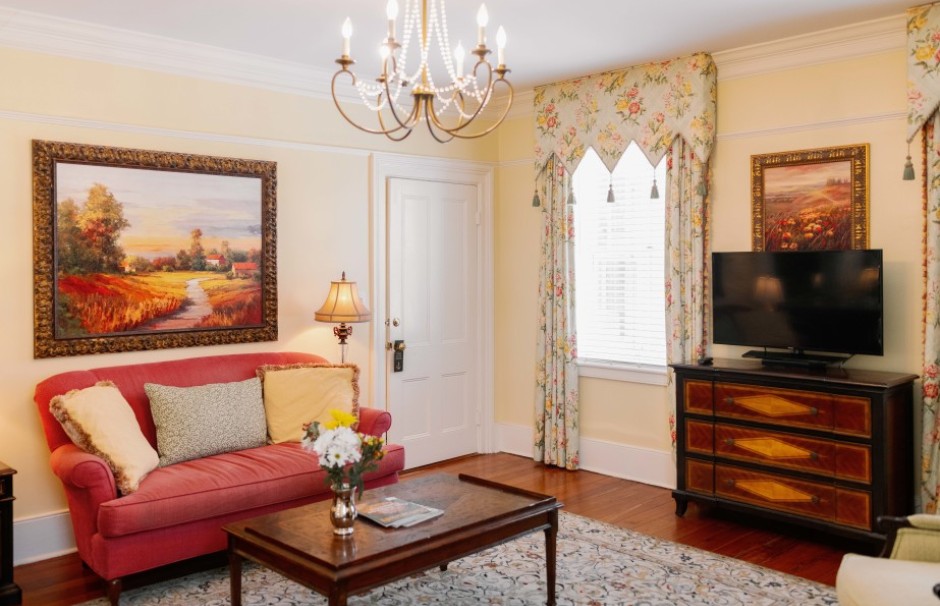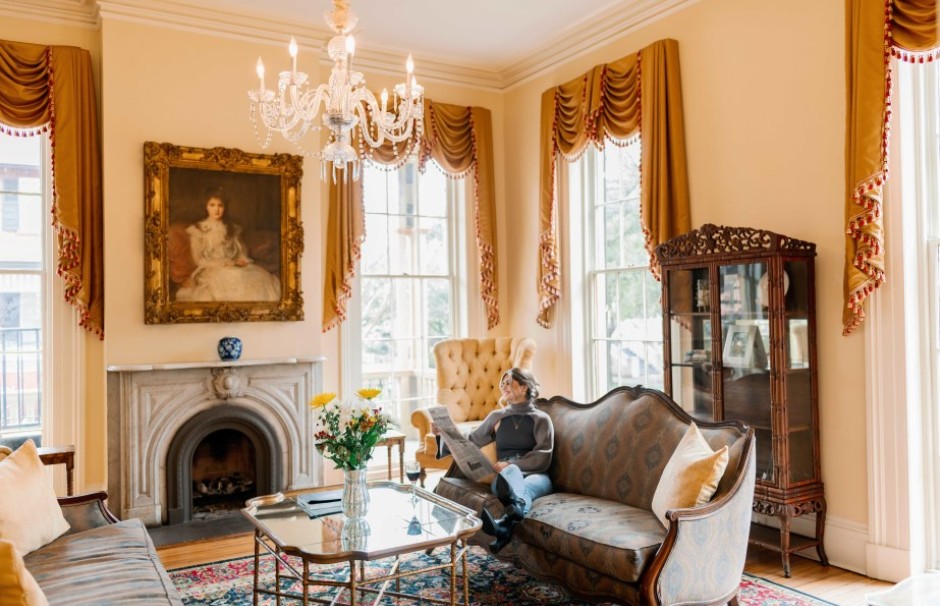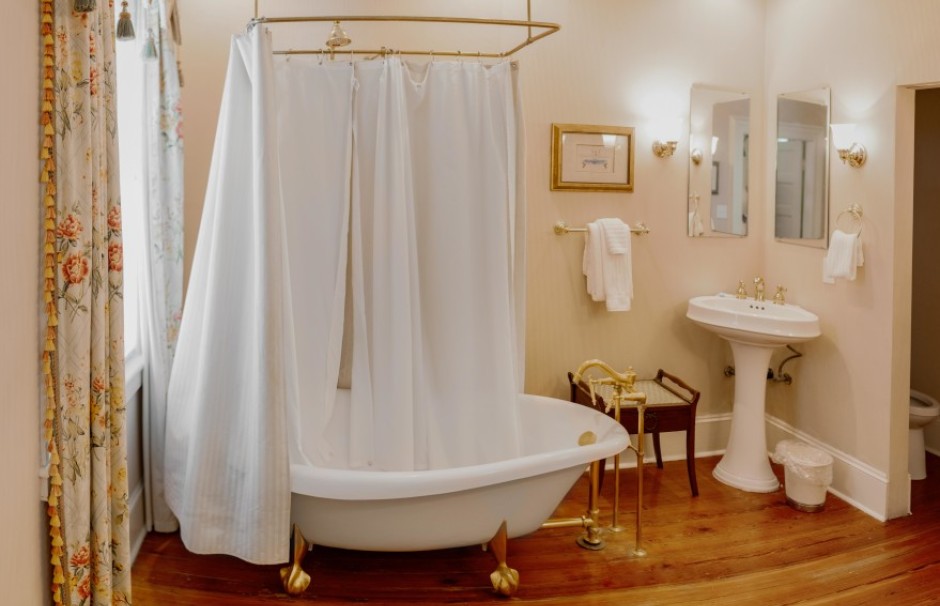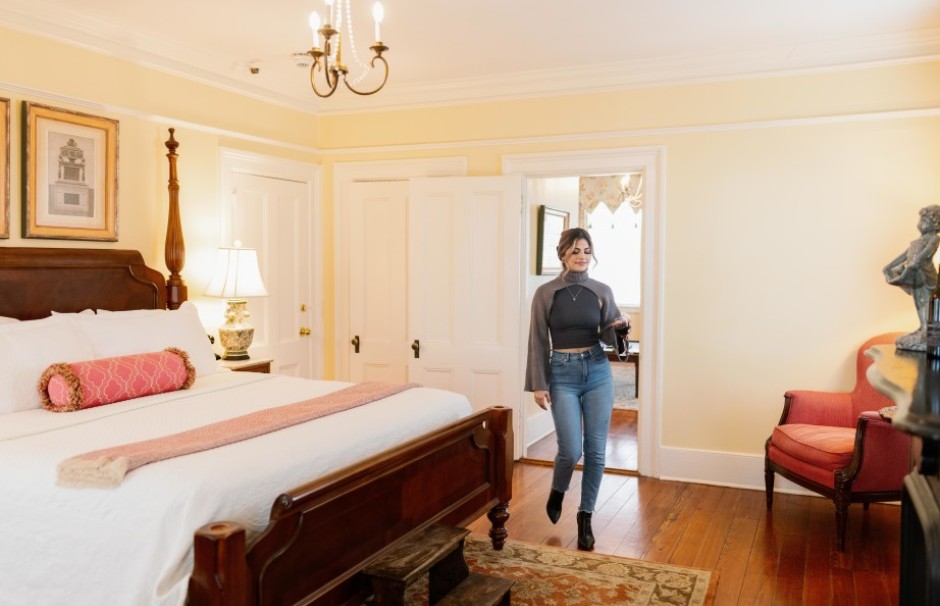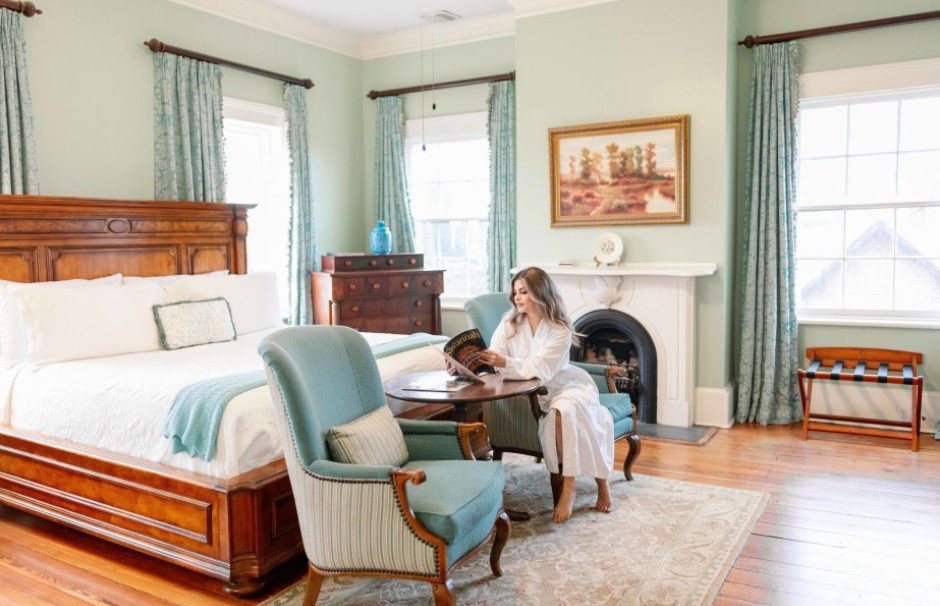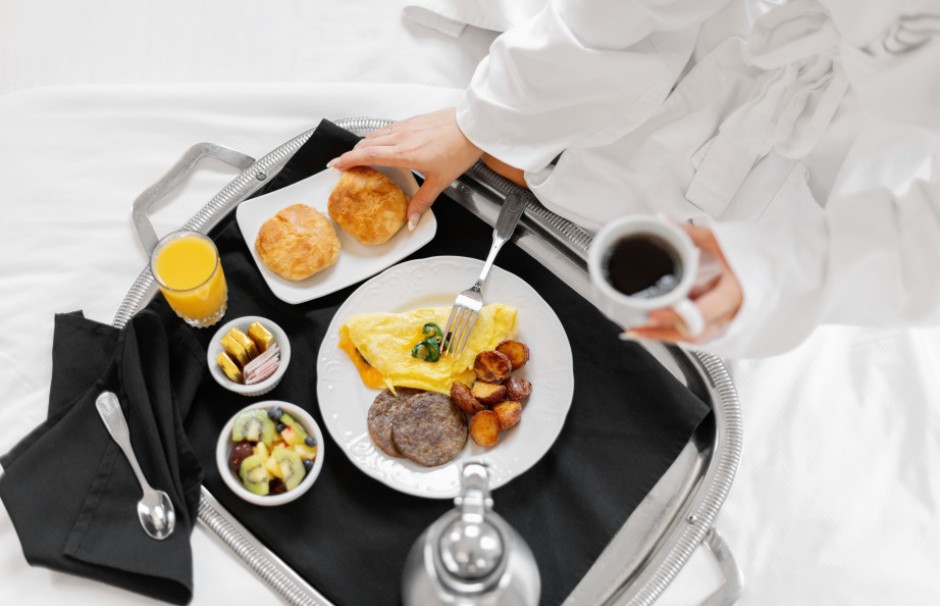 of
Info & Amenities
A four-diamond, award-winning Bed & Breakfast, voted by Condé Nast Traveler as one of the top 50 B&Bs in the world. The Gastonian is known for its intimate atmosphere and personalized hospitality.
Features:
• 15 beautiful historic guest rooms + two large suites
• Located on Gaston Street, near Forsyth Park
• Savannah-style gourmet breakfast from our extensive made-to-order breakfast menu
• Silver-tray breakfast room service available
• Afternoon hors d'oeuvres & wine from 5-6:30 p.m.
• Desserts & coffee each evening
• Turn down service & Bell Staff Service
• Wedding & Elopement specialists
Ideal For:
• Special romantic occasions
• Weddings, elopements & anniversaries
• Foodies
• Relaxing away from the crowds
• Garden & outdoor enthusiasts
• Adult-only getaways
Hours of Operation
Fri. 24/7
Mon. 24/7
Sat. 24/7
Sun. 24/7
Thur. 24/7
Tue. 24/7
Wed. 24/7
From a private elopement for two to a small wedding with friends and family, The Gastonian offers several packages for a dream wedding. Call us at (800) 322-6603 to reserve the date and discuss the details of your elopement. Packages include: - private elopements for just the wedding couple, plus up to 10 guests - small wedding ceremonies with up to 35 guests, plus bride and groom accommodations - garden wedding ceremonies with up to 35 guests, plus accommodations for six or more - 1/2 house rental with 7 guest rooms in the Champion House, plus use of gardens and pergola - whole house rental for up to 36 overnight guests and reception capacity for up to 50 guests For more information, visit our site: https://www.gastonian.com/savannahweddings.htm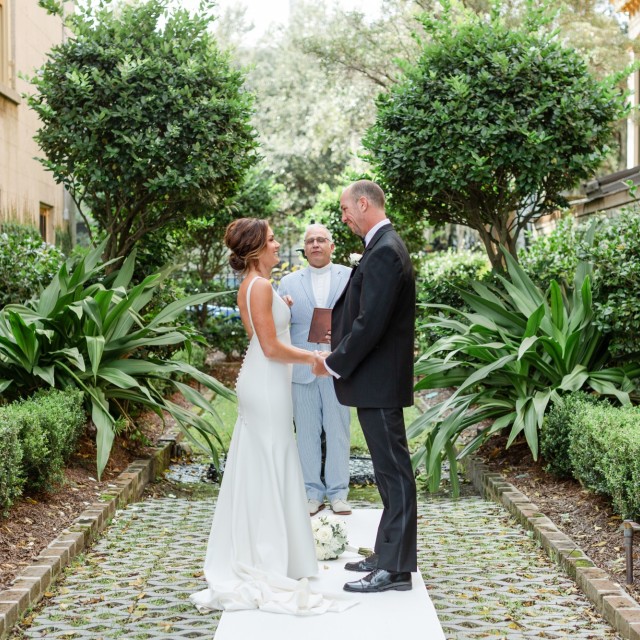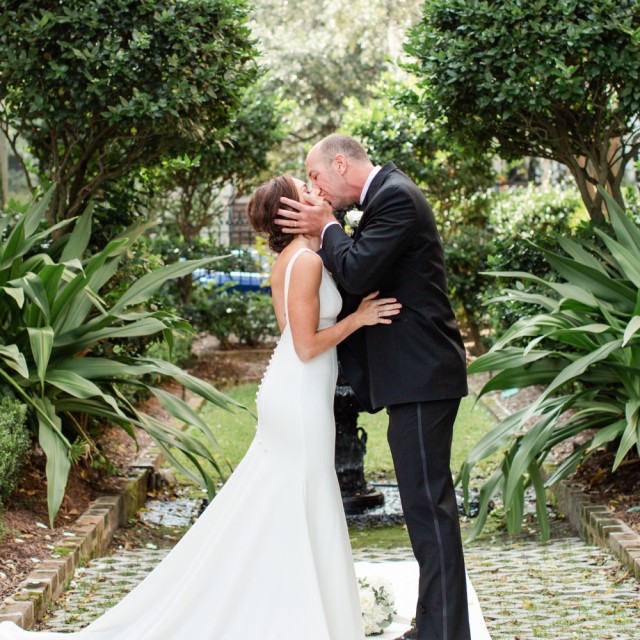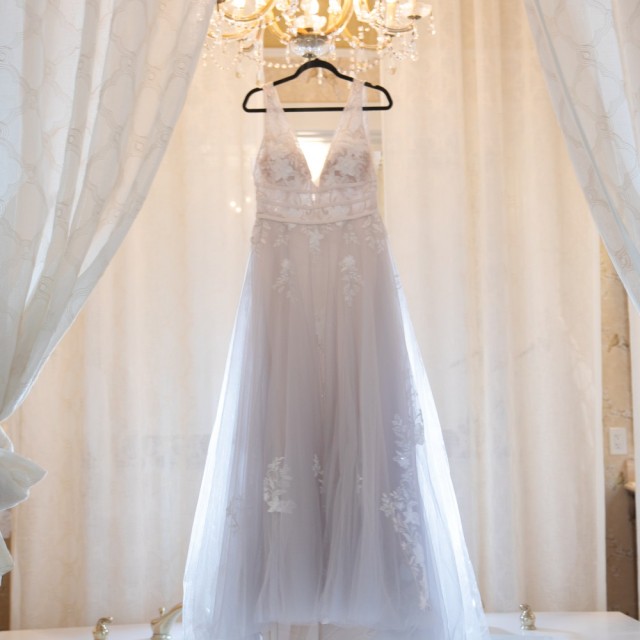 of
TripAdvisor® Reviews
TripAdvisor Traveler Rating
Yelp® Reviews
Yelp Overall Rating
As Mentioned In
Since Savannah's earliest days, hospitality has been our local specialty; after all, you don't get…

Established in 1733, Savannah is full of hotels, restaurants and attractions that never get old.

On our Instagram story, we asked what your favorite thing to do in Savannah is -- and your…

As locals, we are the key to the success of our community. Now is a great time to support small…

Dreaming of the perfect wedding day without the stress of a huge soiree or craving a memorable…

We know. Savannah has endless options when it comes to places to stay. The rooms are luxurious; the…

Did you come all this way to celebrate your milestone moment with little ole' us? We are…