Places to Propose in Savannah
By Shannon Lowery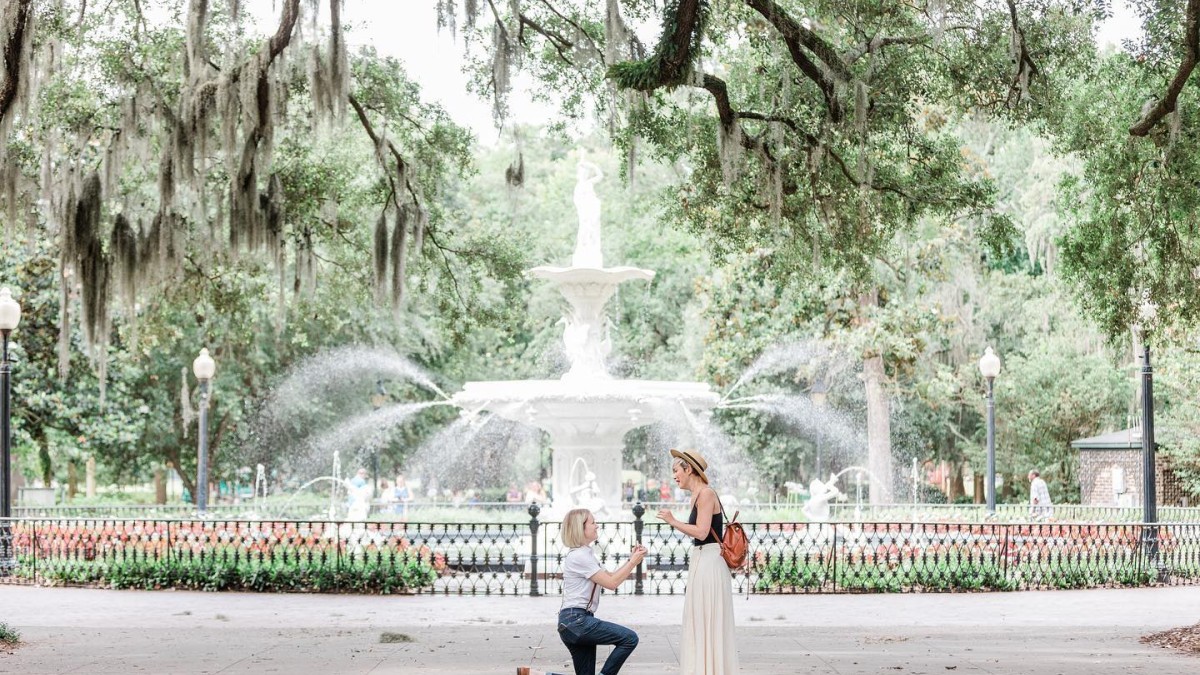 With fairytale-like scenery and romantic charm, Savannah is packed with memorable places to propose. Plenty of couples come to Savannah to pop the question so picking the perfect place to propose will be the easiest part of your engagement. 
Photo by @ktmcgee via Instagram
Forsyth Park Fountain
First on our list of romantic places to propose is the iconic Forsyth Park Fountain. Your fiancé(e) will swoon over the sights and sounds of historic Savannah's biggest park. Because it's a perfect backdrop for any momentous event, the fountain is also popular for wedding ceremonies.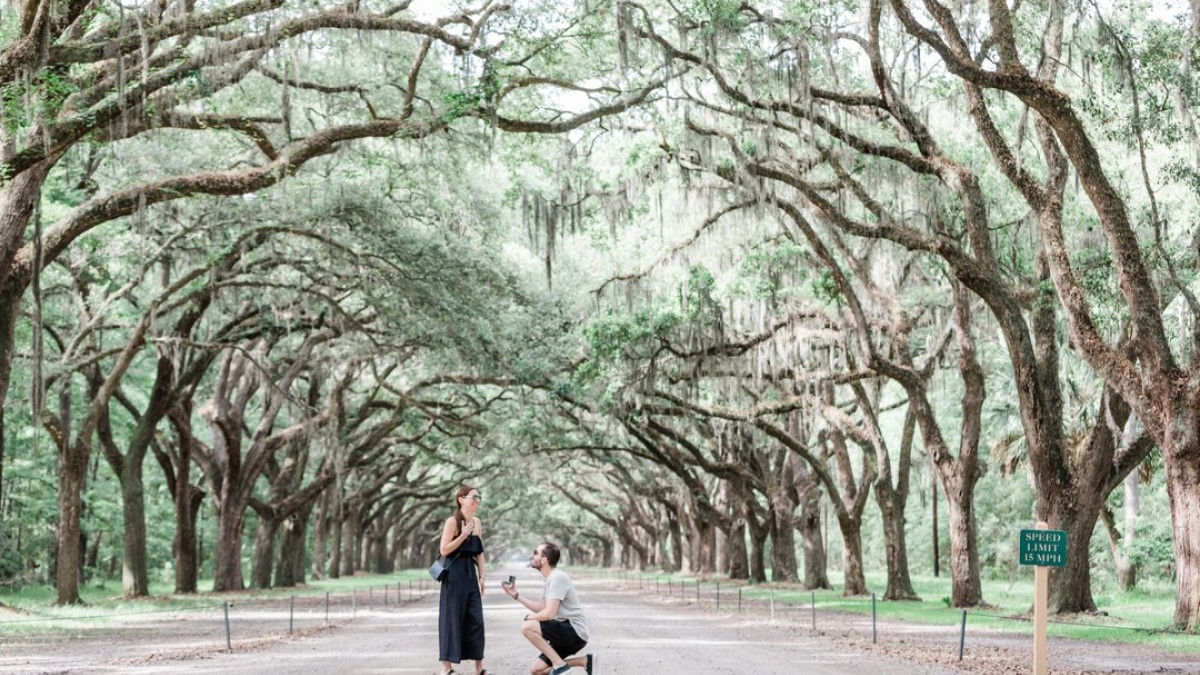 Wormsloe State Historic Site
What better place to propose than the most photographed place in Georgia? Wormsloe State Historic Site features massive Live Oak branches dripping with Spanish moss to create a magical tunnel of natural beauty. Stroll down the mile-long lane hand-in-hand with your lover. When you're ready to get down on one knee, you'll be glad you chose such a pretty place to propose.

Tybee Island
For a classic romantic place to propose, head to Tybee Island, Savannah's beach. Epic sunset scenes can be found on the Back River Beach. Want your proposal to be a true surprise? Mix things up with a sunrise proposal on Tybee's Mid or South Beach. Then, celebrate your first day as an engaged couple exploring Tybee Island!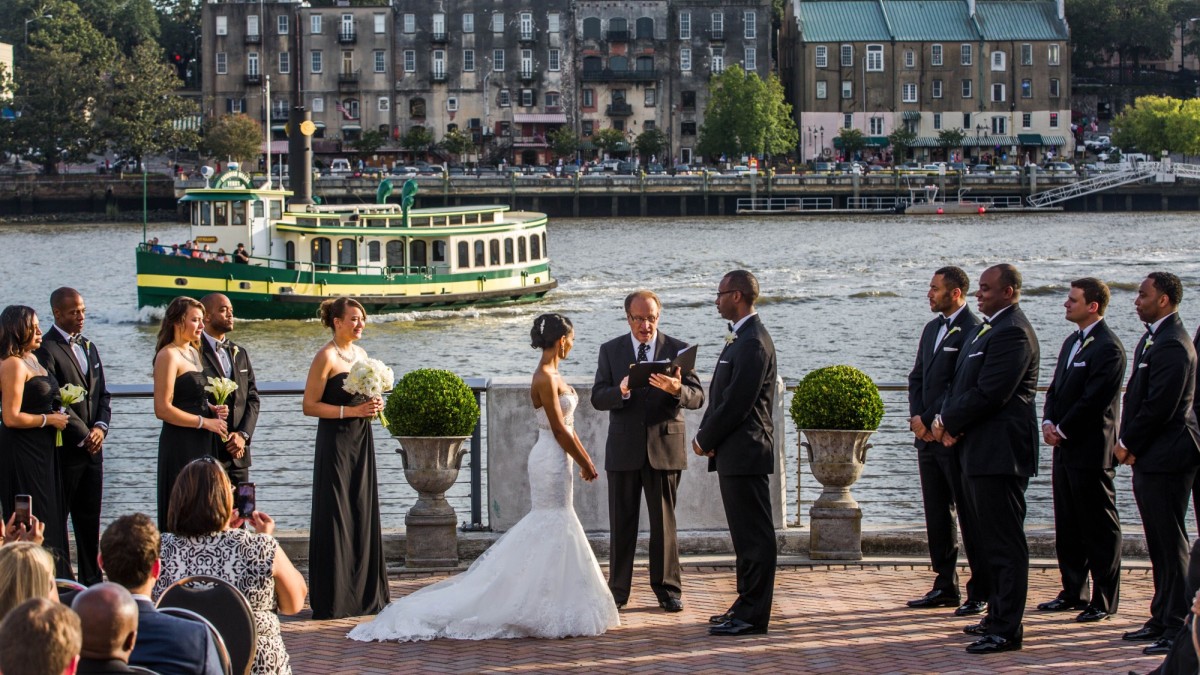 Hutchinson Island
The ultimate sunset spot to propose in Savannah is Hutchinson Island, home to the Westin Savannah Harbour and the Savannah Convention Center. The island is one Savannah's best-kept secrets for stunning twilight views. Accessible via the Savannah Belles Ferry, enjoy a relaxing ride across the Savannah River followed by unparalleled sunset views of Savannah's Waterfront and the Talmadge Bridge. Hutchinson Island provides private, dreamy sunset ambiance for your perfect place to propose.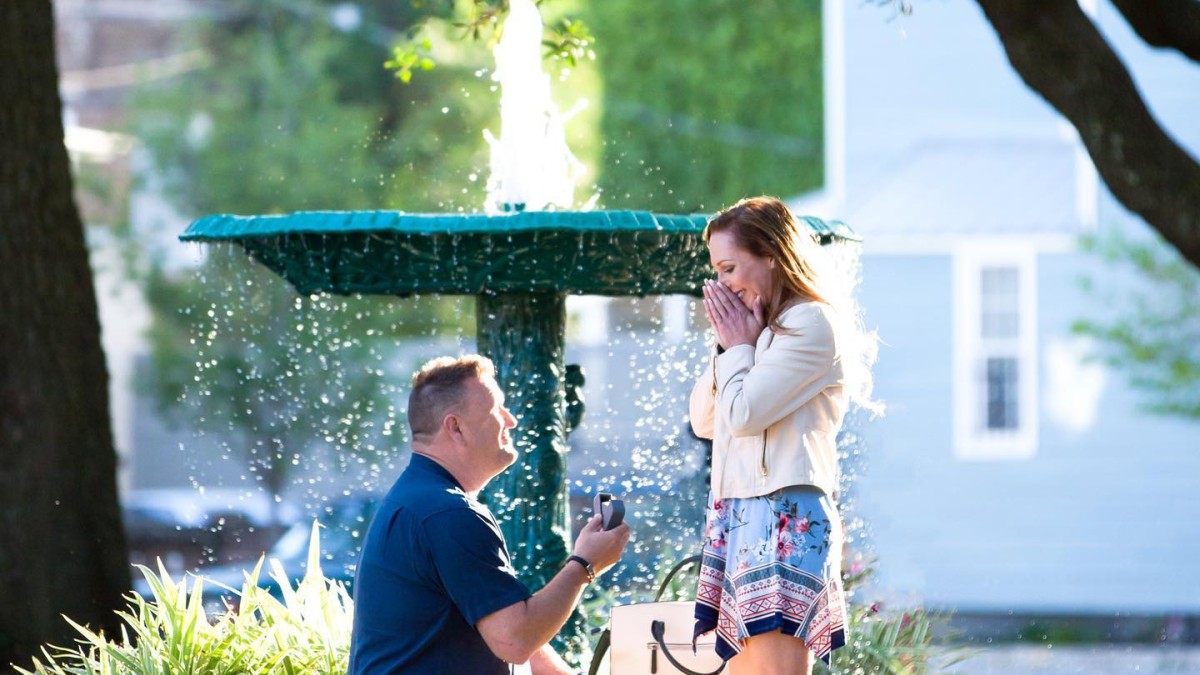 Your Favorite Square
Are you and your significant other serious Savannah enthusiasts? If so, a meaningful place to propose is your favorite square. Each square is as scenic as the next, so any one of them is guaranteed to be a pretty place to ask your other half to marry you. During your many future visits to Savannah, you can come back to "your" square and reminisce about where your forever love story began!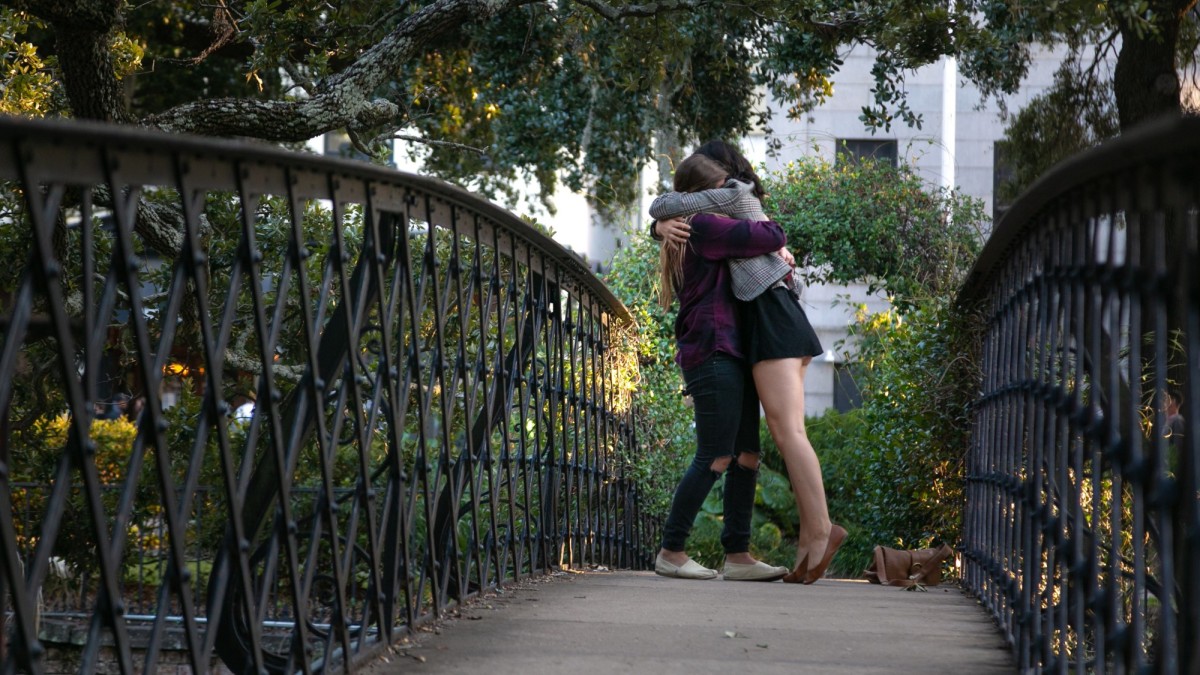 Factor's Walk
Factor's Walk in downtown Savannah is hidden in plain sight next to bustling Bay Street. The characteristic bridges and walkways of the area connect to historic warehouses now restored as popular shops, restaurants and businesses. Elaborate ironwork, gas burning lamps, vine wrapped archways and original stone stairways create a particular industrial romance on Factor's Walk. A popular place for photos of all occasions, it's the perfect backdrop for your proposal, too! 
In the end, Savannah has no shortage of great places to propose. Savannah itself is already one of the most romantic places in the world, so anywhere you choose as your place to propose will be perfect!