Kehoe House
Scroll to view more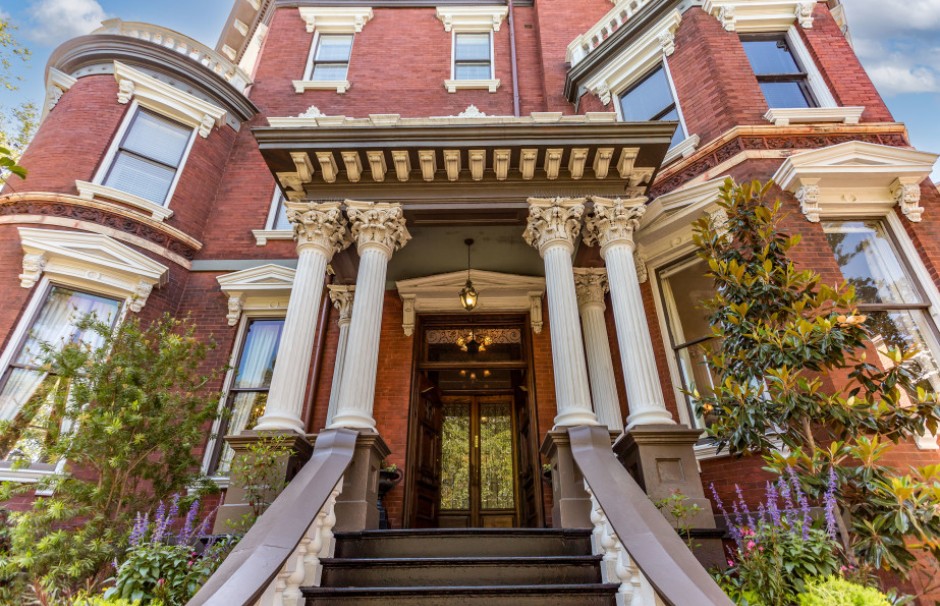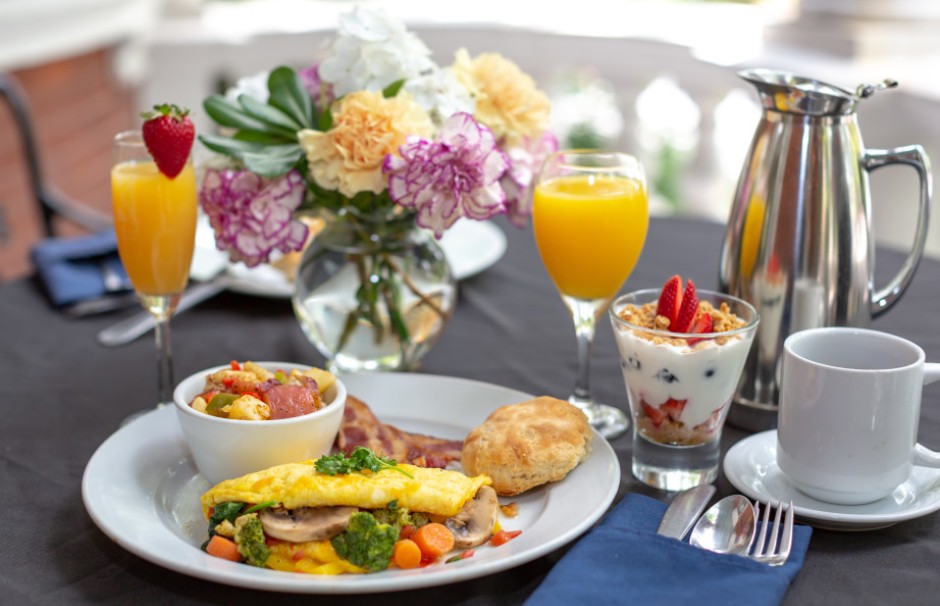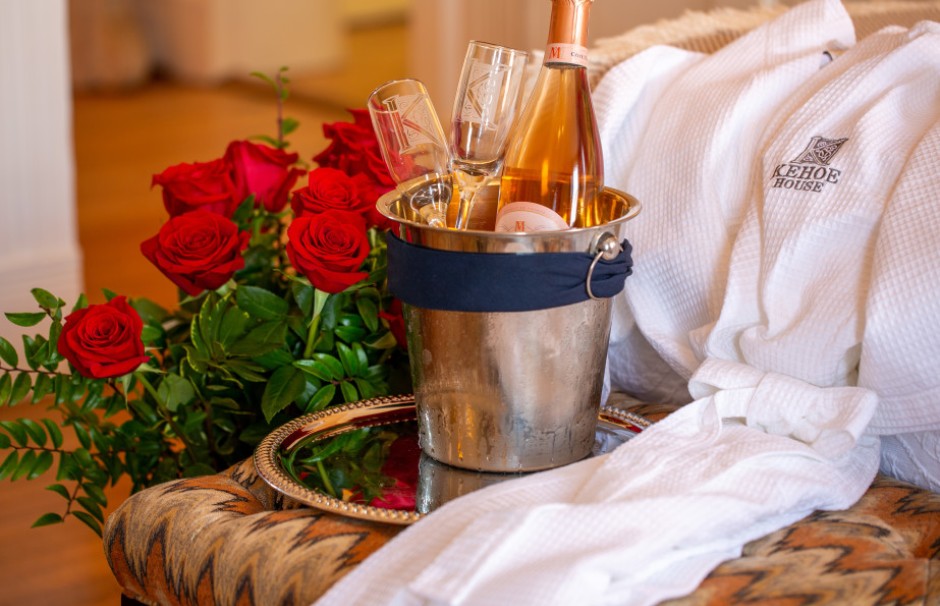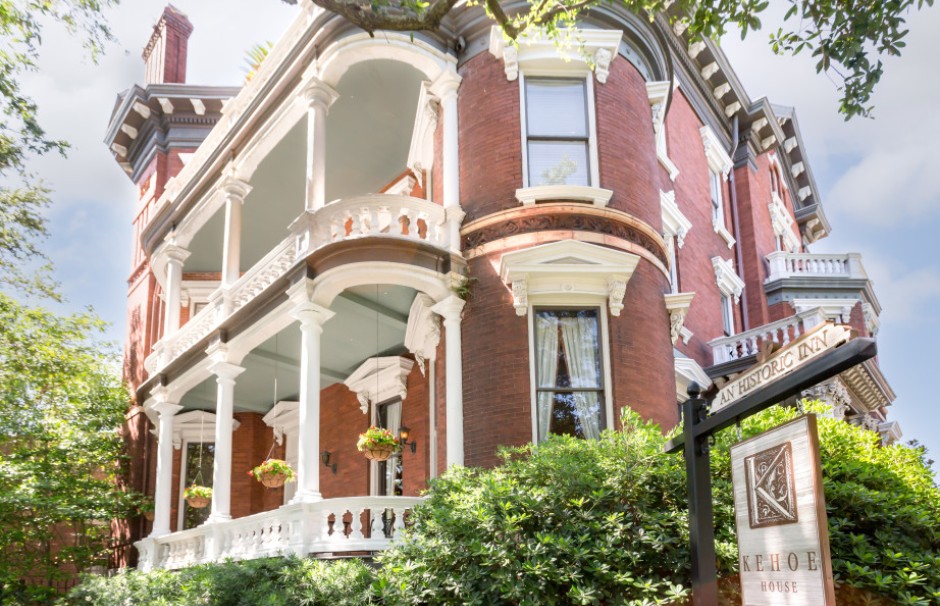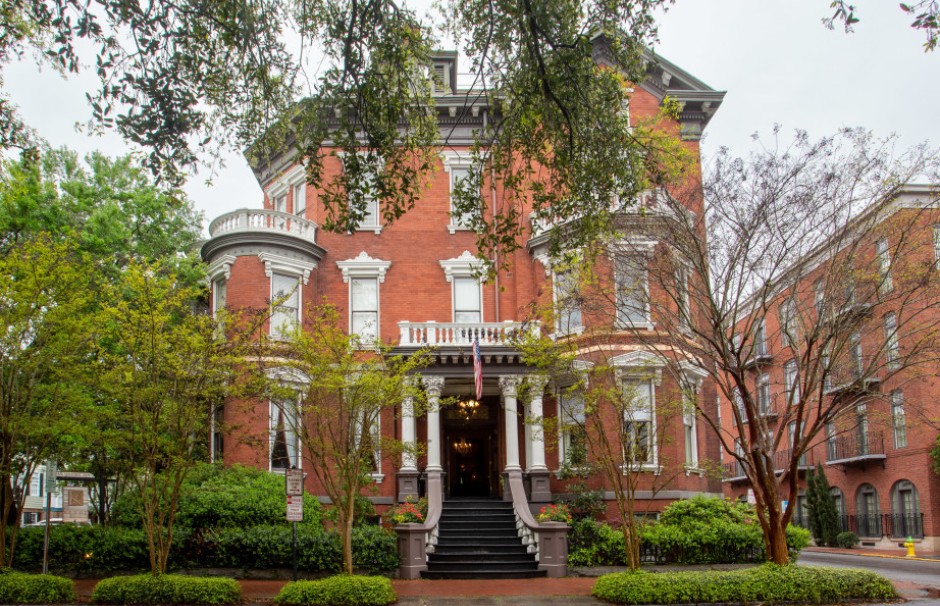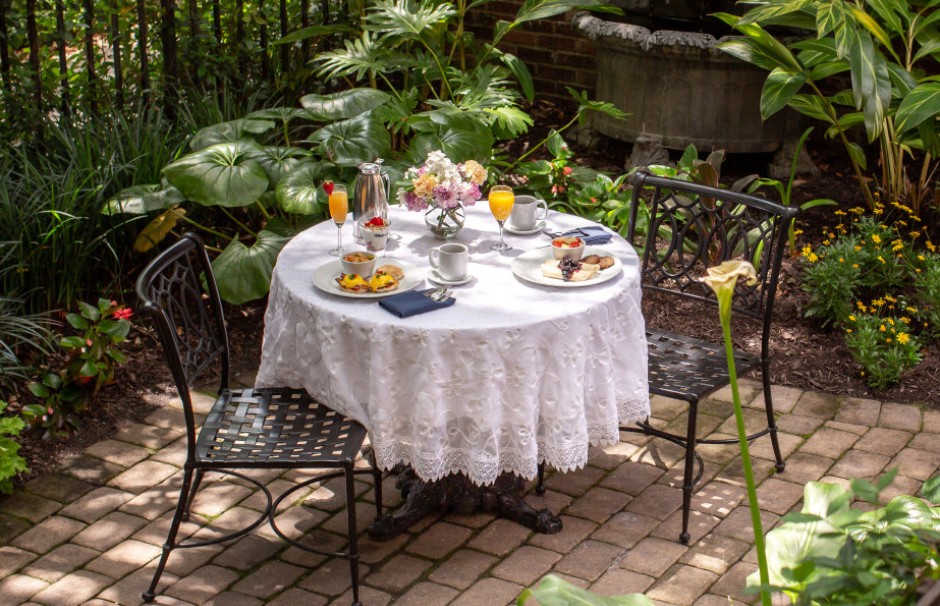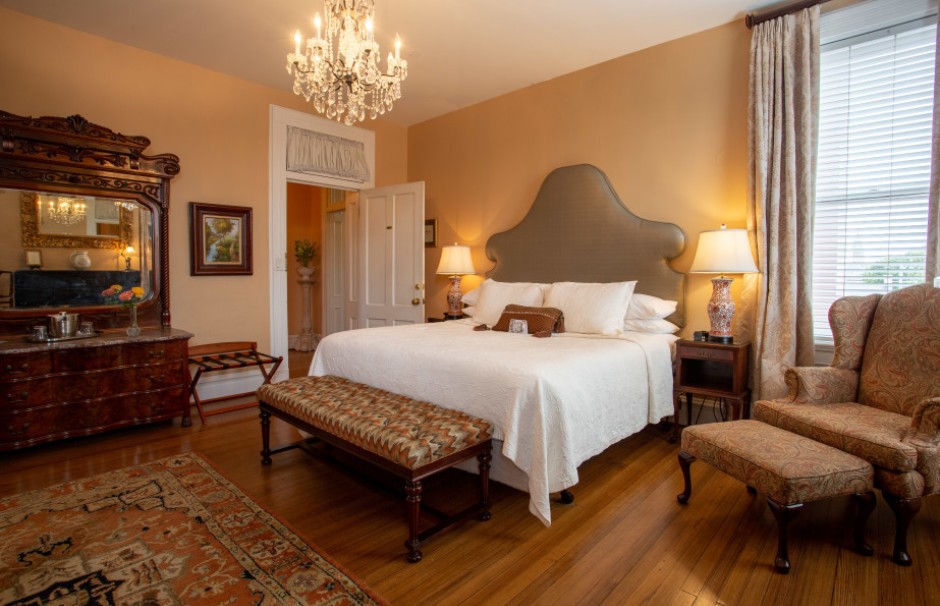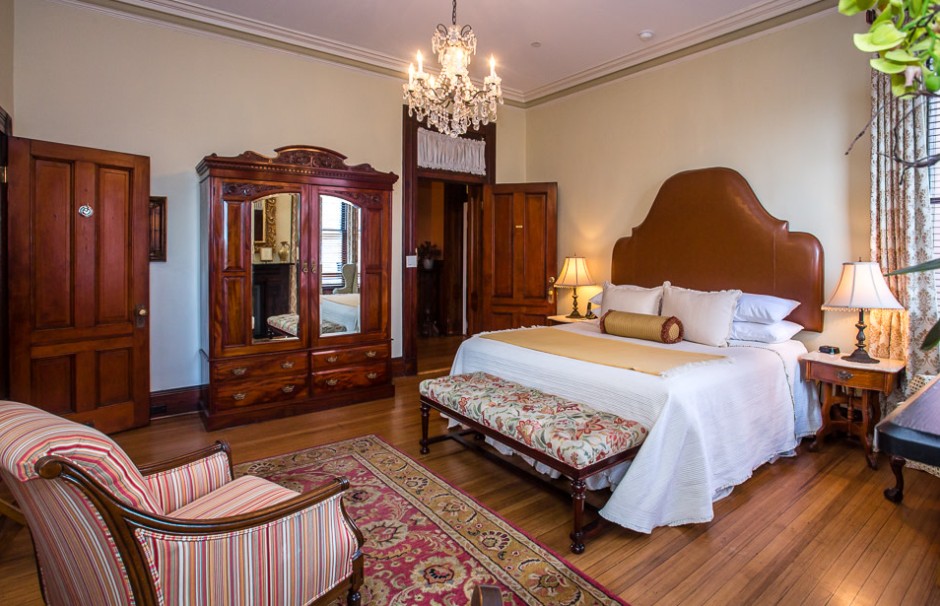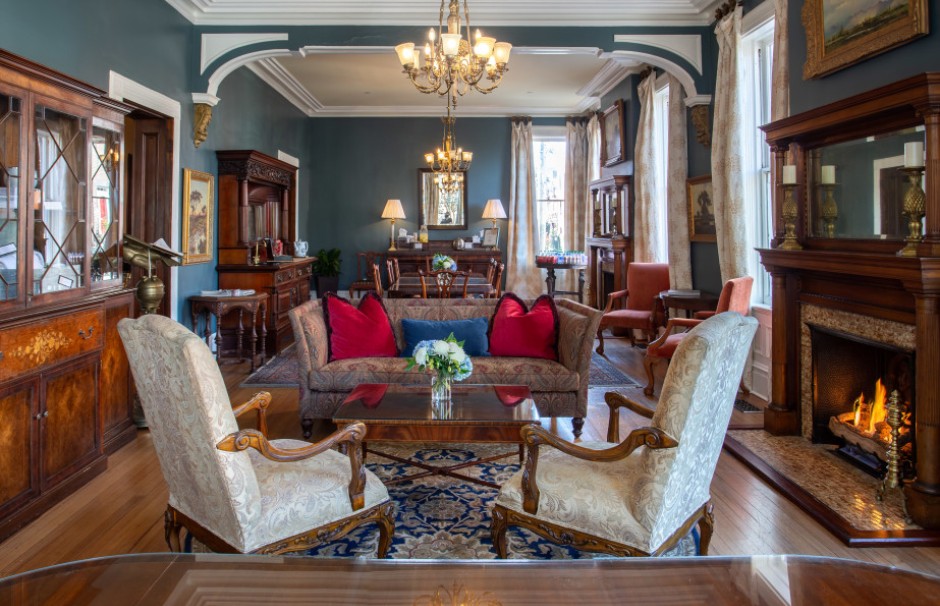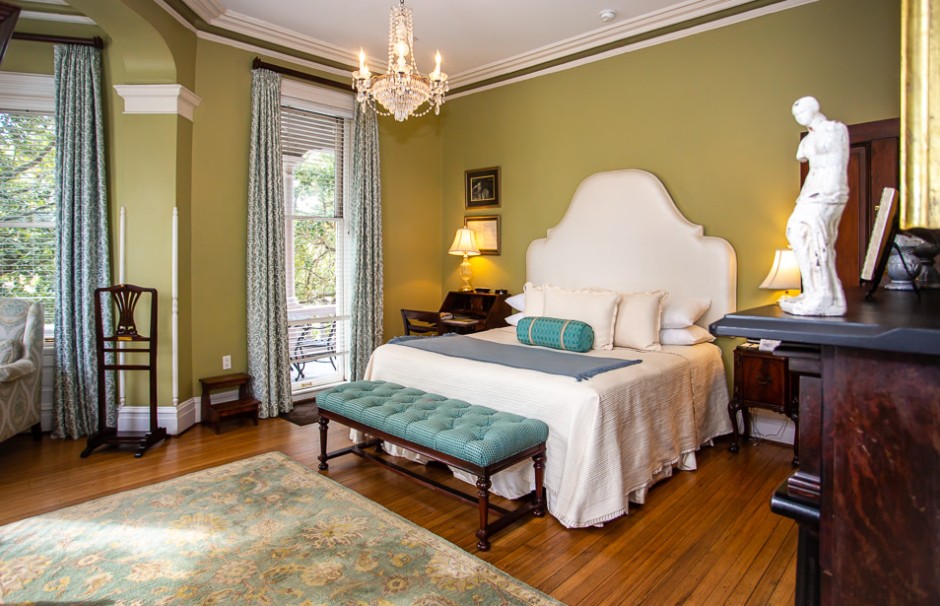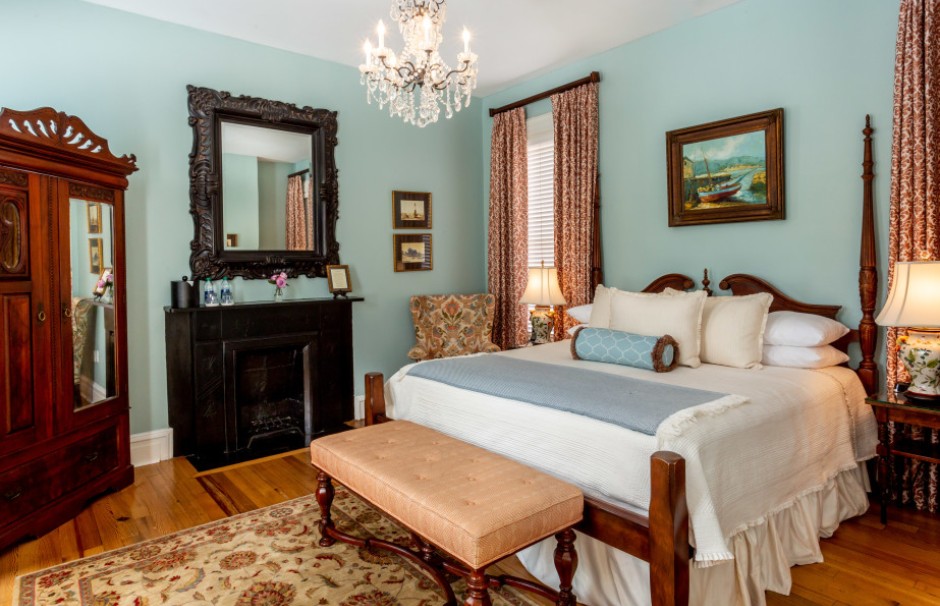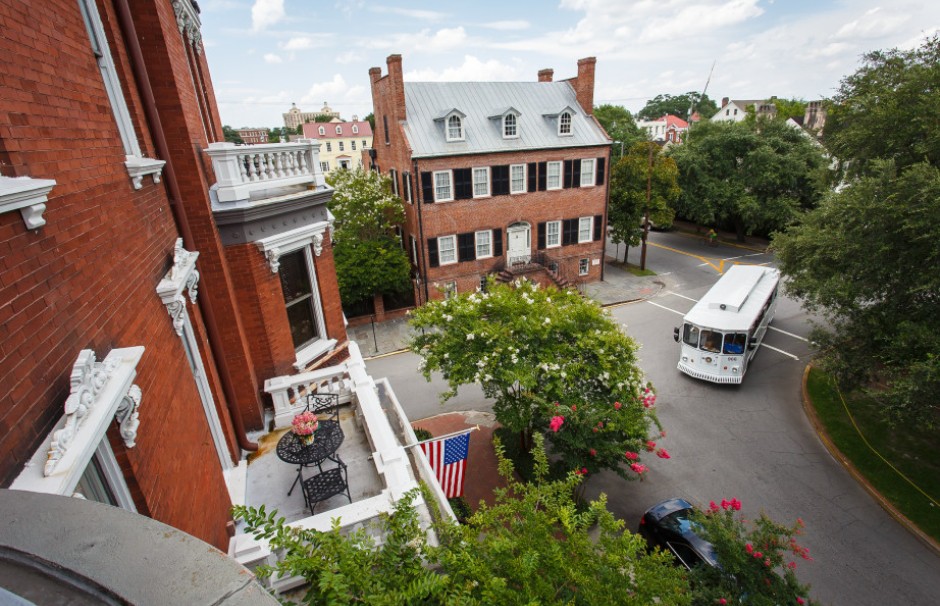 of
Info & Amenities
The Kehoe House is an exquisitely restored 1892 Renaissance Revival mansion in Savannah's Historic District. Winner of TripAdvisor's Travelers Choice Award for 2017-2023.
The Kehoe House was built in 1892 by William Kehoe, a successful iron foundry owner. The home's architectural style is Queen Anne Revival. Its exterior stairways, balustrades, window treatments, fluted columns and capitals, fences and gates are all cast iron, a tribute to the iron foundry's excellence in pattern making and casting. The house overlooks Columbia Square and features 13 guest rooms and multiple private and semi-private balconies.
Amenities include daily gourmet cooked-to-order breakfast, a wine and hors d'oeuvres reception, homemade cookies and turndown service. There's a private garden courtyard where guests enjoy a traditional Savannah outdoor space for dining and relaxing. A concierge is on hand to assist with recommendations and reservations.
Private Garden Venue for Small, Outdoor Weddings For a small, intimate wedding with up to 16 guests, select The Kehoe House's beautiful private garden courtyard for your venue. Our Garden Courtyard Wedding package makes it easy to have a small outdoor wedding in a beautiful historic Savannah setting. The Location Tucked away on the south side of The Kehoe House building on Columbia Square is a small, brick-lined and gated garden courtyard. Wrought iron tables and a flowing fountain give the space a classic Savannah feel. The courtyard is framed by the tall brick facade of this 1890s architectural gem. Because this is an outdoor venue, our Music Room and side porch stand at the ready in the event of rain.
The Kehoe House has a variety of wedding options, ranging from a private elopement package for two to a whole-house-rental for larger wedding parties.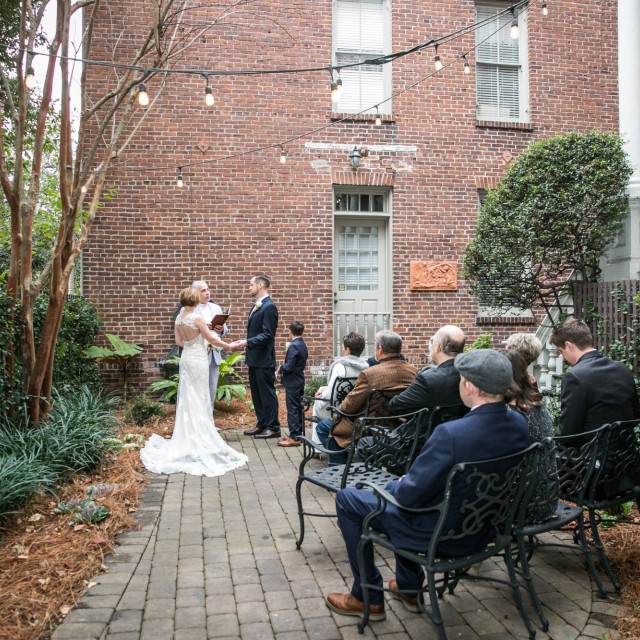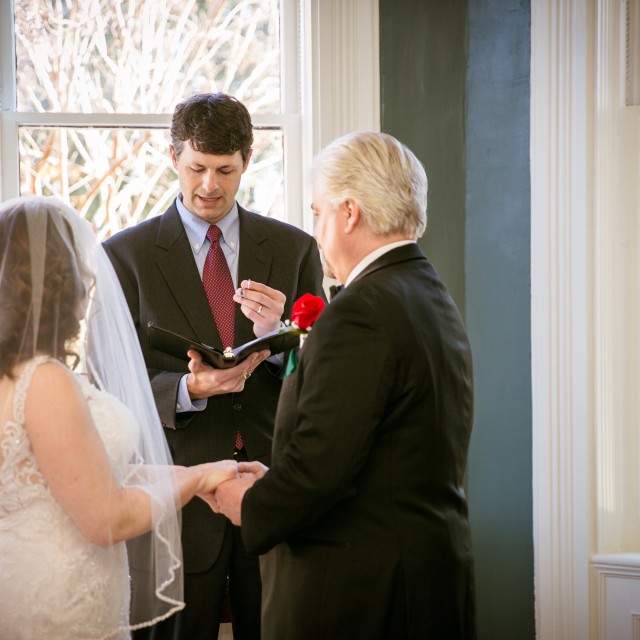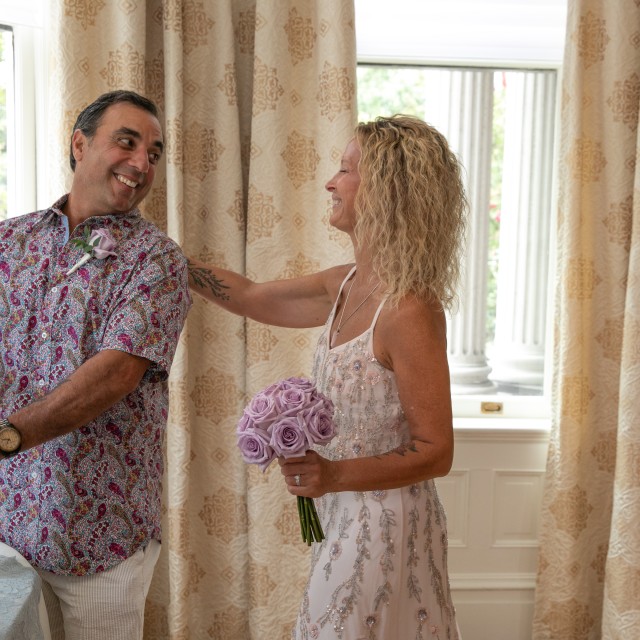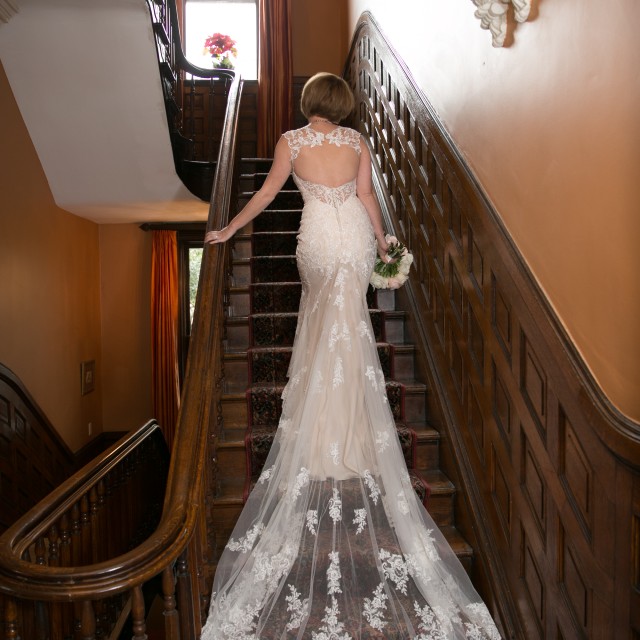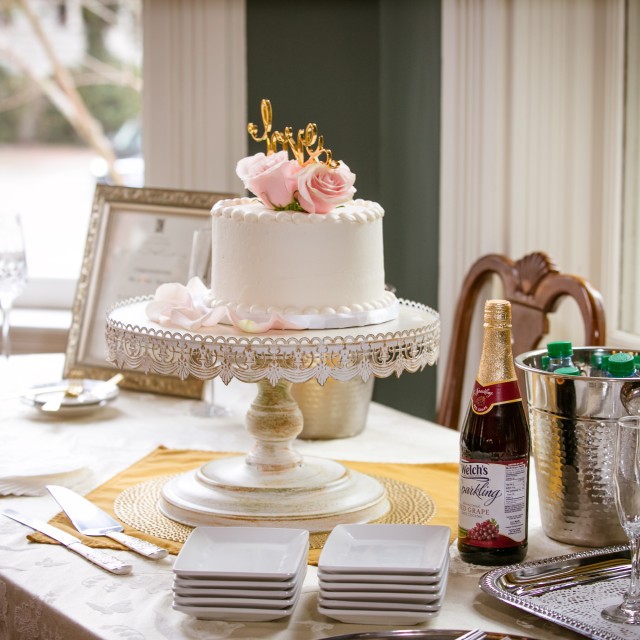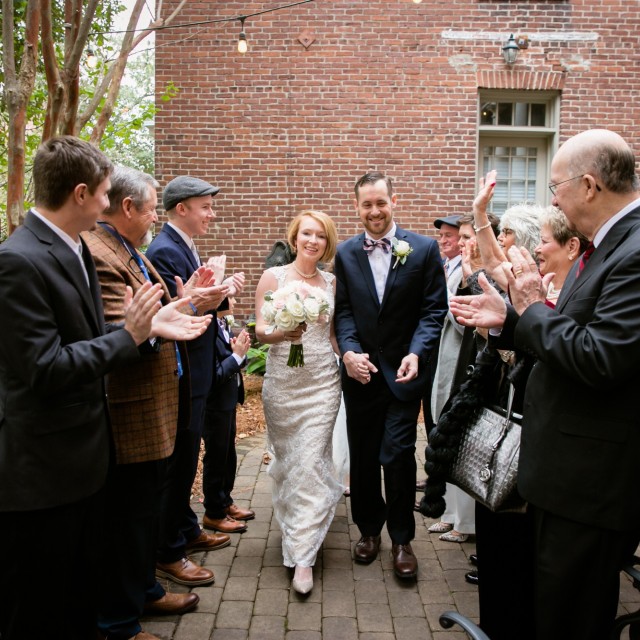 of
TripAdvisor® Reviews
TripAdvisor Traveler Rating
Yelp® Reviews
Yelp Overall Rating
As Mentioned In
Since Savannah's earliest days, hospitality has been our local specialty; after all, you don't get…

Snuggle up in a cozy bed, feast on home-cooked meals and experience true southern hospitality at…

Savannah is widely known as the most haunted city in America. Walk into any historic building or…

We know. Savannah has endless options when it comes to places to stay. The rooms are luxurious; the…

Did you come all this way to celebrate your milestone moment with little ole' us? We are…
Savannah's admiration and value are evident through the city's respect for its past and…

Savannah is admired for its hospitality, beauty and blissful coastal shores. The city's substantial…