7 Savannah Restaurants That Serve Mouthwatering Fried Chicken
By Ansley Connor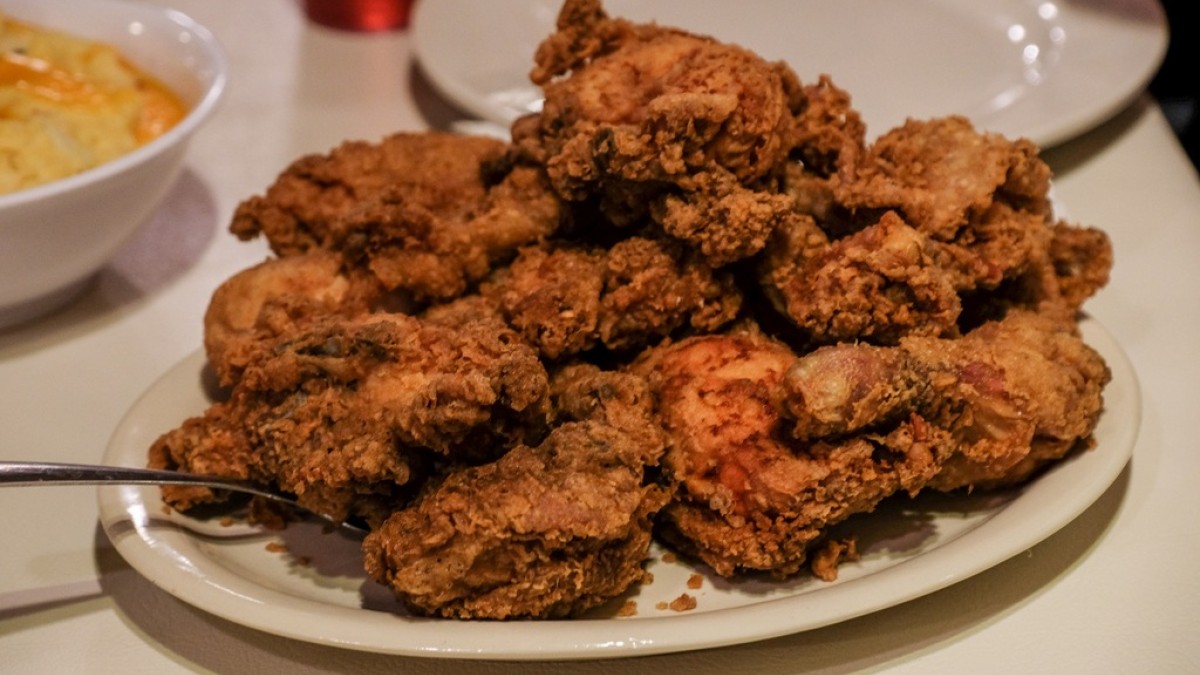 Savannah has all the right places to ensure you never have to go without a delicious helping of fried chicken. If you have a craving for this beloved southern staple, head to one of these Savannah restaurants.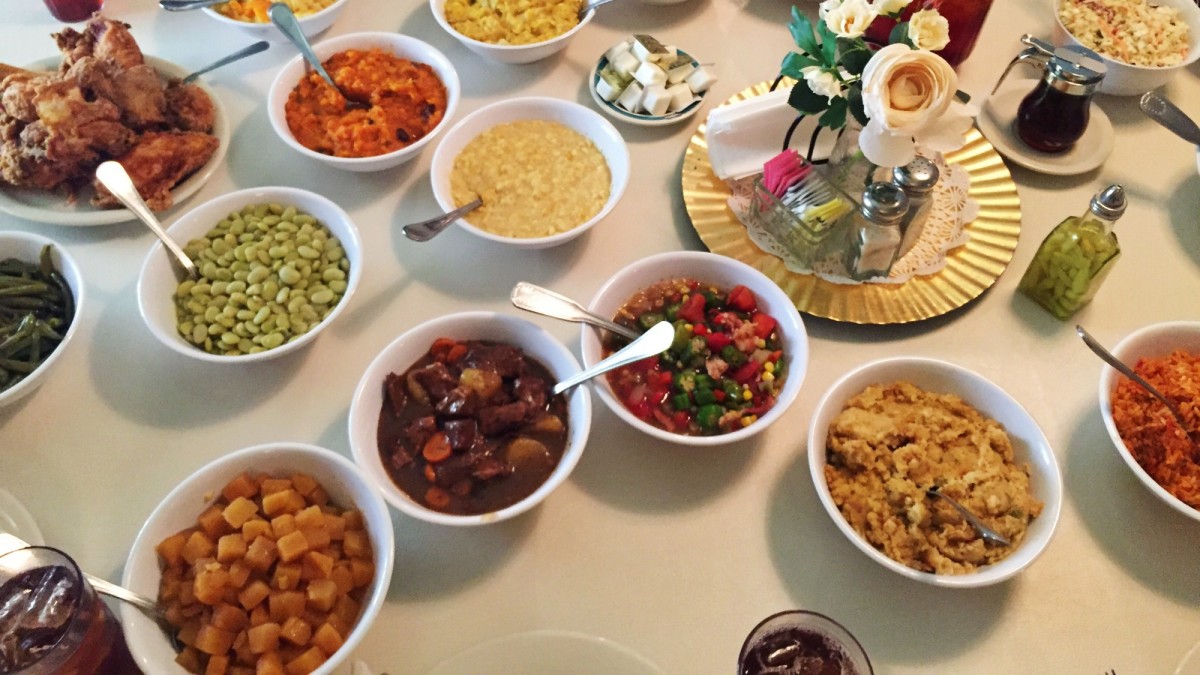 Mrs. Wilkes Dining Room
Located on one of the most elegant streets in Savannah's Historic District, Mrs. Wilkes' Dining Room is one of the most popular dining venues for home-style Southern cooking. Here, visitors can enjoy the restaurant's family-style dining room while dining on fried chicken and almost any Southern side dish imaginable, including candied yams, collard greens, okra and tomatoes and so much more.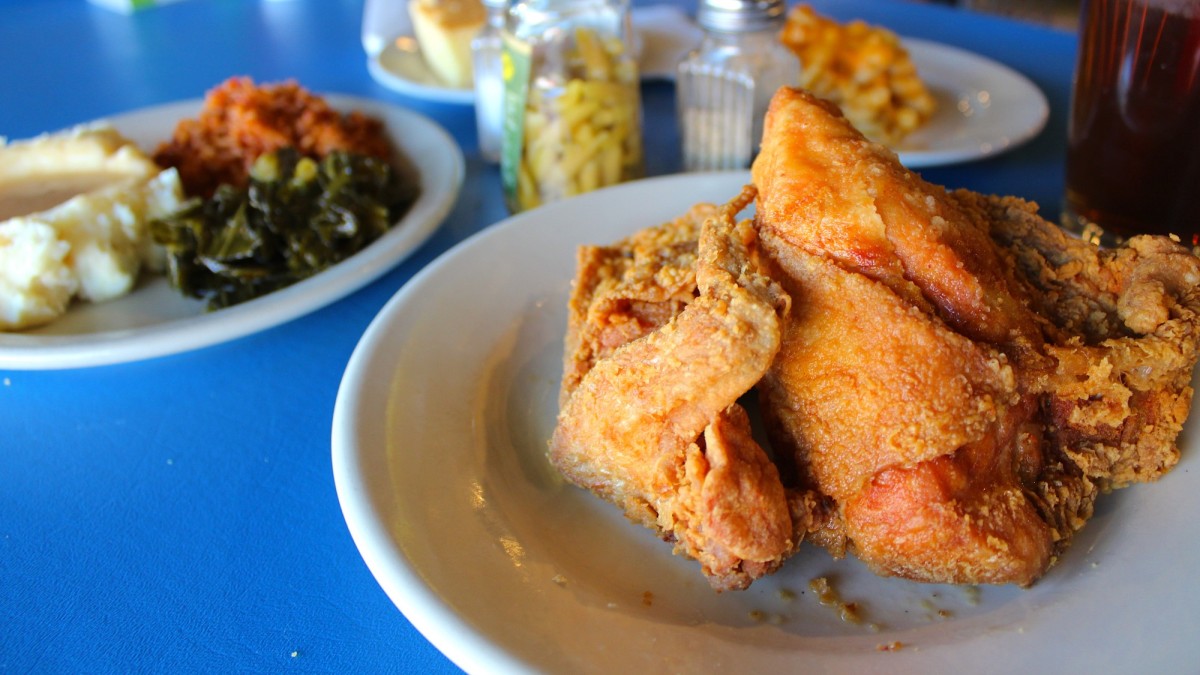 Sisters of the New South
Be prepared to fall in love with Sisters of the New South, a restaurant that offers genuine Southern fried chicken in a cafeteria style that is guaranteed to please. Your plate will be filled to the brim when you order the Sisters Fried Chicken Meal, a hearty meal that includes a generous portion of fried chicken, collard greens, white rice, yams, fresh rolls, sweet tea and mouth-watering banana pudding.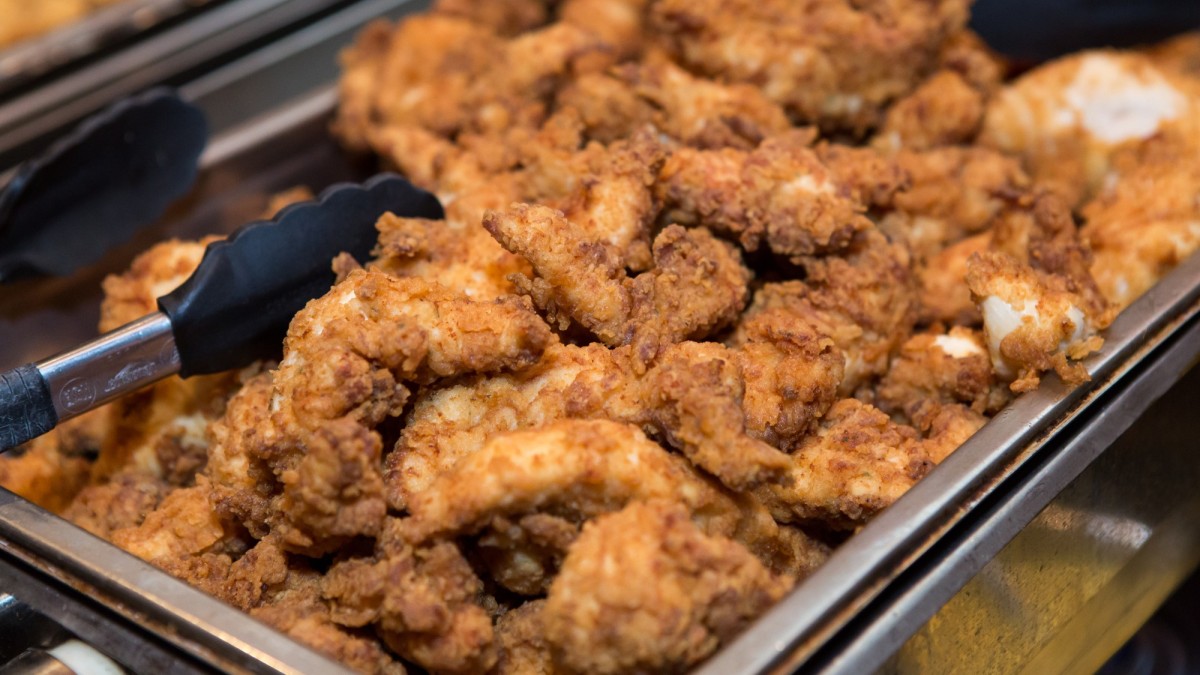 The Pirates' House
One of Savannah's most riveting dining experiences also happens to have award-winning fried chicken. Venture into The Pirates' House, located in what is known as one of the most haunted buildings in Savannah, to find the real treasure: The Pecan Fried Chicken. This fried chicken is perfectly crispy, juicy, and slightly nutty – It will truly haunt you until you come back for more!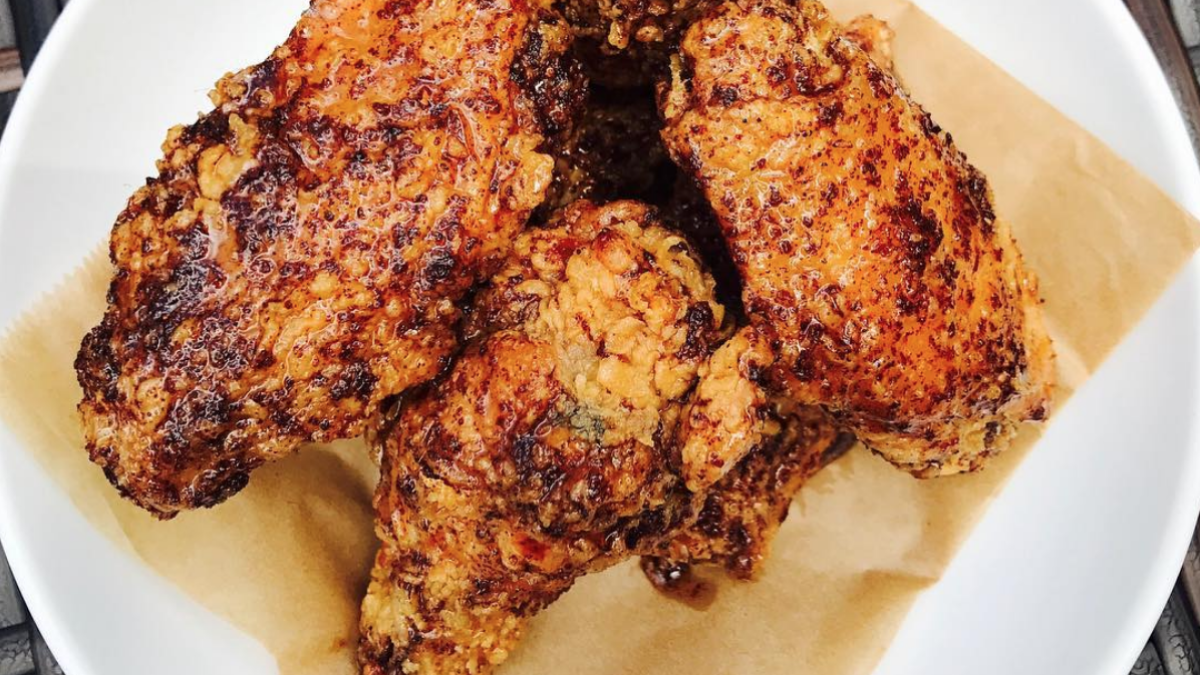 Cotton & Rye
Originally built in 1950 as a bank, Cotton & Rye was cleverly remodeled to give their diners a great atmosphere and even better Crispy Chicken Wings. These delectable fried chicken wings are made with spicy honey, sumac and chipotle morita, and pair nicely with Cotton & Rye's wide selection of American-made whiskeys.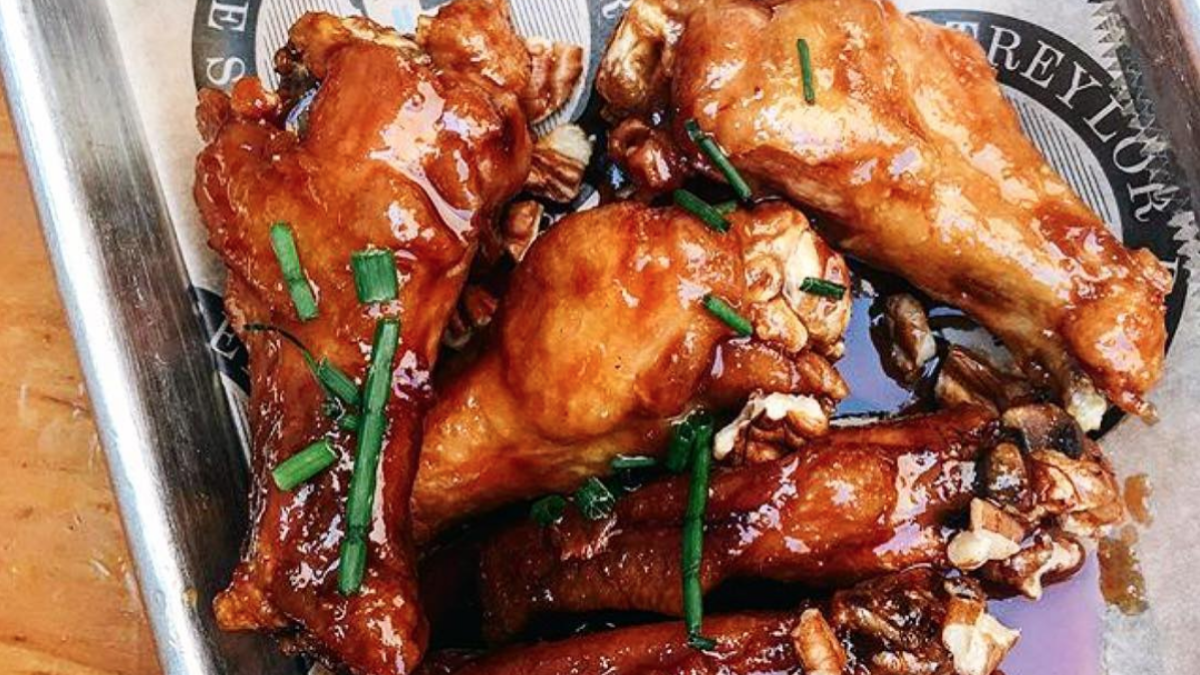 Treylor Park and Hitch
At Treylor Park, this classic American dish is made with a high-quality twist. Treylor Park blends together pecan butter and peach jam and coats their chicken wings to create one of their top items on the menu: PB&J Chicken Wings. This dish created such a craze that they opened a sister restaurant, Hitch, so that you don't have to wait another minute for the deliciousness. Hitch is located on Liberty Street and also offers their famous PB&J Wings.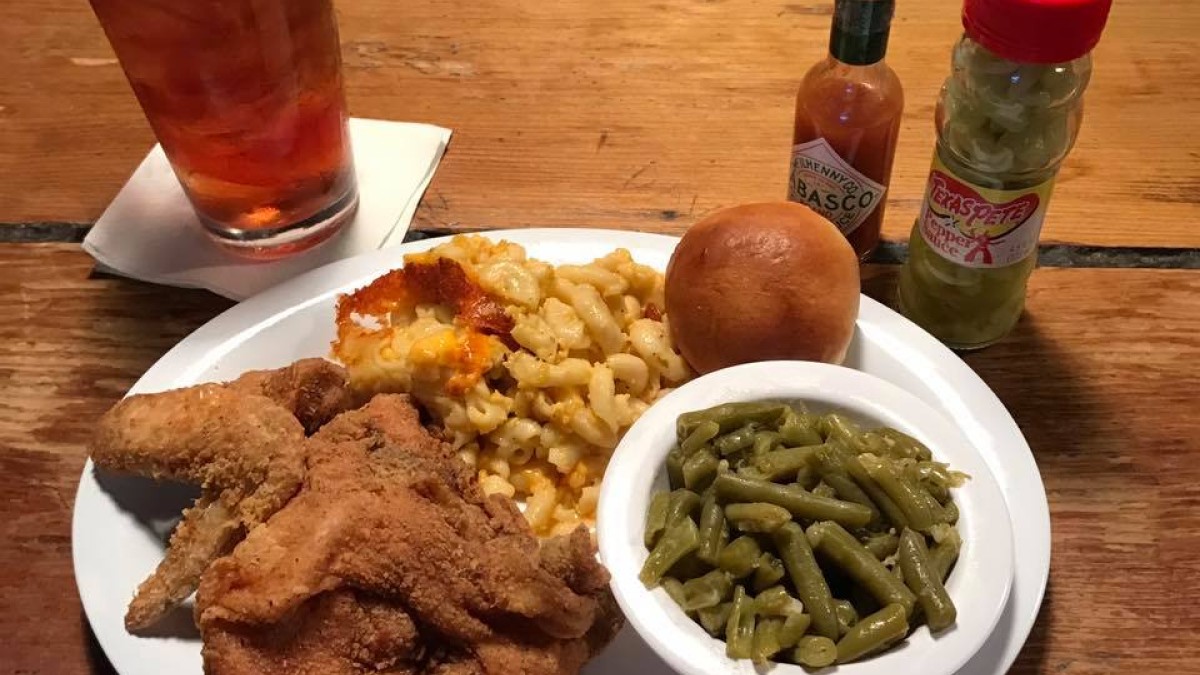 Spanky's Pizza Galley & Saloon
Home of the original chicken finger, Spanky's Pizza Galley & Saloon is your fried food escape. This local favorite has locations alongside River Street and on Tybee Island, so you can enjoy some of the best fried chicken fingers in the city or at the beach. Pair it with their famous potato spuds and honey horseradish sauce and it can't be beat.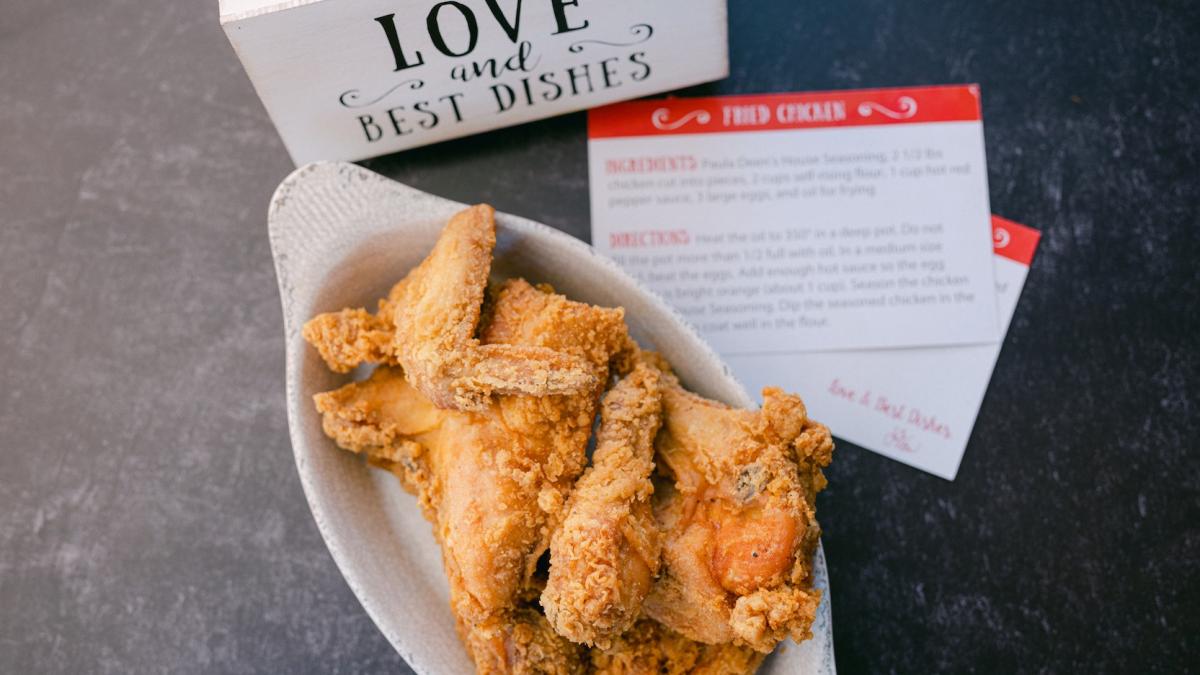 The Lady & Sons
If you are in search for good southern cuisine, look no further than The Lady & Sons. Situated in a three-story building filled with charm and character, The Lady & Sons is an iconic Savannah spot that serves some of the best crispy fried chicken in town. Be sure to show up hungry to indulge in flavorful dishes served in a family-style manner with endless portions!