Shop Black in Savannah
By Erica Backus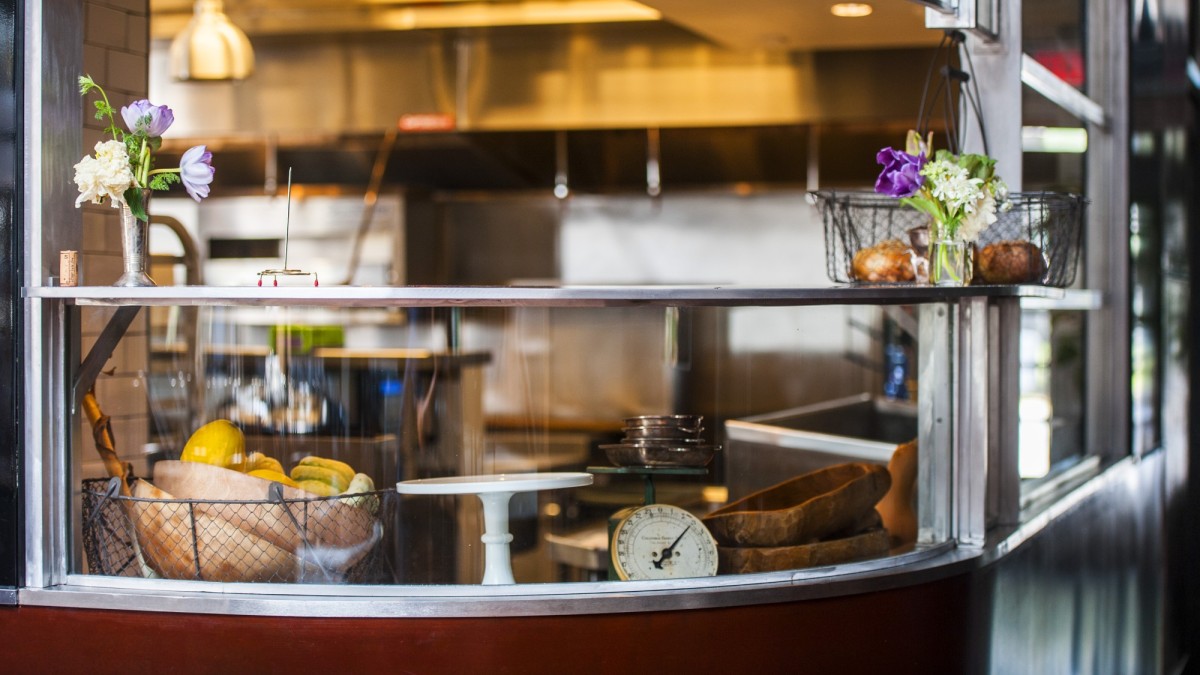 Savannah is known for fantastic shopping and dining from historic Broughton Street to the up-and-coming Starland District. Our small business community is buzzing with entrepreneurs, artists and culinary aficionados with many black-owned businesses leading the way.
We're highlighting a few Savannah businesses where you can shop black and continue to strengthen our wonderfully diverse community.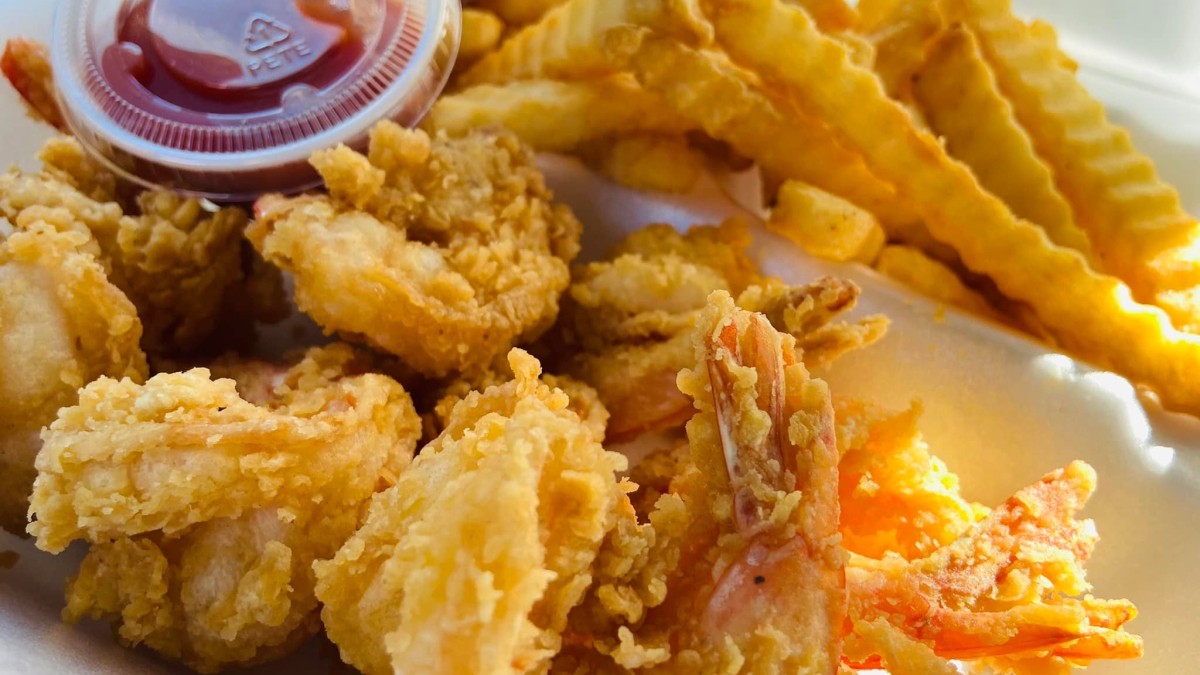 Kims Cafe
Kims Café is easily one of the most popular spots in Savannah. Locals and tourists alike flock to the café to enjoy the delicious food and warm hospitality. Their menu consists of classic Southern comfort food, such as breakfast sandwiches on Texas toast, french toast, waffles, shrimp and grits, fried chicken, cheeseburgers, greens, mac and cheese and so much more. This delicious family-first atmosphere will feel like coming home.
Footprints of Savannah Walking Tours
Savannah native and historian Vaughnette Goode-Walker keeps Savannah's black history alive through vivid storytelling and historical accounts of the enslaved people who shaped our diverse community. The Footprints of Savannah Walk Tour explores the story of urban slavery, the slave trade and the Cotton trade throughout Savannah.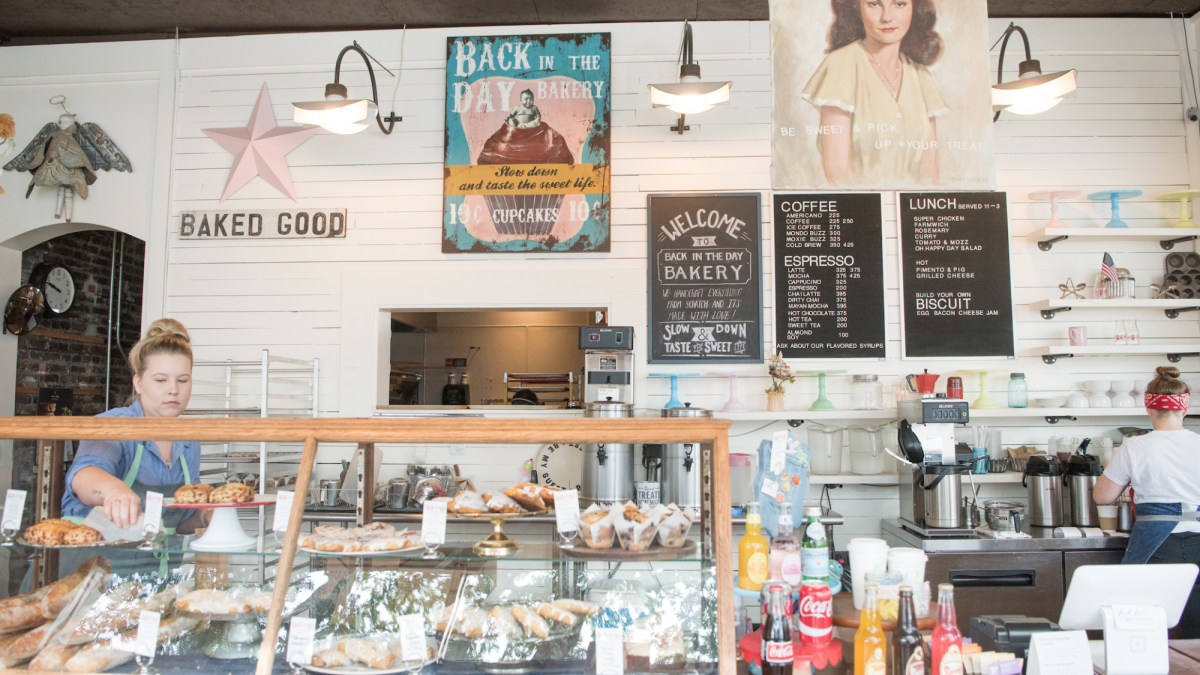 Back in the Day Bakery
Take one step into Starland District's Back in the Day Bakery and you'll see why this vintage-inspired bakery is a Savannah favorite. Chef-owner Cheryl Day is a New York Times best-selling author and a James Beard nominated baker. Locals and visitors alike adore her biscuits, jams, pies and contagious smile. Many of her recipes are passed down from her grandmother, allowing Cheryl to showcase her proud African American heritage and her take on southern baking.
Back in the Day Bakery cookbooks are on sale in the bakery and make for fantastic souvenirs and gifts! 
Savannah Sauce Company
The delicious secret in the sauce is love at Savannah Sauce Company. This Georgia-based company is loved for its locally sourced, ready-made natural jams, BBQ sauces, marinades, hot sauces, ketchups, salsa and much more. Founder Mike Roberson allocates profits from sales towards the good of the community, including his developed program "Tiny Homes for Big Heroes," supplying homes for Savannah's homeless veterans. These delicious sauces can be found at Whole Foods, farmers' markets and several other local retailers.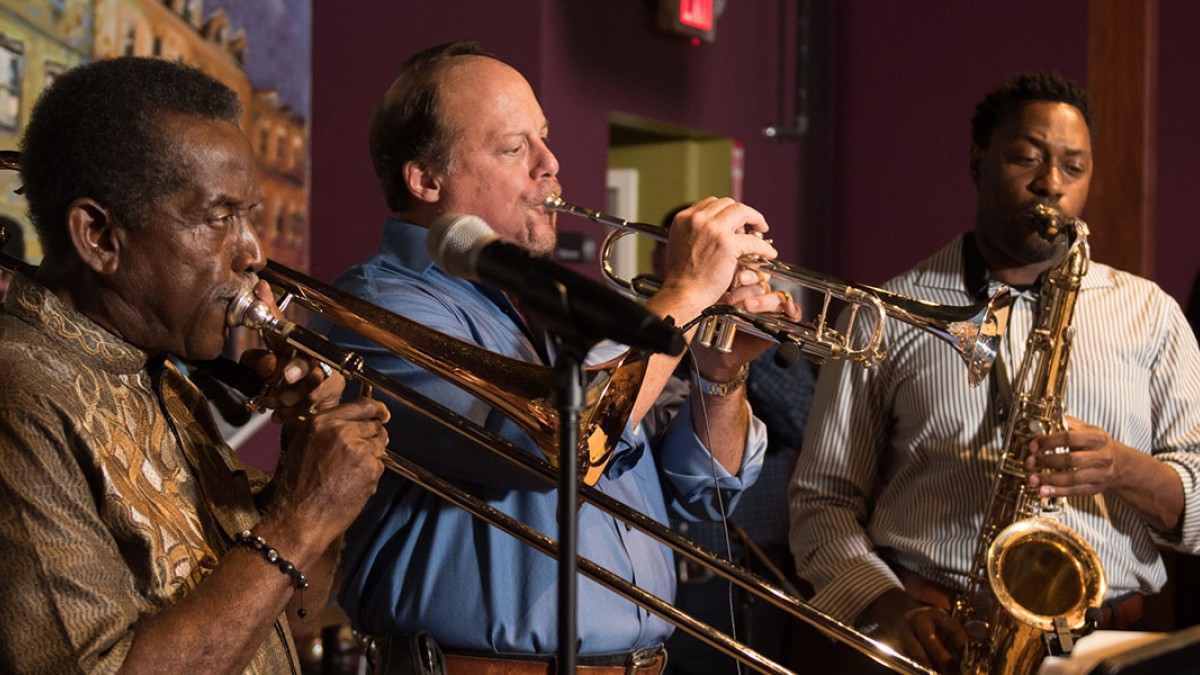 Good Times Jazz Bar & Restaurant
Good Times Jazz Bar and Restaurant was born out of the Southern tradition of soul food, cozy cocktails, and toe-tapping jazz. Hall of Fame Chef, Joe Randall, serves up a culinary lineup that perfectly accompanies their live music acts. As one of the city's best places to grab brunch, try their Sunday Gospel Brunch for an experience unlike any other!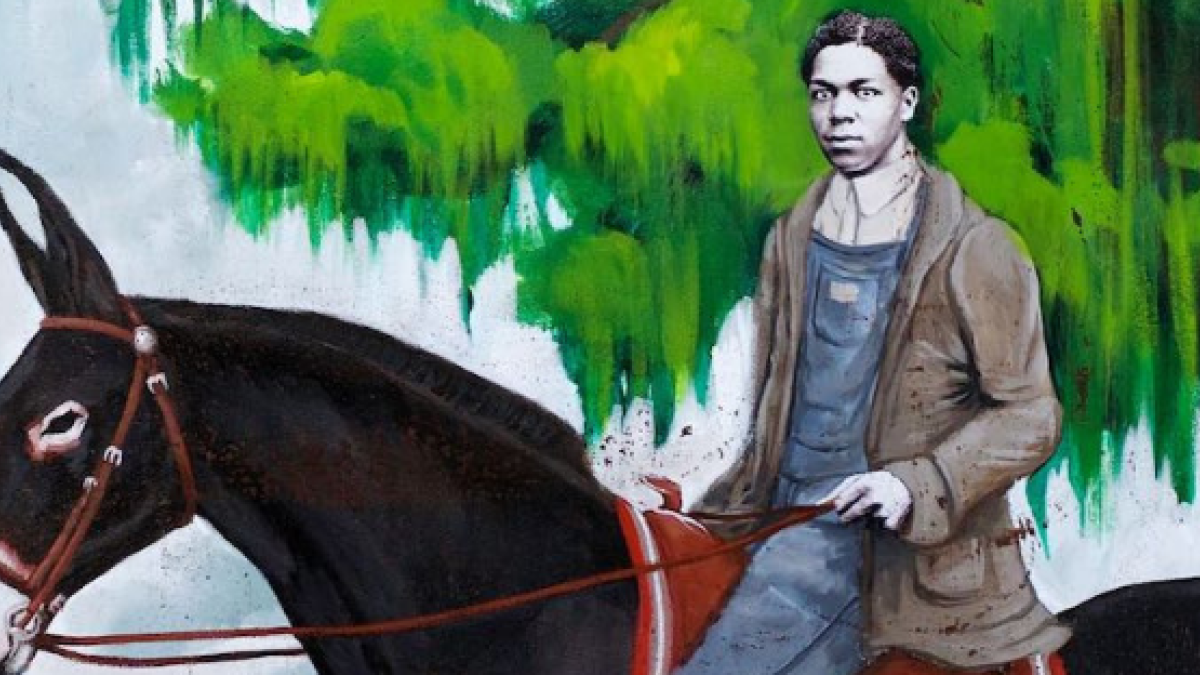 Cedric Smith Studio
This Savannah based self-taught painter and photographer draws on a wide range of influences and sources to express his poignant observations of African American life in the South. Like so many great black southern artists, Cedric Smiths' work is inspired by the absence of and negative portrayals of African Americans in advertising of popular brands. His online gallery features many one-of-a-kind pieces, and his work can be viewed around town at many popular spots like Back in the Day Bakery. 
Savannah is truly a melting pot of a variety of cultures and small businesses. These black-owned businesses are just a few ways to support our local community while learning more of the South's deep-rooted history.
Savannah Black Heritage & Cultural Experiences
From historic sites and museums to the city's thriving black-owned businesses of today, Savannah's African American culture and rich heritage are important and noteworthy chapters in our city's story.