7 Unusual Savannah Tours You Won't Want to Miss
By Jeremy Harvey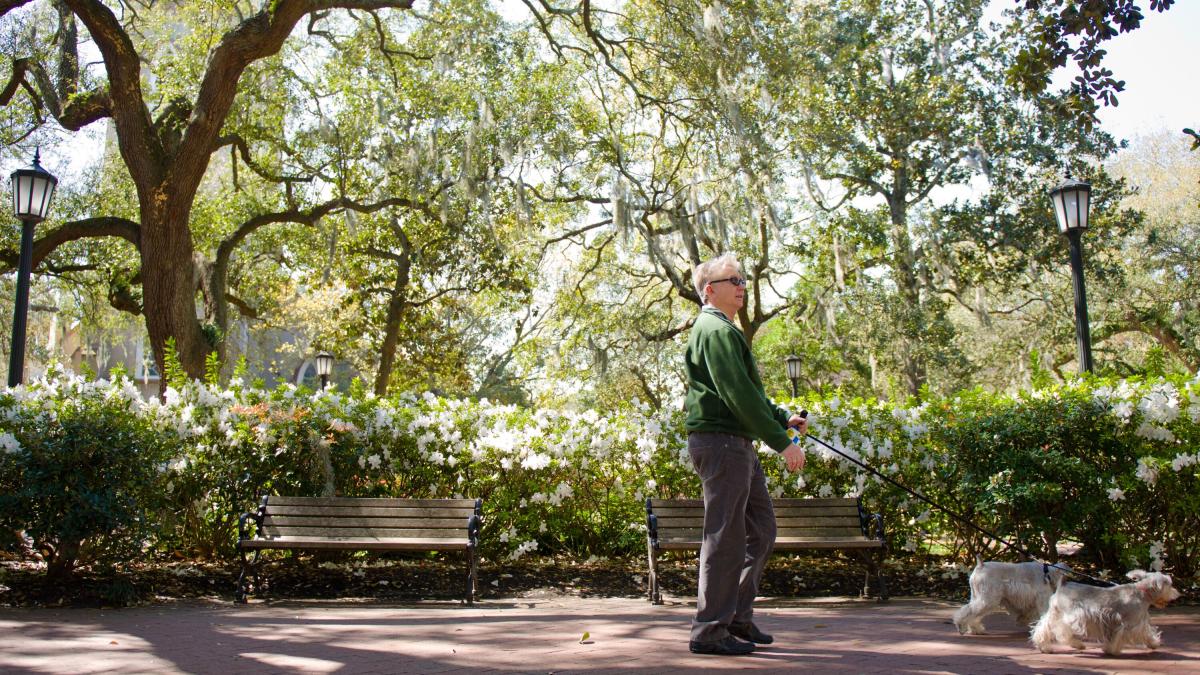 Led by expert guides, Savannah's unique tours allow you to see and learn about our historic city from a local's perspective - and there are a lot of tours to choose from!
While most tours offer something for every taste in terms of theme, method of travel, and the audience it's aimed at, there are some Savannah tours that are a little more unique. Here's a list of seven unusual tours you need to try on your next visit to Savannah.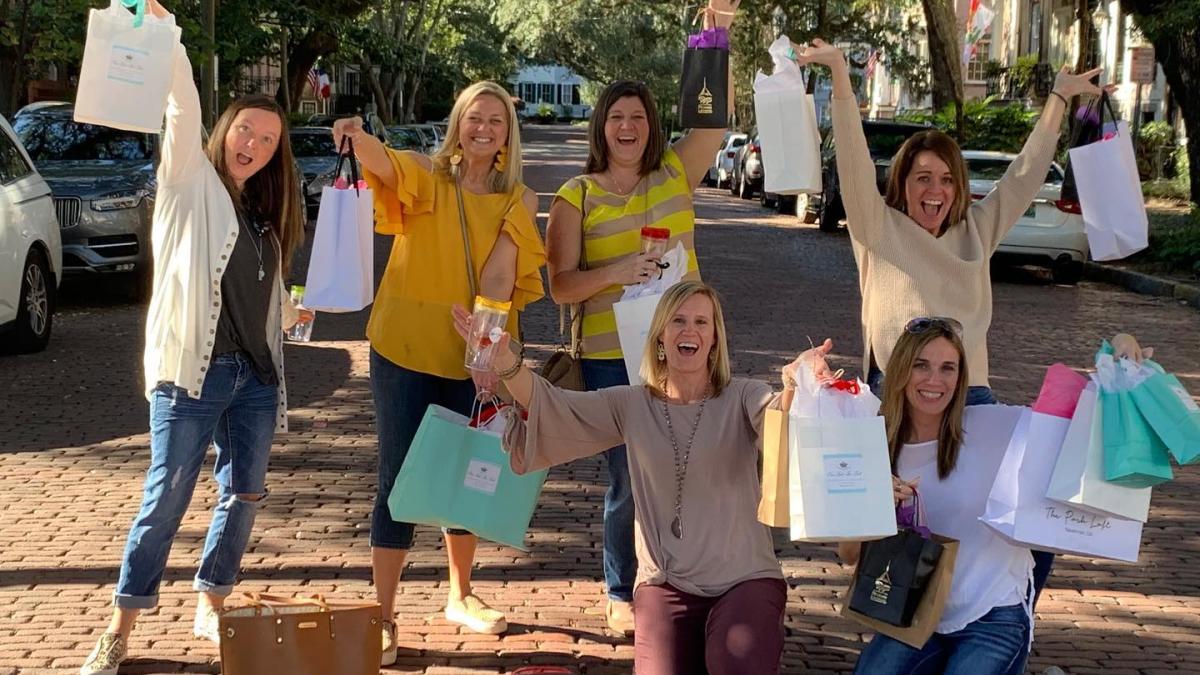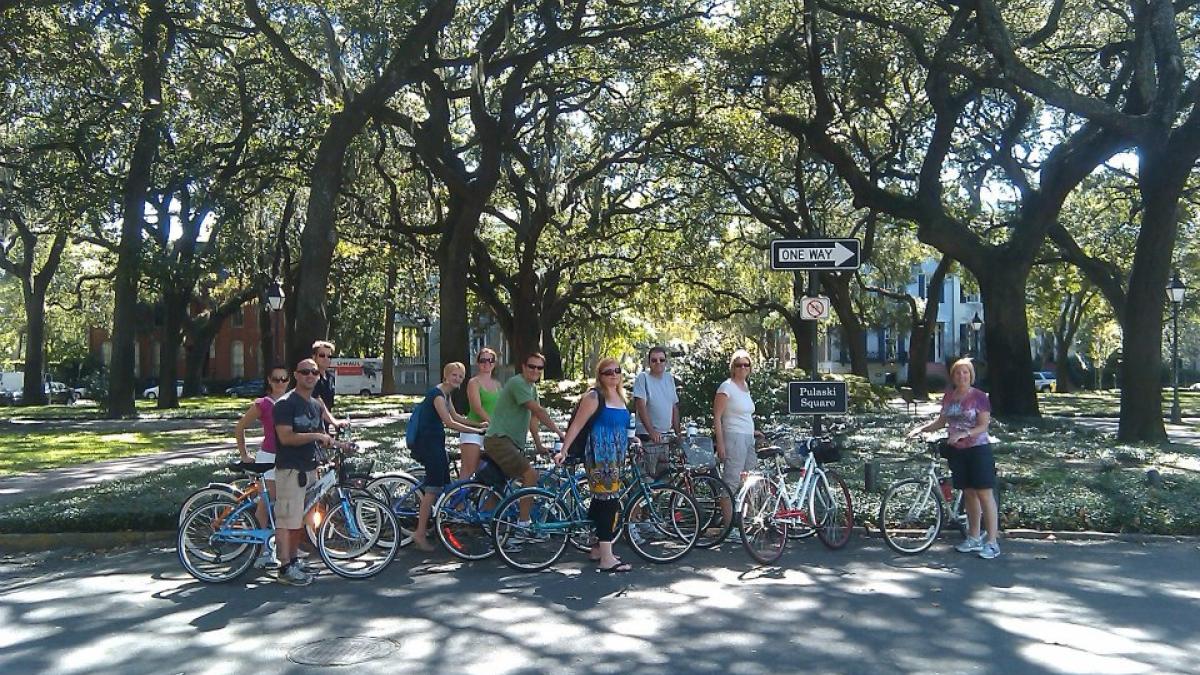 Savannah Bike Tour
Named one of the '10 Best Tours in Savannah' by Condé Nast Traveler, Savannah Bike Tours allows you to pedal through history. Seeing the city by bike allows to you cover a lot of ground and gets you to places motorized tours can't. Plus, a bike tour is the fittest and greenest way to see the sights! Bring your own bike or use theirs - either way, you'll be sure to enjoy the city at a good pace.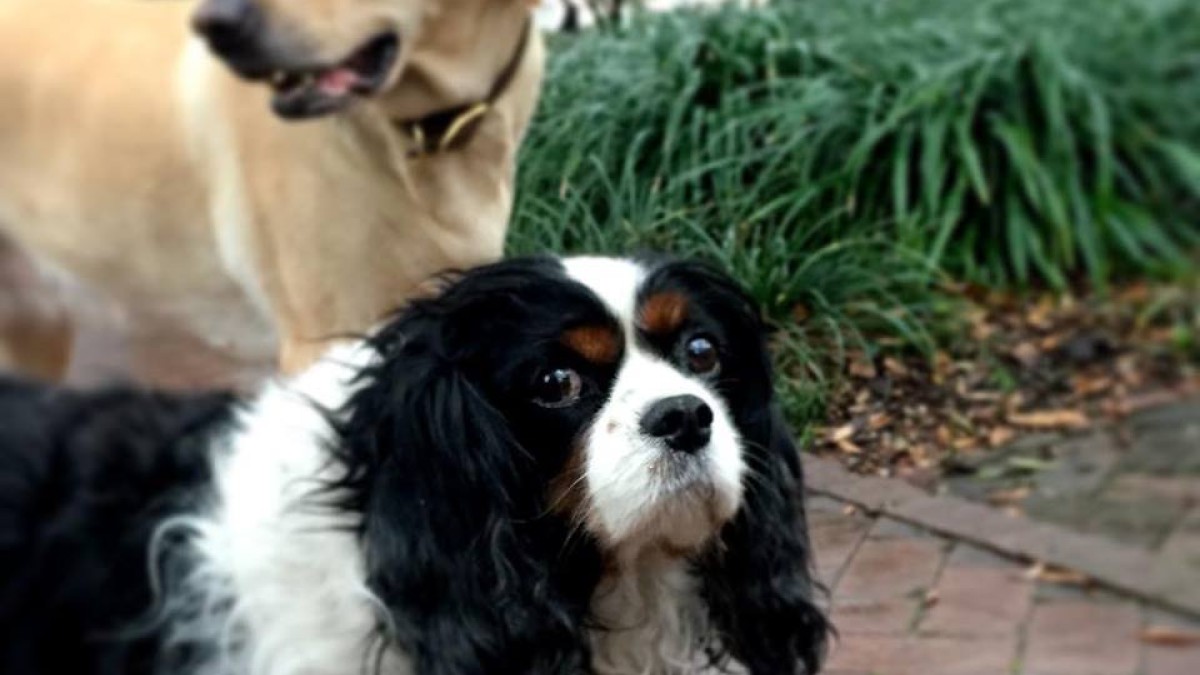 Oliver Bentleys Historic Dog Walk Tour
As the first tour in Savannah to be designed, tailored and given specifically for people with dogs, the Oliver Bentleys Historic Dog Walk Tour is a great way for you and your pup to experience Savannah. No pup? No problem! If you're missing your furbaby back home, join the tour and get your doggy fix! As they say, "history isn't just for humans when you 'embark' on a tour of 'tales'!" Don't forget to grab a bag of Oliver Bentleys dog biscuits. They make a great souvenir for your pup's furry friends back home.
To help plan your visit to Savannah with your dog, the Oliver Bentleys website features a map of restaurants and retail shops that are dog-friendly as well as places to play, in-ground deposit cans, and dog watering fountains. For our Guide to Dog-Friendly Savannah, click here.
Savannah for Morons
Billed as a "comedy show on wheels that roasts nearly 300 years of Savannah lore in just 90 minutes," the Savannah for Morons, The Comedy Trolley Tour is a high-energy hoot from start to finish. As you ride around the Historic District, you'll be treated to entertaining skits, musical numbers, costume changes, a few absurd appearances and loads of Savannah history. This tour is PG-13 so you'll need to find a babysitter for the young visitors. Need more laughs? Your ticket also gets you a 10% discount to a Front Porch Improv show, a local comedy troupe.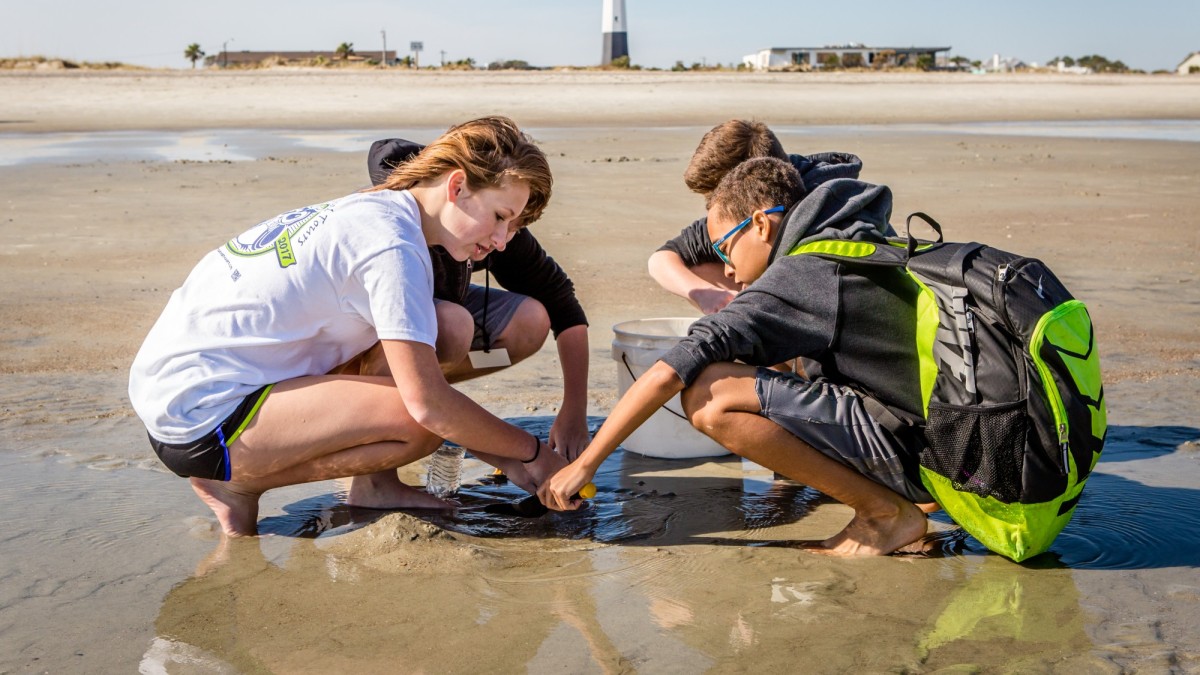 Tybee Beach Ecology Tours
Tybee Island, Savannah's Beach, is about 20 minutes from the Historic Landmark District. This barrier island offers an amazingly diverse collection of marine animals that can be spotted on a stroll of the beach or on a highly-informative tour. Allow local marine scientist and biologist Dr. Joe Richardson to give you a tour of the marine life and habitats of Georgia's beautiful beaches on a Tybee Beach Ecology Trip. On this beachcombing tour, you'll explore tide pools, learn about shells and drift specimens, and about Georgia's notorious tides. This is a tour great for all ages. Be sure to be on the lookout for Tybee's dolphins too!
Hear Dr. Joe Richardson talk firsthand about his highly-coveted ecology tour on the Savannah, Georgia: Anything But Ordinary Podcast!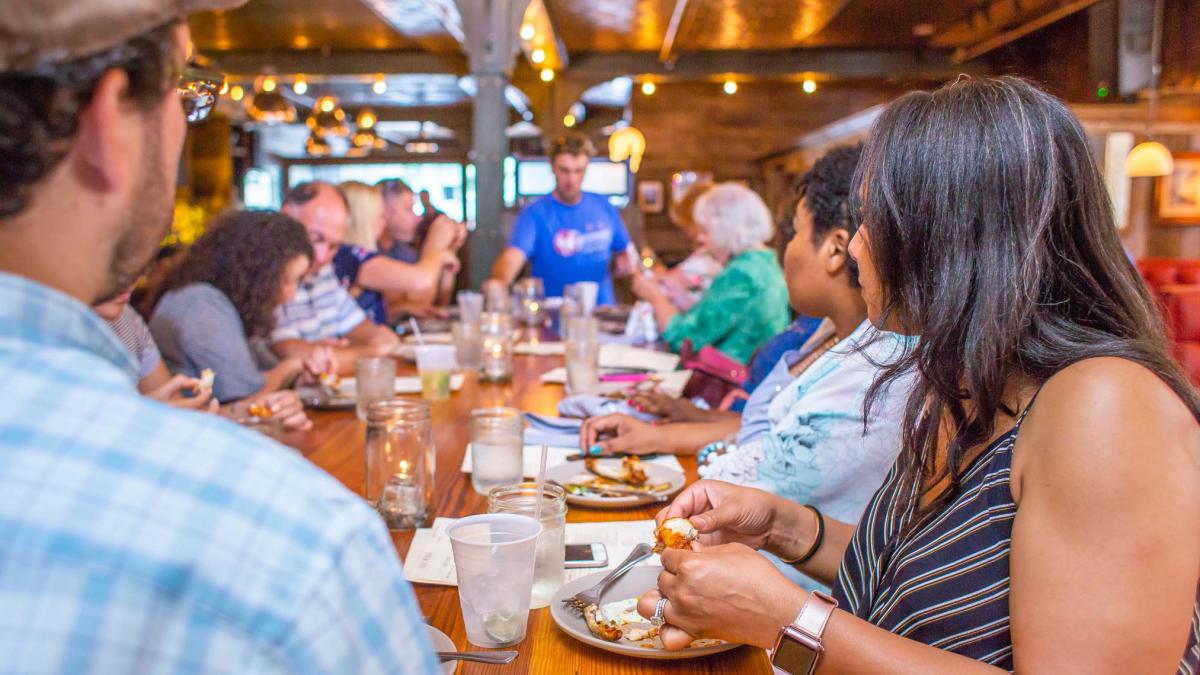 Savannah Taste Experience Food Tours
Ready for a culinary adventure involving fantastic food, meeting new people and an amazing tour of the city? The Savannah Taste Experience is a food tour that lingers on your palate and opens the door to some of Savannah's most delicious dishes. As you stroll through picturesque squares taking in the history of the city, you'll follow your knowledgeable guide to award-winning eateries and local shops specializing in delicious bites. Enjoy a farm-to-table experience at Cha Bella. Cool down with a refreshing mojito at Mint to Be Mojito Bar and grab scratch-made sweets from Savannah's Candy Kitchen.  Don't worry, you'll walk off extra calories on this three-hour walking tour.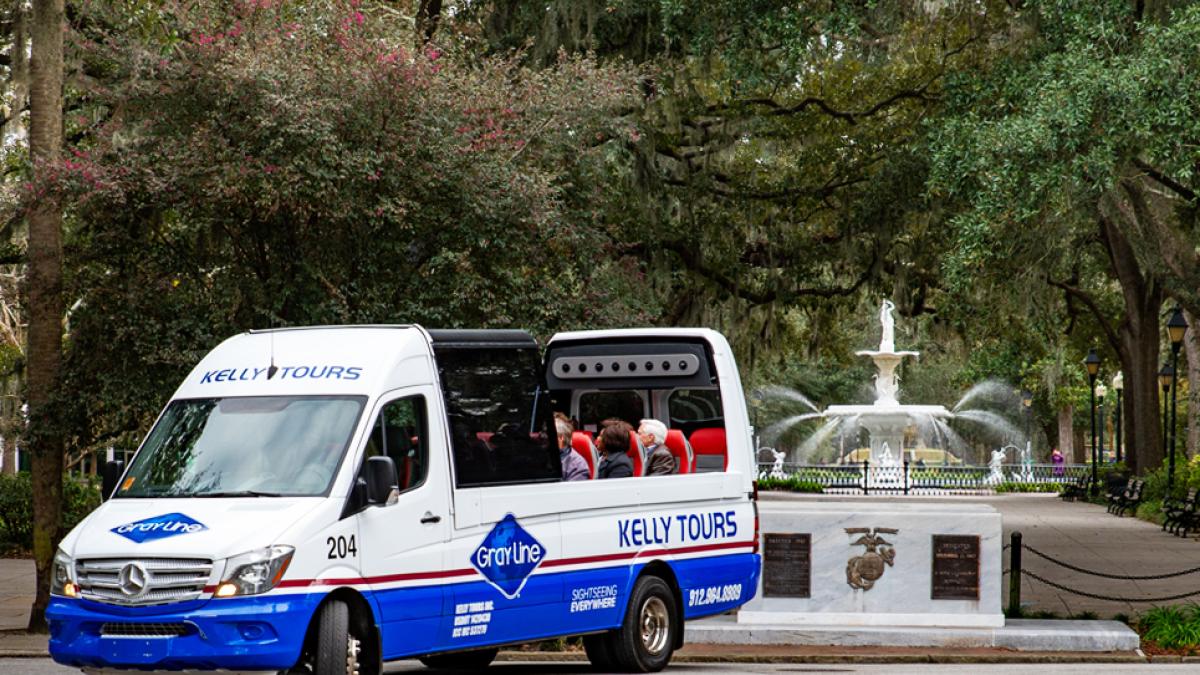 Panoramic Tour of Historic Savannah
This isn't just any ordinary bus tour of Savannah. The 360-degree Panoramic Tour of Historic Savannah is the only local tour to take place in a convertible Mercedes Sprinter van. When the convertible is opened, it offers a full, panoramic view of beautiful Savannah!  This all-ages tour allows you to see the many church steeples and amazing Spanish moss that drapes the city as you glide underneath. You'll learn about the city's colorful past including stories related to Savannah's squares and characters like James Oglethorpe, Johnny Mercer, Juliette Gordon Low, and more.
In a city bursting with history and excitement, these unusual Savannah tours gives visitors an unexpected glimpse into our beautiful town. Try one or try them all! We're sure you'll have a great time exploring Savannah no matter which you choose.