Profile
Savannah Bike Tours
502 East Broughton Street, Savannah, GA 31401
Located in Historic Landmark District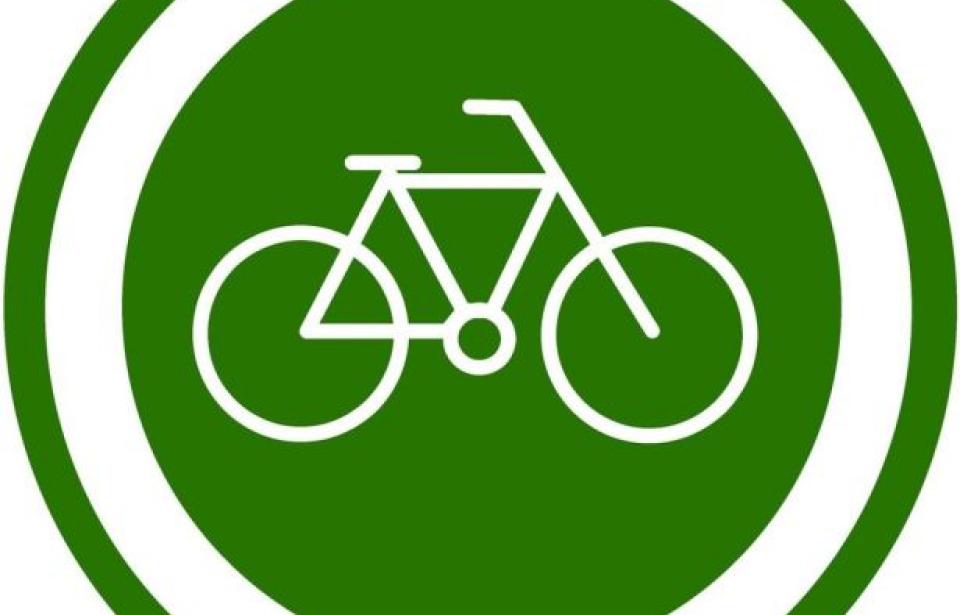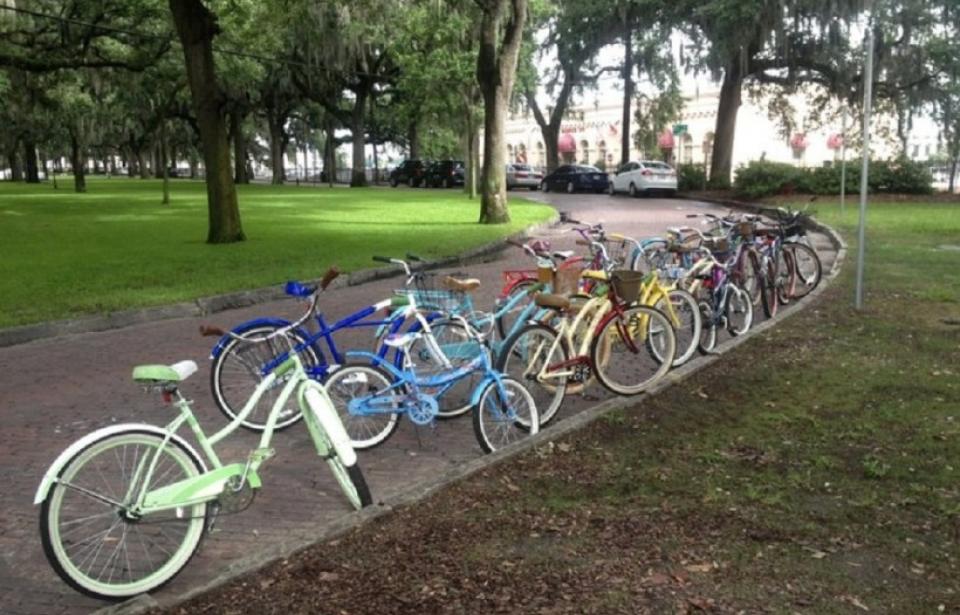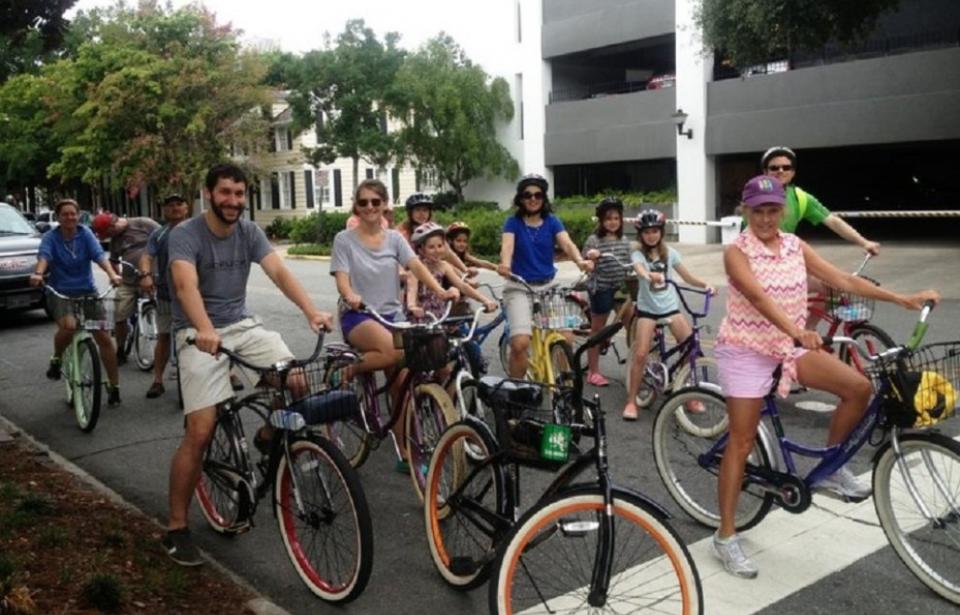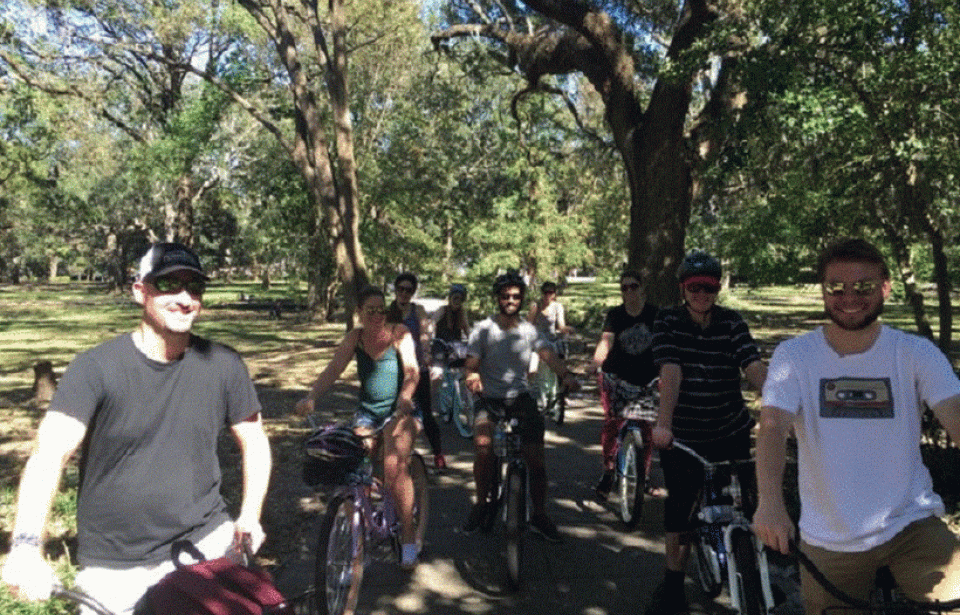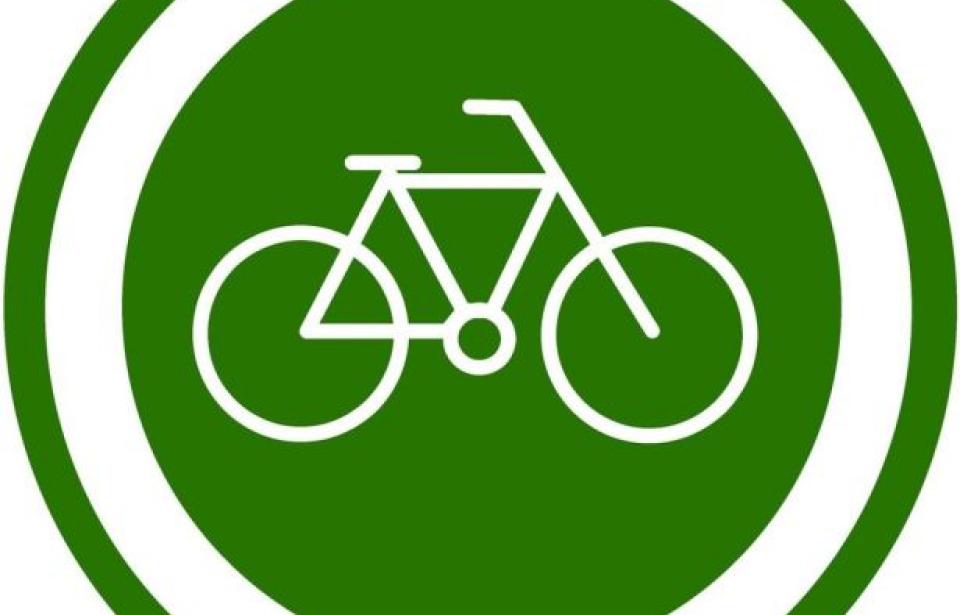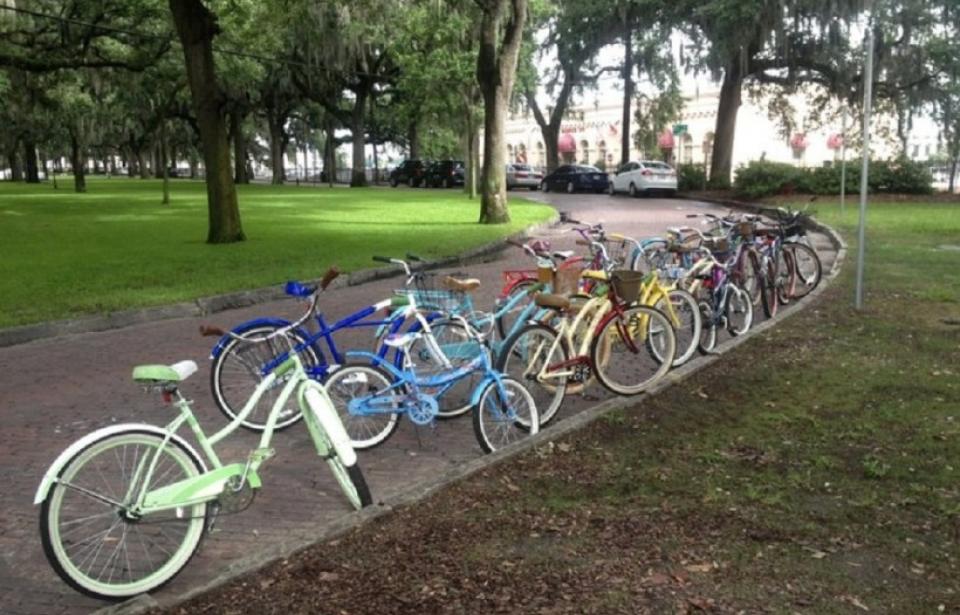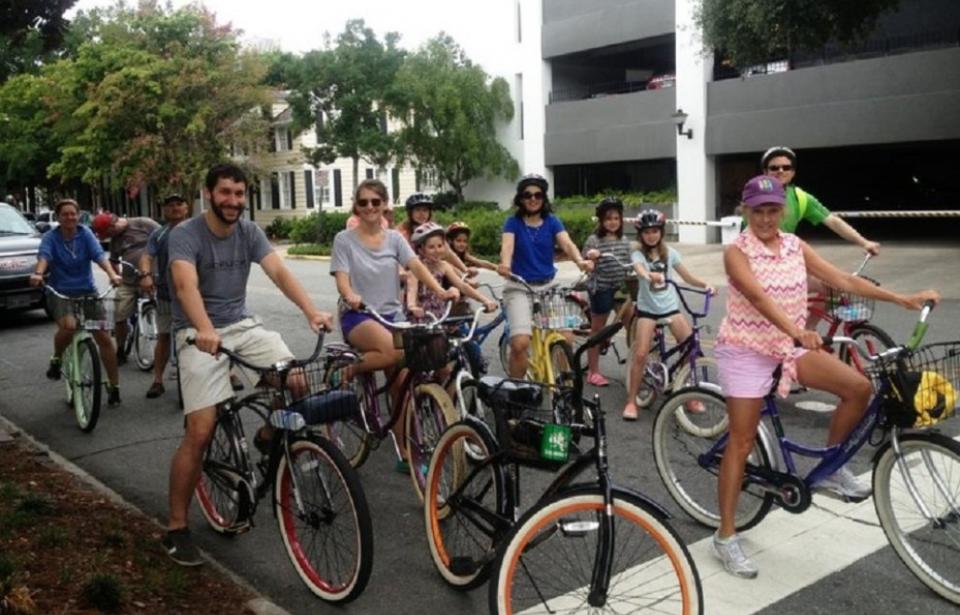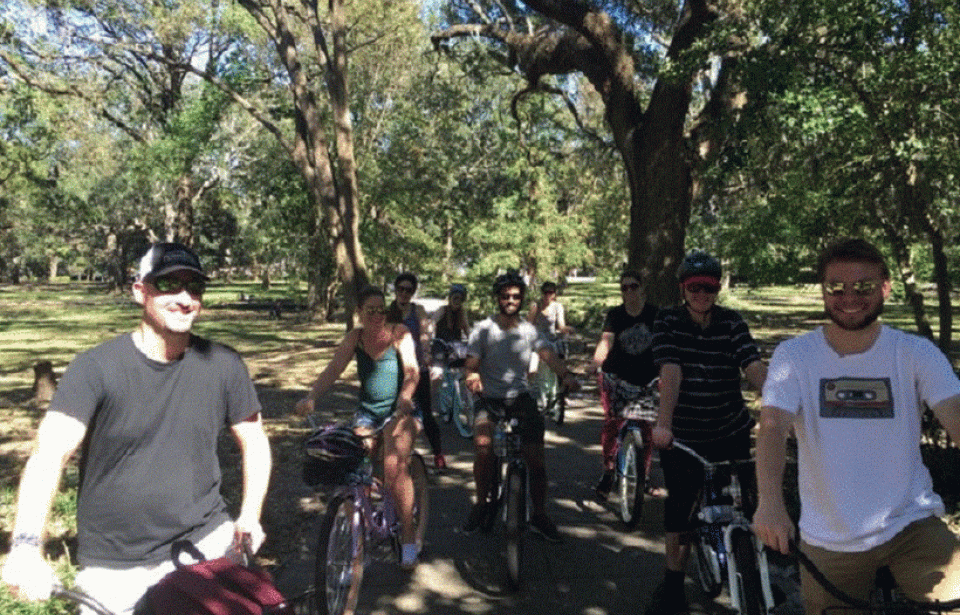 Info & Amenities
Come pedal through history with Savannah Bike Tours! We were named to Conde Nast Traveler's Ten Best Tours in Savannah!
Touring Savannah by bike is the most efficient way to see the city! Cover a lot of ground, including most of the historic district, with greater efficiency and less fatigue. Enjoy the freedom of exploring the quiet, lesser-known streets that link the well-worn paths. Journey up-close and personal to destinations along the way, stopping for awhile to admire and photograph Savannah's beauty as you learn of its history. A bike tour is the fittest, greenest way to see any city of course, and for our beautiful and laid-back city, our quiet, fume-free ride is ideal. So, avoid contributing to downtown traffic congestion and noise by pedaling through history!
Bike Tours, E-Bike Tours and Bike Ghost Tours offered daily! We now offer a tour of Savannah in Spanish every Saturday from 5:30pm to 7:30pm
Www.savannahbiketours.com/espanol
Pets
Pet Friendly
Service Dog Friendly
Emotional Support Pet Friendly
Both Indoor and Outdoor Allowed
Discount
Reviews
TripAdvisor® Reviews
TripAdvisor Traveler Rating
Connie W | Sep 20, 2023
"Just the facts and great recommendations"
Steve was great,we learned so much about lovely Savannah! The bikes were comfortable. We will highly recommend Savannah bike tours to anyone that wants the facts on Savannah. Thank you Steve!
FarAway177390 | Aug 29, 2023
"Comfortable even in the August heat"
We learned a lot and enjoyed it even though the weather was hot in August. Great utilization of shady areas to keep people cool. The bike seats are like family room chairs -- comfortable.
craigc456 | May 9, 2023
"Best way to see and lean about the city"
Best bike tour in Savannah, especially if you get Steve. He is the best guide with all the info!!!!!