The 6 Most Haunted Places in Savannah That You Can Actually Visit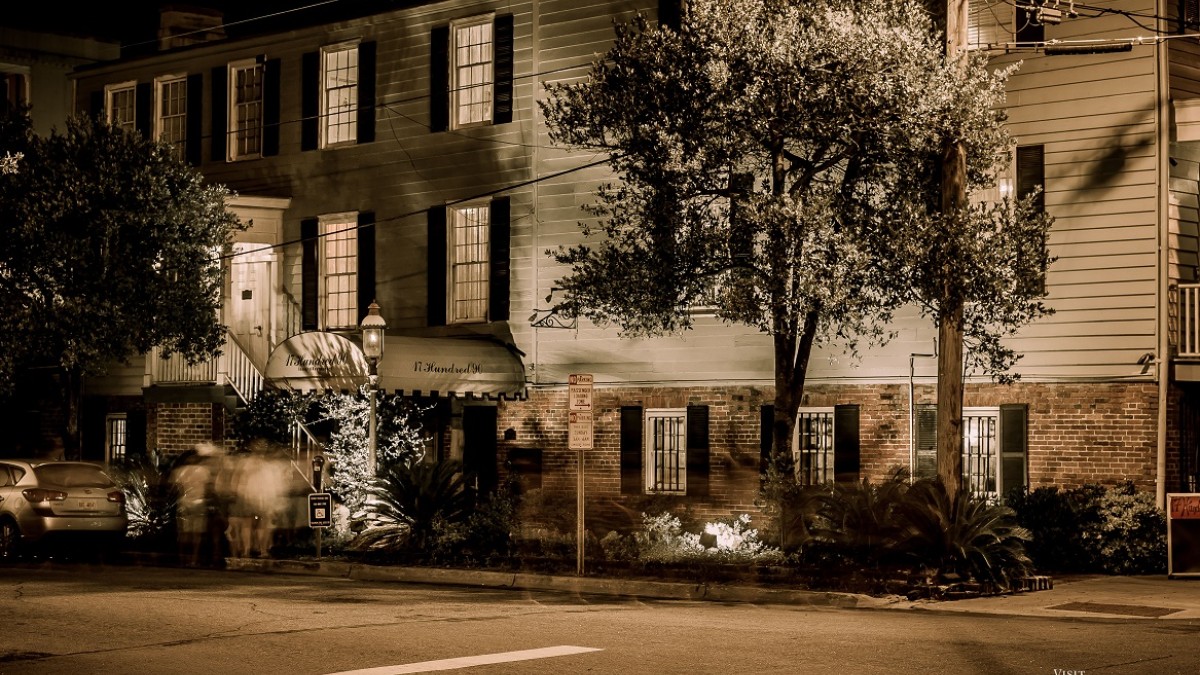 Savannah is widely known as the most haunted city in America. Walk into any historic building or cemetery in Savannah and you may catch sight of ghostly presences surrounding you. Whether you're a ghost hunter or a lover of ghost stories, you need to visit these Savannah spots to experience some serious paranormal activity.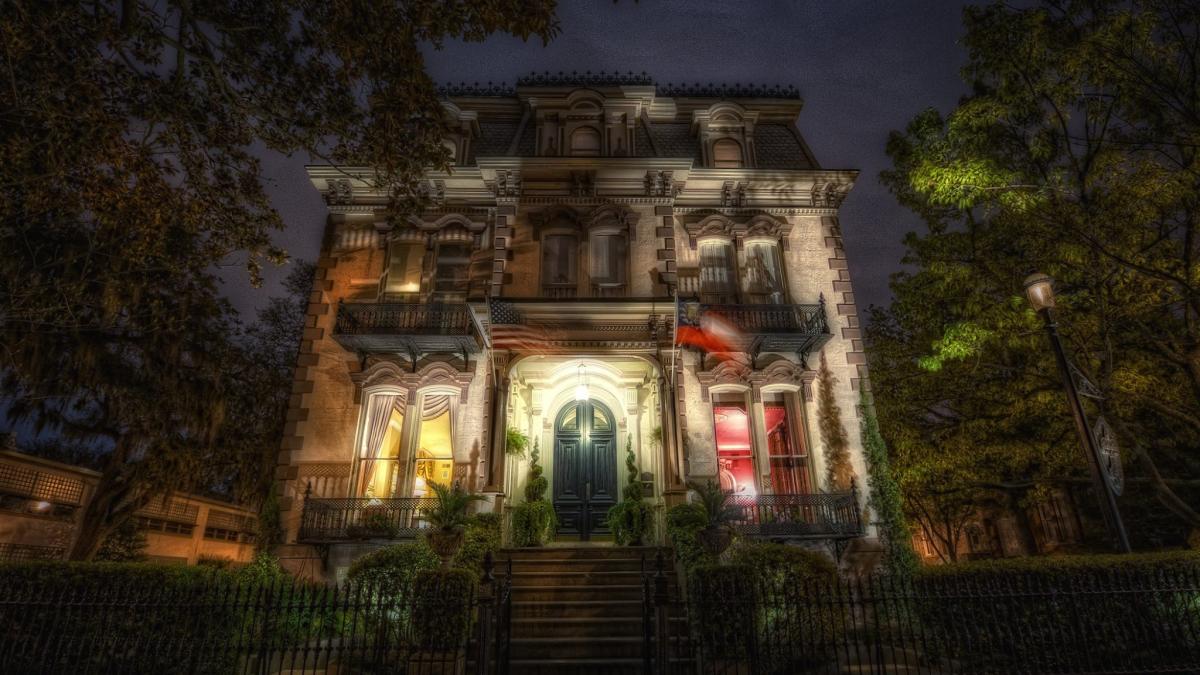 Hamilton-Turner Inn
The Hamilton-Turner Inn was made famous by Midnight in the Garden of Good and Evil. Paranormal activities inside the inn include the sounds of children laughing, billiard balls rolling around on the upper floors and sightings of a strange, cigar-smoking man sitting on the roof.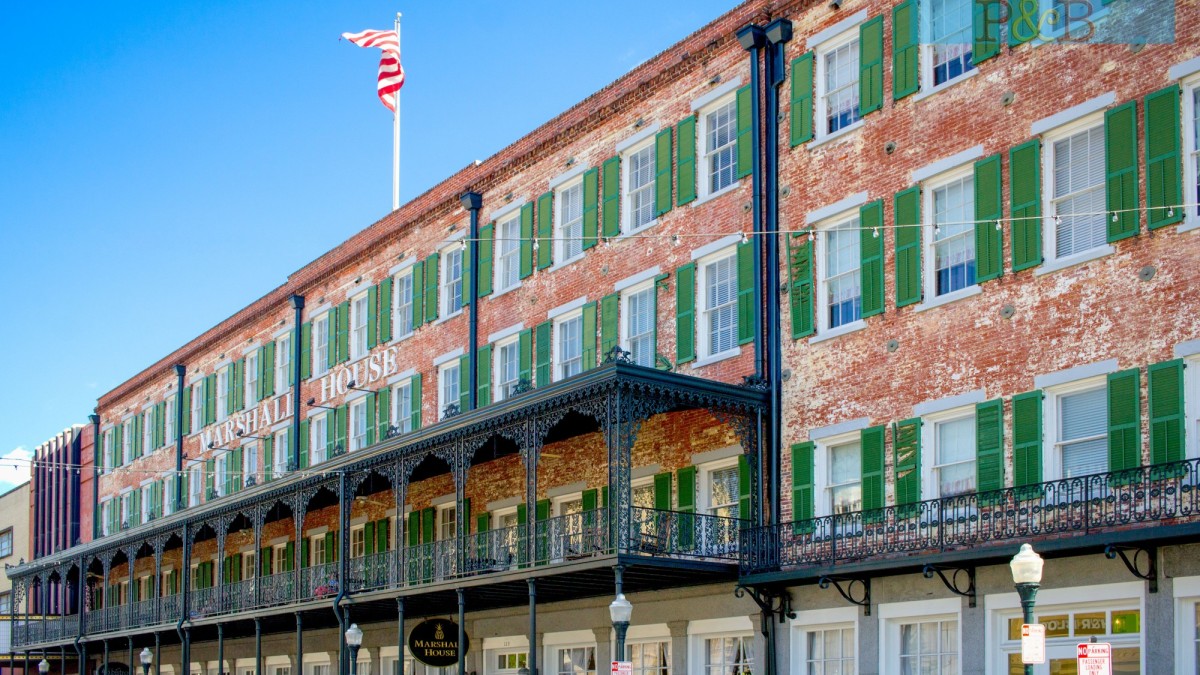 The Marshall House
USA Today named the Marshall House one of the best haunted hotels in the U.S. Since 1851, this hotel has been used as a hospital three times – once for Union soldiers and twice for 19th century Yellow Fever epidemics. Guests have reported their fair share of paranormal experiences such as seeing ghosts in the hallways, hearing nonexistent children running down the halls and faucets turning on by themselves.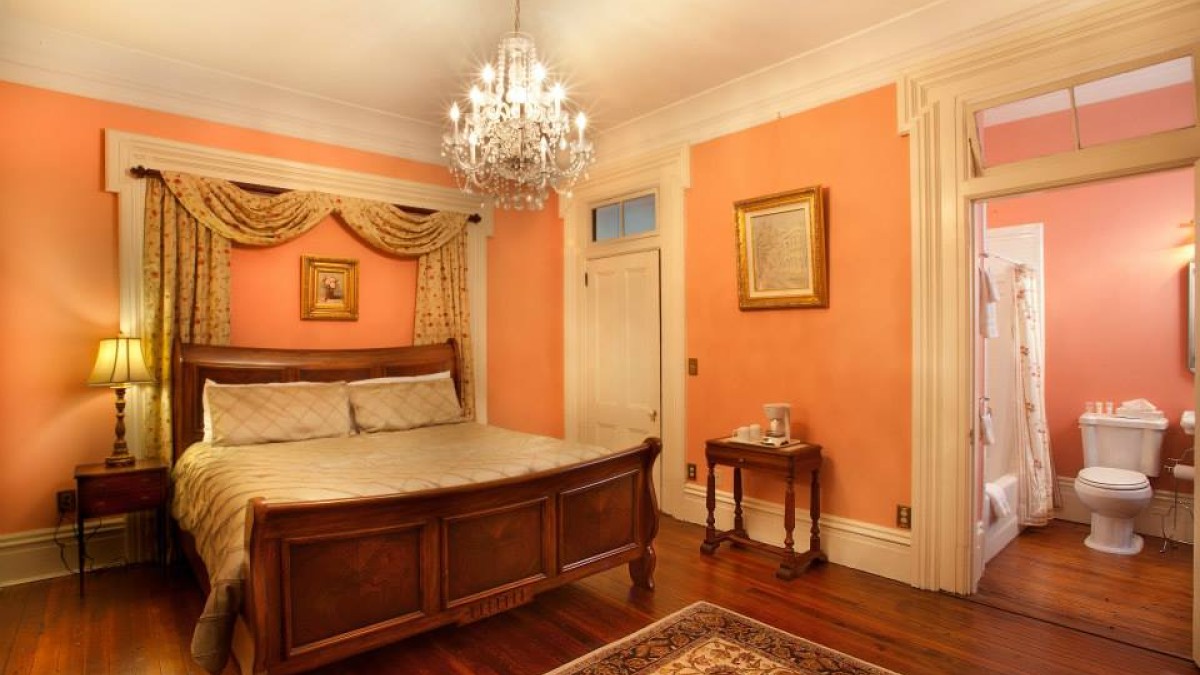 17 Hundred 90 
The ghost of a woman scorned, a slave cook and a servant boy are said to hang around 17 Hundred 90 Inn and Restaurant, haunting guests and diners alike. While dining at the restaurant, you may hear the cook banging on pots in the kitchen or see a glimpse of a little servant boy. If you stay at the inn, you might spot Anna, one of the most famous ghost-girls in the city who haunts the upstairs guest rooms waiting for the return of her lost love. Learn more about hauntings at 17 Hundred 90 in this video.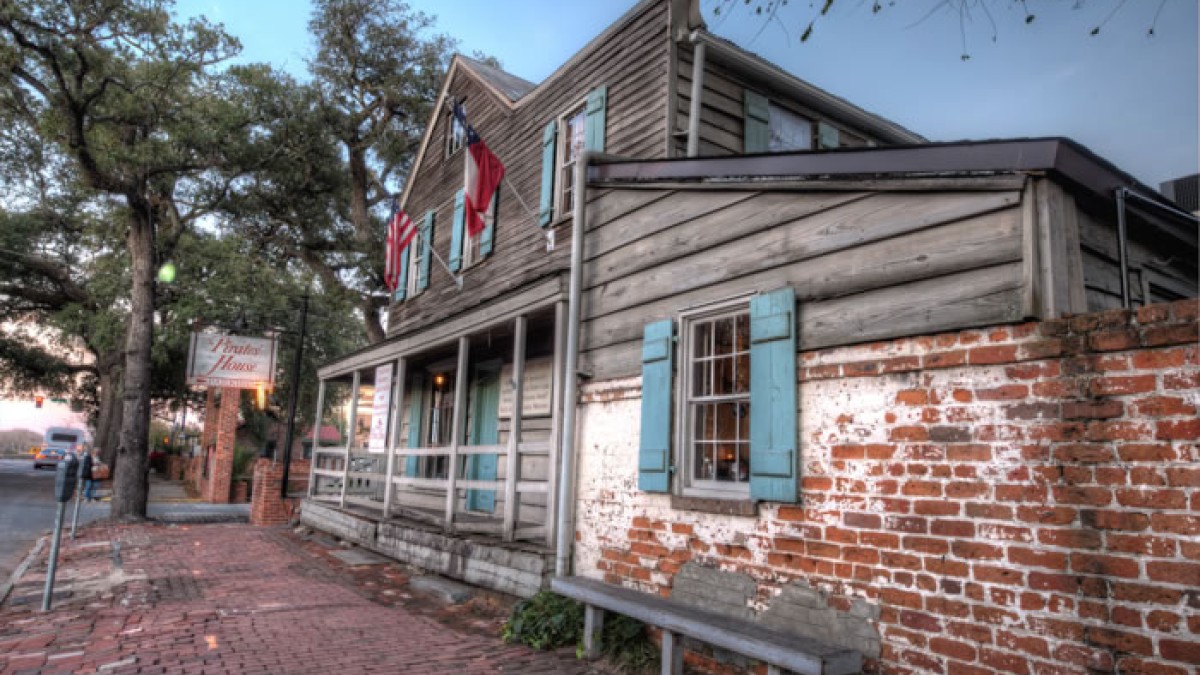 The Pirate's House
Once a saloon and rest stop for seafarers from abroad, The Pirates' House still stands today as one of Savannah's most well-known restaurants. However, The Pirates' House can't escape its dark past. Many were brutishly shanghaied down in the boarding house basement and forced to serve on the sea. There are many secrets to be discovered at this world famous site – some you're sure to learn about over dinner. Learn more about hauntings at The Pirates' House in this video.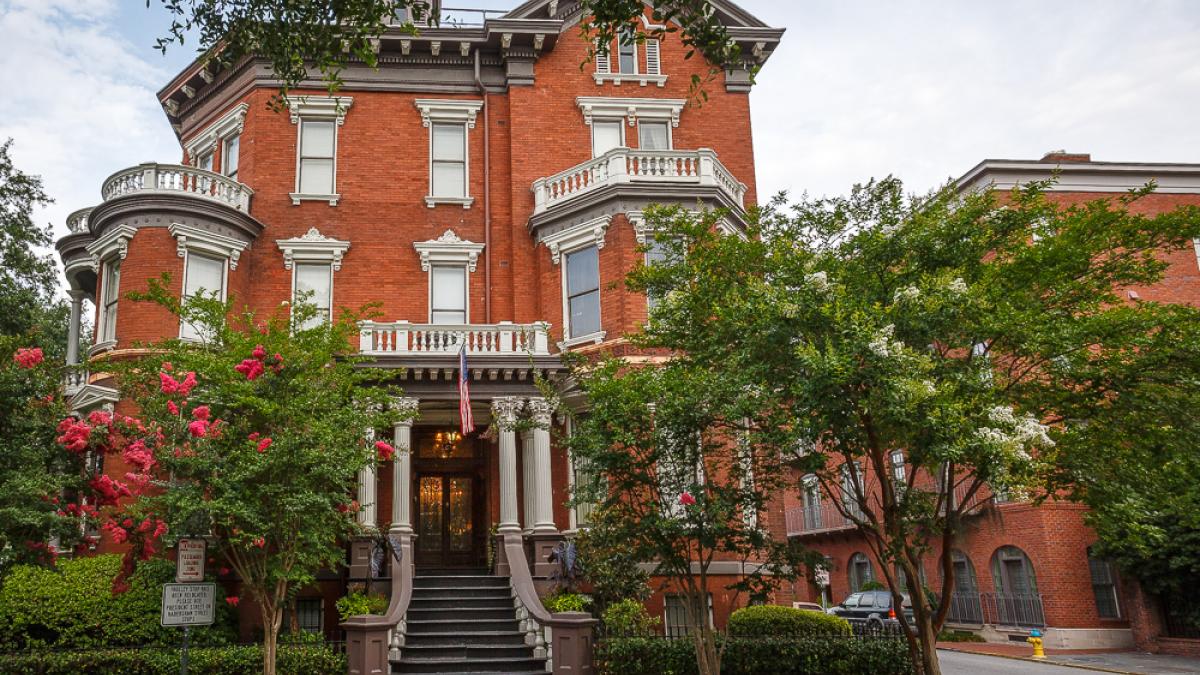 Kehoe House
The Kehoe family consisted of 10 children, and rumor has it that two of them died in the house. Although the rumor is completely unsubstantiated, many guests say they encountered ghost children during their overnight stays. Also, before becoming a beautiful bed and breakfast, the Kehoe House was a funeral home. So, is the Kehoe House haunted? We dare you to stay a night and see for yourself!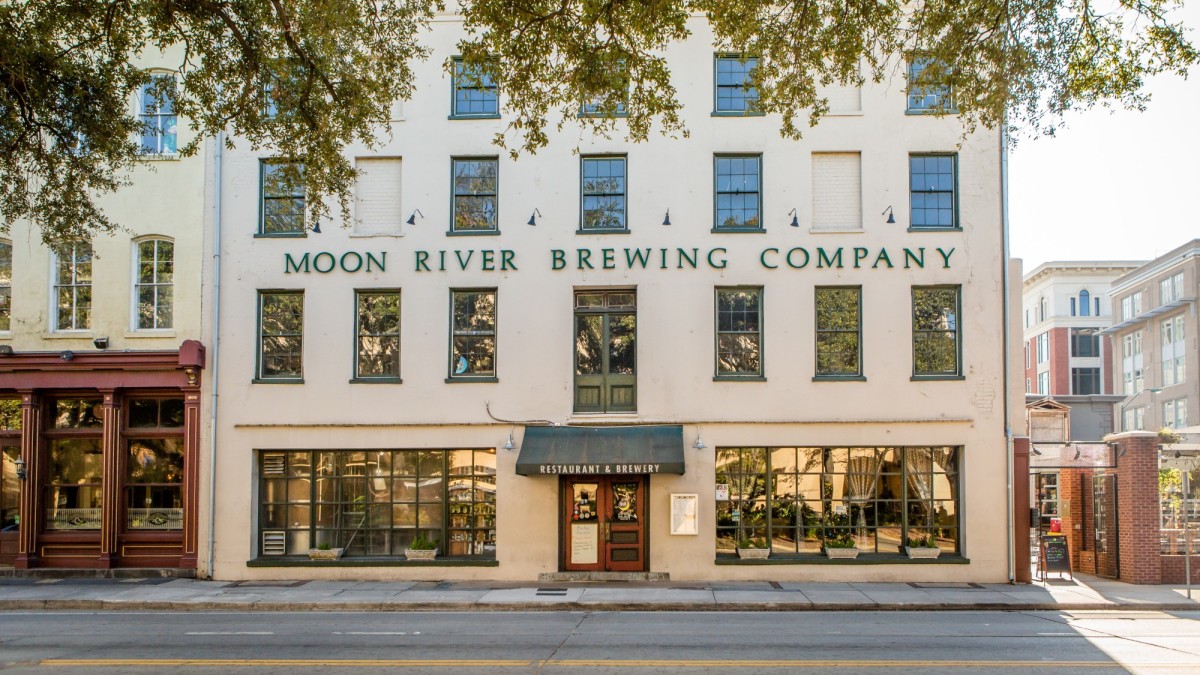 Moon River Brewing Co.
This beer house is considered by many to be the most haunted place in Savannah. Many guests have spotted a lady wearing white at the top of the restaurant's staircase. Ghosts have also been known to throw bottles, breeze by patrons and play tricks on staff members. Guests of Moon River River Brewing Co. have nothing to worry about as long as they stay away from the basement and upstairs, which are the two most active paranormal spots in the joint. Learn more about hauntings at Moon River Brewing Company in this video.