Neighborhoods & Communities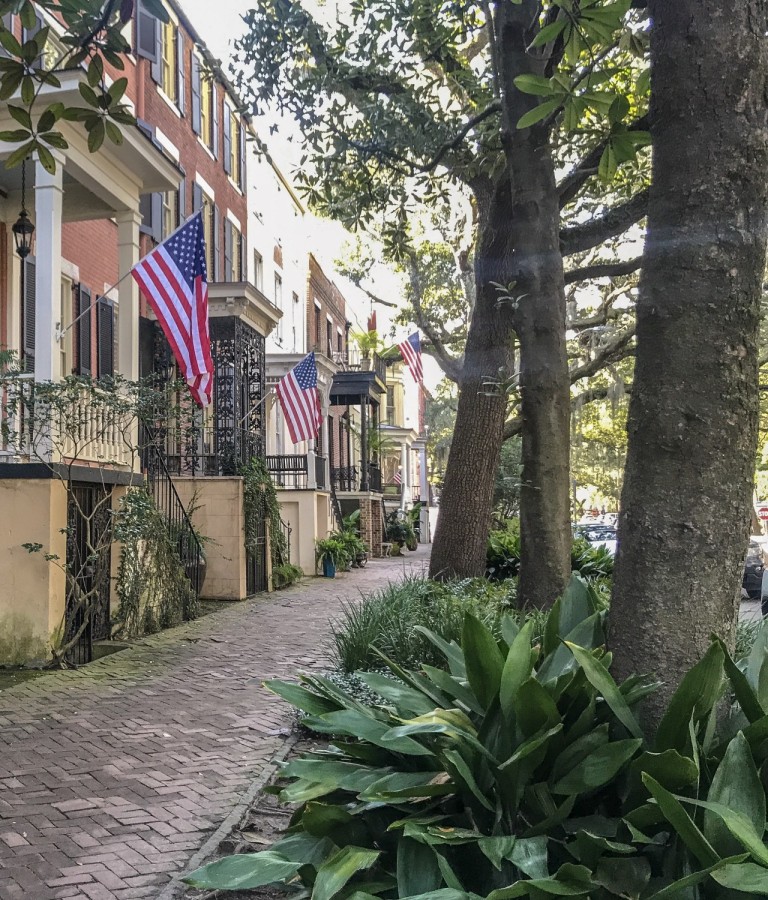 Savannah's Distinct Districts
Stand on just about any street corner and feel the rich personality of Savannah, a city big on Southern hospitality, history and charm. No visit is complete without taking in the sights of the aptly named Historic and Victorian districts. This isn't a city to rest on past accolades, though, as seen in the evolving Starland and Moon River districts, where collaborative people entice visitors to stay and savor Savannah just a little bit longer.
---
Savannah's Diverse Communities
Whether you're up for fantastic food, comfortable hotels, beach sunsets or an eclectic nightlife, Savannah serves up adventures to satisfy the sedate and excite the revelers. Tour these neighborhoods for a look beyond downtown.
---